Megan is a beauty queen, turned model, turned coordinator of a leadership and etiquette program and is based in South Carolina. While obtaining a degree in fashion merchandising, she was crowned Miss South Carolina USA where she finished in the Top 5 at the 2013 Miss USA pageant.
The following year, she spent time in cities all over the world –dining at fabulous restaurants and shopping in local boutiques – and soon recognized that there was wasn't a guide for the fashion-obsessed girl that constantly strived for a luxurious lifestyle and that Instagram-wrothy photo.
As a lover of all things pretty, Megan believes in champagne for breakfast, red lipstick, and that life is only what you make of it.
When she's not serving on the board of directors for either The Township Auditorium or the Columbia City Ballet, or traveling to another city, Megan is cheering on her South Carolina Gamecocks, relaxing on Lake Murray, or sifting through the latest issue of Vogue.

Shades of Pinck is more than just a lifestyle blog. It is a guide to living a life of luxe, offering a notable, yet mindful approach for styling yourself, your travel, and your entertaining! Created for the girl that loves swanky places, magical moments, and all things chic, Shades of Pinck looks to inspire, educate, and alleviate the stress of planning for those moments. It is the perfect place for anything from help with the latest trends to the most romantic spot to eat dinner in dozens of cities throughout the world, to stress-free ideas for preparing for your next dinner party.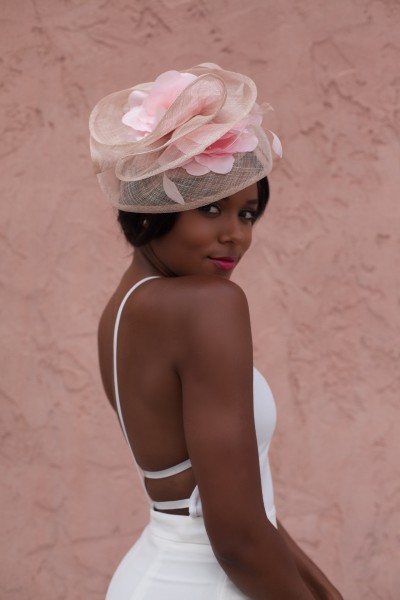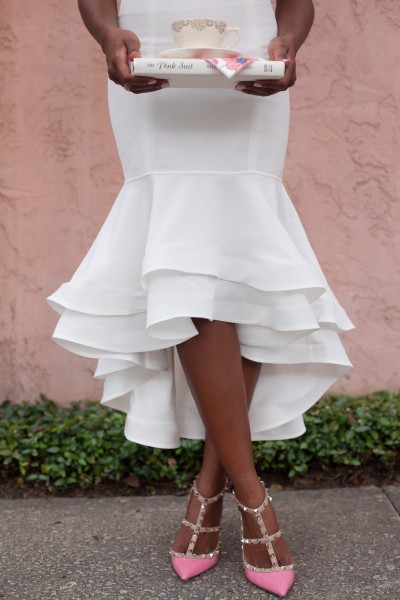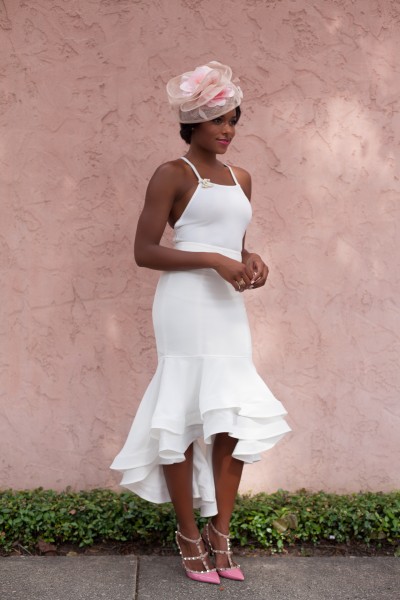 "My definition of success is to live your life in a way that causes you to feel a ton of pleasure and very little pain – and because of your lifestyle, have the people around you feel a lot more pleasure than they do pain."- Tony Robbins