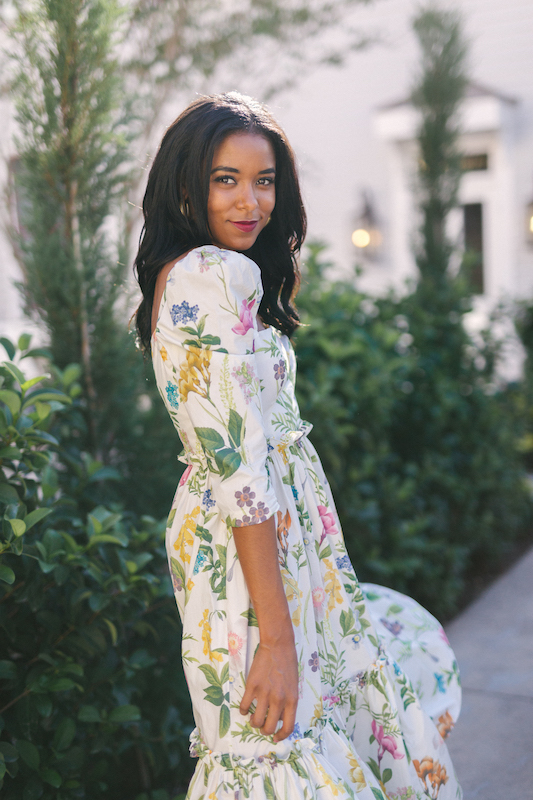 About
As a sixth-generation Charlestonian, Megan has long taken pride in her roots, her upbringing and her hometown. She took that pride to the national stage during her senior year at the University of South Carolina, when she competed and placed Top 5 at the 2013 Miss USA pageant as Miss South Carolina USA. Following her reign, she used the personal branding skills she acquired from the pageant, the fashion knowledge she gained while studying traditional marketing, and the stylistic skills from nearly a lifetime as a model to establish her first blog.
Since then, she's developed that blog into the lifestyle brand, Shades of Pinck™, LLC. And after nearly a decade it's become a guide for the women that appreciate classic glamour, have the need to make everything around them beautiful, and carry on the traditions that span generations. Megan and her growing team curate a luxurious approach to mindfully styling your life: your closet, your travels, your entertaining, and even your family! Making a point to accentuate the life in non-major cities to remind others the joy in blooming where they are planted!
Megan has been building a life she loves in Columbia, SC, with her husband, J. Todd Rutherford. As a new mom to her son Teagan, Megan continues to find joy in traveling the world with her family, creating imagery with brands that share a similar style ethos, advocating for the arts community in South Carolina, hosting intimate parties for her family + friends, and curling up on the front porch with a good book!
Megan Pinckney Rutherford
@shadesofpinck
As seen in...