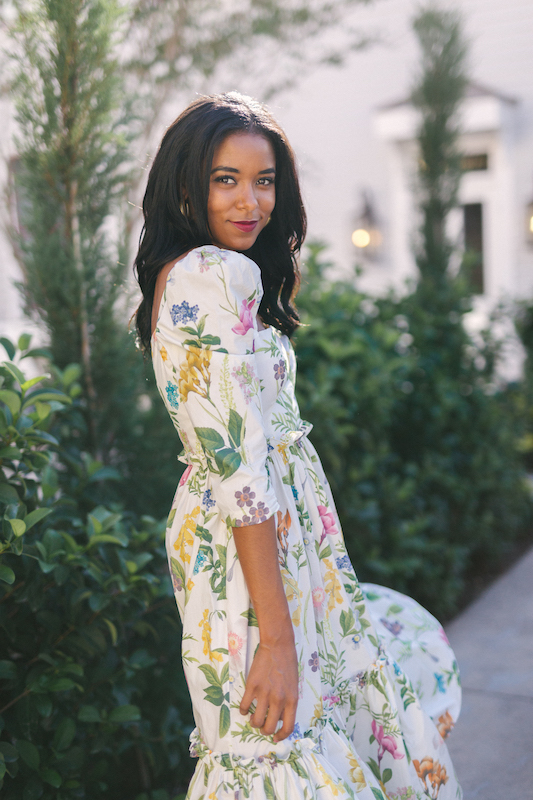 About
A Charleston, SC native, Megan was crowned Miss South Carolina USA during her senior year at the University of South Carolina and finished in the Top 5 at the 2013 Miss USA pageant. Following her reign, she began modeling around the Southeast, then used what she had learned from retail marketing courses, personal branding in pageantry + aesthetics from modeling to start her blog.
Since then, Shades of Pinck, LLC has developed into a lifestyle guide for the Southern Belle, or Southern Belle at heart. Megan uses her platform to share a luxurious approach to styling yourself, your travels, and your entertaining while mixing high + low brands. She's created a space for women, based in non-major cities, who are looking for an attainable luxury lifestyle while finding joy in blooming where they are planted.
When she isn't traveling the globe, Megan is advocating for the arts community in South Carolina, enjoying a meal + signature cocktail at a local restaurant, hosting a backyard party for her family + friends, or cozing up on the front porch reading a new book. She recently married the most clever, charming man she's ever met, J. Todd Rutherford, and they reside in Columbia, SC.
Megan Pinckney Rutherford
@shadesofpinck
As seen in...