What do you wear when you're about to meet royalty?
If they're a designer you should probably wear something they created.
Unfortunately, all of the DVF pieces I own are more functional than they are fabulous (at least not fabulous enough to meet her in)…I don't own any vintage DVF pieces. So instead, I decided to do something a little different and wear what I thought she would have worn back in the 70s during her Studio 54 days with Andy Warhol!
Do you think I nailed it?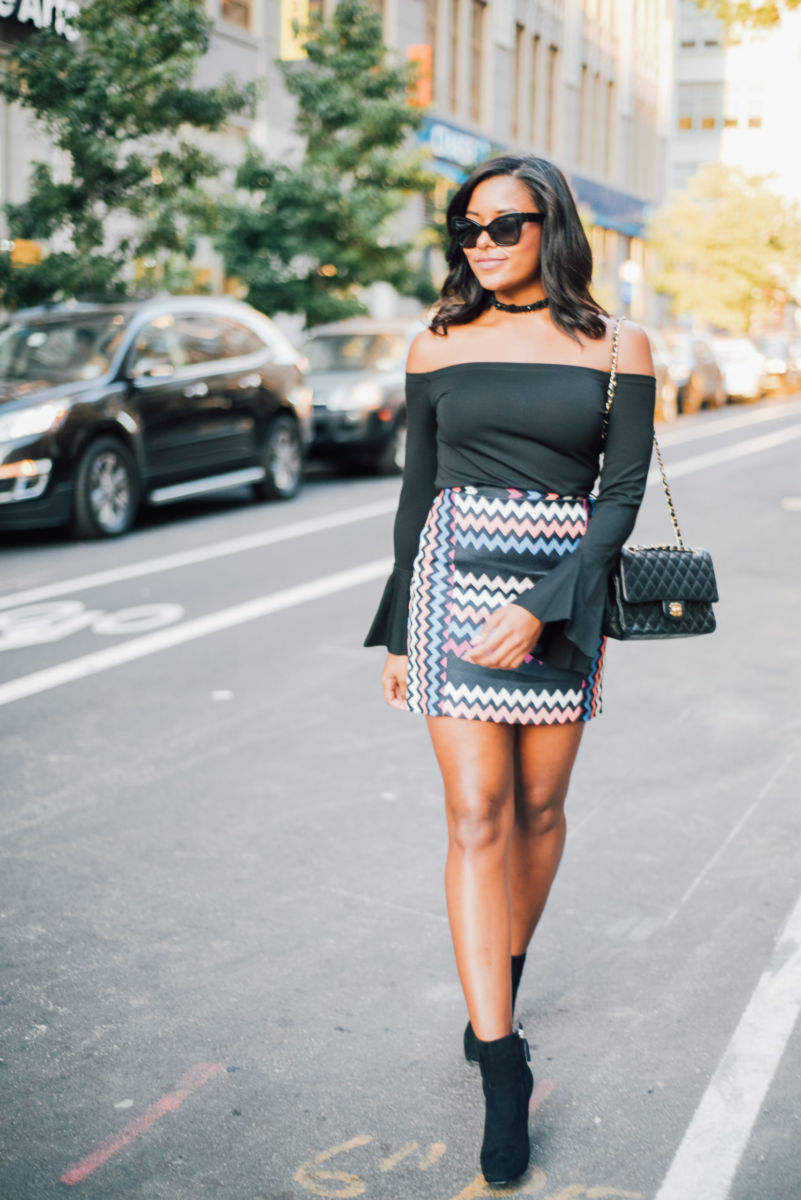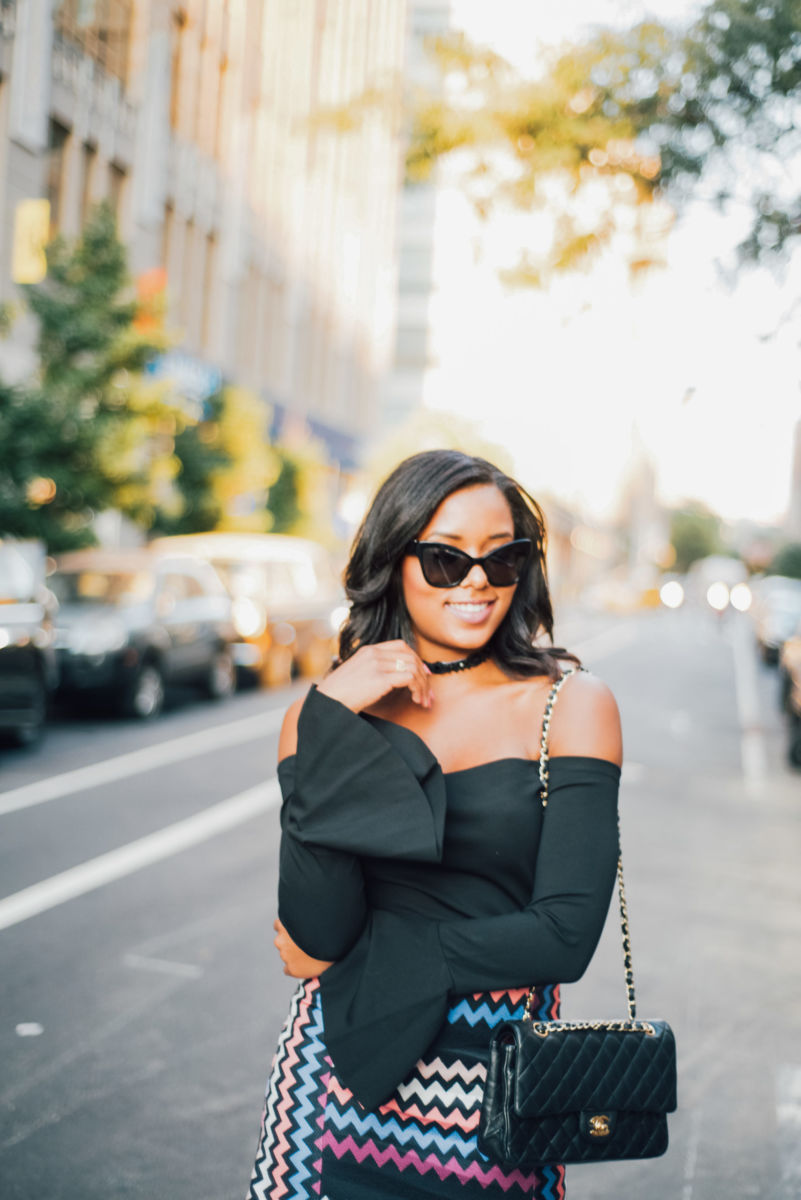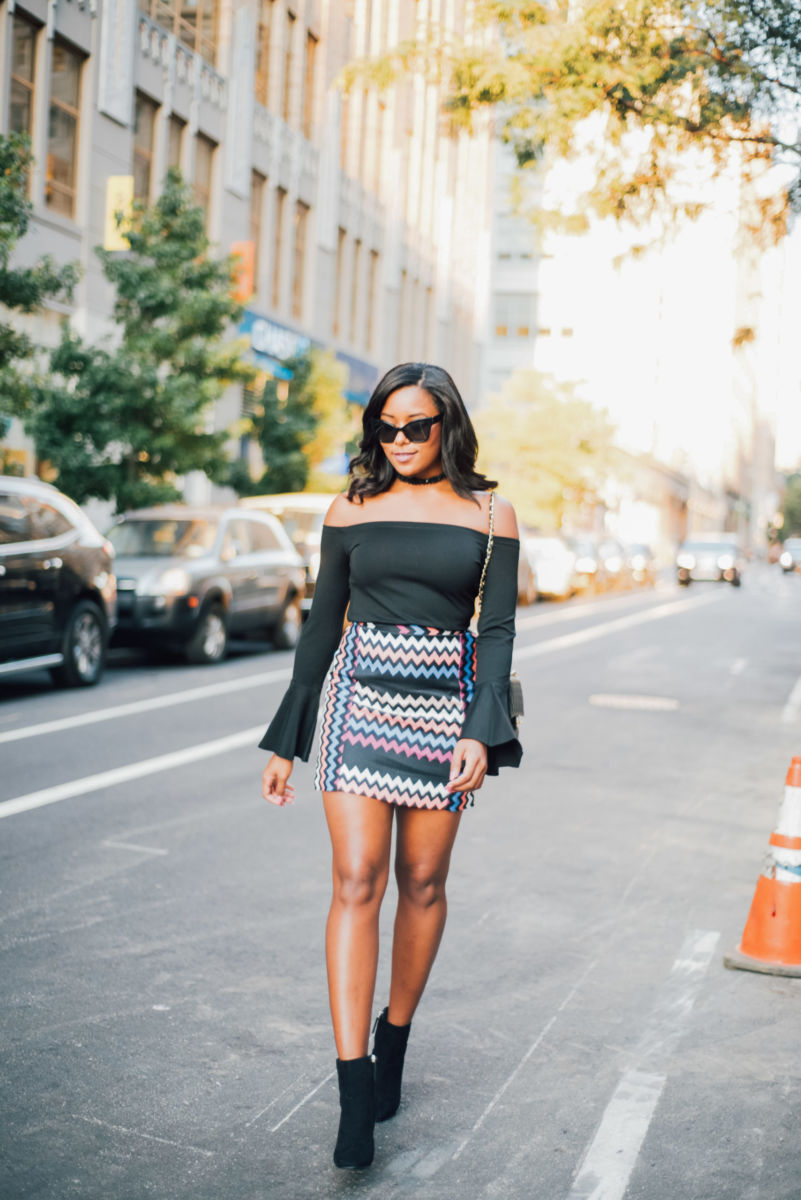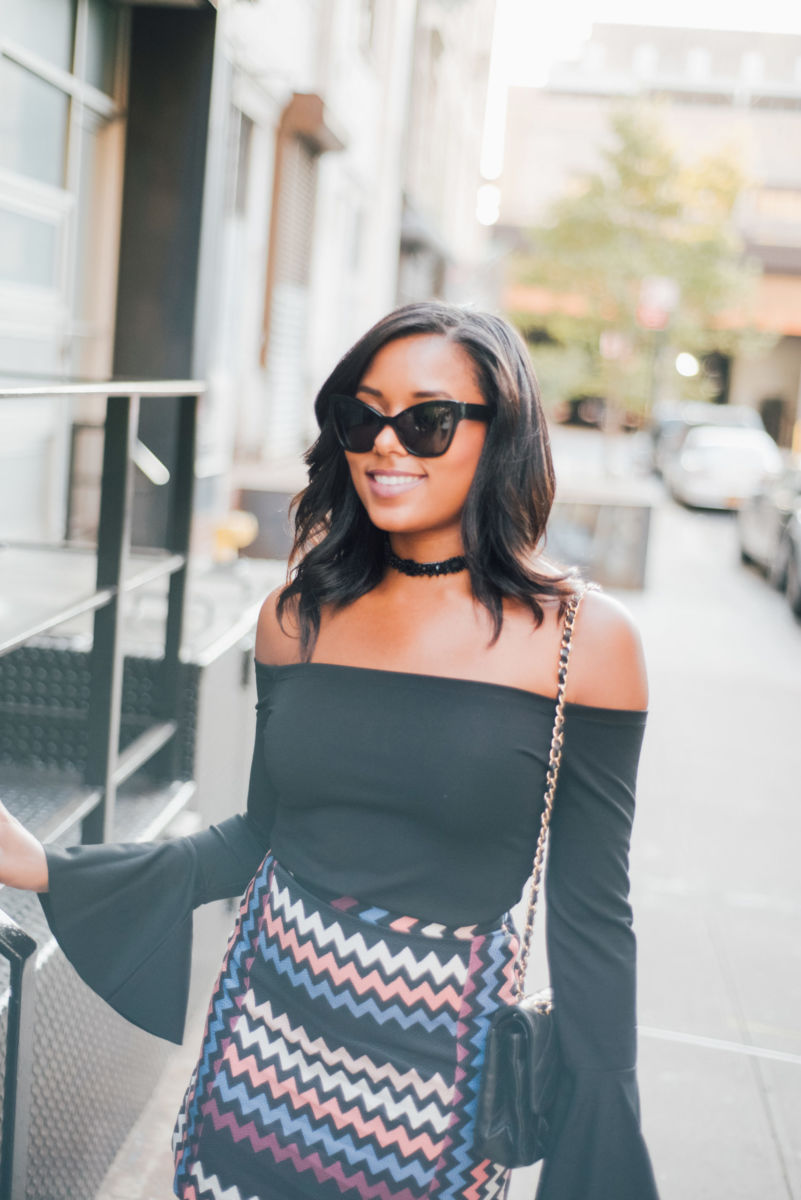 Shirt: Alexis (similar here & here) // Skirt: MSGM (same skirt, different color here) // Bag: Chanel // Boots: Giuseppe Zanetti (similar here & here) // Choker: Azeeza // Sunglasses: Chanel
Photos: Laurel Creative