As the weather warms up, and vaccines become more readily available, there's a light at the end of this Covid tunnel we've all been stuck in for the past year. Here in South Carolina, things are really starting to feel normal again (besides the mask mandates, of course). Restaurants are back tofull capacity, sporting and other large events are taking place, and government jobs (including schools) have been given the green light to resume in-person. While it's important that we don't rush things and land ourselves back in the same place we were in this time last year, it is nice to (almost) return to life as we once knew it.
So, before Spring Break, I felt comfortable inviting a few girlfriends over for a little happy hour at our new lake house. We stayed outdoors, did our best to social distance, and enjoyed our own personal charcuterie boards and bottomless bubbles until the sun disappeared. It felt nice to host something again. It had been far too long! It was also a great way to welcome this season change and anticipate the months to come.
I found everything for our little happy hour (from furniture + glassware to crackers + bubbles) at World Market. They have such a large selection of unique home decor + treats in a variety of styles and tastes. It was super easy to find something that spoke to me! If you're preparing to host your first at-home party, or just in need to a little home refresh, take a peek at what World Market has to offer. Scroll to the end of this post to shop everything I used to bring this happy hour to life!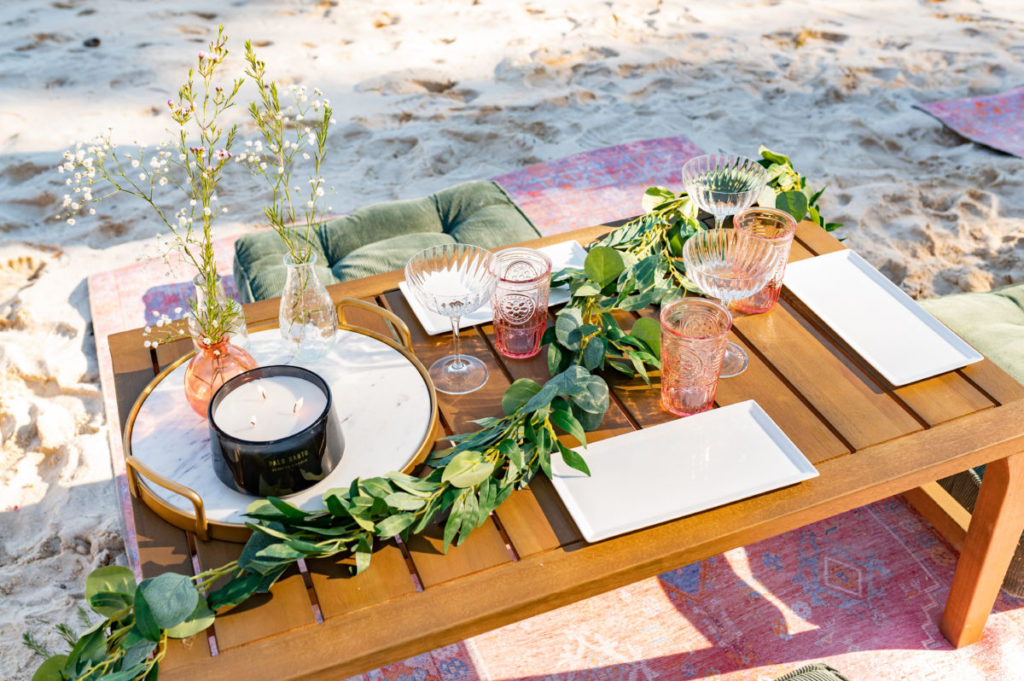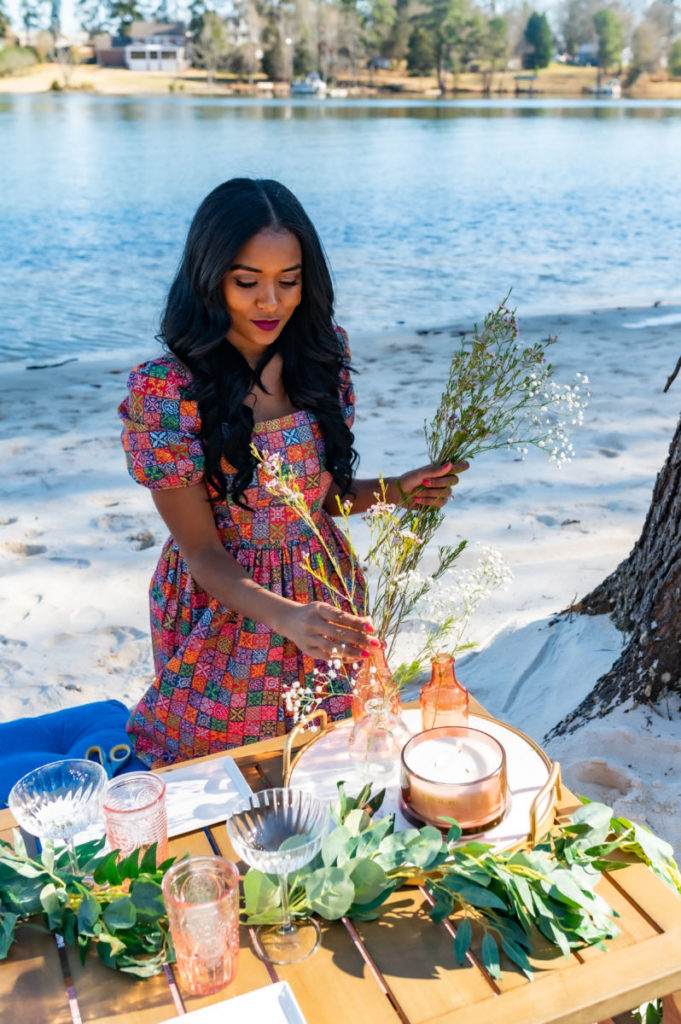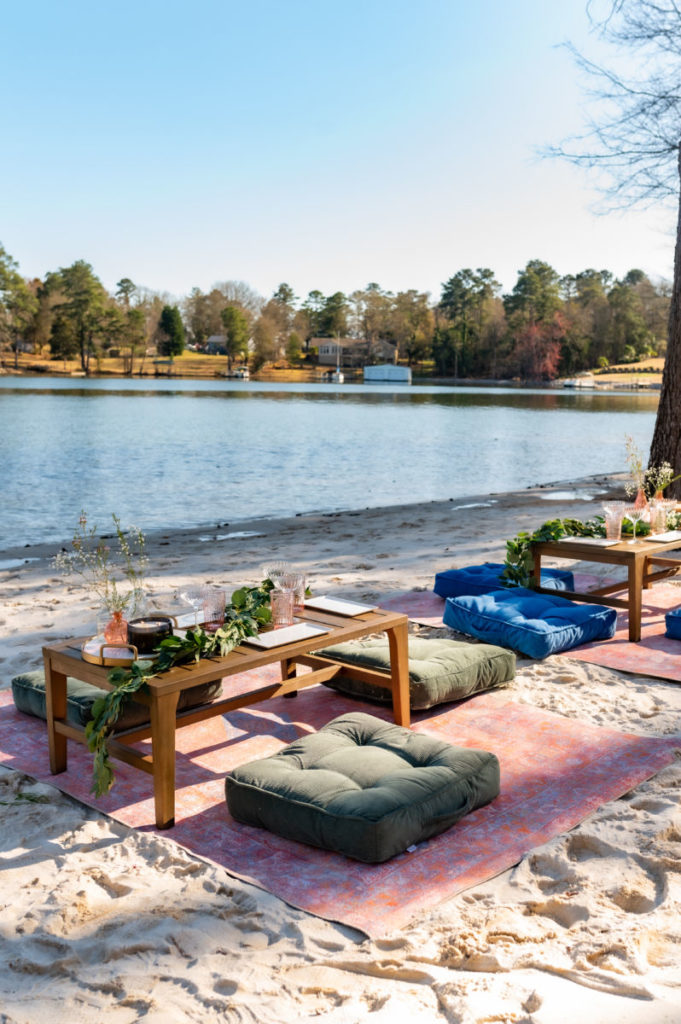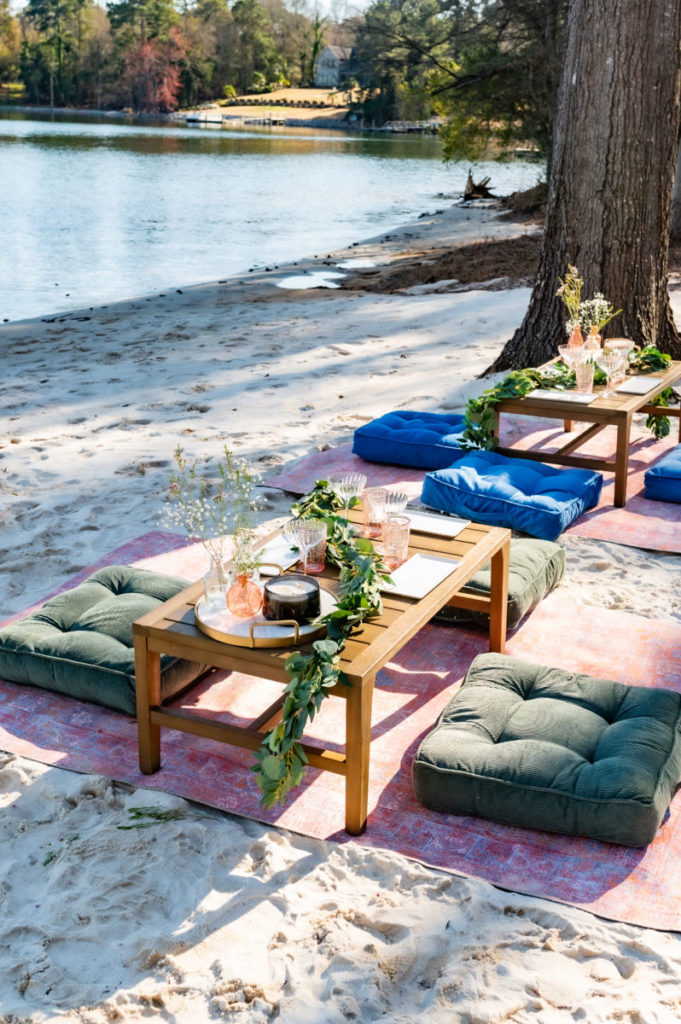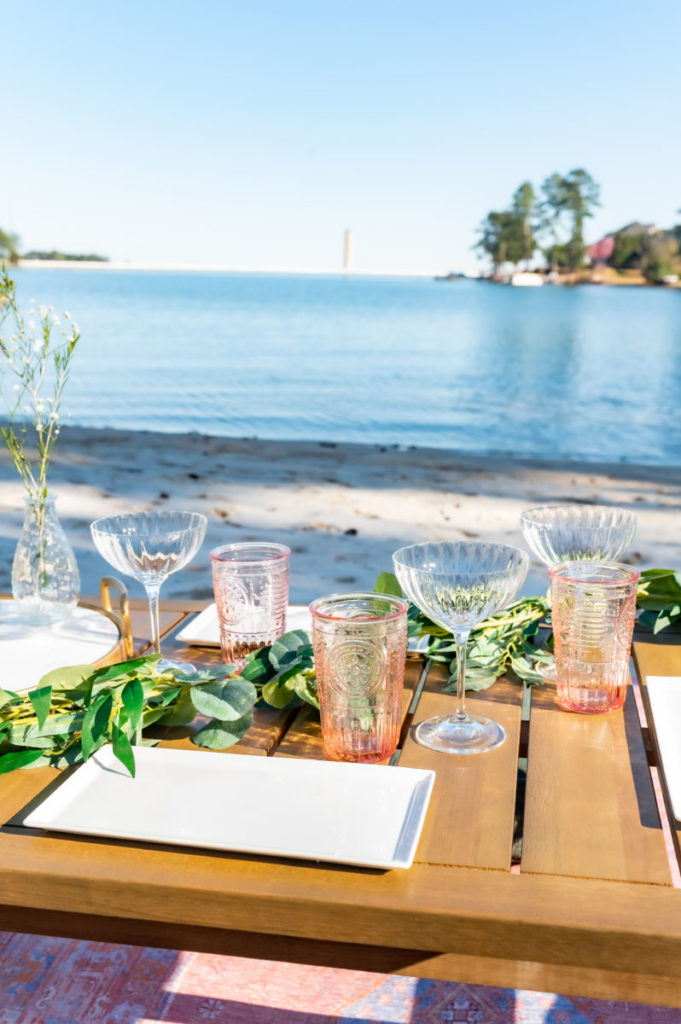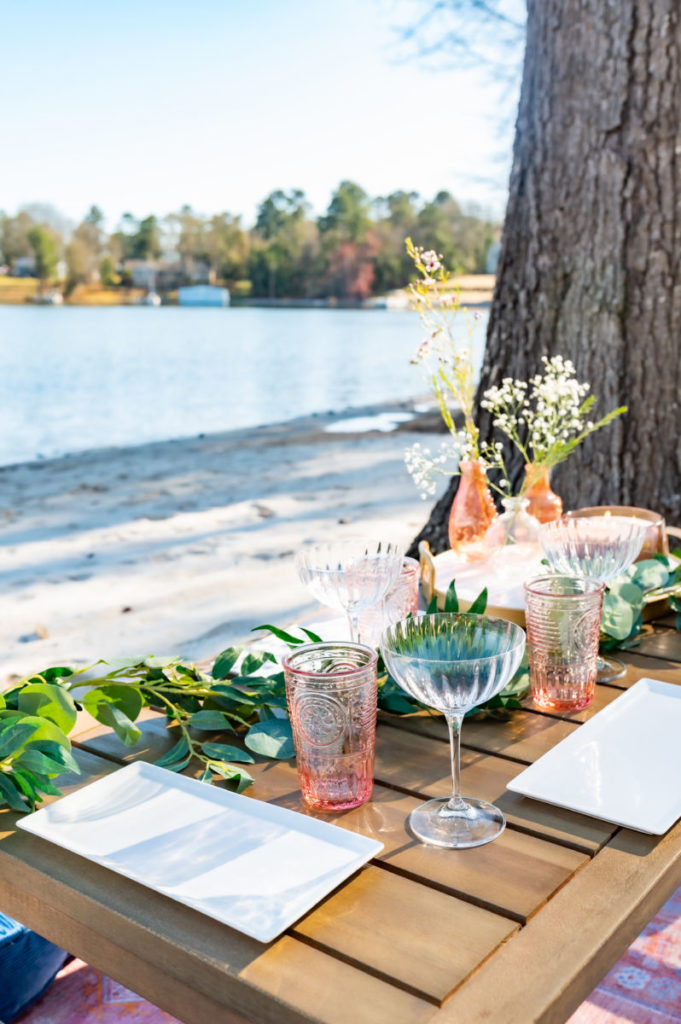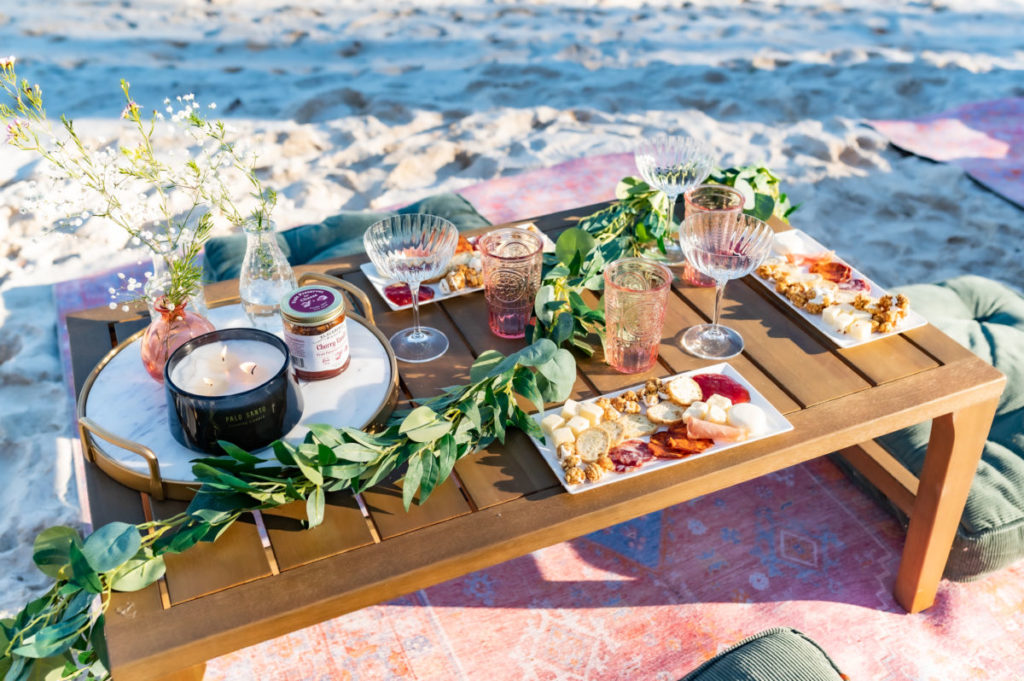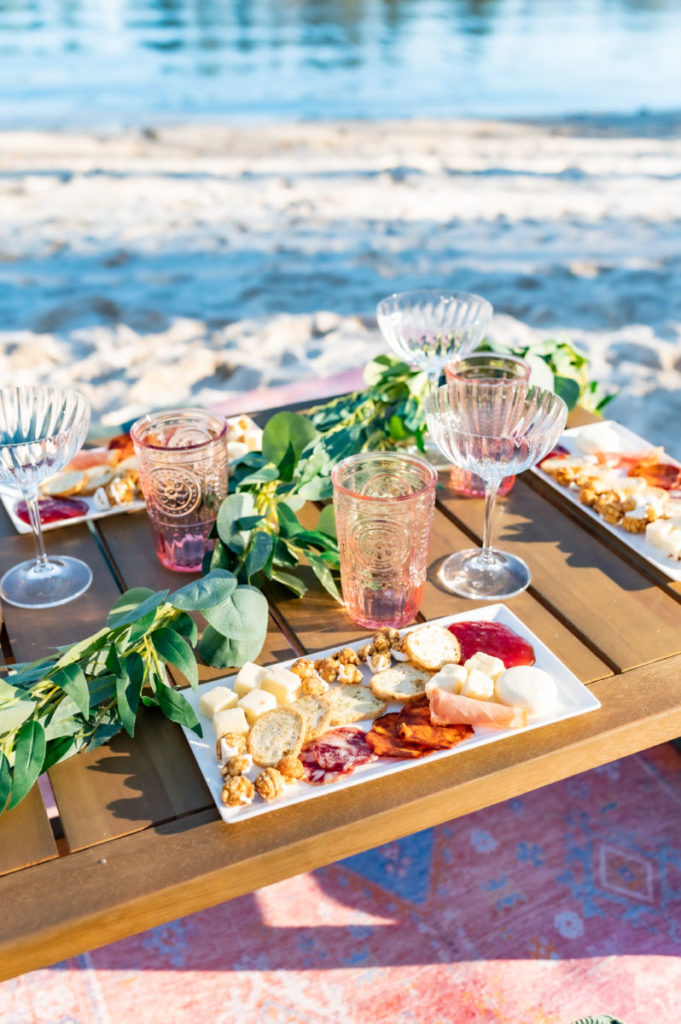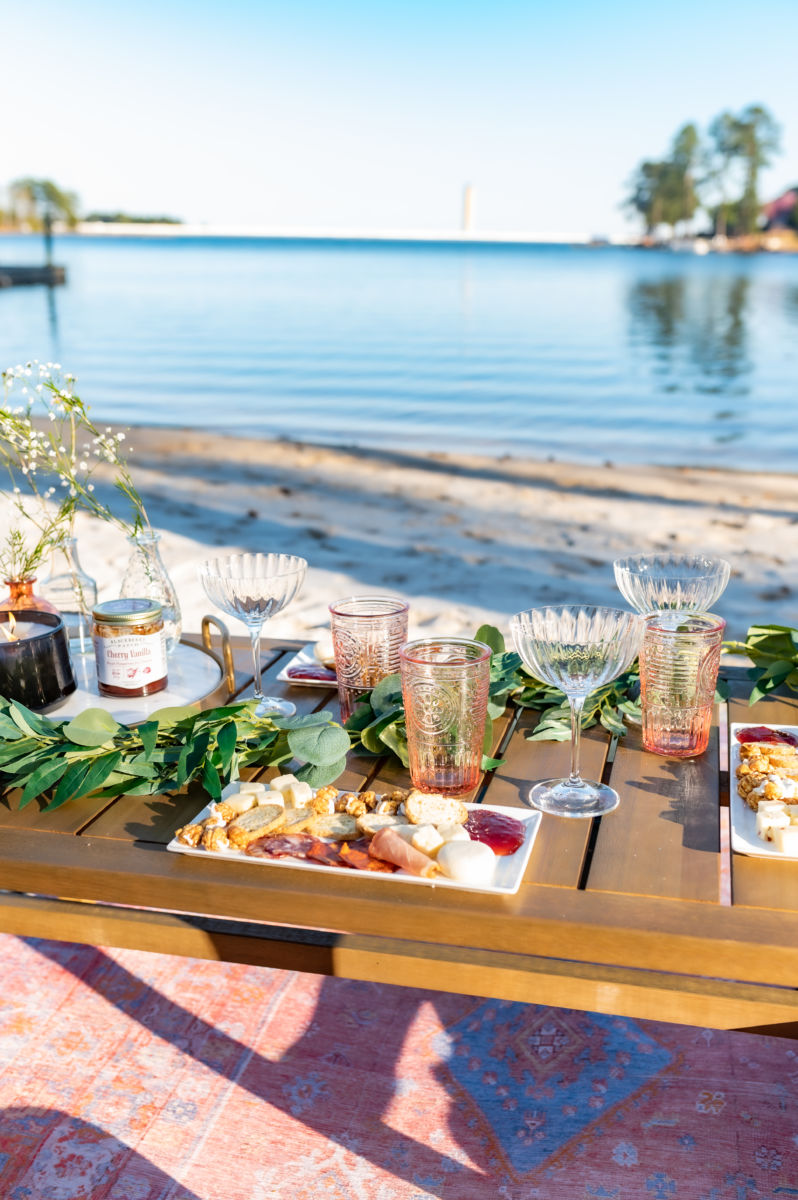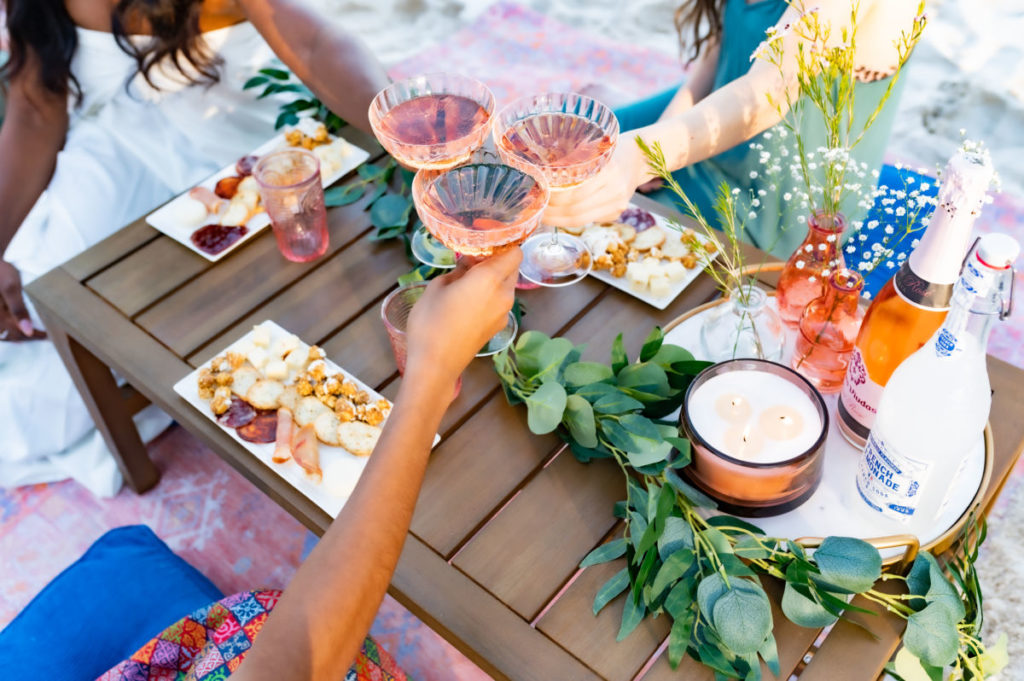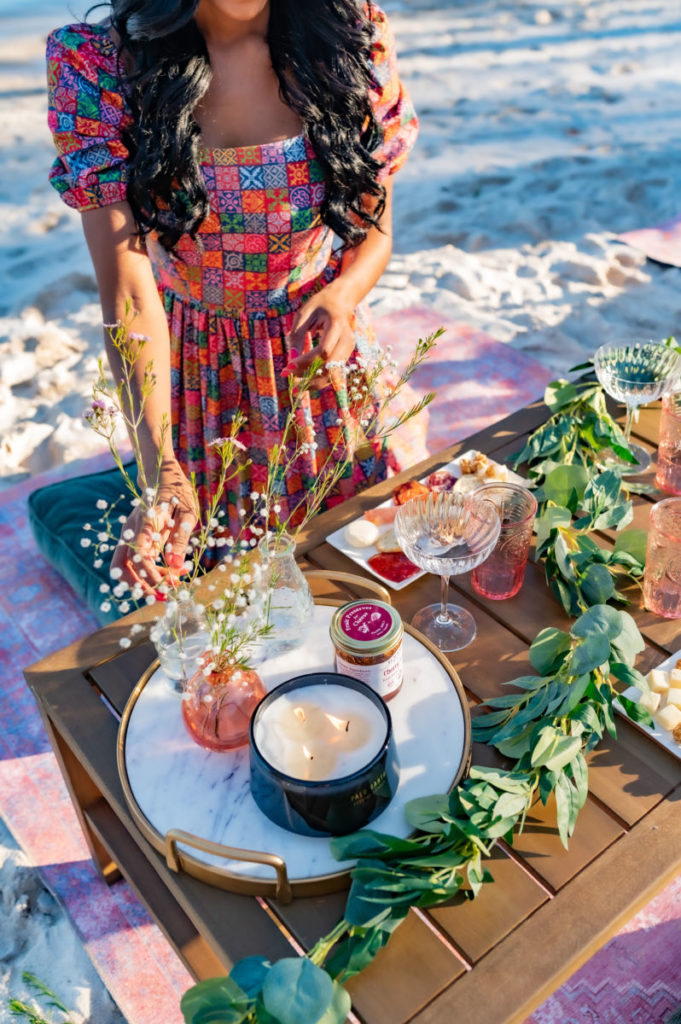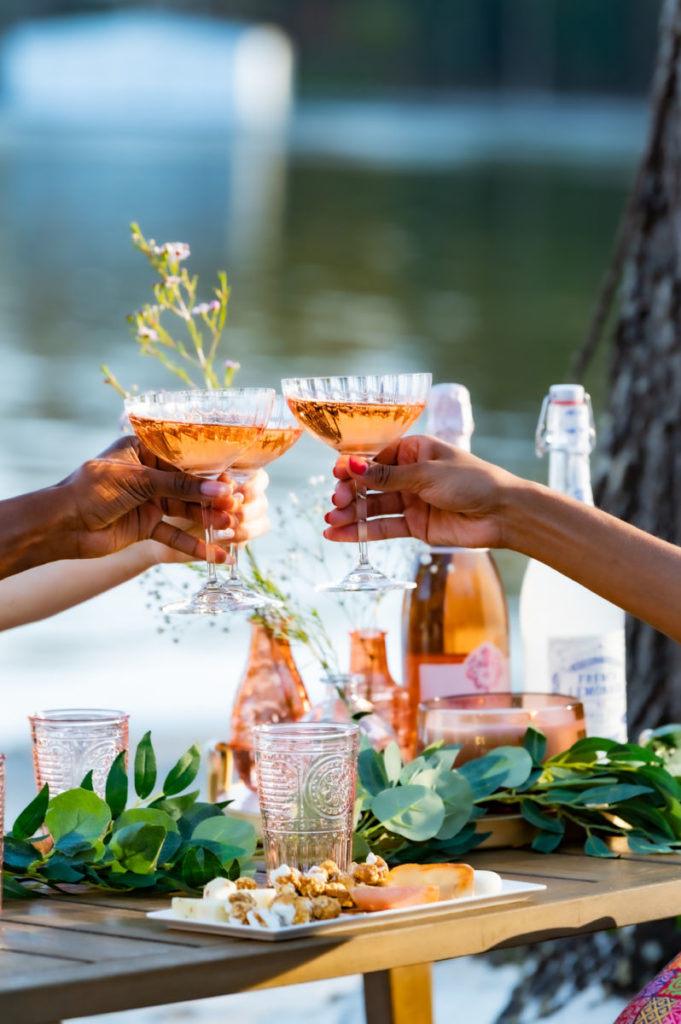 Shop these #worldmarket finds:

*This post was sponsored by World Market, but all thoughts are my own!*