I've been slack (real slack, I know) with my posts! Life got in the way so now I will be playing catch up with all that I've been up to. Up first, food…typical!
I recently discovered the apple turnover of all apple turnovers during a trip to Greenville at Grits and Groceries located in Belton, SC. I could tell you I have no words to describe how good it was, but that would not this turnover no justice. Let me just say that up until now, I was never a really big fan of "cooked fruit" so I hardly ever enjoyed a slice of pie unless it was a sweet potato pie or something. But now, life has changed, I look at cooked fruit (at least cooked apples) in an entirely new way thanks to Grits and Groceries…so much so that apple pie is now officially my favorite desert. That's saying a lot, people.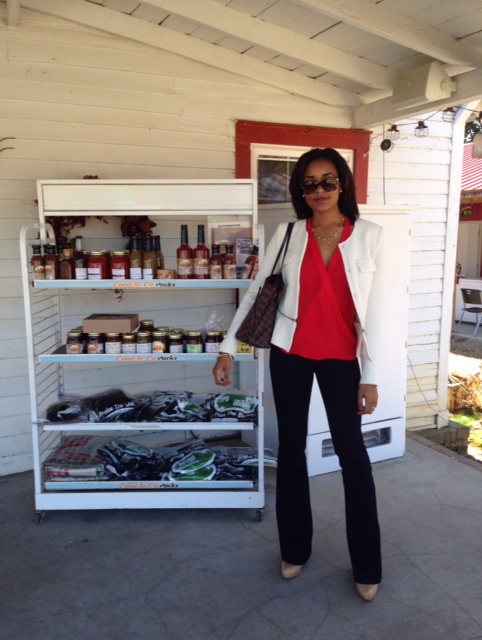 Owners, Heidi and Joe Trull, are both Carolina natives that both served as chefs in critically acclaimed restaurants in New Orleans. Being a chef in New Orleans is like being a fashion editor in NYC, once you do it there you can go anywhere and everyone will recognize how good you are at what you do. After years in Nola, the pair decided to return home and I, for one, am so happy they did. Grits and Groceries is definitely the typical small town restaurant, serving home cooked meals made of local ingredients but their expertise gives this restaurant that something extra needed to be one of the best in the Upstate and totally worth the drive (to the middle of no where). Everything I ordered was delicious, but nothing more memorable than that apple turnover.
If you're ever in the Upstate, Grits and Groceries is a must.