I've been rethinking the definition of a bride lately. If I'm being honest, I've had to rethink a "wedding day" entirely! These times have caused disruption + uncertainty everywhere; nothing has been spared… not even one of the most important days of my life. But if I'm being completely honest, having to refocus and shift that purpose has been a bit refreshing. And, as always, I'm try to make the most of the circumstances I've been given.
What I want to look like that day has changed completely too. Gone are the days of wanting to look, or even feel, like a princess. Instead, my biggest desire is to look timeless. Still trying to figure out that whole white dress thing, but figured it wasn't too early to start thinking about my hair!
I know I want something that I won't look back on in a few decades and cringe at.. but aside from that I really didn't have any ideas. So my friends over at David's Bridal sent over a few classic hair accessories for me to try out!
Lucky for me McClain over at (the super chic salon) Glowout took a little time out of her schedule to help me style each piece. But now I need your help choosing the best one! Scroll through and then let me know which style is your favorite. Send me a DM here: Shades of Pinck Instagram
Timeless Hair Style Options:
1. Headband + Statement Earrings
Super simple: light curls, a headband + a pair of earrings that add a little drama!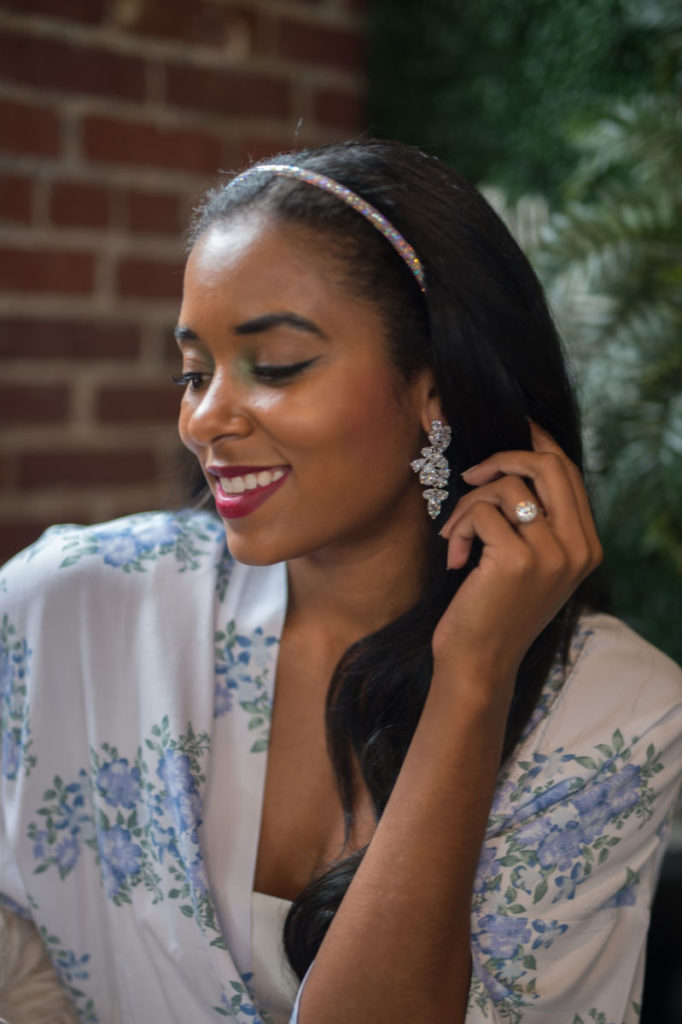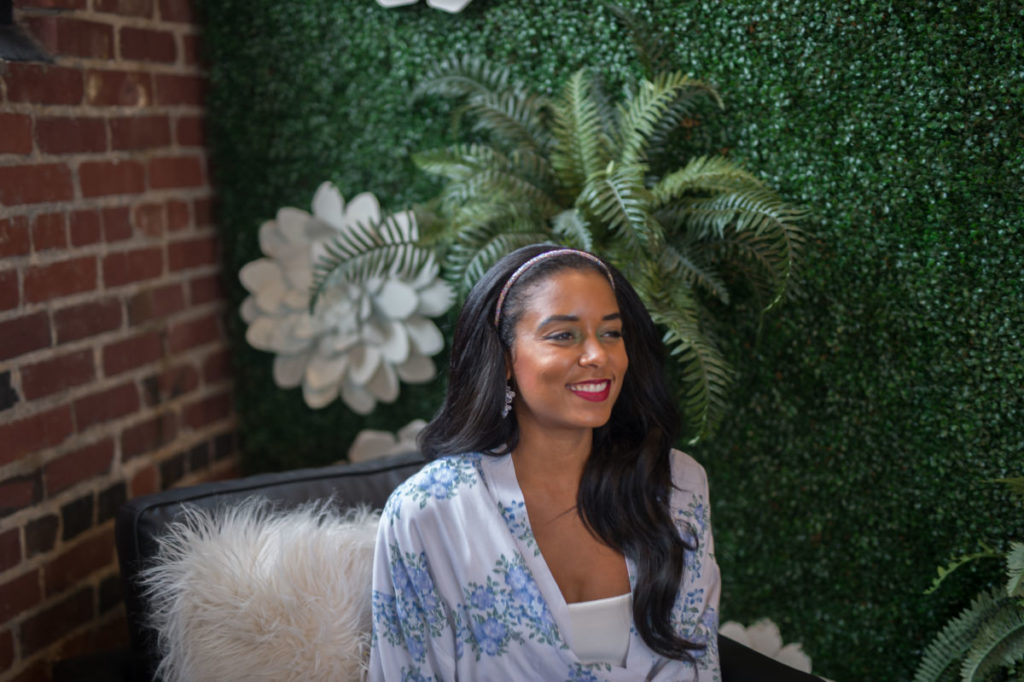 2. Low Pony Tail + Satin Scarf
Effortlessly Refined: a loose, (slightly) messy ponytail with a satin scarf scrunchie tie on top!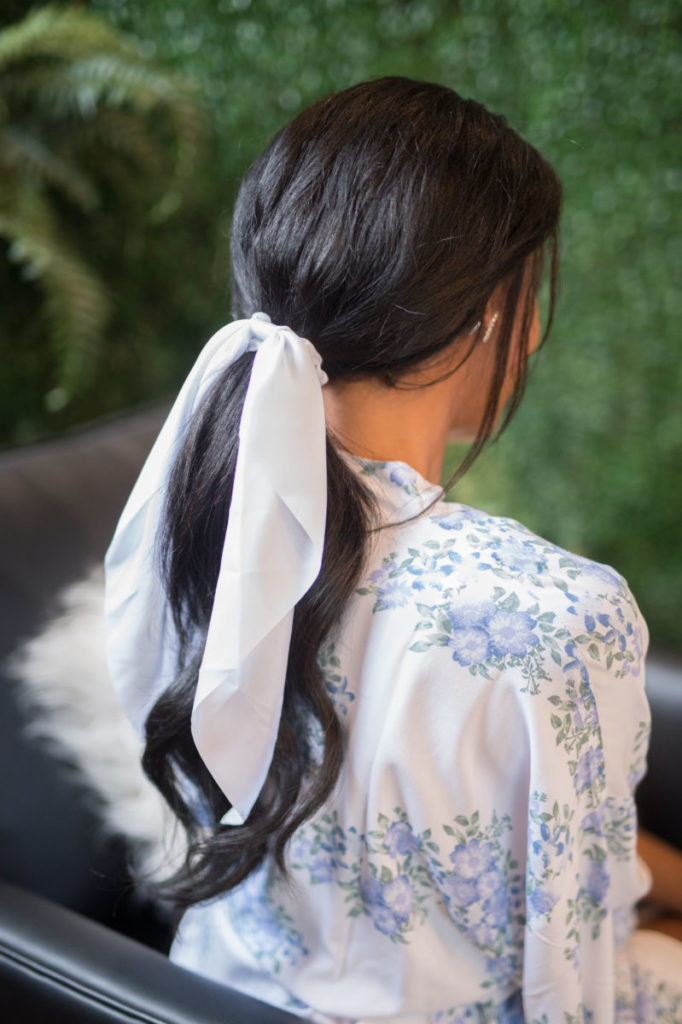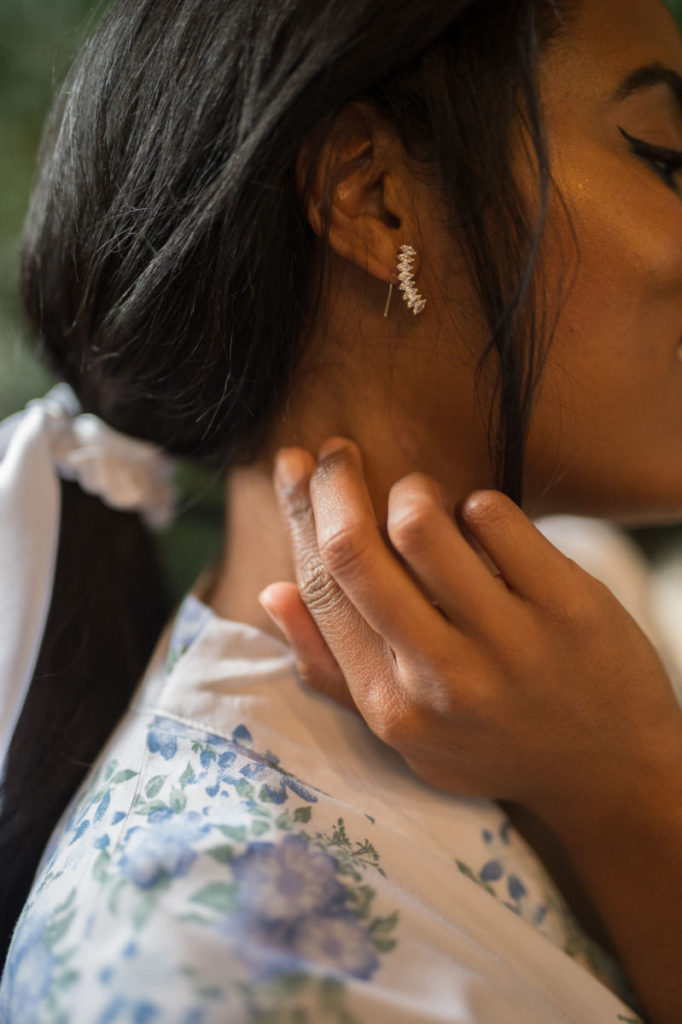 3. Hollywood Flip with Statement Piece
Unapologetically glamorous: a deep side part that gives way to big, full curls all held back by an extravagant barrette!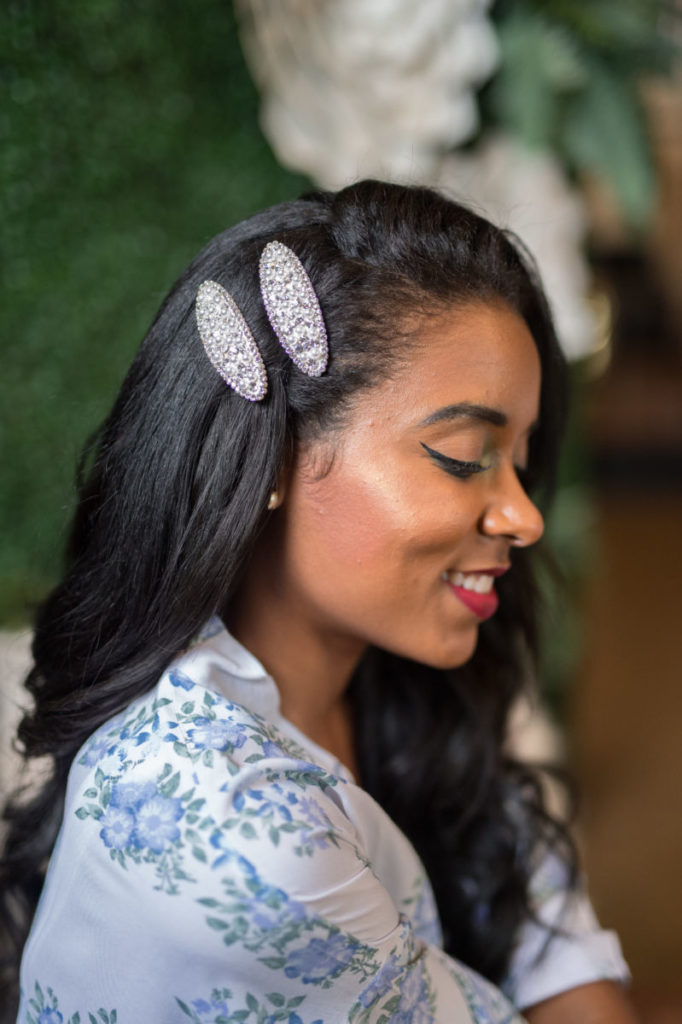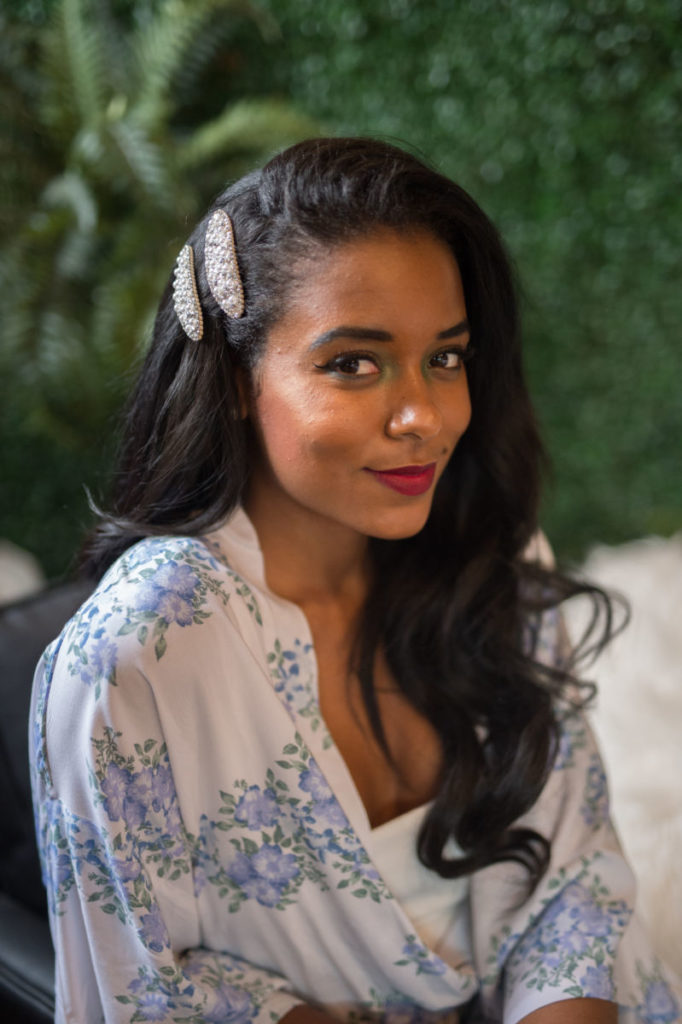 4. Low Bun with Glamorous Comb
Traditional: a bun filled with volume and anchored by a dramatic comb!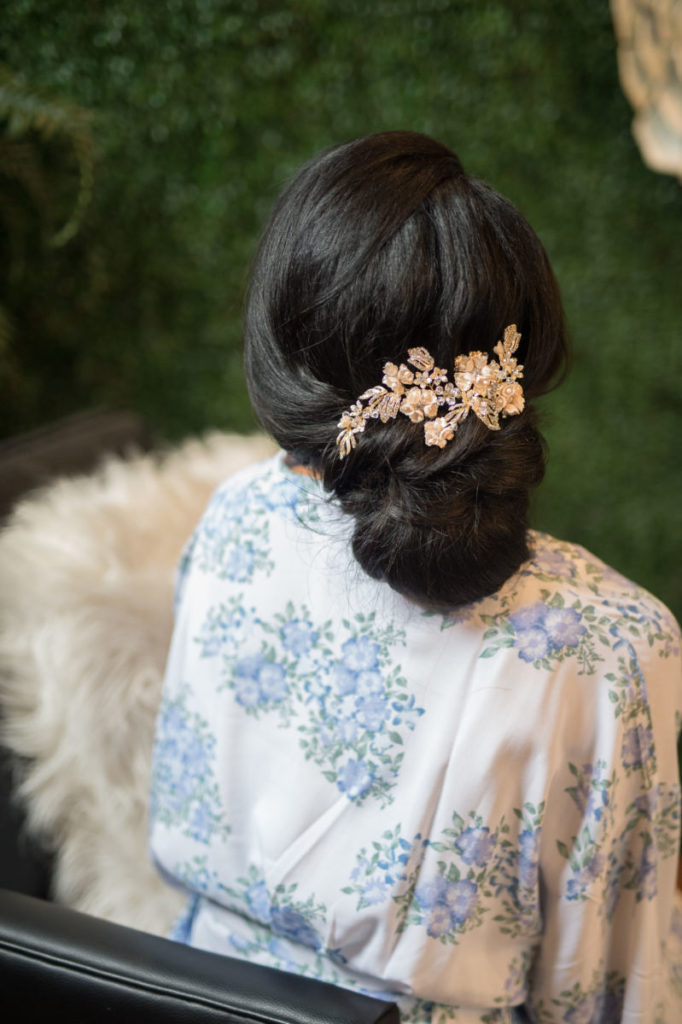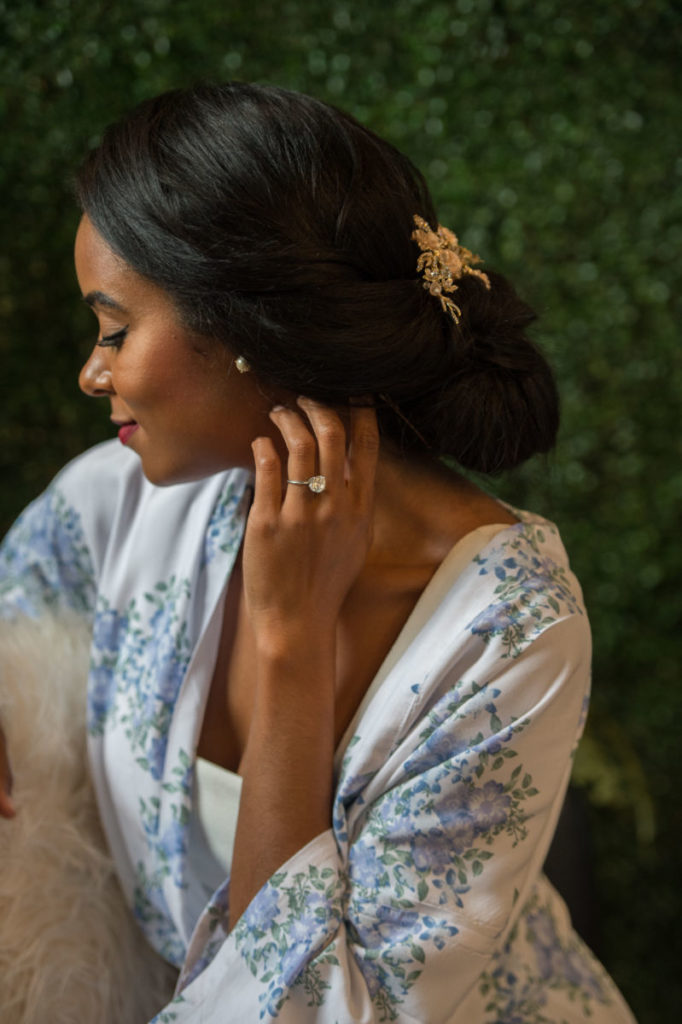 Don't forget to let me know which hair style is your favorite! I need help choosing!!
Photos by: Pearson iCeaser
*This post was sponsored by David's Bridal, but all thoughts are my own!*