Spring has officially sprung! Which means everywhere you look there a beautiful blooms popping up + adding joy to our surroundings.
If you're anything like me then you're no stranger to a winter slump; where the cold weather, shorter days, and gloomy skies take a hold of your mood. But the good thing is it all disappears when spring arrives, and a new set of moods begin to sprout.
Bellefixe recently launched a brand new collection of hair accessories. Y'all know how much I love adding a little drama to my hairstyles, so I decided to style my favorite pieces from the collection for the different moods spring brings!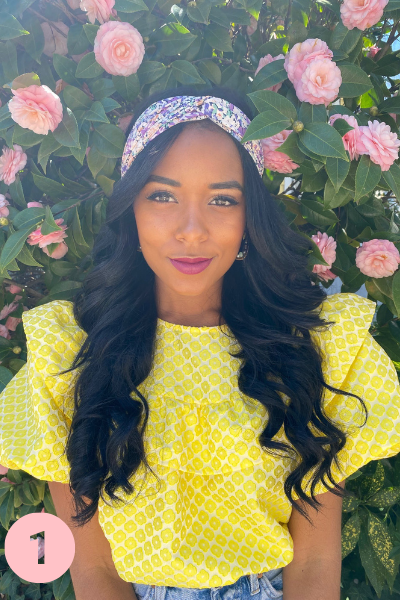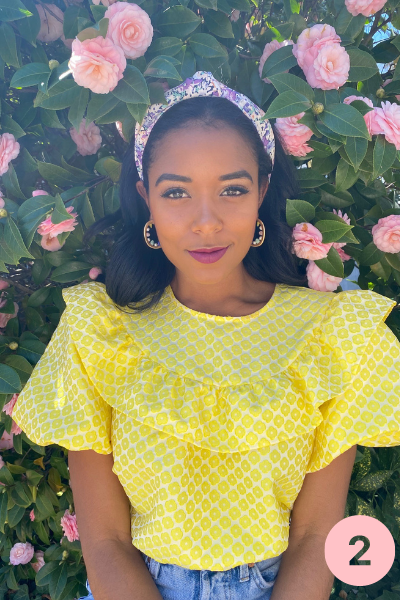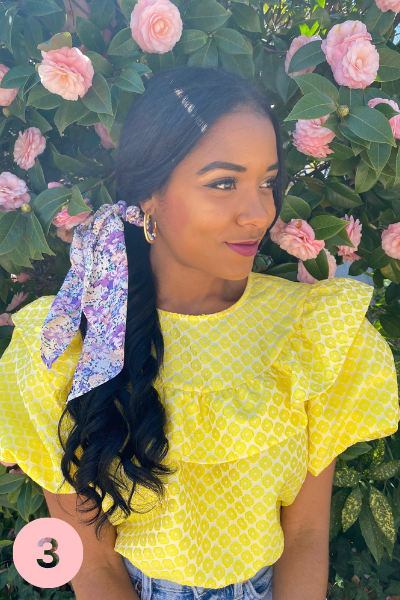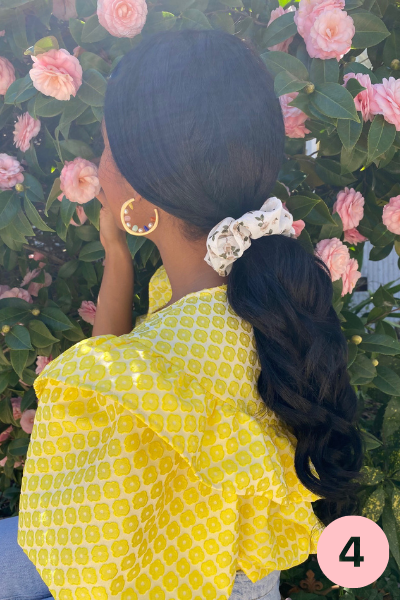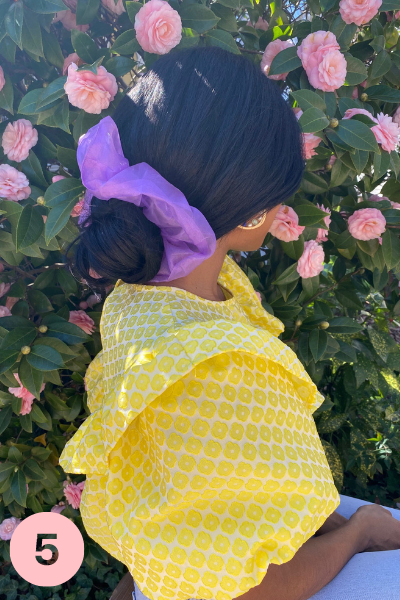 1: Playful // 2: Girly // 3: Sassy // 4: Carefree // 5: Classy