I recently teamed up with my friends over at Bluebird in a Box to host a backyard campfire party. Not only was the party absolutely adorable, it was stress-free! That's bc Bluebird in a Box curates custom events and sends you almost everything you'll need to host. Which means you get all of the fun, without the worry of having to make sure you've covered every detail.
It's honestly soo simple! You just choose a theme, they'll ship the decor details that make a party feel special, then they'll give you advice on what to serve, what music to play, where to place things, proper etiquette, and even what to wear — they entire party playbook! All you'll have to do is invite your friends and then follow their hacks. With their products, anyone can be a hostess with the mostess!
Shop the campfire party box + other creative themes here!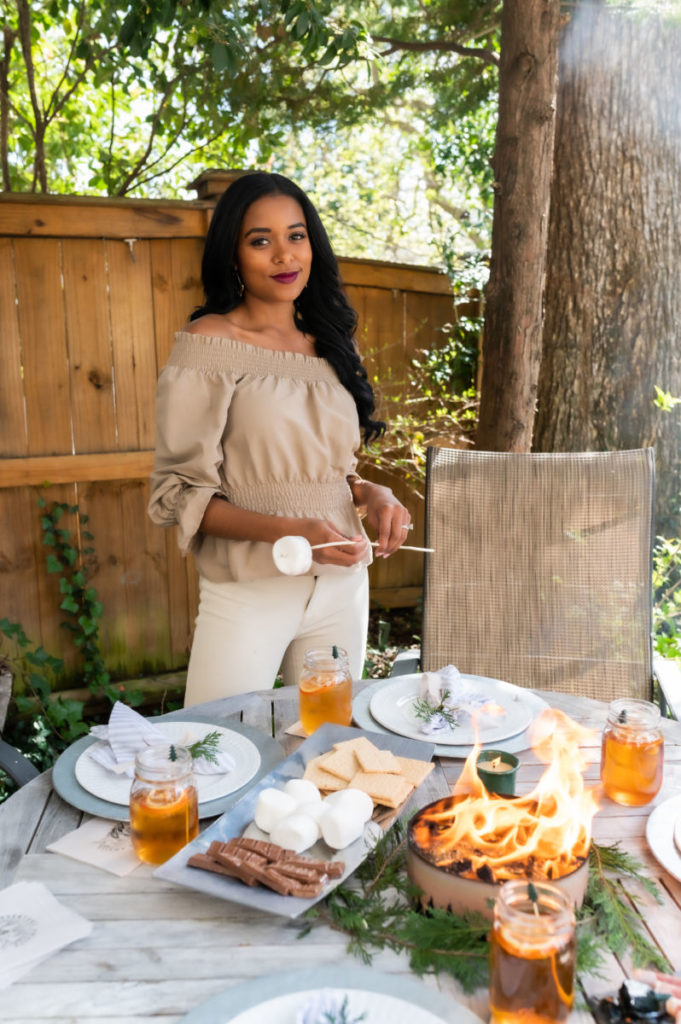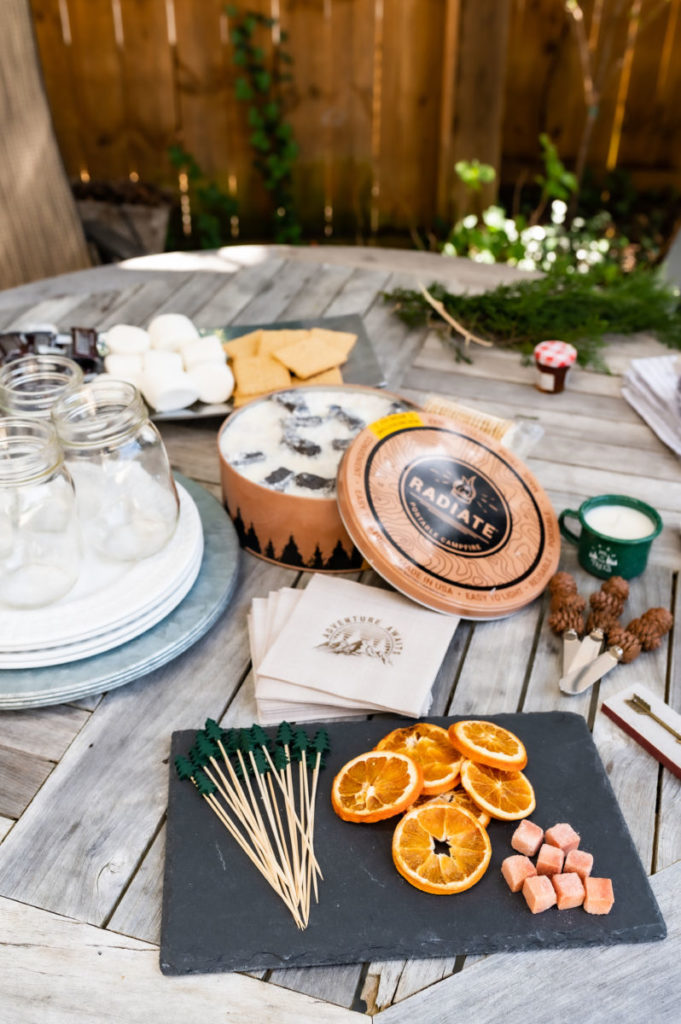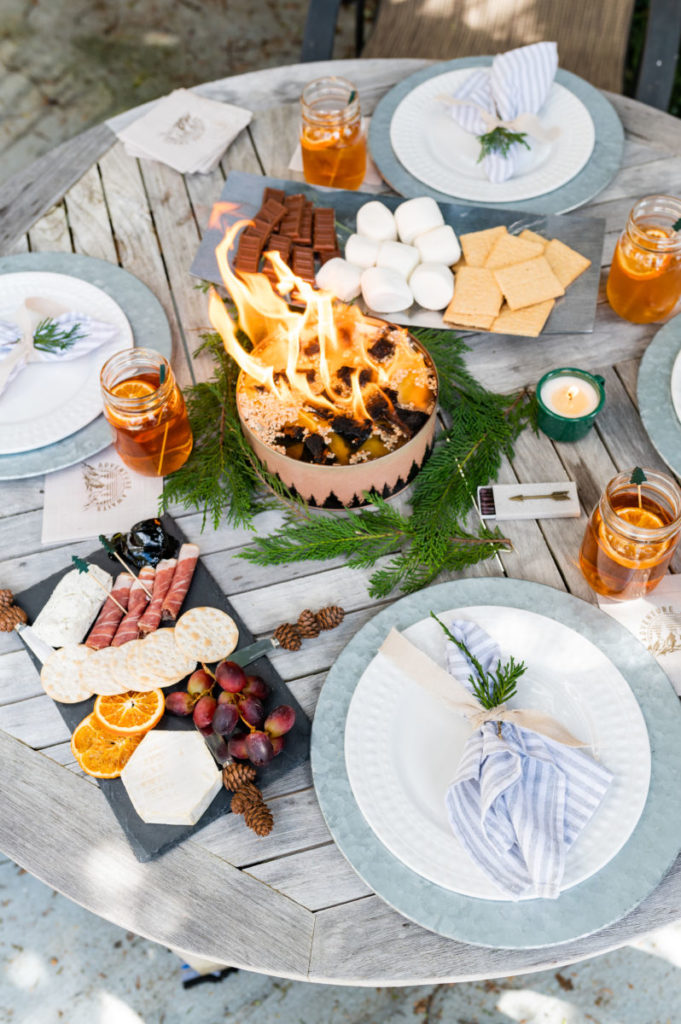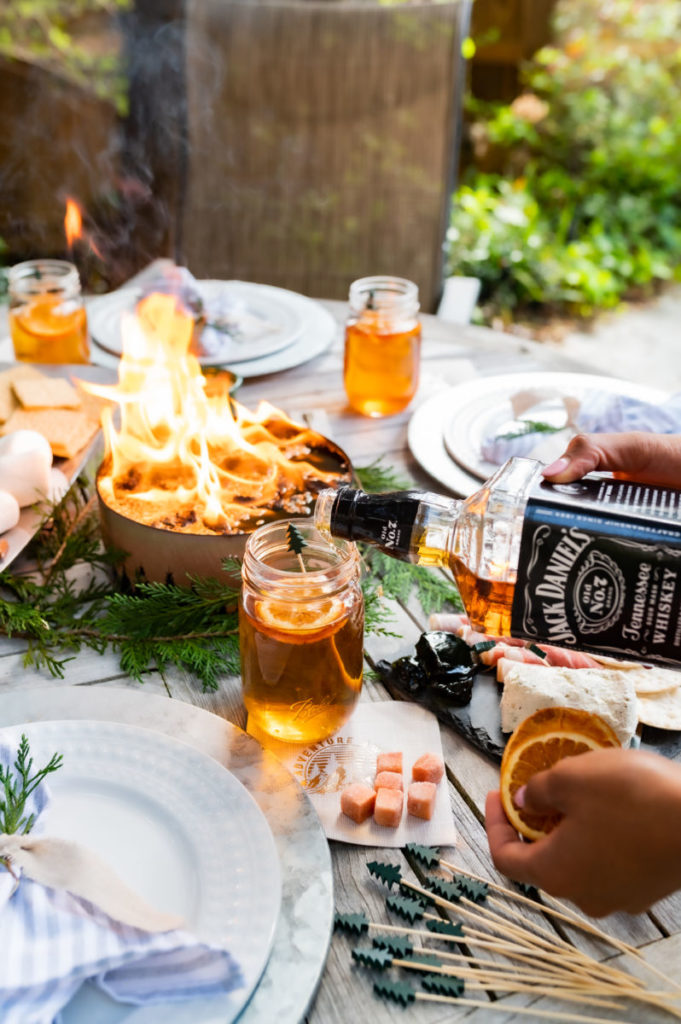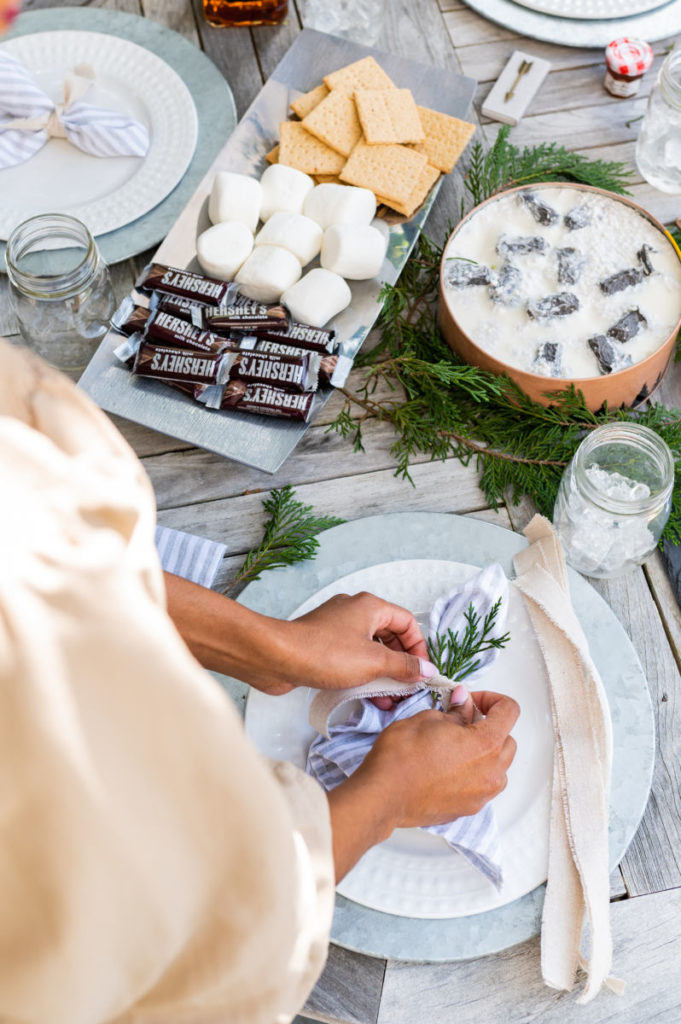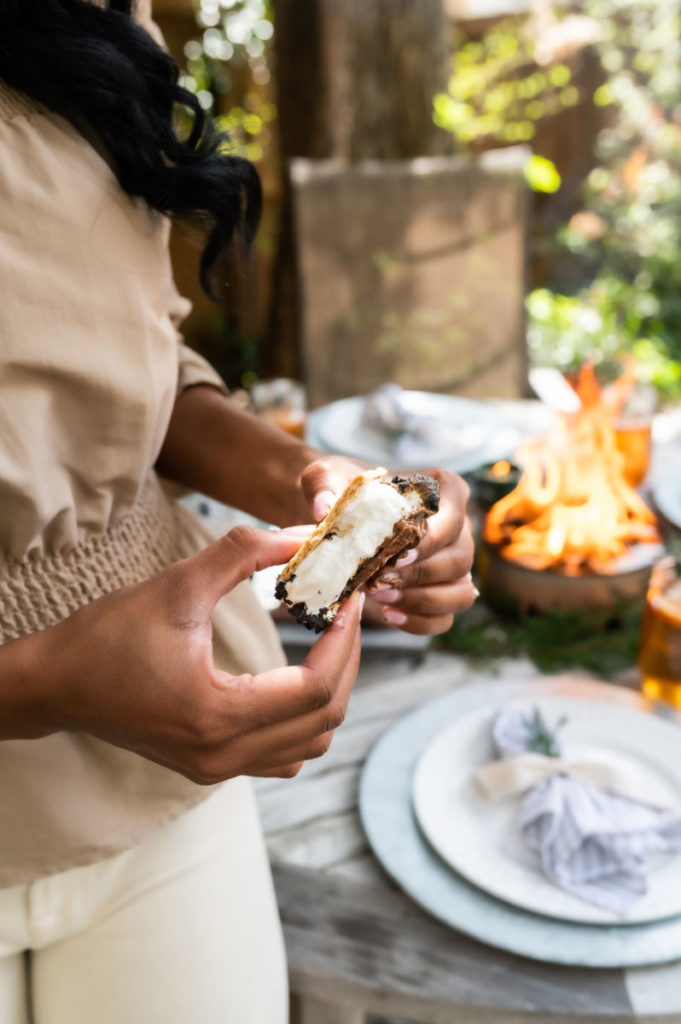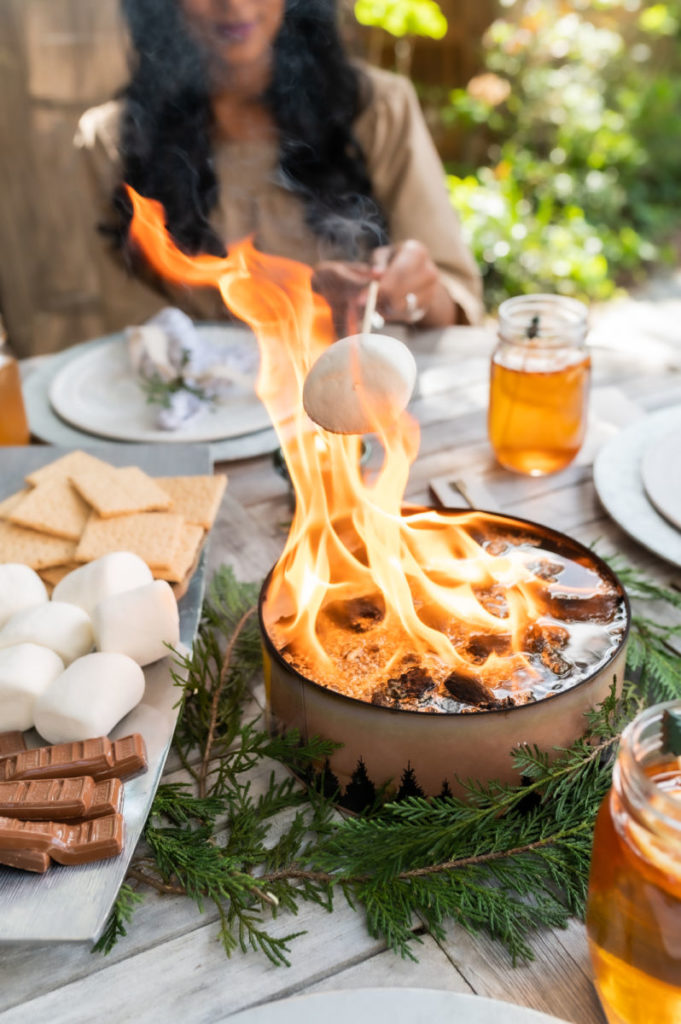 Photography: Crush Rush
*This post was sponsored by Bluebird in a Box, but all views are my own.*