My favorite way to take advantage of the spring + summer months is to dine outdoors. No matter if it's breakfast, lunch, or dinner… if the weather allows I will always choose the outdoor seating option (even if it means waiting a little longer). Charleston, SC has several outdoor seating (or al fresco if you're old school Italian) option around town! From soul food to French food and everything in between, there is something for everyone.
Here are 7 of my favorite outdoor dining spots around Charleston, SC
Chez Nous is a small neighborhood restaurant hidden off the street of downtown Charleston. Their cuisine specializes in food + wine from southern France, northern Italy, and northern Spain. Their lunch and dinner menu changes daily, only offering 2 appetizers, entreés, and desserts made with local ingredients. The communal patio feels intimate like a European bistro. Grab a reservation to make sure you can sit outside and you will not be disappointed with all that Chez Nous has to offer.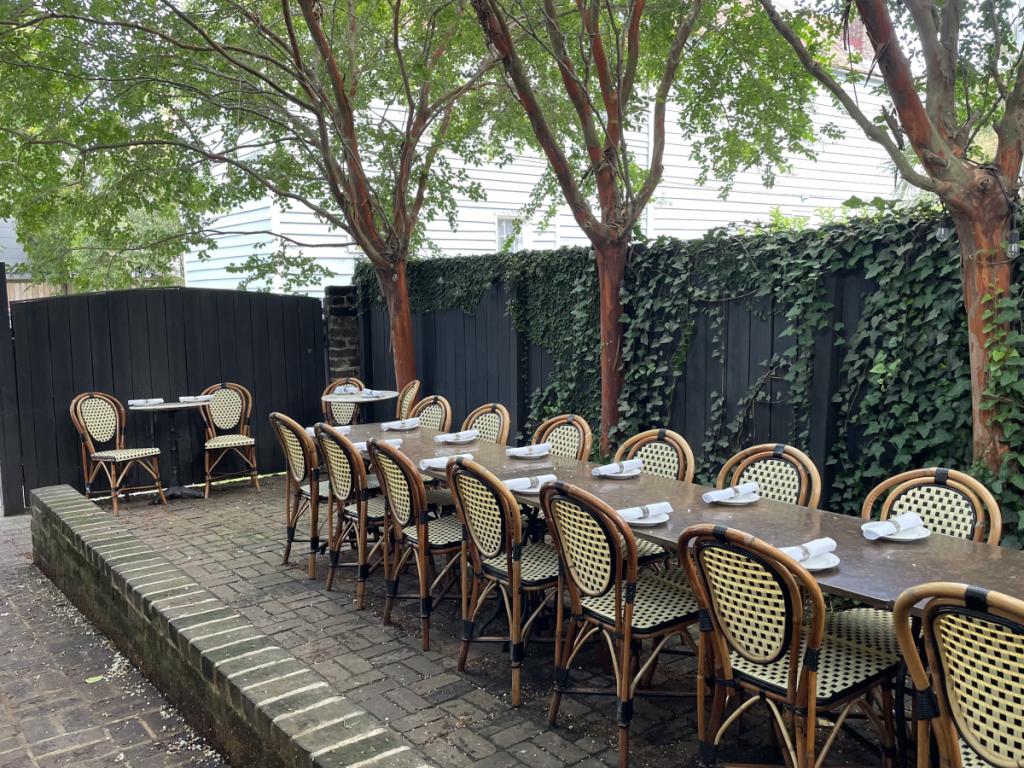 Located inside Hotel Emeline, this restaurant has captured the art of seasonal cooking in Italian-inspired dishes that use ingredients local to Charleton. Right as you walk out to their beautiful patio, the giant outdoor fireplace catches your eye as a statement design feature. There is a lot of comfortable bench seating and smaller tables to accommodate any size party and it is beautiful to sit out there under the perfectly strung string lights at night. Whether you are looking to eat breakfast, brunch, or dinner, all of their menu items will not disappoint!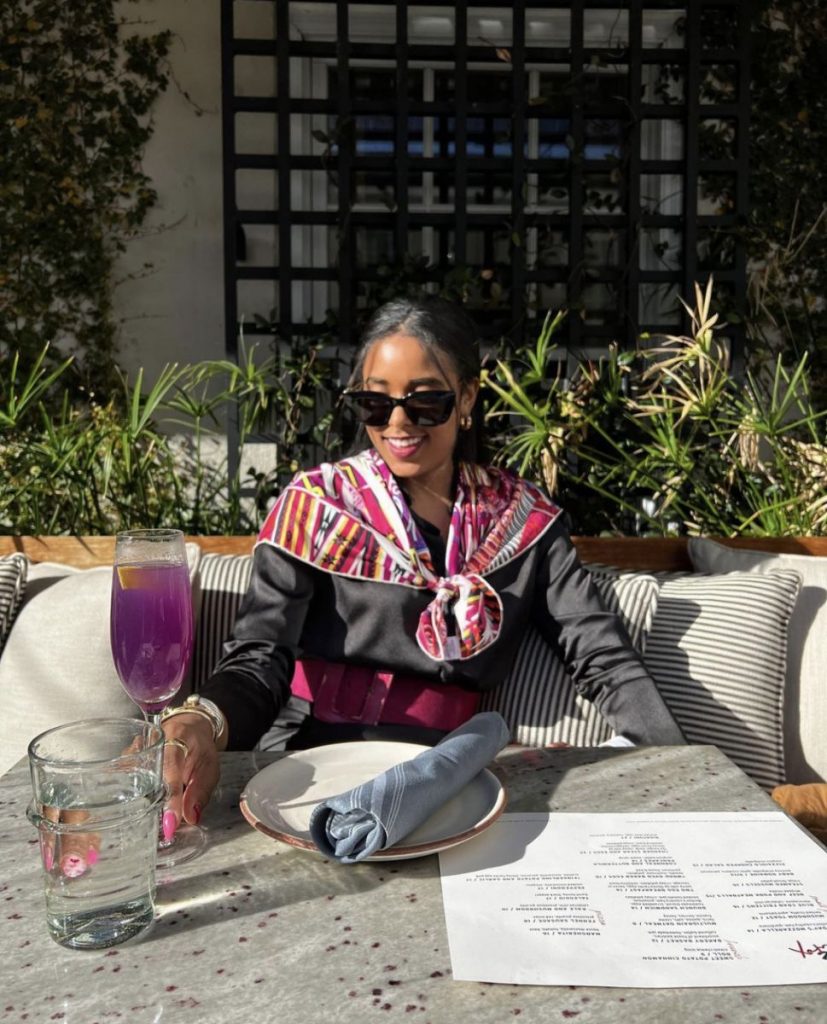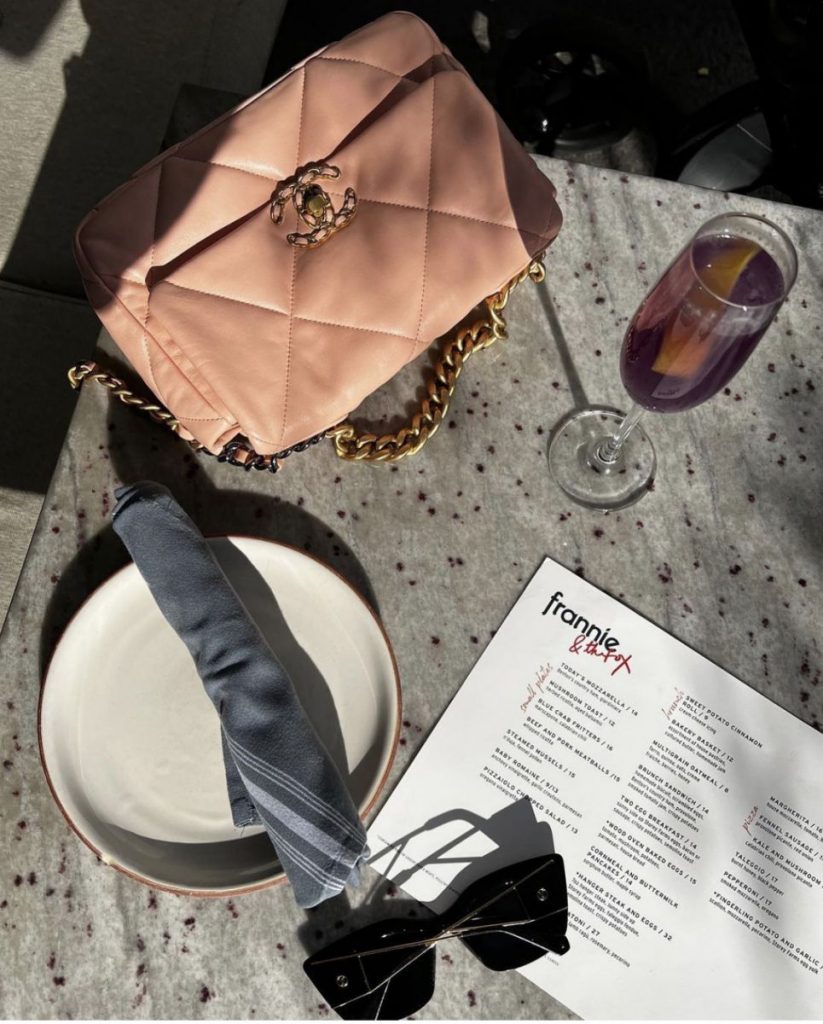 This French café and bar will transport you to a brasserie from the late 1800s. You will find Parisien classics on the menu as well as a list of cocktails and fine wines. The neighborhood feels found on the outdoor patio will truly transport you to the streets of Paris. Whether you are looking to indulge in a hearty classic or a lighter meal, I highly recommend this spot for either lunch or dinner.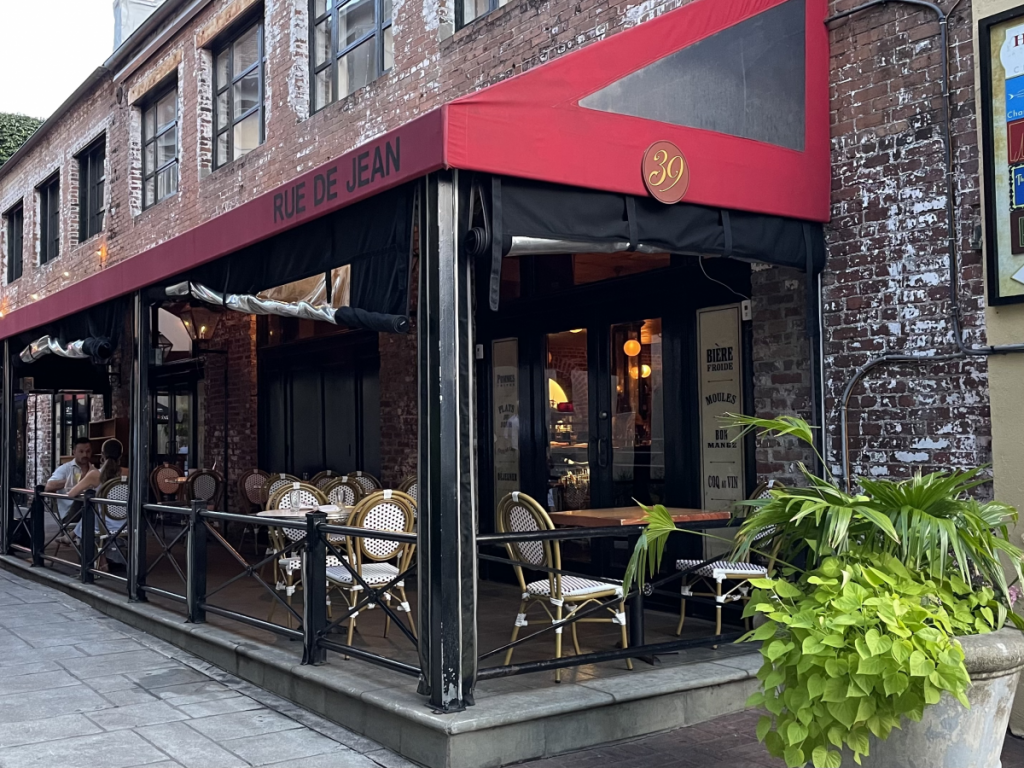 Looking for gourmet comfort food? Cru café serves up some of the best in the Lowcountry! This delicious establishment was opened in 2002 by renowned Cordon Bleu graduate Chef John Zucker. Located inside a classic Charleston single home, there is also plenty of outdoor space on the porch and the patio for dining. The four-cheese macaroni is to die for and their wine list is tailored to the varied menu and plates served.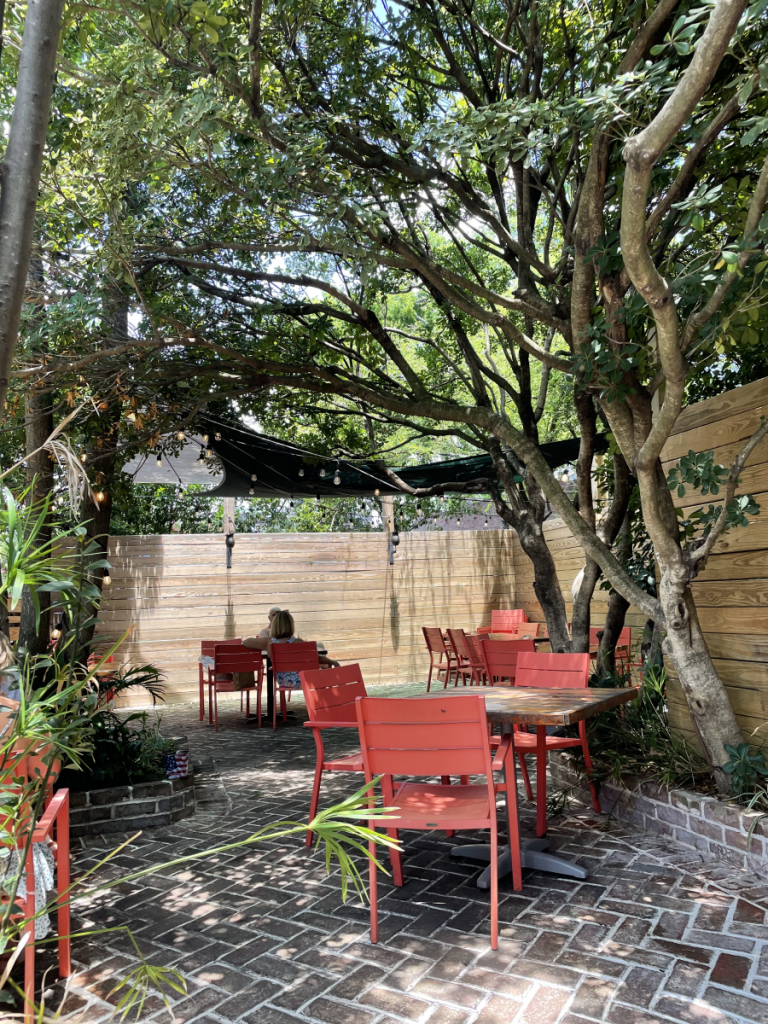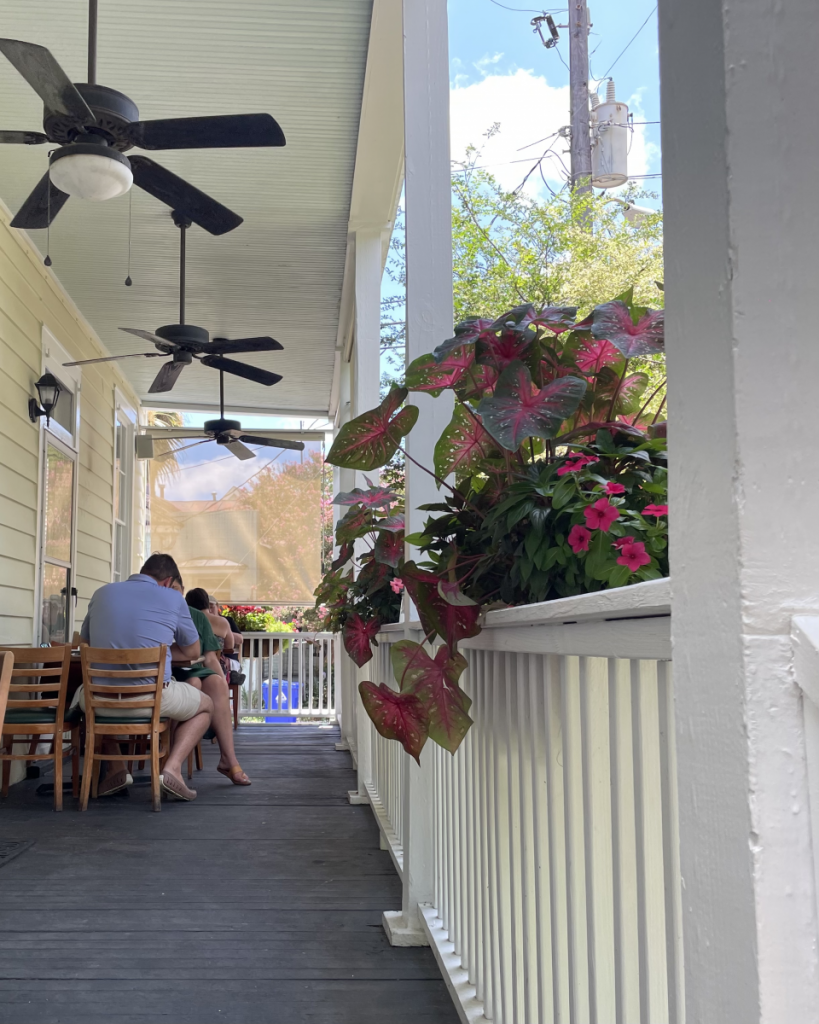 The Dewberry hotel's Citrus Club has one of the best rooftop views and spots for al fresco dining. You can enjoy citrus-inspired cocktails and fresh small plates with the most gorgeous and tallest skyline views of Charleston. Their menu includes lots of seafood light bites as well as bar classics like chicken wings and a burger. All of their tables are first to come to serve, so make sure to call in advance if you have a large group.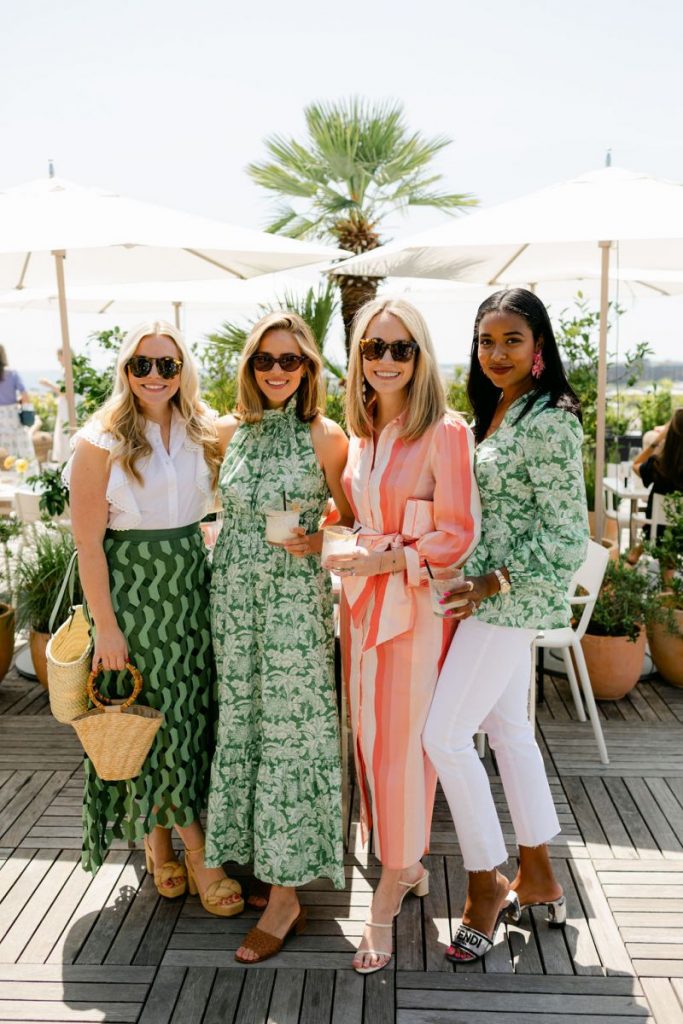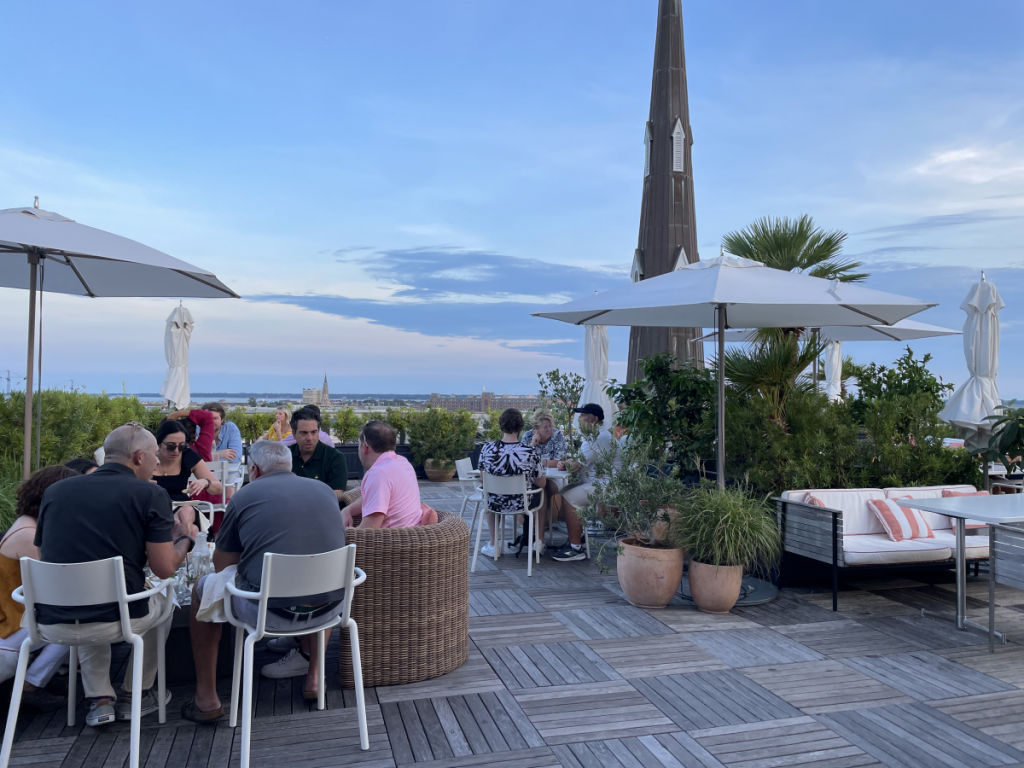 The Post House Inn restaurant will give you that neighborhood ambiance and feel. This old house turned inn and restaurant is right in the center of the highly sought-after Old Village neighborhood where both The Notebook and Outer Banks were filmed. Outdoor seating starts in front of the building with a couple of small tables all the way around the side of the building where you will find larger tables and more casual bench seating. The menu has familiar dishes such as a burger and fried chicken as well as more exotic foods like their green curry, all curated by James Beard-nominated chef Evan Gaudreau. I do recommend snagging a reservation if you can because tables will fill quickly even during the weekdays.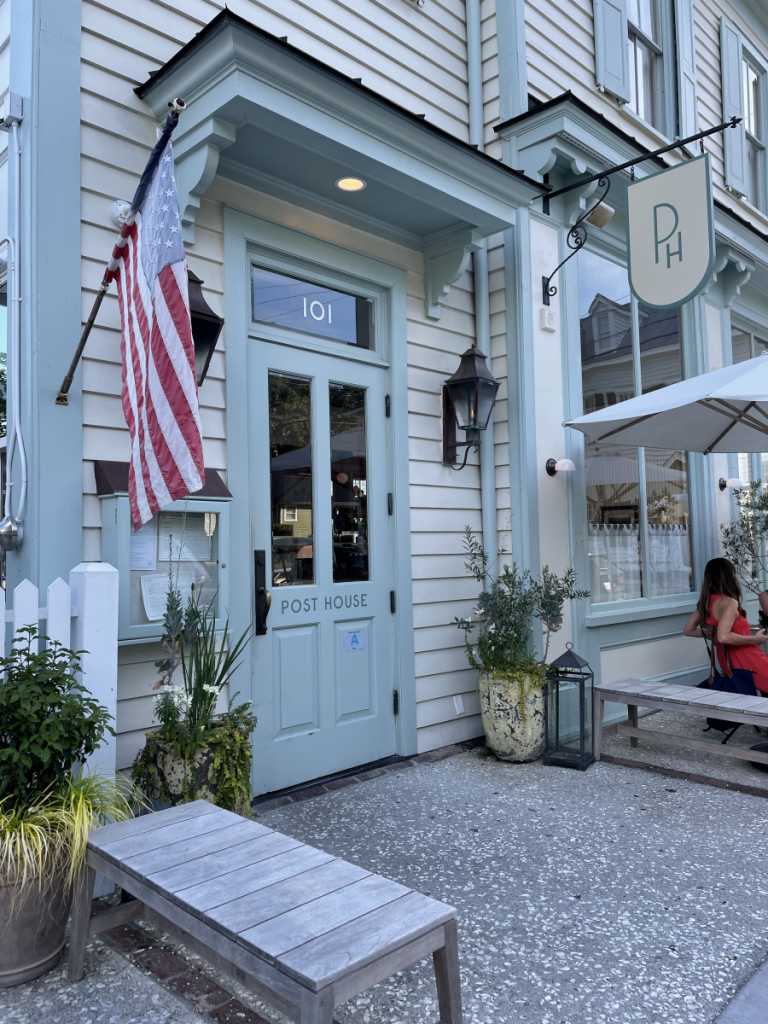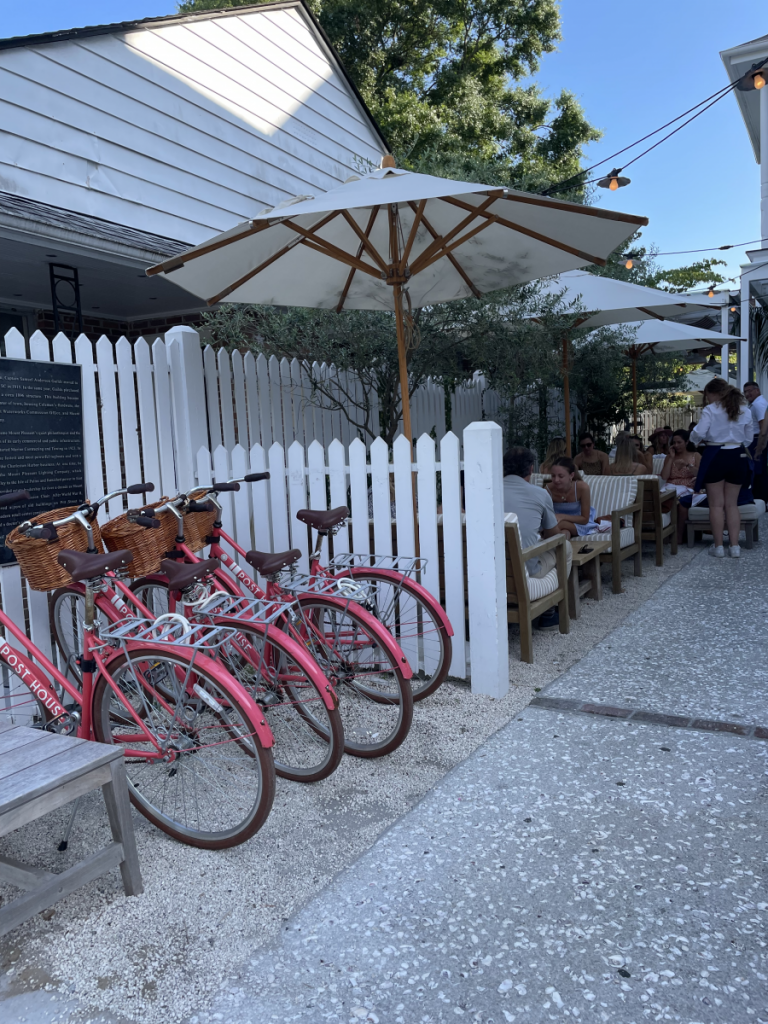 Known for their fried chicken, oysters, and rosé on tap, Leon's is a great casual spot for some delicious soul food. This restaurant is located inside an old body shop in downtown Charleston and has truly preserved much of the industrial history of the building. The outdoor seating area is covered and has lots of ceiling fans for those hot low country days. You can stop in here every day of the week for lunch or dinner because the kitchen never stops serving delicious food all day every day! Leon's is known as one of the best Charleston eats by Bon Appetit, Conde Nast Traveler, and the James Beard Foundation, so I highly recommend checking it out for a bite on their patio.