The island of Cuba has a lot more to offer than just Havana. We knew we really wanted to travel outside of the city to see what life was like, but choosing another place became a bit challenging when we realized we could only take a day trip.
If you ask locals, Trinidad is really worth traveling to. They say its a charming city with gorgeous, colorful buildings and a lively restaurant scene. But we knew Trinidad couldn't work because it is nearly four hours away from Havana and that was too far for a day trip.  I really wanted to visit Cienfuegos ("the Paris of Cuba"), and I wanted to see the beaches of Baracoa… but while Cienfuegos is almost 3 hours away from Havana, Baracoa is an astounding 12! (Did you have any idea the island was that big?!)
After consulting our concierge (and a group of American girls studying abroad) we decided to visit Viñales. Our concierge booked someone to drive us there and get us around. The drive from Viñales is two hour and a half hours away from Havana (give or take), but about an hour into our trip we stopped into Soroa.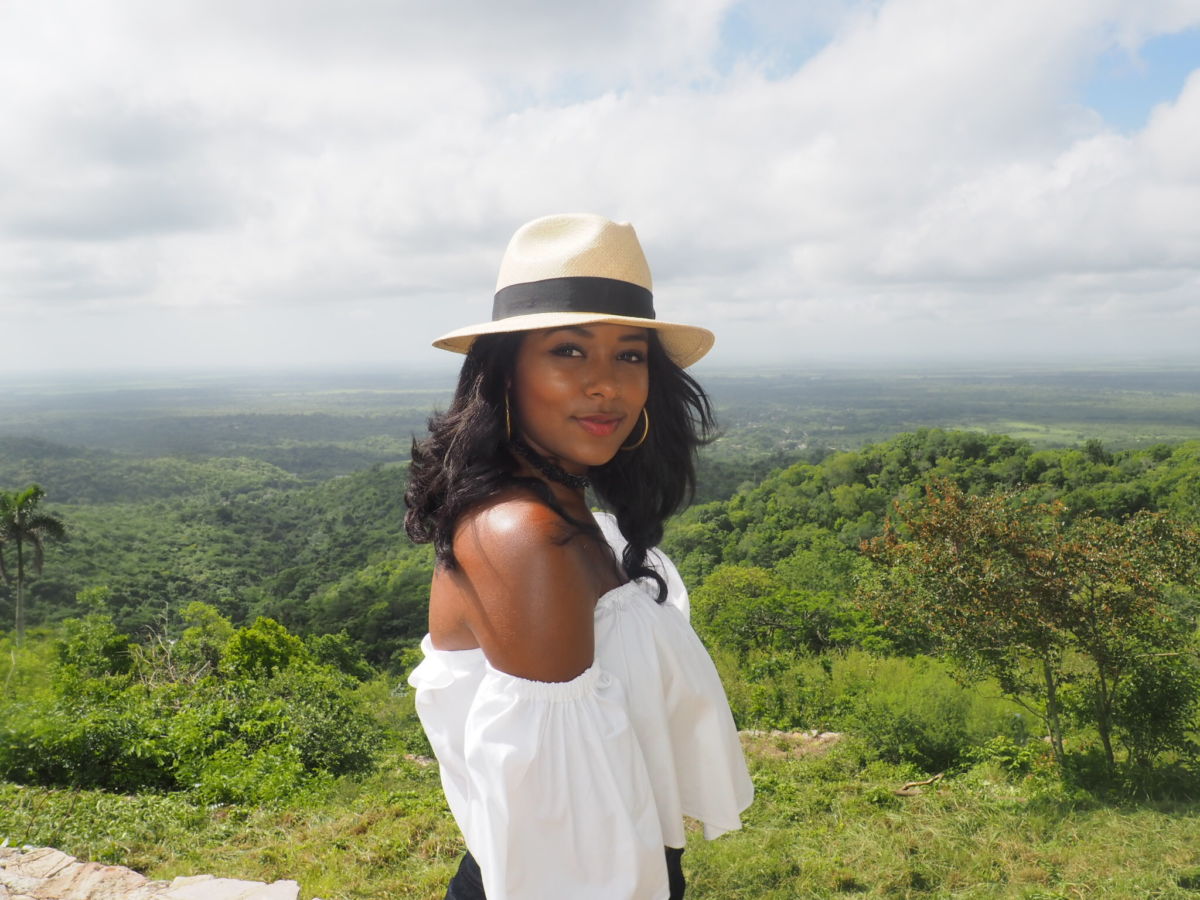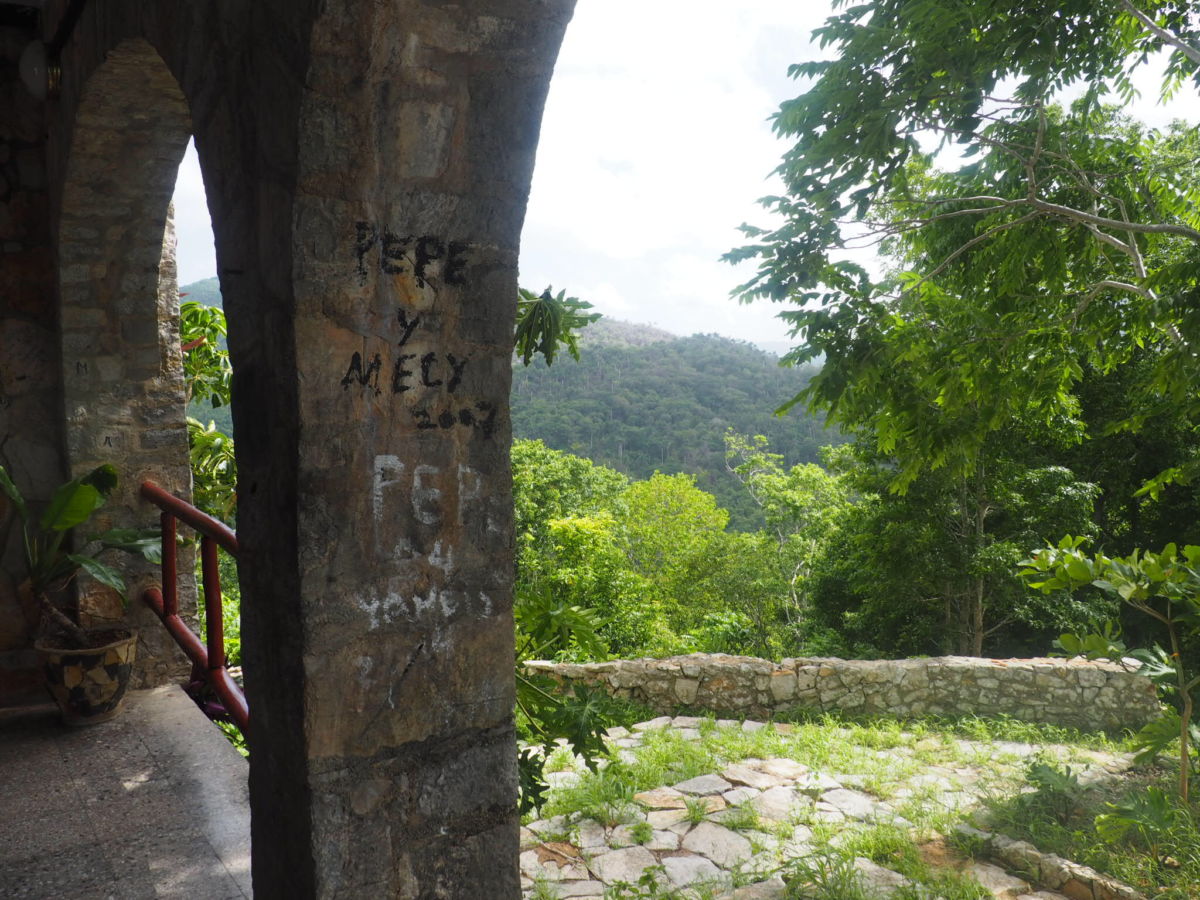 When we arrived in Soroa we went straight to the top of the mountain, among the Horiziontes villas. There we gazed out onto miles and miles of nothing but lush, green flora. Then we headed to the village's biggest attraction Salto de Soroa –the over 60 foot tall waterfall. Our driver took us to locally owned spot that charged us 1 CUC each (I'm 90% sure that was the price) to see the waterfall. The path to the waterfall was beaten, but still very much a nature setting. We took the easiest path first, where we saw the natural pool from the waterfall runoff. It wasn't until we ventured further into the forest on the trail that we found Salto de Soroa. But I was dress so inappropriately for the rainforest (I was being eaten alive by insects) so we didn't stay at the waterfall very long.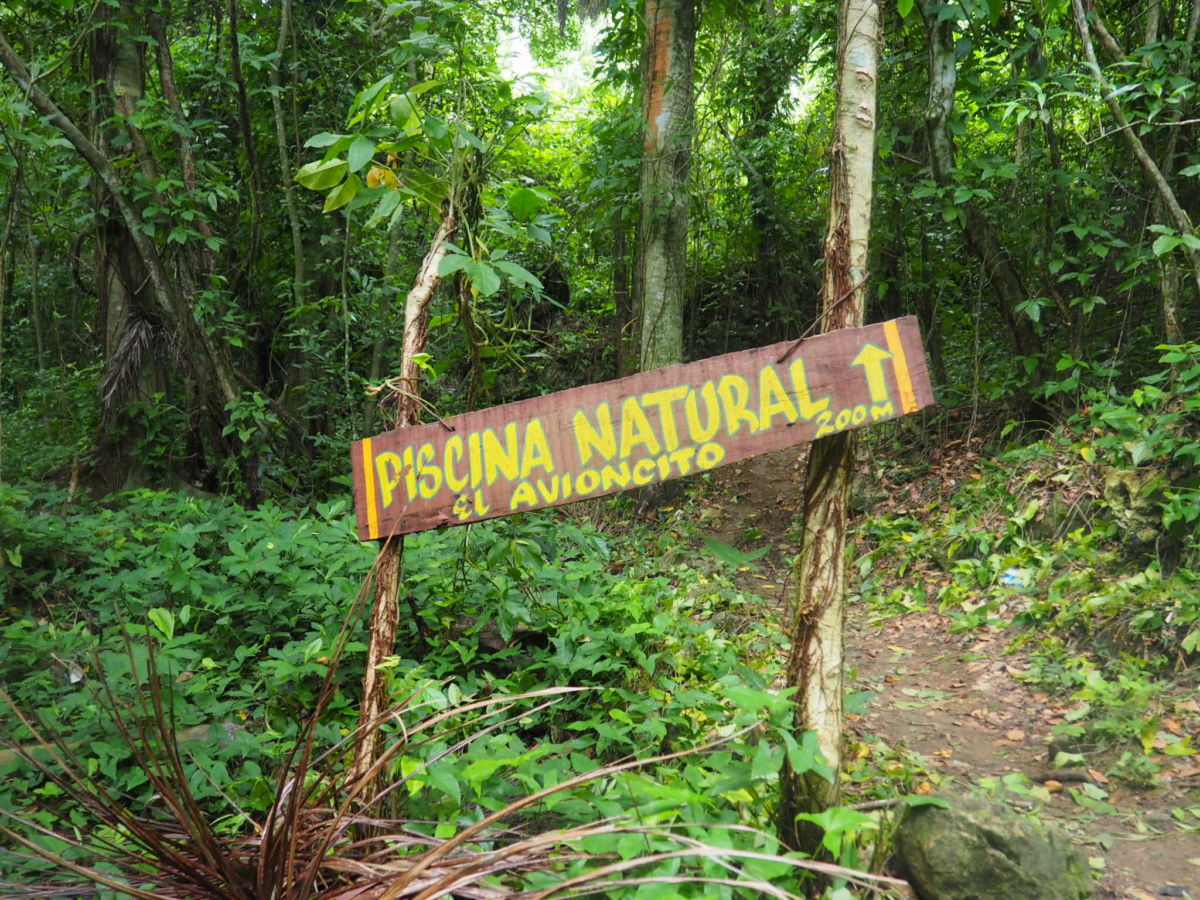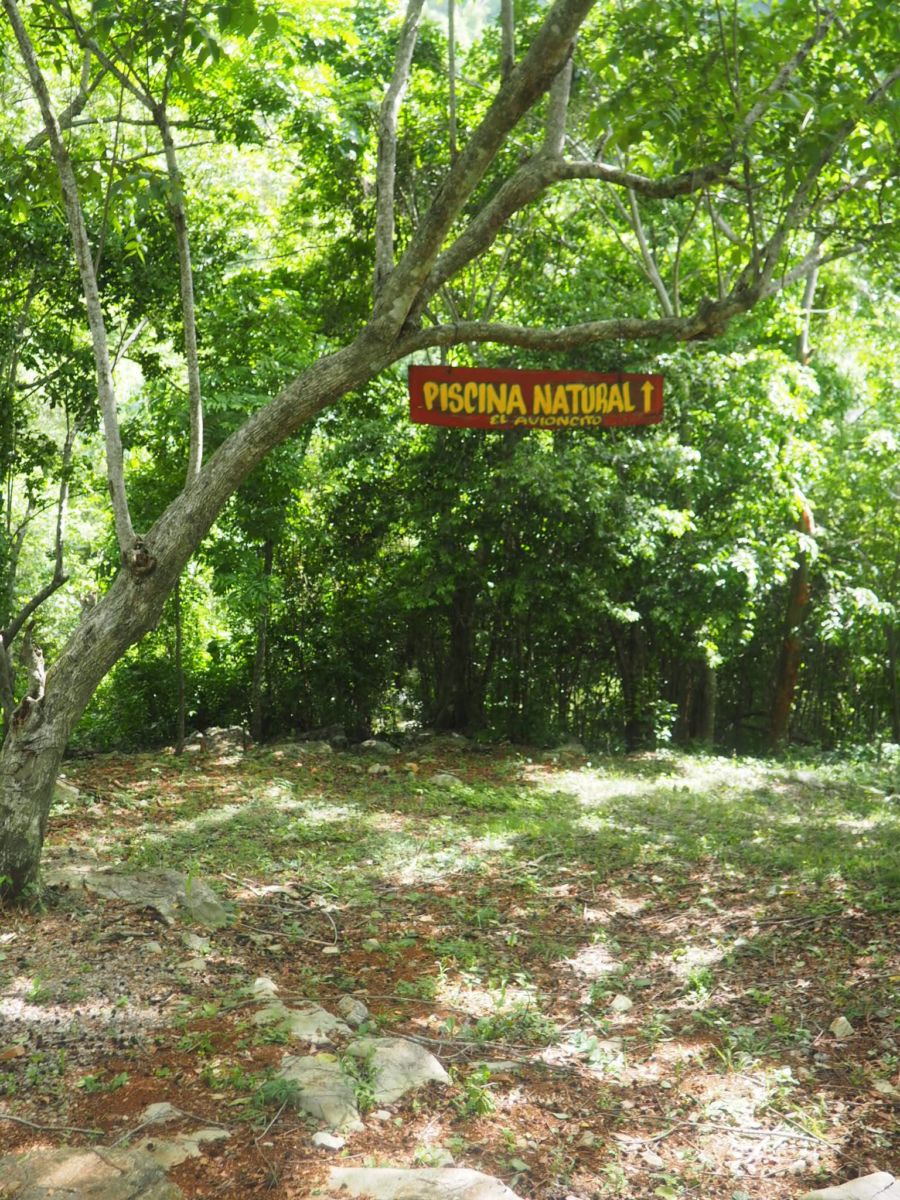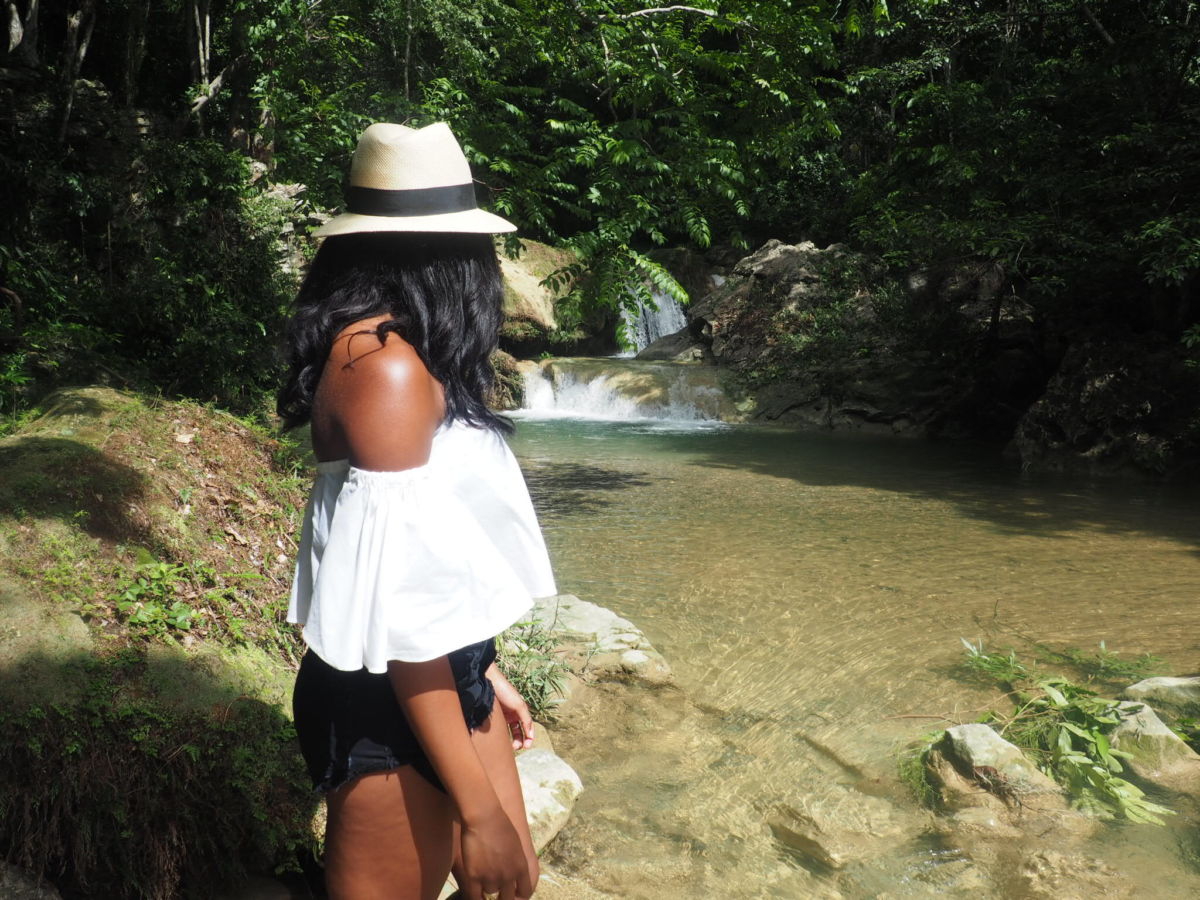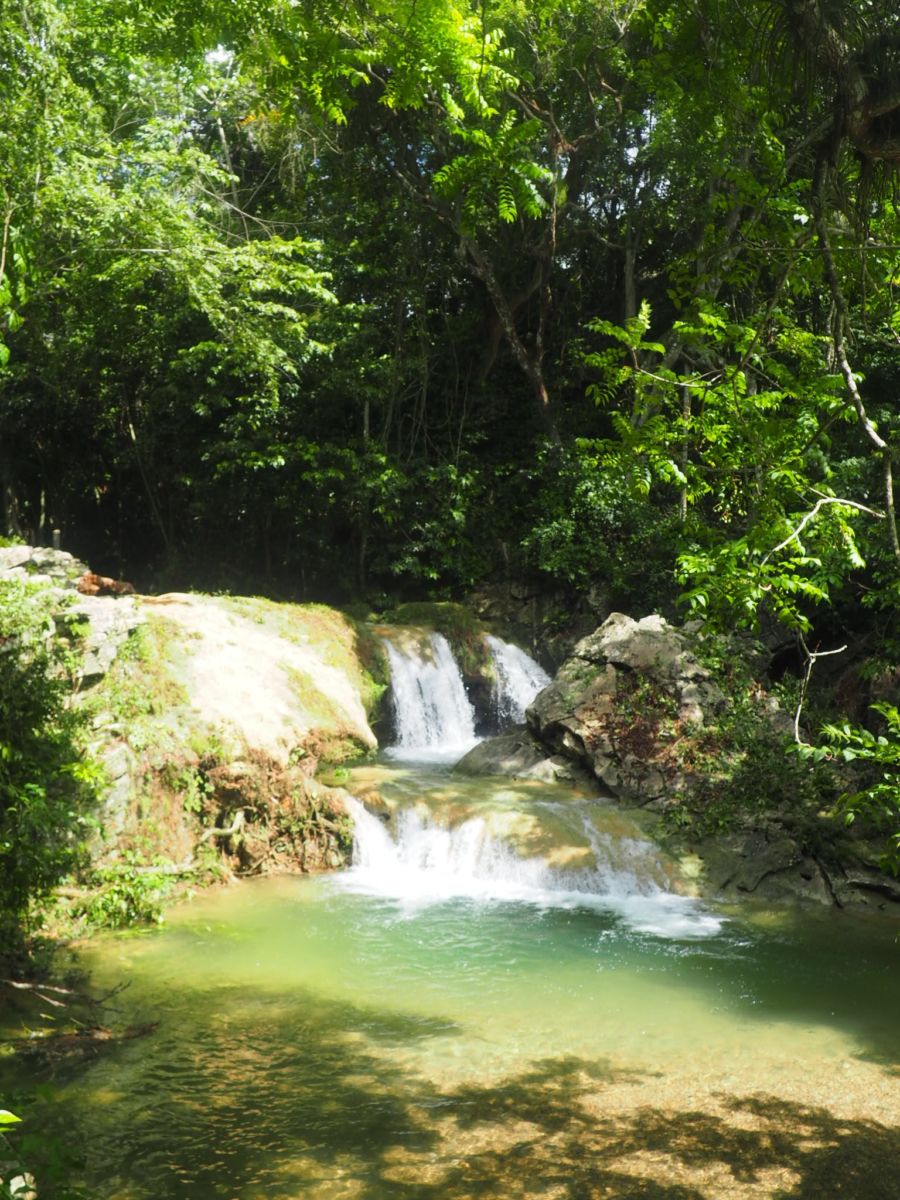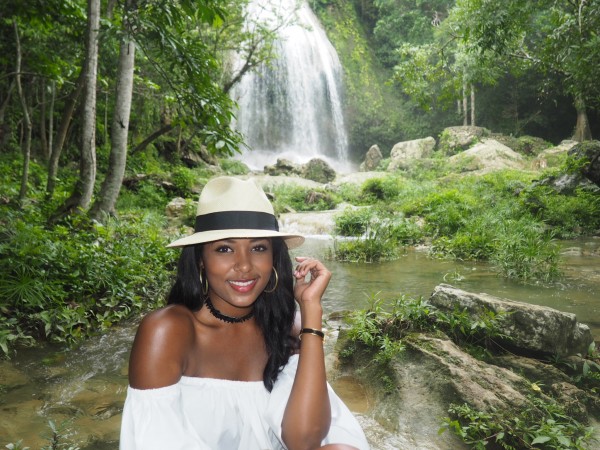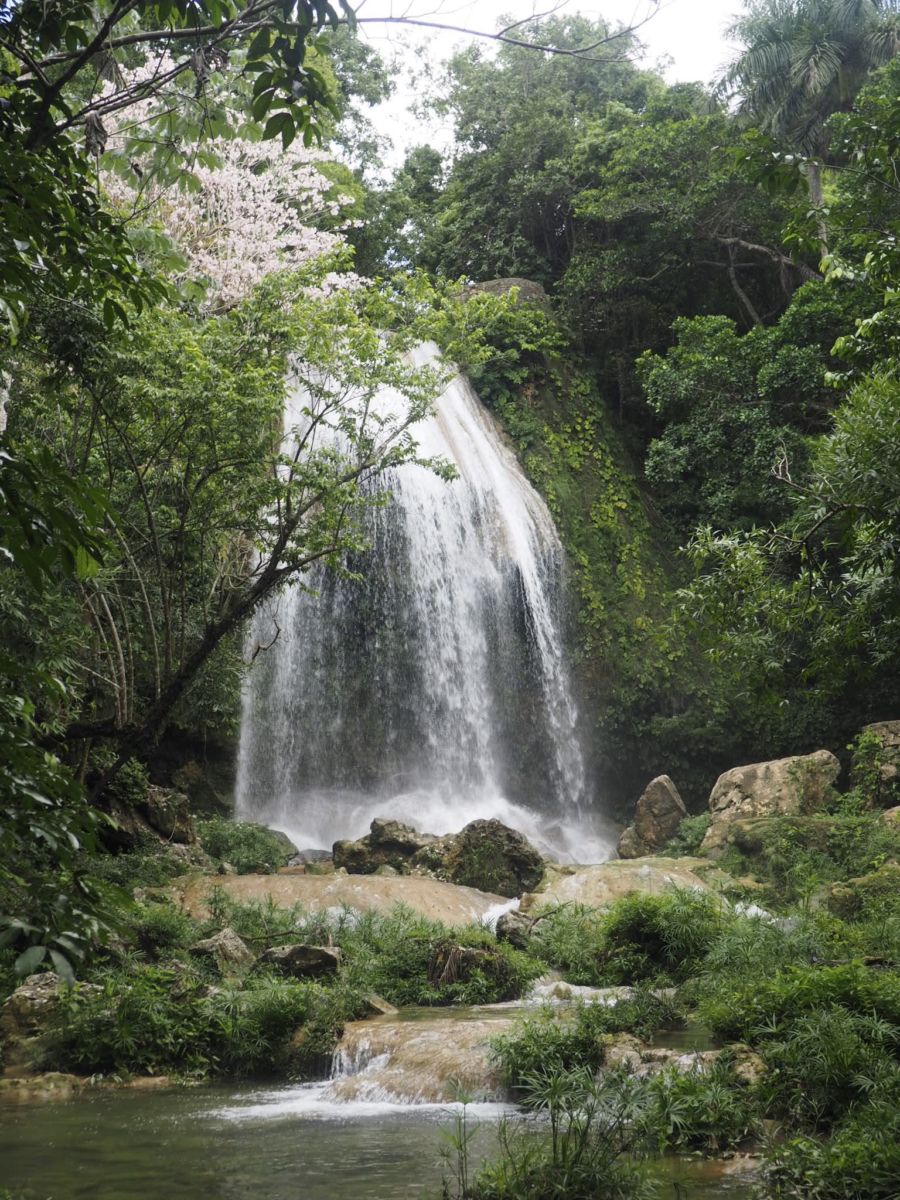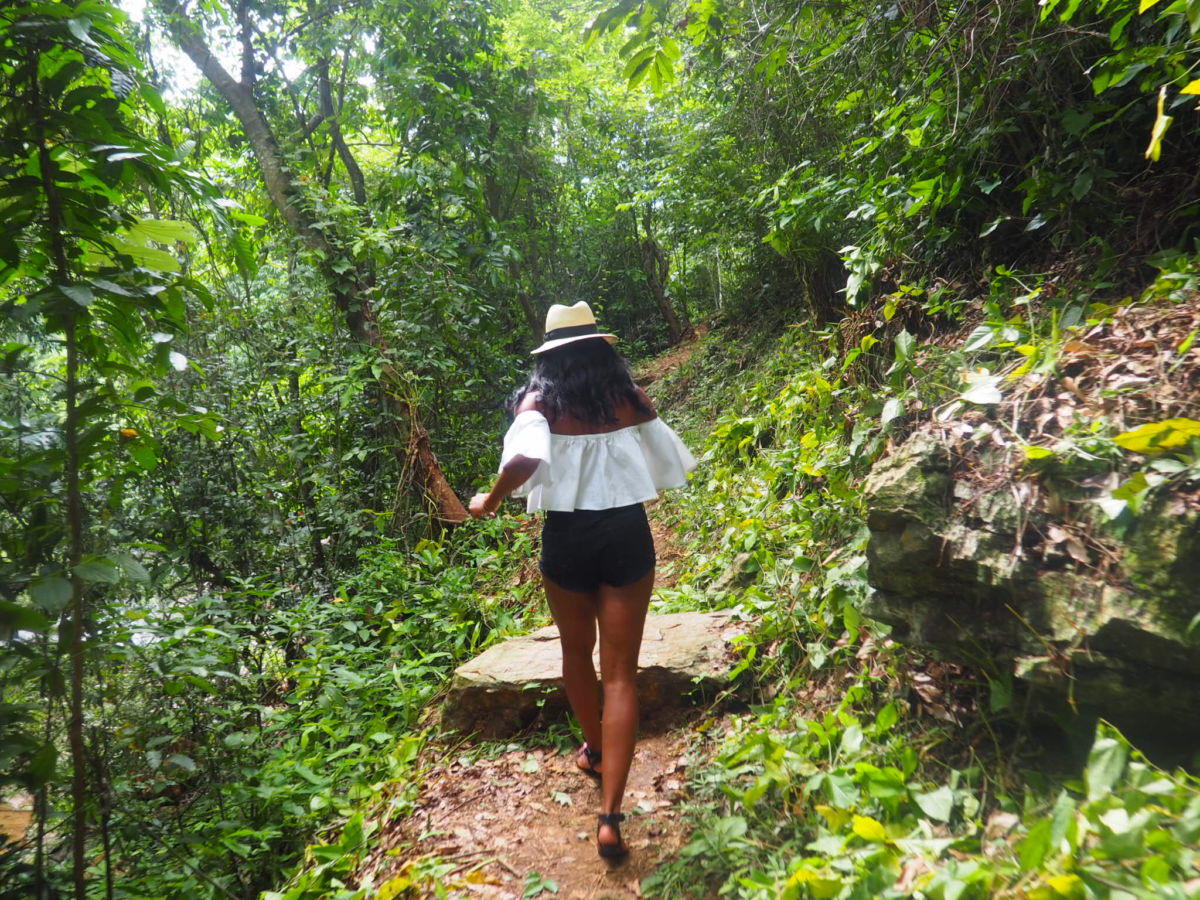 When we arrived in Viñales we stopped at the Horizontes Los Jazmines resort for some lunch. I could resist falling in love with the pink Spanish-style building and the breathtaking view of the Viñales Valley.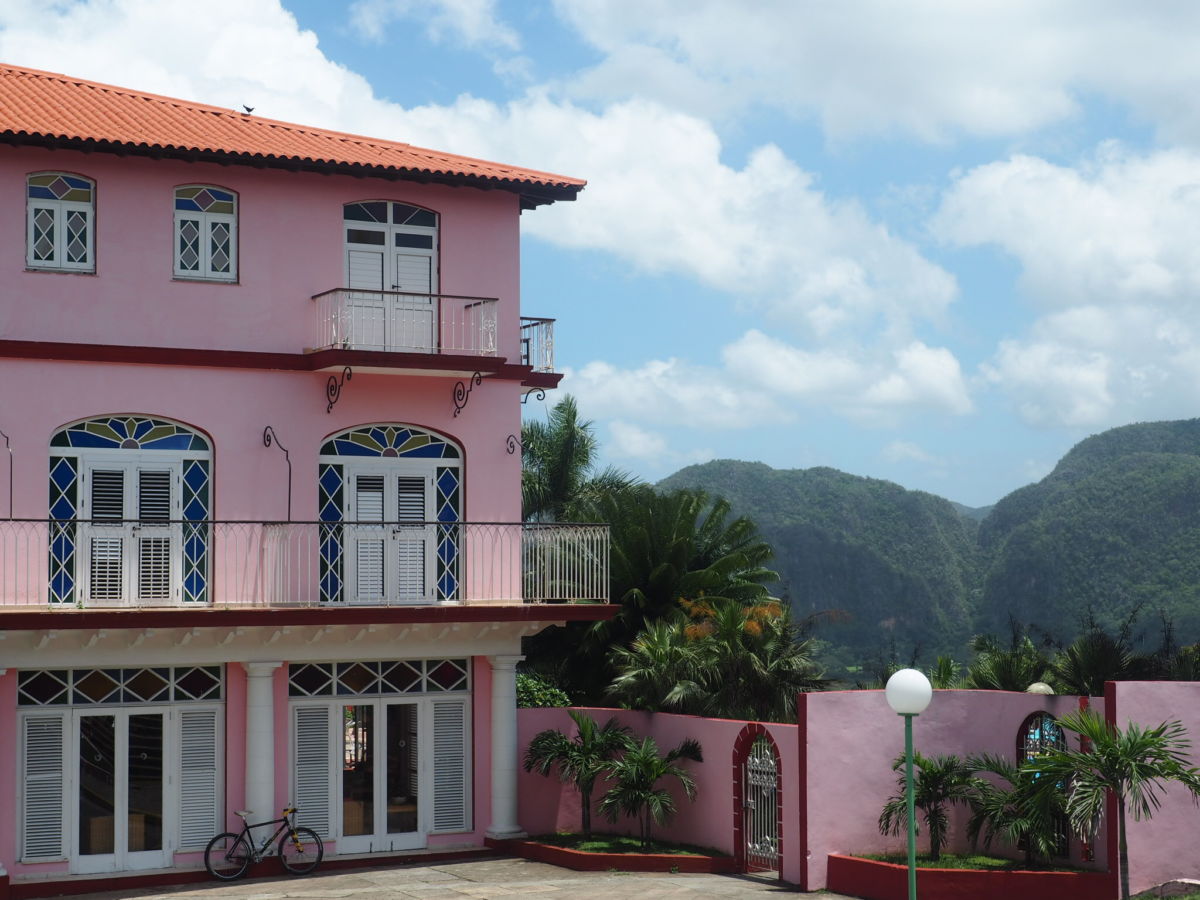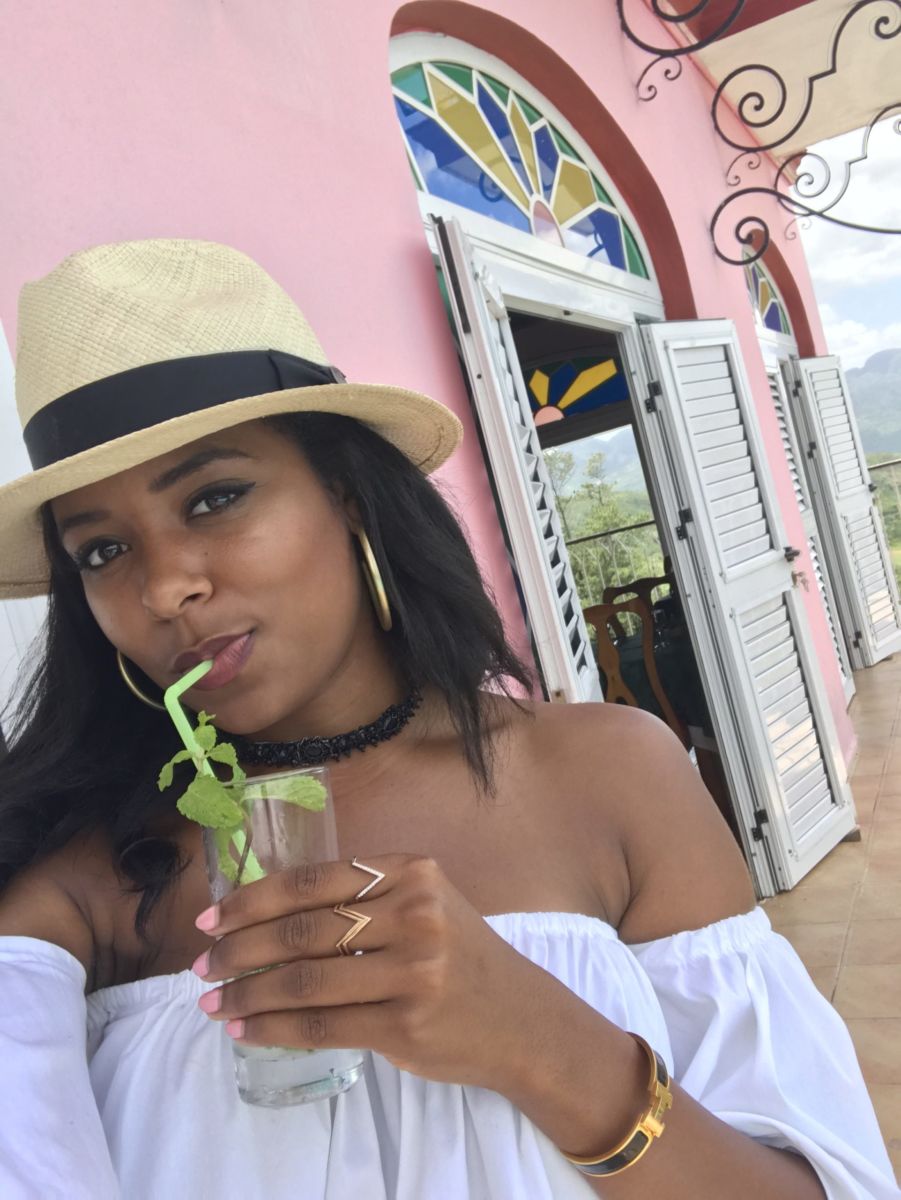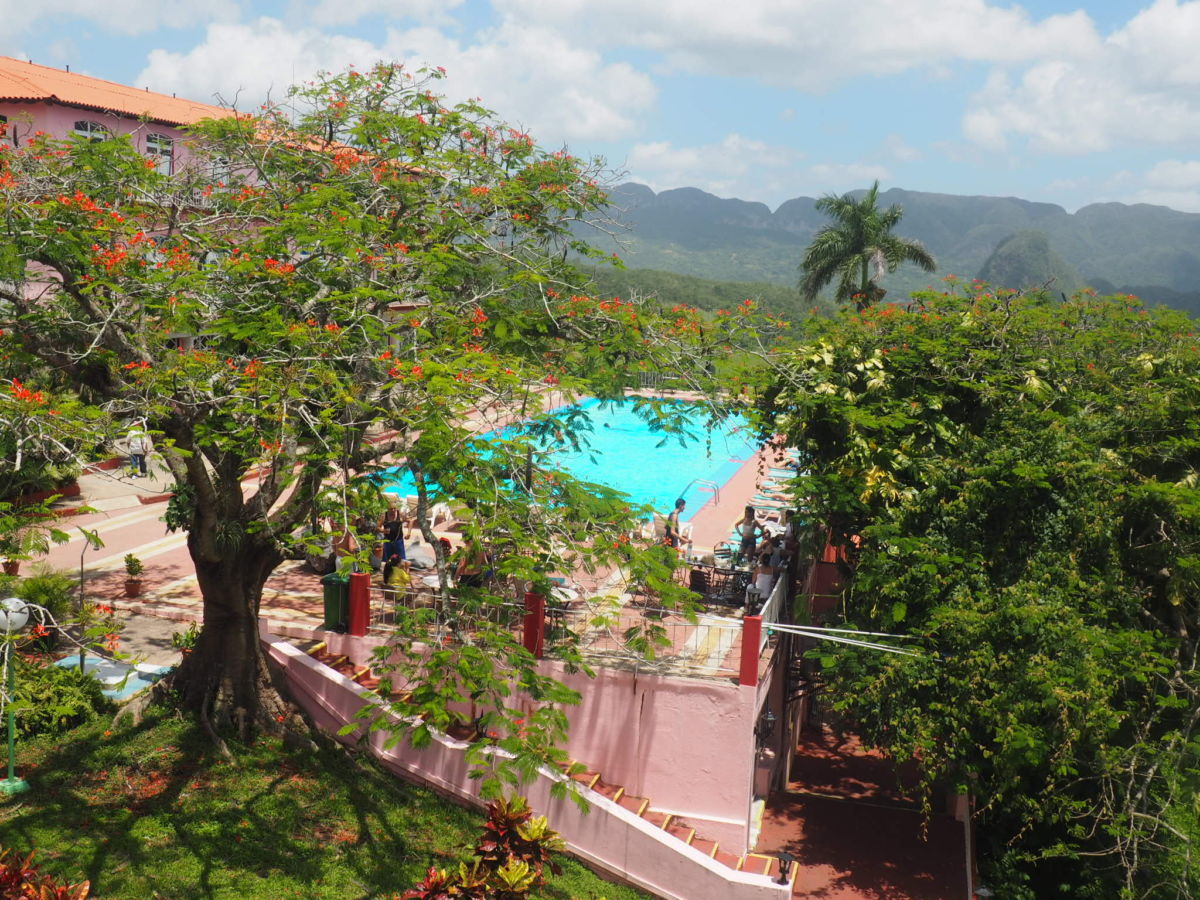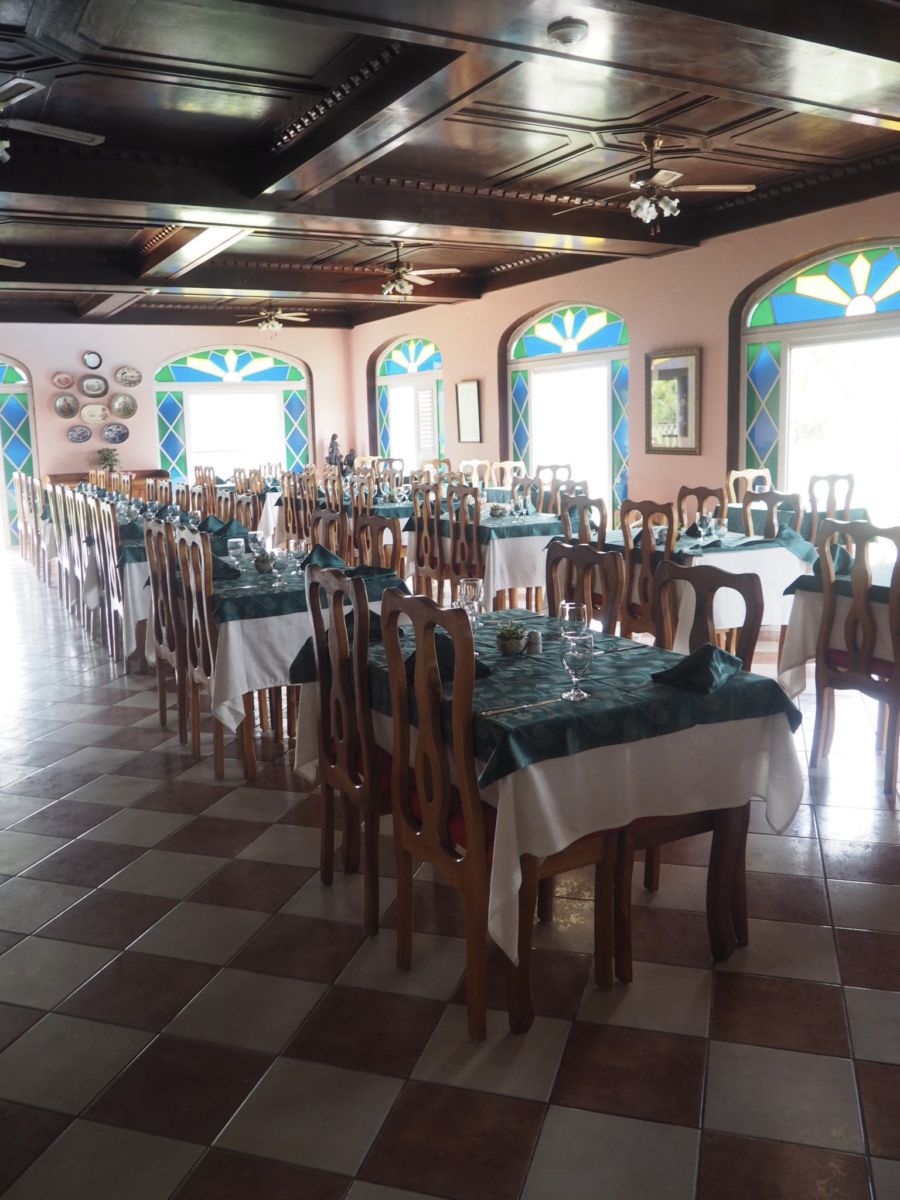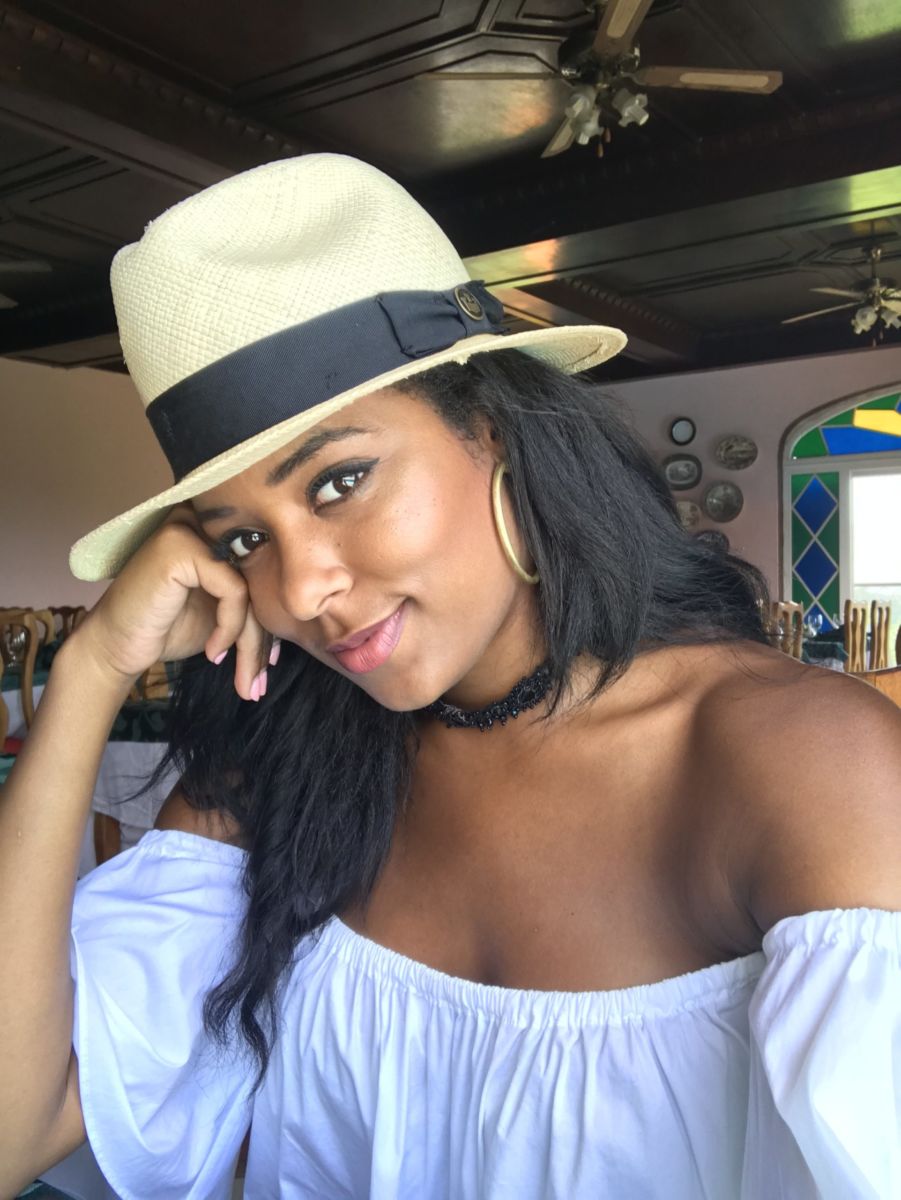 After lunch we headed to Rancho Alegre, a family owned tobacco farm that produces some authentic Cuban cigars. We sat in on a short explanation of how the tobacco leaves and skins are harvested, before watching a short demonstration of how cigars are rolled. I watched on while drinking a mojito and smoking (my very first) cigar. And yes, we came home with like a dozen cigars…not to smoke, but give out as souvenirs.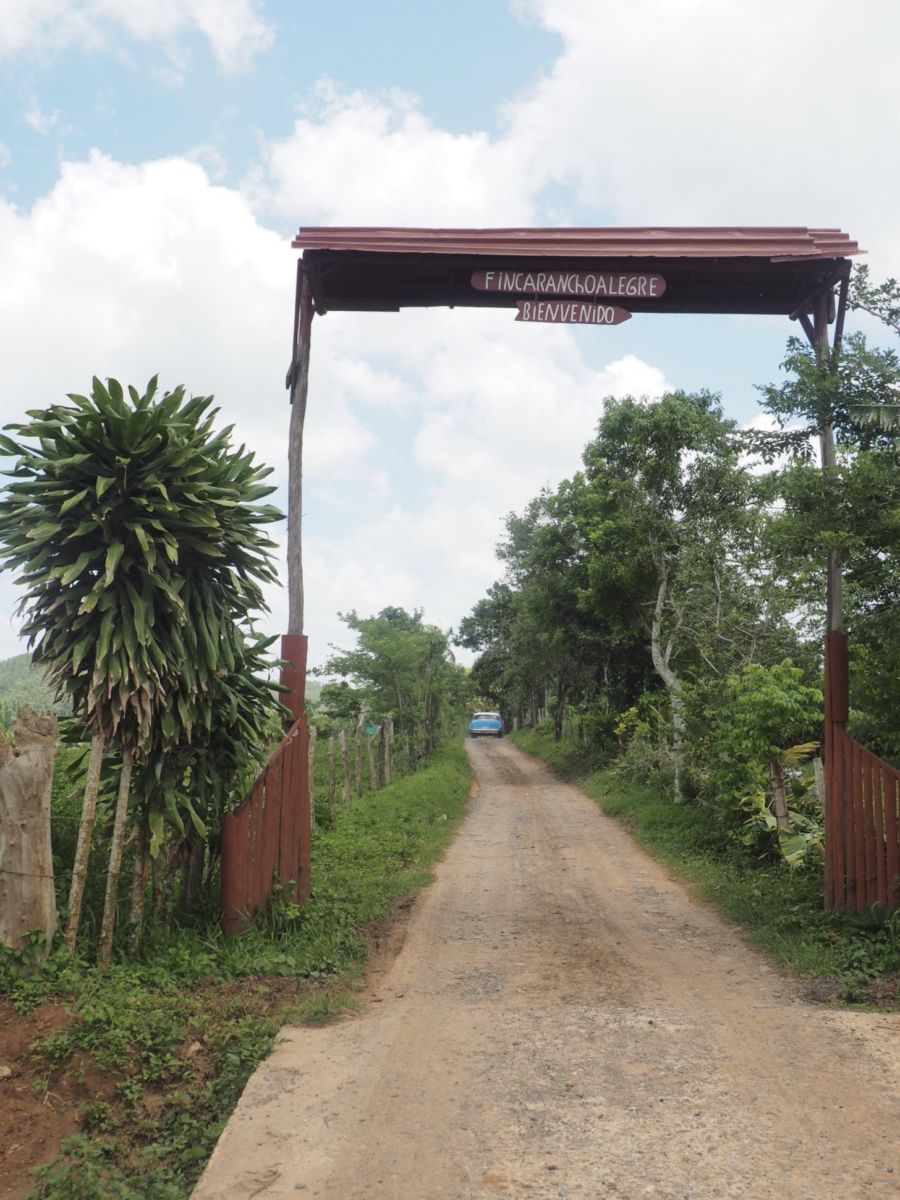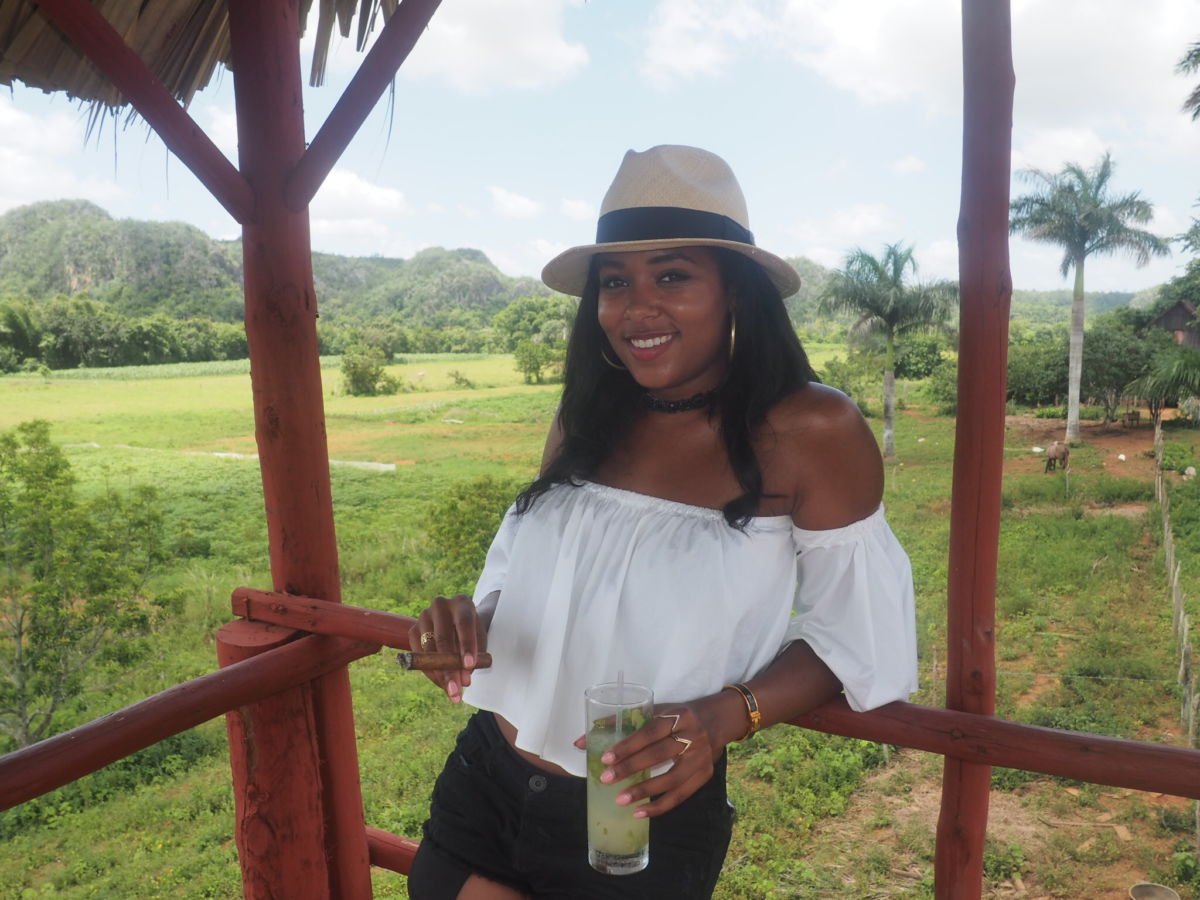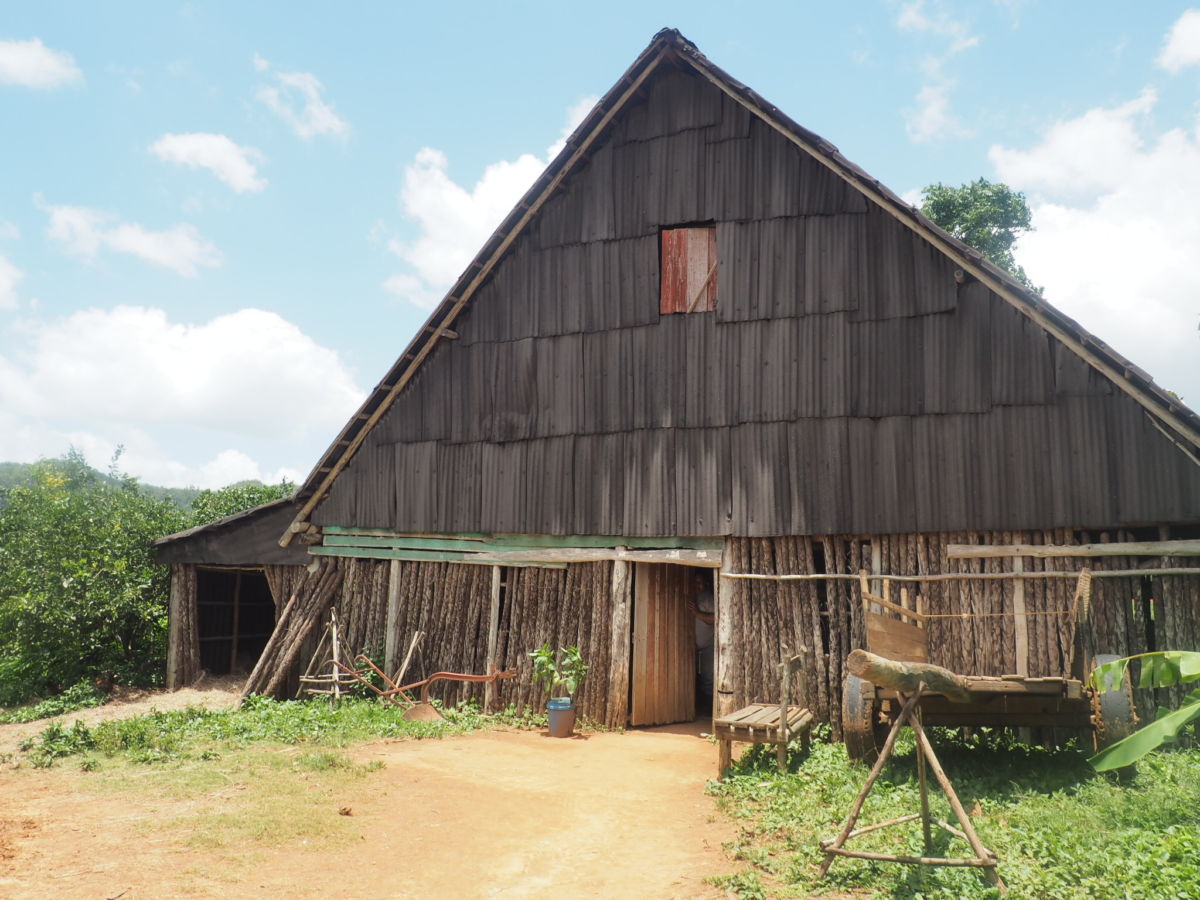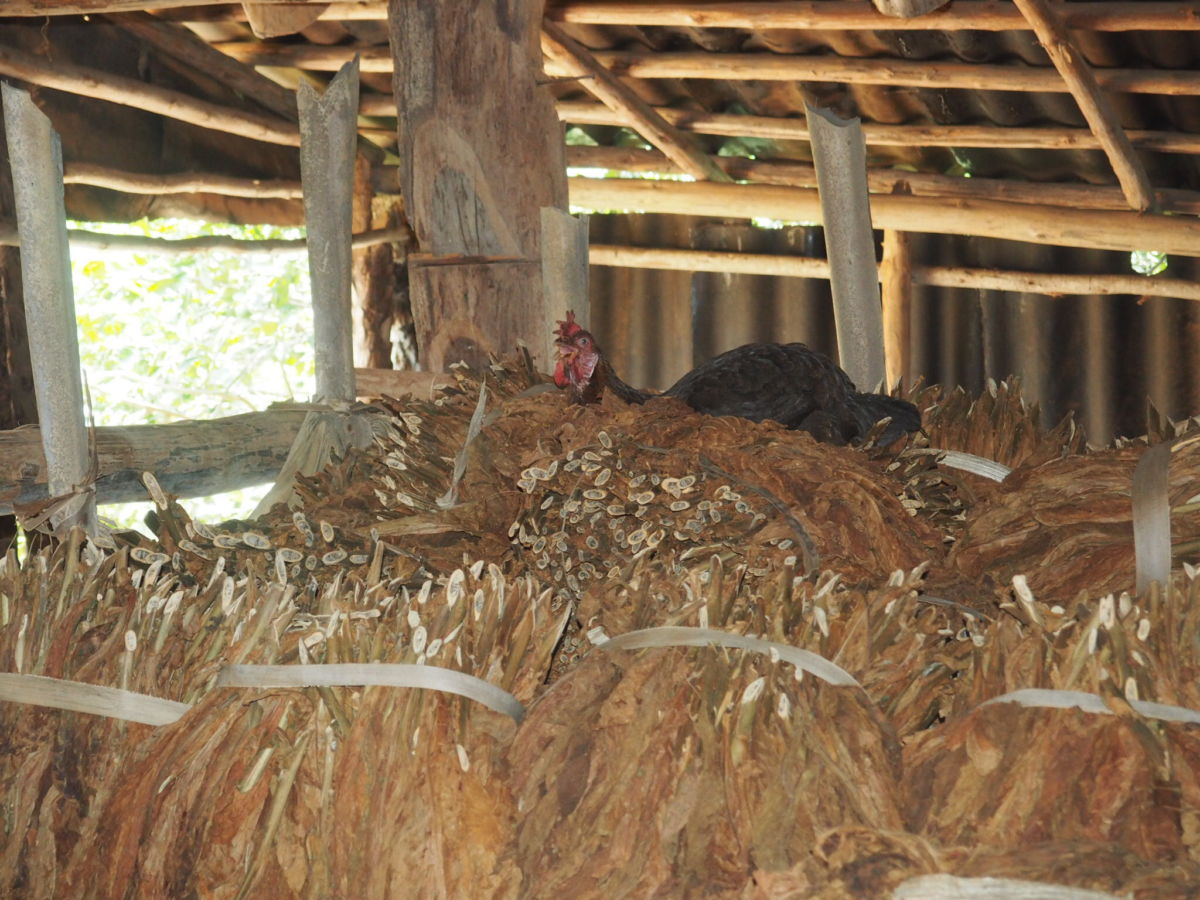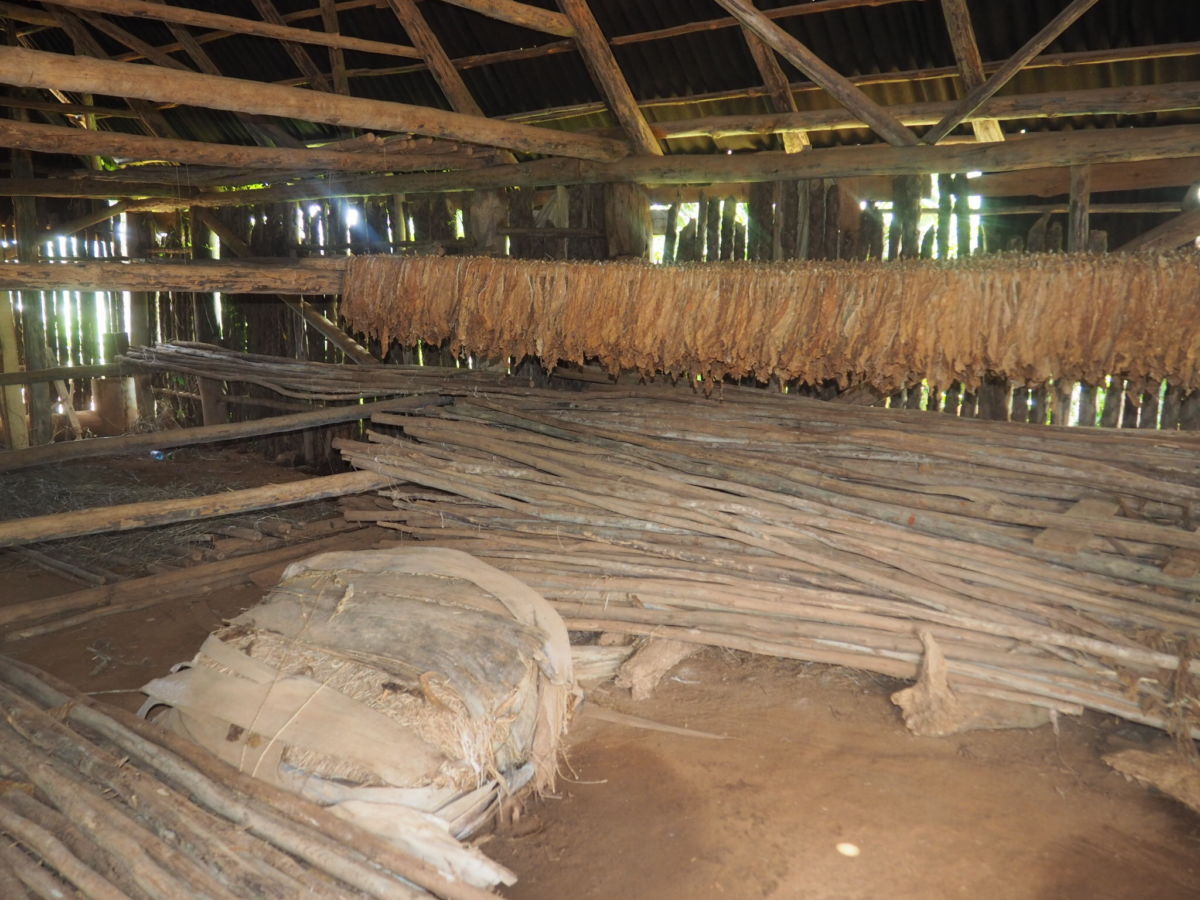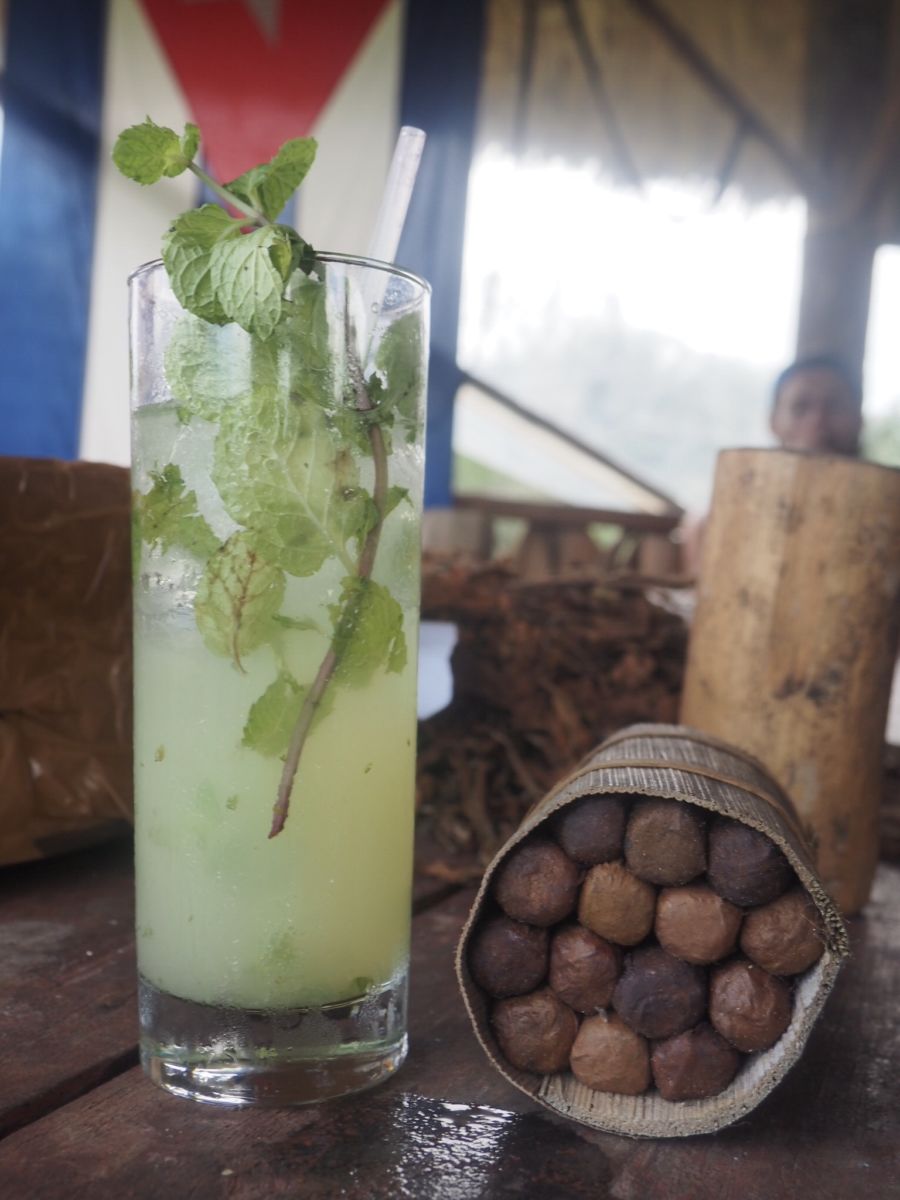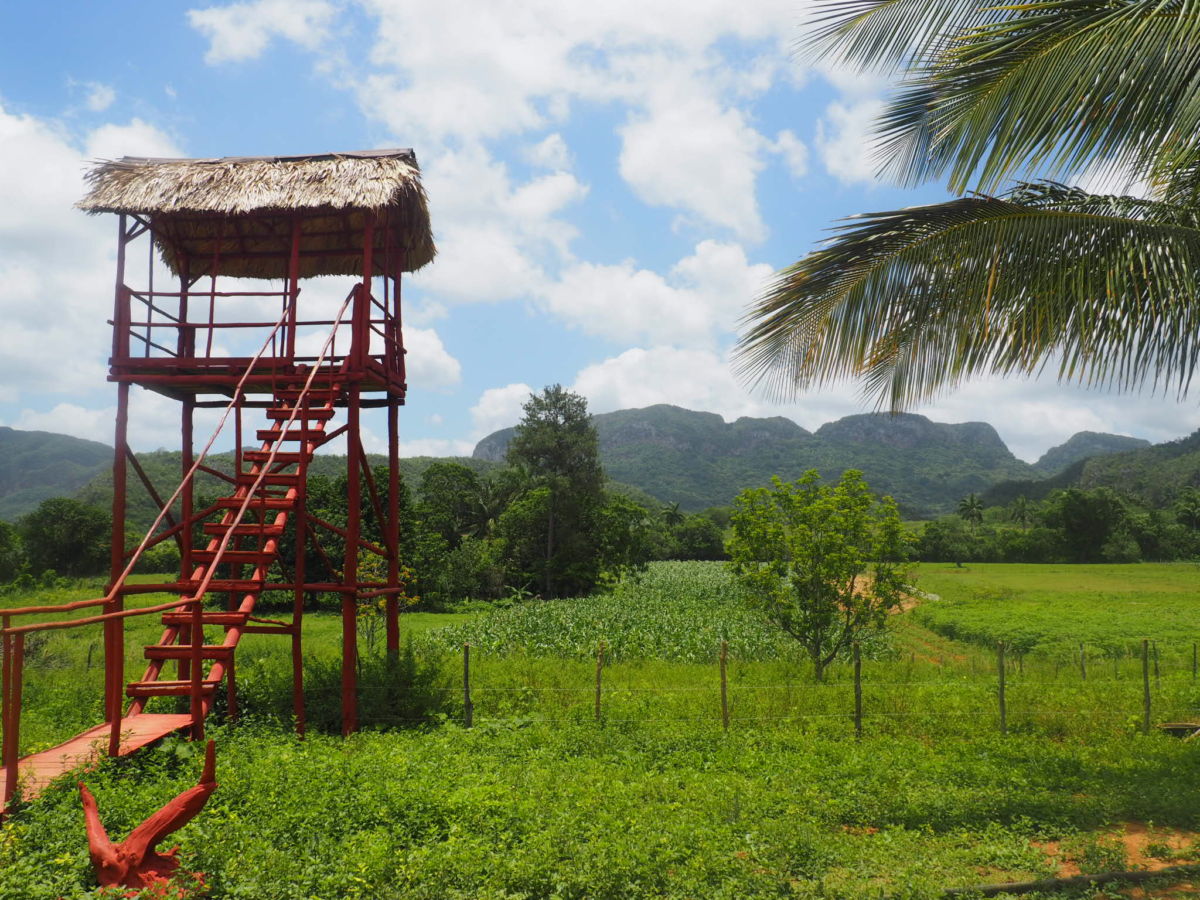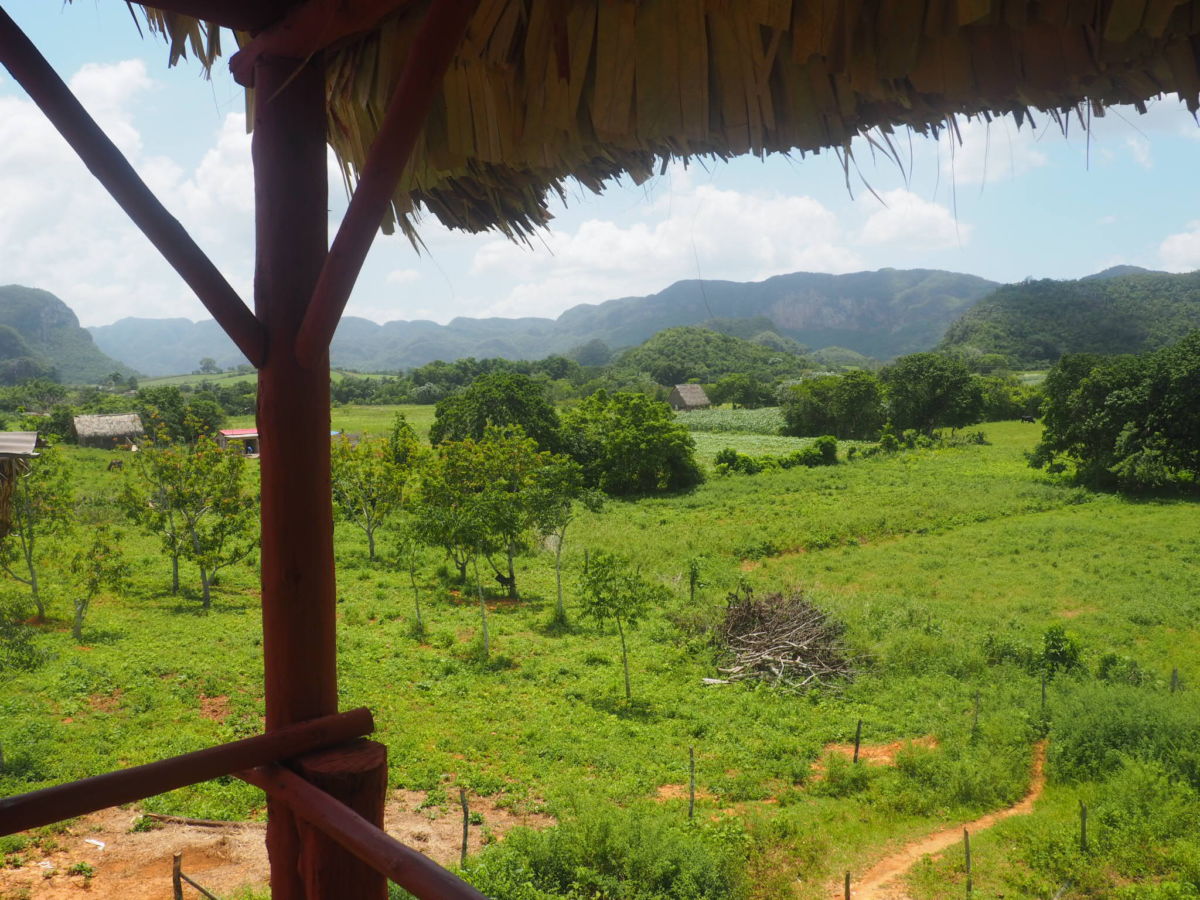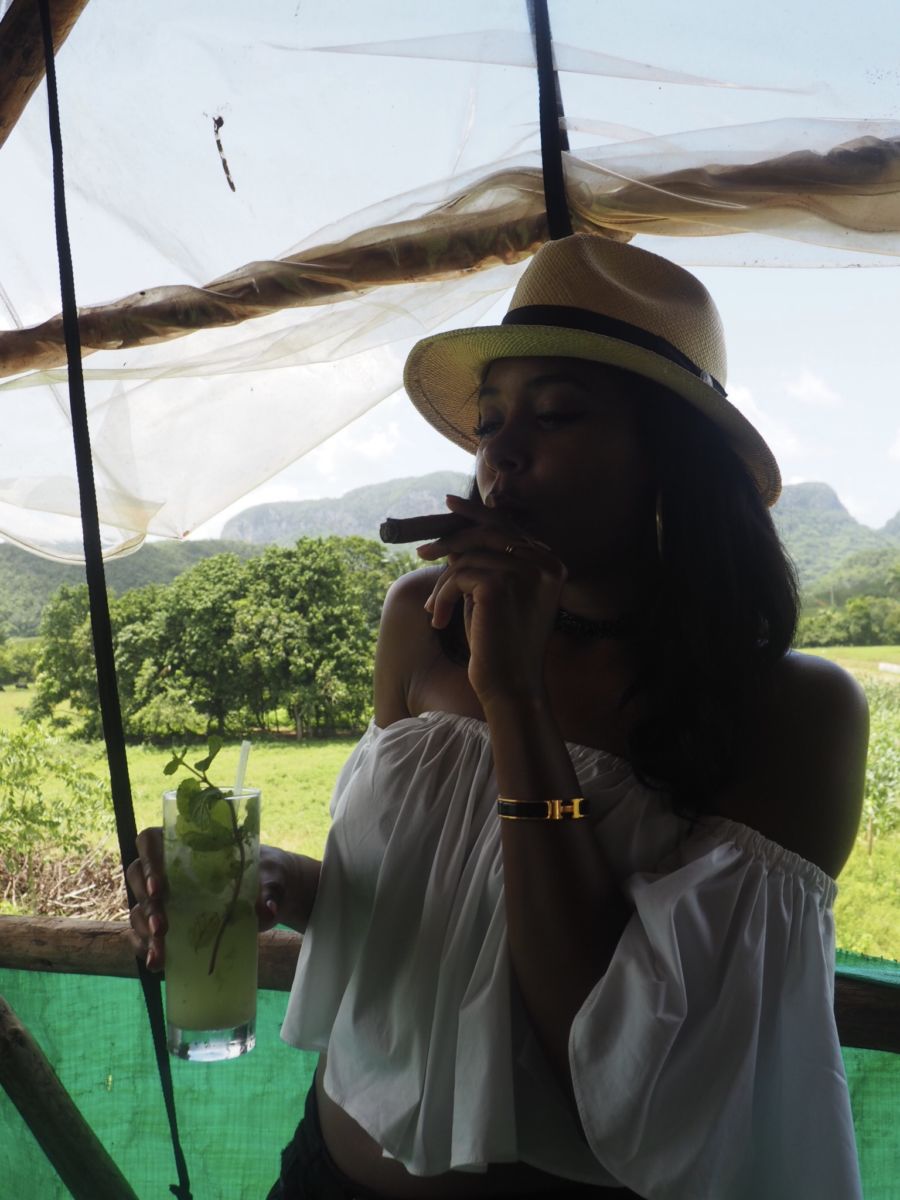 After the tobacco farm we went to Cueva del Indio, where we spend 5 CUC each for a quick boat ride through a cave. It was very pretty and I would recommend seeing it, however you should know that the line can get really backed up and more than likely you'll end up waiting much longer than the actual ride will last (kinda like Disney World).