A few months back I did one of those "ask me anything" sessions on IG and one of the most memorable questions asked for tips on how to be a classy gal in modern times. I wrote an entire blog post featuring the 10 things that (I think) make a Southern Lady, but figured I could delve deeper into this question through a new series I'm launching today called:
A lady loves…
Each month I'll share a new post that features an element that helps turn a woman into a lady. First up, in honor of the sexiest month of the year, lingerie! Rather you're dressing up for your significant other, or just yourself, there's something about putting on delicate lace that feels so… ladylike, feminine + French. Most people agree that lingerie can be used in the bedroom to seduce and entice, and while I do agree that these pieces can really heighten an intimate moment, I also believe these pieces should be worn on an ordinary day, under ordinary clothes to make your feel anything but ordinary. And I can lie, anytime I have something special on underneath it feels like a secret that only Todd + I know. So it makes me walk a little lighter, giggle a little longer and try harder to catch his eye across the room.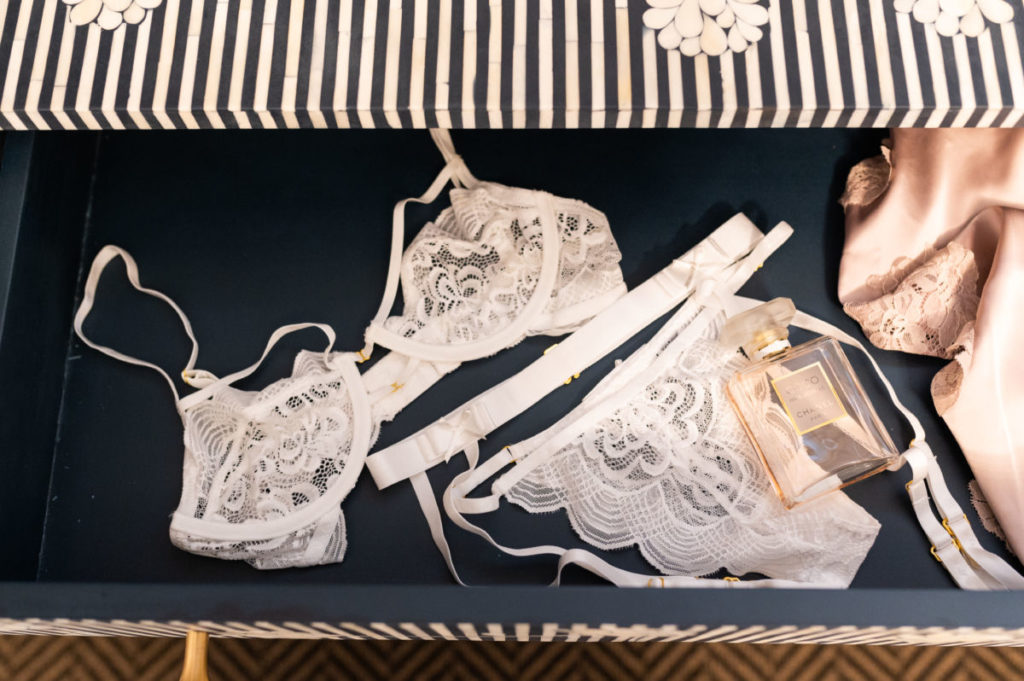 There are a ton of lingerie brands on the market. Some, like La Perla or Agent Provocateur, are pretty pricey. While others, like Victoria's Secret, lack quality and detail. I was recently introduced to Kyria Lingerie, and I have to admit I was impressed. Not only are their pieces exquisitely designed with intricate detail, the prices are soo affordable. Most sets (yup, two pieces) are under $80. You seriously cannot beat that!
I've added a few pieces to my lingerie collection and suggest you do this same if you're preparing for a sexy Valentine's night at home with your boo, or just looking for a new way to show a little self love. See below for a few of my favorite styles, and be sure to sccroll to the end of this post for a discount code Shades of Pinck readers can use on their entire order!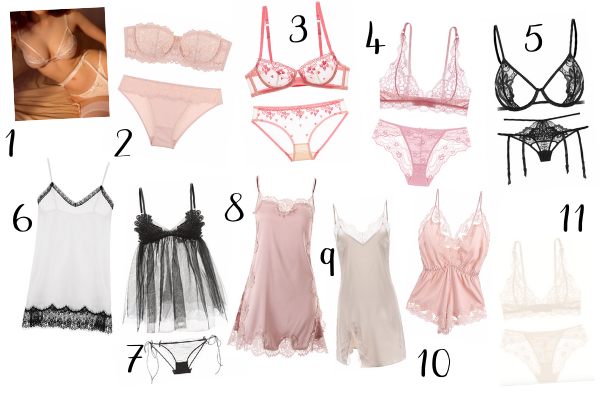 1 // 2 // 3 // 4 // 5 // 6 // 7 // 8 // 9 // 10 // 11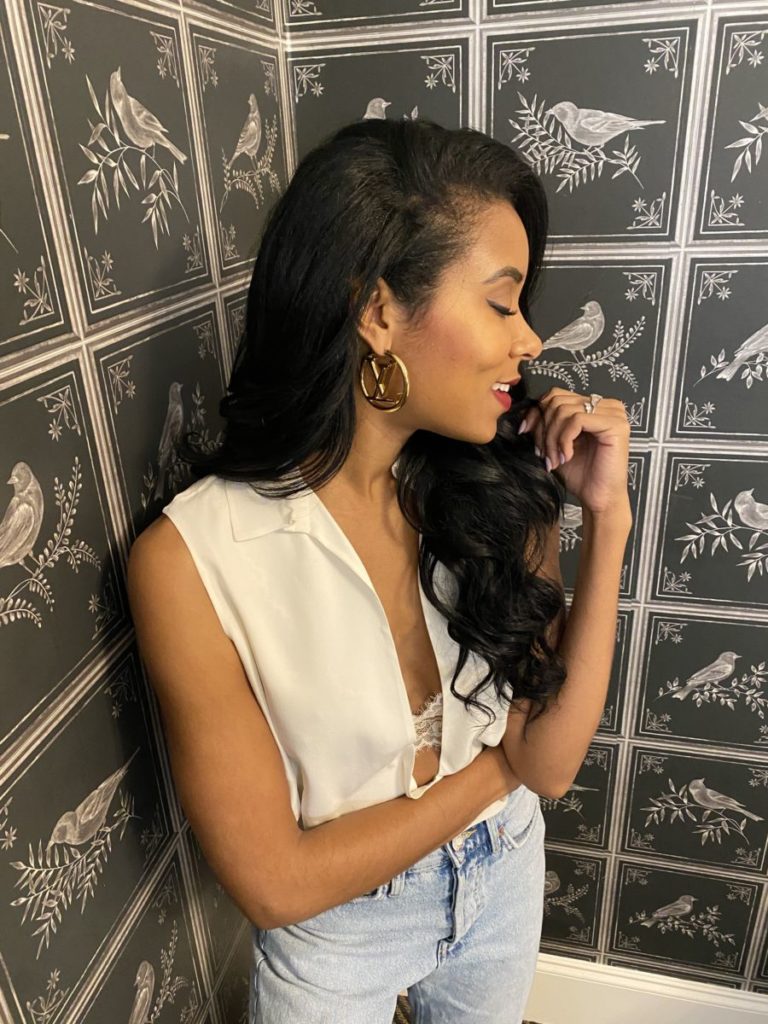 Use discount code "PINCK25" for 25% OFF all products at Kyria Lingerie
*This post was sponsored by Kyria Lingerie, but all thoughts are my own*