One of my favorite American clothing brands is Dudley Stephens because they have the chicest sweaters (you've seen me wearing their enlarged turtlenecks on IG) that keep you cozy + warm in all situations– think upscale brunch to low-key travel.
Well, I was SOO excited when I learned they were expanding their line to include a new lightweight jersey fabric that can be worn in warmer months.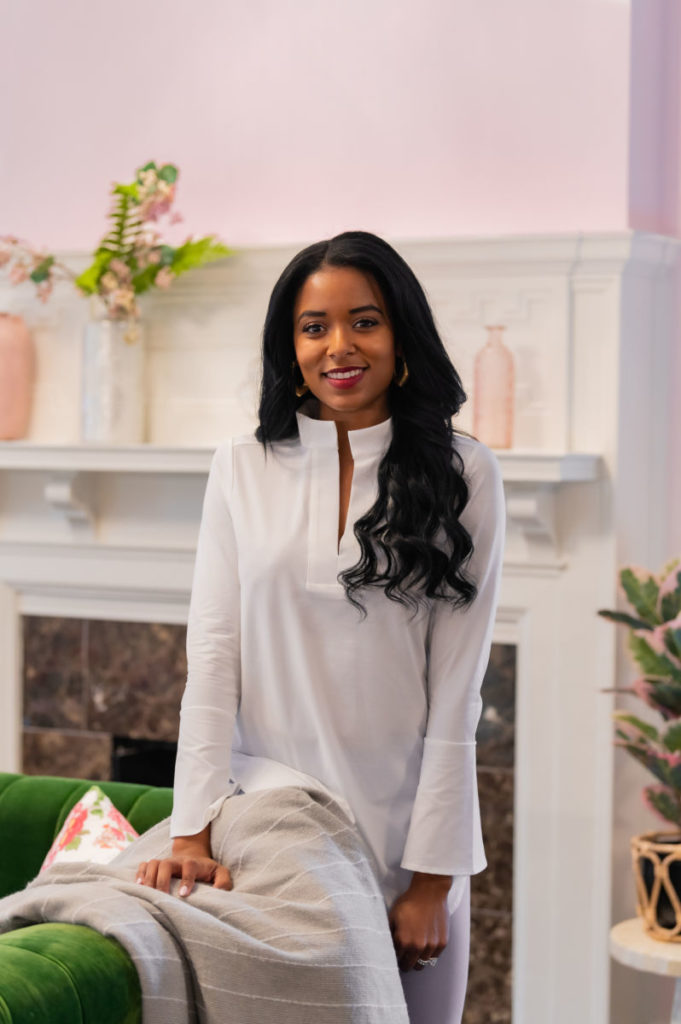 Launching TODAY, DS Beyond is Dudley Stephen's first collection that goes beyond their classic fleece with an assortment of responsible + versatile jersey fabrics made to live in and wear anywhere, with everything.
I seriously wish y'all could feel how soft this fabric is as you read this, but you'll just have to trust me. It's honestly something I'd want a pillowcase made out of lol (DS, are you listening?)! And being that it so thin and stretchy, it makes for the perfect spring/summer travel companion bc it will keep you cool and won't require an iron.
I'm truly loving all of their basics bc they're all such great pieces to build memorable looks with. Below I'm sharing how to style each piece + where you should wear them.
a statement-sleeve that stands out in its simplicity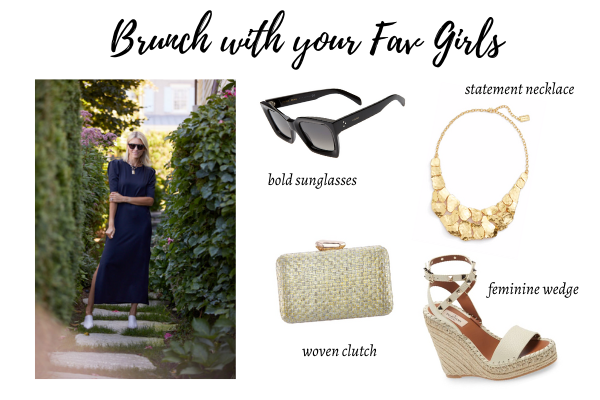 essential tunic gets a twist with a flattering, front-of-closet cut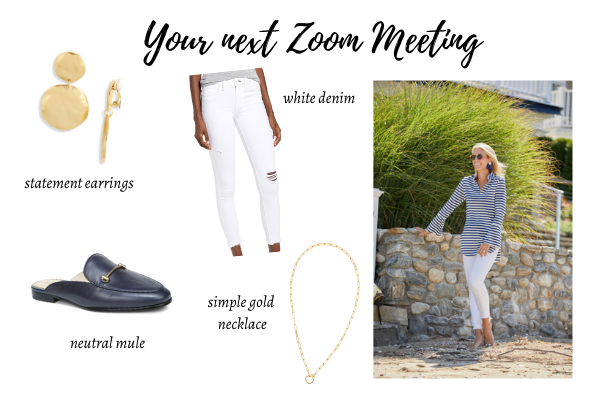 every-single-day dress with considered details for impact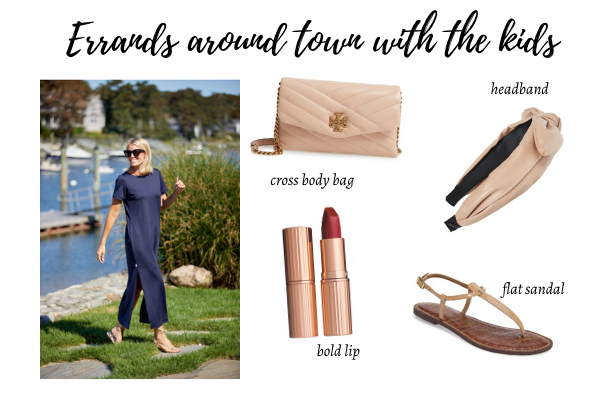 the best elements of the favorite tee in one perfected take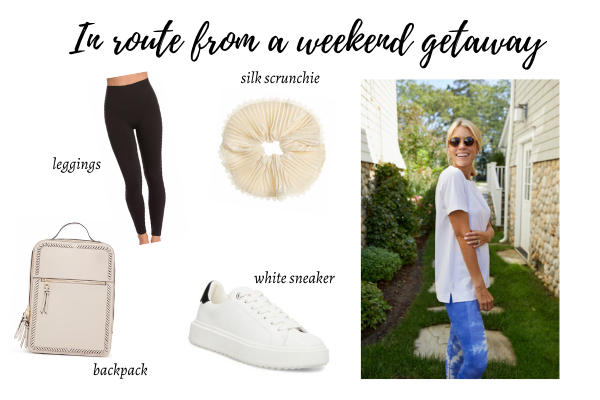 classic silhouette with fresh detail and a belted waist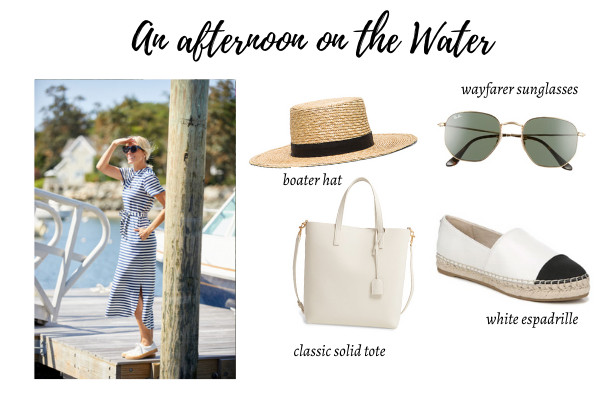 Images (of me) // Crush Rush
*This post was sponsored by Dudley Stephens, but all thoughts are my own!*