October is by far my most favorite month of the year!
I love everything about it: watching the leaves change color, rediscovering my fashion favorites that have been buried in a box for the past 6 months, and everyone's insatiable need to be outdoors since they know that in a few weeks it will be cold. Coincidentally, I even love people that are born this month. (I celebrate more birthdays in October than I do all year)
One of my favorite things to do all month is visit Asheville, North Carolina.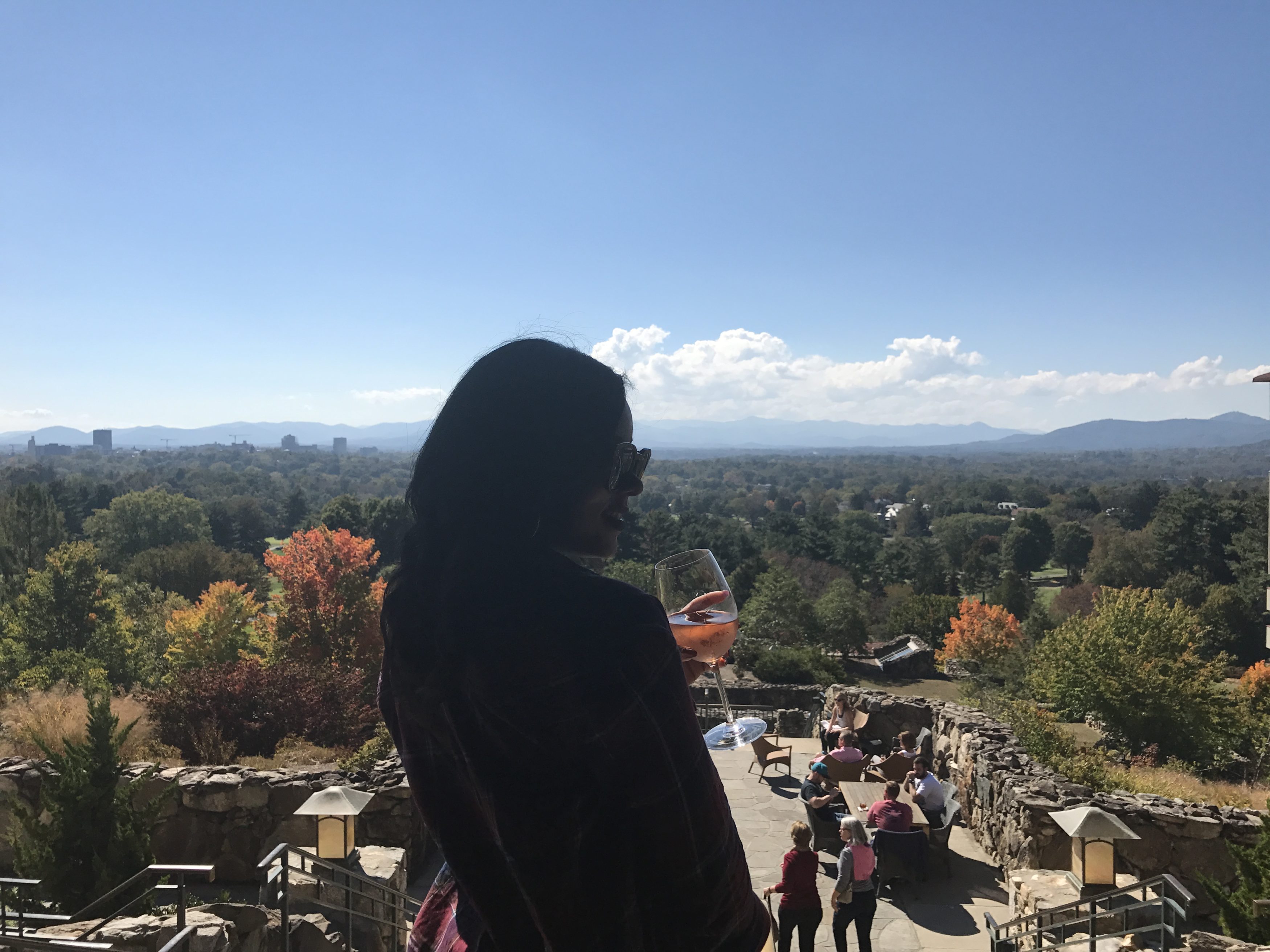 Asheville is an eclectic, hipster town that sits at the foothills of the Blue Ridge Mountains. Its location and climate make October the perfect month to visit for breathtaking views of color changing leaves.
My mom and I found that out last year when we spent a weekend frolicking around the town.
But apparently, it is no secret that October is Asheville's most attractive time of the year. Thousands of people from all over the country make their way to Asheville this month making hotel rates shoot up! The Grove Park Inn can get up to nearly $800 a night!!
Since I failed to plan ahead this year and didn't book a room right after Labor Day, rates were way too high for me to stay a weekend. But lucky for me, Asheville is only a 2.5 hour drive from Columbia and an easy day trip!
3 things to do in Asheville during a day trip: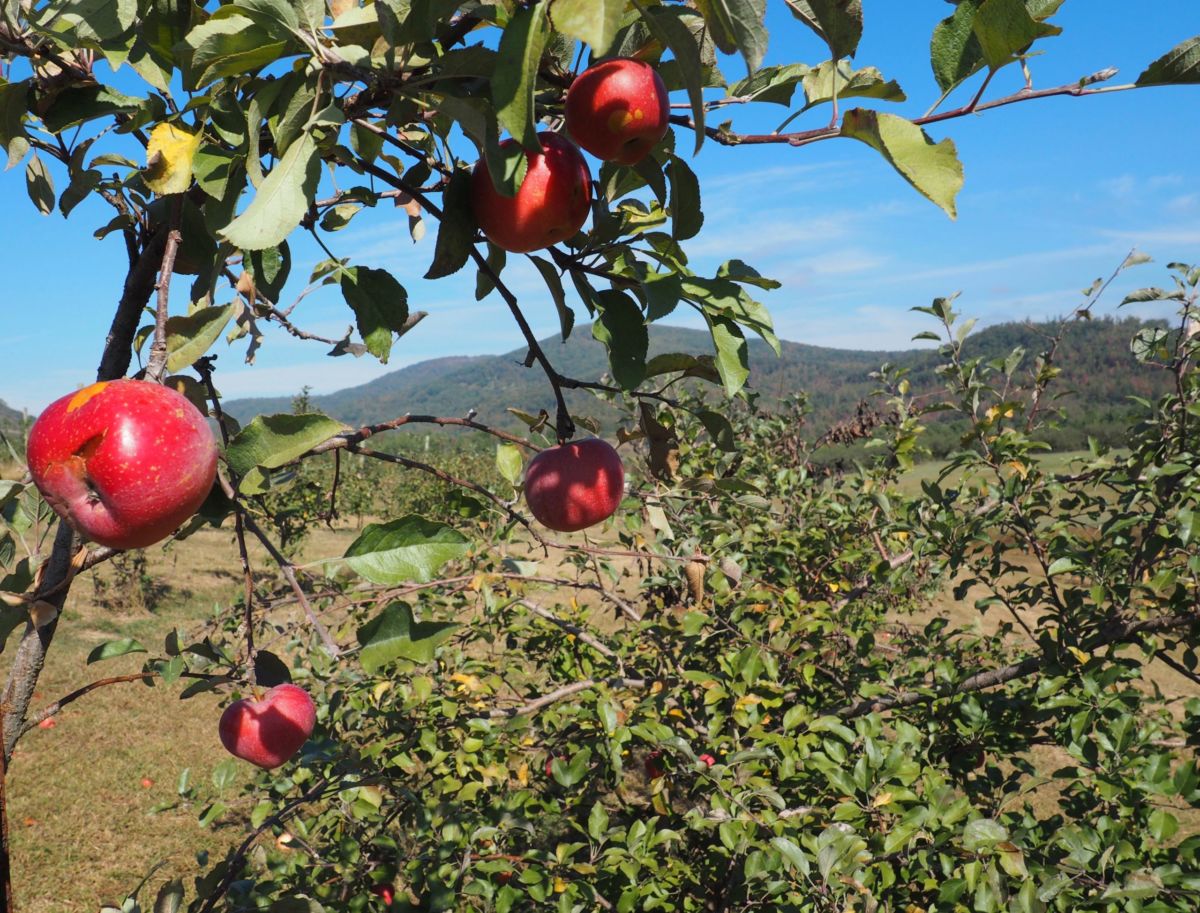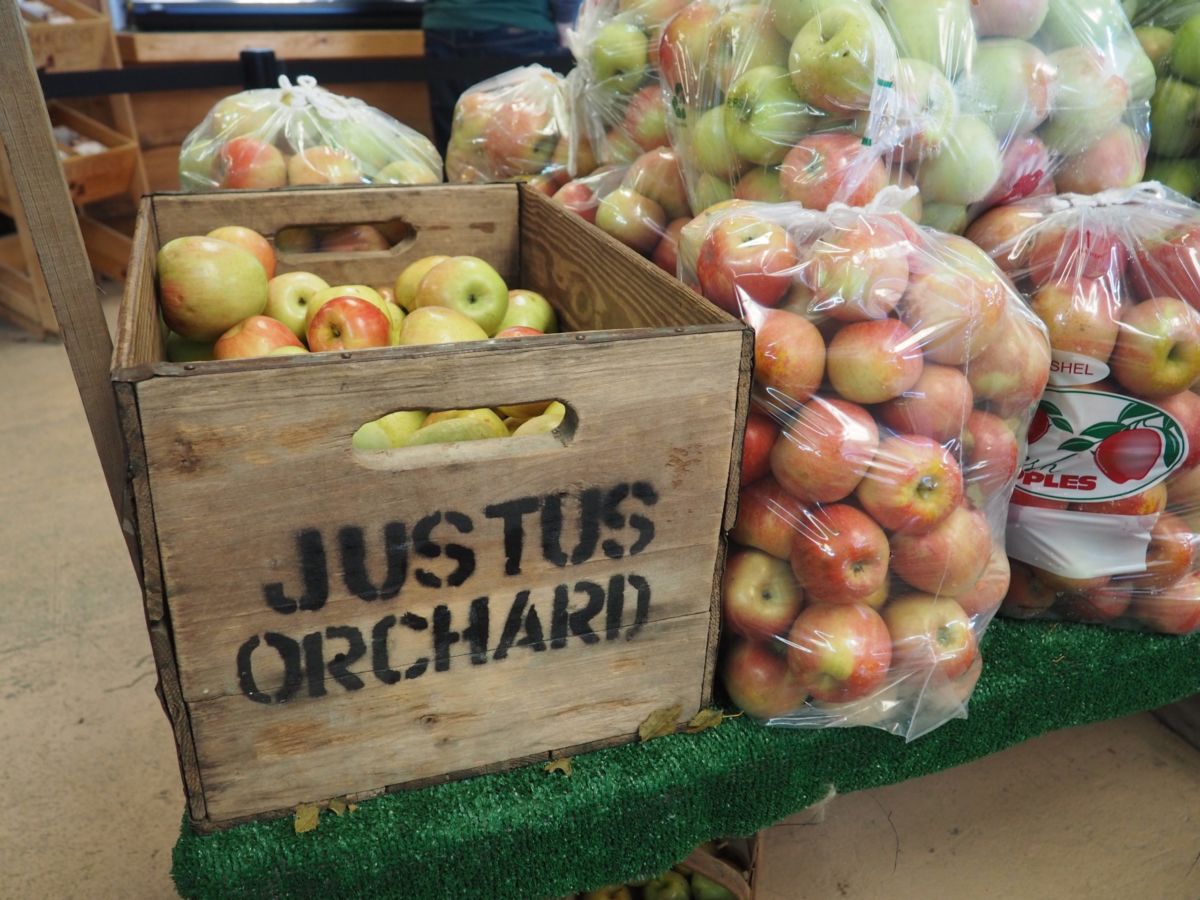 About 30 minutes outside of Asheville you'll find the land that the Justus family has been growing apples on for over 100 years. In the 1970s they began their "U Pick or We Pick" tradition, making them one of the first orchards in the area to allow customers to pick the apples they wanted to buy. The tradition continued today and has made the orchard a must-stop if in the region.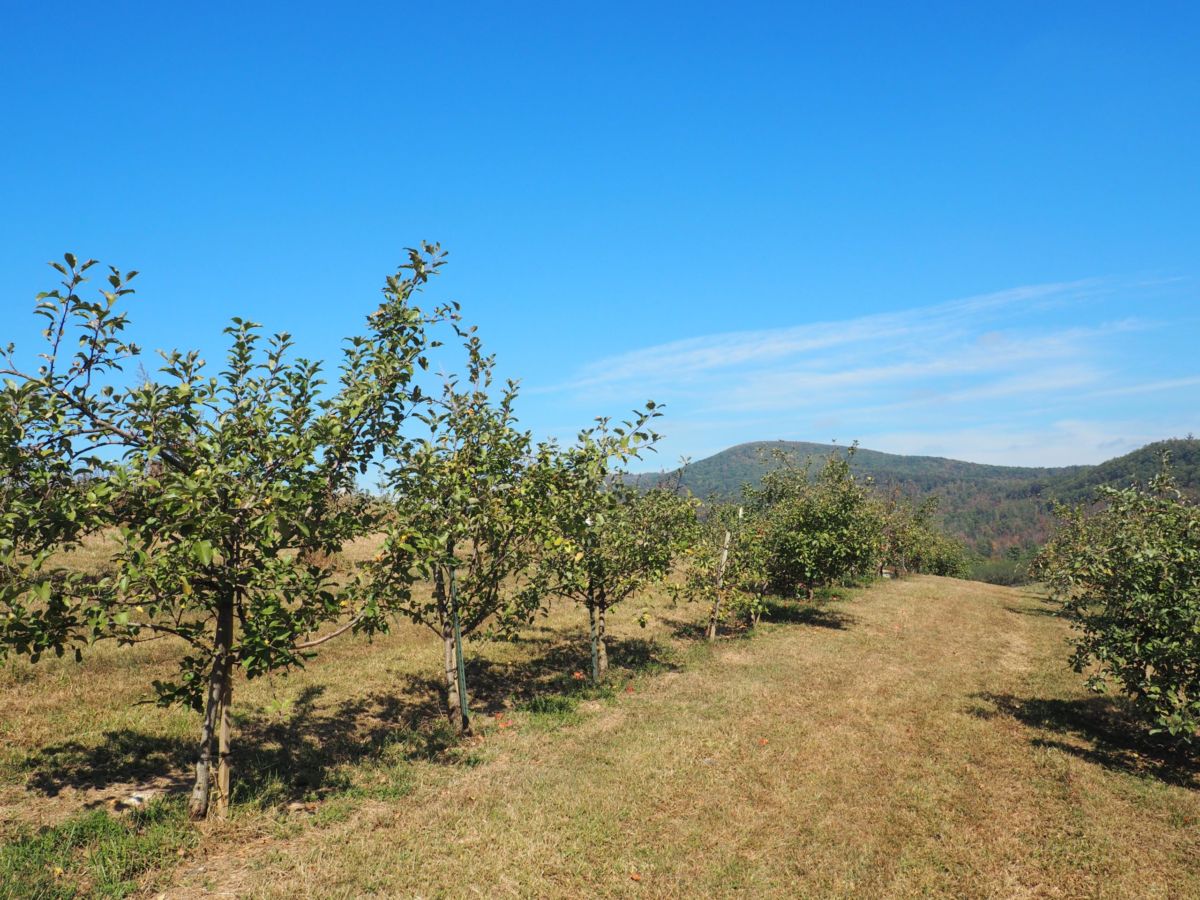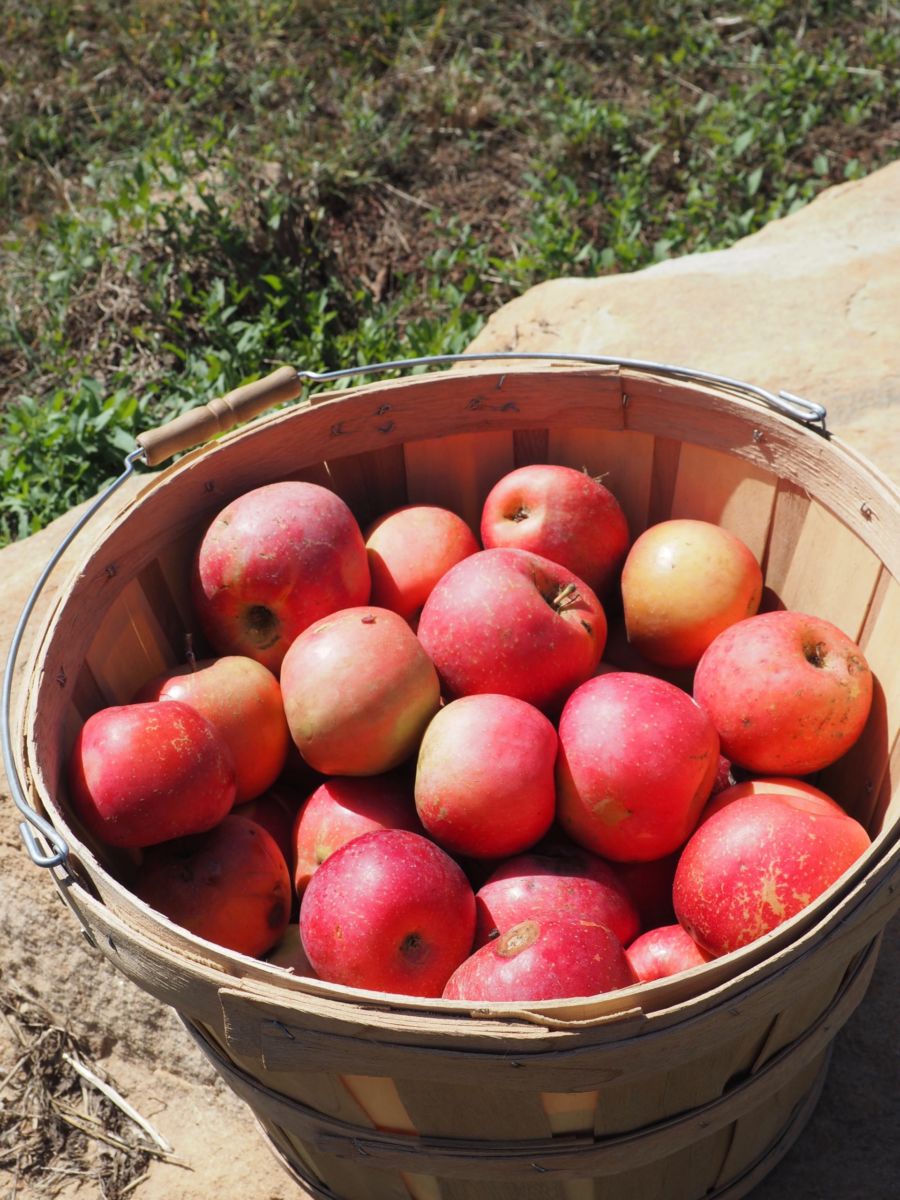 All you have to do is grab a wagon or a basket (or both),head out to the field and start picking!! There are nearly 20 different apple varieties hanging on the trees that span several acres.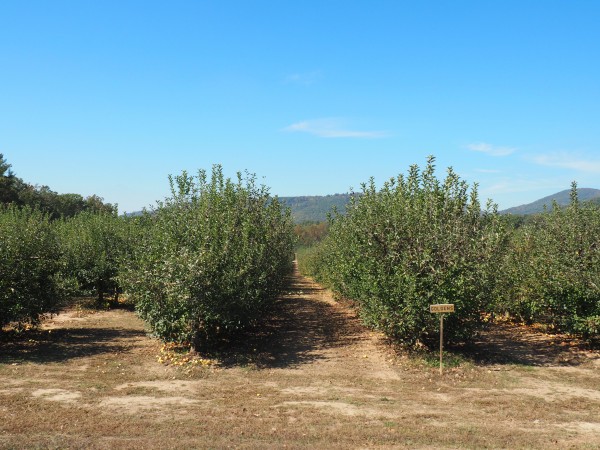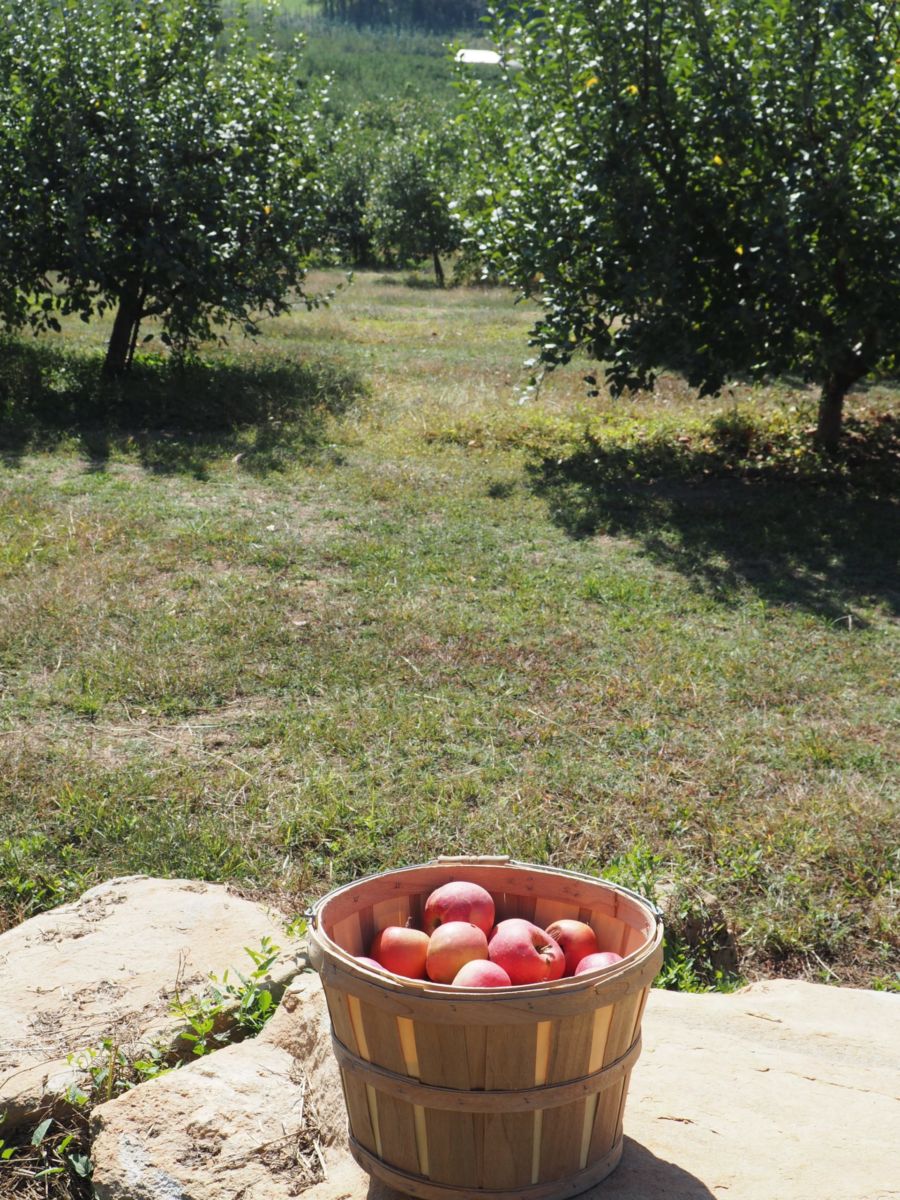 Once you've collected all the apples you want, return to the barn to bag them. You are charged by the bags you pack. Prices range from $6-$28 per bag.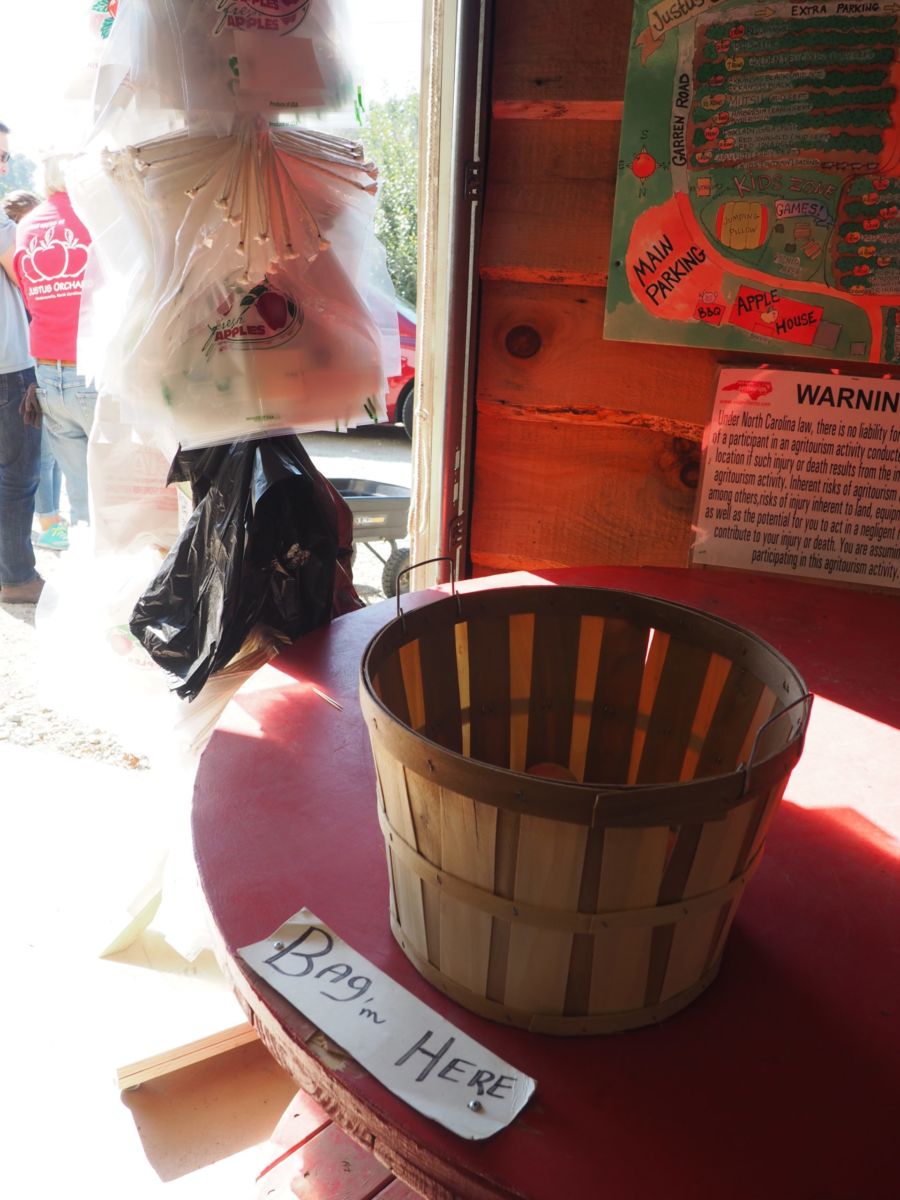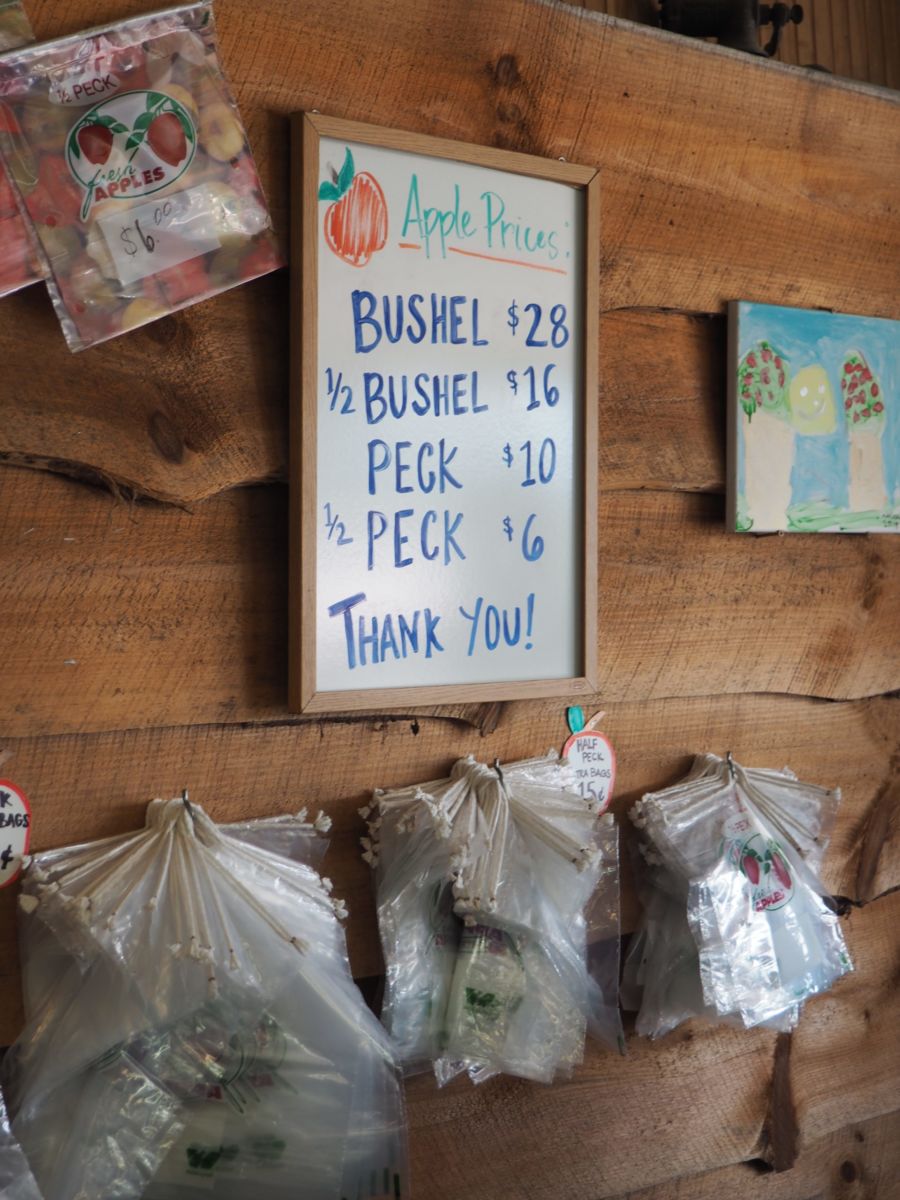 If you're really wanting to do pick apples you should plan a trip during the first week of October or face the possibility of all the apples already being picked when you get there!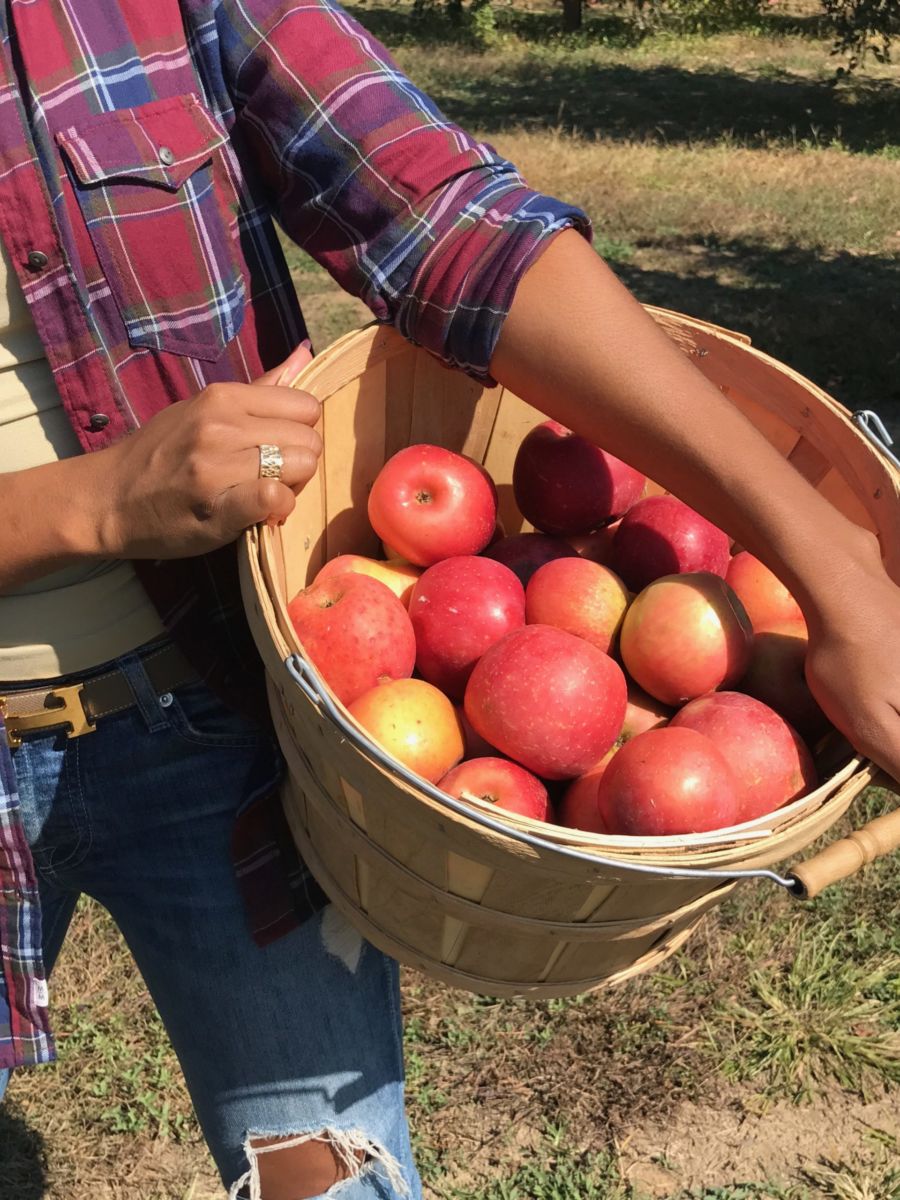 If you aren't looking to pick a ton of apples you can take a hayride, jump on an inflatable trampoline, and becoming friendly with a few farm animals at the petting zoo!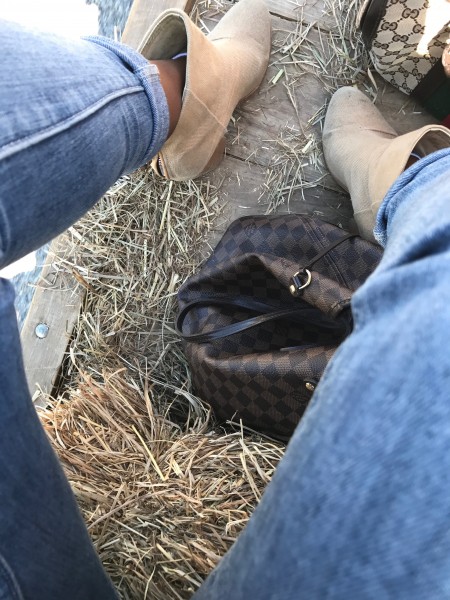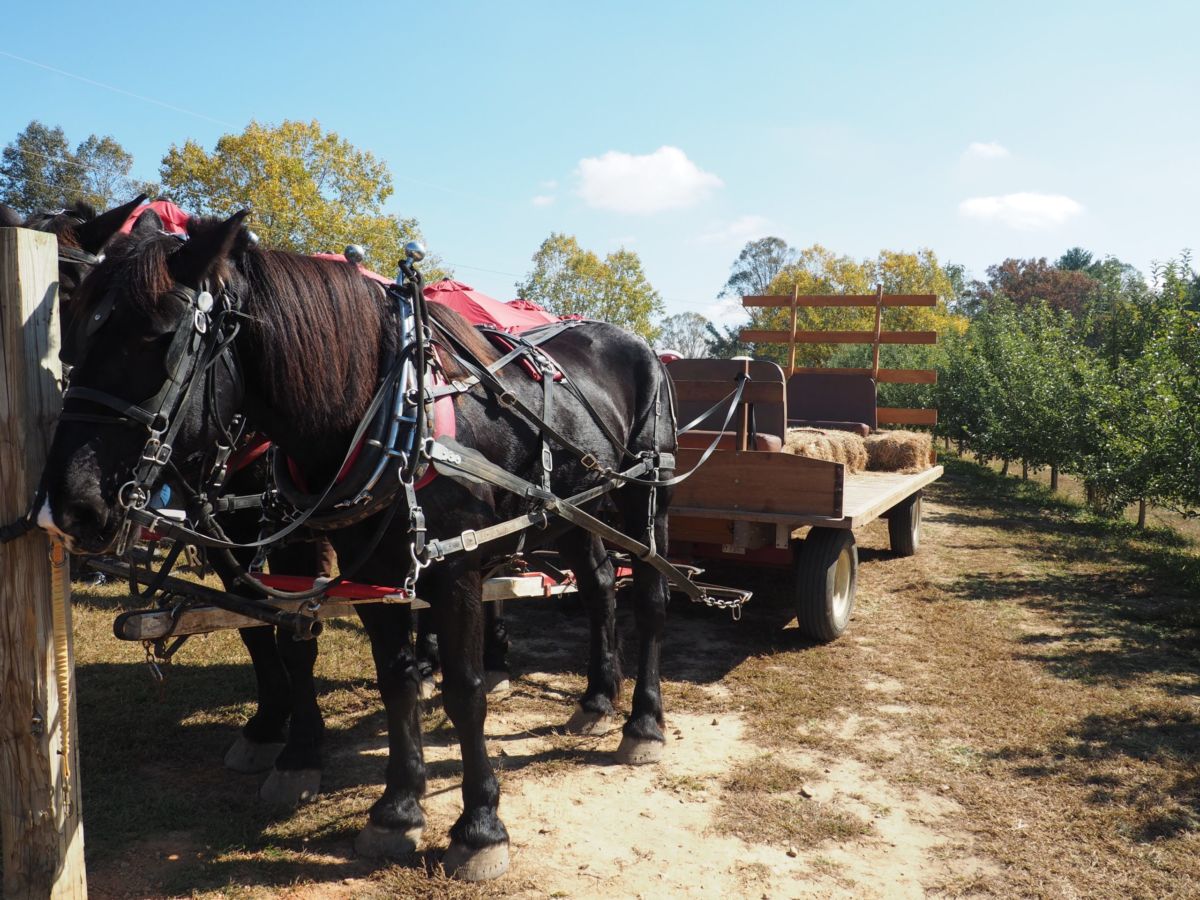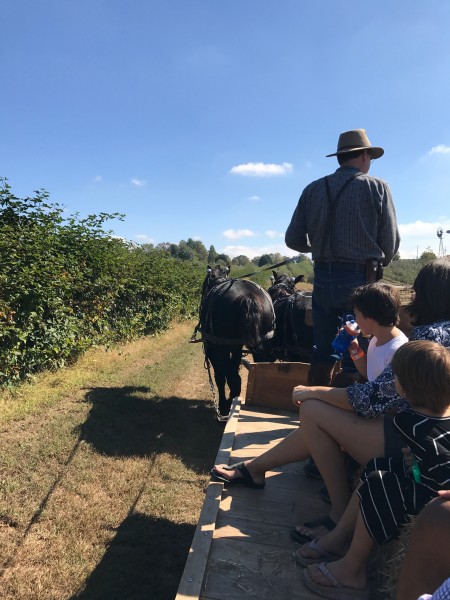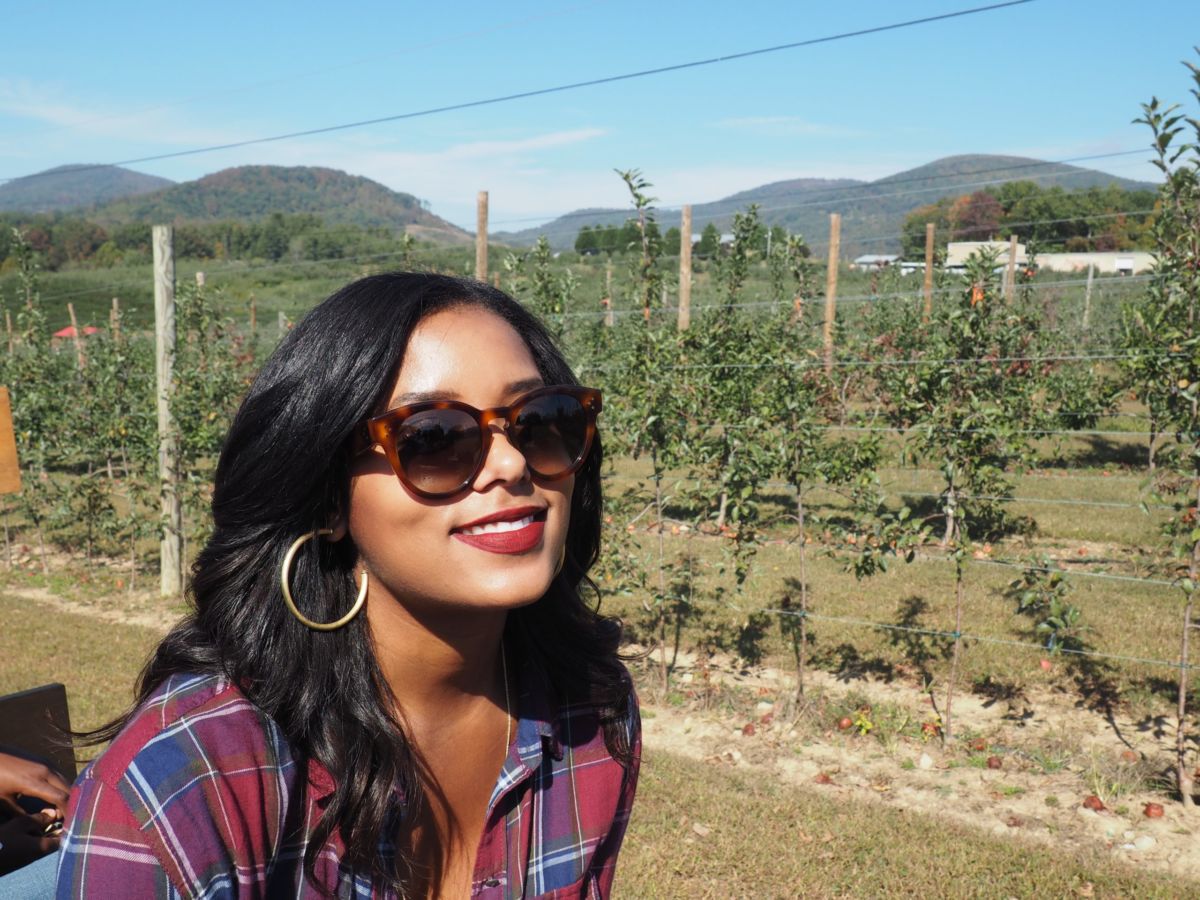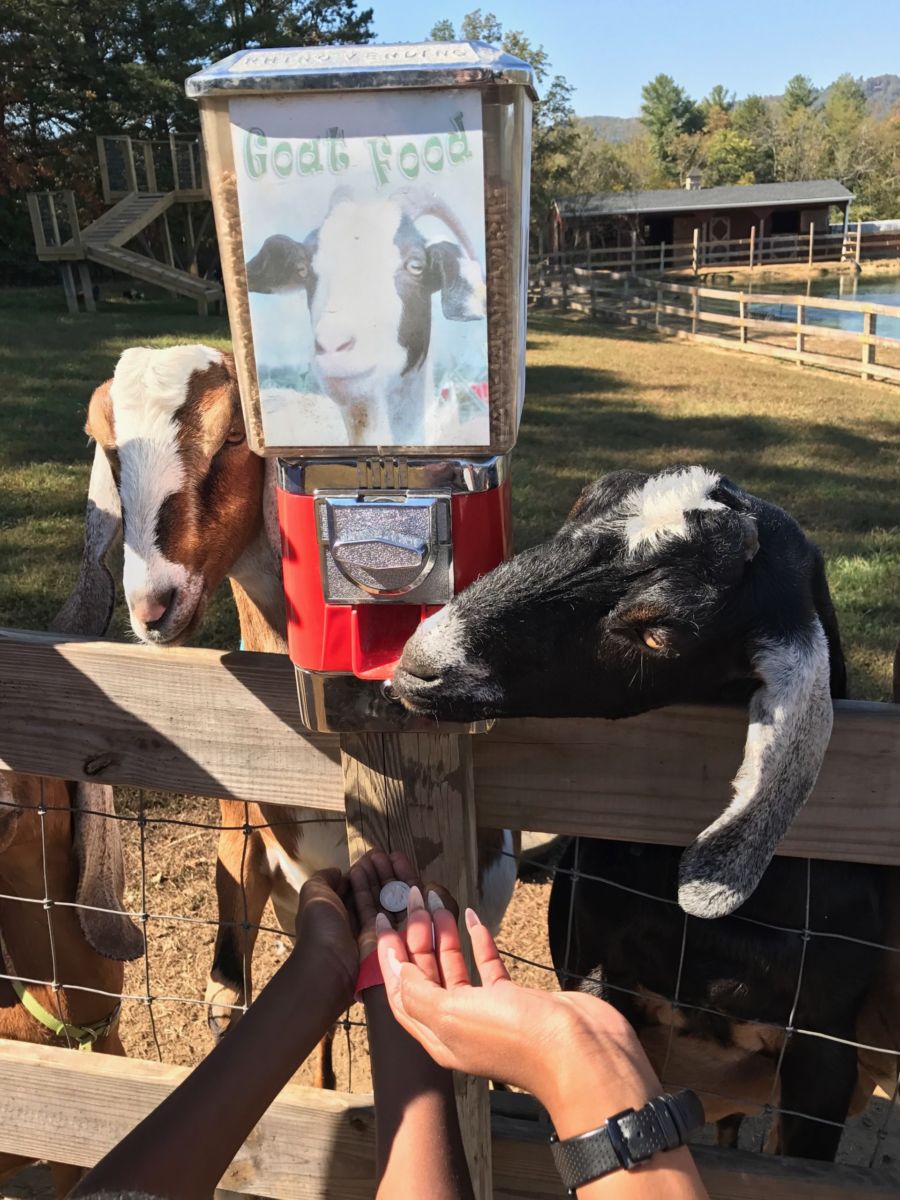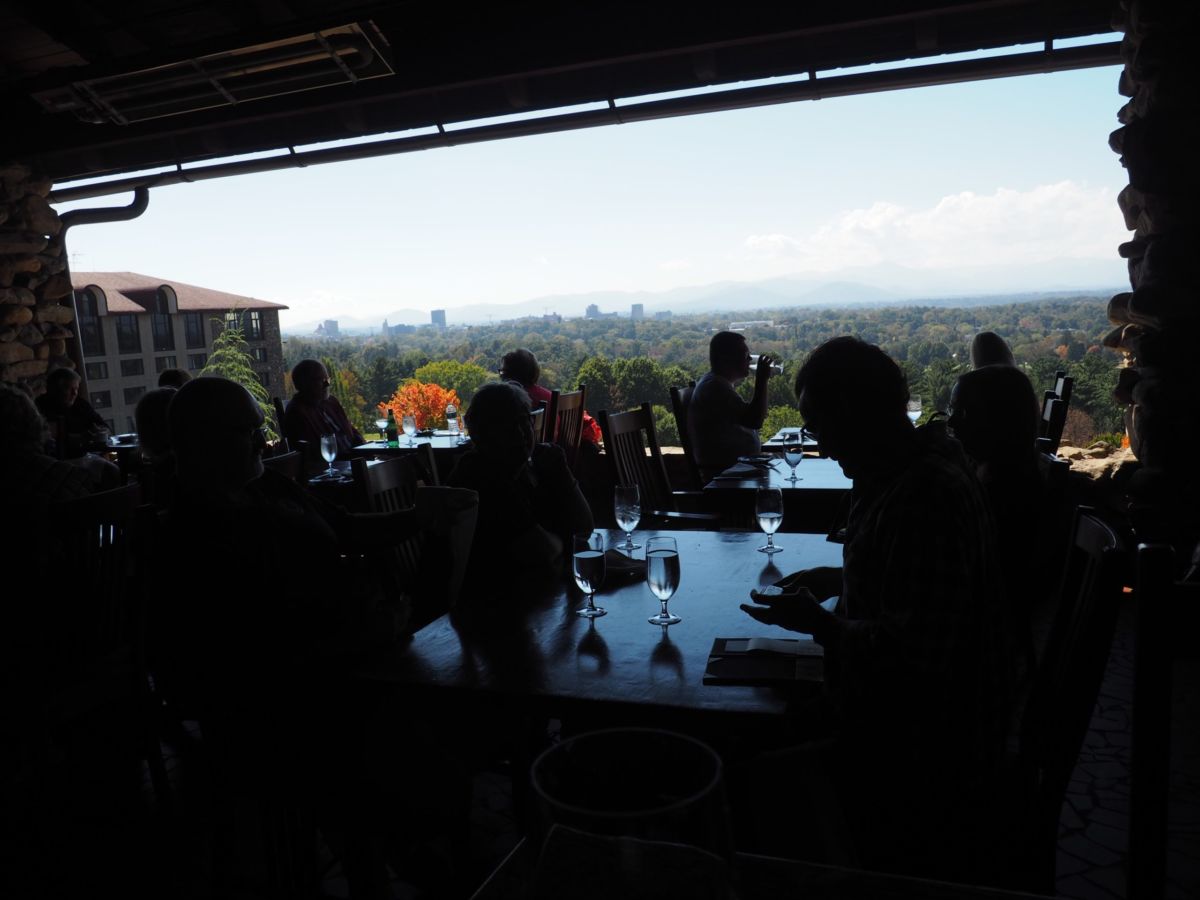 No trip to Asheville is complete without a trip to The Omni Grove Park Inn! The historic hotel on Sunset Mountain produces some of the best views of the town (especially during sunset).
If you're just in Asheville for the day, the Sunset Terrace at the hotel is the perfect place to grab lunch, a glass of local wine, and the spectacular view.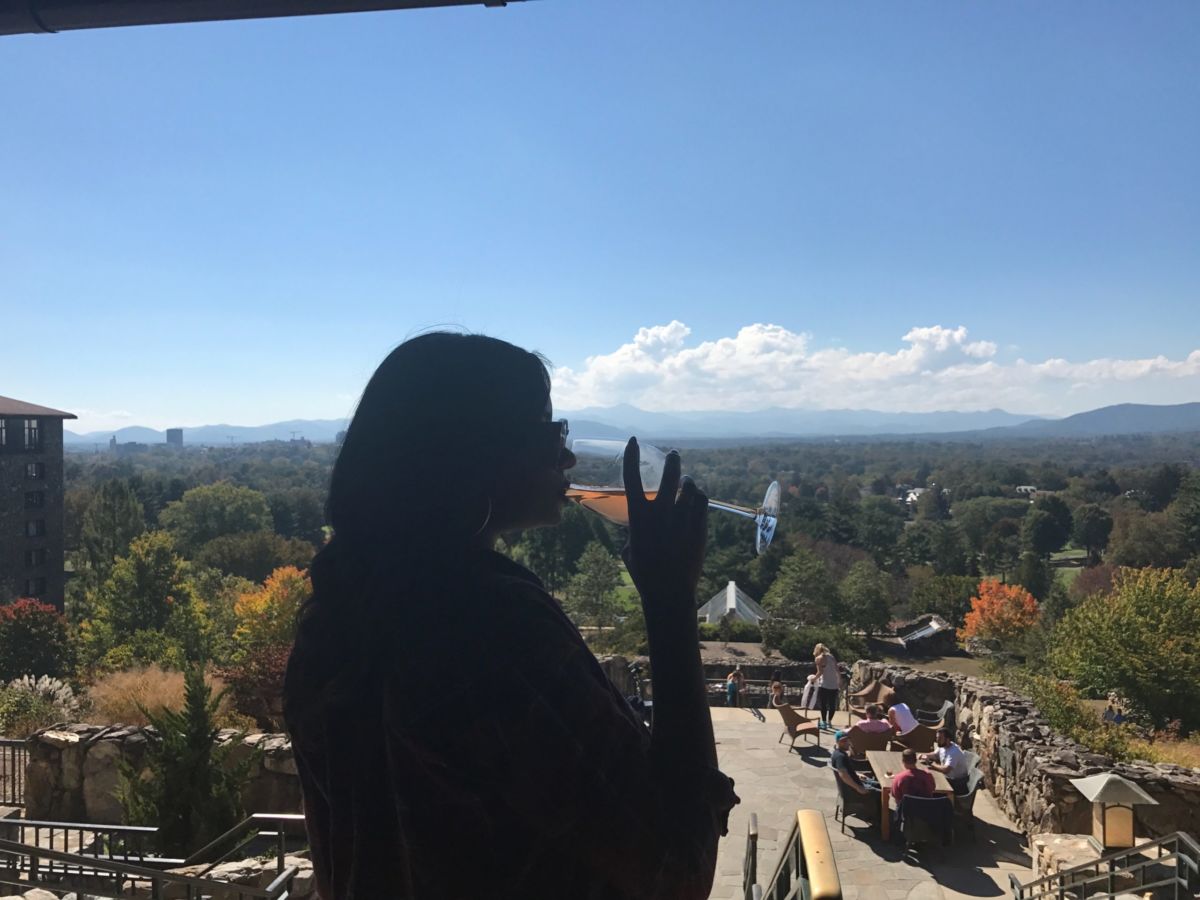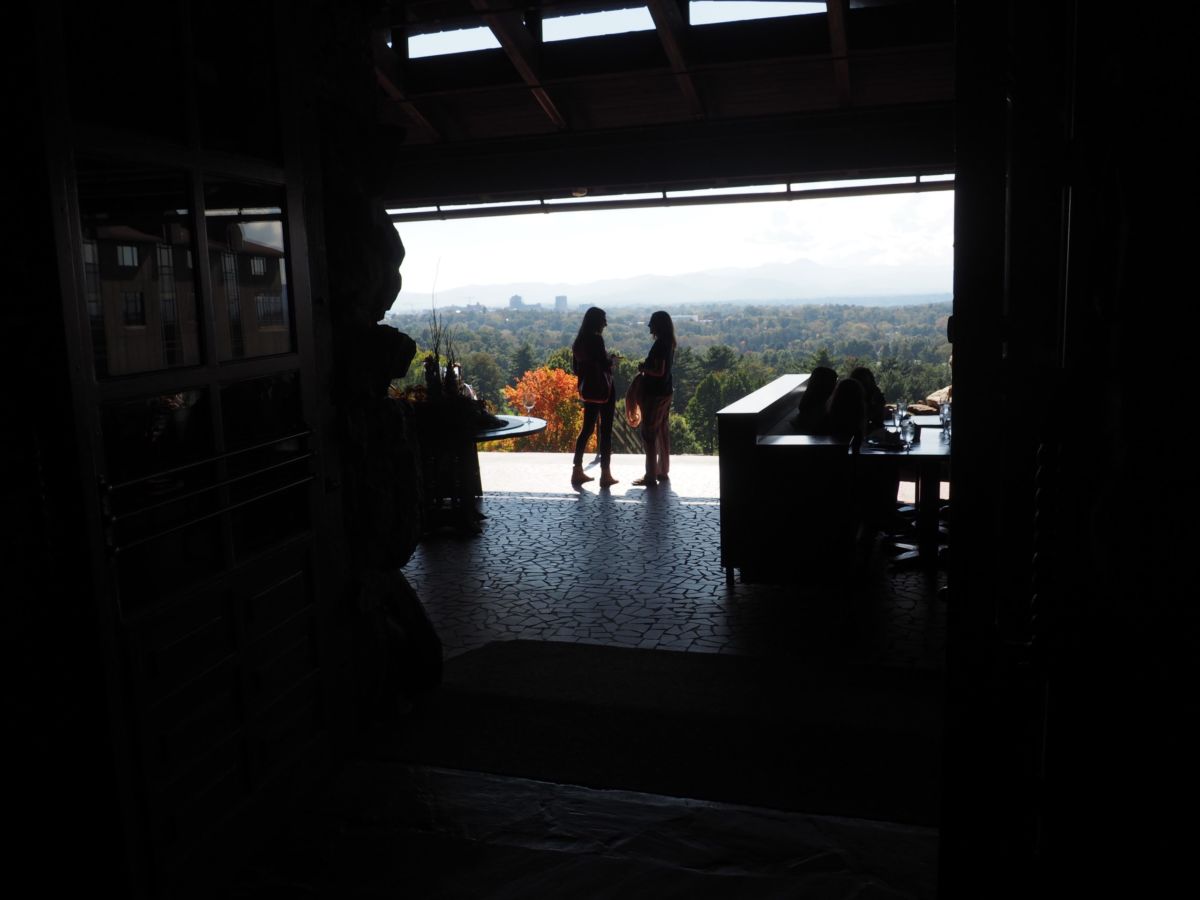 3.Visit the Biltmore Estate
OR

stroll around the downtown area

If you have never toured the Biltmore Estate you should definitely take this opportunity to do so. The massive mansion, which was finished being built in 1895, is still one of the largest privately owned homes in the country.  The tour can be as long, or as short, as you want it to be. Just be sure you make it to the gift shop to pick up their specialty dip mixes before you leave.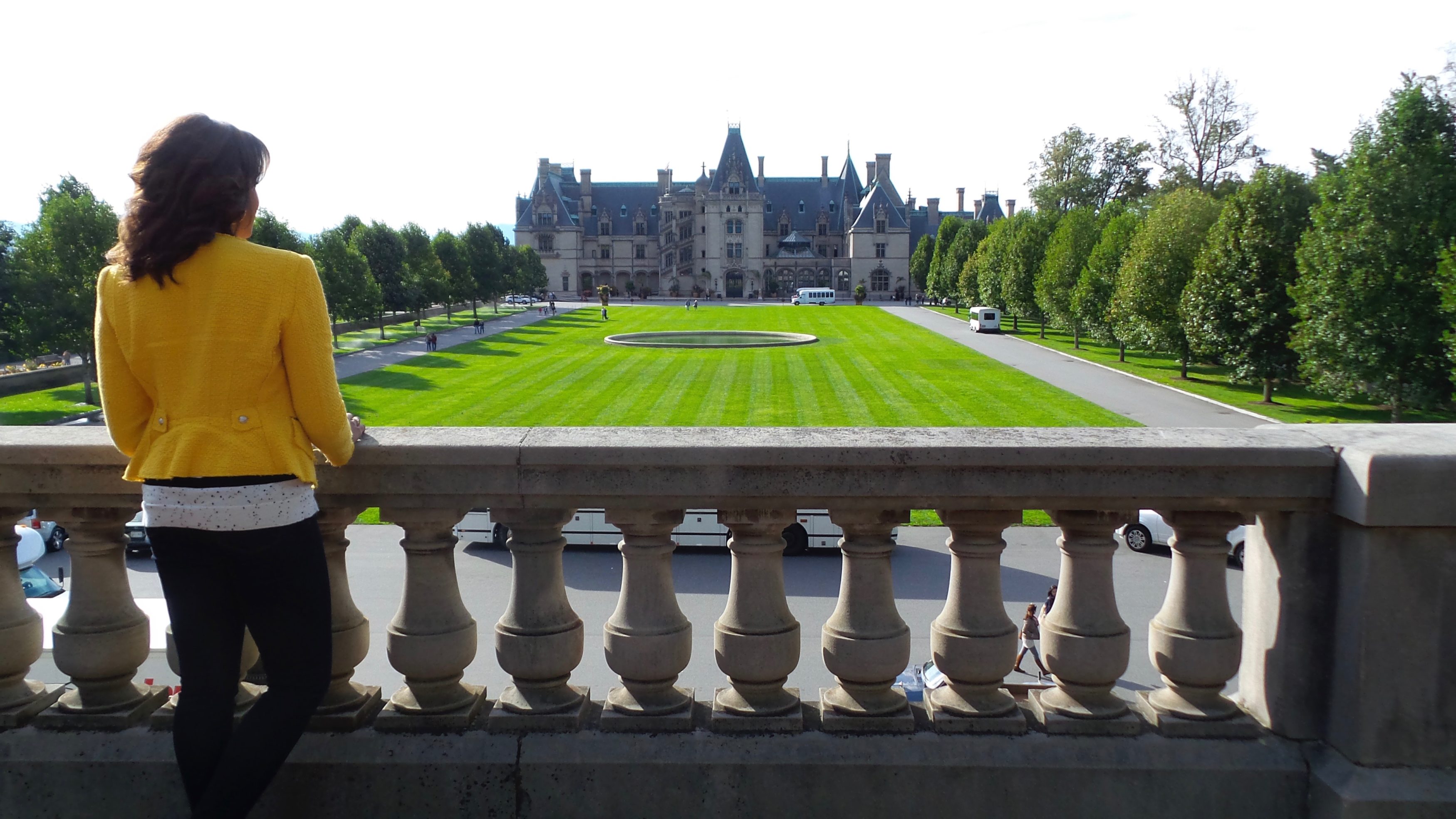 If you've already explored the Biltmore, take a stroll around downtown. Its guaranteed to be filled with people walking about, shopping, eating/drinking, or enjoying the live local music on the street corners. You can also brush up on your creative skills by painting pottery or fusing glass at Fired Up!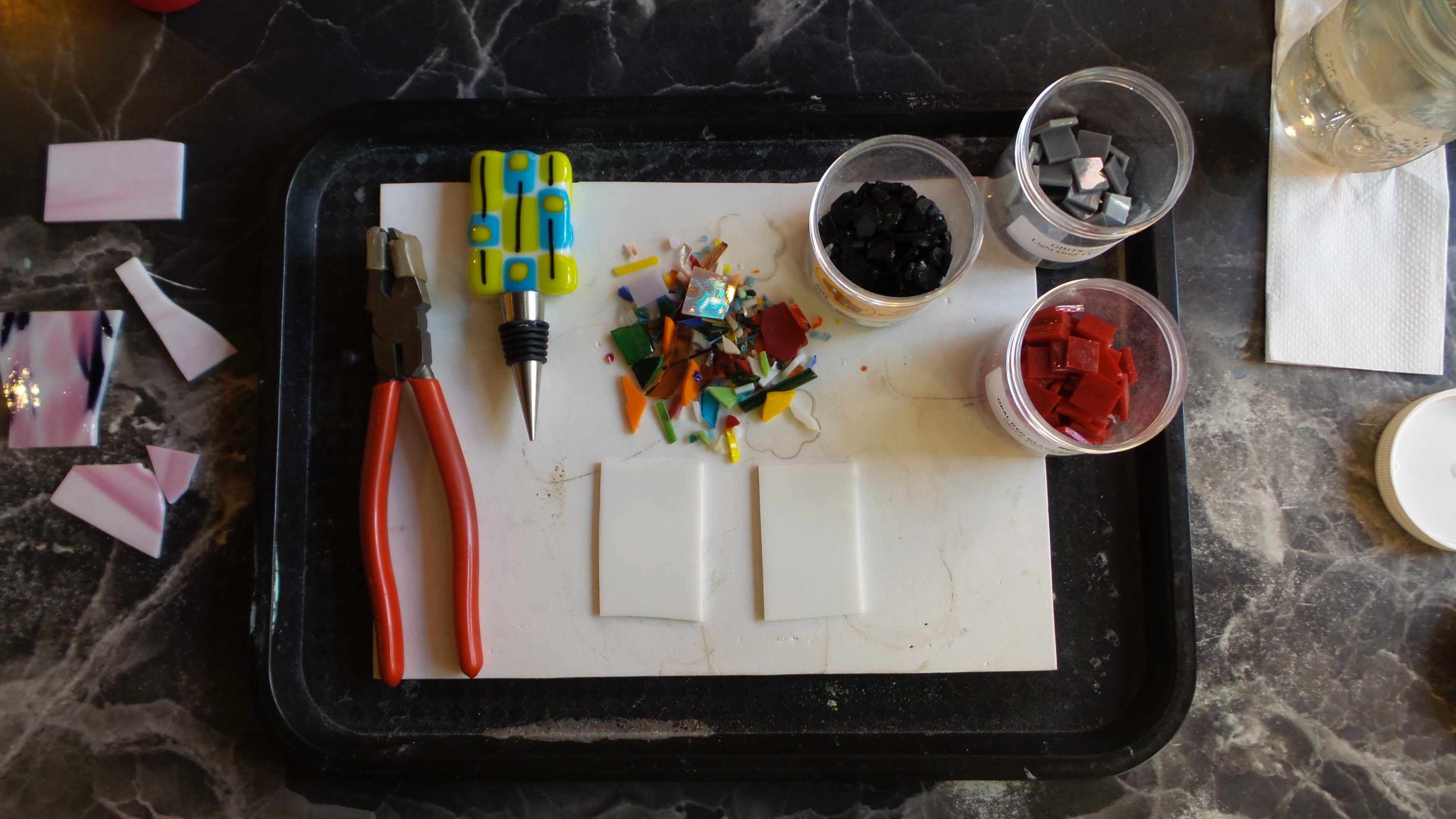 Do you love Asheville just as much as I do? Let me know where you stay, where you eat, and what you like to do while you're there! megan@shadesofpinck.com