It's only the end of March and Shades of Pinck has already experienced several "pinch me" moments this year. Between a feature in VOGUE, a collection collaboration with Show Me Your Mumu, and a few other things that I can't quite mention yet.. 2021 is shaping into the greatest year for me professionally. To many it may seem like a bit of an overnight success, but I know how much work I've been putting in behind the scenes for the last 6 years, so I'm just extremely proud to see what it's all shaping into.
But I have to admit, I haven't always been the most confident when celebrating my accomplishments. Instead of basking in the moment and allowing myself some time to celebrate, I try to be humble, acknowledge the milestone, but then move on. I have no problem honoring someone else's hard work, and turning any of their accomplishments into an excuse to host a party, but when it came to my own it was a little harder. To be honest, the only thing I ever really celebrated for myself was my birthday …but even that was more of an excuse to gather all of my friends at once instead of celebrating a year I'd just completed, or the one I was going into.
I'm blessed enough to have a family that has always seen the importance in celebrating milestones and recognizing one's accomplishments, so there are several times (including this recent Mumu launch) when they took the reins and gave the moment the attention it deserved. Which got me thinking– why is it that I have such a hard time doing that for myself? I know these moments are worthy, as am I…so why don't I feel comfortable celebrating myself? Because the truth is, time moves sooo fast and before you know it, it's been weeks since the milestone and all of a sudden it just doesn't seem like such a big deal anymore.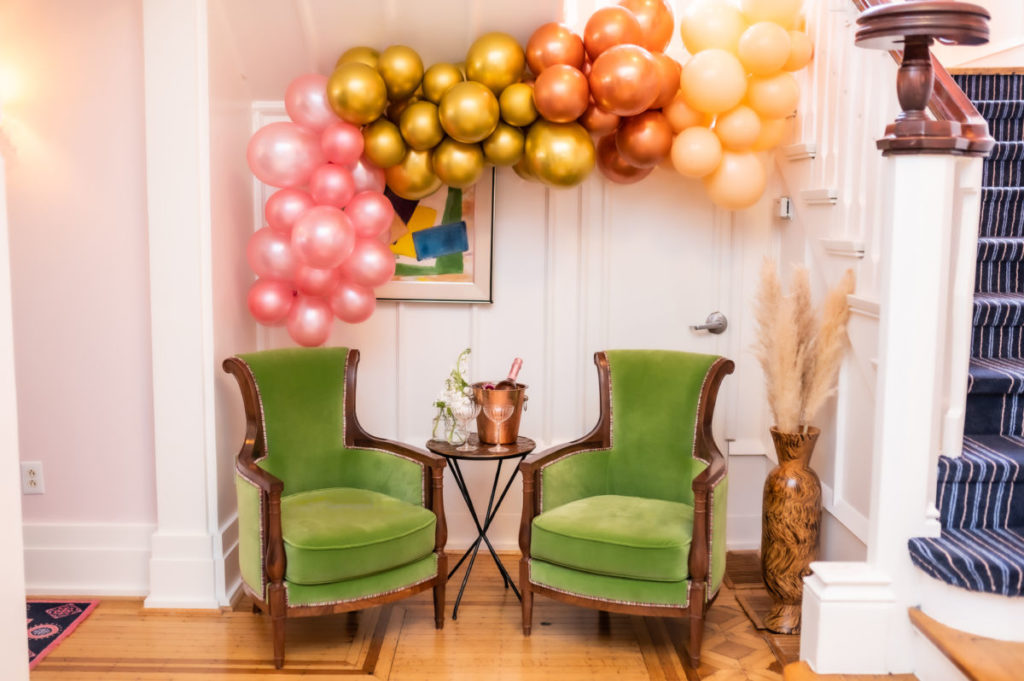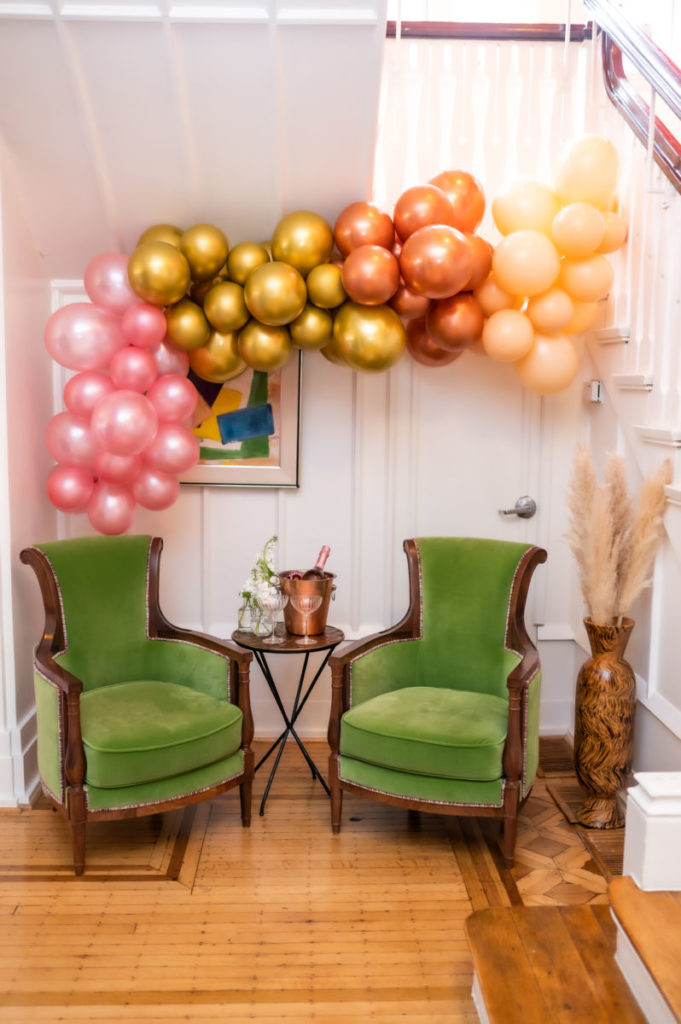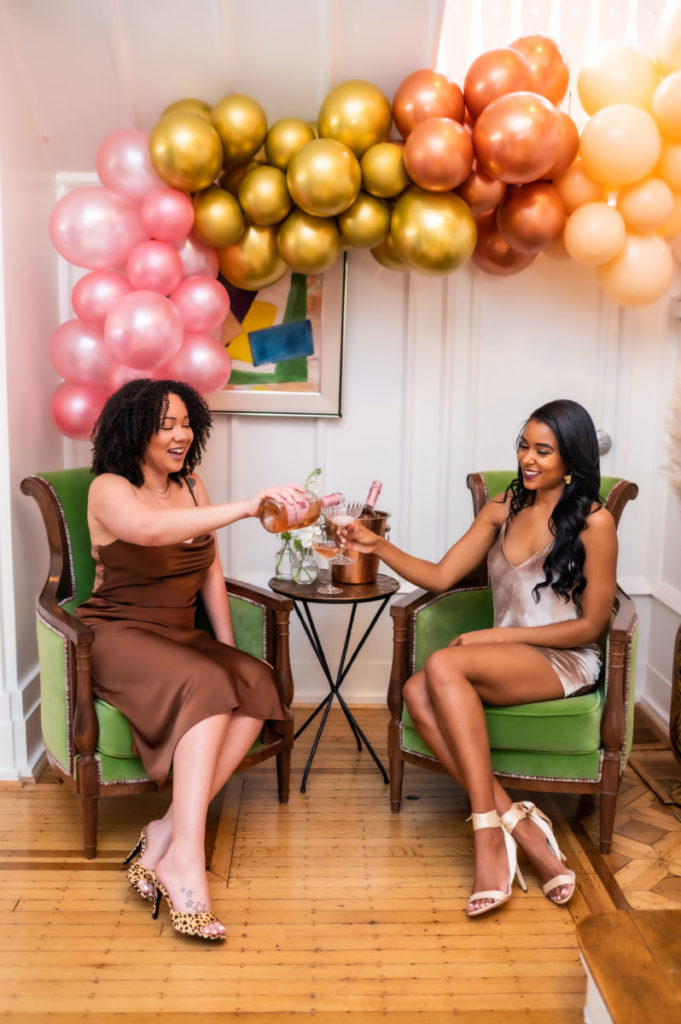 Jemia, the founder of Black Wife Life, recently made the move to Columbia, SC and we, of course, hit it off immediately. Earlier this month she started mentioning how her blog + the community she's built of over 100k was turning 2 at the end of this month and she wanted to celebrate. I so admired how blunt she was! She knew this was a big moment and she wasn't going to let the moment pass without acknowledging it. I've let 6 blog-iversaries pass and never, not once did I even mention the milestone to my audience. So I didn't hesitate when she asked me to be a part of it.
We both got overly glam for a Tuesday, popped a bottle of bubbly, and created a scene worthy of a celebration, before taking a few photos and then heading over to one of our favorite local restaurants for a bite to eat. It wasn't anything too extravagant, nor was it particularly difficult to do, but it did make the day memorable and I'm certain she'll look back on the milestone fondly.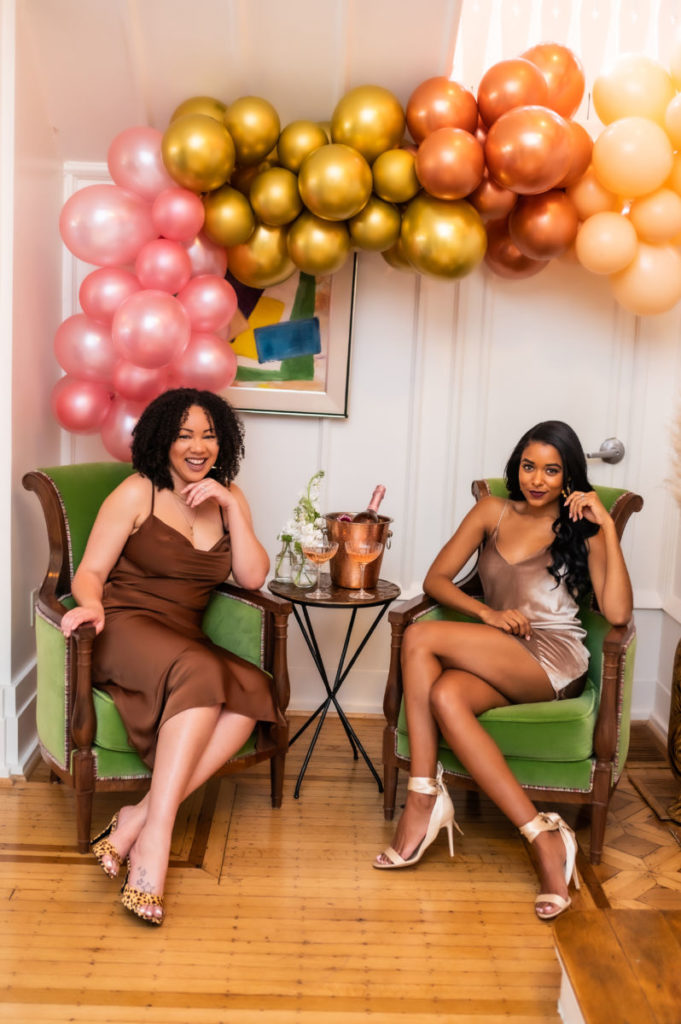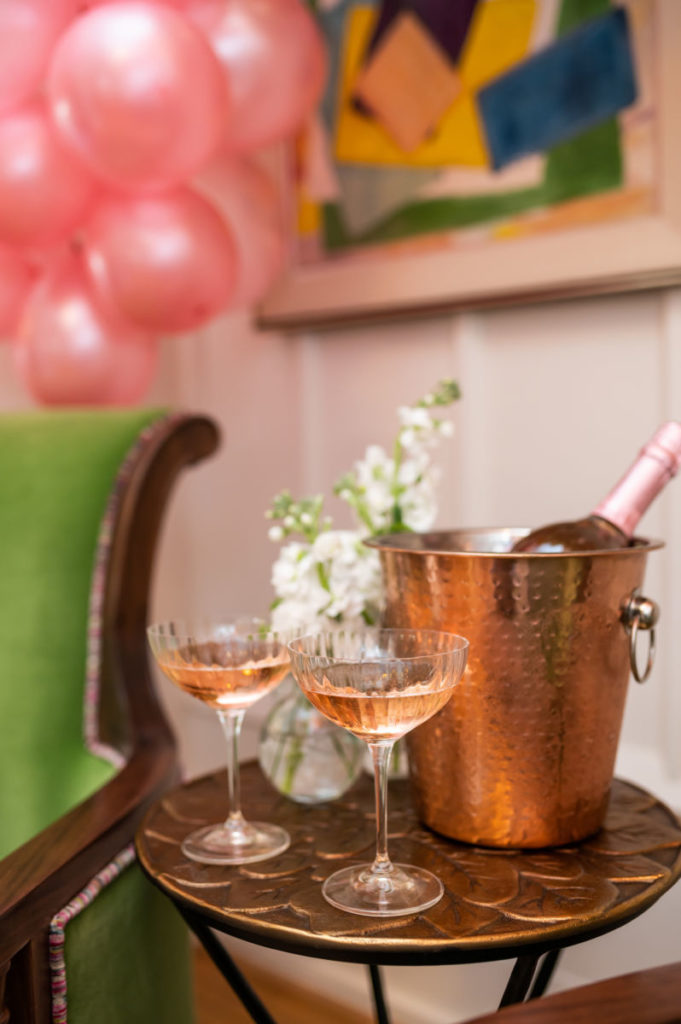 I left that day more motivated than ever to celebrate accomplishments both big + small. But I'm certain if I've felt apprehensive to do so in the past than there are plenty of you that feel the same. So I figured I'd share a few ways you can acknowledge a moment you worked hard to achieve:
4 Ways to Celebrate Your Accomplishments
Talk about it- Don't be afraid to acknowledge what you're proud of! Tell those people that love + support you what milestone you just crossed and how hard you worked to get there. It's not bragging if you mention the struggle behind the excitement! It's not bragging if you explain the times you wanted to give up, or didn't think it was going to happen! And it's definitely not bragging if you take a moment to encourage them to achieve something that you know they've been wanting to do too!
Have a celebration in honor of- A celebration doesn't always have to include balloons on a weekday, but it should always be time carved out to honor that specific moment. It can be a casual lunch in the middle of a work day, popping a bottle of bubbly on your porch, meeting for an hour to two at your favorite local spot for drink, even hosting a quick Zoom call where you can beam with excitement. Whatever or wherever it may be, take time to be in the moment for this one specific thing because time flies soo quickly and before you know it, weeks– even months– will have passed since that milestone and it's just not the same. You deserve to hear people say how proud they are of you, so it can serve as a reminder of how proud you should be of yourself.
Take pictures- You don't have to get all glam + call in a professional photographer, but to remember this moment you should take pictures– even if it's just on your phone. One day that moment will feel very far away, and you'll forget how it all felt. But if you  have pictures you'll be able to see just how proud you really were and all those feelings will come rushing back. Snapshots really are the best way to preserve a memory!
Create a scene- If you have a little more time, or the milestone is really big, I encourage you to set the tone + mood. Create a scene worthy of the accomplishment and go all out. Gather fresh flowers, light a few candles, frame any pictures that mark the occasion, even create a balloon arch, then invite people you love, or people that helped get you to where you are, to enjoy the moment with you! Creating a vibe that matches the occasion is a great way to make it memorable and give you the opportunity to bask in your hard work!!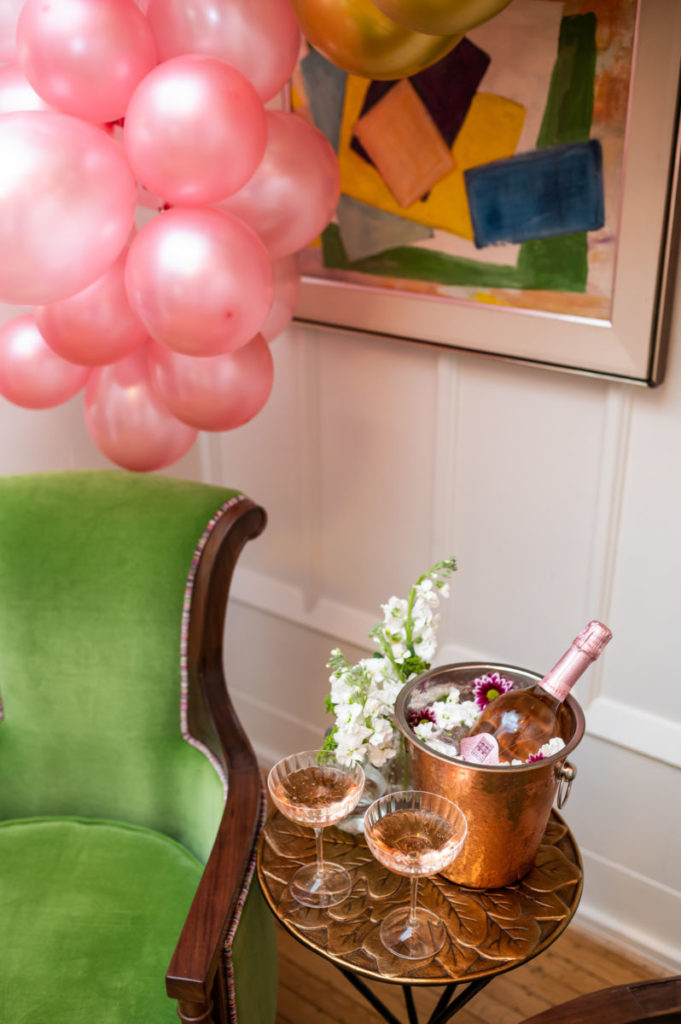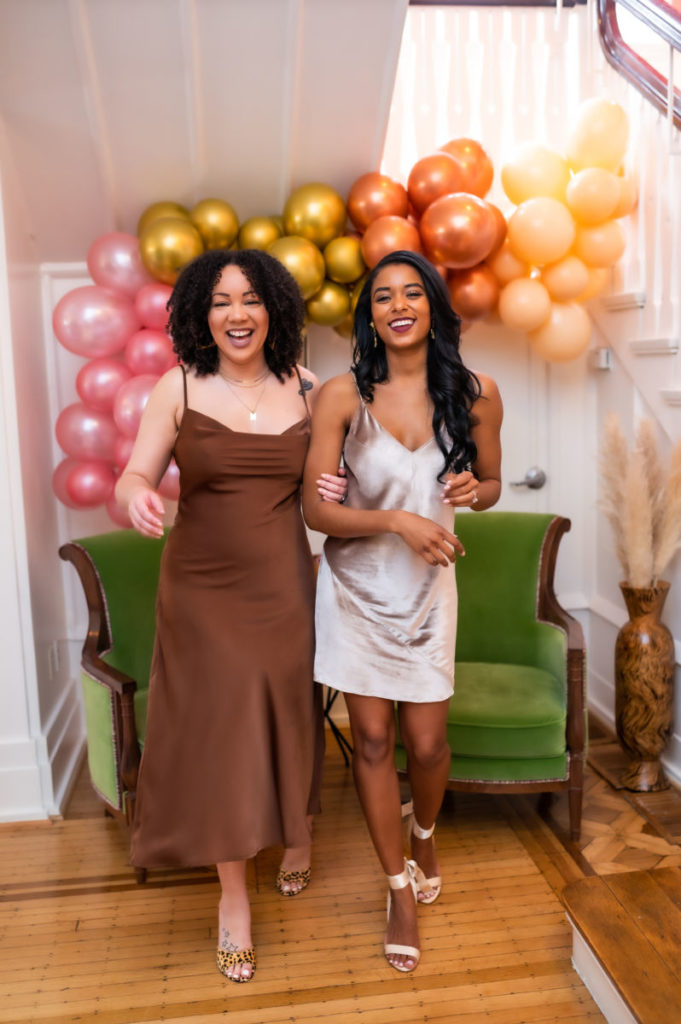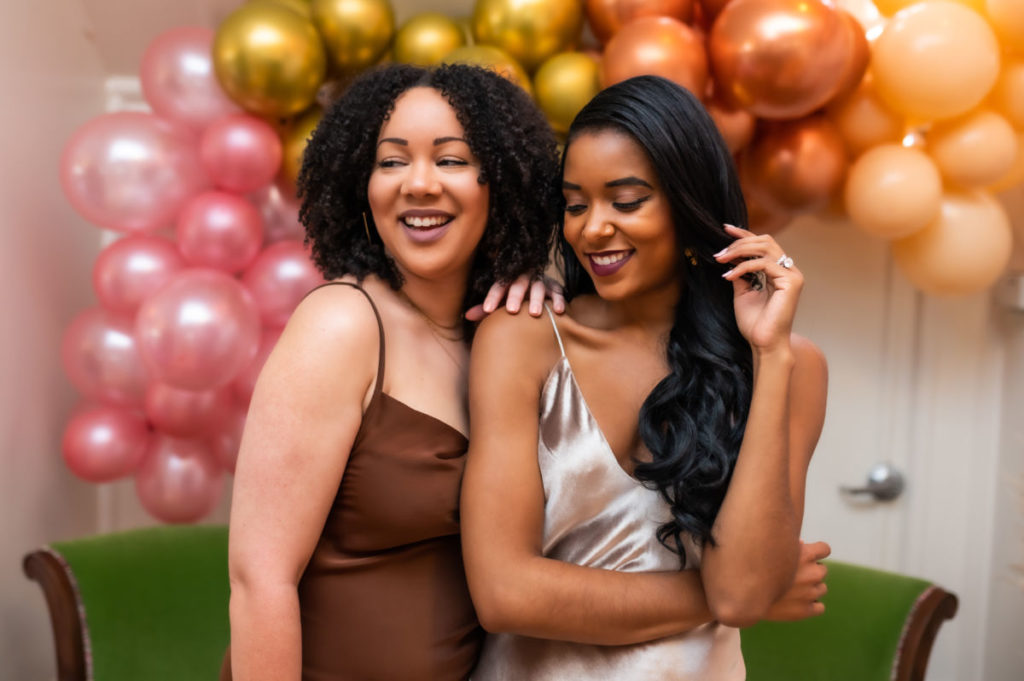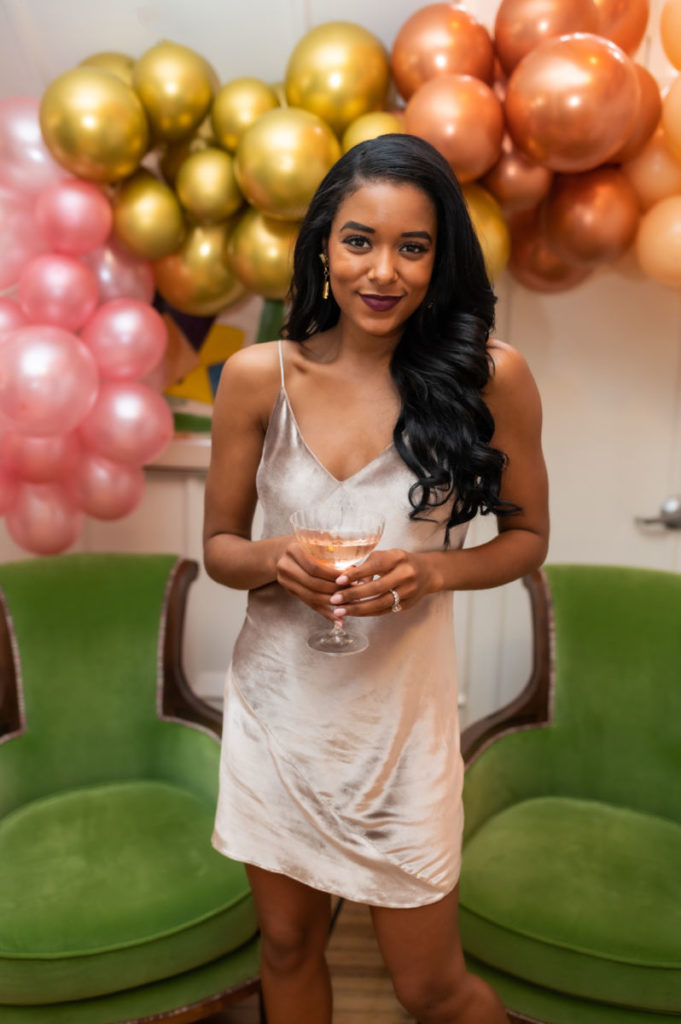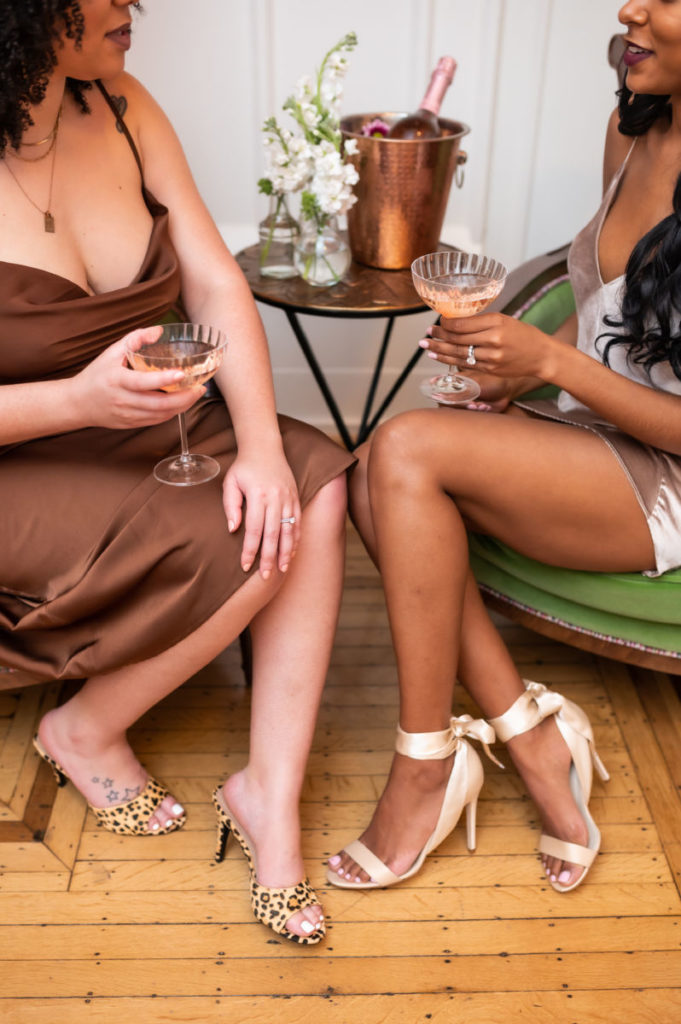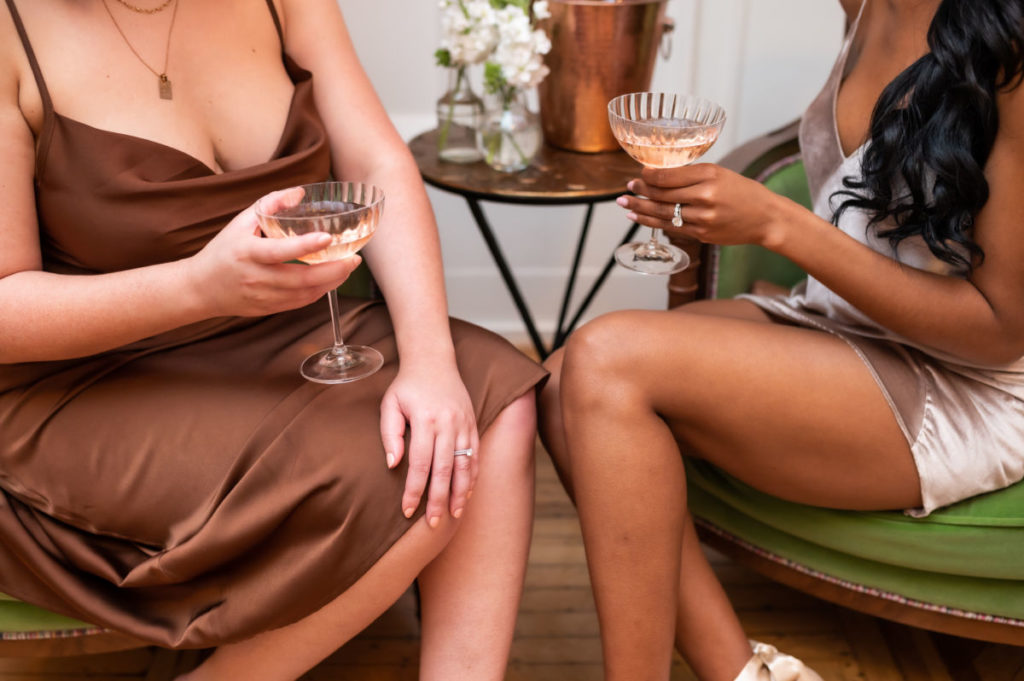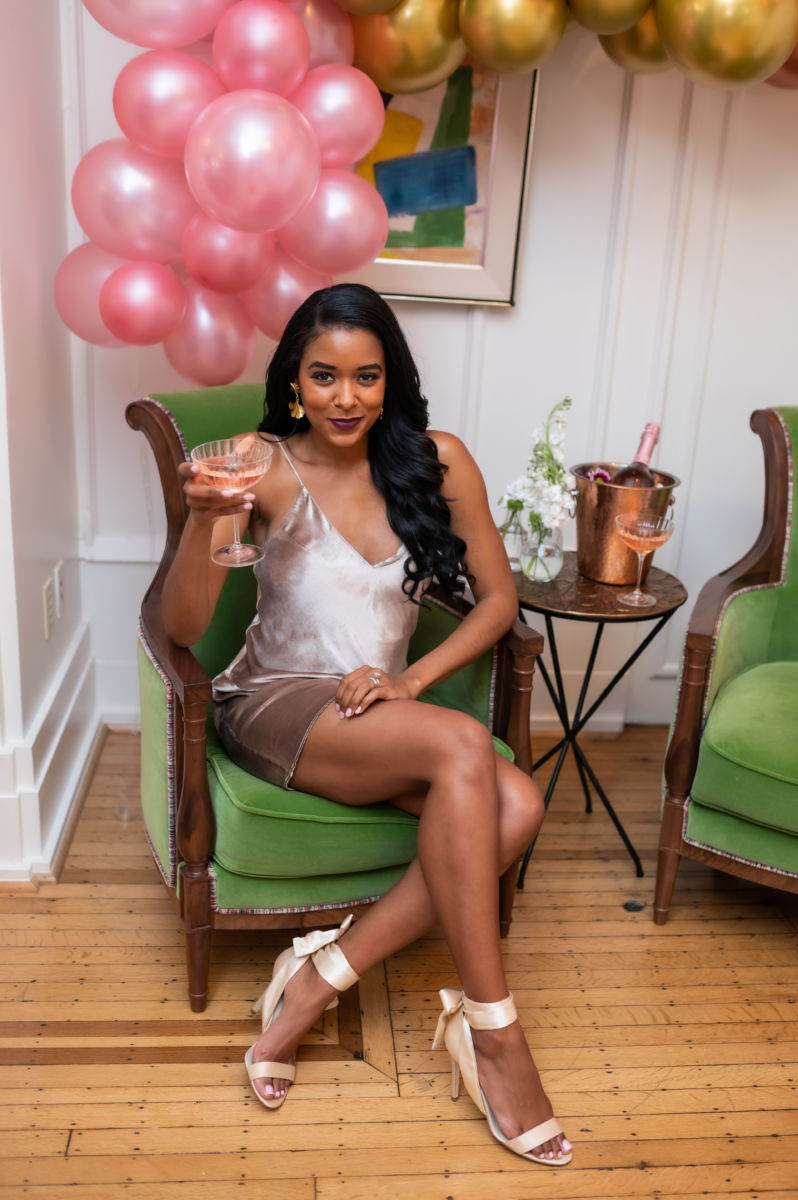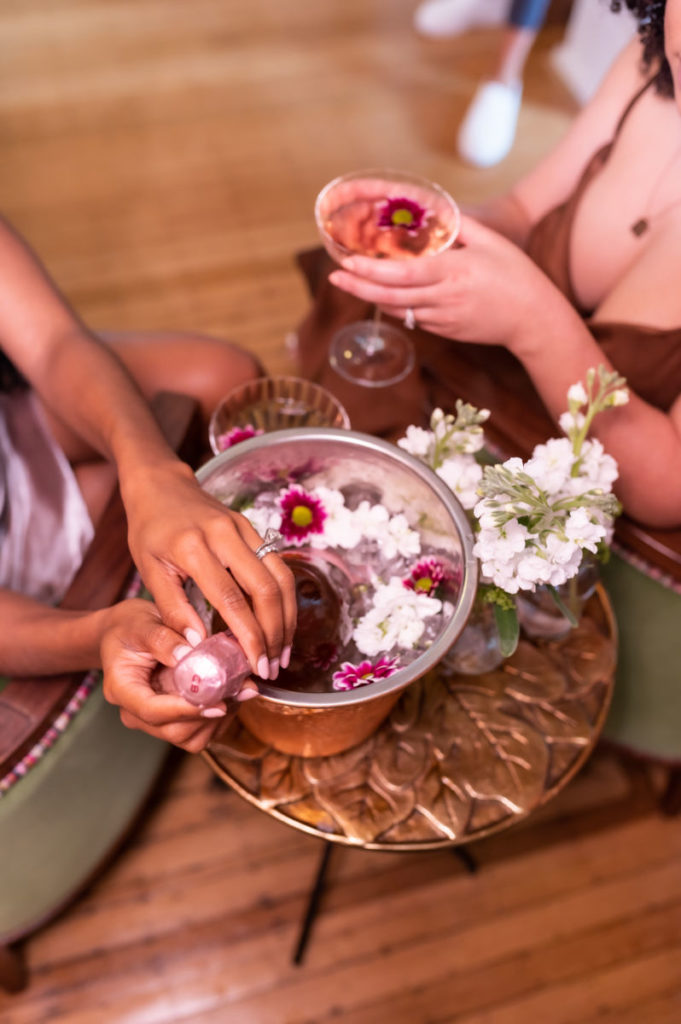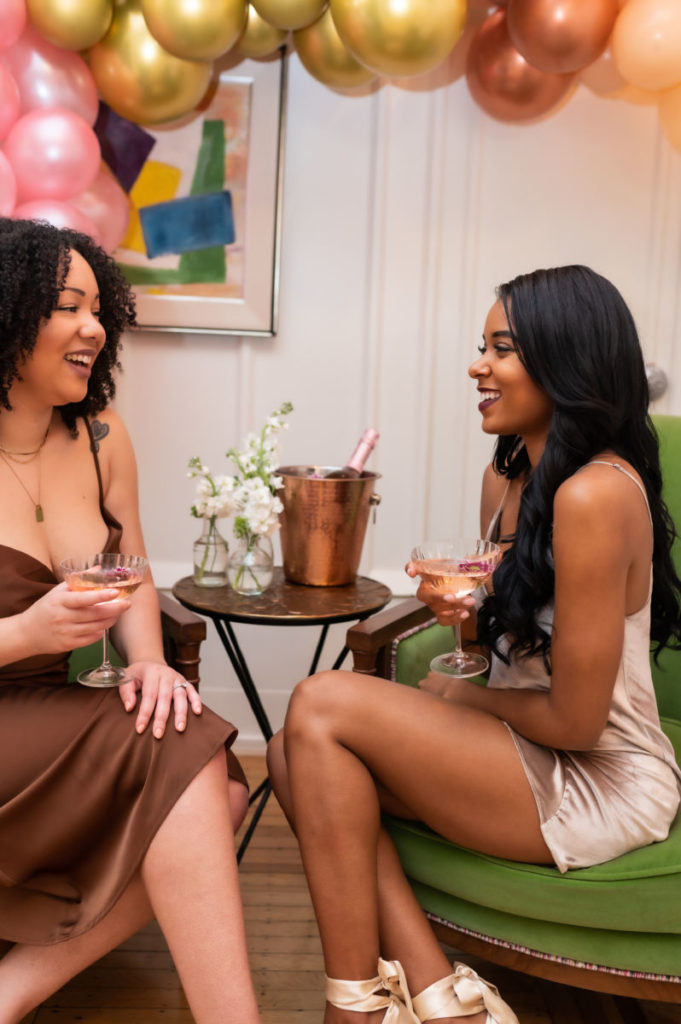 Photography: Crush Rush // Shoes: Mia Becar
Shop other styles I love by Mia Becar below: