Art has been a part in my life for as long as I can remember. Growing up, it was always incorporated into my playtime. But I think it became a true part of my identity and lifestyle after attending a school of the arts throughout my middle school years.
Since those formative years, I've found various ways to be involved and keep art in my life. The most notable, thus far, has been serving full two-year term as co-chair of 1858's Prize for Contemporary Art, a prestigious award given to a visual artist that is using their talent to tell a new story about The South. Along with a panel of esteemed judges from across the art world, I have chosen two artists to receive over $20k in cash, the opportunity to showcase at the Gibbes Museum, and the possibility of having a piece acquired for a reputable permanent collection.
But of all the opportunities I've had in the art world, late last month I experienced something new. I toured an exhibit with a group of nothing but Black women!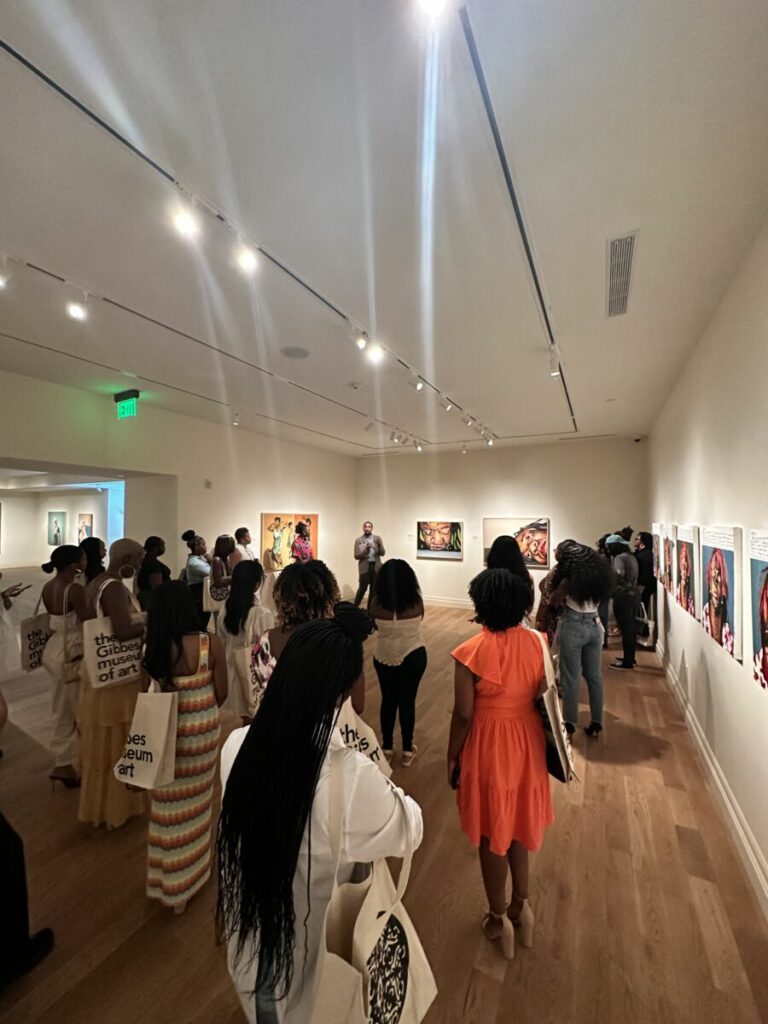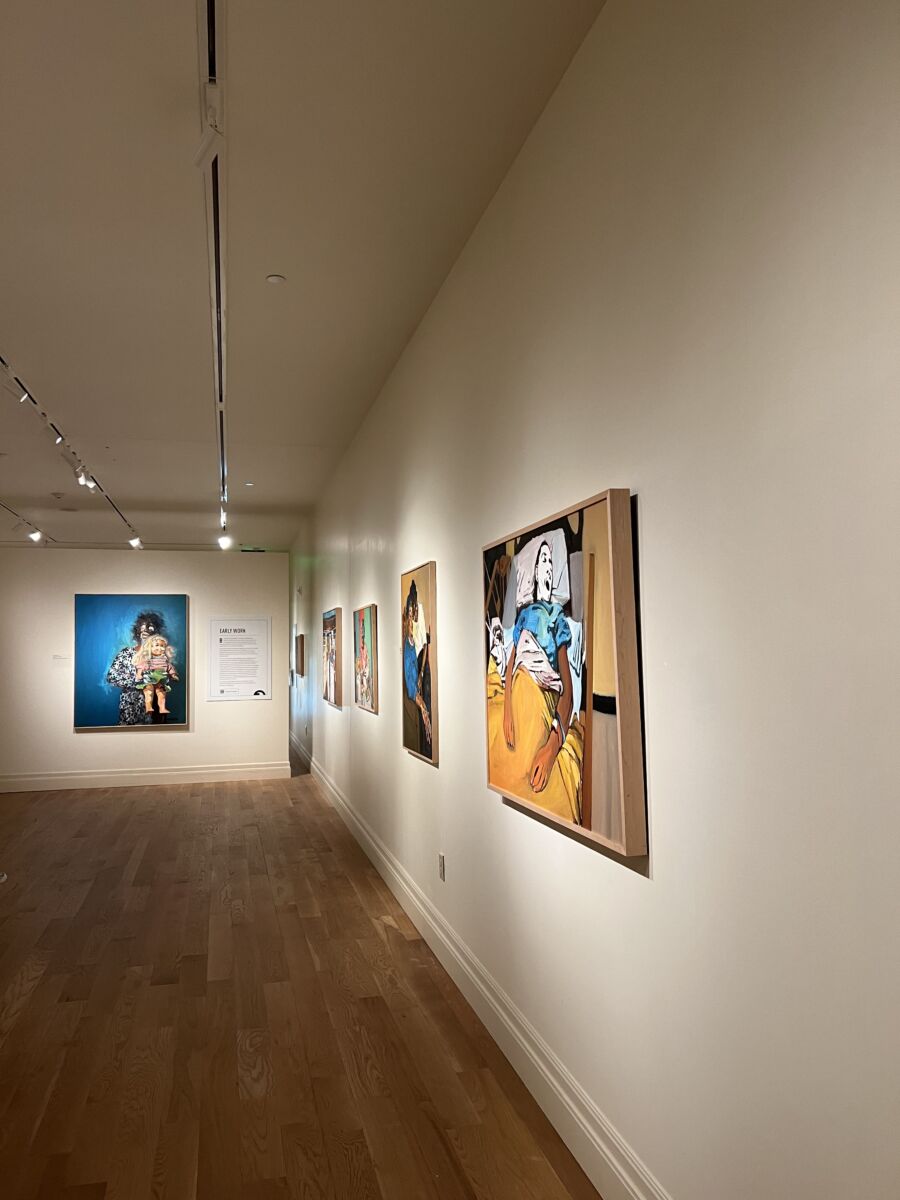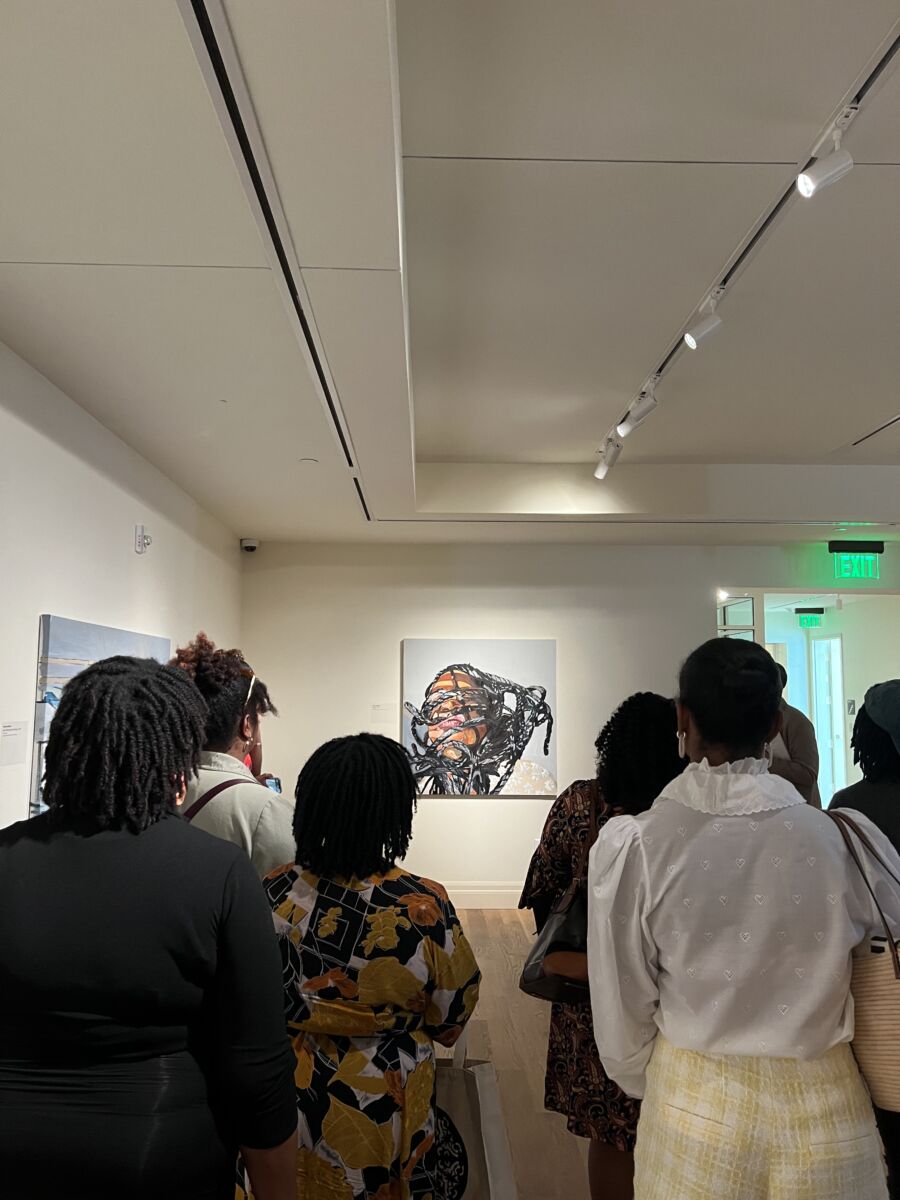 That may sound so simple, but in the 20+ years of finding myself in art spaces, I have never ever been surrounded by people that not only look like me, but have had similar life experiences– something that makes discussing art a much more personal conversation. I'd been lucky to find the another Black woman or two at events and exhibits over the years, but none of those encounters felt like this one.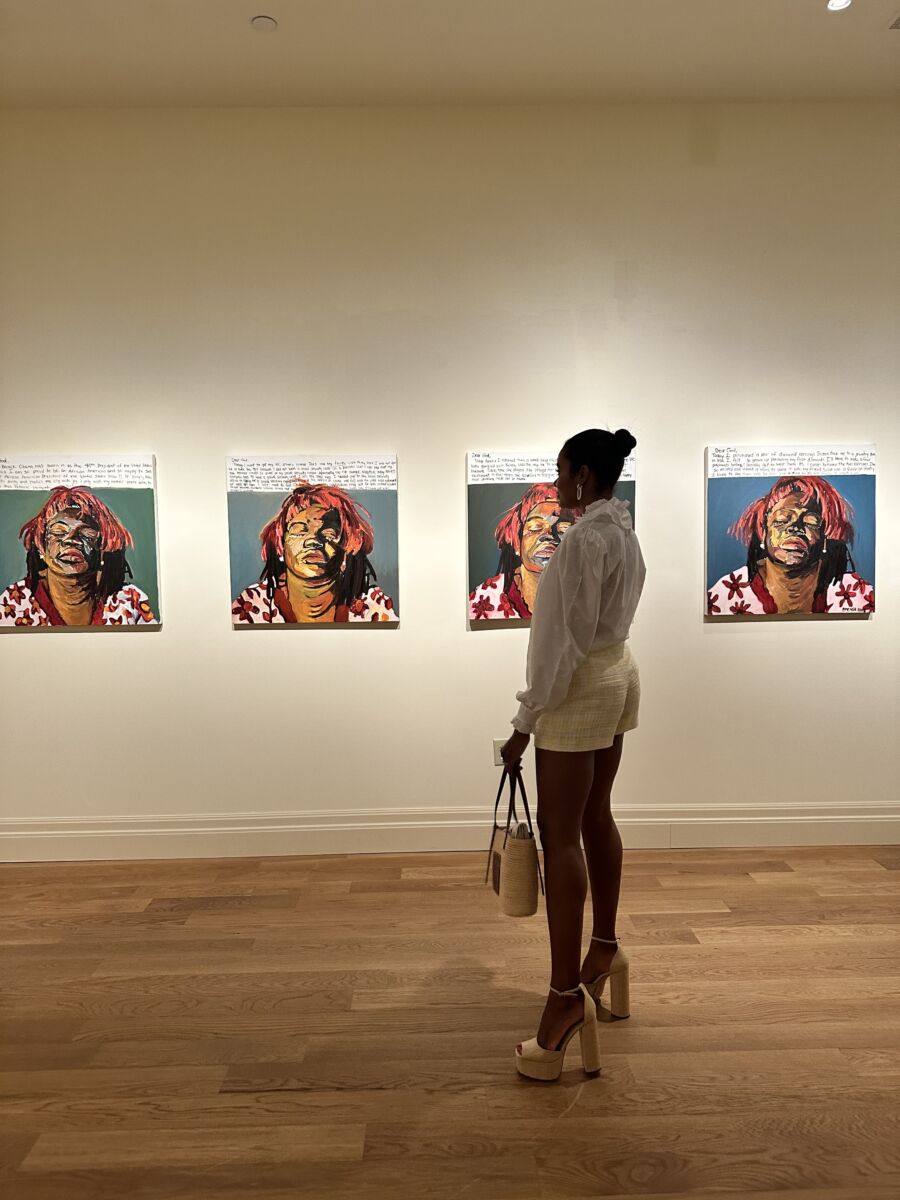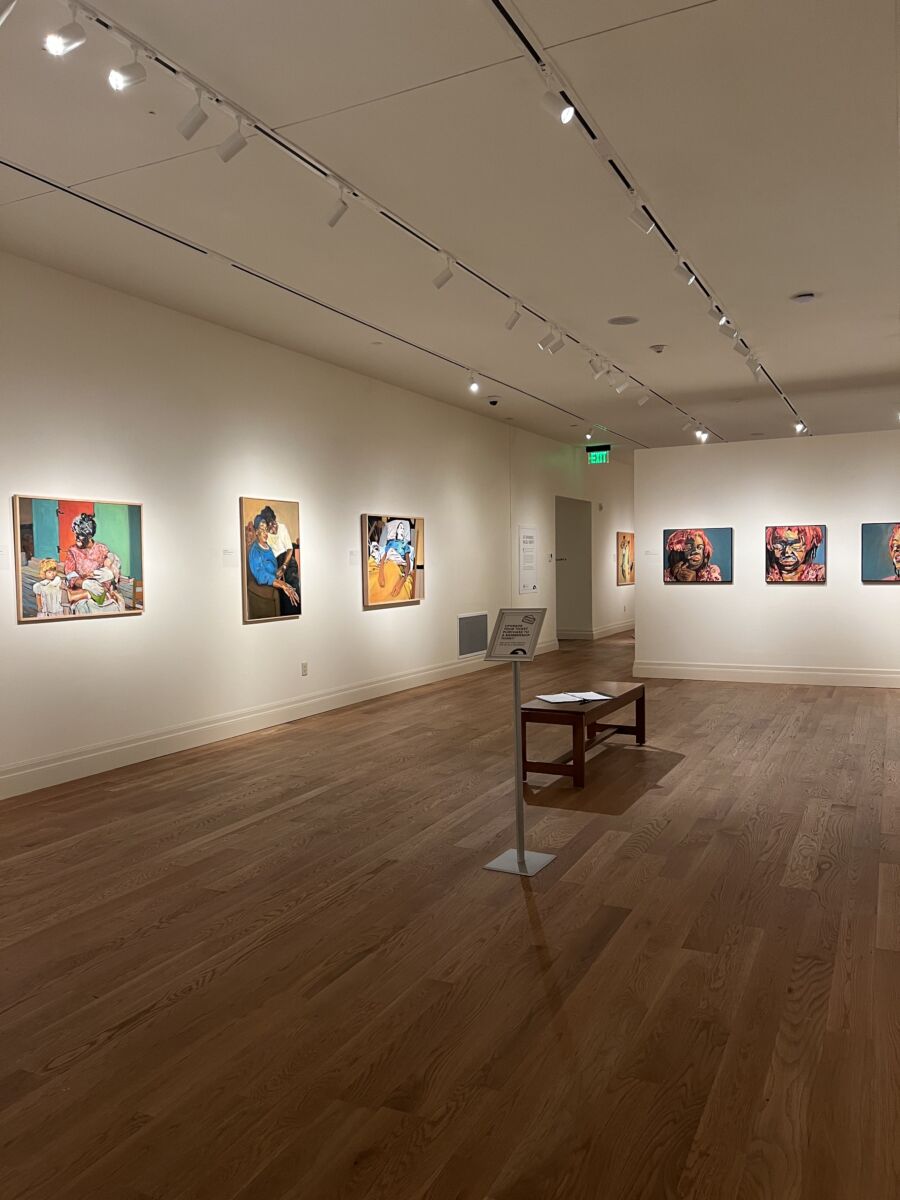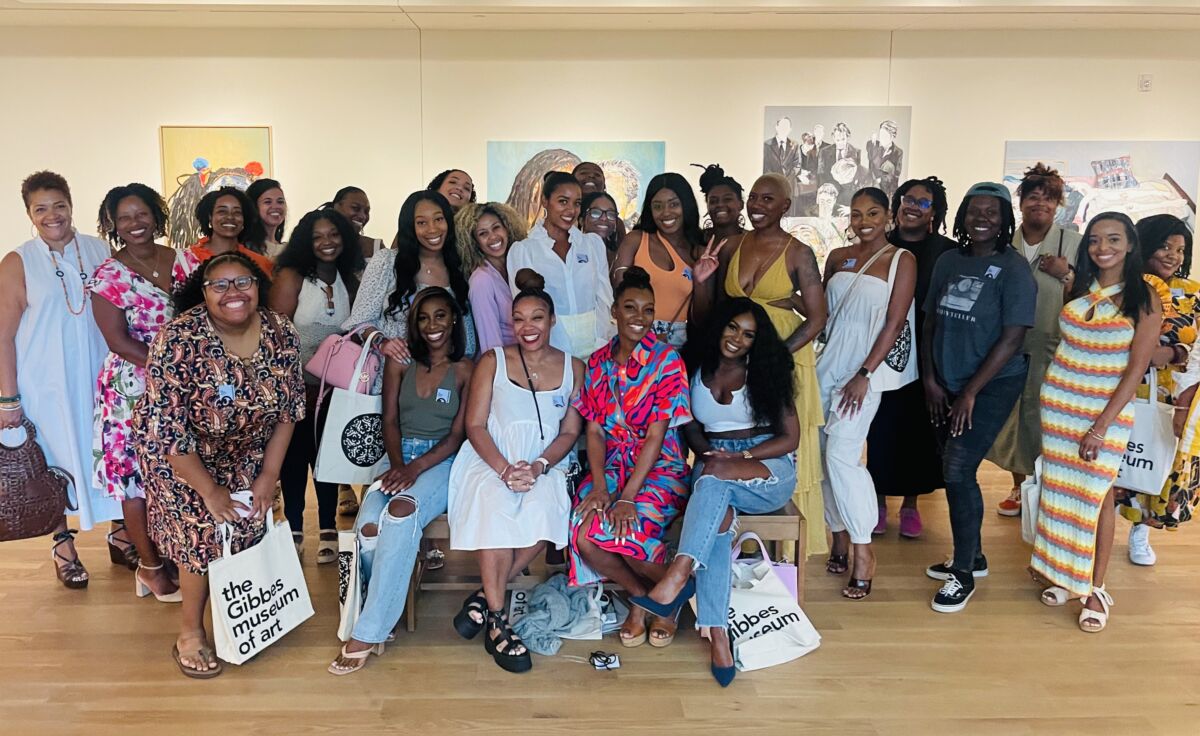 THIS was Black Girls in Art Spaces, an online organization that does precisely what they did that Saturday afternoon at a historic art museum in the middle of one of the most historic cities in the country: facilitate the meet-ups of Black women in various cities at different types of art spaces to have open, honest, and (most importantly) comfortable conversations about the art being showcased across this nation.
I don't think I realized how badly I needed that.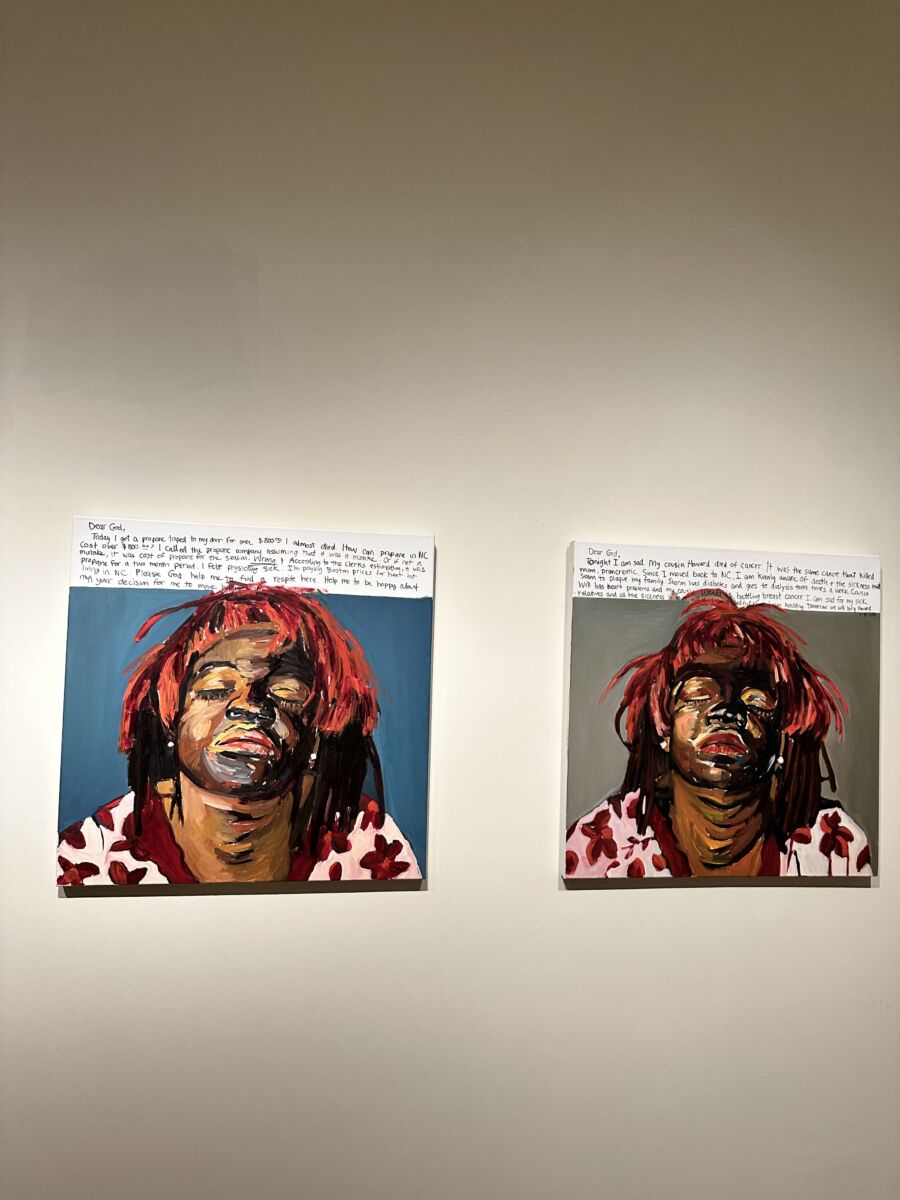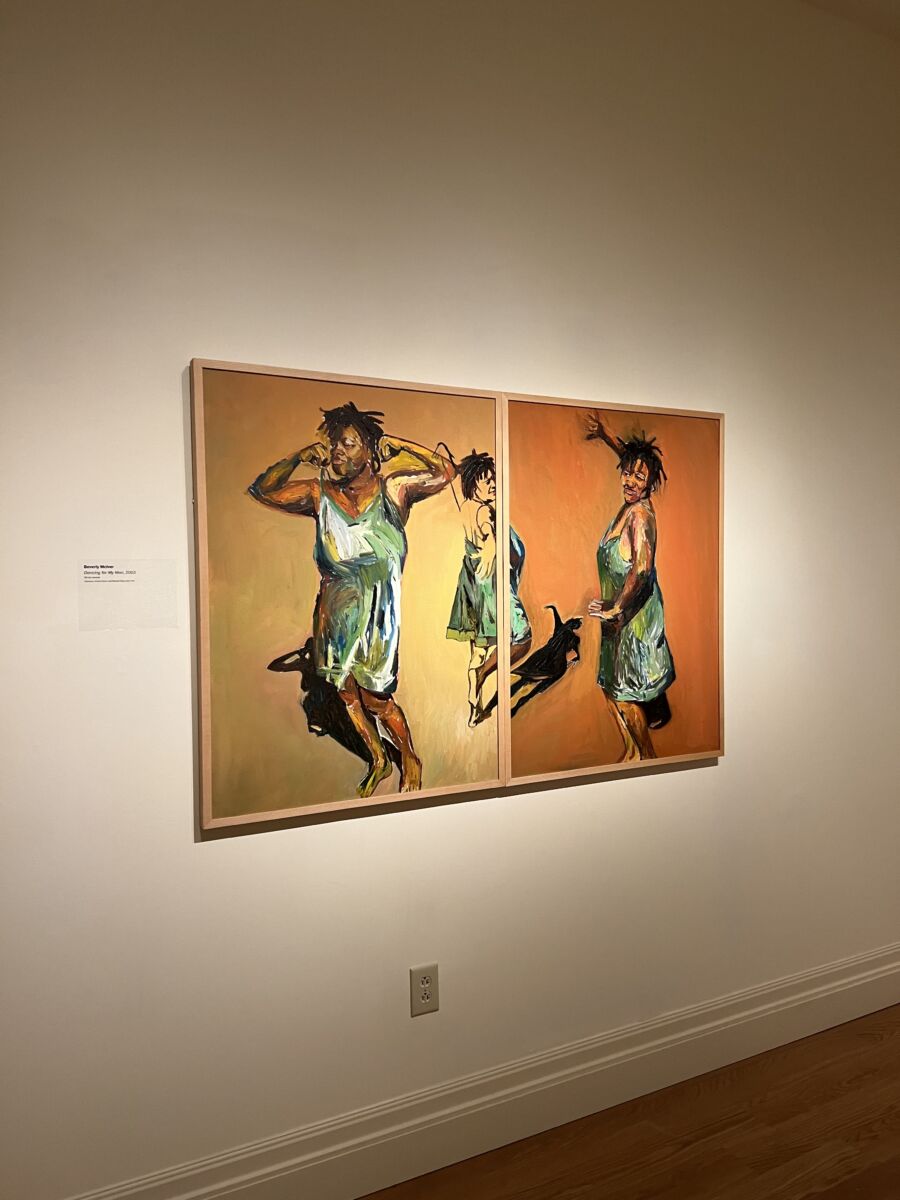 But thanks to Jordan, the Associate Curator of Contemporary Initiatives + Visiting Artists at the Gibbes', Charleston got it's very own chapter and this was our inaugural meeting! Lucky for us, it coincided at the time Beverly McIver's Full Circle Exhibit. This was a powerful collection of works about Blackness through the eyes of a Black woman that grew up in the South, but as an adult lived in other cities where she was micro-minority. The topics that were raised from her work by this group with deep, and raw, and sometimes inappropriate (had it been around any other audience). But I believe that's the point of art– to help create conversations about our society during any given time.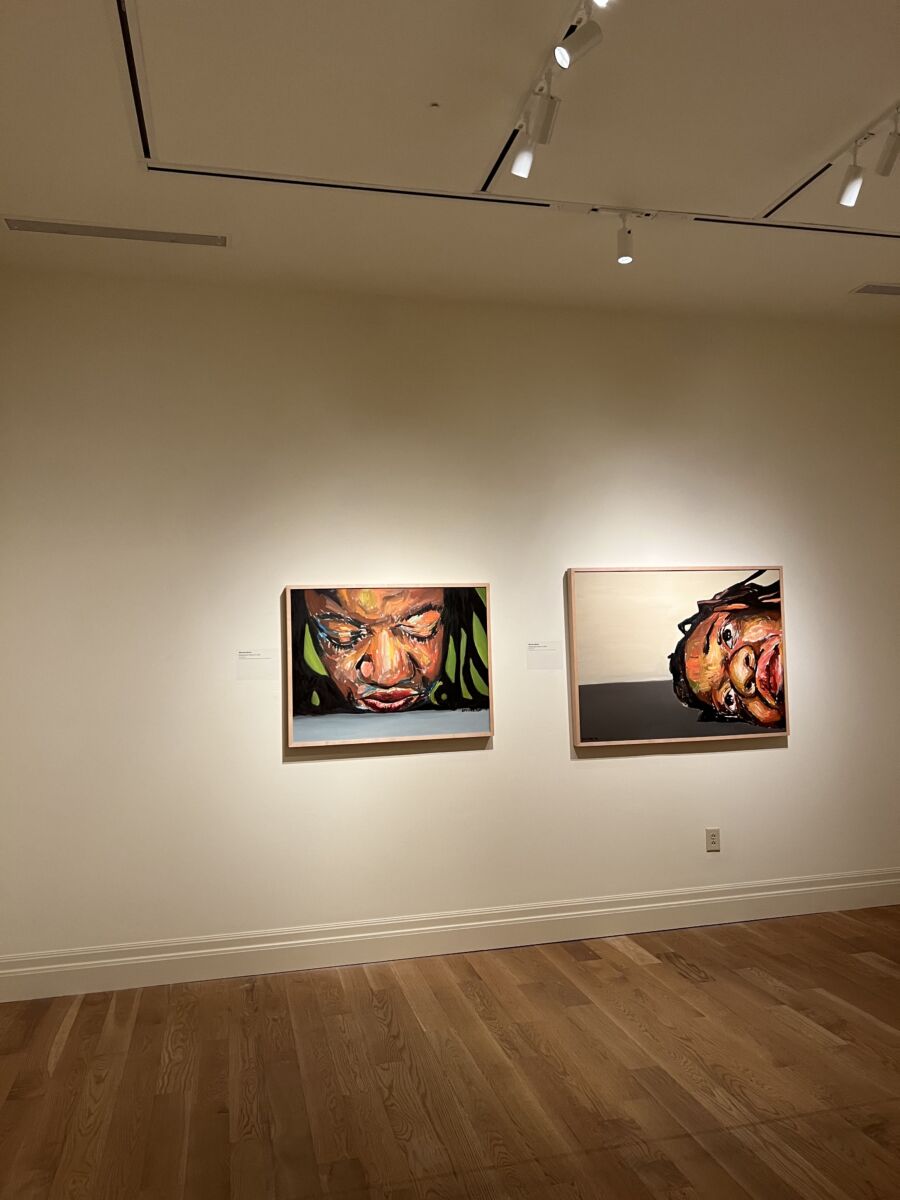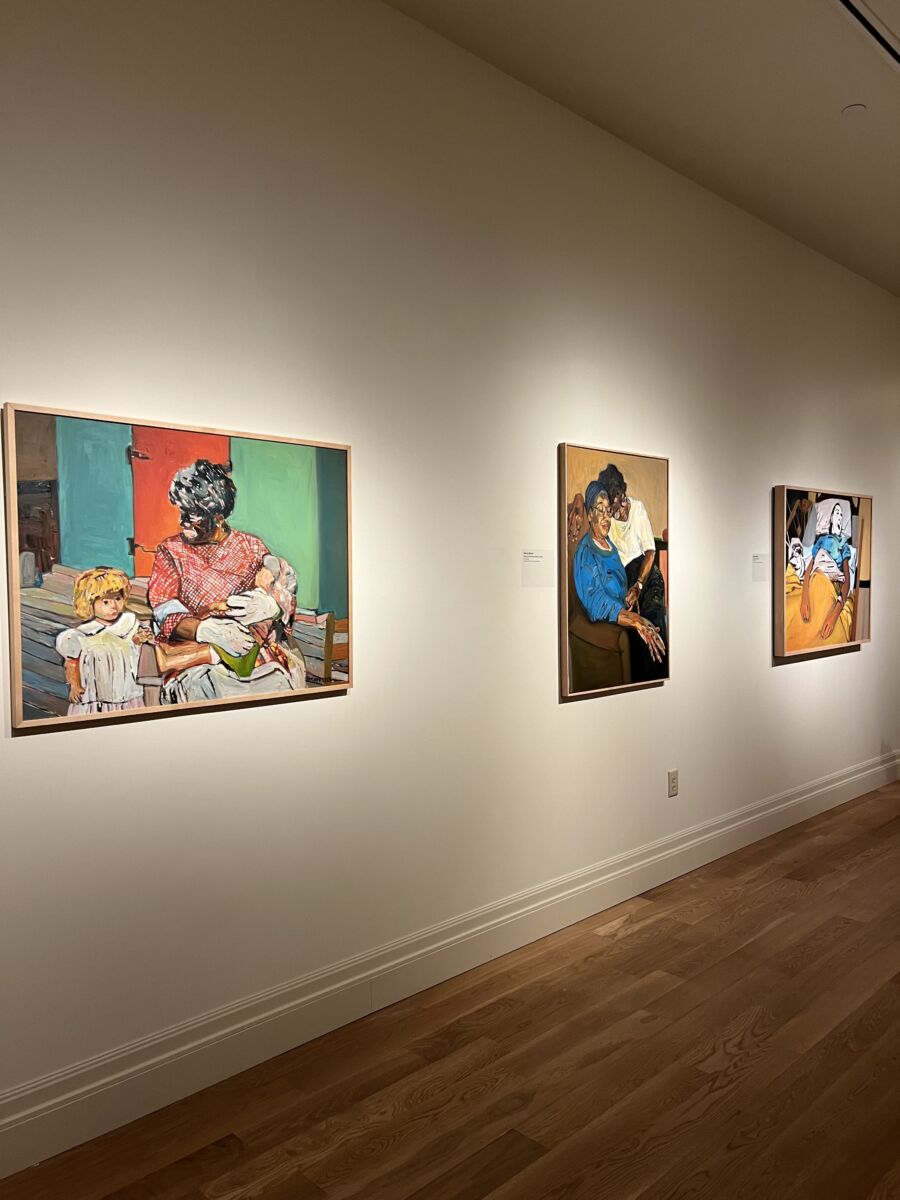 I can't wait to take part in the next local event in Charleston! But what do you think; does Columbia need a chapter too?
Sign up for our newsletter to stay up to date on events like this one!