Over here at Shades of Pinck, we know no accomplishment is too small, so we look for any excuse to celebrate!
We recently pulled out a few Chappywraps and lit up the firepit to celebrate the season change. We didn't need much else to enjoy the crisp air, but we did include a few packs of Tastykake's new mini bundt cakes in our daily celebrations. 
With both chocolate chip + strawberry flavor options available, this really is the perfect little sweet treat to reward yourself. It's soo moist and fresh making it one of the tastiest pre-packaged baked goods out there. If you're looking to find these mini bundt cakes, they're at major grocery + convenience store locations nationwide! (Find the closest to you HERE) But if you're looking for an excuse to indulge in Tastykake's mini bundt cakes, the SoP team has listed a few options for you below.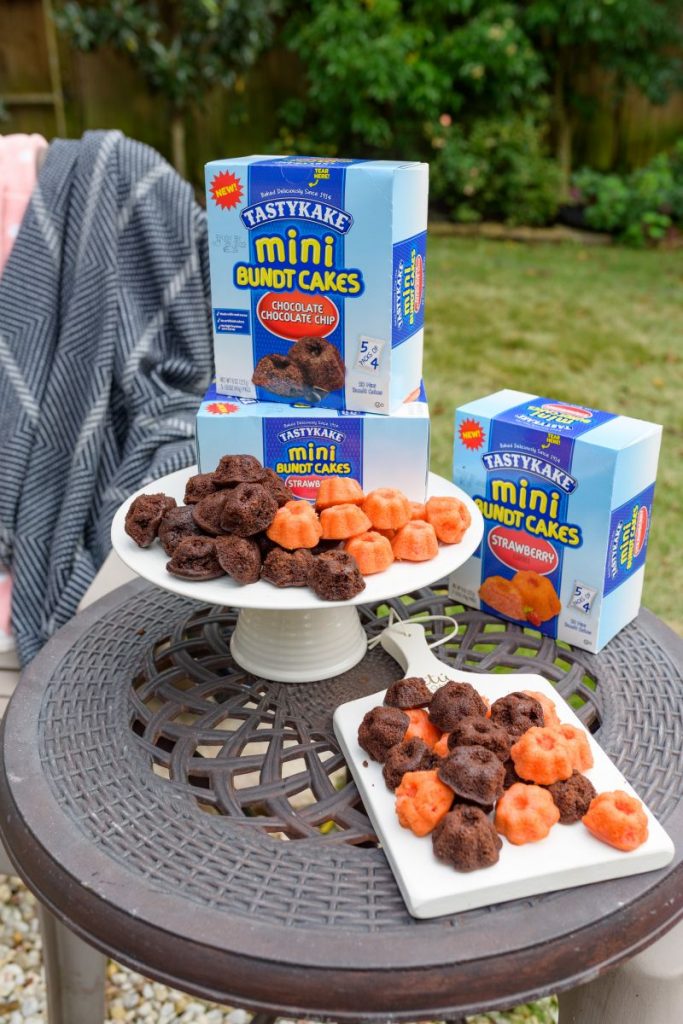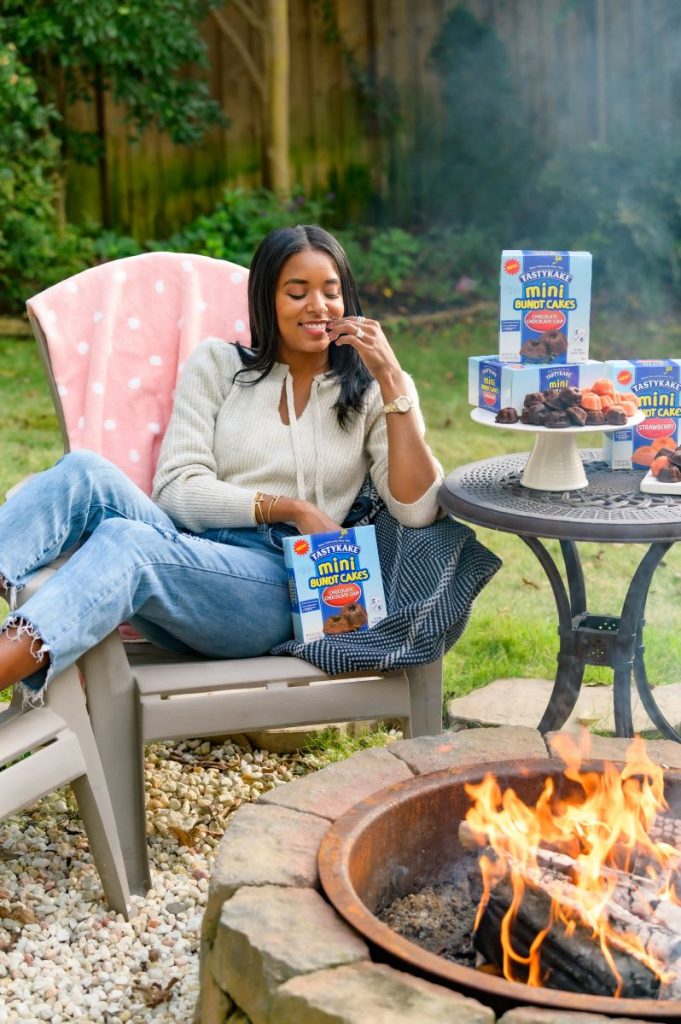 Daily mini-celebration excuses:
Cooking a delicious dinner
Having a good day at work
Sleeping in
Seeing an old friend
Making it to the weekend
Buying a new pair of shoes
Listening to a good podcast
Finishing a to-do list
Starting a new TV show
Making it on time to an appointment
Lunch at my favorite place
Promotion at work
Passing a test
Catching up with family
Paying a debt
Having a clean space/house/office
Good weather
A milestone in your life
A good health report from the doctor
Making it to Friday

Finishing a book you've been reading

Passing a test that you felt was difficult

Landing a new client

Crossing something off your to-do list

Taking a moment to stop and enjoy the change in season

Finding something you thought you lost

Putting together a super cute outfit you feel confident in

Avoiding a big mistake.

Catching up with a dear friend

Your child reaching a new milestone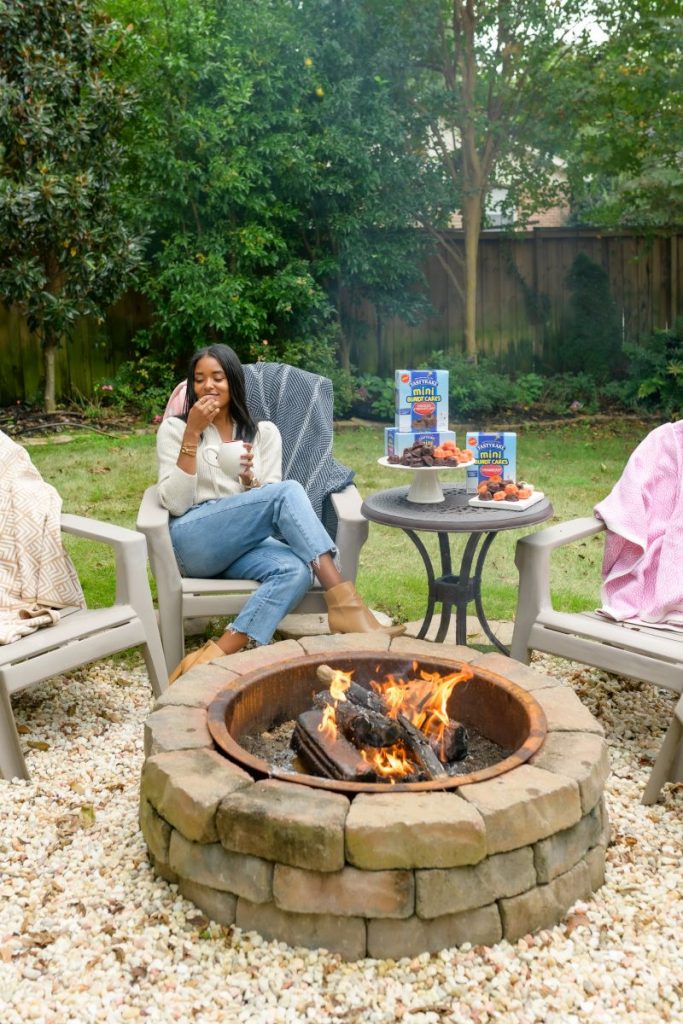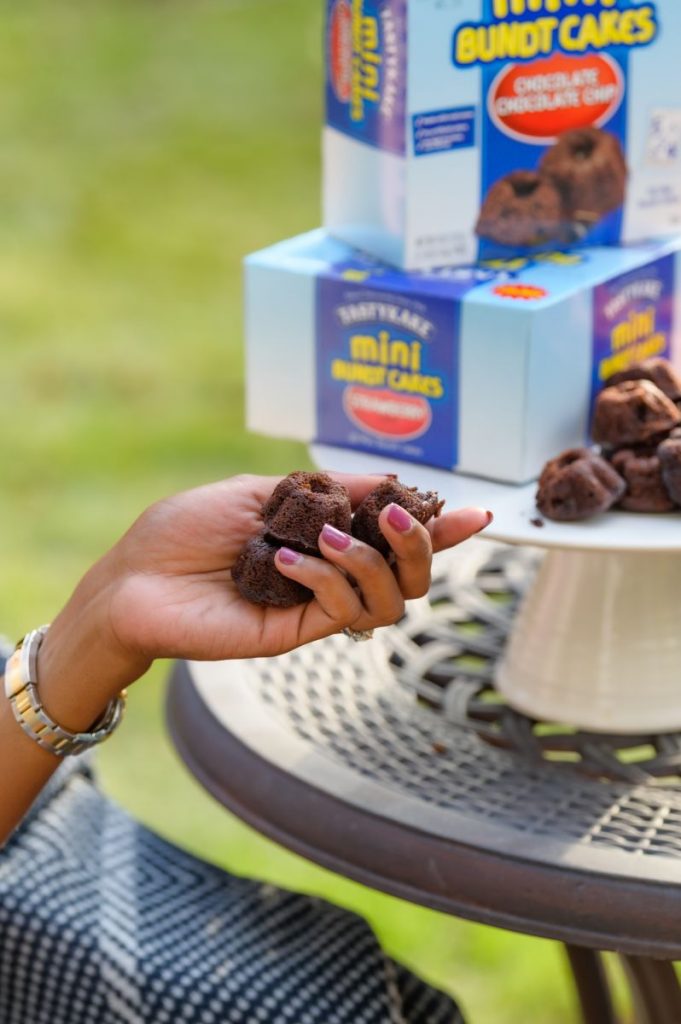 This post was sponsored by Tastykake, but all views are my own.