A few weeks back I was invited on a trip to Maine with my friends from Chappywrap! They brought a great group of bloggers together to experience the season change and get a sneak peek of their up-coming collections.
For two nights we got to experience the best of Southwest Harbor, Maine from the comfort of the newly renovated Claremont Hotel. The historic hotel has been around since the early 1900s but recently went through….
We were welcomed with the most gorgeous sunset cruise by Hinckley Yachts. After traveling all day, some good girl talk, a glass of wine, and a breath-taking view of the coast of Maine was truly needed.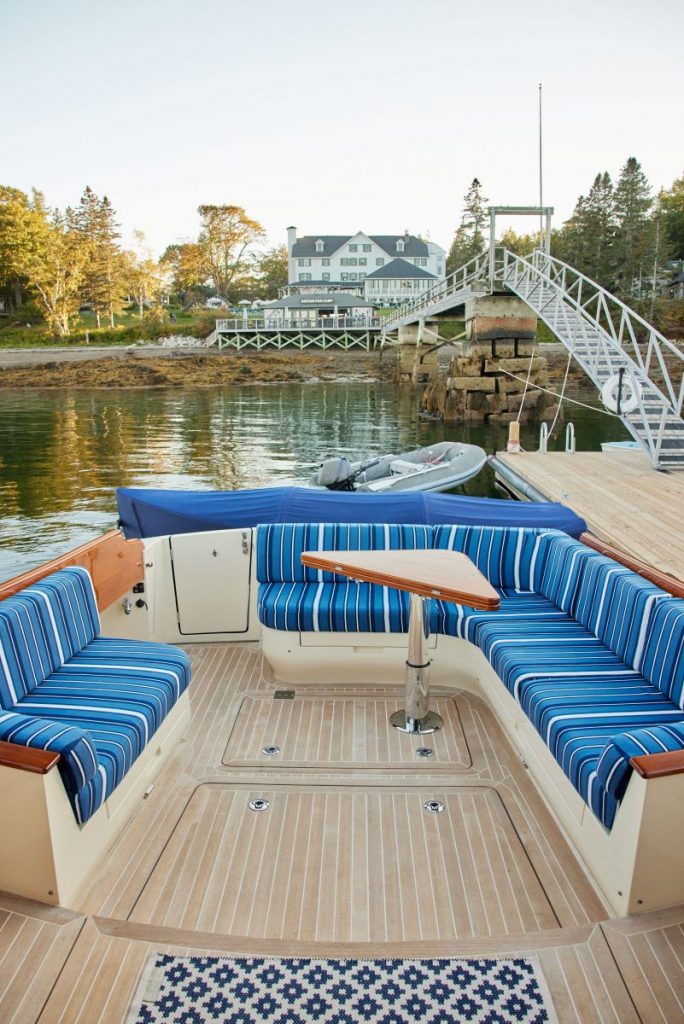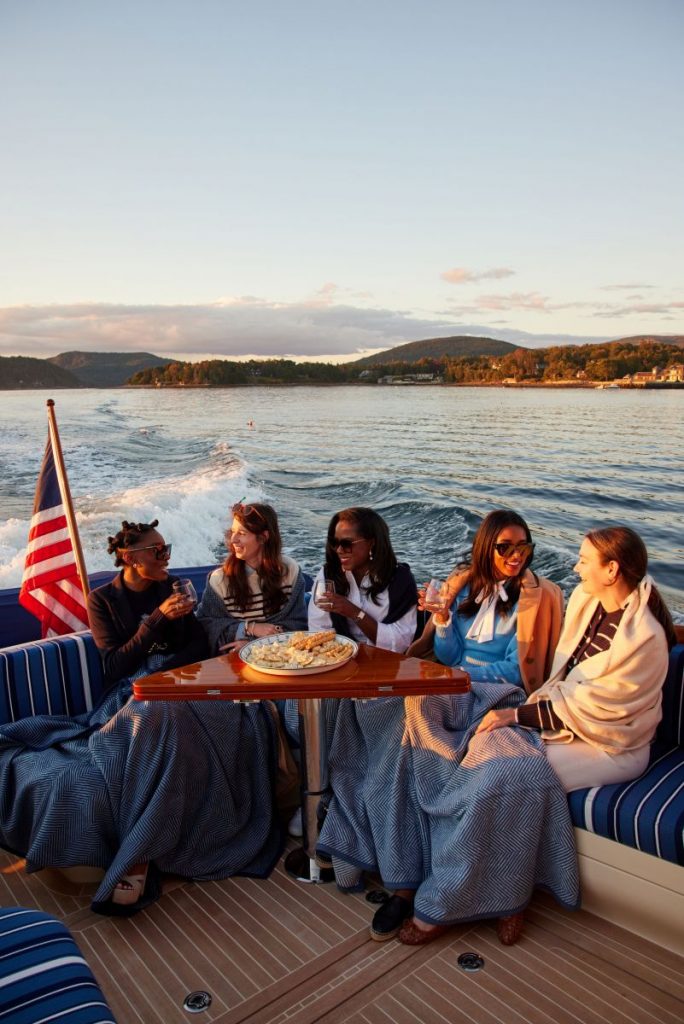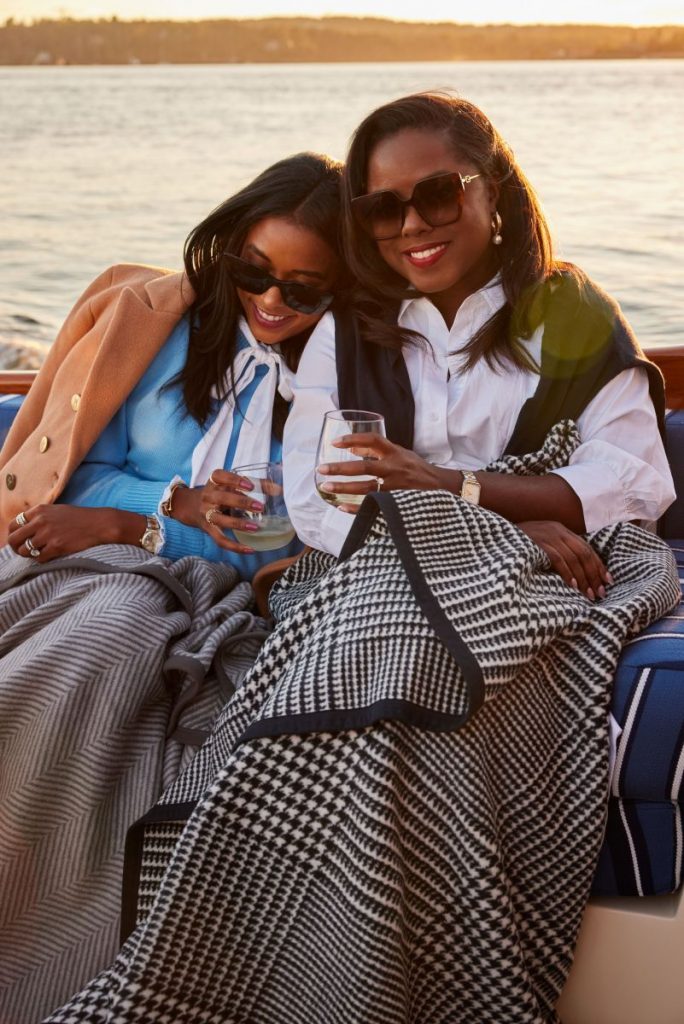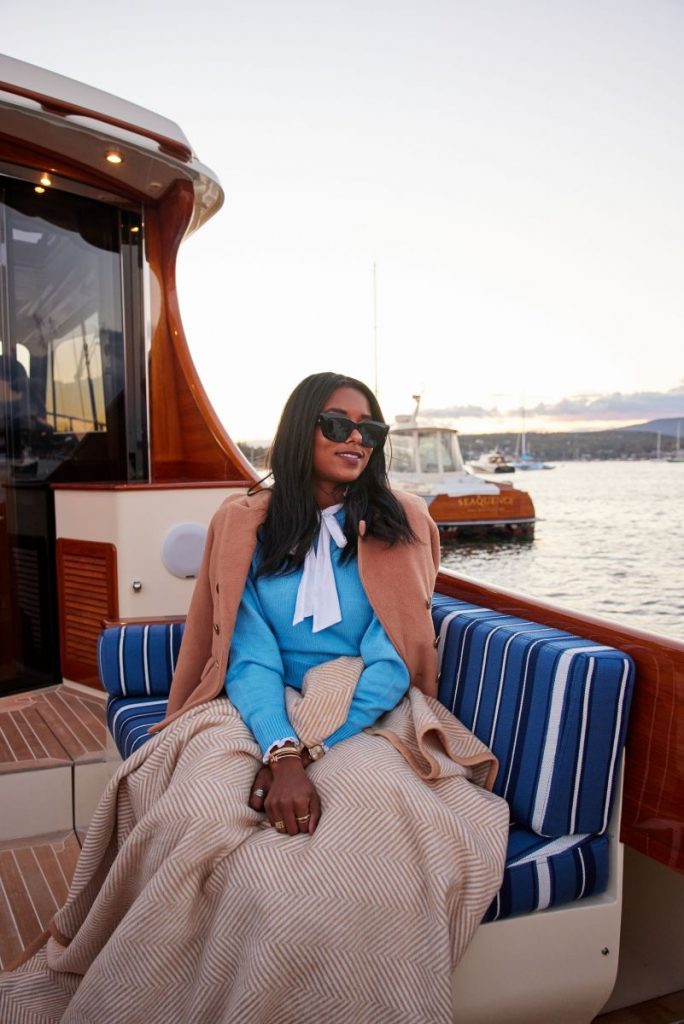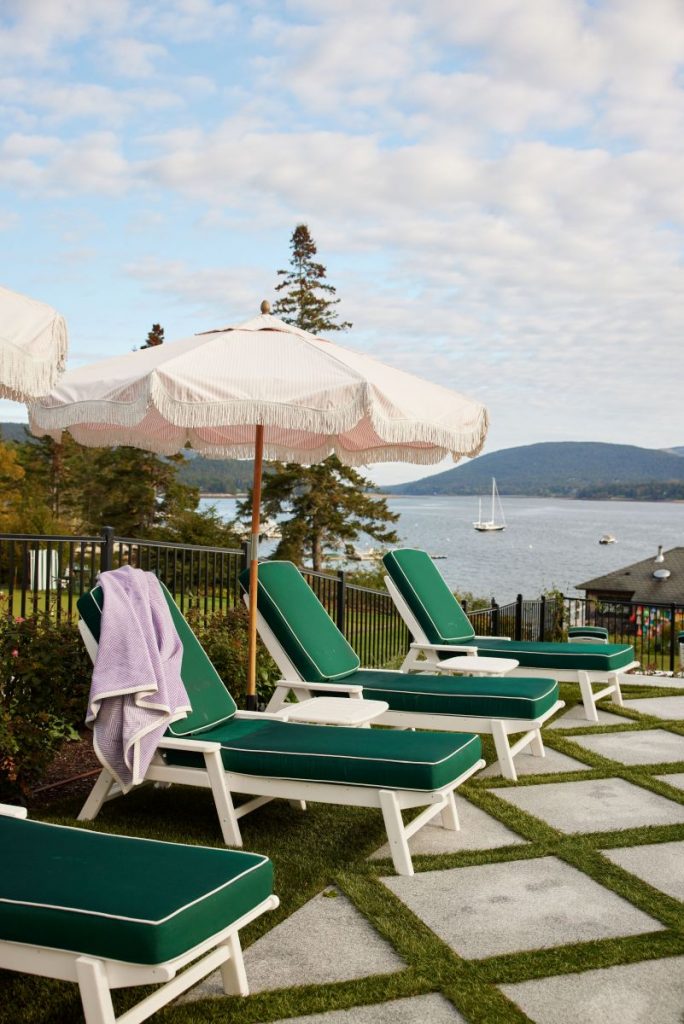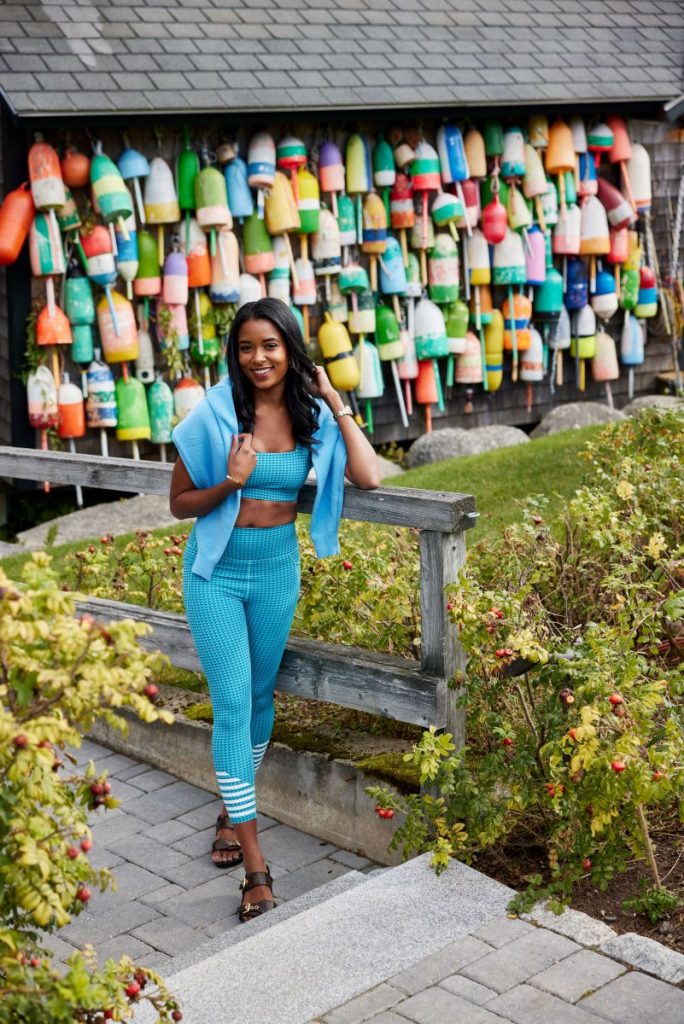 We had the cutest breakfast the next morning at Little Fern and had the option to have yoga on the lawn overlooking the lake.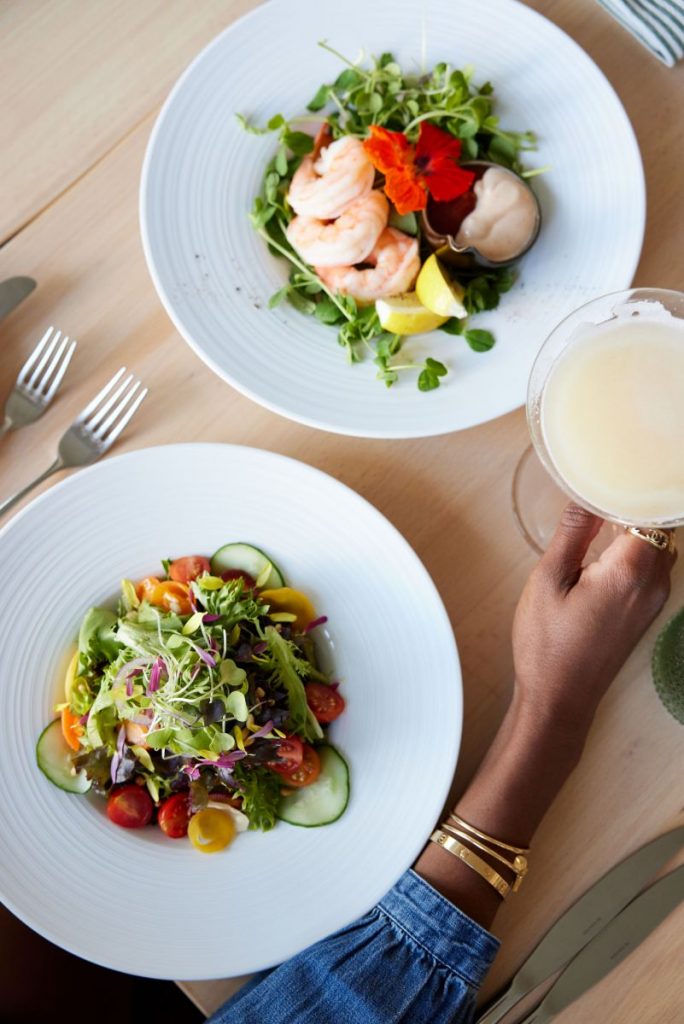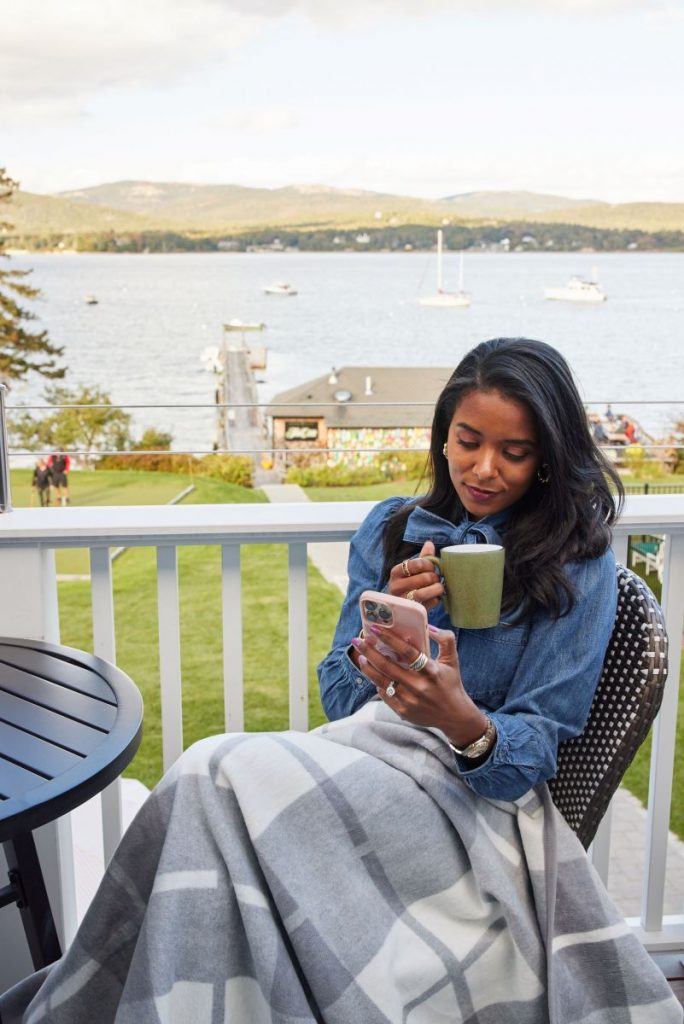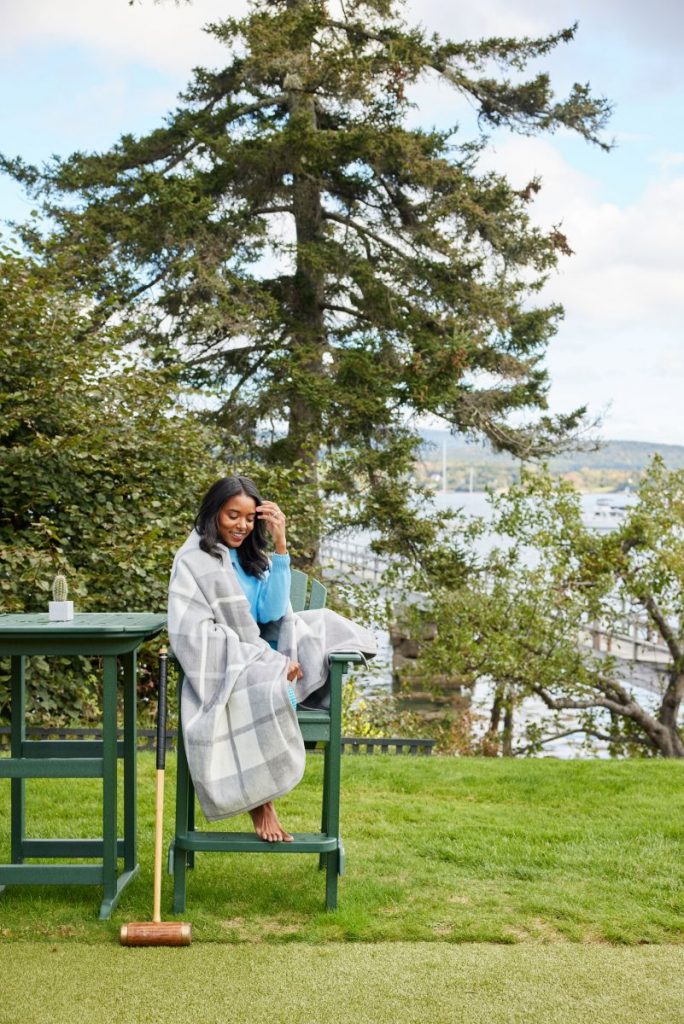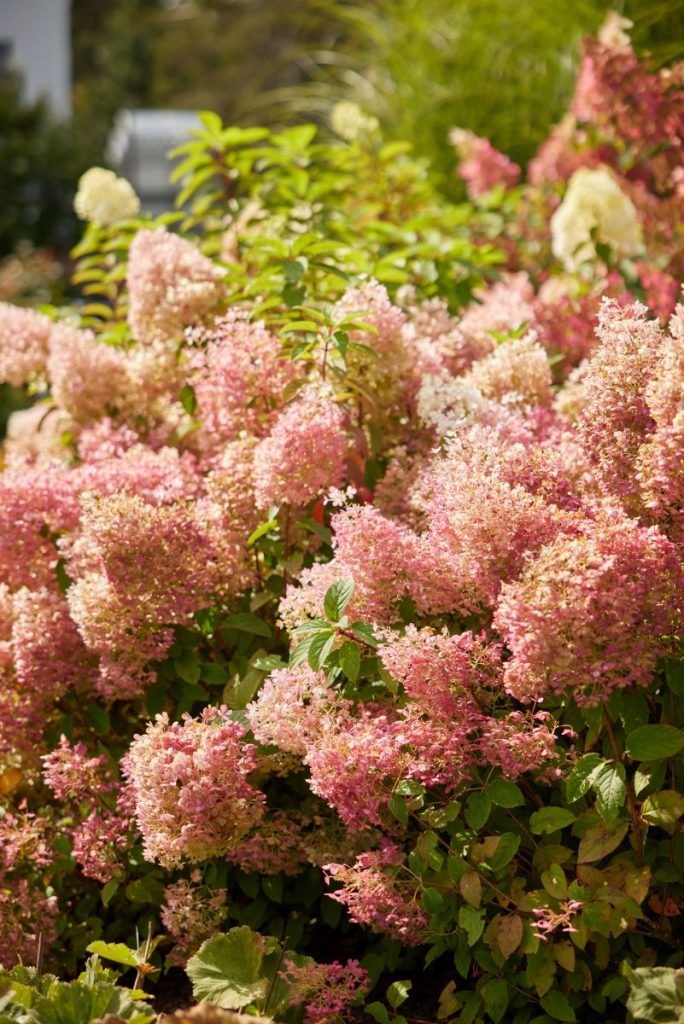 Later that afternoon we had a cocktail class garden using its fresh ingredients.