My wedding was honestly a dream, but the one thing that didn't feel right was not having the opportunity to share that moment with all the people we love– thanks to the fear of Covid. There were only 20 guests in attendance, which meant I got 10 invites.. as did Todd. In addition to several family members, there were some really close friends that couldn't join in our special day.
But lucky for me, some of my closest girlfriends that have been by my side for yearssss–supporting me through all seasons of my life– made the trip to Charleston the weekend before I said "I do" to celebrate me with a bachelorette party hosted by the most thoughtful Man of Honor ever. I'll be sharing more details on that itinerary in the coming days, but nothing about that weekend would have been as nearly magical if we didn't have Guesthouse Charleston as home base.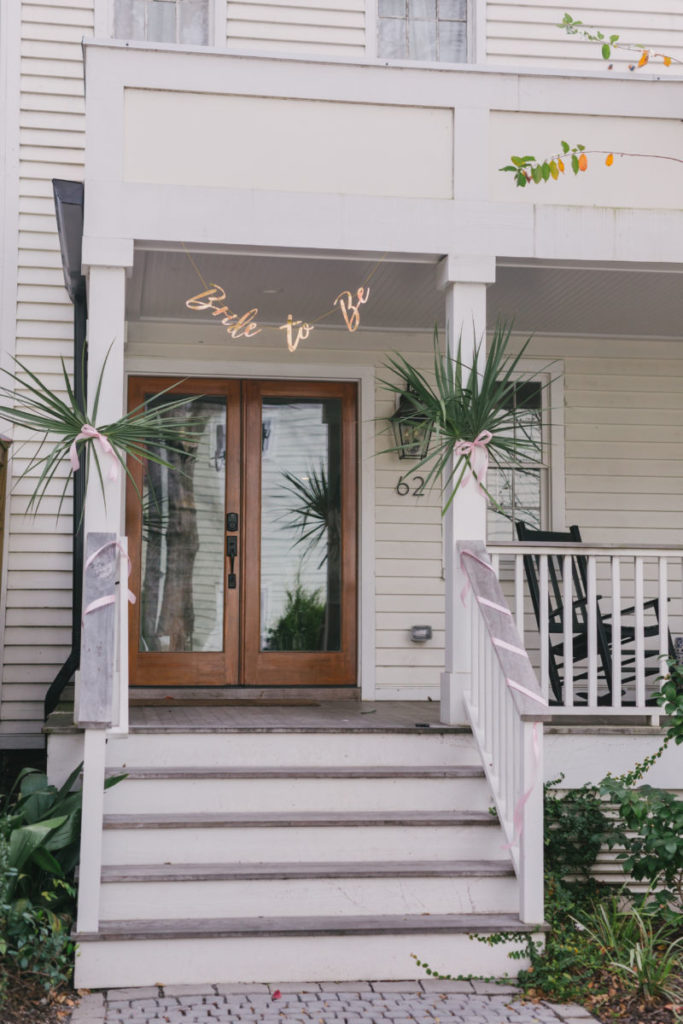 Guesthouse Charleston is a group of nearly 20 newly renovated properties scattered throughout the city that feels more like luxury hotels than AirBnBs.
Nothing sets a vibe or affects a mood more than a location. And since most of my closest friends don't call Charleston home, I wanted to make sure the entire weekend shined the brightest light on my hometown.
There were 8 of us total, and because we were still very cautious of Covid, we were happy to split up between West (62) + West 242 C; only separated by a courtyard. So though we were not connected, we were definitely all still together.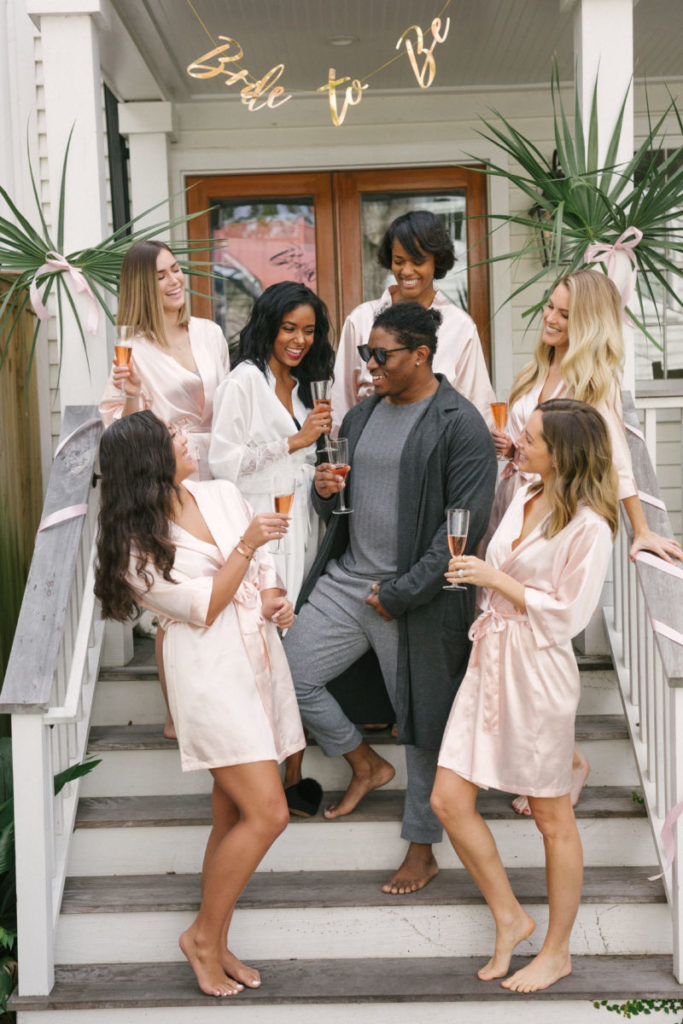 If you're planning a trip to Charleston, or a staycation with some friends, and looking for a place to stay, consider choosing one of these gorgeous Guesthouse Charleston properties.
Location- Located in the heart of Charleston, these properties give you the feeling of being a local (…and I would know lol). We were within walking distance to King Street and some of the hottest restaurants and neighborhood gems. And though we didn't take advantage of the opportunity, the location gives you the perfect excuse to abandon your car for a while and see Charleston the proper way– by bike!
Style- While the feeling in every property is laid back + relaxed, each space is pure luxury. From gorgeous tiled floors and beautiful stone accents to the chicest furniture that also happened to be ridiculously comfortable, it was clear to see not a single detail has gone unnoticed. Getting comfortable and making yourself at home was easy, as was finding IG worthy backdrops in every room. The best part is the Guesthouse Charleston team has managed to keep all of the historic charm, while making each space feel incredibly contemporary + cozy.
Perfect for Groups- There were 8 of us, so staying in a hotel could have gotten really expensive, and trying to find an AirBnb could have meant being on top of each other all weekend long. Lucky for us groups are kinda where Guesthouse Charleston excels. Because their properties are grouped together in clusters, staying apart doesn't have to mean staying separate. We stayed in West (62) + West 242 C , on opposite ends of a cozy courtyard, which meant we could still all have coffee together each morning and ran from house to house even after we'd all changed into pjs.
Concierge Service- One of the things I love about hotels is having someone available to recommend where to dine + what to do. While AirBnbs give you the feeling of being a local, they usually don't come with that personal service. Guesthouse Charleston has managed to combine the two! Need directions, advice or a little hands on assistance? Their team is available and willing to help out. Abby is the hospitality director, and she goes above + beyond to ensure guests have what they need for a perfect stay. She went the extra mile to make my bachelorette weekend extra memorable. This service is just one more reason why Guesthouse would be the best host for a special event like weddings or reunions. They'll take care of each guest and ensure the experience is remarkable.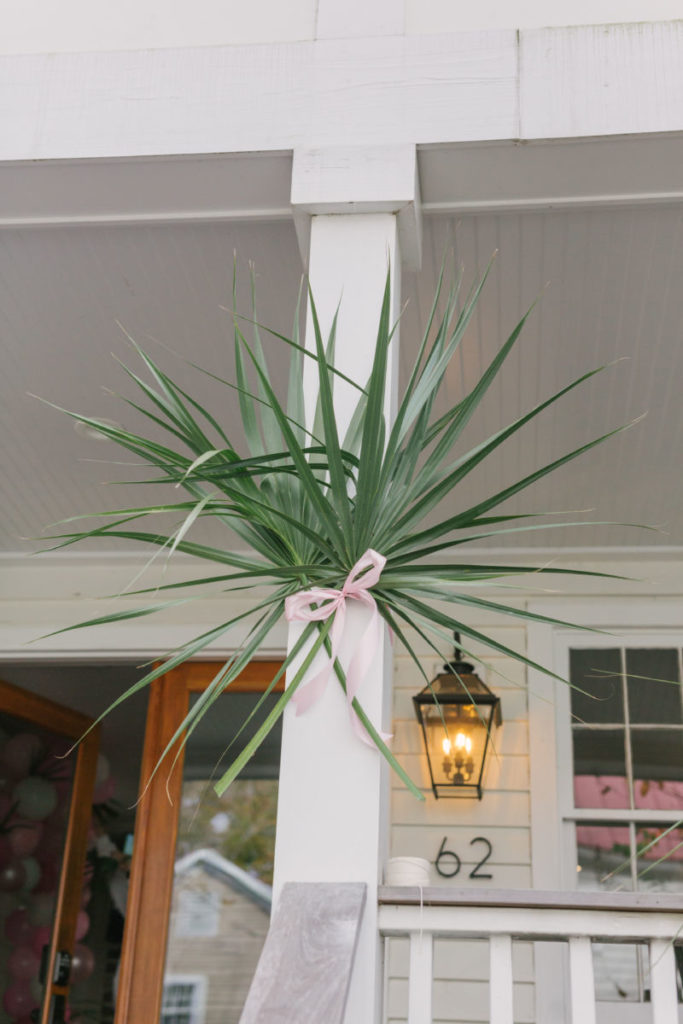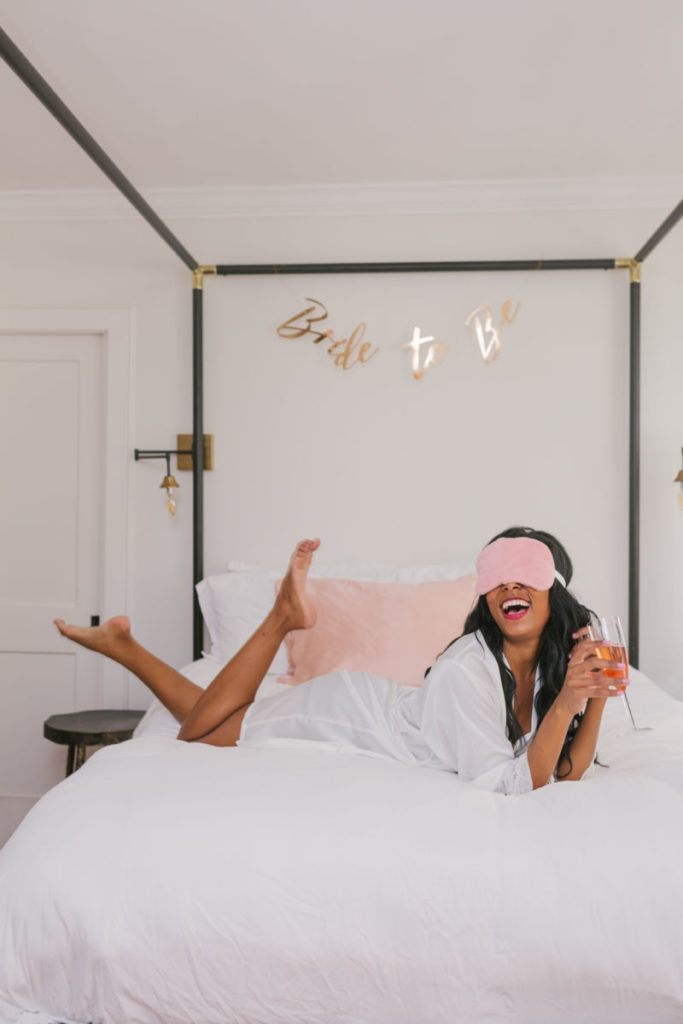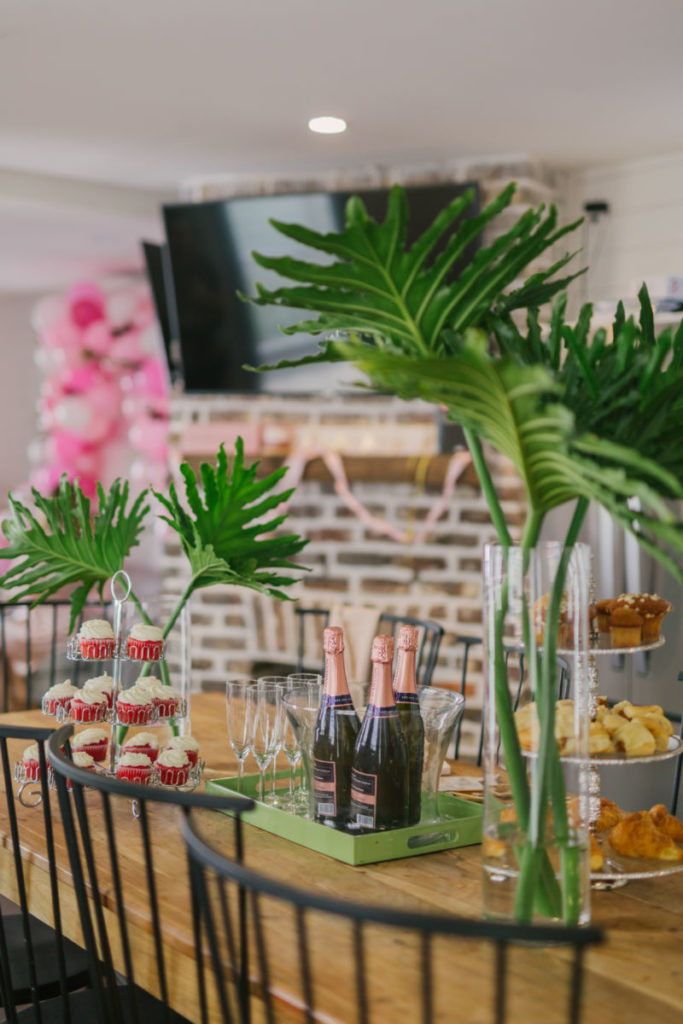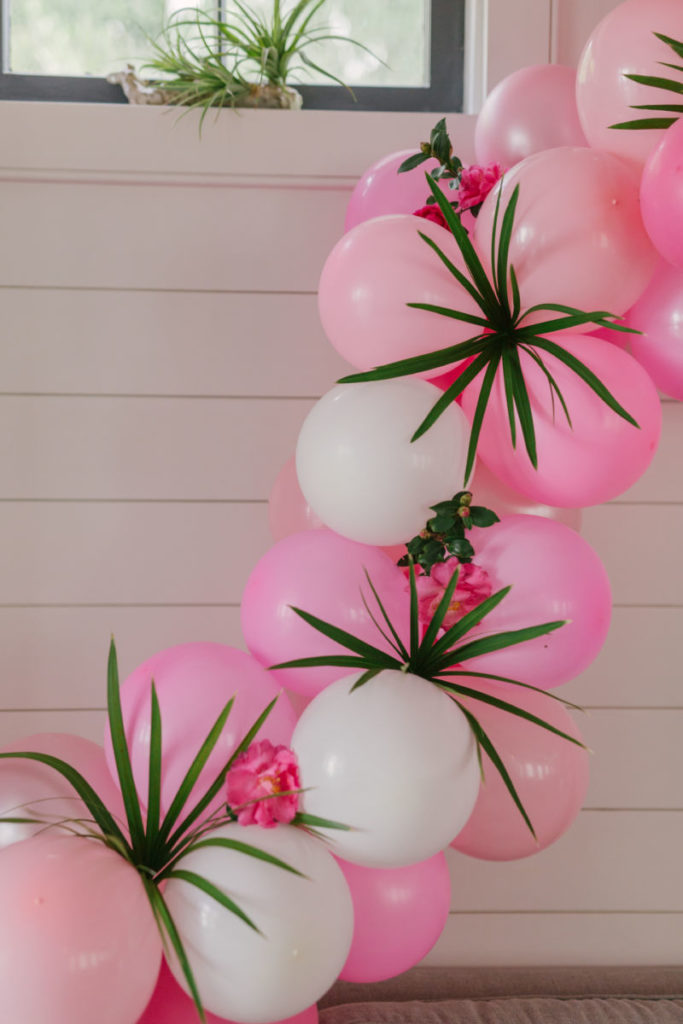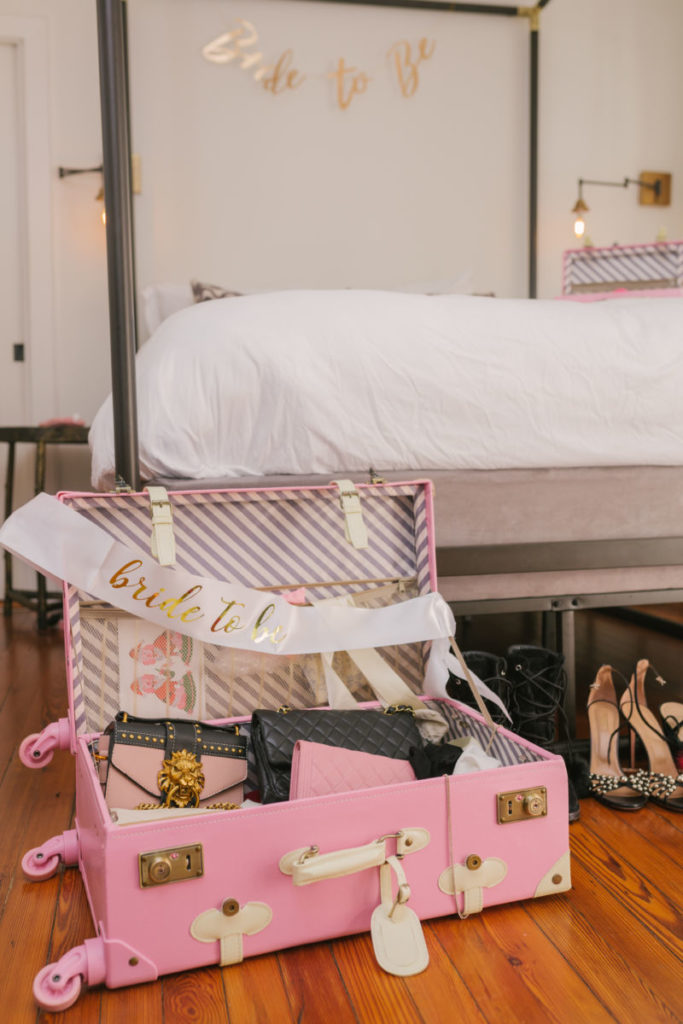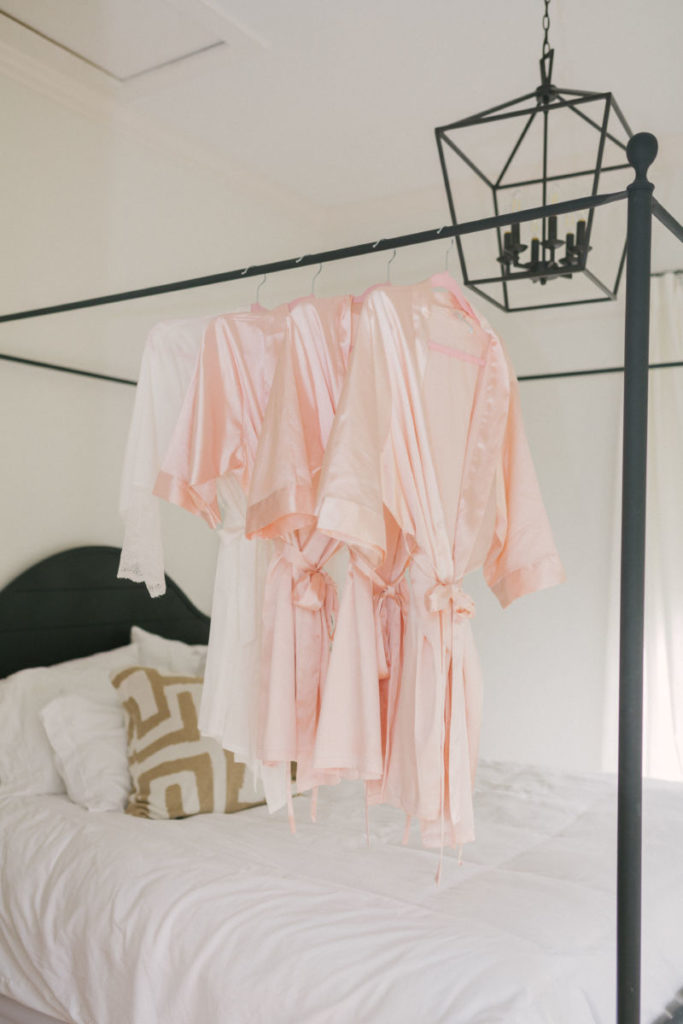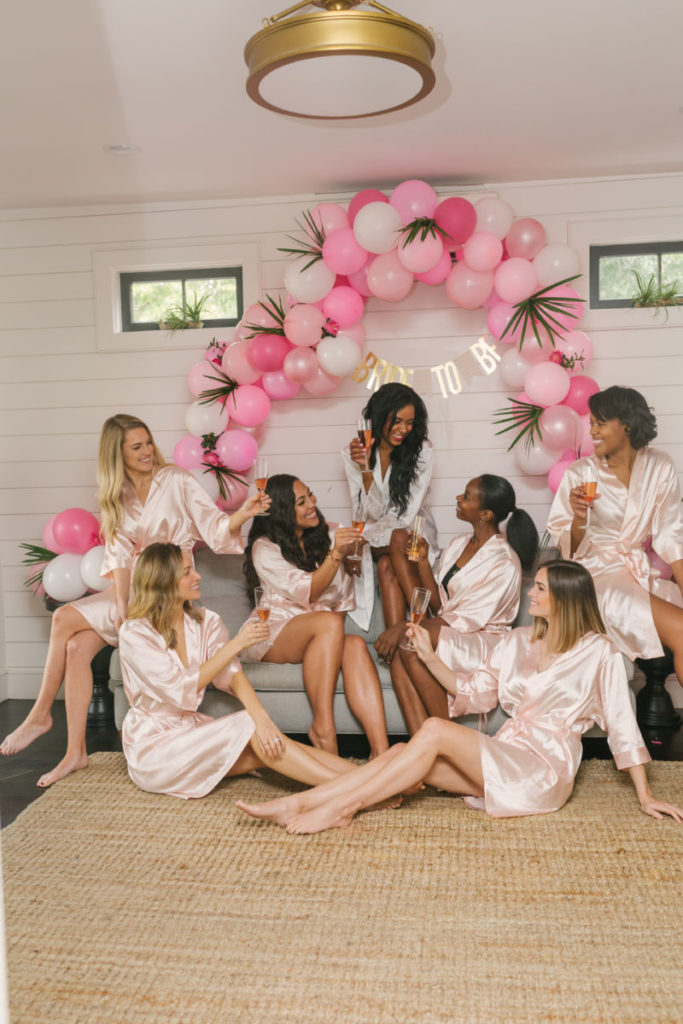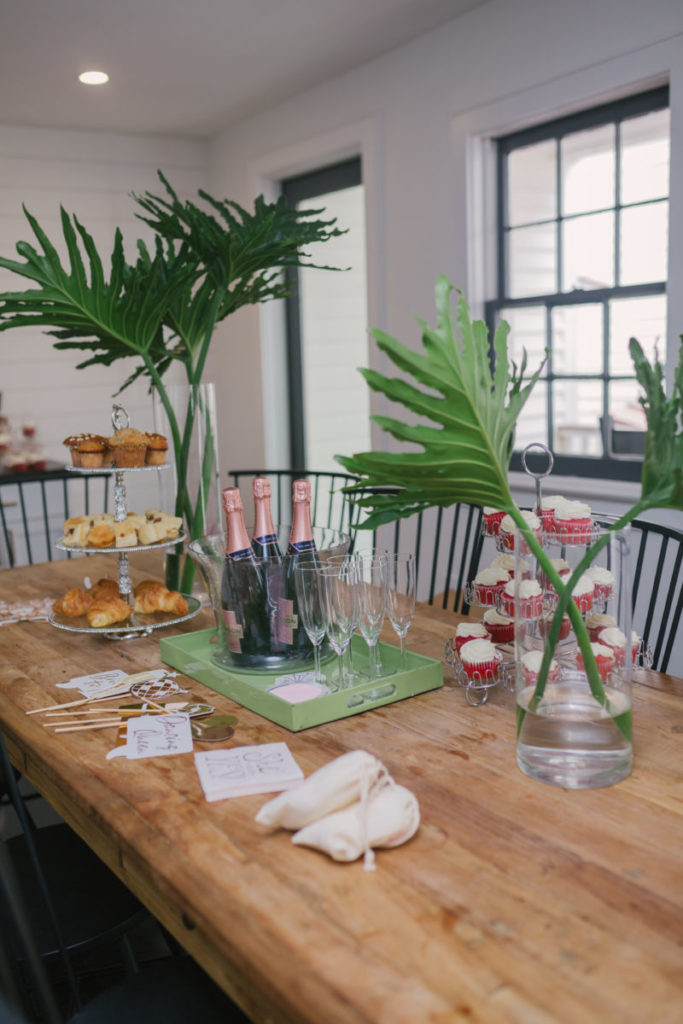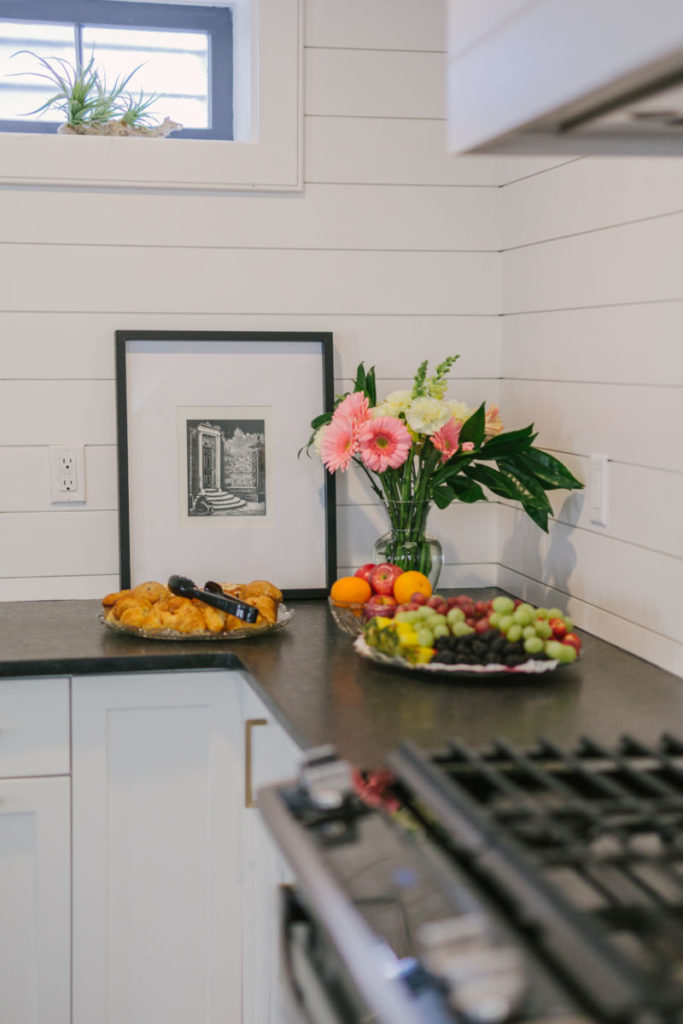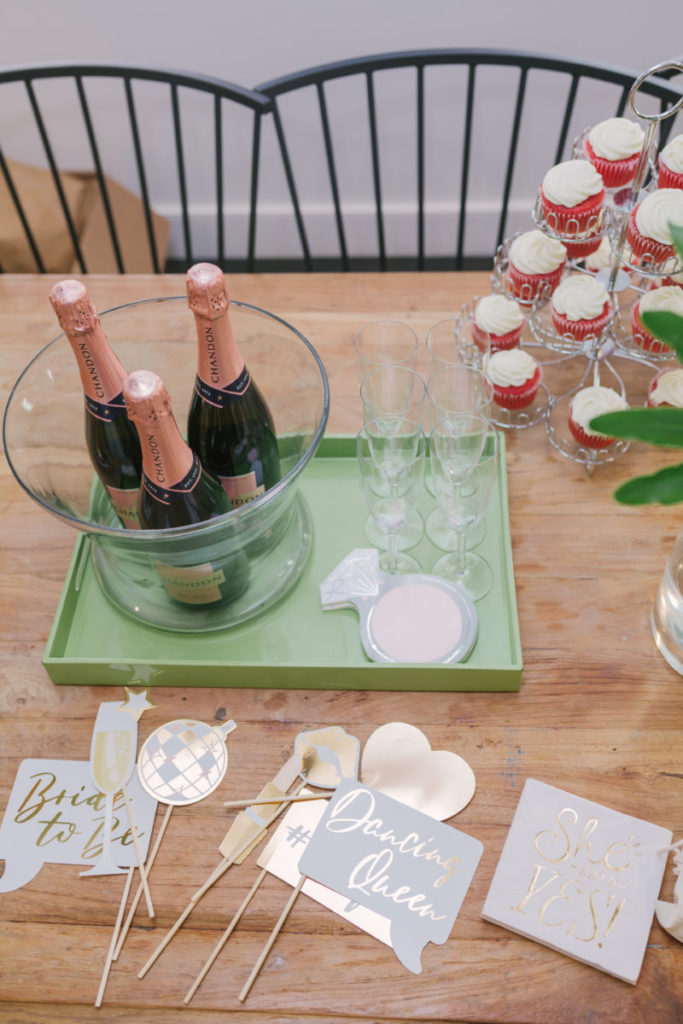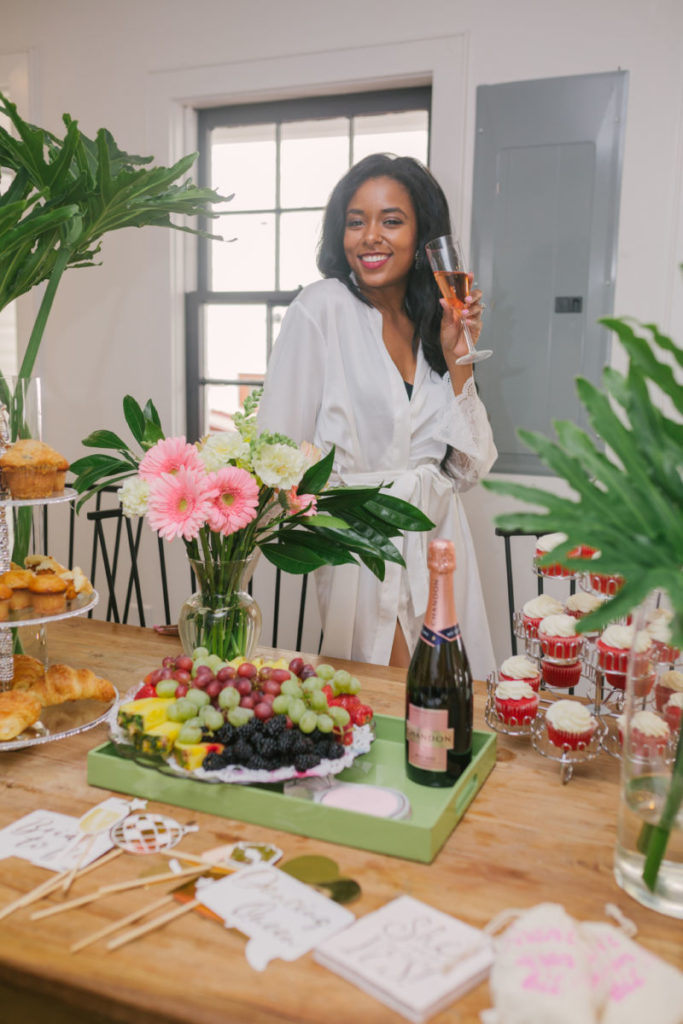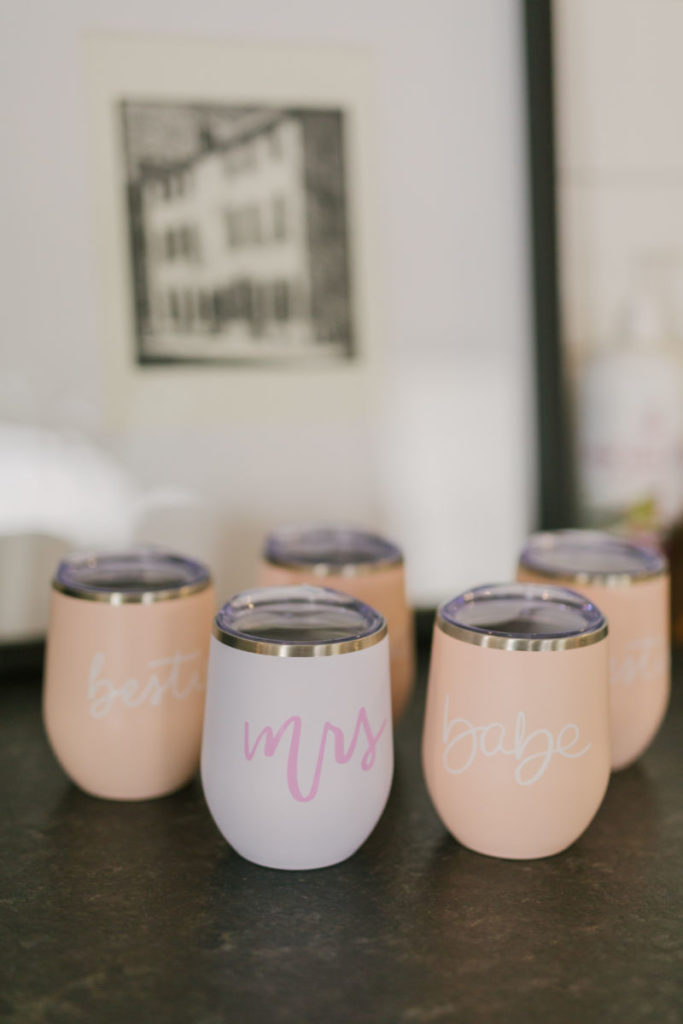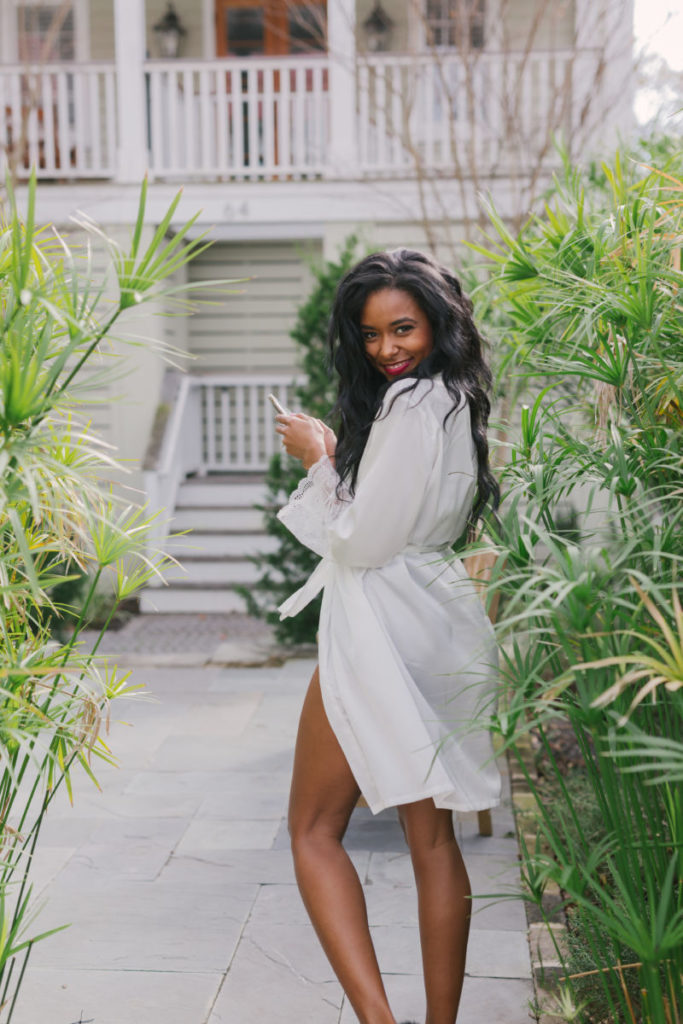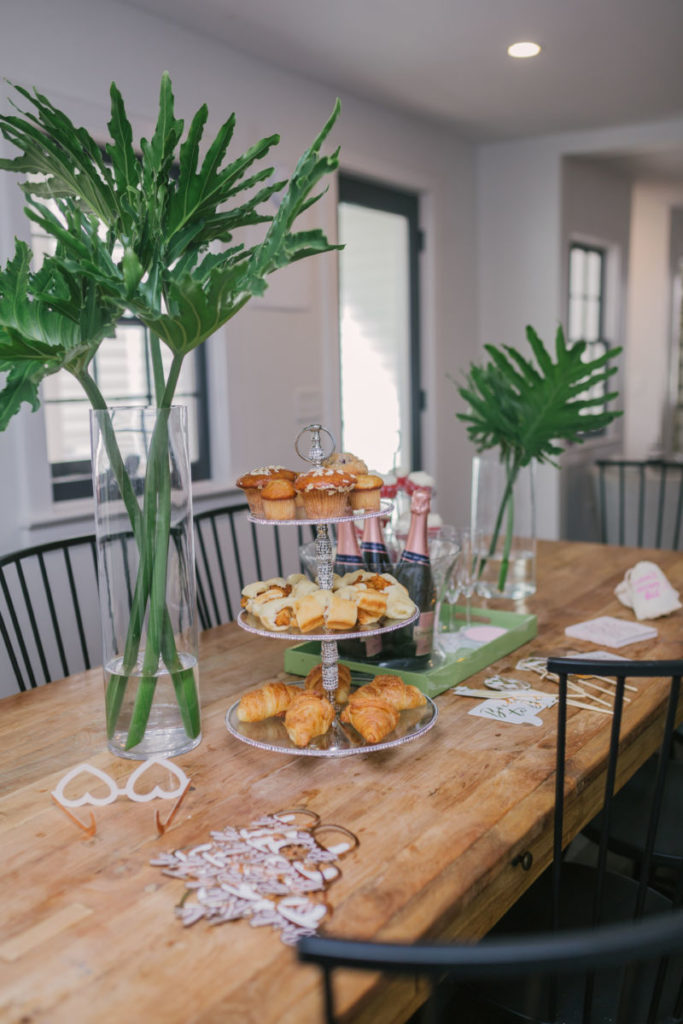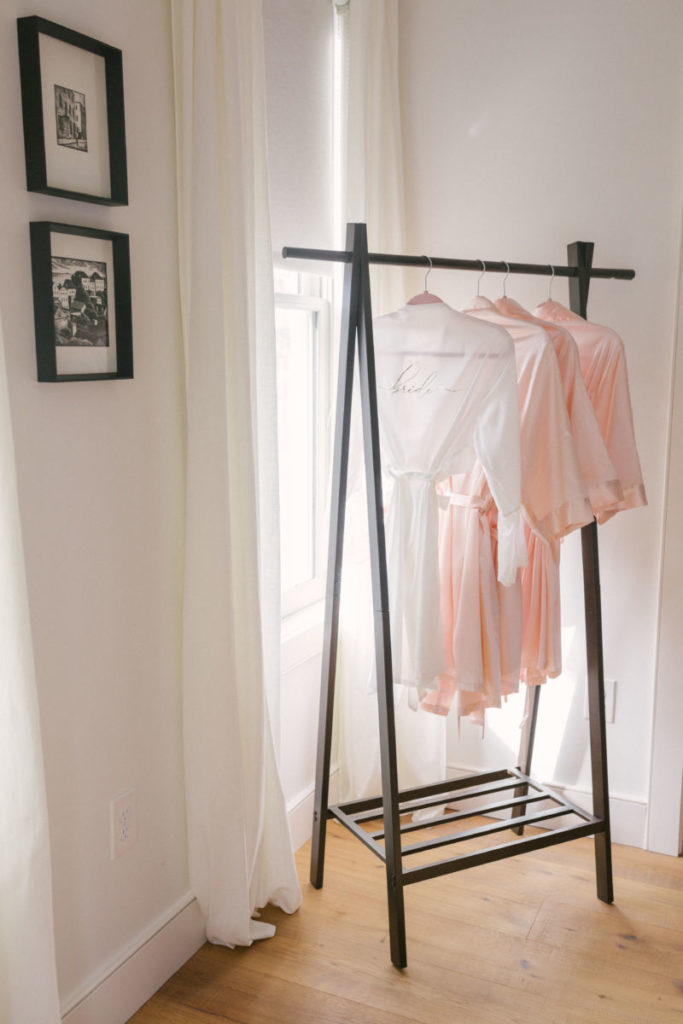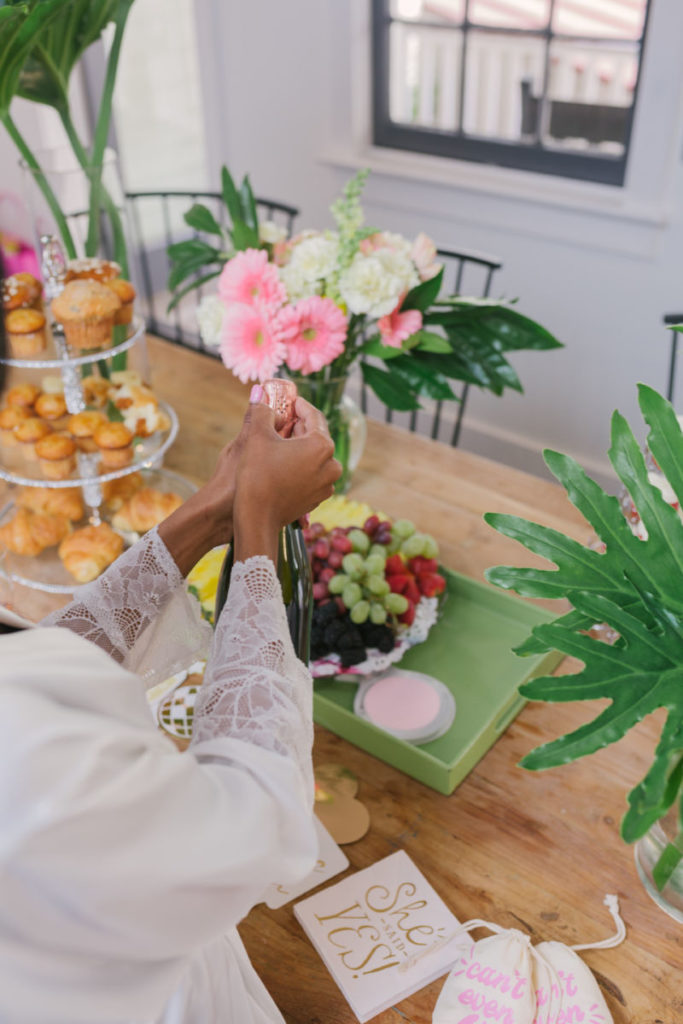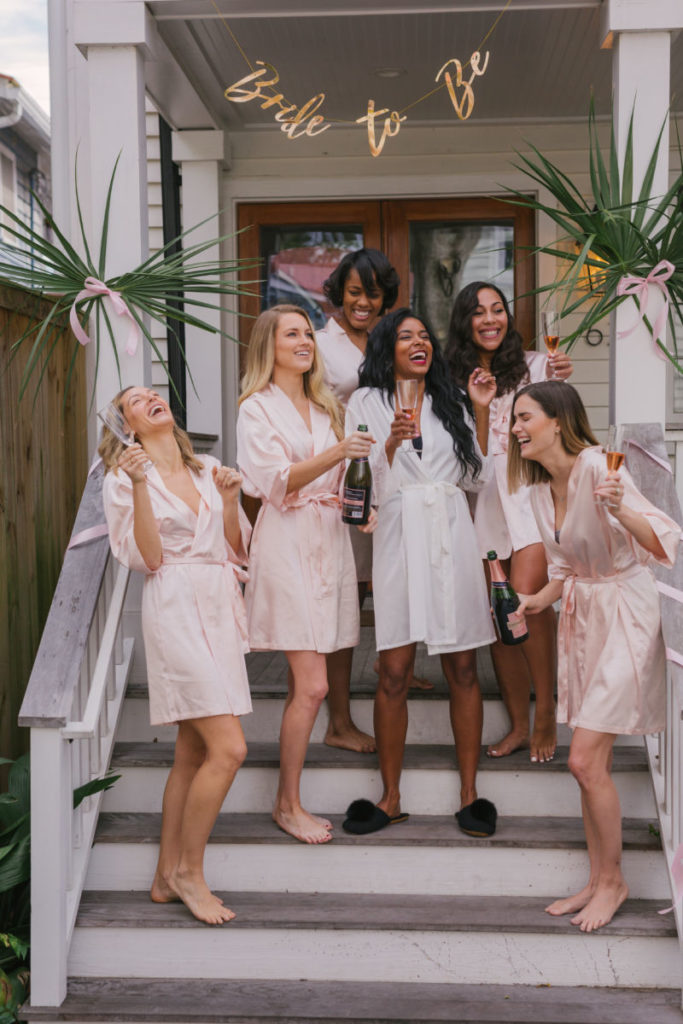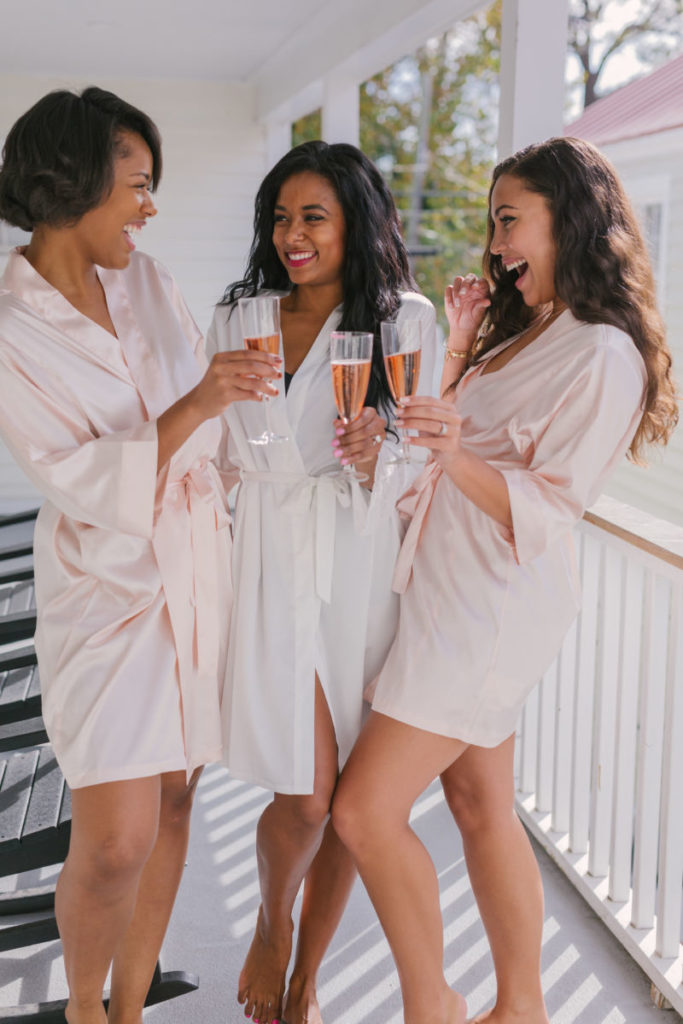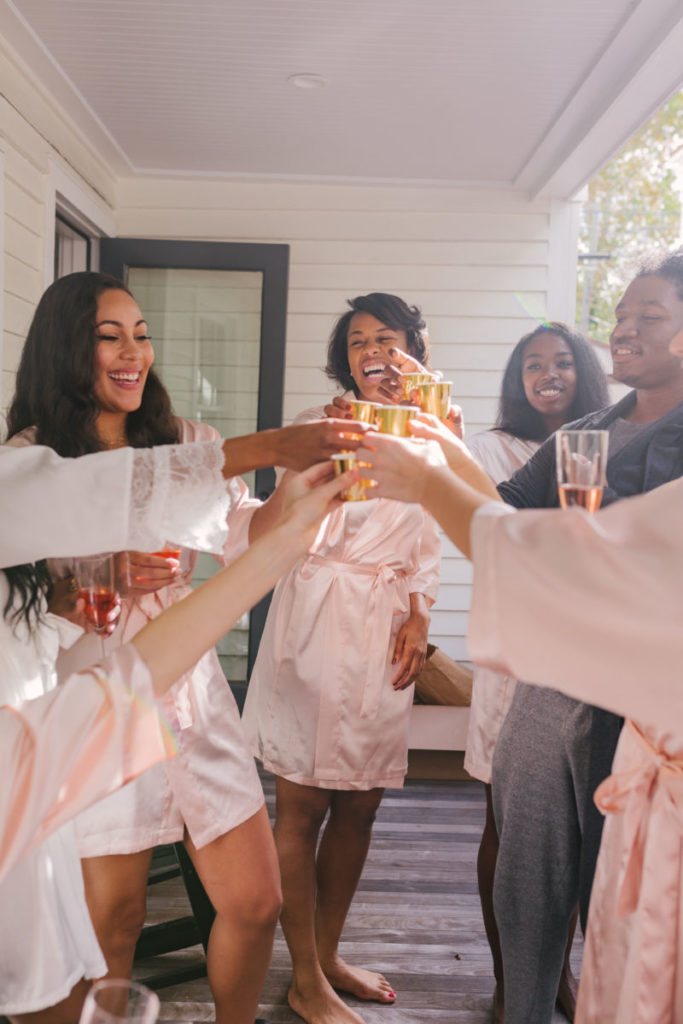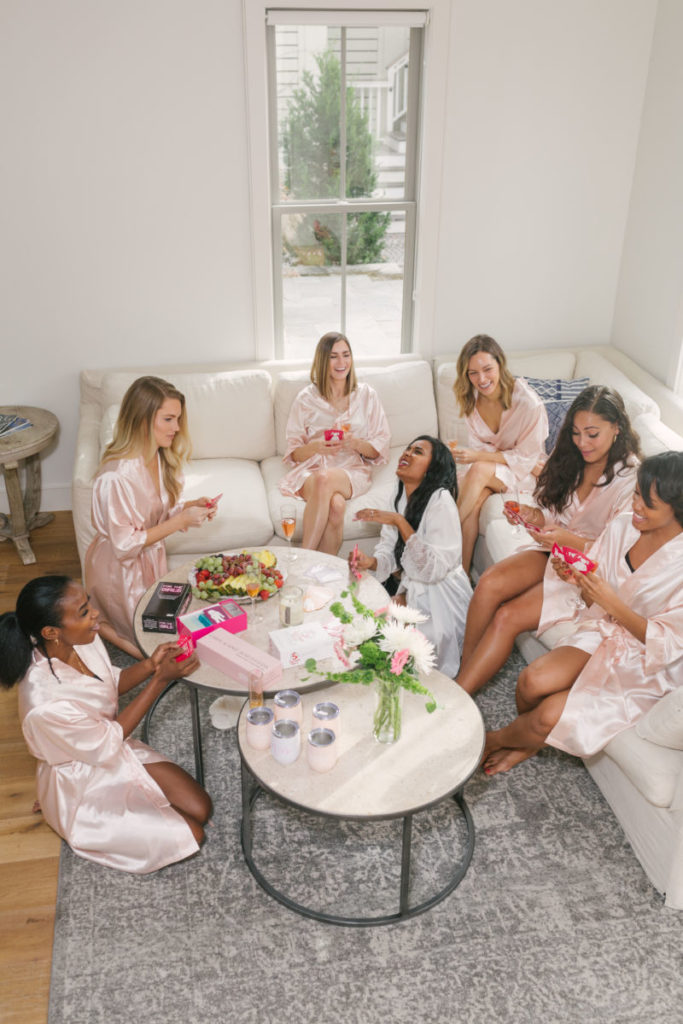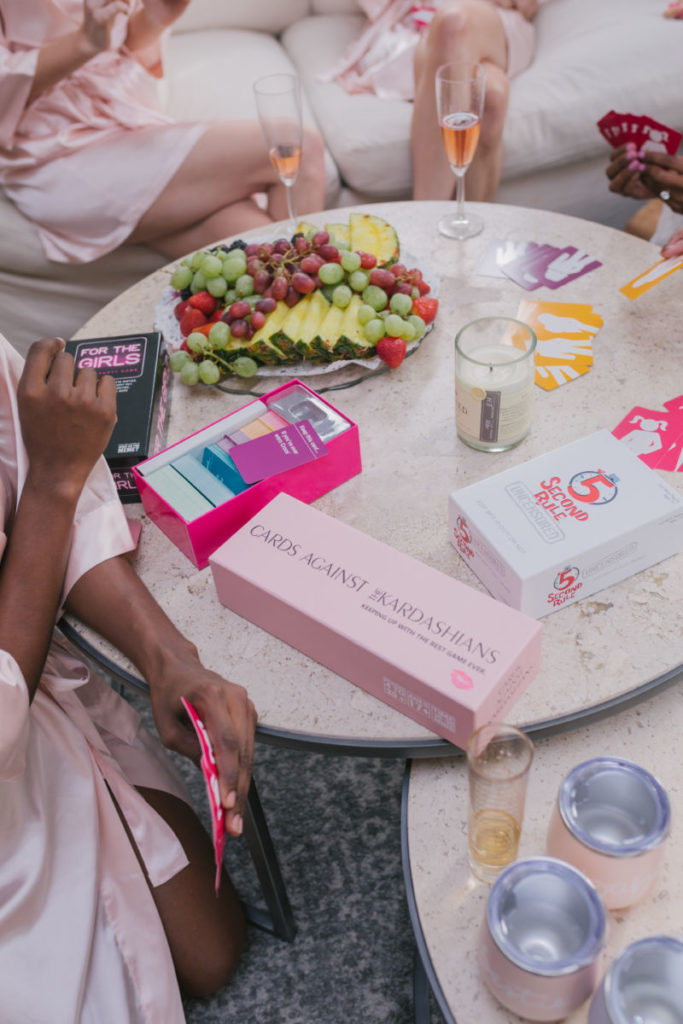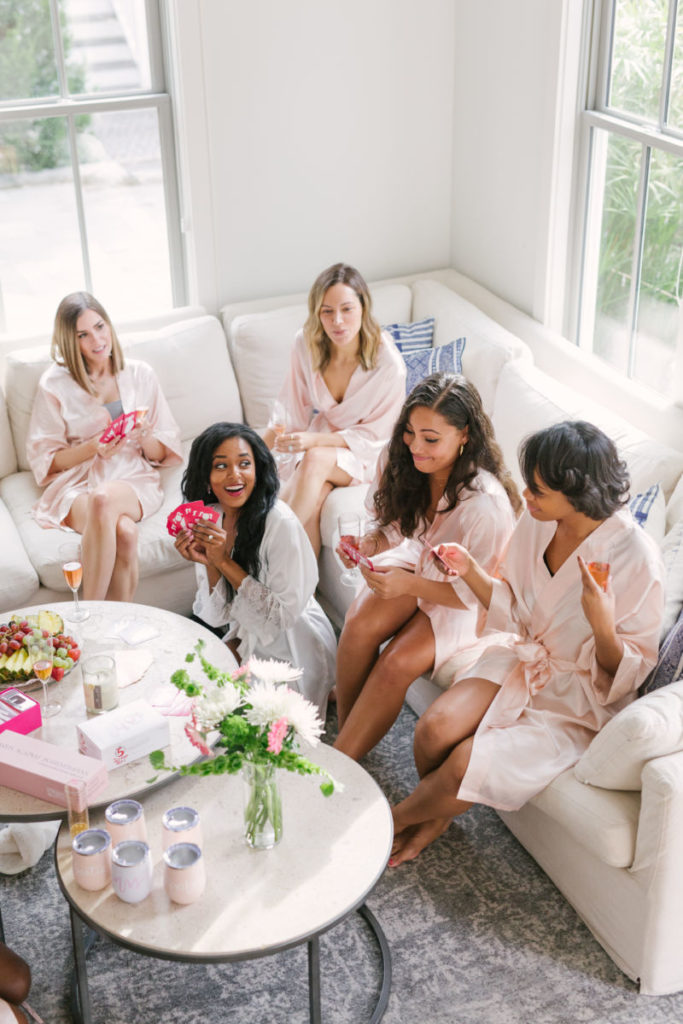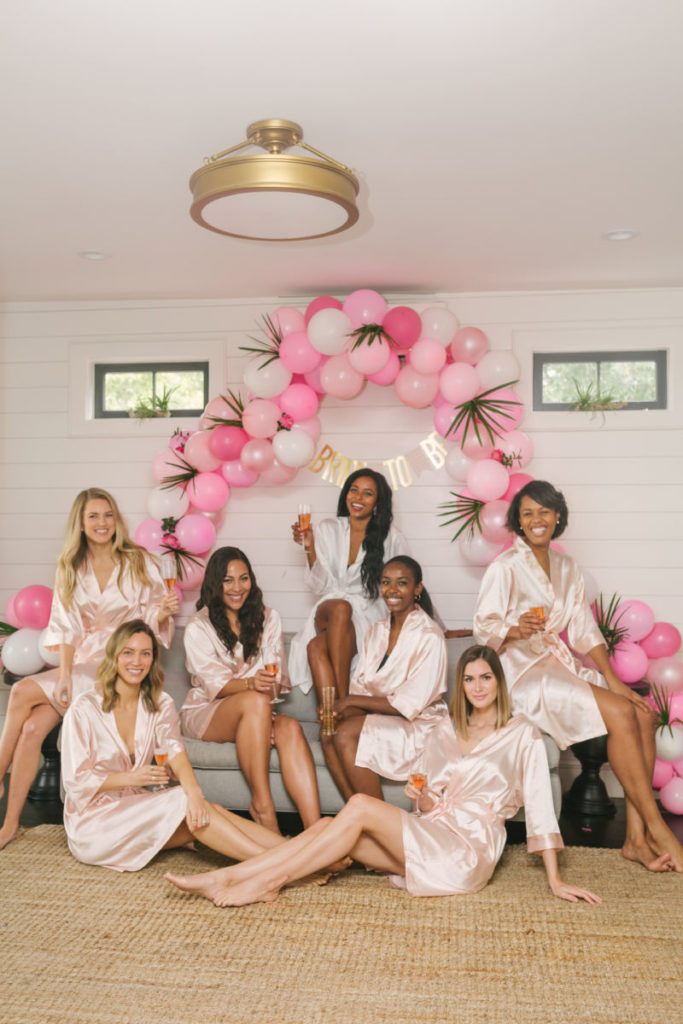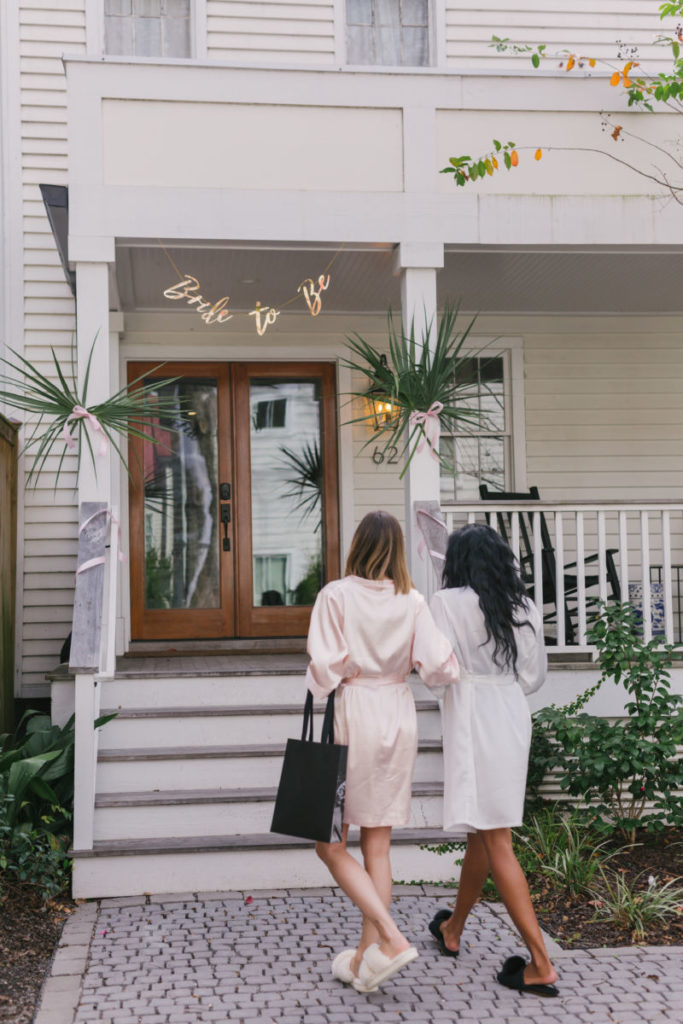 Photography: Anne Rhett // Balloon Display: CHS Bubbly Bar
*This post was sponsored by Guesthouse Charleston, but all opinions are my own. *