A few weeks ago, we packed up my little babe and headed to Capri, Italy for a dear friends wedding. My husband, Teagan, and I brought along two friends to experience  some of the beauty and culture Italy has to offer. We spent 4 nights in Capri and our 5th and final night in Rome.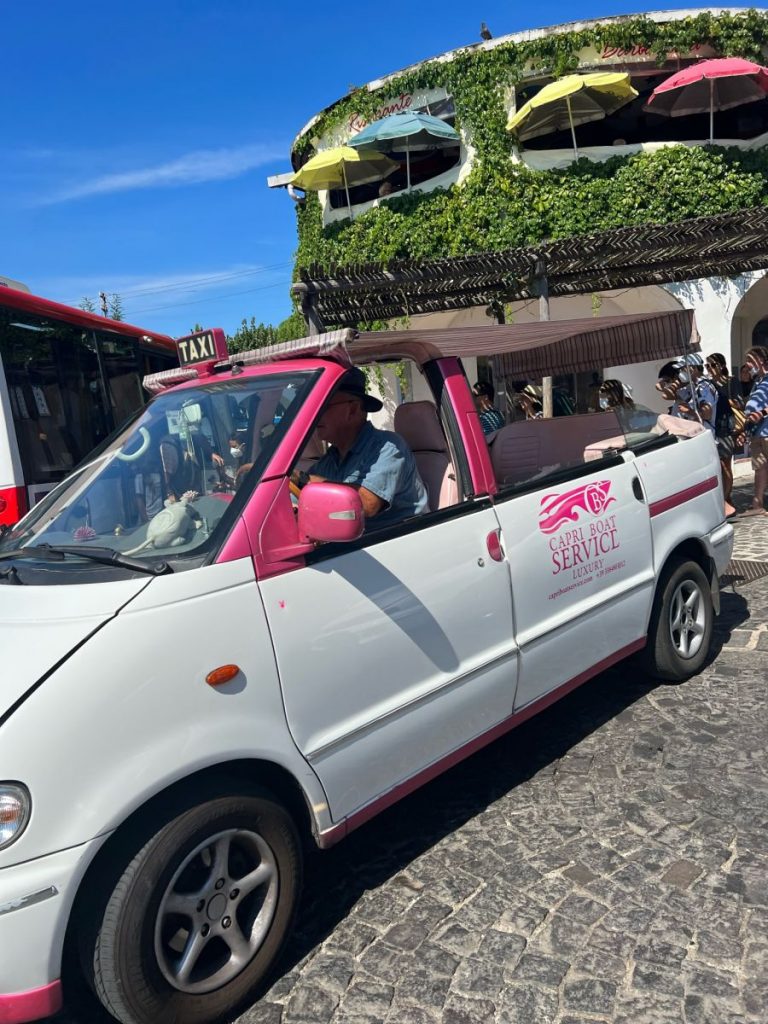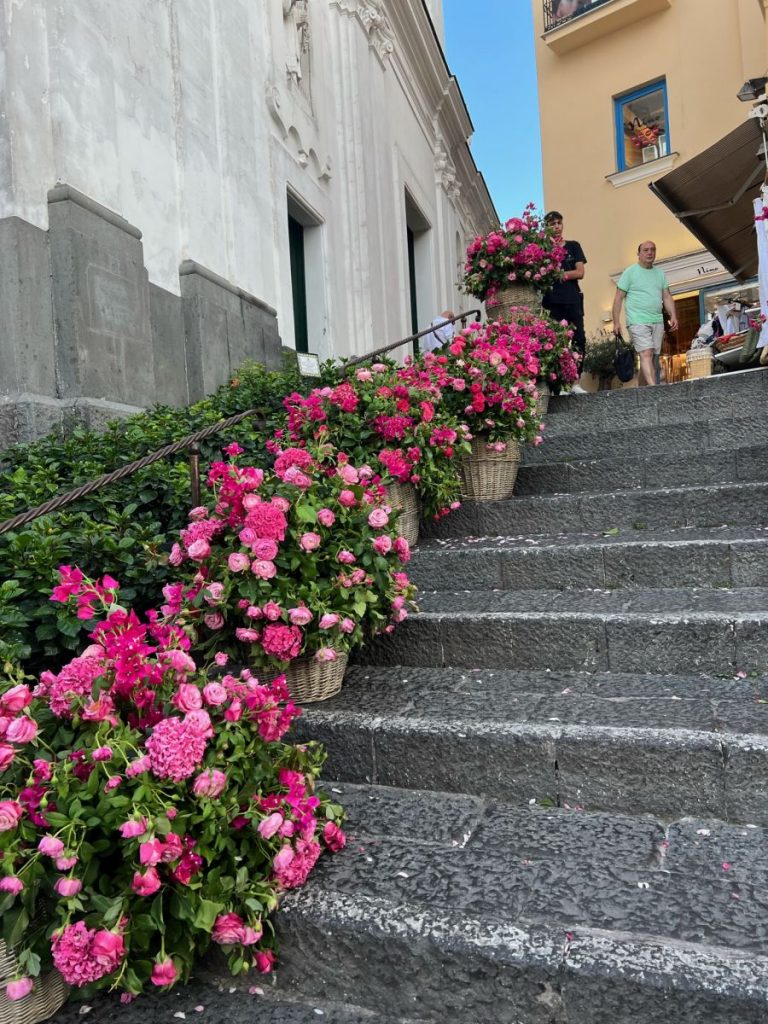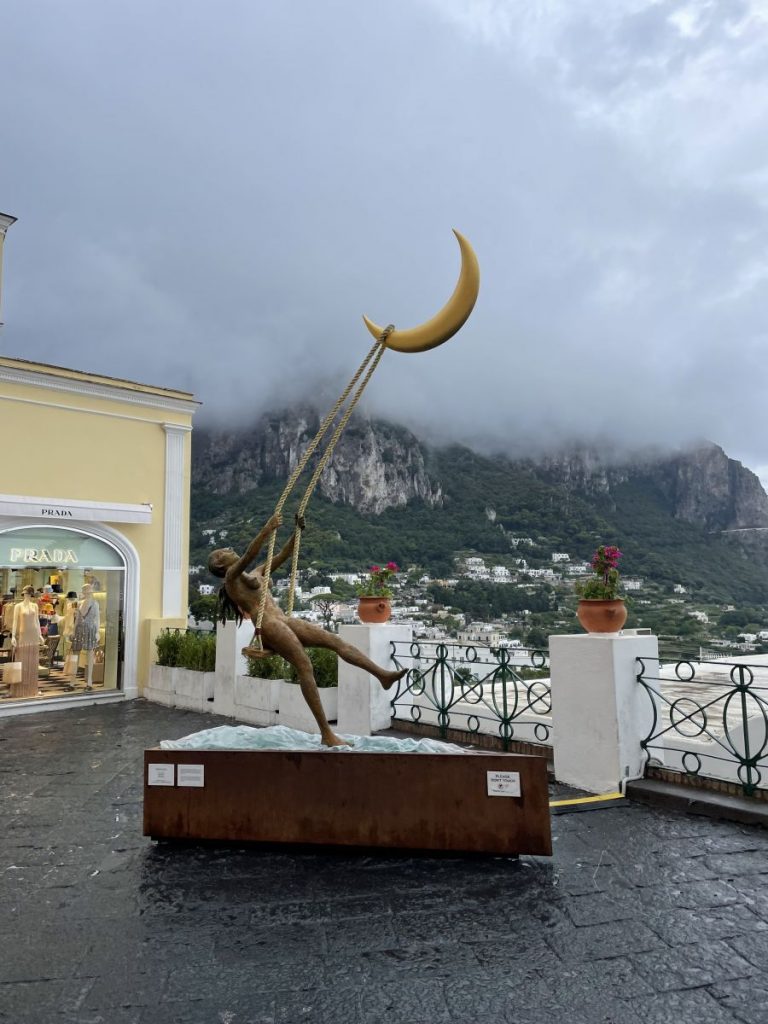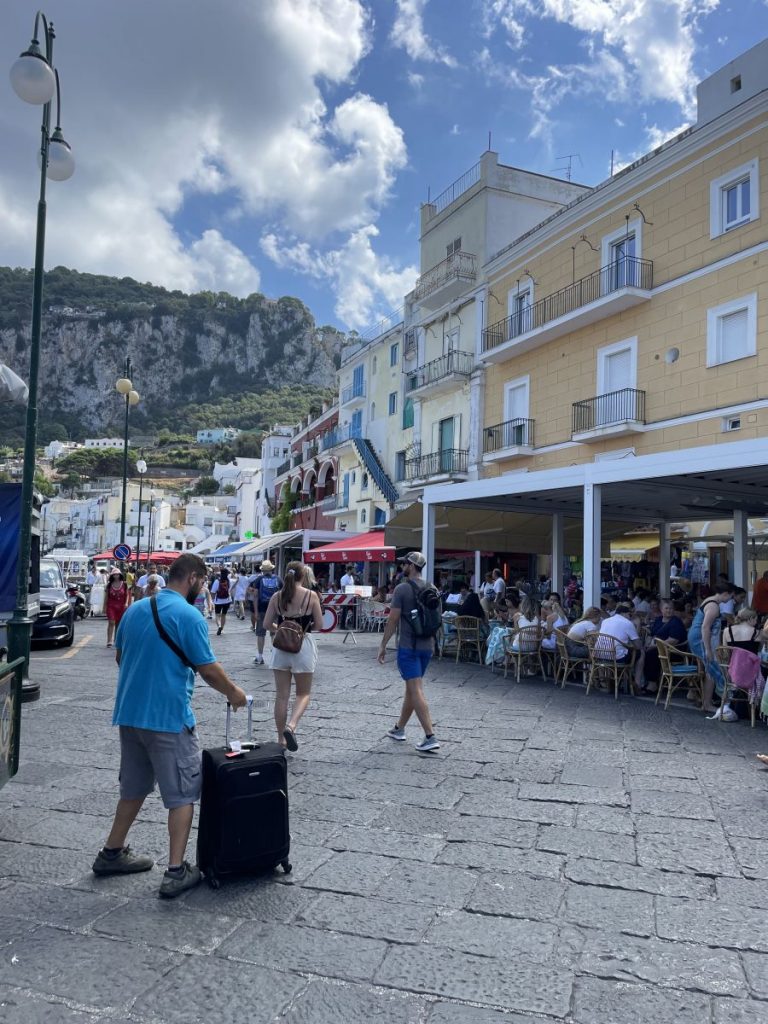 After 9 hours of traveling, we checked into our Air BnB and hit the ground running with The DIOR Capri Riccio Pop-up being one our first stops. We enjoyed a few cocktails and this amazing view before getting a little shopping in!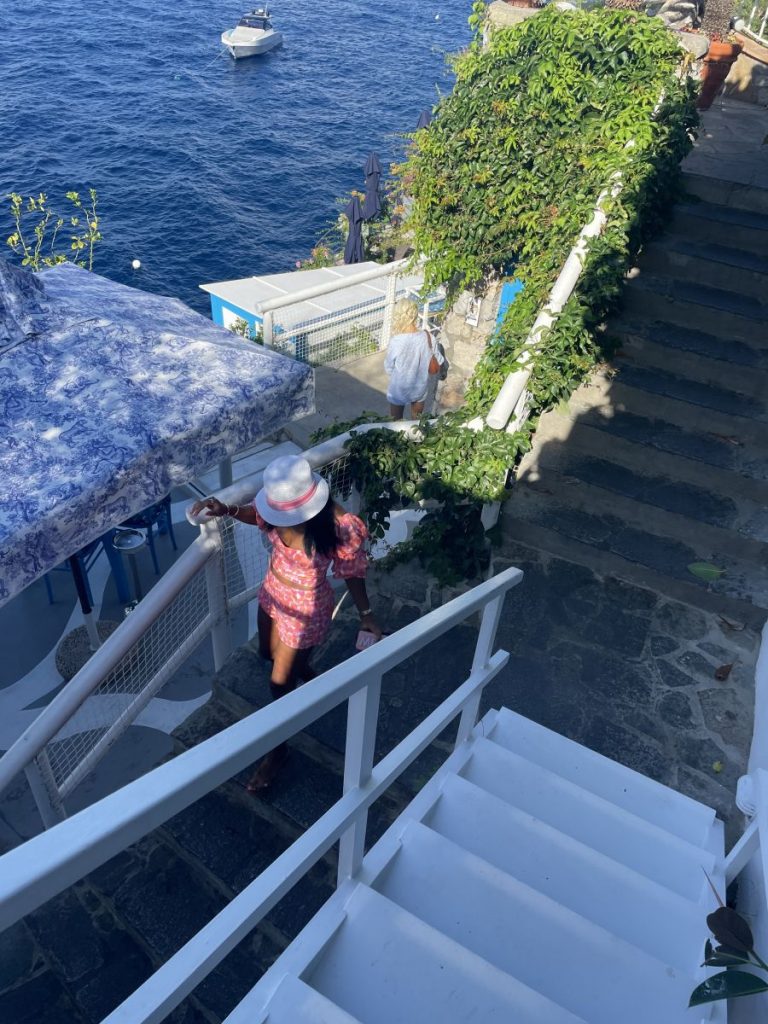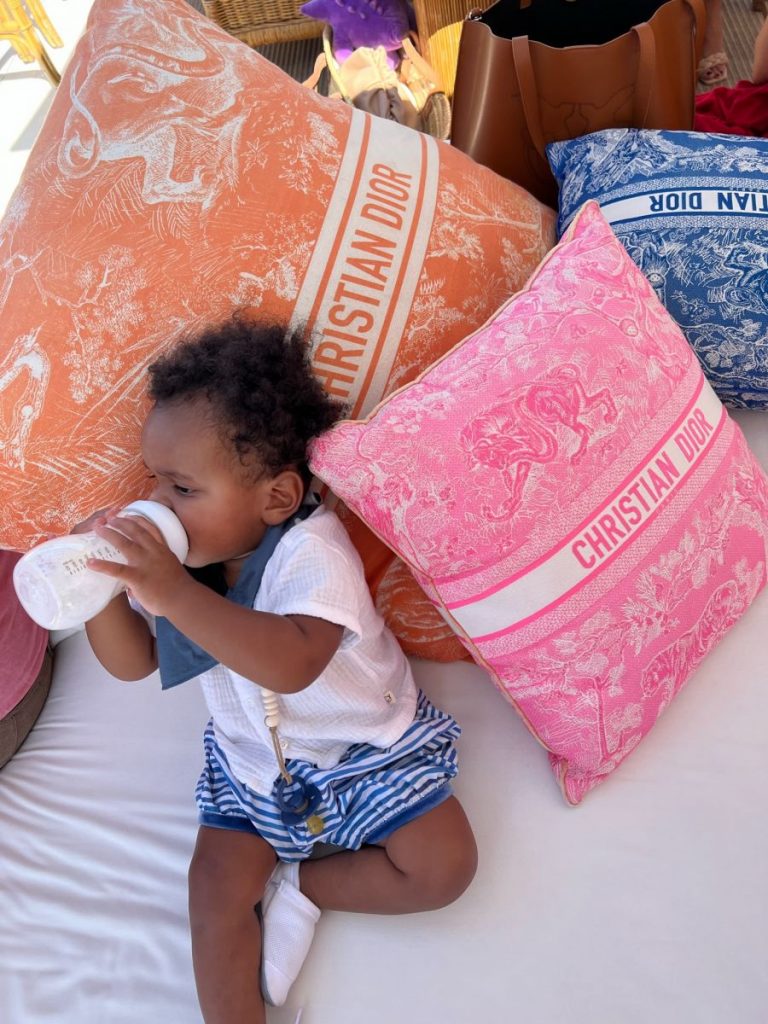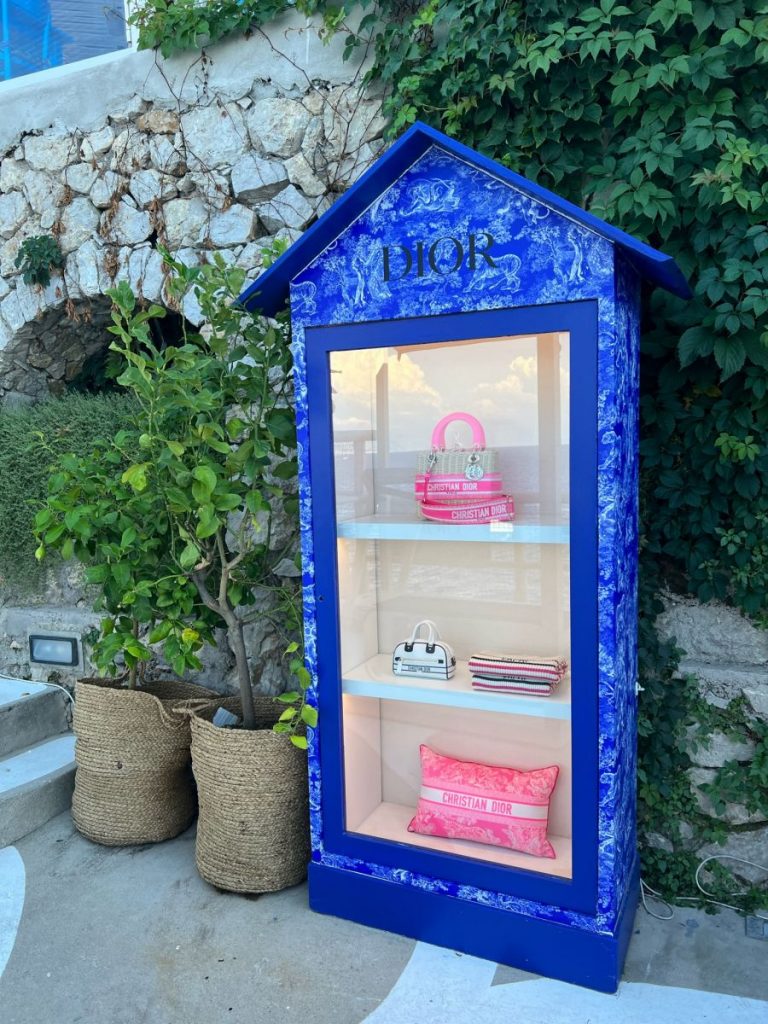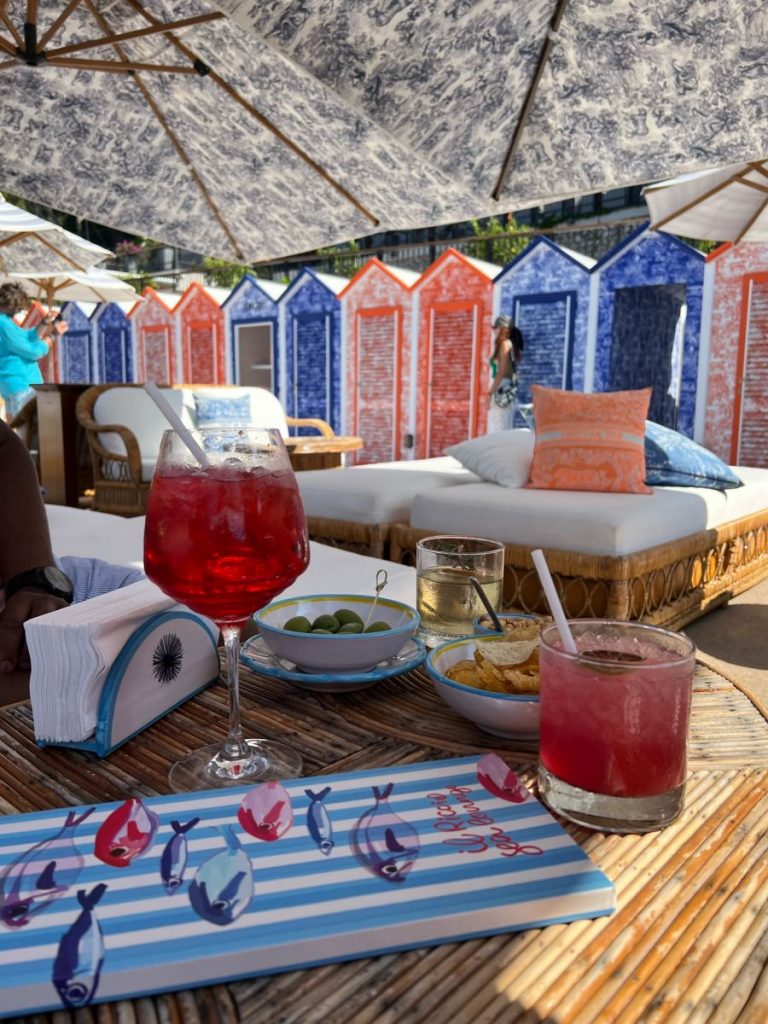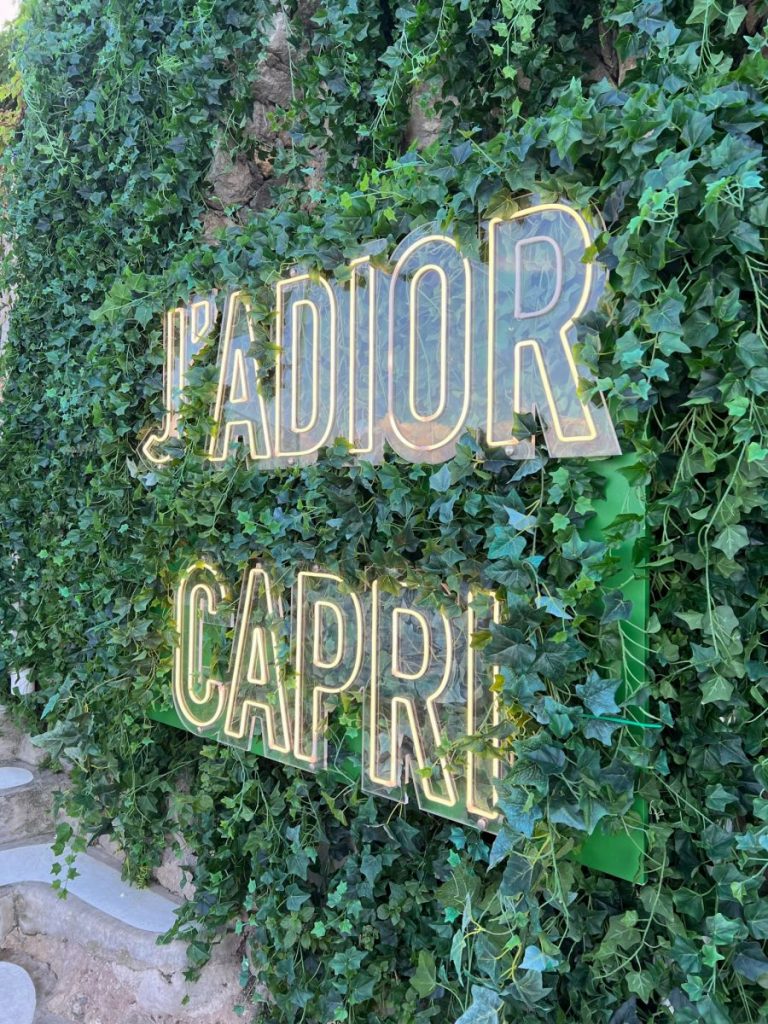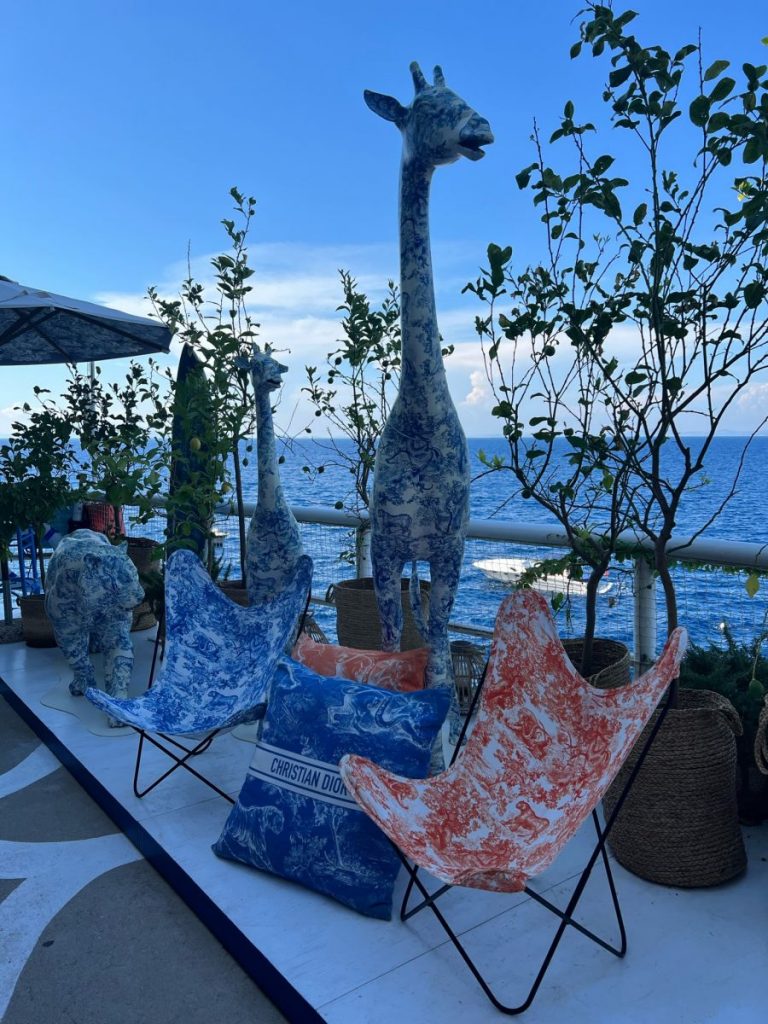 On our third day, we decided to explore the Island of Capri by boat and lets just say vibes did not disappoint. On our way to the underground cave, we had a chance to admire the beautiful landscapes and  decades of architecture Capri is known for.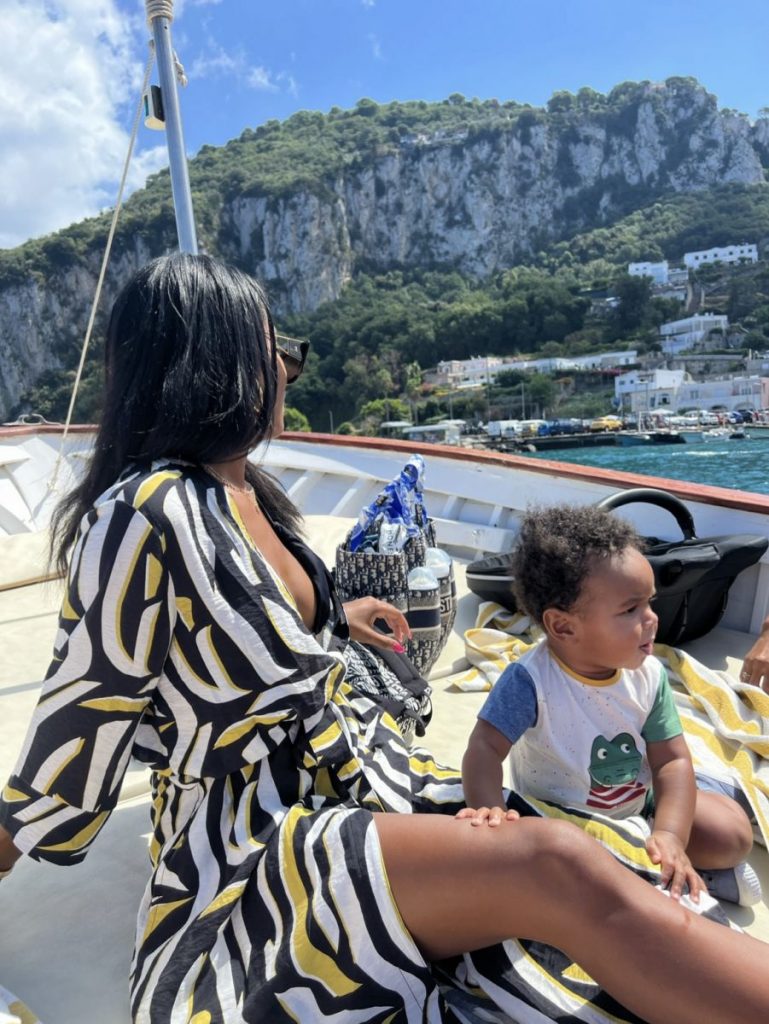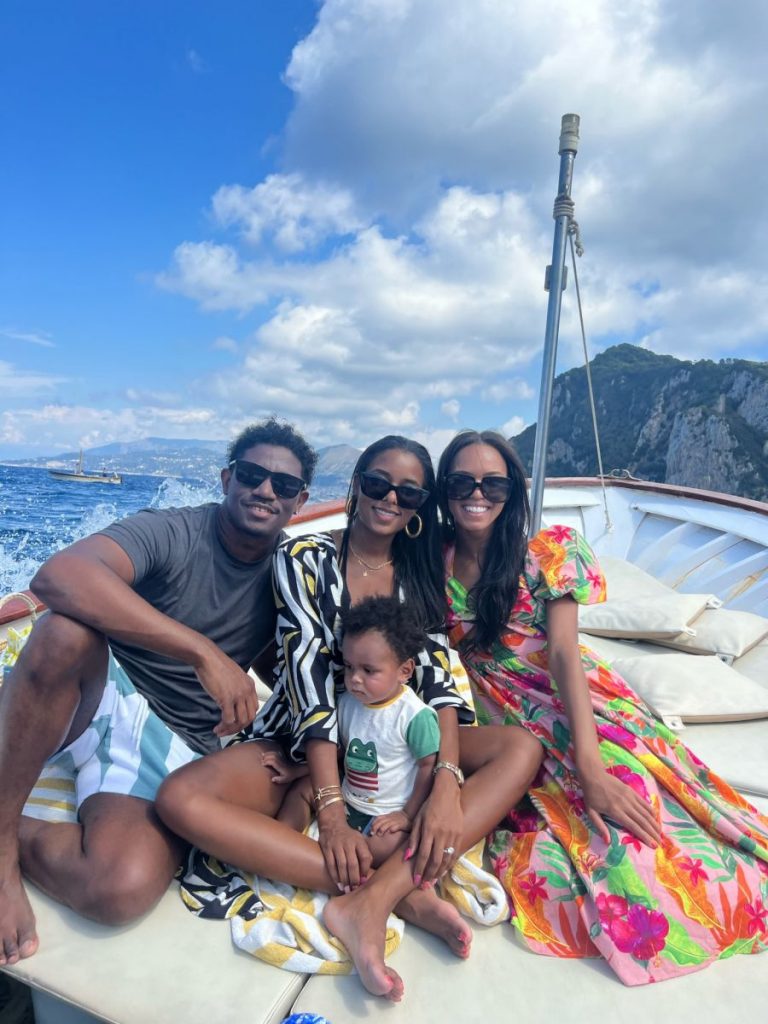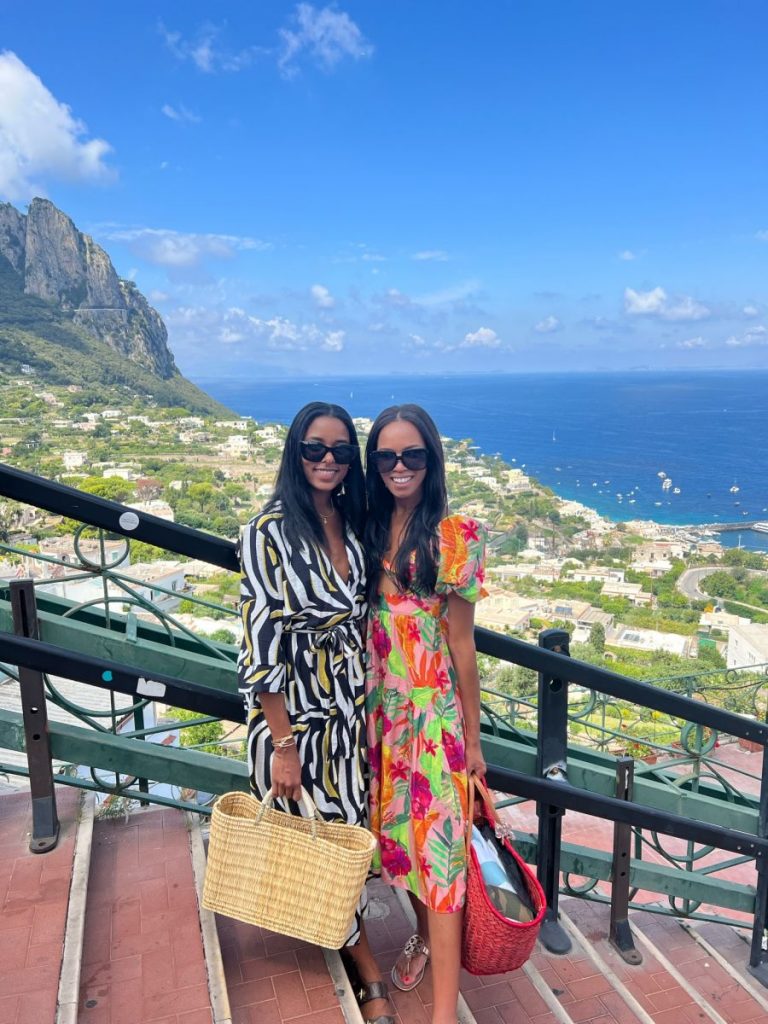 The couple hosted everyone at  De Paolino Restaurant the night before the wedding.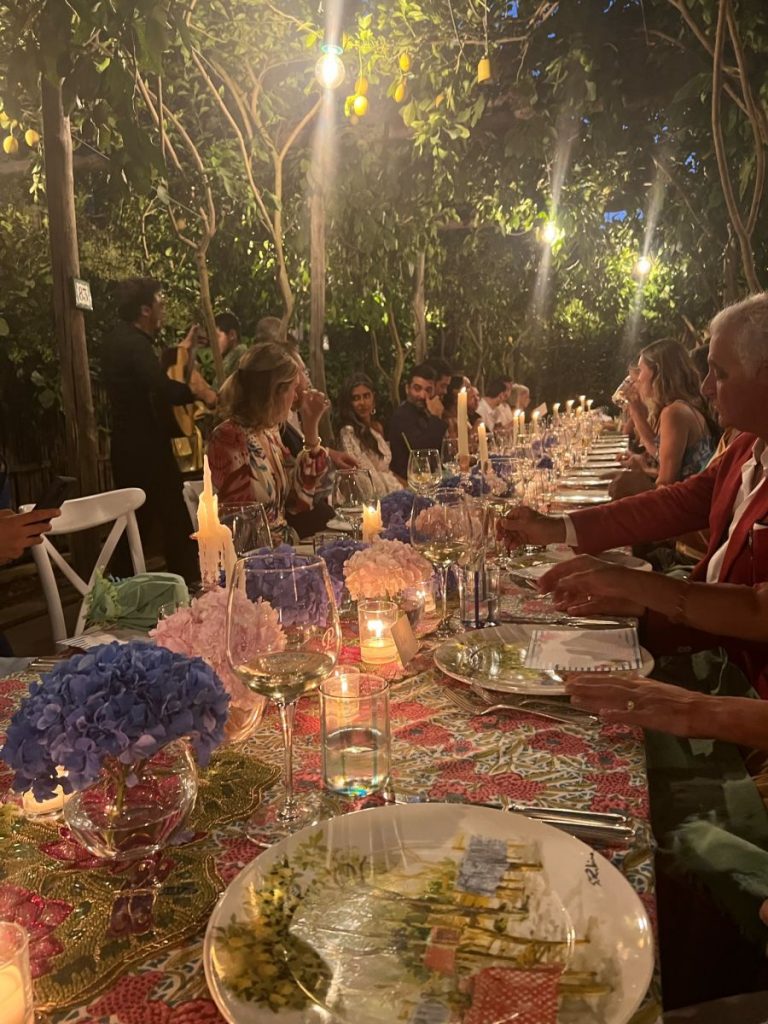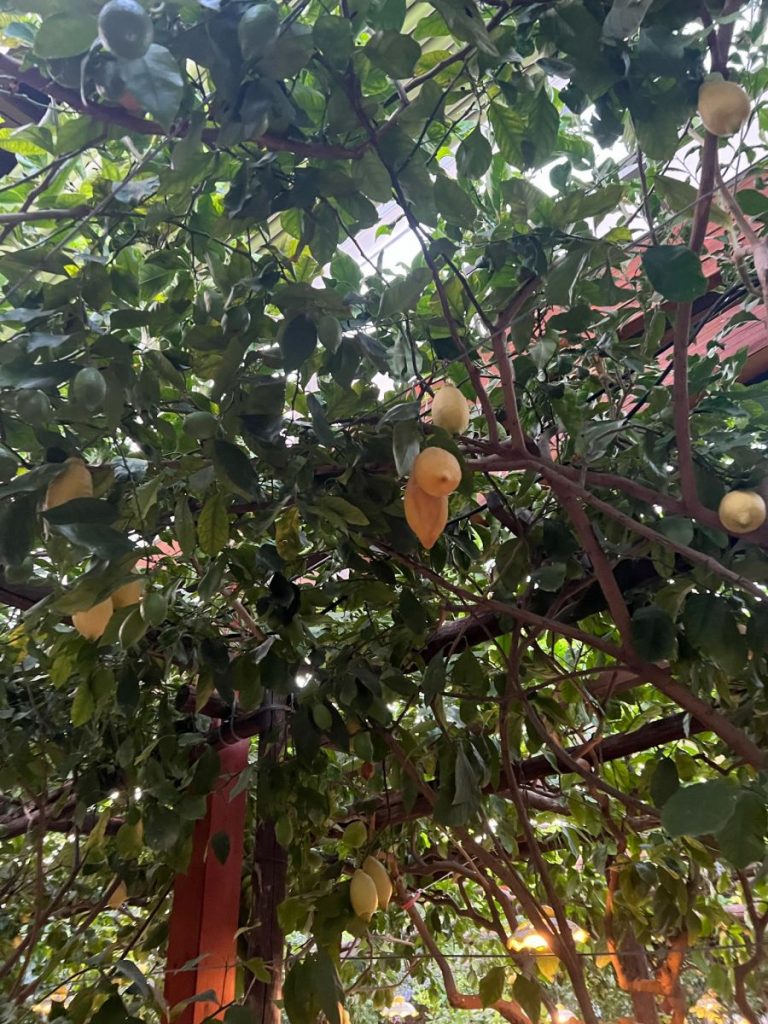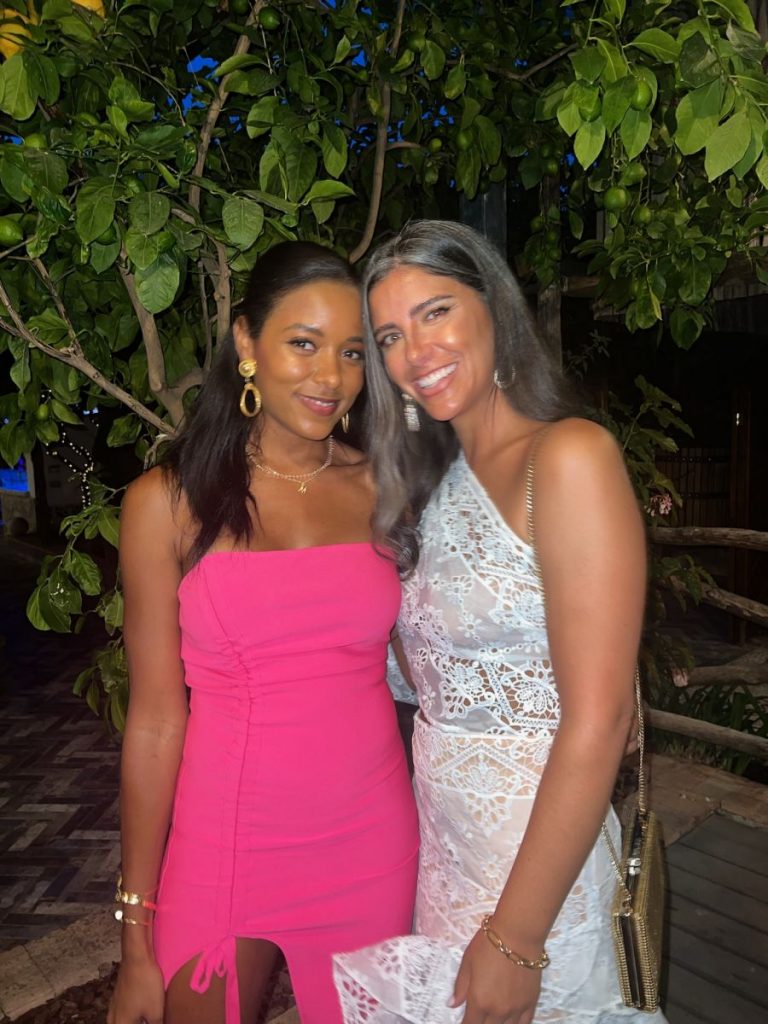 The wedding ceremony was absolutely gorgeous!