It's been over a week and I'm still dreaming of the dinner LoveShackFancy hosted at Zero George in honor of their newest store opening on King Street.
Known for their super feminine, vintage-inspired designs, LoveShackFancy has become a cult classic for many and after meeting their over-the-top founder, Rebecca Cohen, I totally understand why! What you see from the brand is just an extension of her own life. She's fabulous in every since of the word and has built a little world for herself that she allows her customers to buy in to.
This night was pure magic and when compared to all of the other experiences I've had at Zero George this one ranks at the top. No detail was spared, especially when it came to florals (which is a signature for the brand). Live blooms littered every inch of the space and made you feel like you were in a dream. There were also a ton of bows (another brand signature) and even a three-tiered cake to close out the festivities.
The store itself is also a dream! When you walk in it feels like you've entered the travel trunk of a super glamorous Parisian woman who appreciates good style + a good time. If you haven't yet, I recommend popping in so that you can transport yourself to the rose-colored world that is LoveShackFancy!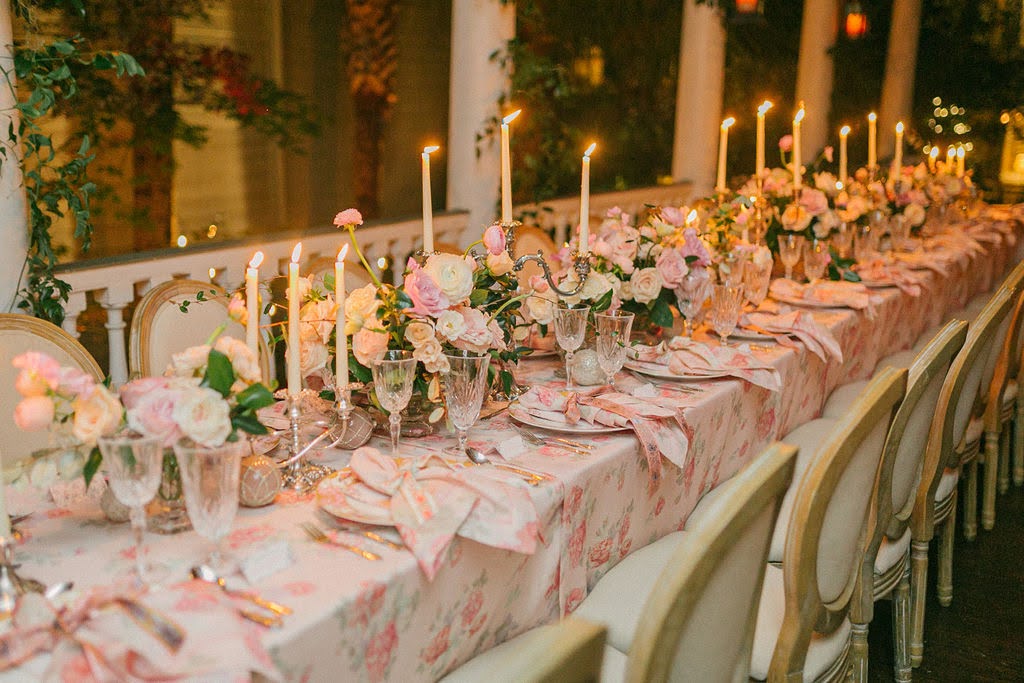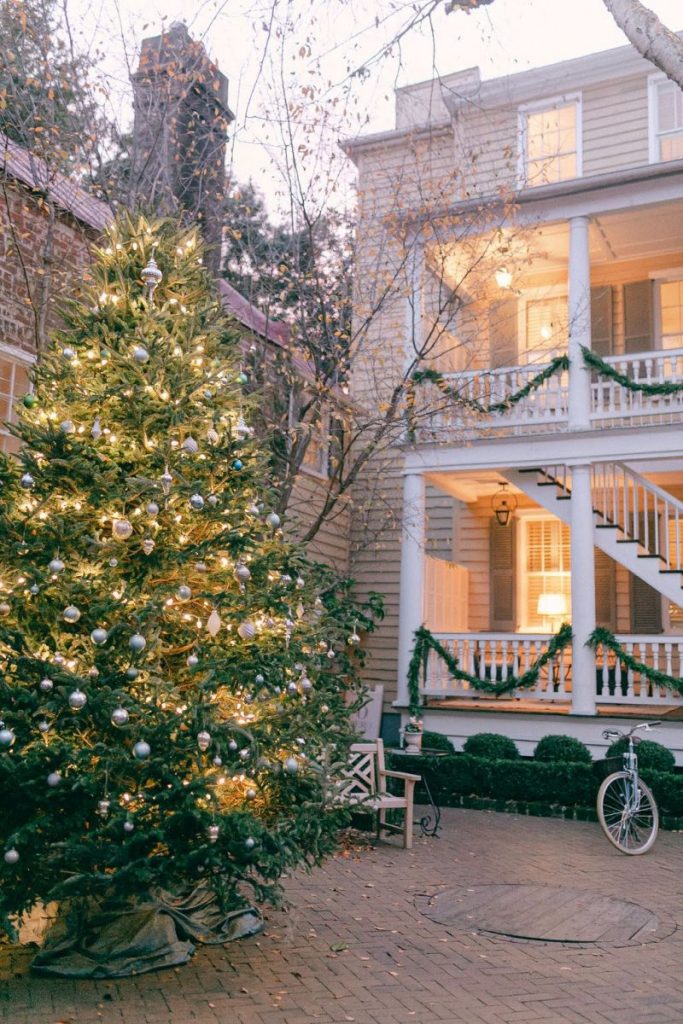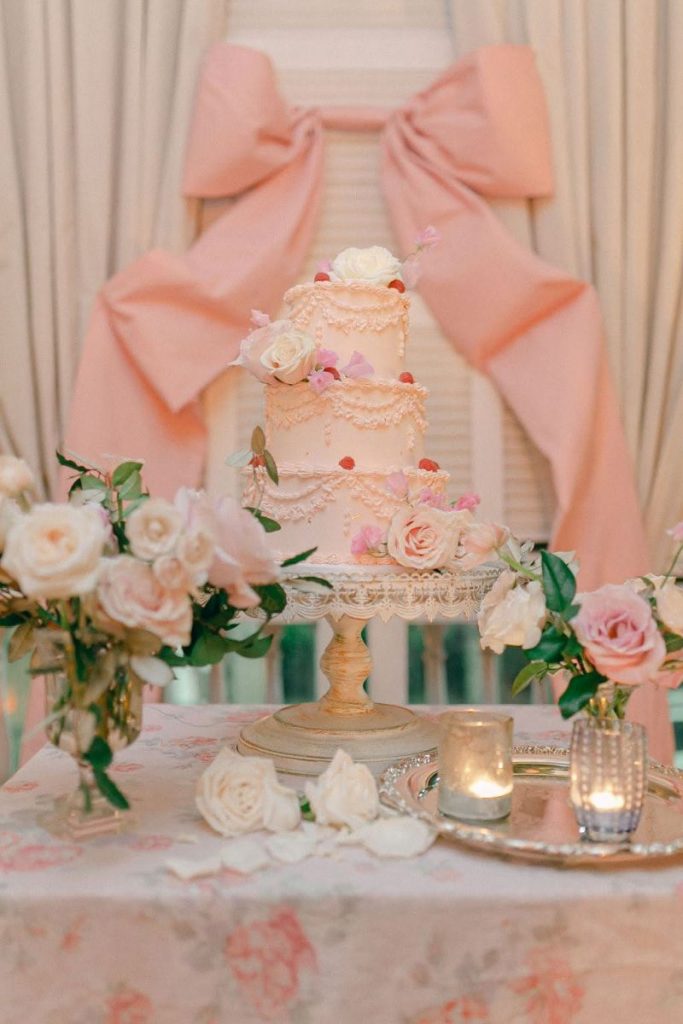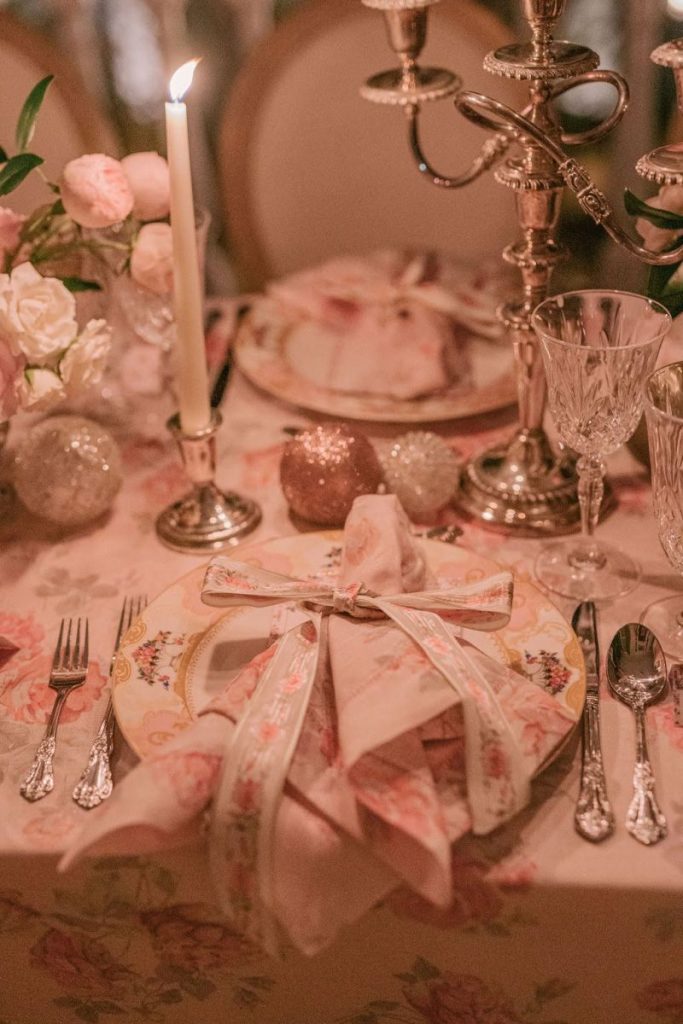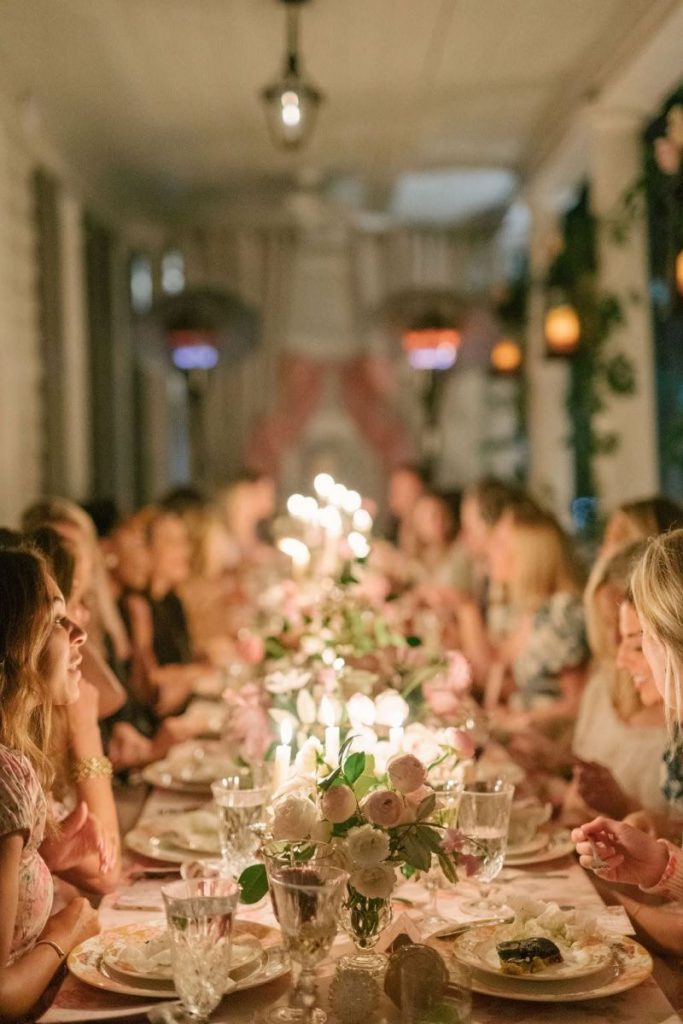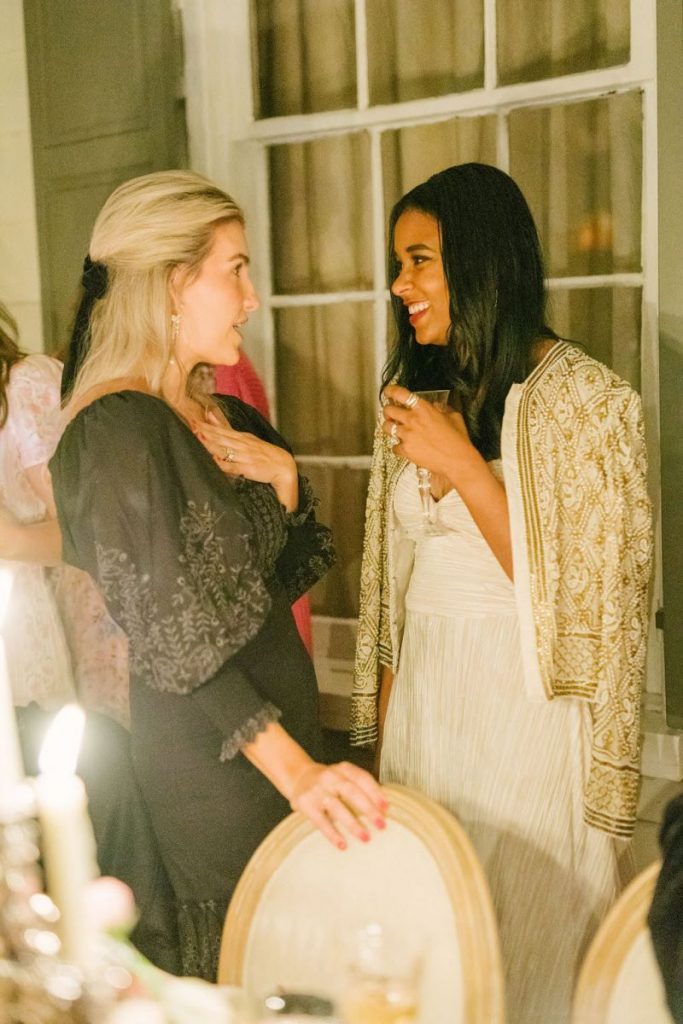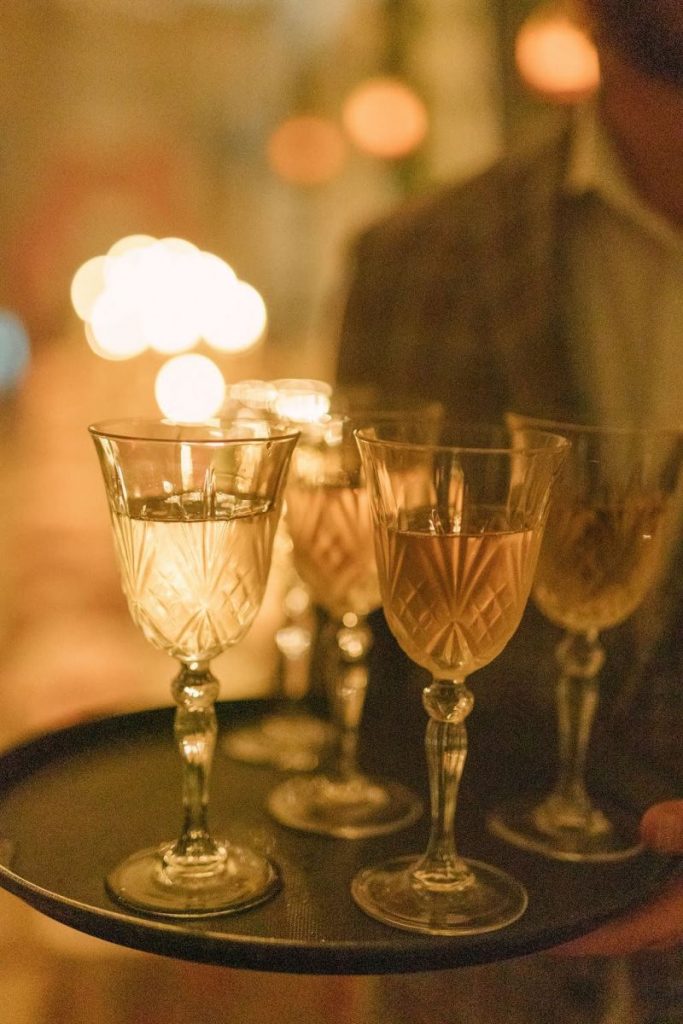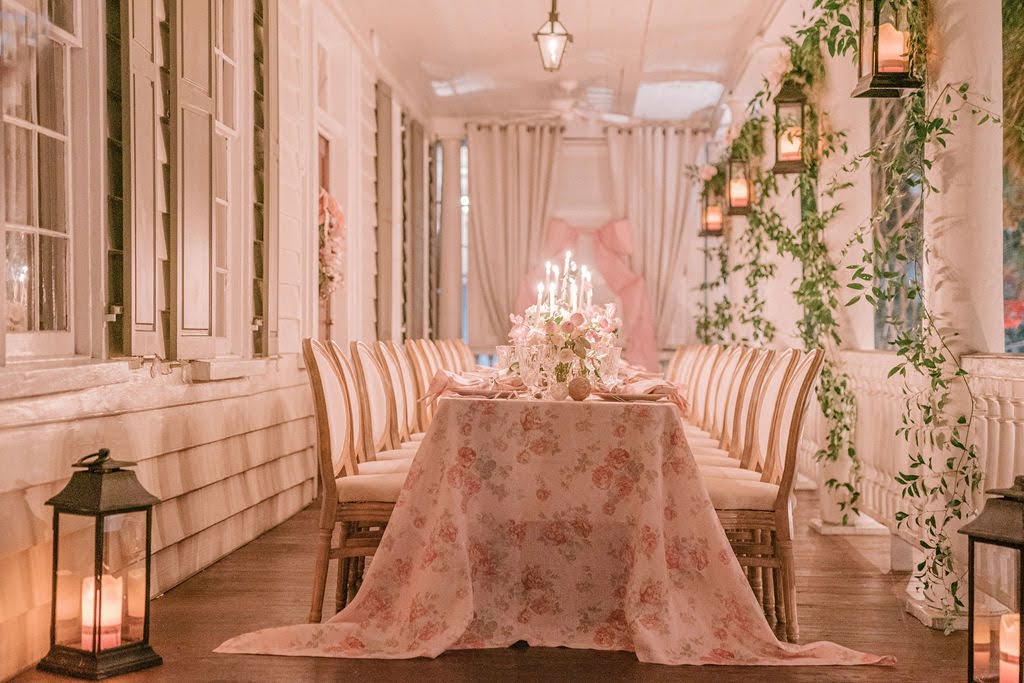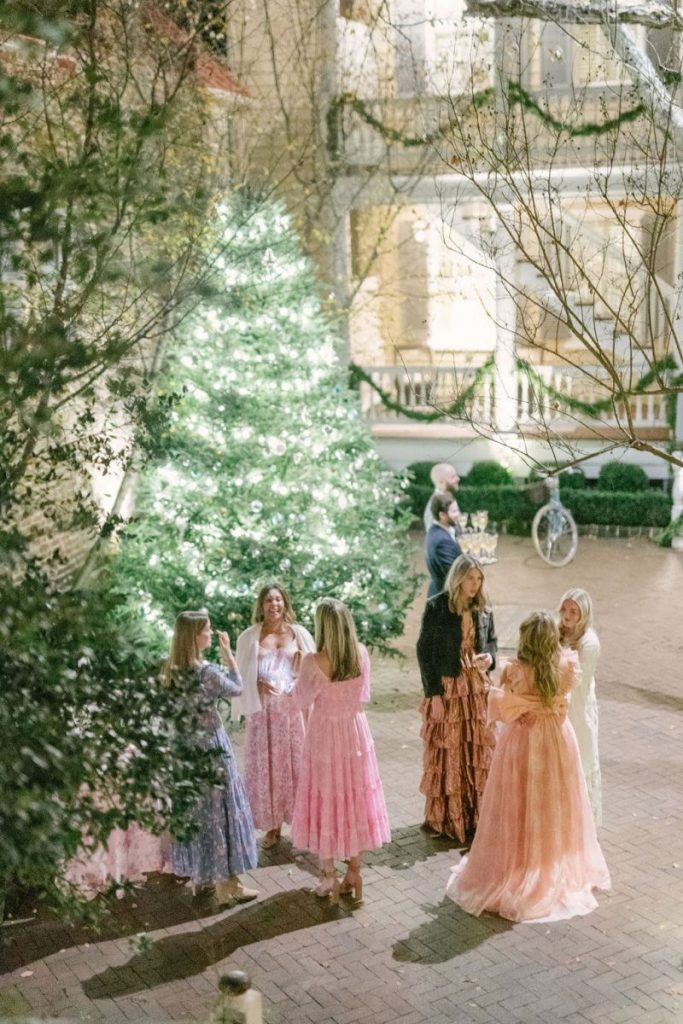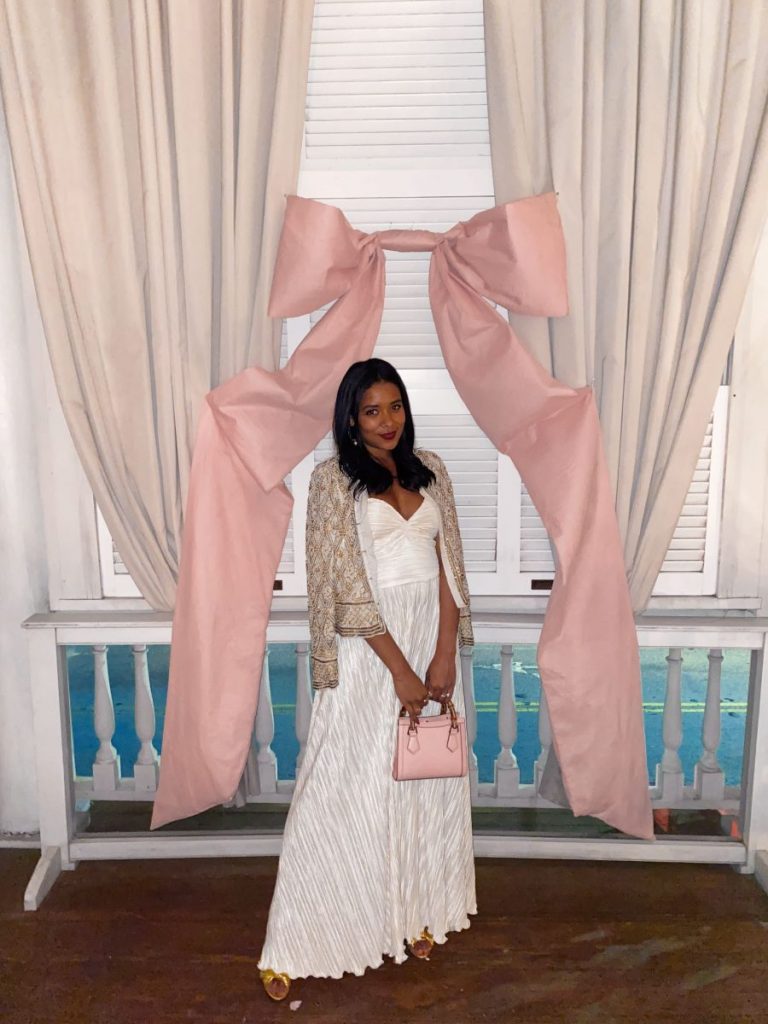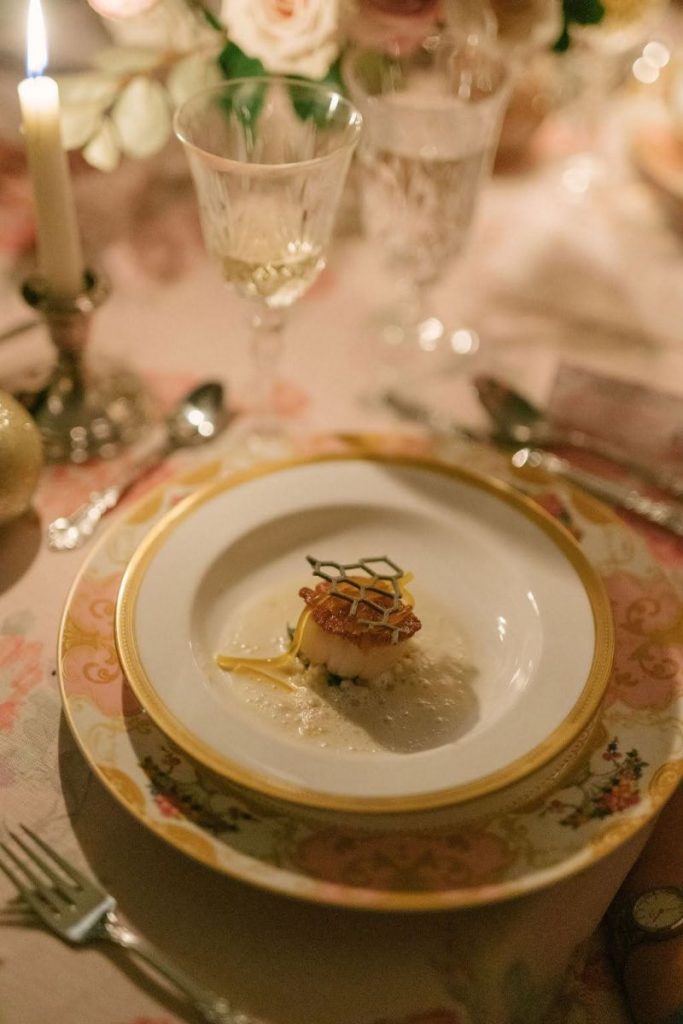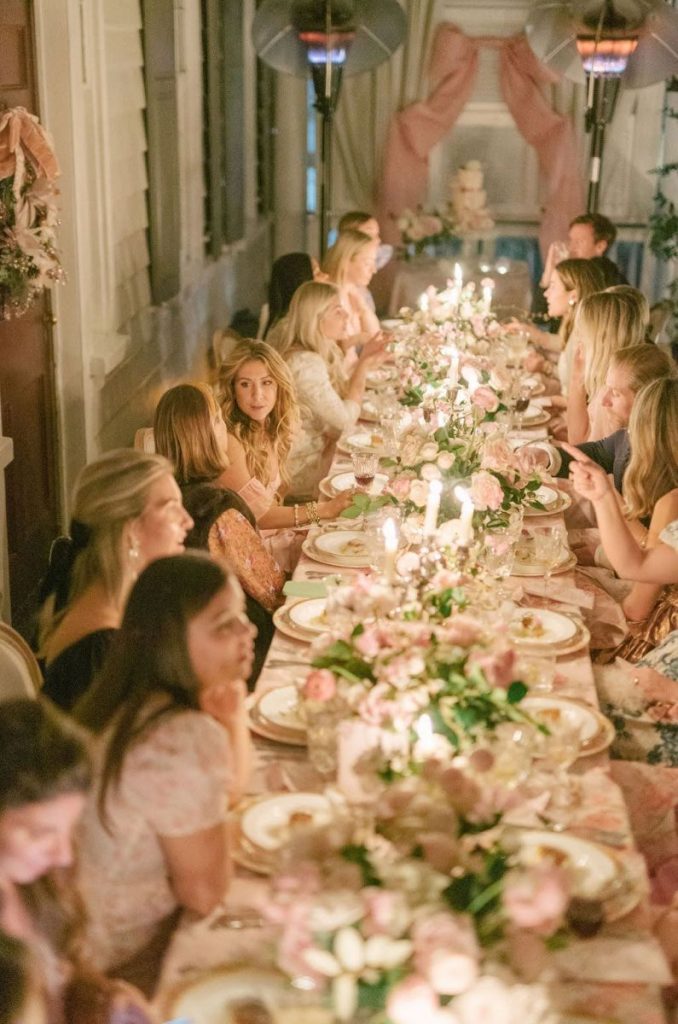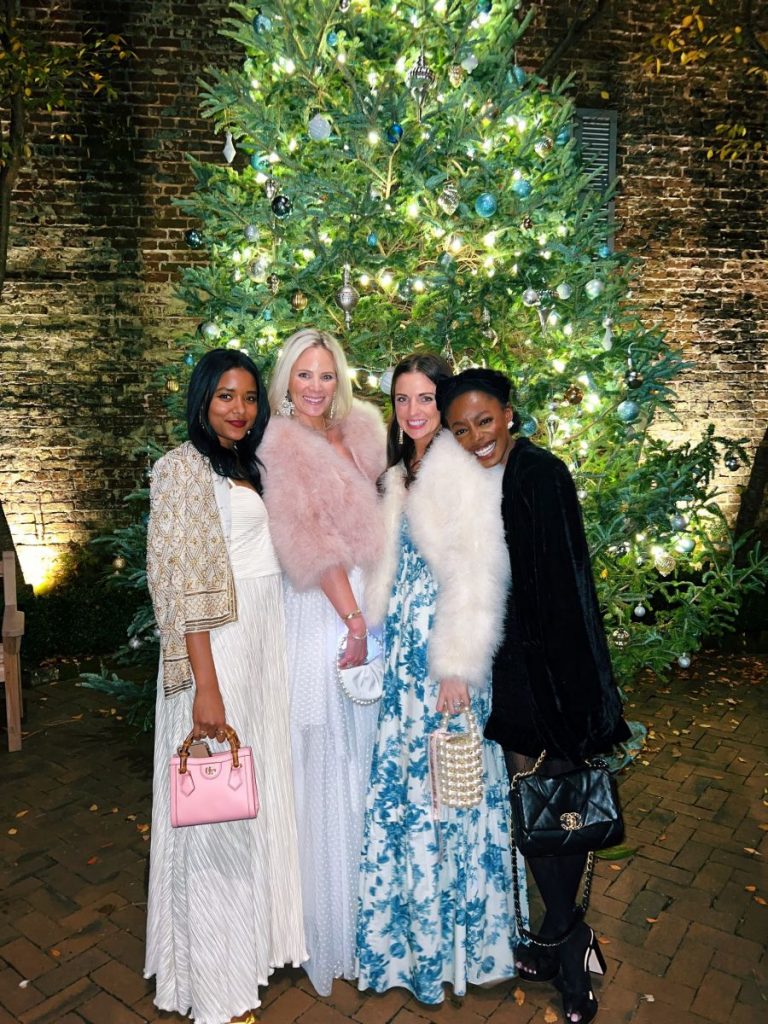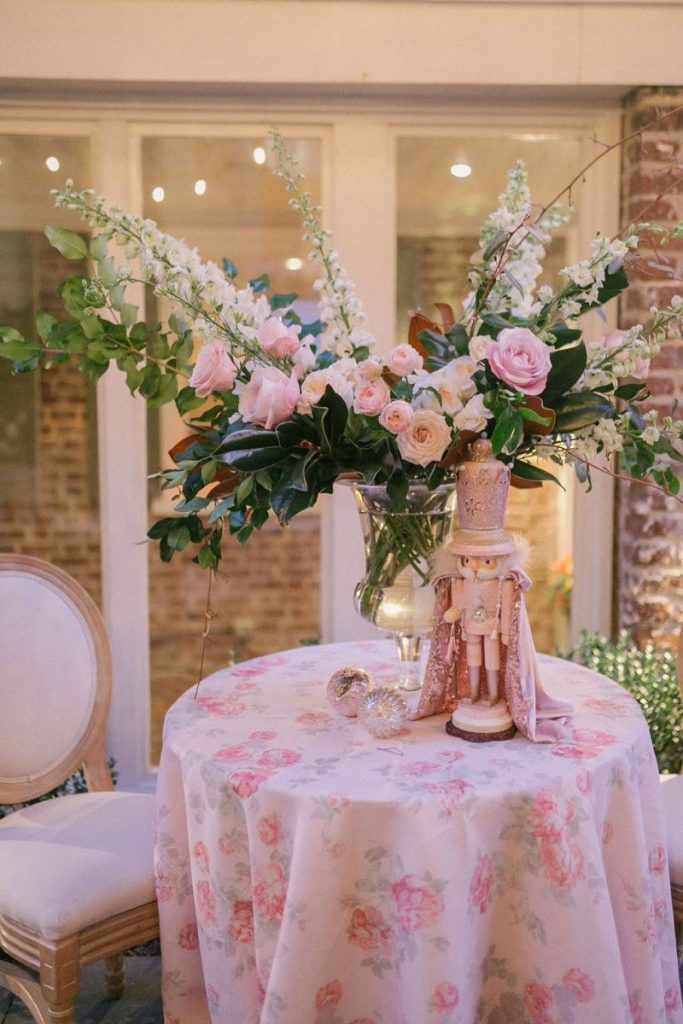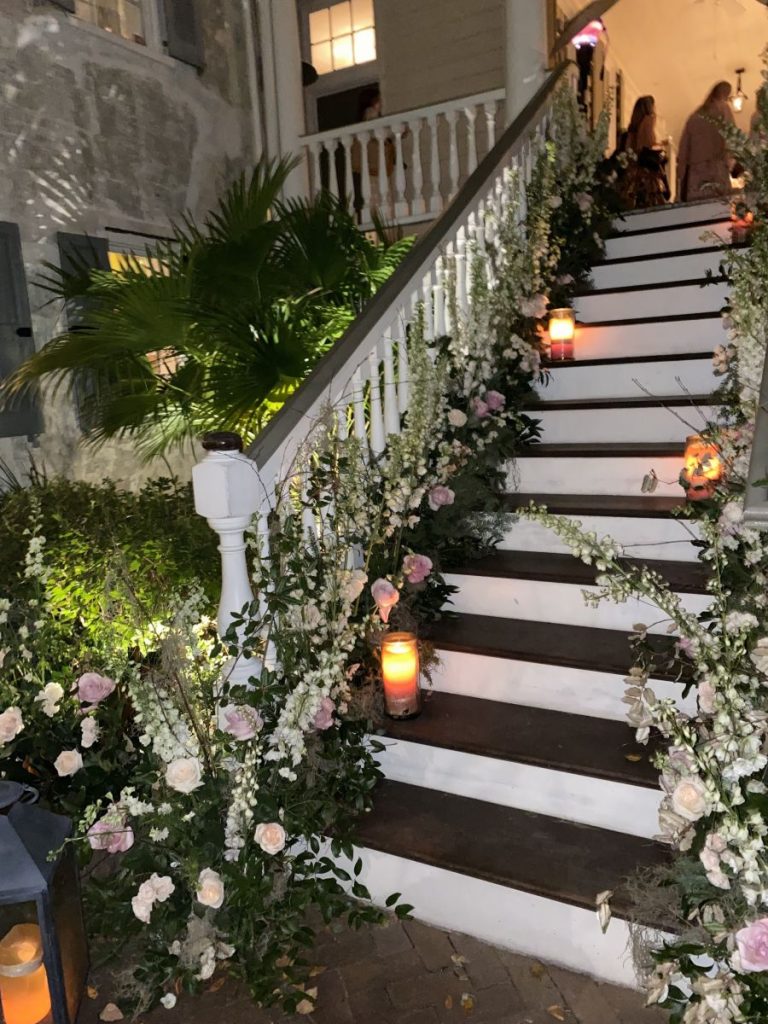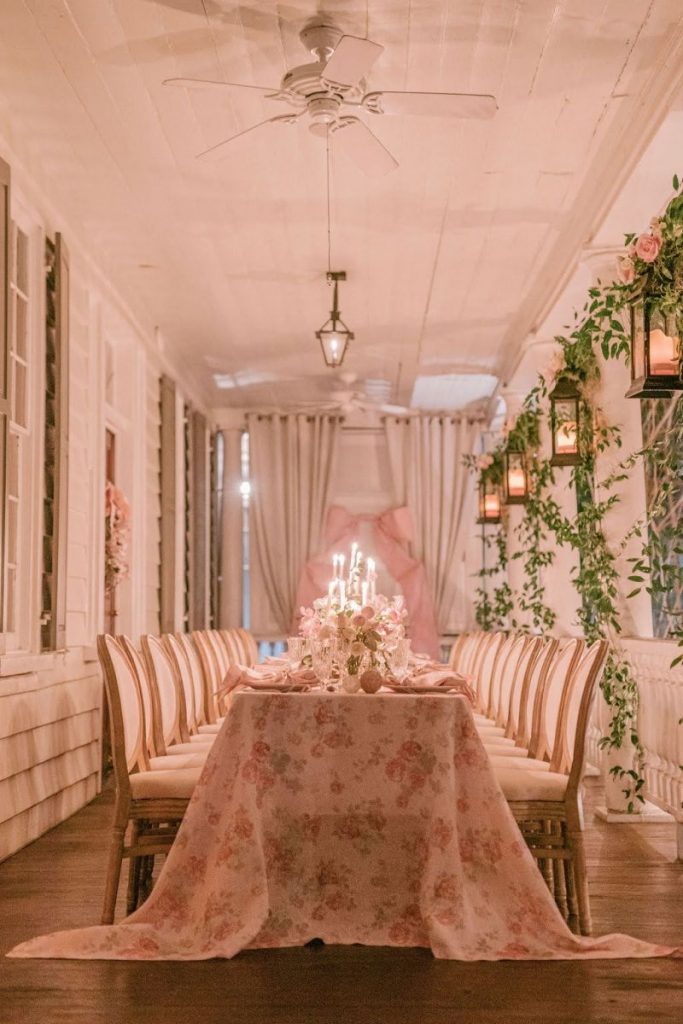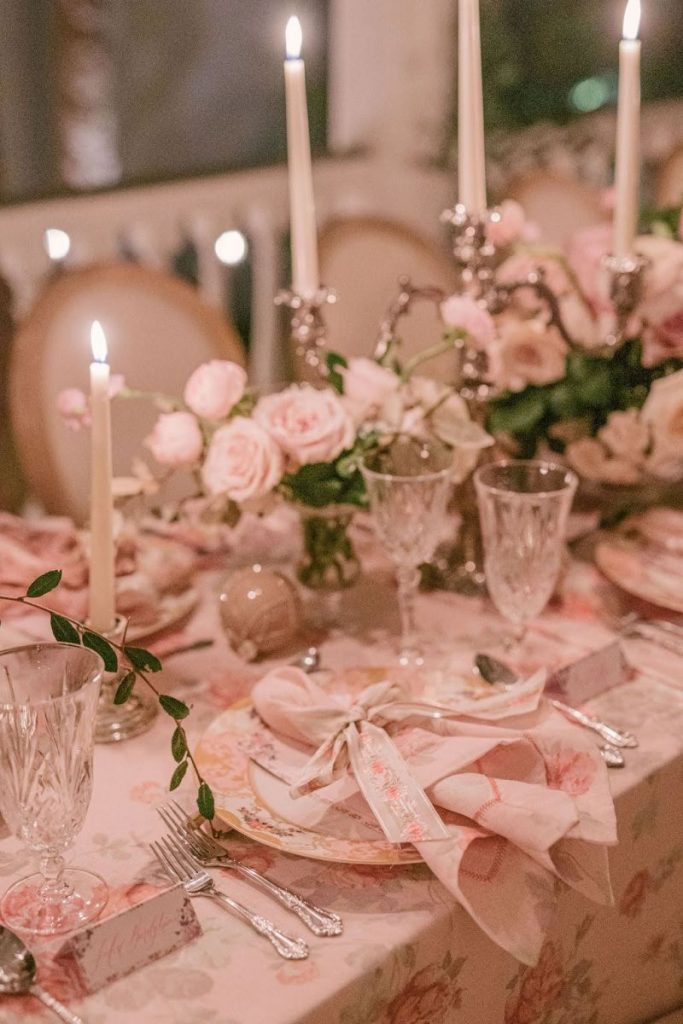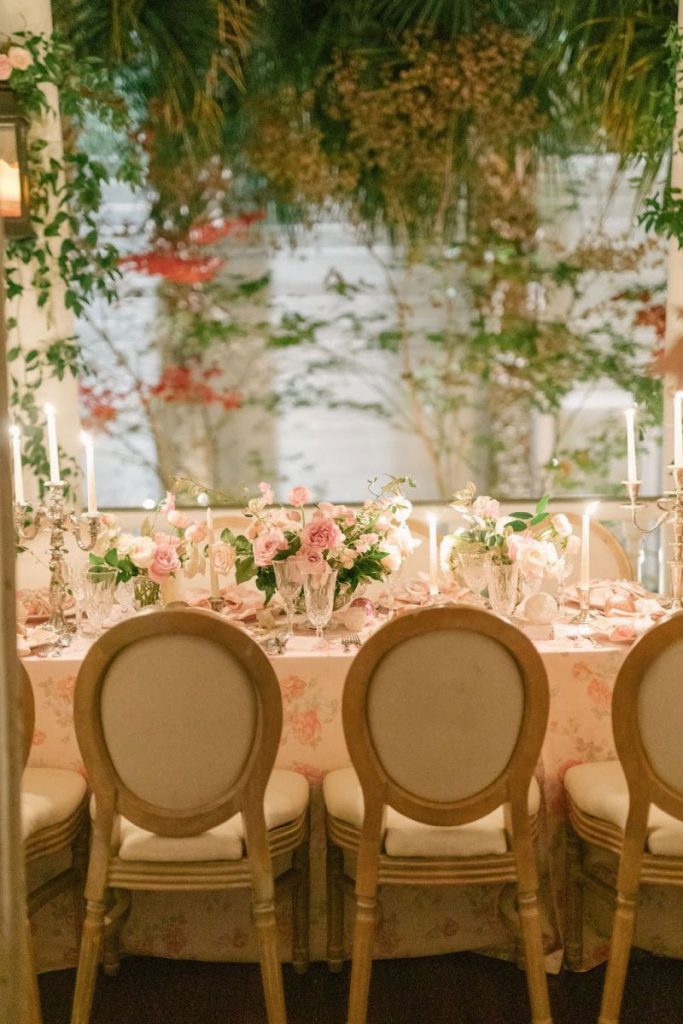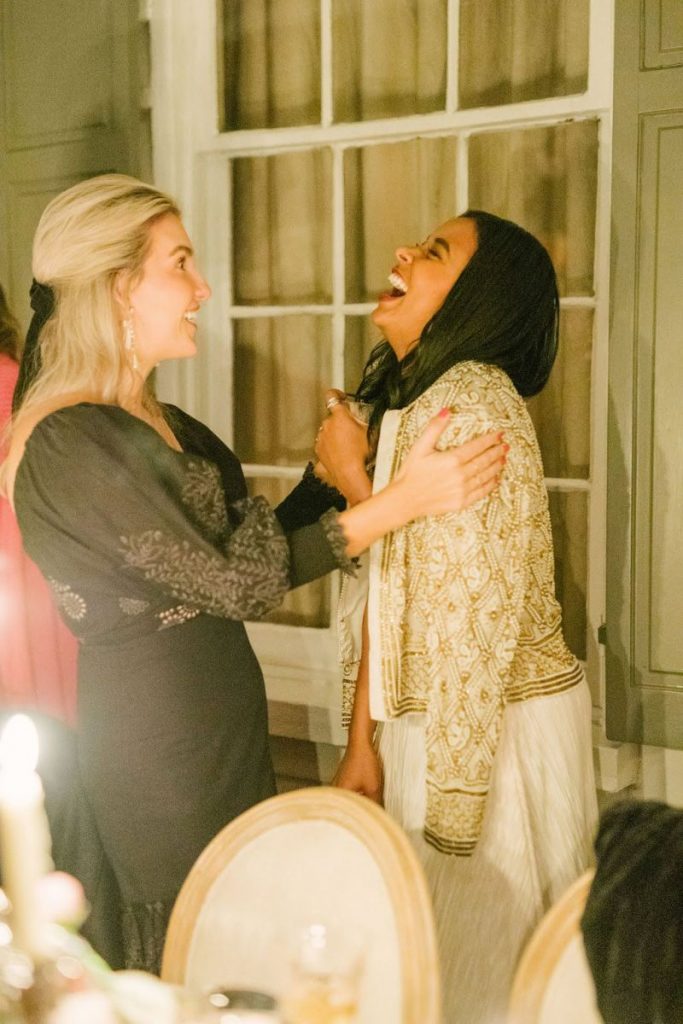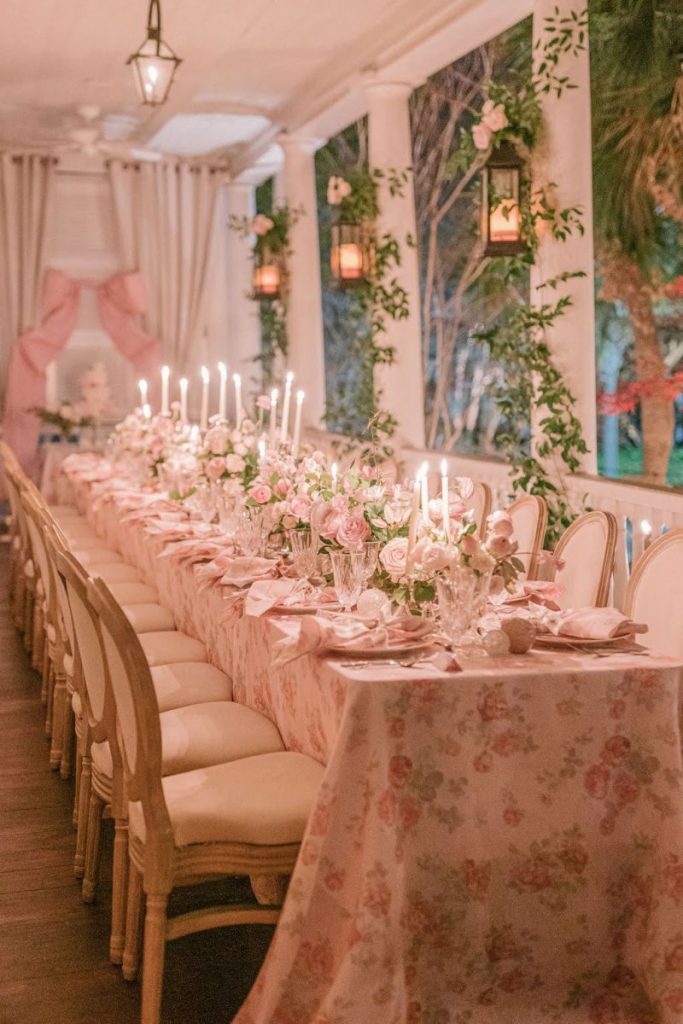 Photography: Anne Rhett