I've spent the past several months dreaming of Spring + the designs for my Show Me Your Mumu collection. At a time in the year when everything feels fresh, spirits are renewed and a sense of rebirth fills the air, it's kinda hard not to want to gather with those you love (especially after the year we've all had)– which I guess explains why so many monumental celebrations take place during this season. When we started designing, I took into account where women would wear these pieces: brunch with girlfriends, church with family, and lazy days by the pool + beach. Or possibly even more special occasions: like a first date, a graduation or even a casual wedding. Realizing how these moments could become lifelong memories, I knew I wanted pieces that were timeless. Pieces that if you were photographed wearing them, you'd look back decades from now and still think "everything about that day was perfect, including my outfit". But I also knew women need to feel comfortable in what they wore, for no great outfit becomes a 'fave' if it's a pain to wear.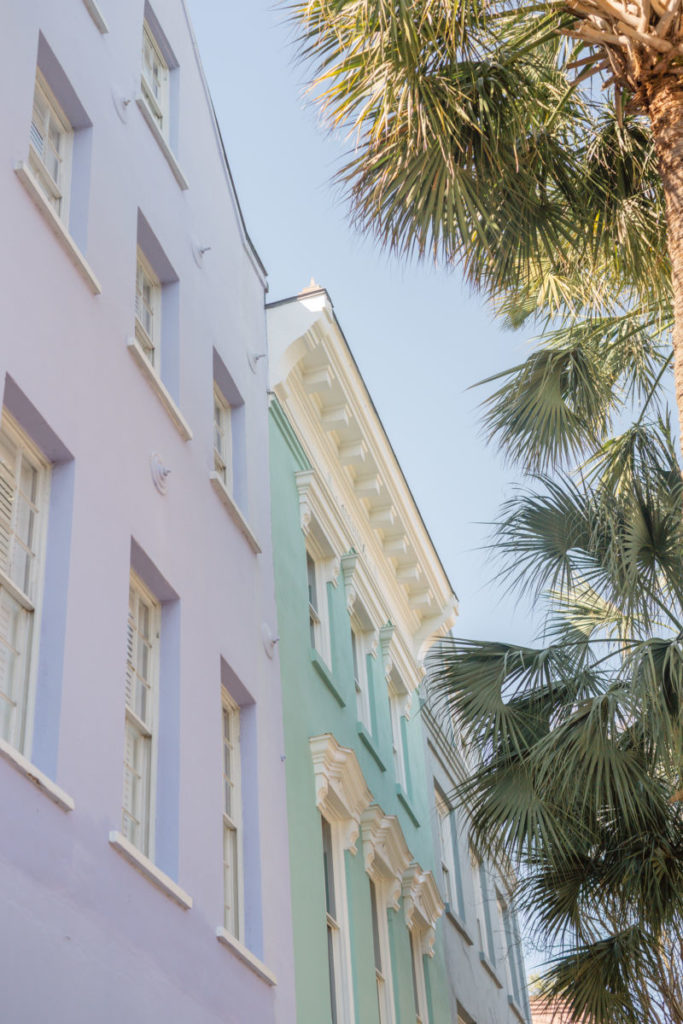 I may be bias, but one of the greatest places to experience Spring is in my hometown of Charleston, SC. The sun shines over brightly colored buildings and each corner is awakened by fresh blooms that cover every hue of the rainbow. It's the type of place that makes you want to get out of your car and stroll, while you take in the natural beauty + breathe in the salt air. The colors I chose for the collection can all be found on Rainbow Row, a series of pastel colored Georgian homes that make up one of the city's most picturesque streets and dates back to the 1770s. But when I think of my hometown and all it's greatness + grandeur, I can't help but be reminded of how people that look like me weren't always celebrated. In fact, for hundreds of years we weren't seen as people at all. And because of that our stories were lost, weren't memorialized and sometimes weren't even acknowledged. So as I thought about rebirth, I couldn't help but also think about my roots. And how the woman I am today is because of the women that came before me. And how that can be seen in my motives, my perspective, and even my style.
When my family traces our history, we can conclude that I am (at least) a fifth-generation Charlestonian. So it's hard to determine where the city ends and my roots begin. I was blessed enough to have my great-great grandmother, Addie, in my life until 6th grade. The life she knew in Charleston was very different than the one I get to experience. But I also recognize that it's because of what she had to go through that I have the opportunities I do today. And since women like her weren't celebrated, I figured this was the perfect opportunity to shed a little light of the life she lived. Which is why I chose to name the pieces in my collection after her and five of her sisters. Because while they were fierce and steadfast in their beliefs, their lives taught me two things that I've taken to heart. One, that family + legacy are the most important things you can leave behind on this Earth. And two, dressing well is a form of good manners.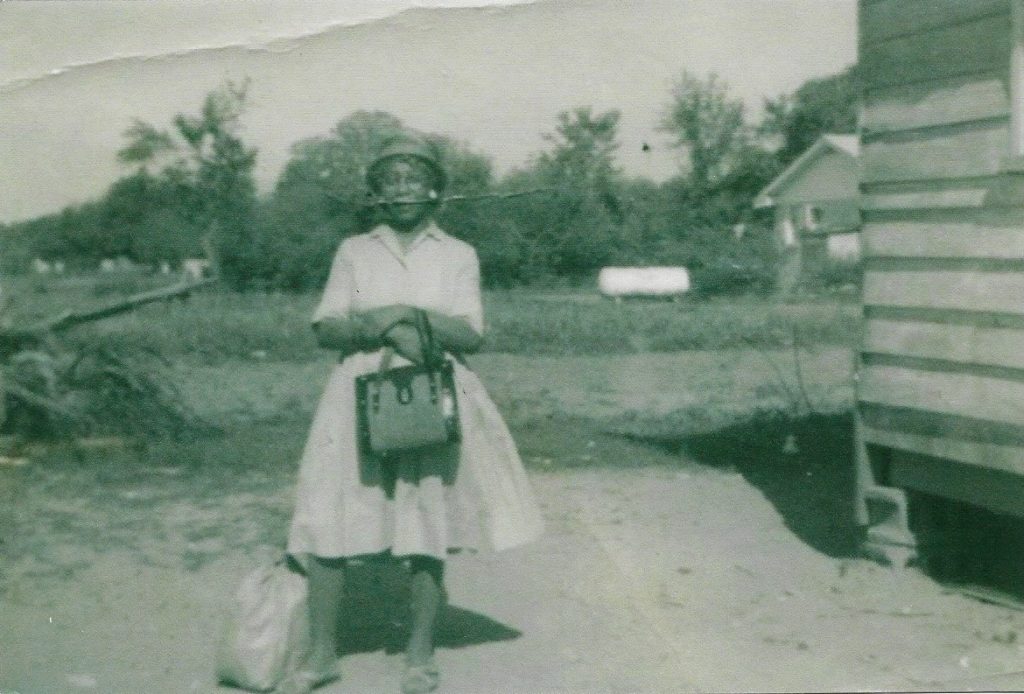 I hope you find events both big + small to create memories in the pieces of this collection. And when you do I hope it makes you feel grounded, feel feminine and feel absolutely beautiful. Xx Meg
**Scroll to the bottom to find out how you can have early access to shop the new collection!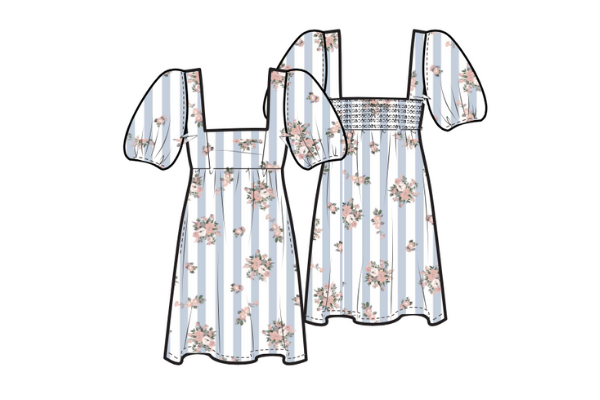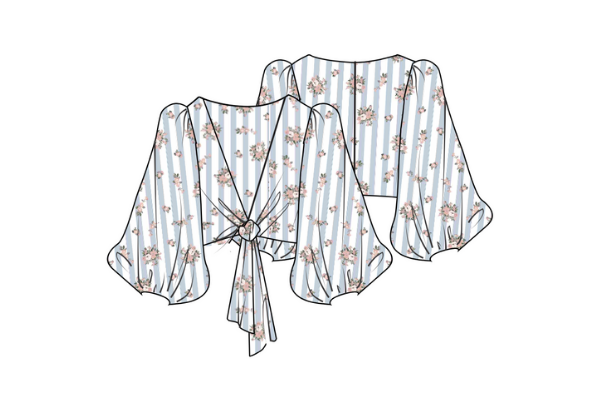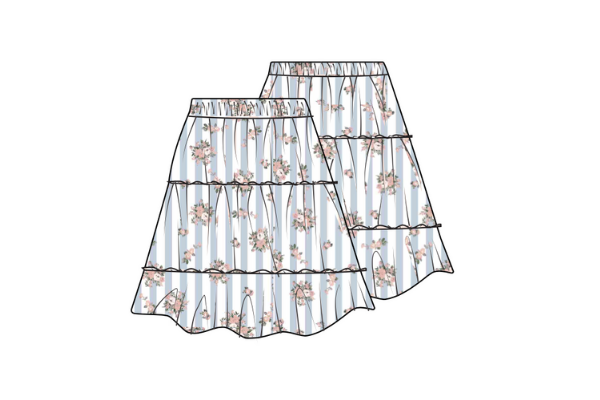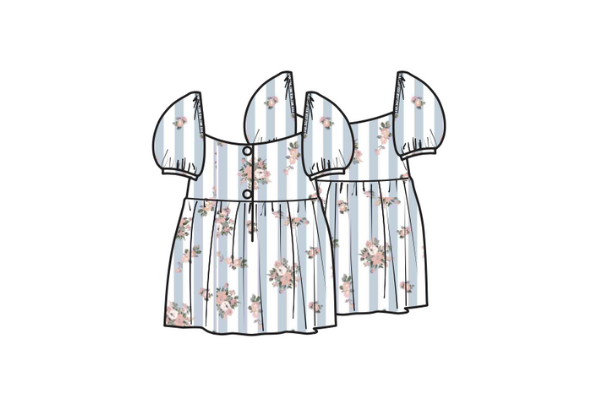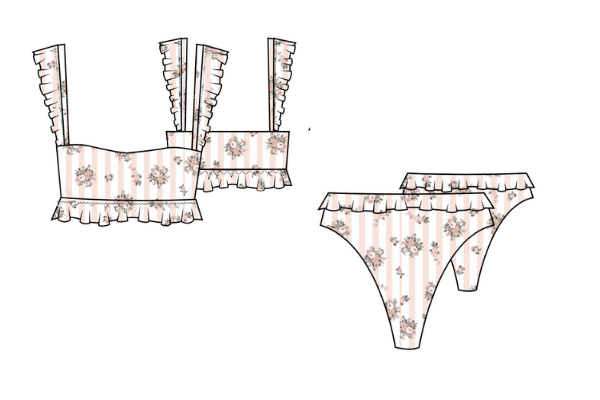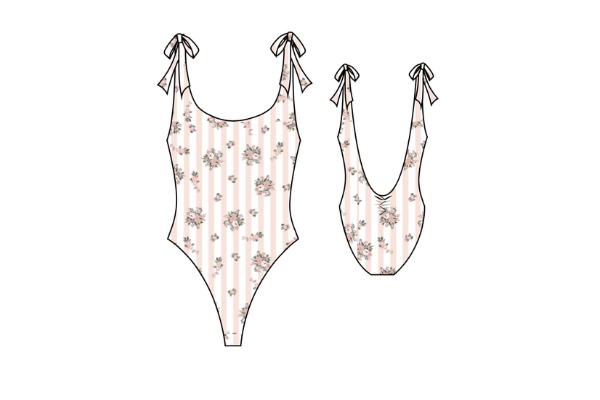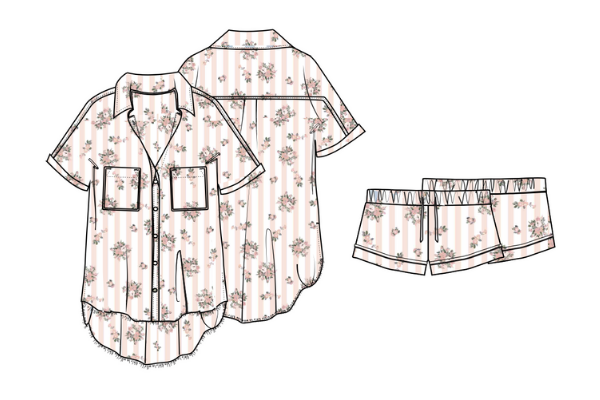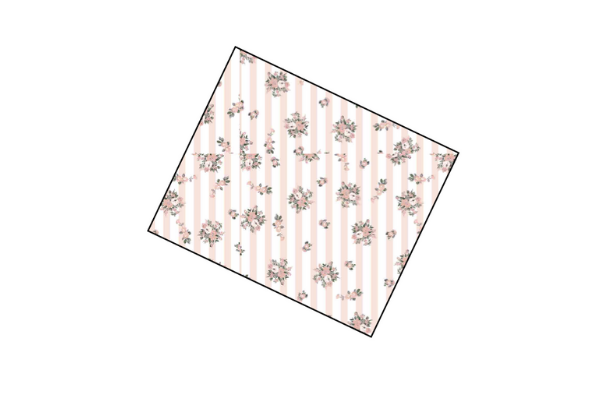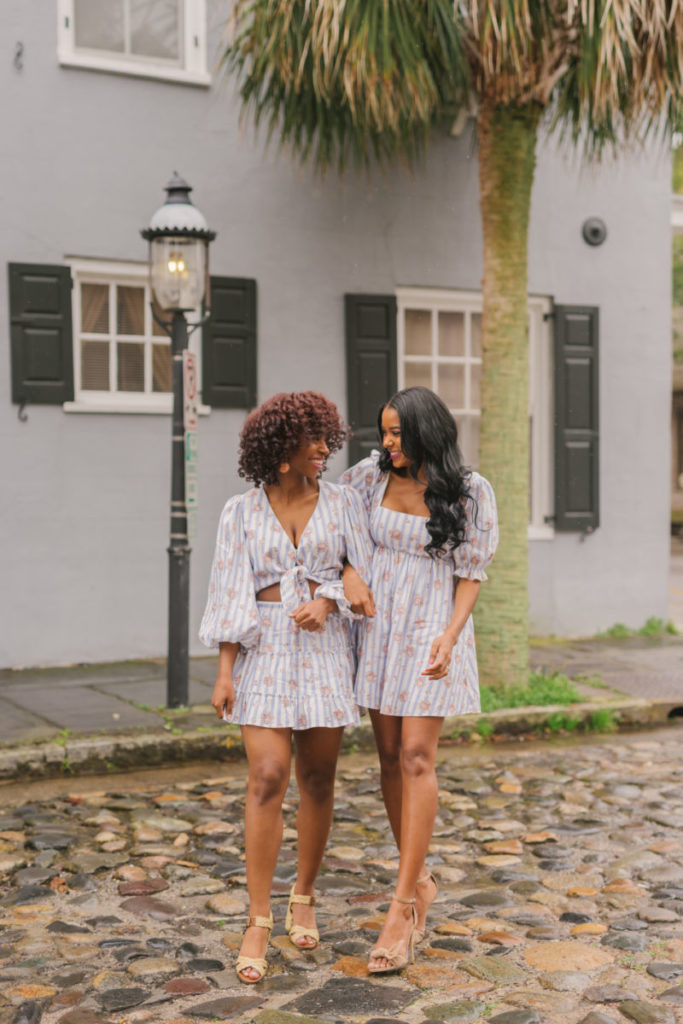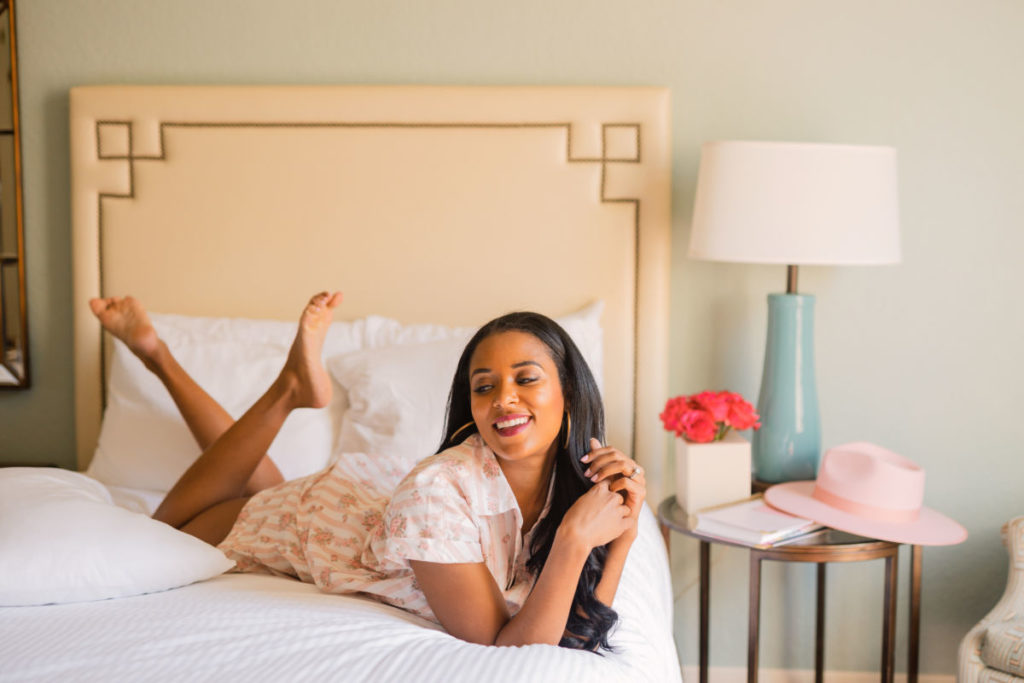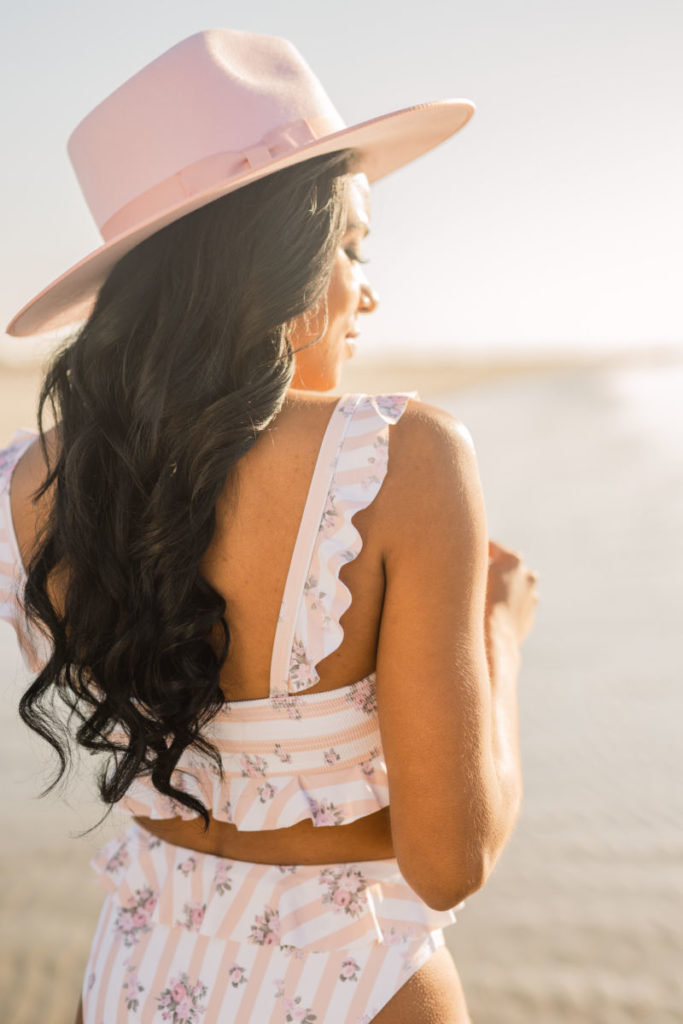 Shop the entire Mumu x Shades of Pinck Collection HERE!
Shades of Pinck readers will have the opportunity to shop as early as 8pm EST on Friday, March 19 (nearly two days before the public) by clicking the link above!!
Photography: Anne Rhett