Miles away from the frequented French Quarter, tucked away in the ninth ward, behind a privacy fence you'll find New Orleans' best kept secret: N7. Its the perfect place to ditch the crowds and dine with locals among electric artwork in a very hipster, yet chill environment (think your neighbor's super nice backyard).
Their menu is made up of small plates and tapas, which was ideal for us as it gave us the ability to control the duration of our dinner and make it to the Essence Festival as quickly (or slowly) as we wanted! The specialize in canned meat spreads, which at first glance may throw you off, but trust me… they've nailed it. We had the trout can, which wouldn't have been complete without the chili garlic sauce they provided on the side. I enjoyed it so much that as it got to the end I scraped the bottom of the can to ensure I left no trout behind! (Judge me.)
They take pride in their wine list so I order a glass of Sauvignon blanc, but they have a full bar to make pretty much any cocktail you think of. We also ordered the special of the day, caramelized chicken liver pecan potstickers (which were very interesting in the best way possible), and a menu staple steak au Poivre. Both left us wanting more.
N7 is the perfect place to gain a new sense of New Orleans. There aren't any jazz bands, there's no gumbo, and you probably won't ever see anyone wearing an "I heart Nola" t-shirt, but it has unique food, friendly people, and an atmosphere that will make you want to stay for a while.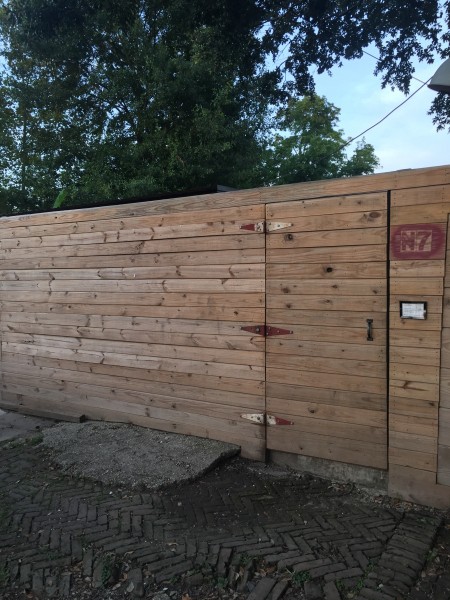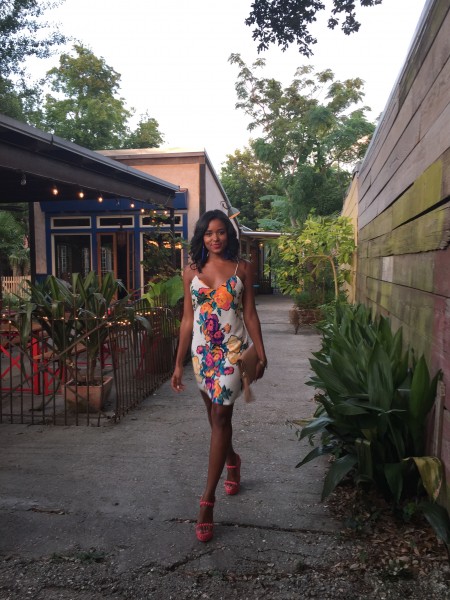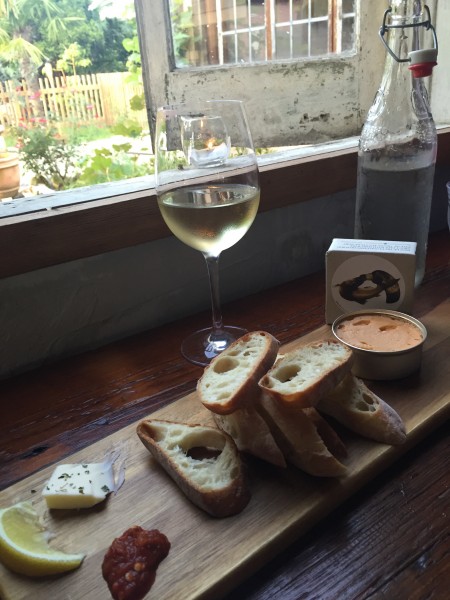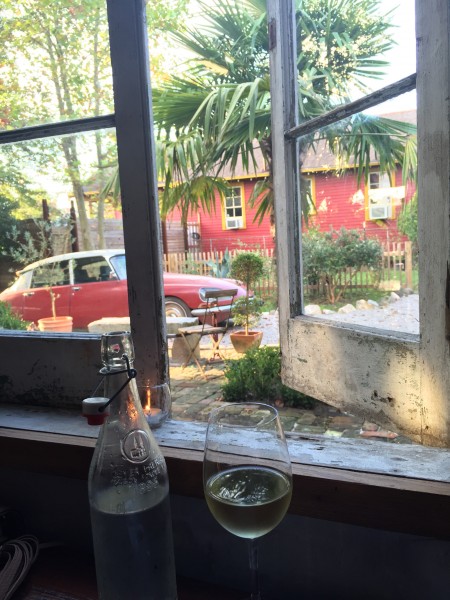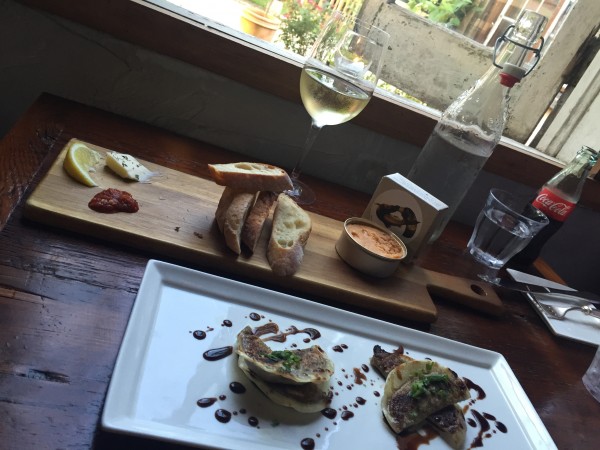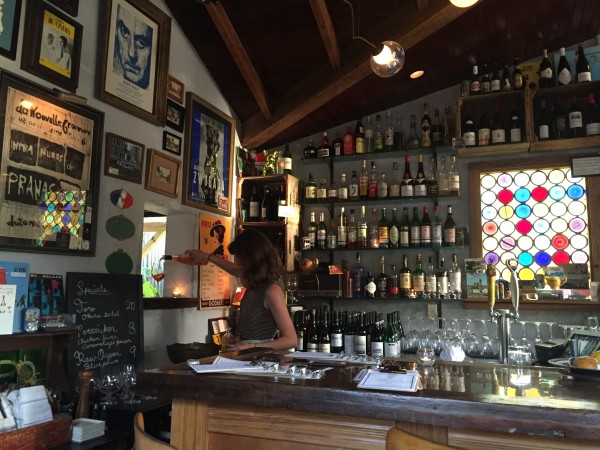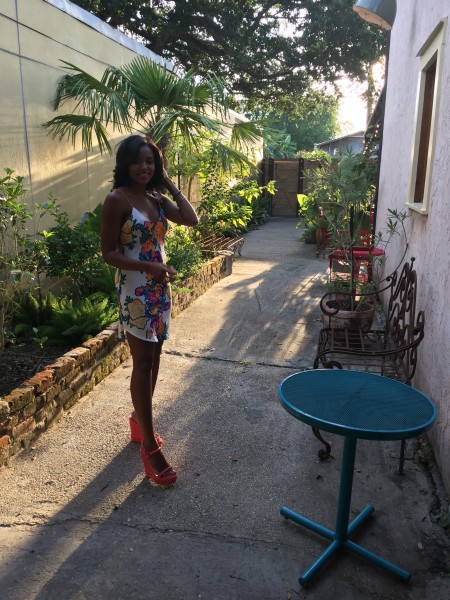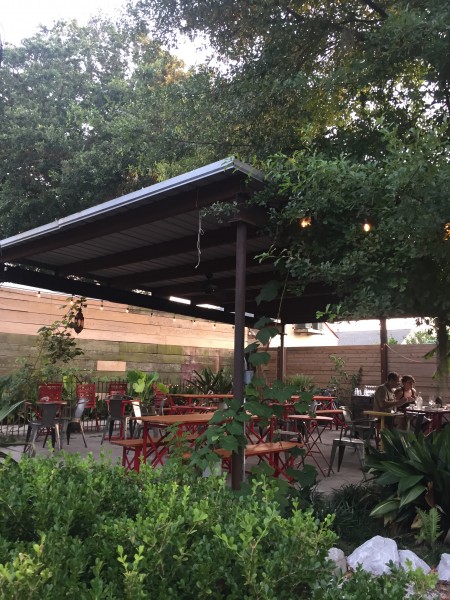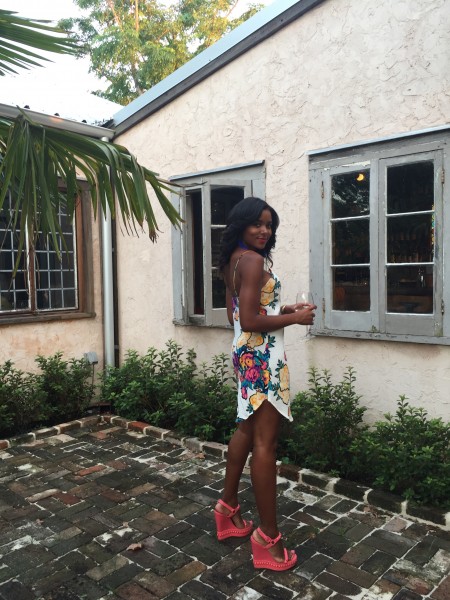 Dress: Revolve // Shoes: Christian Louboutin (similar here & here)  // Earrings: T. Marie Designs