If you follow me on IG then you know we've been hard at work renovating a new Lake House– because we obviously had sooo much extra time on our hands lol! There's still  much to be done, and we're moving much more slowly than we had predicted (although this seems to be industry standard at this point).
Haven't had a chance to put forth much thought for every room yet, but thanks to Pepper Home (and the help of my local interior designer), I've been able to dream up a beautiful space for Teagan. I am soo soo excited to see this design come to life. Stay tuned to see the final product!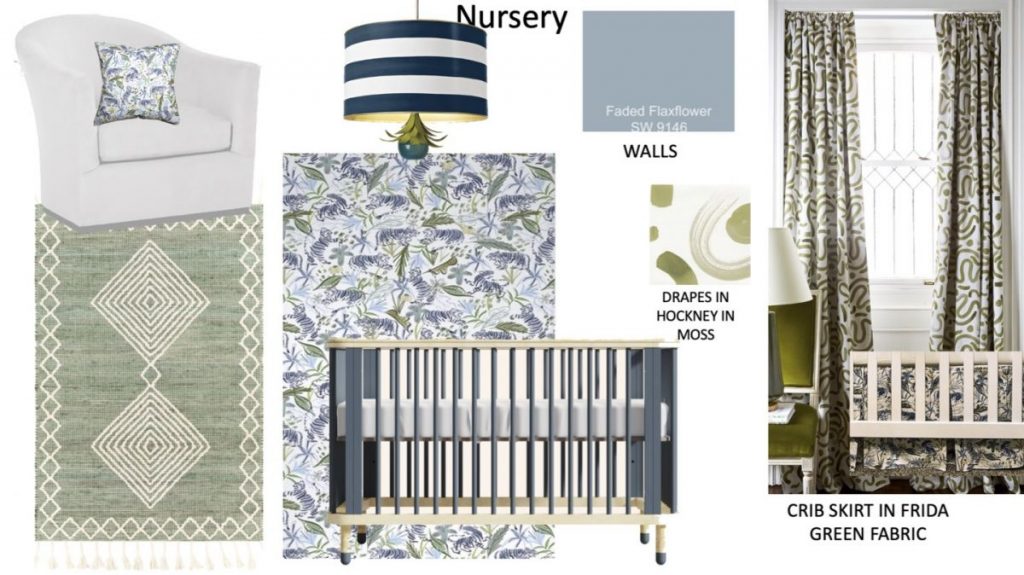 This charming decor from Pepper Home will really bring this room to life and will transform this blank space into the an oasis that will grow with Teagan. See below for a glimpse of the room before renovations, and keep scrolling to shop the items we chose to decorate with!!