One of the most fun parts about shopping for Teagan is discovering new baby brands. I've developed an arsenal of high-quality brands that I can find in boutiques near me, each with their own distinct look. Here are four of my go-to's and what I love about each of them.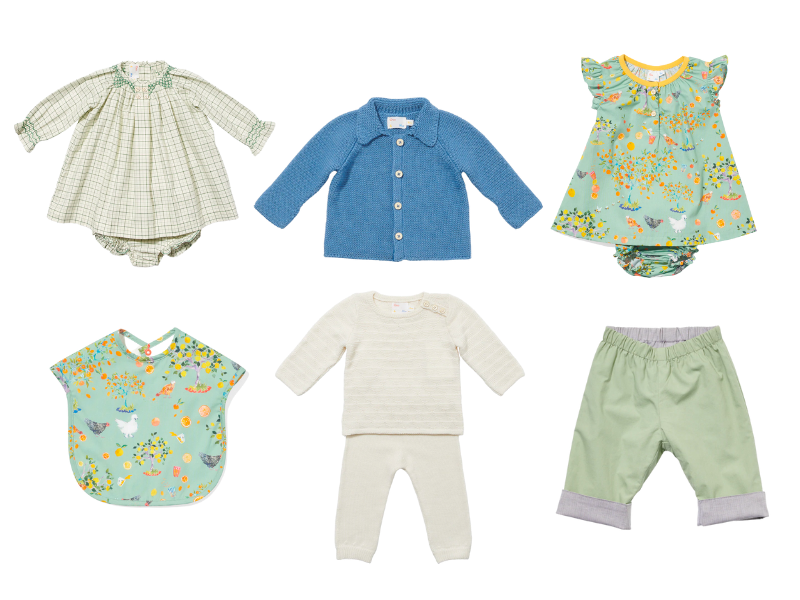 Oso & Me creates sustainable clothing made in long-lasting materials so your littles can wear them longer. They have a California aesthetic with custom prints to make getting dressed fun for all ages.
You can find Oso & Me at Pitt Street Kids in Mt. Pleasant and Marigold Modern in Columbia.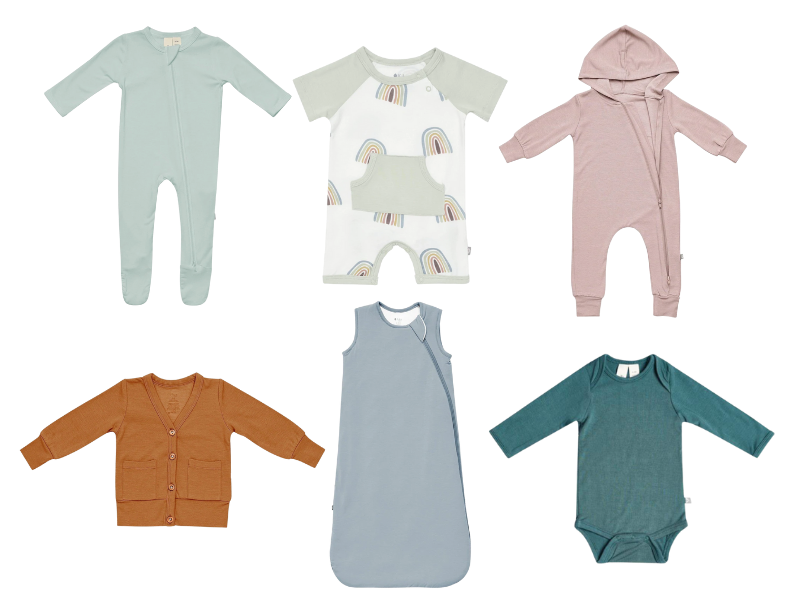 Kyte Baby is a line of bamboo baby clothing to keep your baby cool and comfortable through the night. It is an Asian-owned business created by a mom of a daughter with eczema who needed the best fabric possible to keep her daughter's skin clear. Fun fact — bamboo is 3 degrees cooler than cotton!
Kyte products are available at Duck Duck Goose in Columbia, James and Eloise Fine Children's Boutique in Lexington, and Ellifox, Under the Almond Trees, Lowcountry Baby, Baby Bloomers and Tweedle Beedle in Charleston.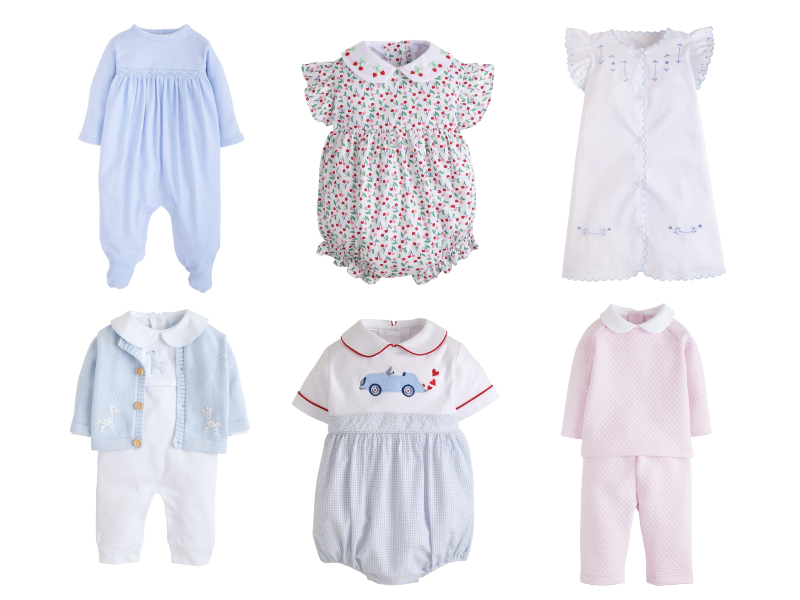 Little English's heirloom-quality pieces are made in a woman-owned & operated design house. Their beautiful embroidery and hand-smocking defines their beautiful line.
Shop Little English locally at Duck Duck Goose and Nonesuch in Columbia and Ellifox, Ragamuffin, and Baby Bloomers in Charleston.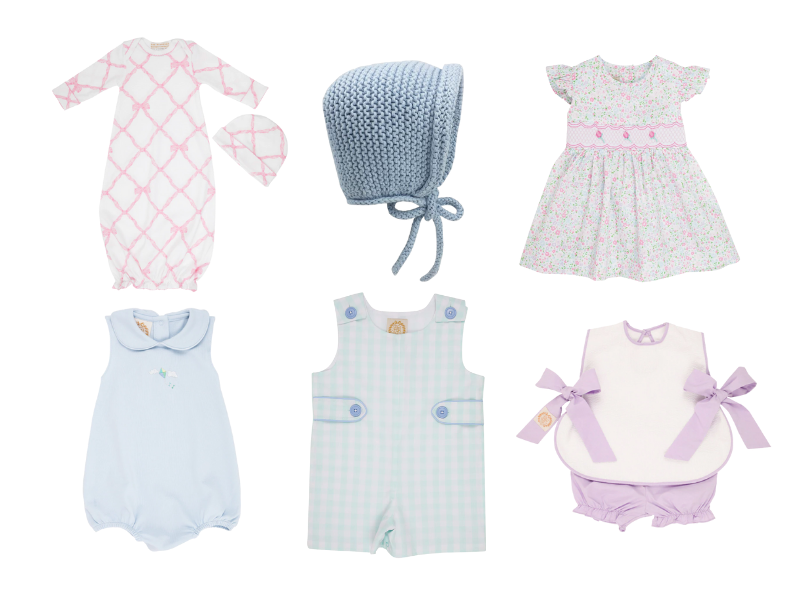 The Beaufort Bonnett Company is another woman-owned business that creates upscale children's and baby clothing and accessories. They keep tradition and timeless style at the core of their company.
Find the Beaufort Bonnett Company at Scout and Molly's and The Enchanted Closet in Columbia and Under the Almond Trees, Ragamuffin, Ellifox, and Tweedle Beedle in Charleston.