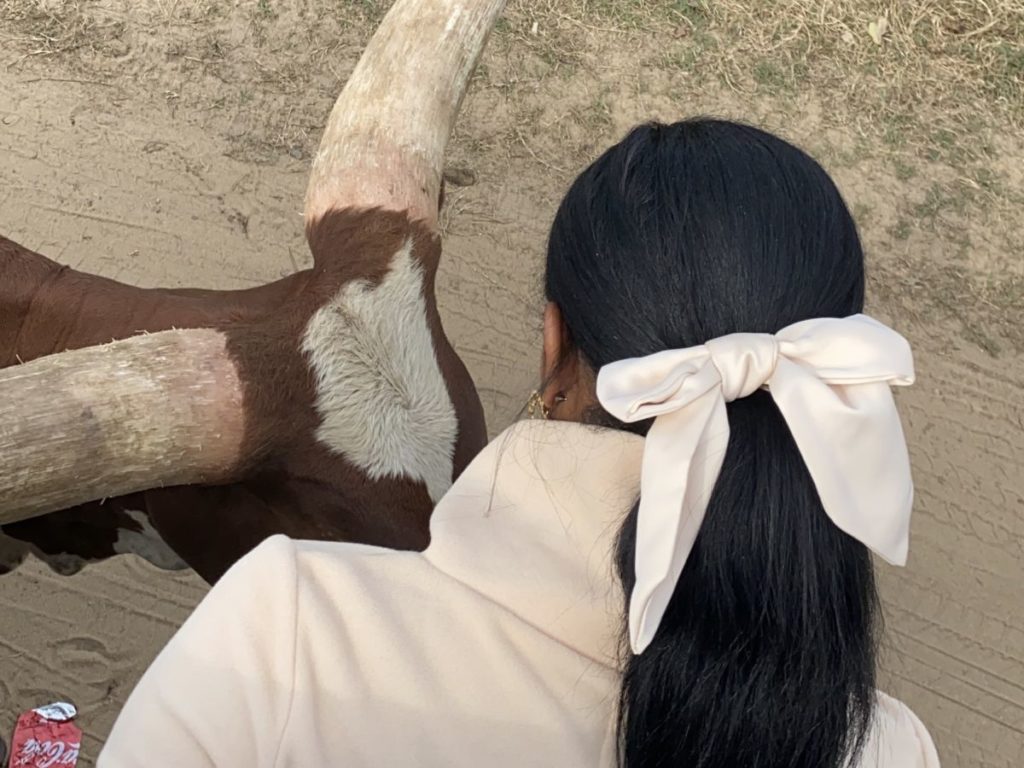 This morning we noticed that a mini pumpkin had grown on our pumpkin vine in the backyard. Though is was adorable, it wasn't going to do much for decorating the house, so we took advantage of the gorgeous, chilly fall weather and decided to go in search of a few pumpkins for the season.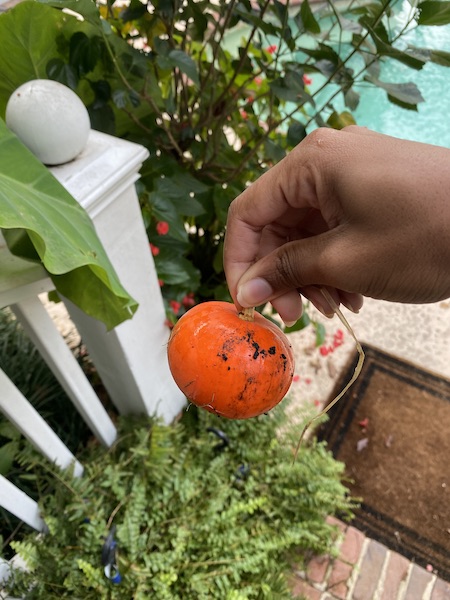 After a quick Google search I found that Eudora Farms, a family-owned farm in Salley, SC, had recently opened their doors to the public after three decades of private use and were holding a fall festival each weekend in October. So we threw on our fall best (sweaters + flannel shirts, of course) and made the 45 minute drive out there.
So thankful we decided to put a hold on the traditional fall farms and make our way to Eudora because what we experienced was unlike anything we could have imagined. This farm is a drive-thru zoo. Yup, you read that right!! Guests pay $20 per car to drive through the farm (perfect social distancing activity) and feed exotic animals: camels, lemurs, zebras, emus, ostriches, among many others. As soon as you encounter any of them you'll realize just how close they'll get to you for the food– including sticking their heads in your car + lap!
For 2 hours we followed the car line through the farm, with our windows down + sunroof open! It really was perfect day to enjoy the weather. After a few frights and losing all of our food, we headed to the actual festival. There was a pumpkin patch (where we found 2 giant pumpkins + 2 giant potted mums), a pig race, hayrides, a smaller petting zoo, a maze made out of hay and a funnel cake station– which is really all I need to consider something a festival.
If you're looking for an unexpected activity to put you in the fall spirit, while keep you safe + distanced, then I truly suggest making you way to Eudora Farms sometime this October.
Xx Meg