I know I'm not the only one relying on my past travel experiences to get me through quarantine. My timeline is filled with photos of  vacations all over the world from "the past" (you know..anytime before March!). Who knows when we'll all feel comfortable enough to take a trip abroad again, so I've been digging deep for snapshots from the memorable trips I've taken. One of the trips that will forever live in my soul is South Africa.
A few Septembers ago, Todd + I took a two week trip with Abercrombie + Kent to South Africa, Zimbabwe and Zambia. Every single thing we experience on that trip was enchanting, but the activity that I remember most fondly is going on safari through Kruger National Park and staying at andBeyond's Ngala Safari Lodge. Spending days on the back of a jeep spotting the Big 5 as the day drifts by slowly is one of the greatest things I have ever experienced and we've talked about how badly we both want to return.
If you're headed on Safari sometime in the future check back for: what to wear on a safari trip + everything you need to know before you go on safari!
Until then, if you're just like me and in need of a little escape from the walls of your home, take a little ride down memory lane with me here…
Day 1 in The Bush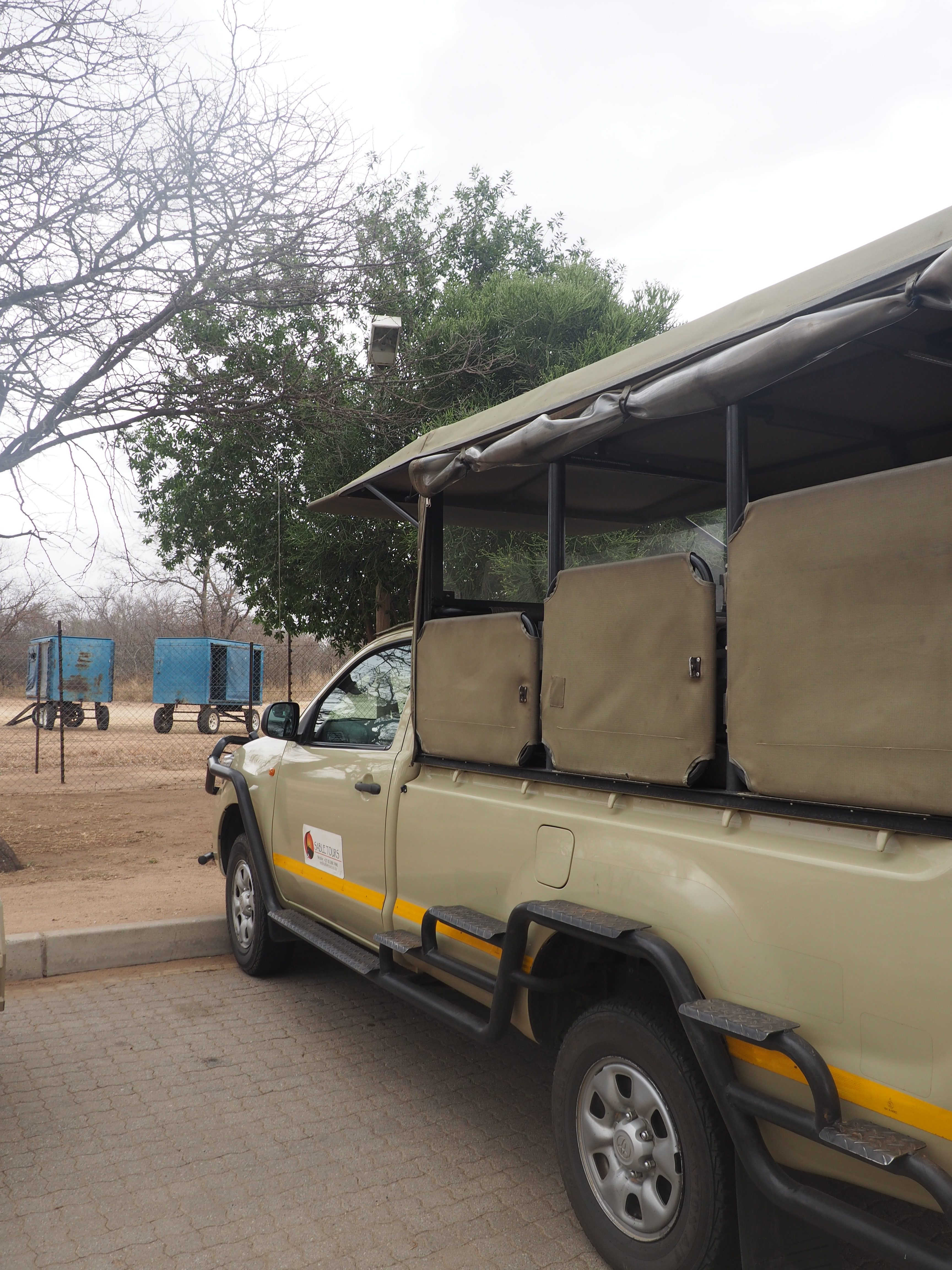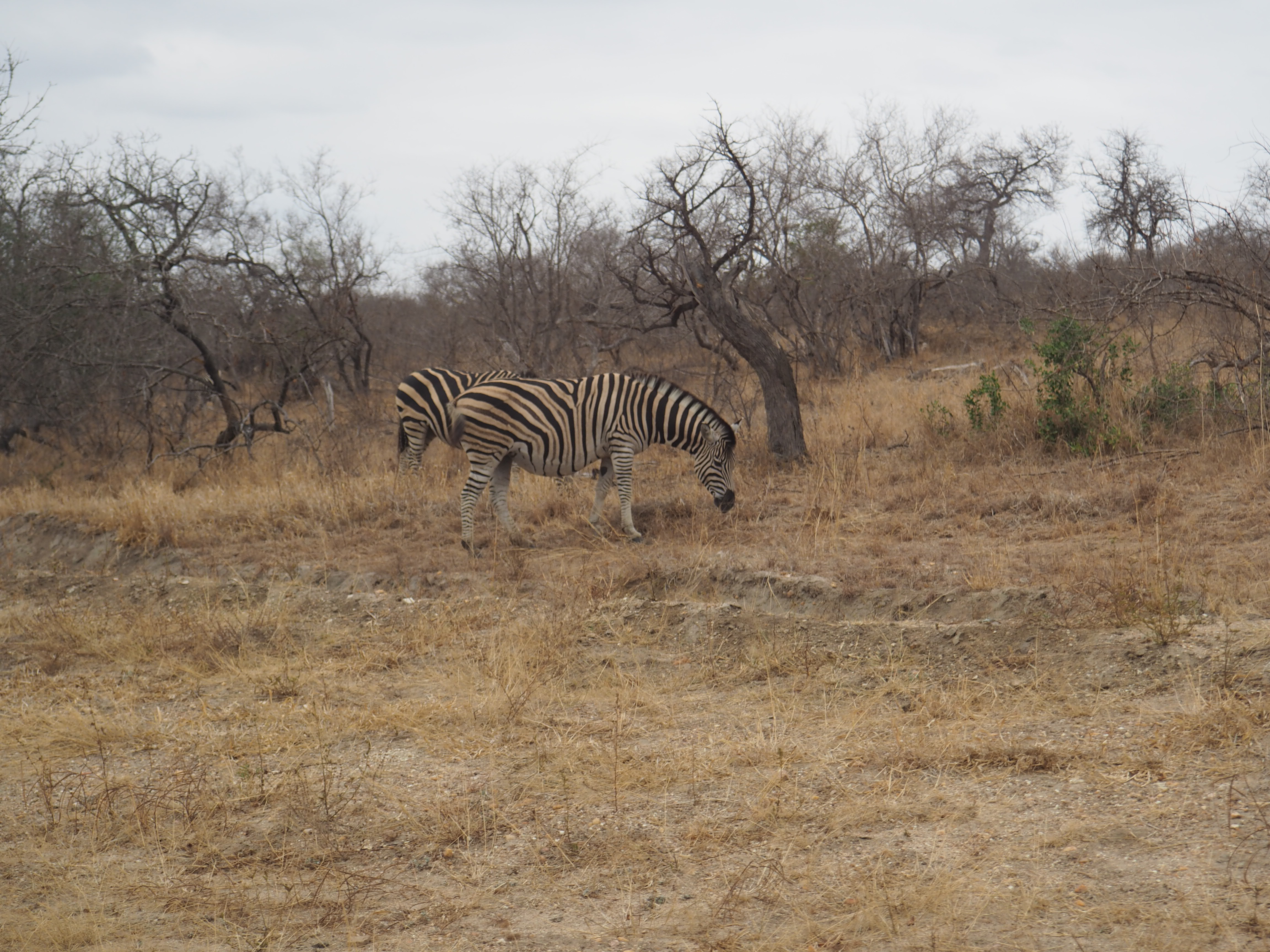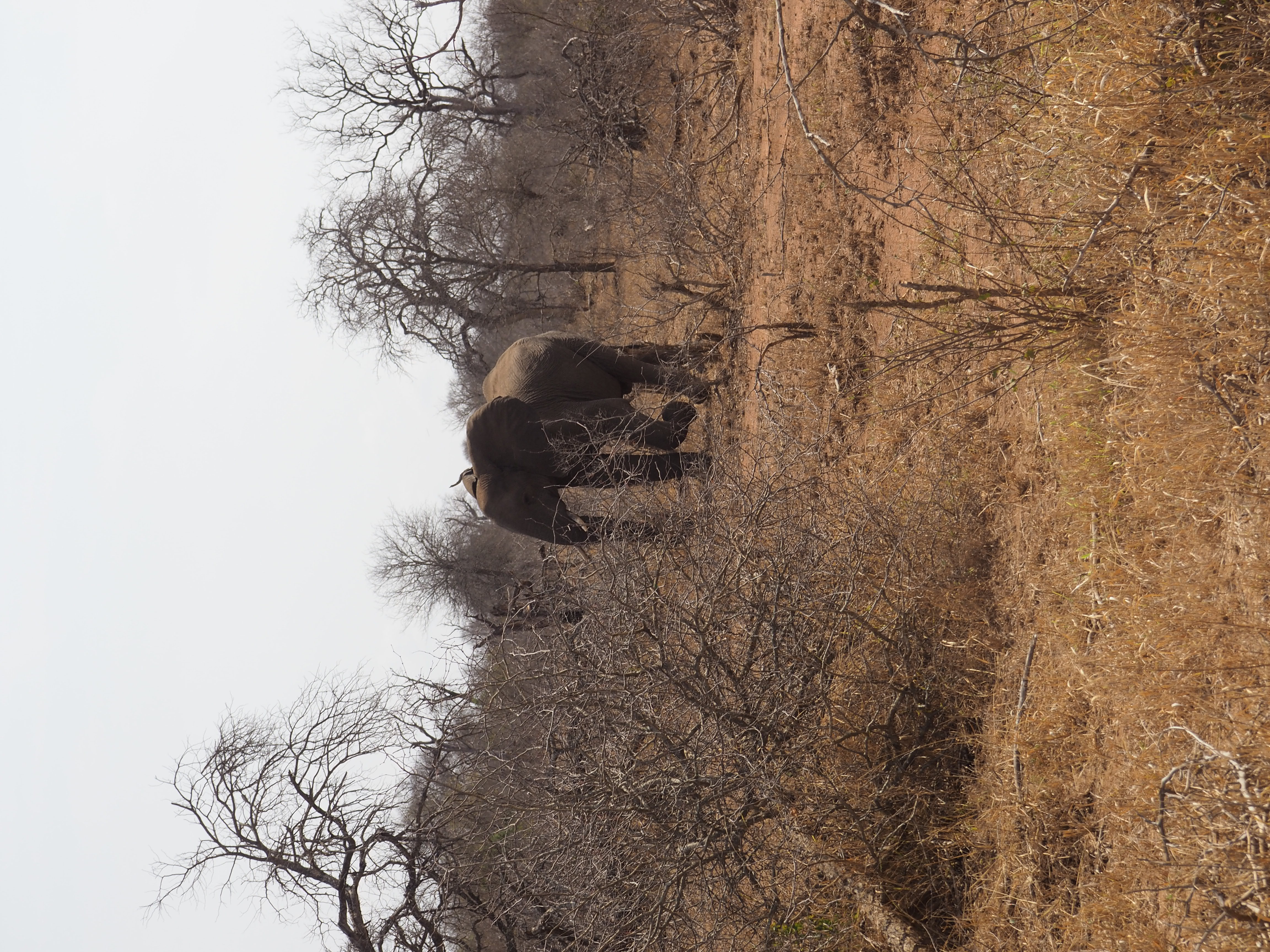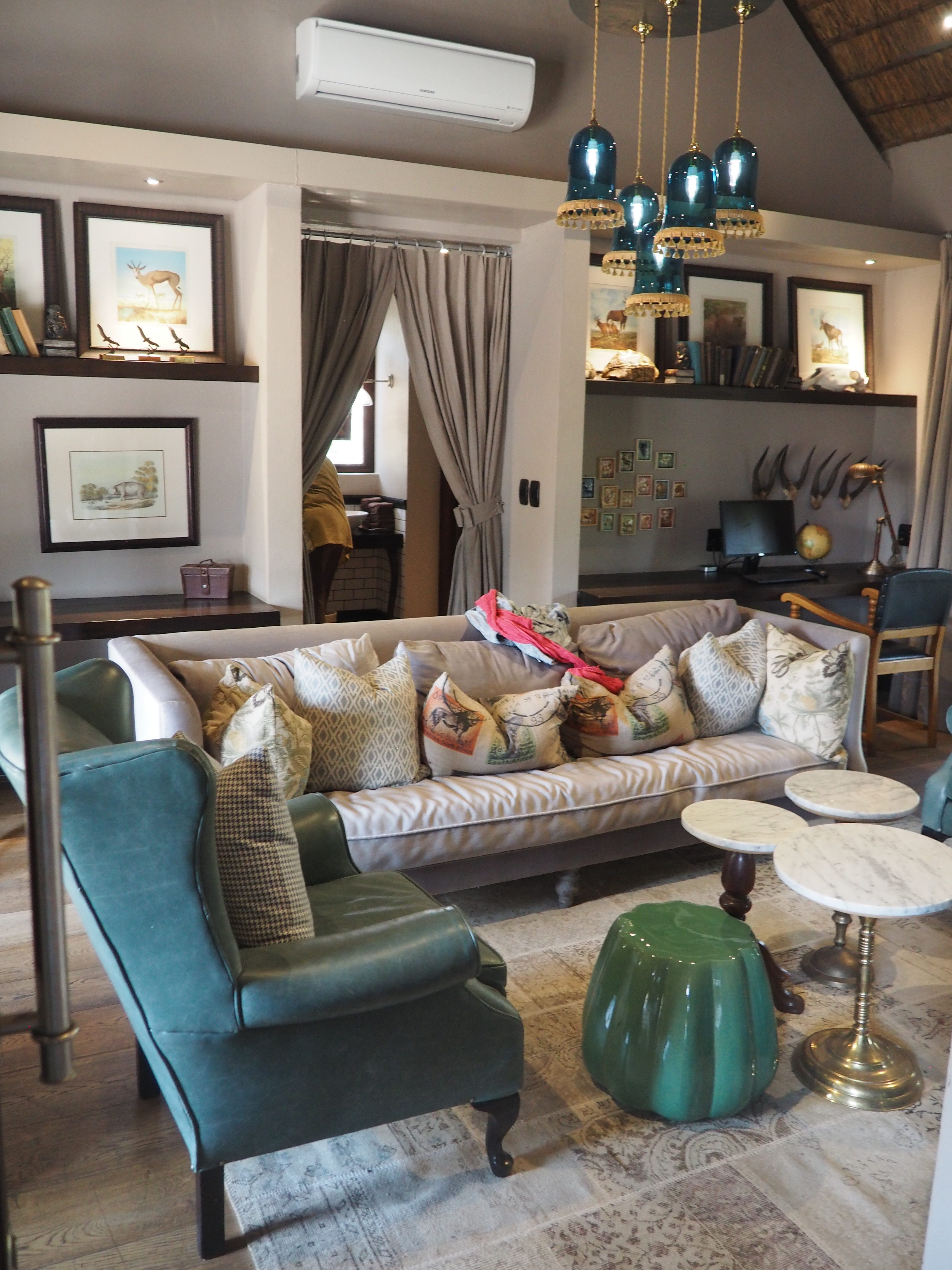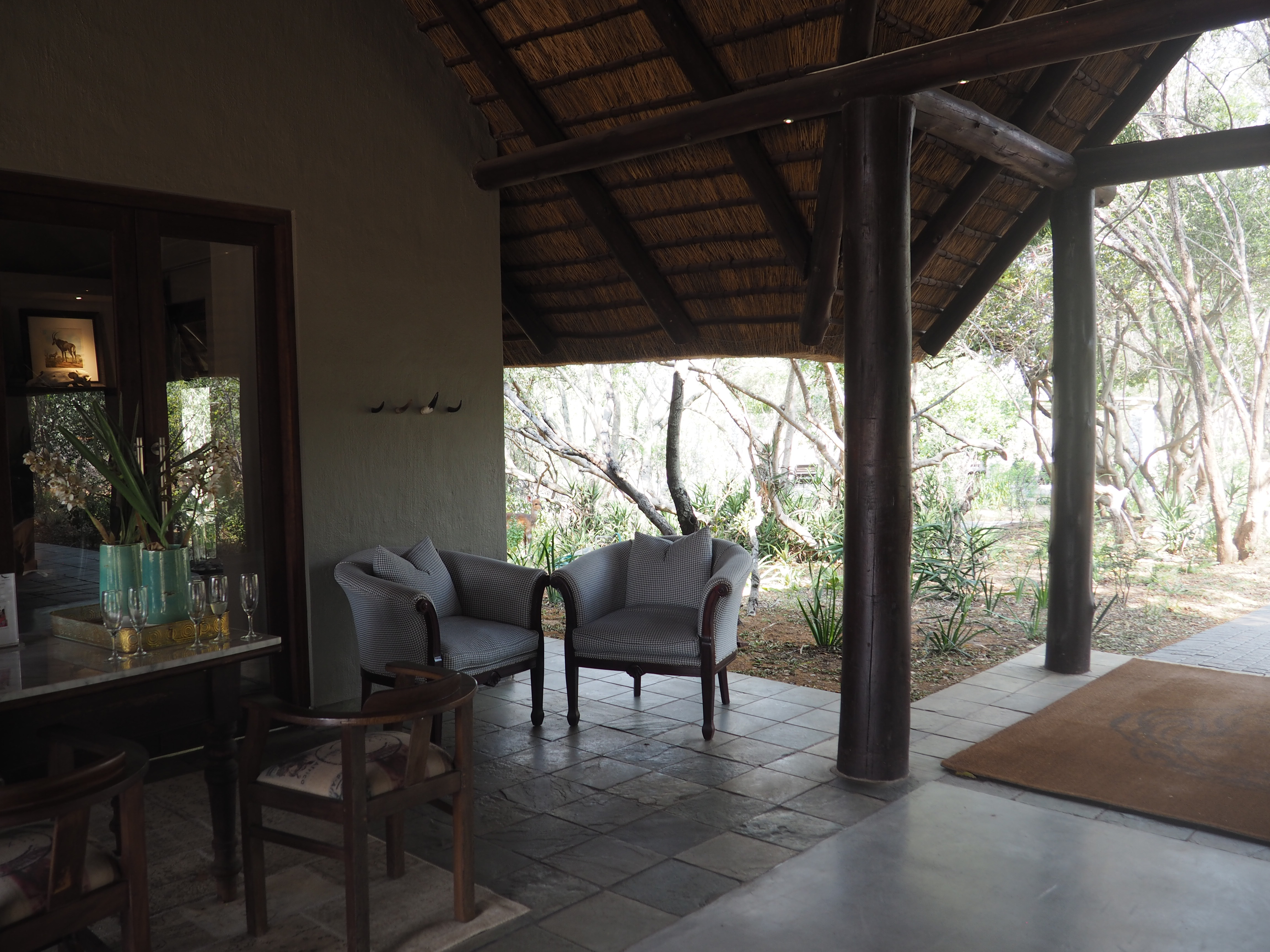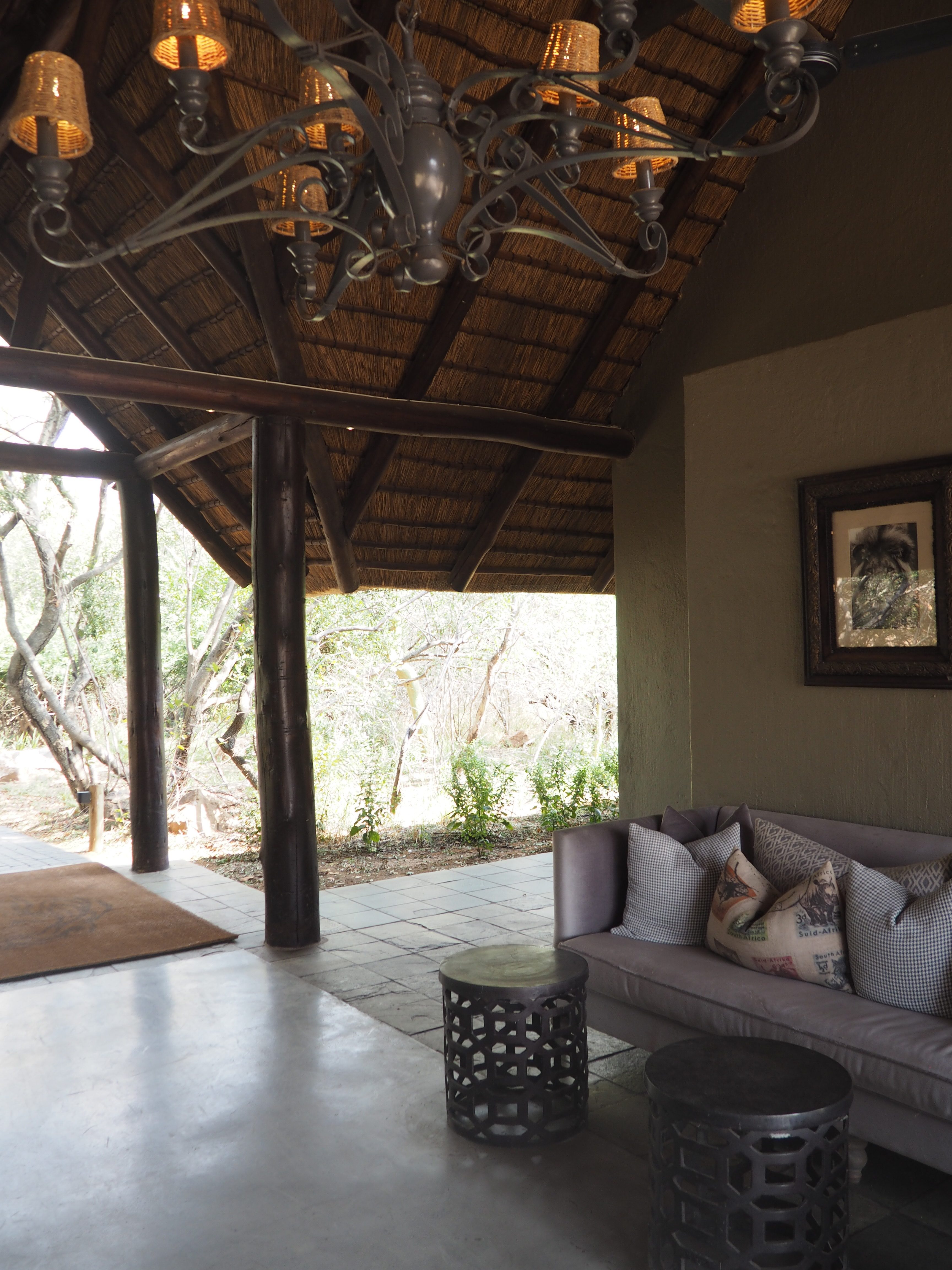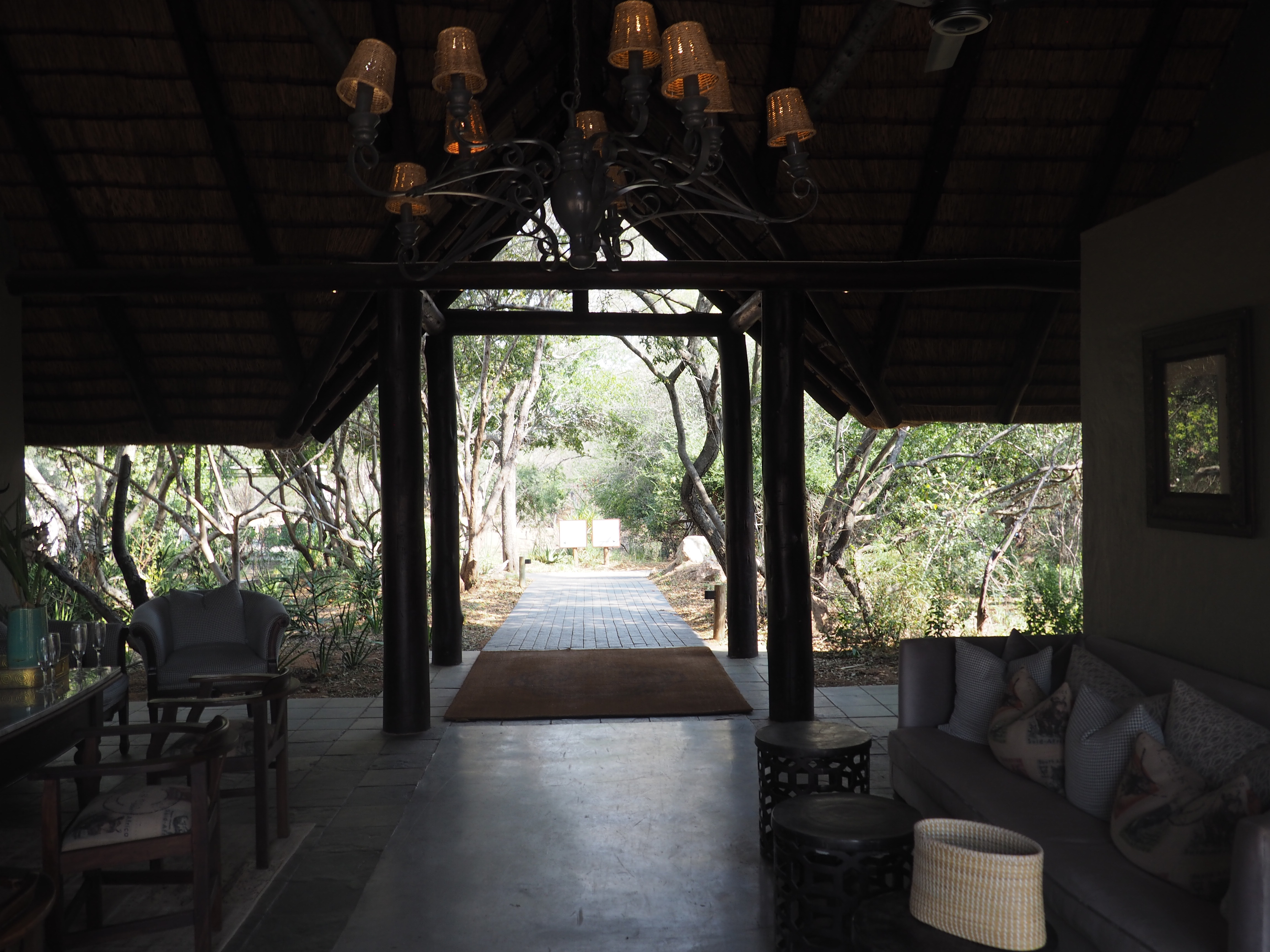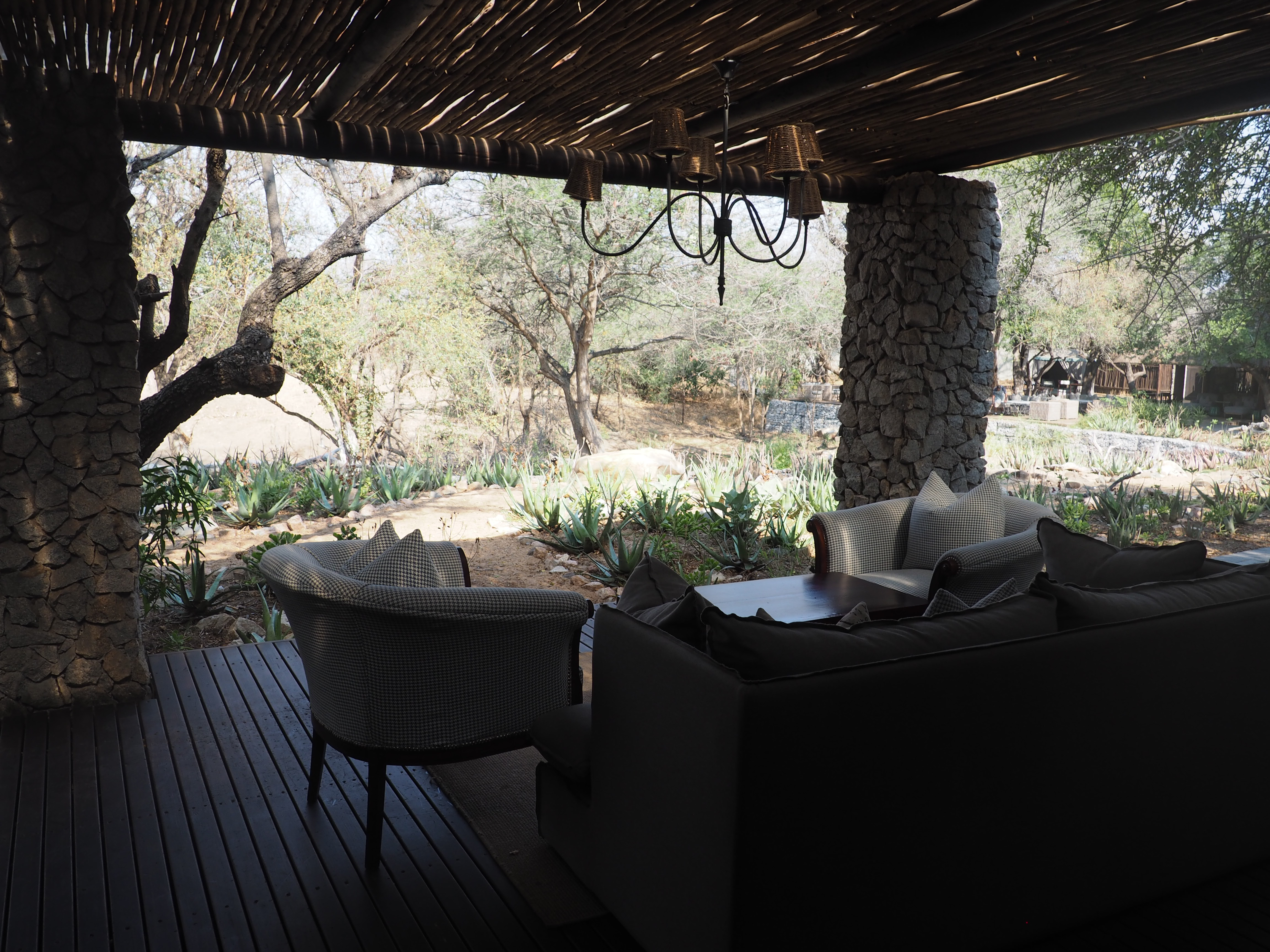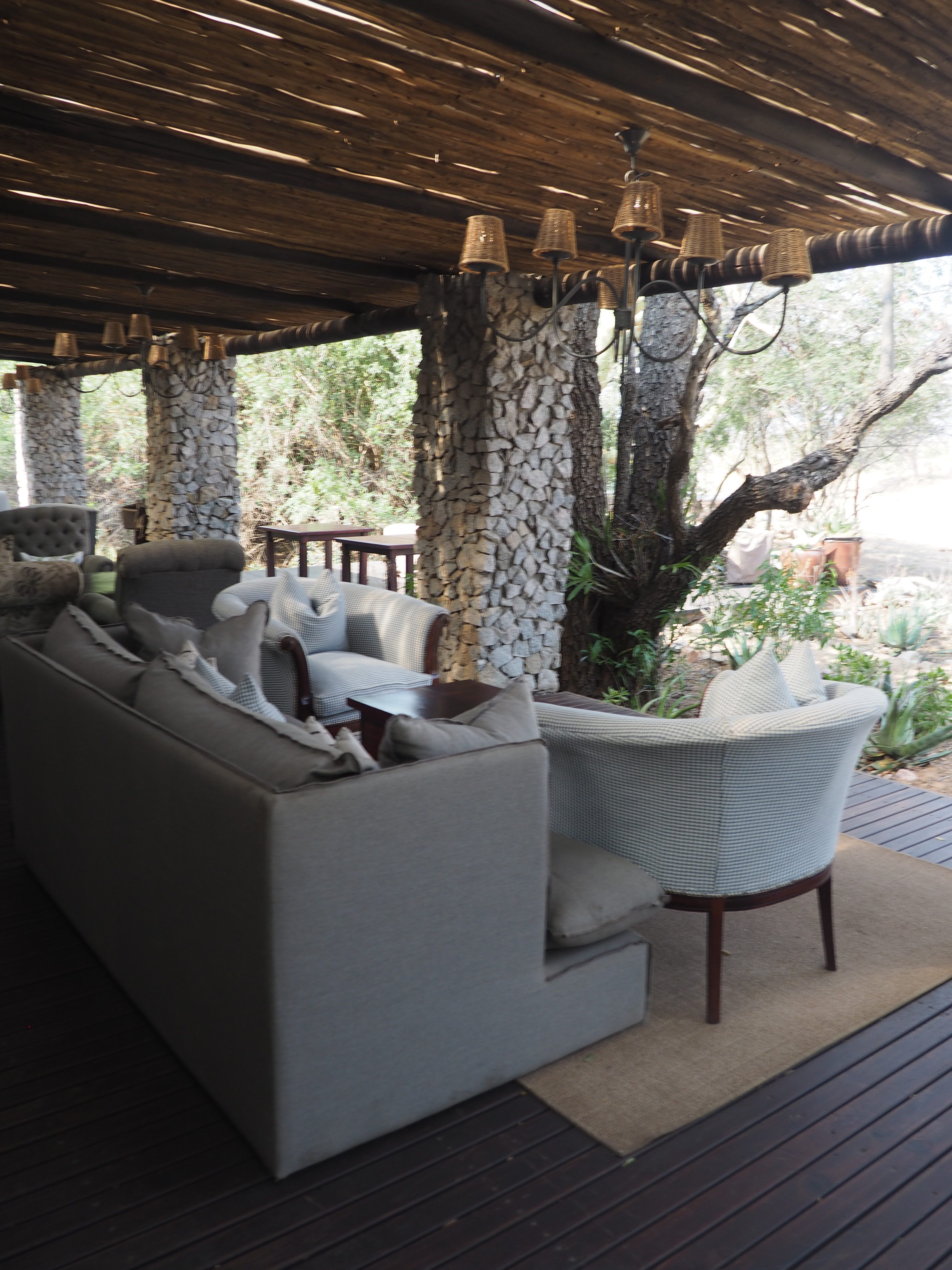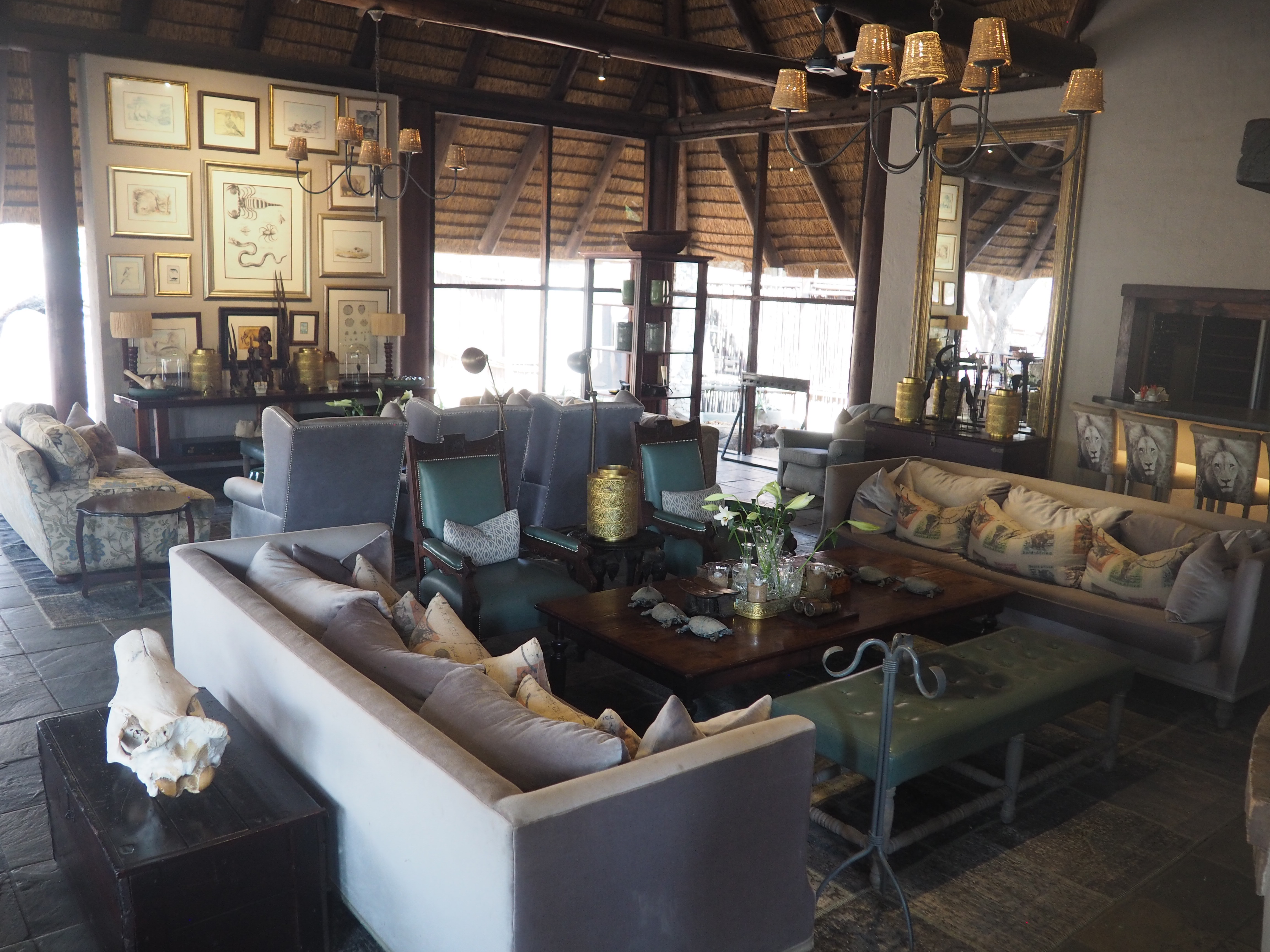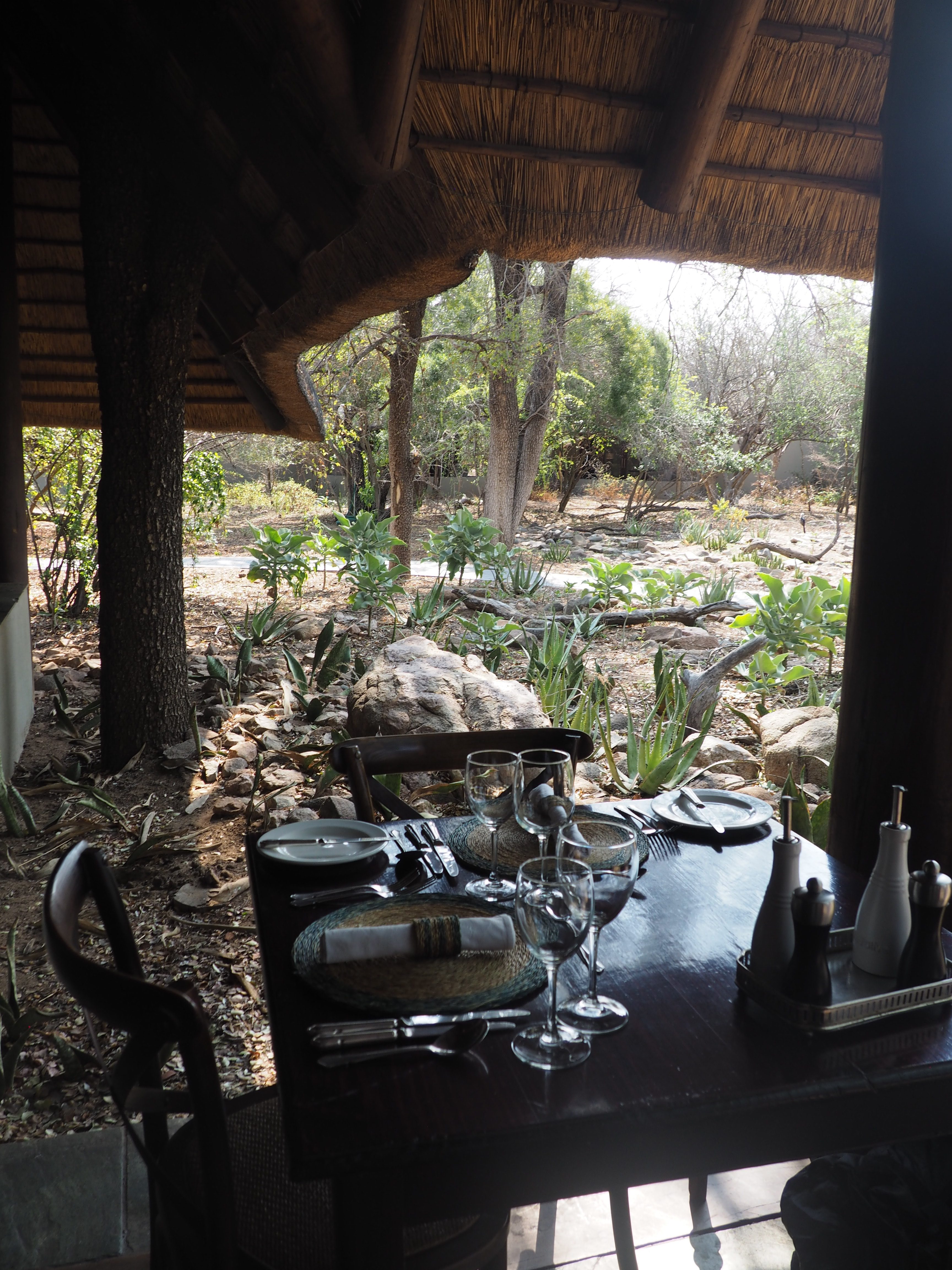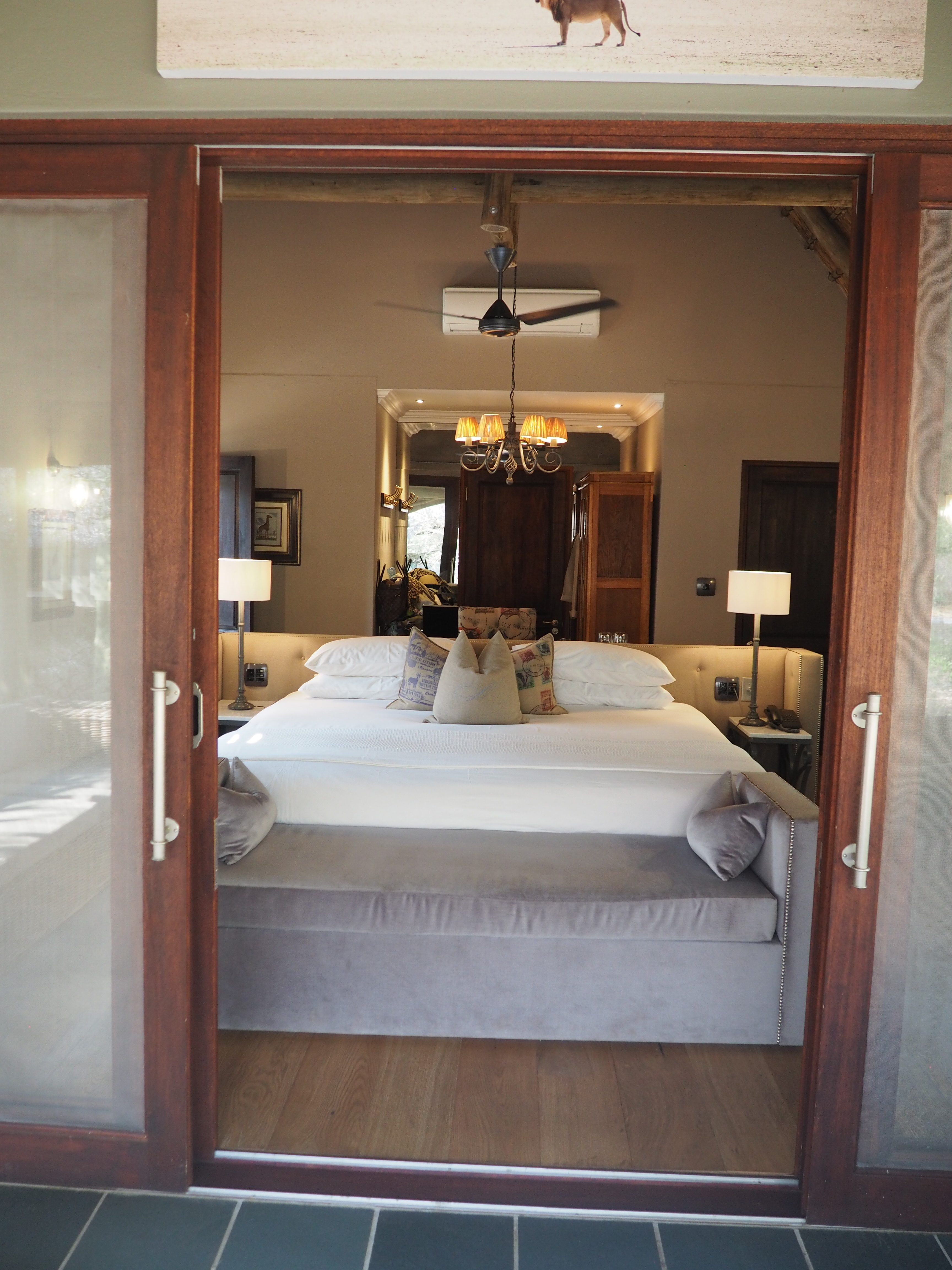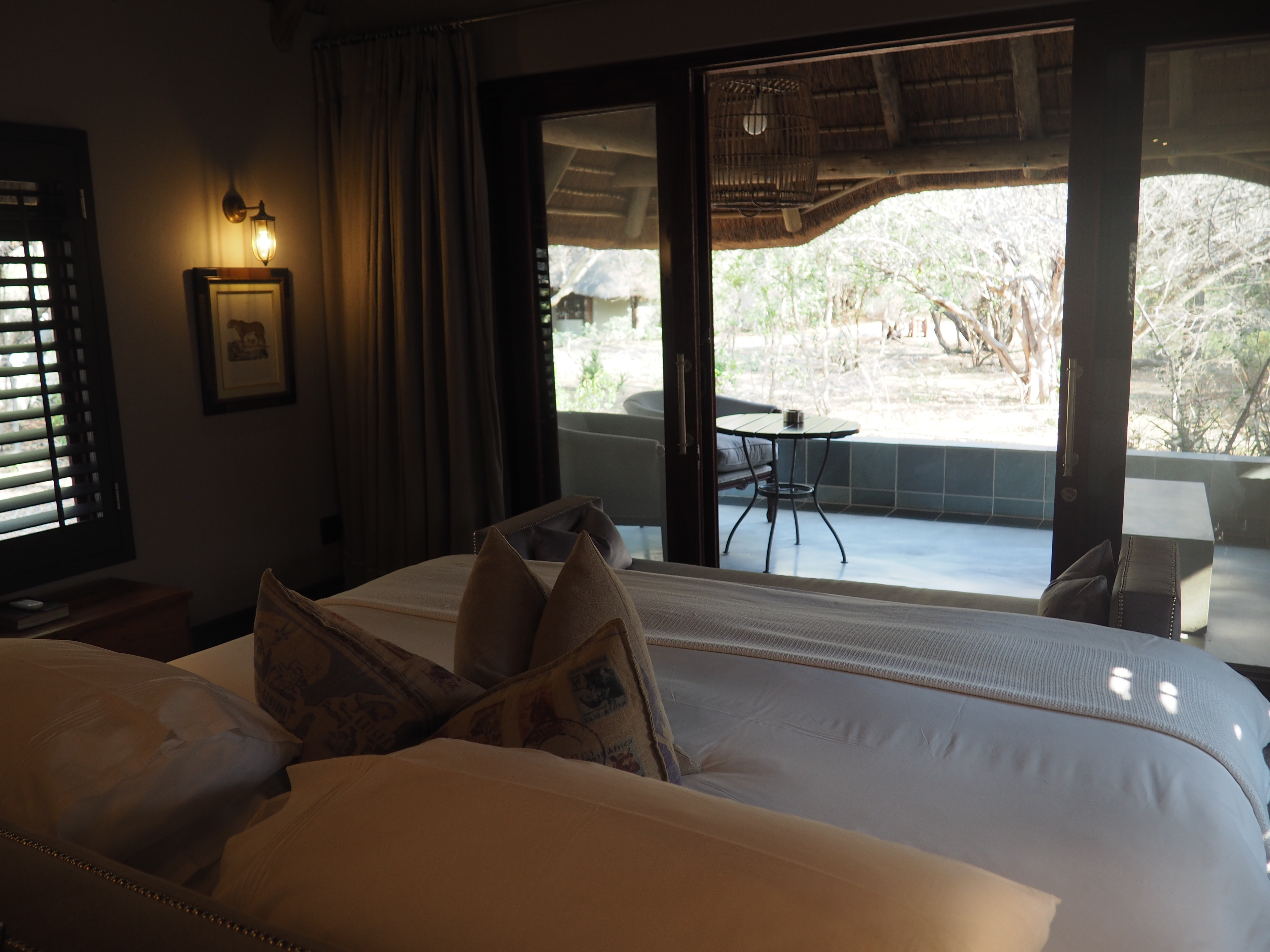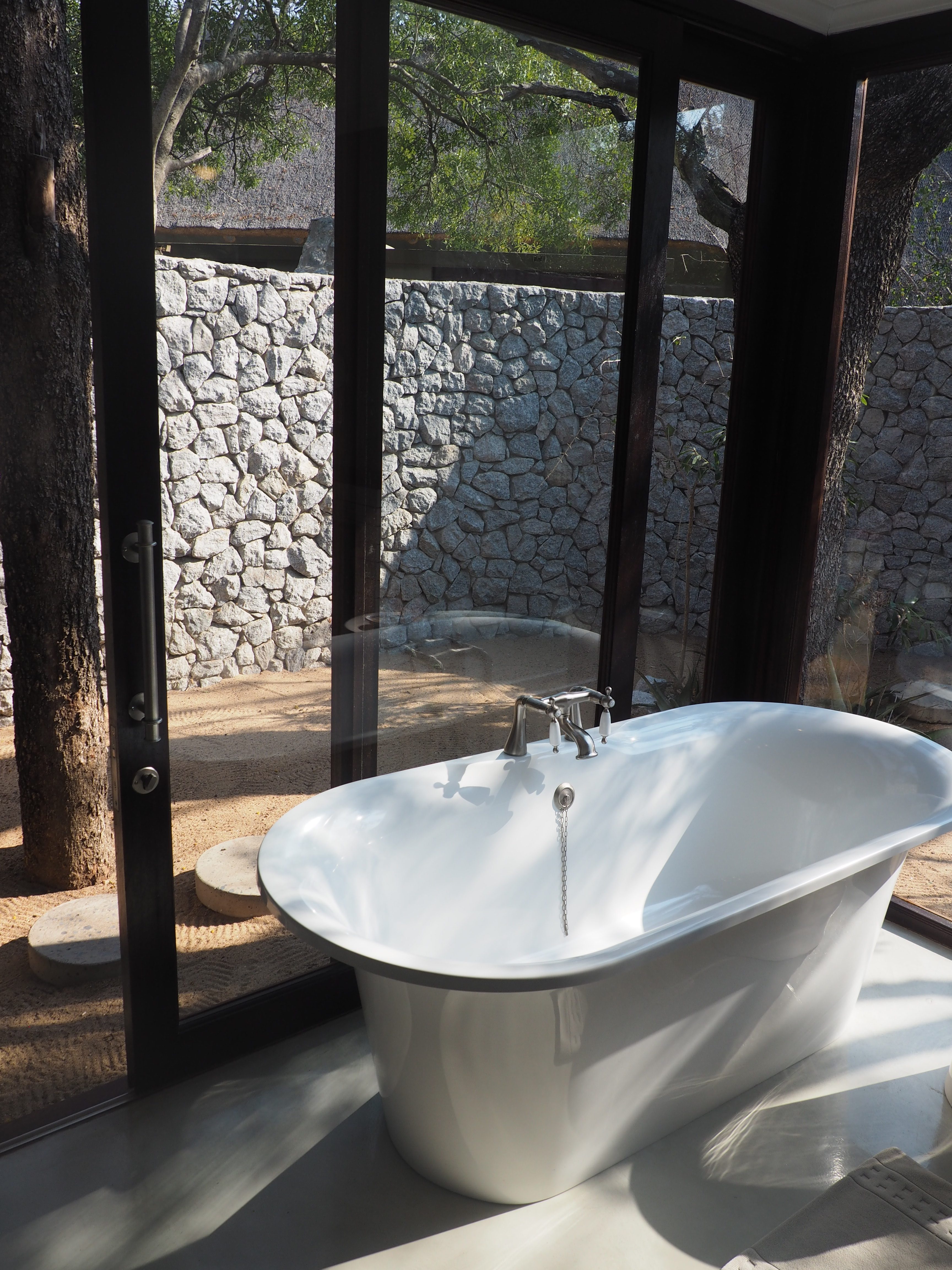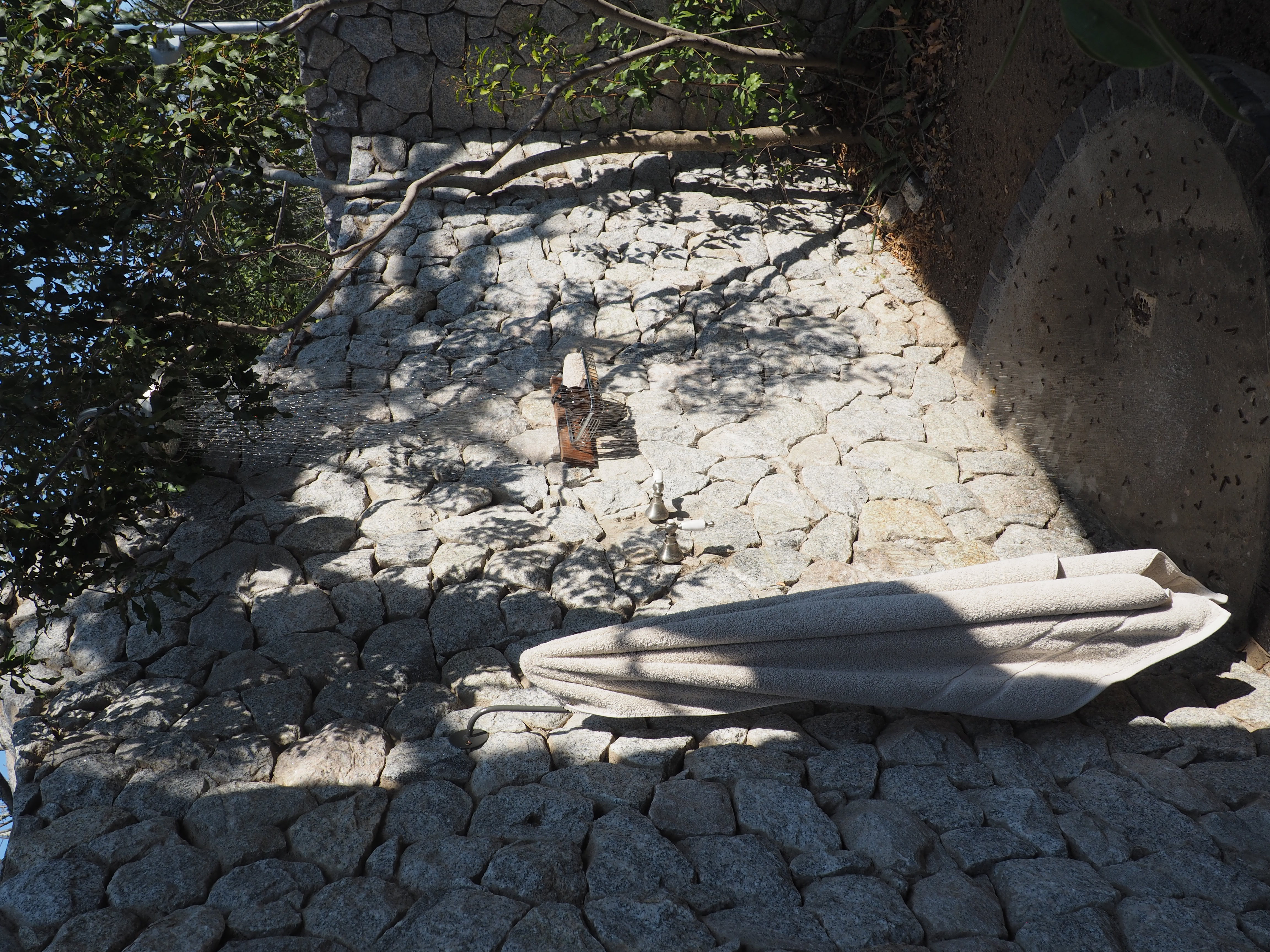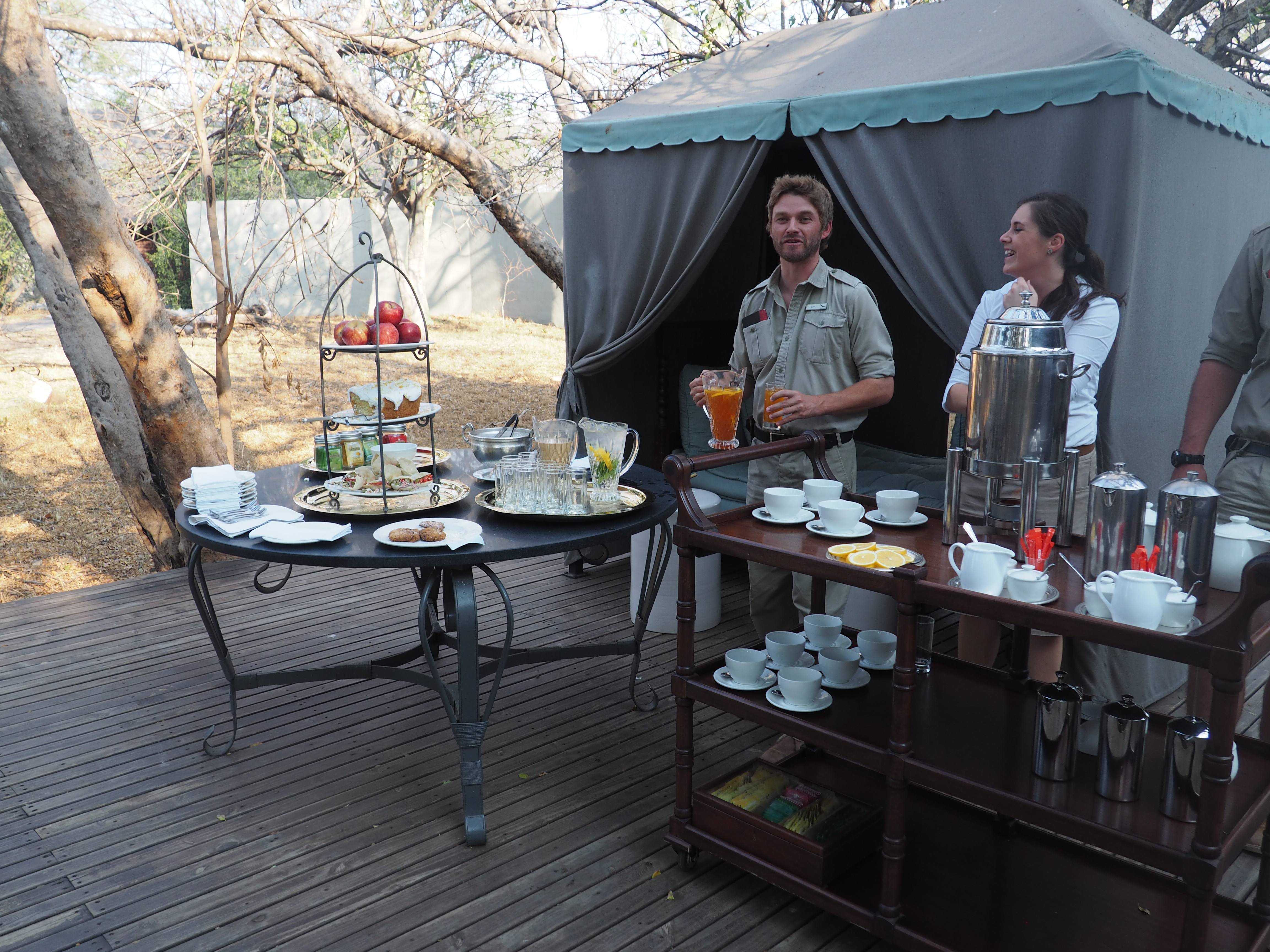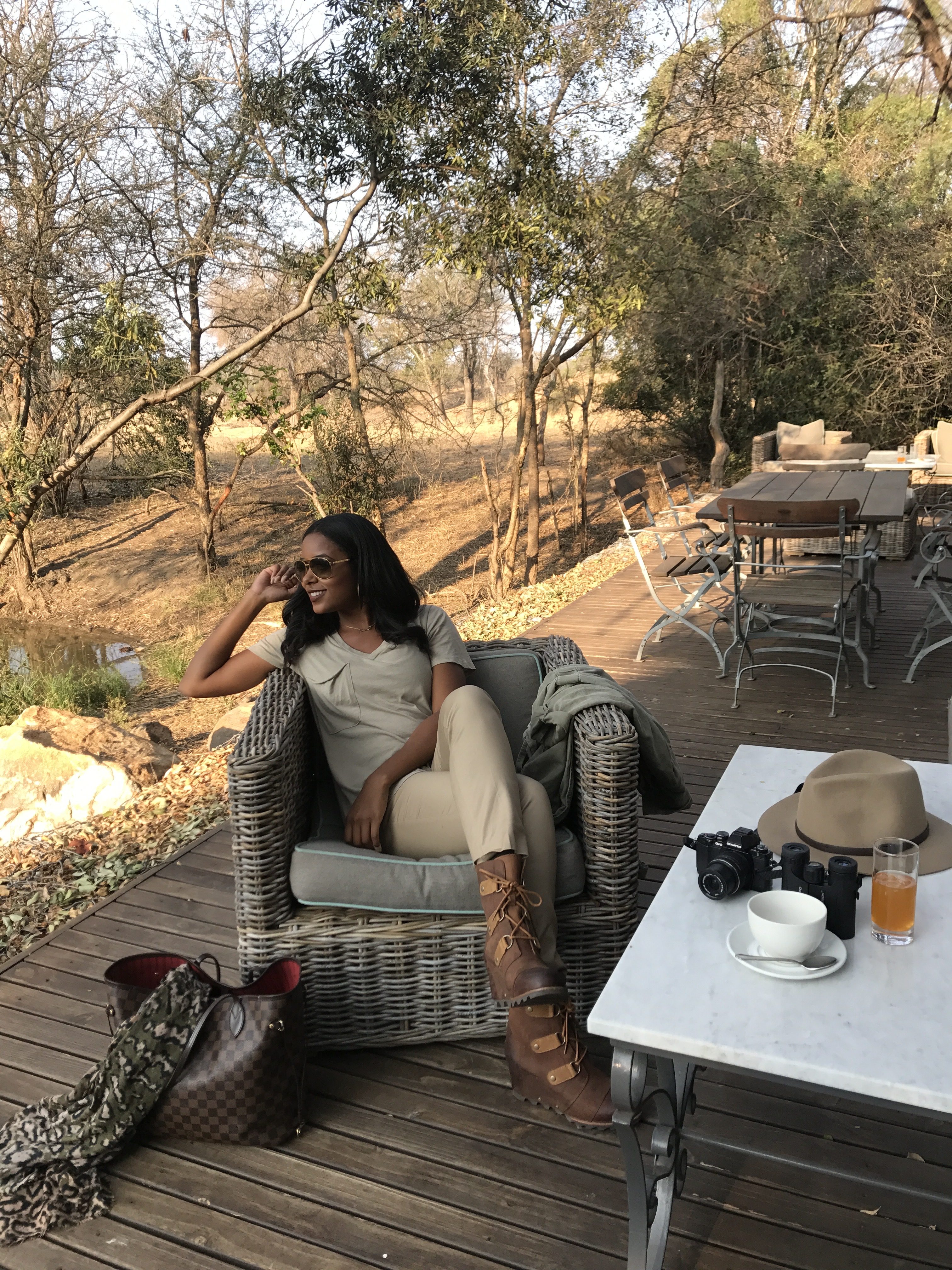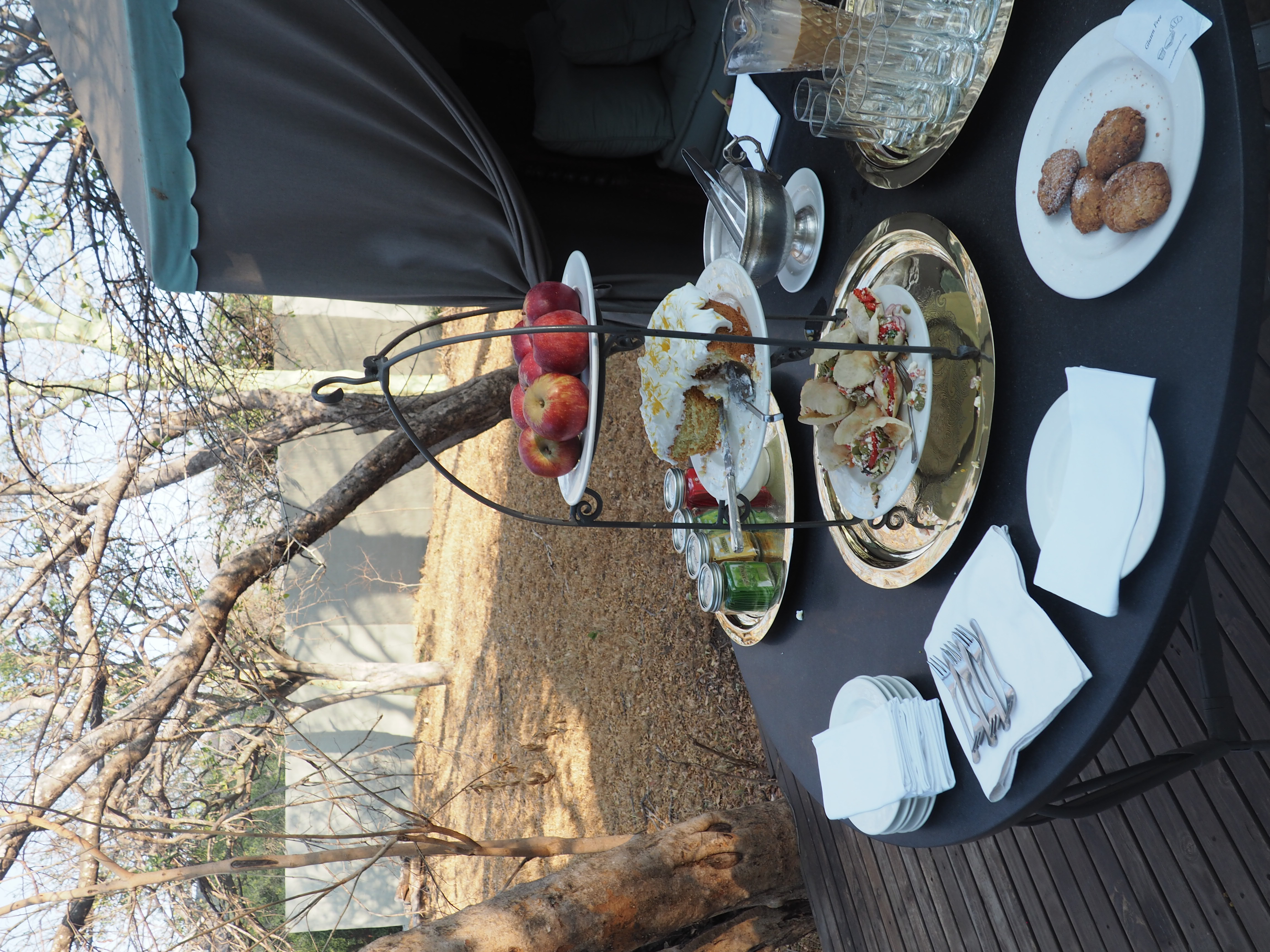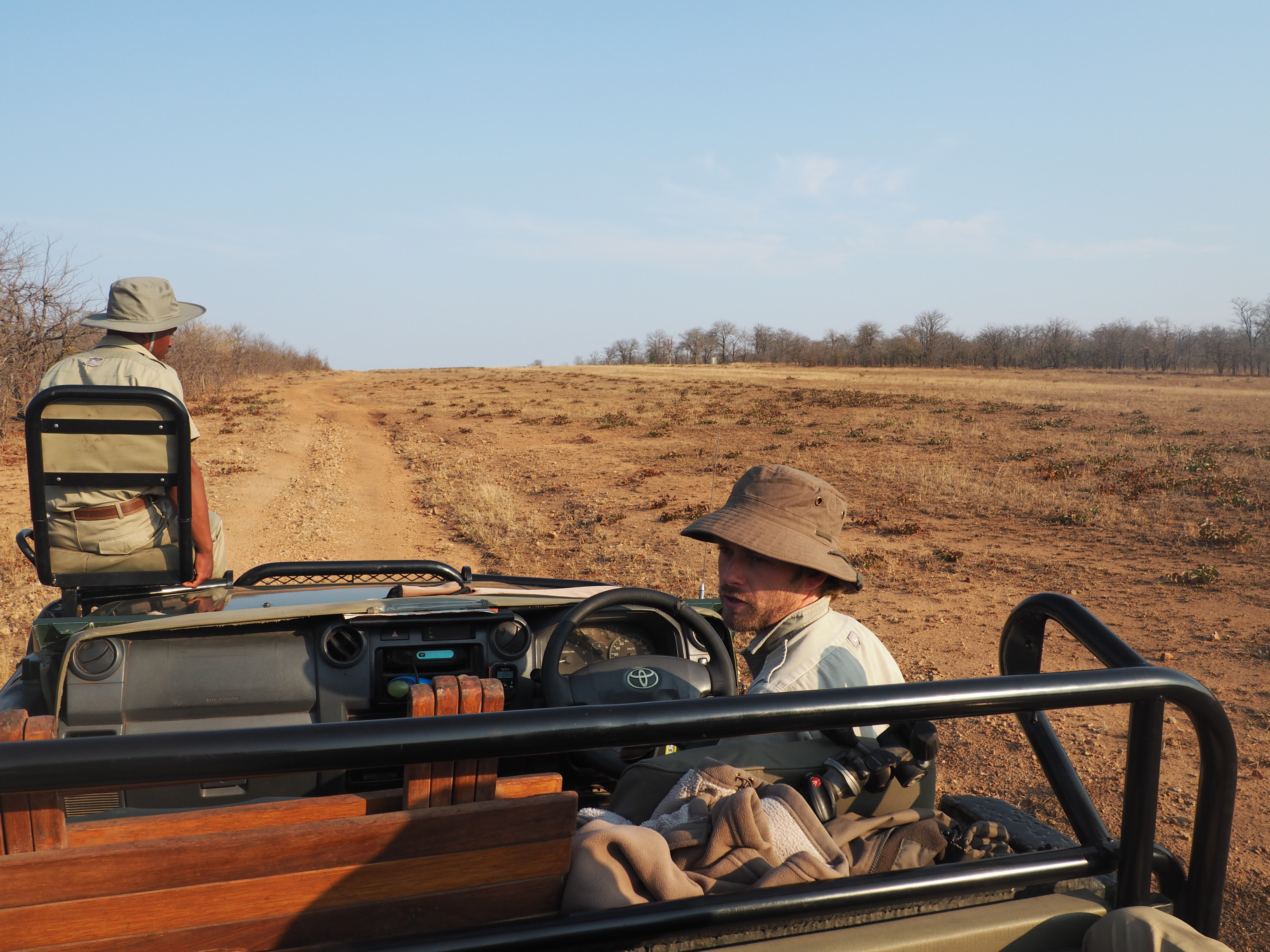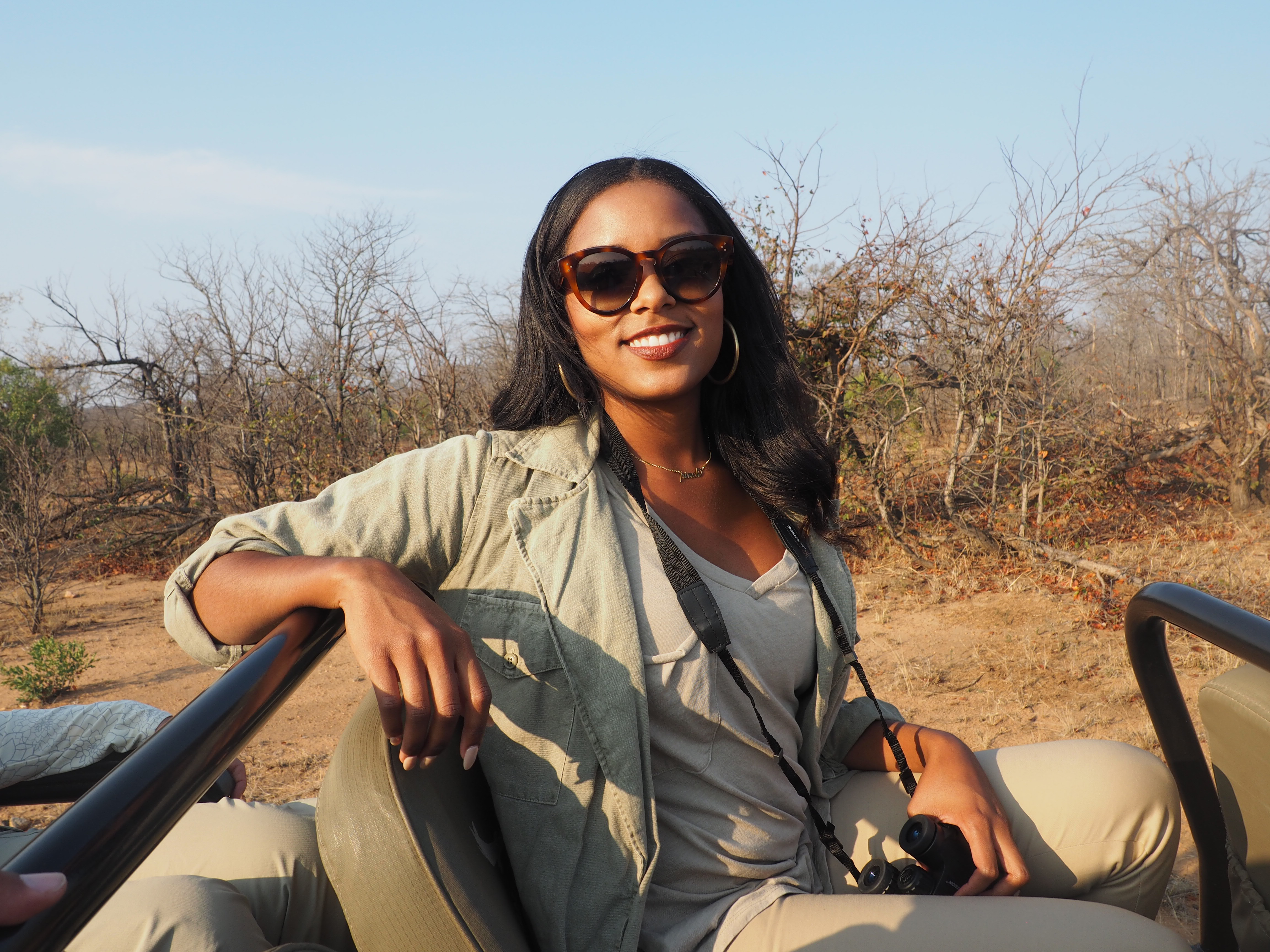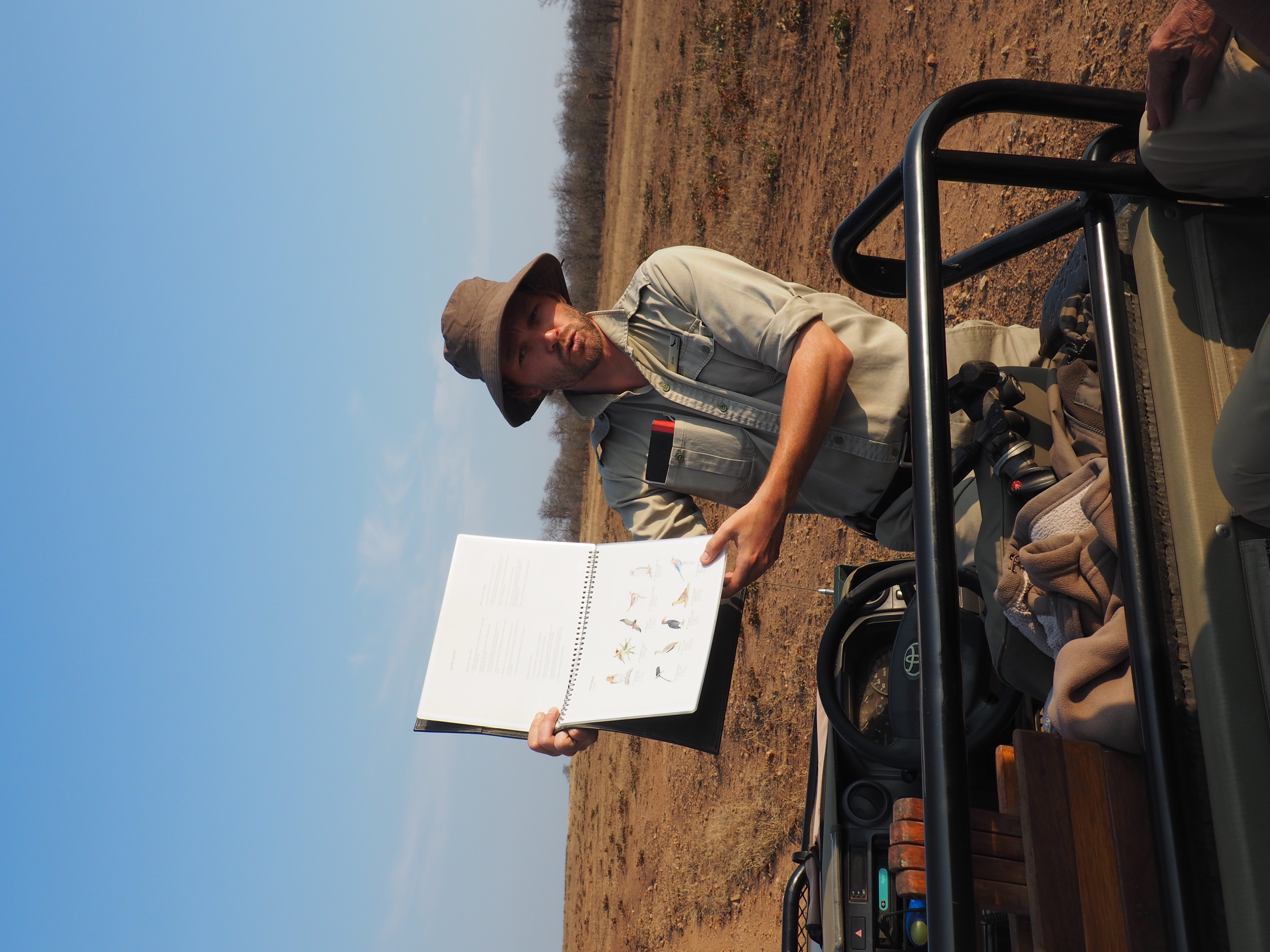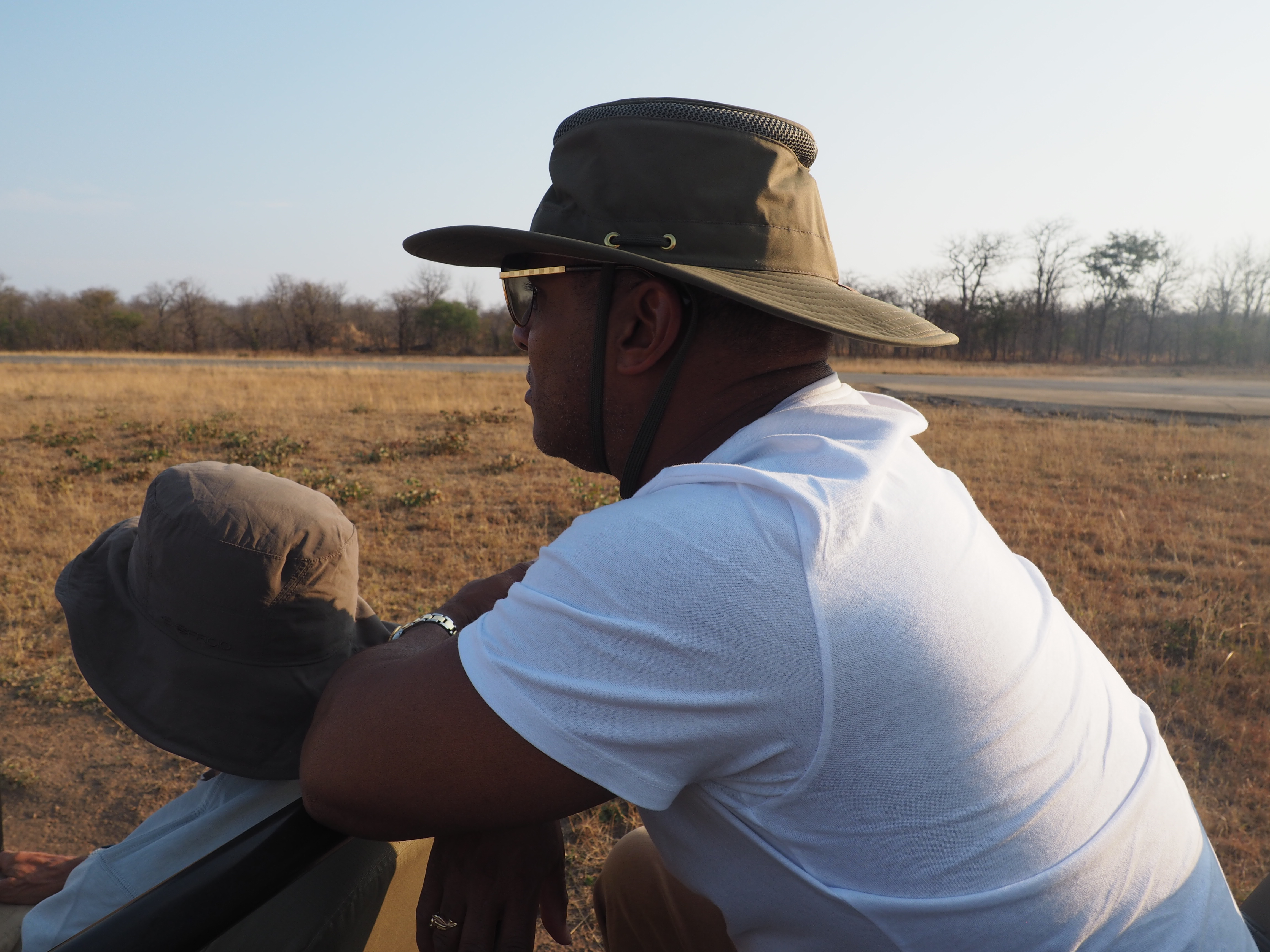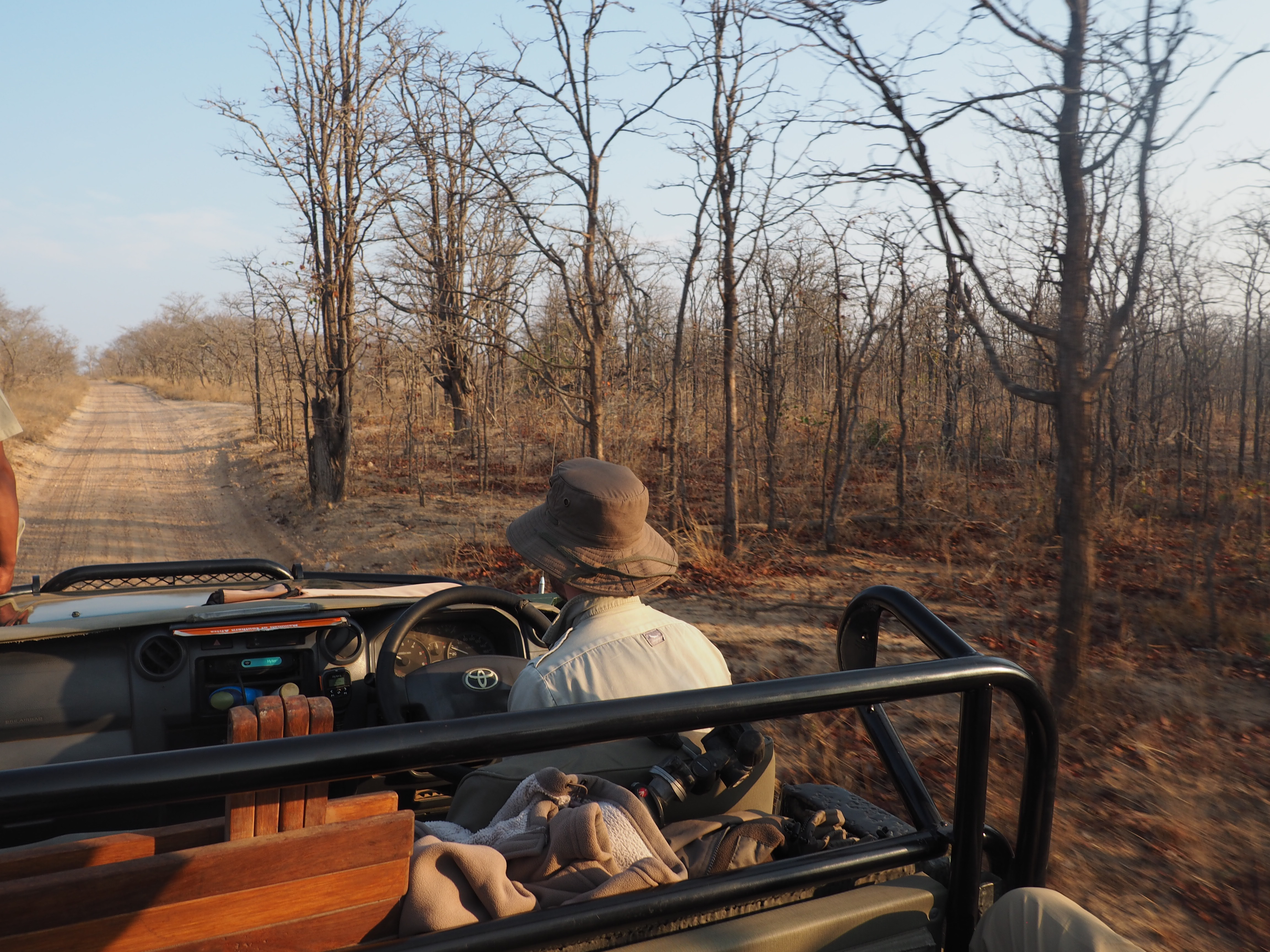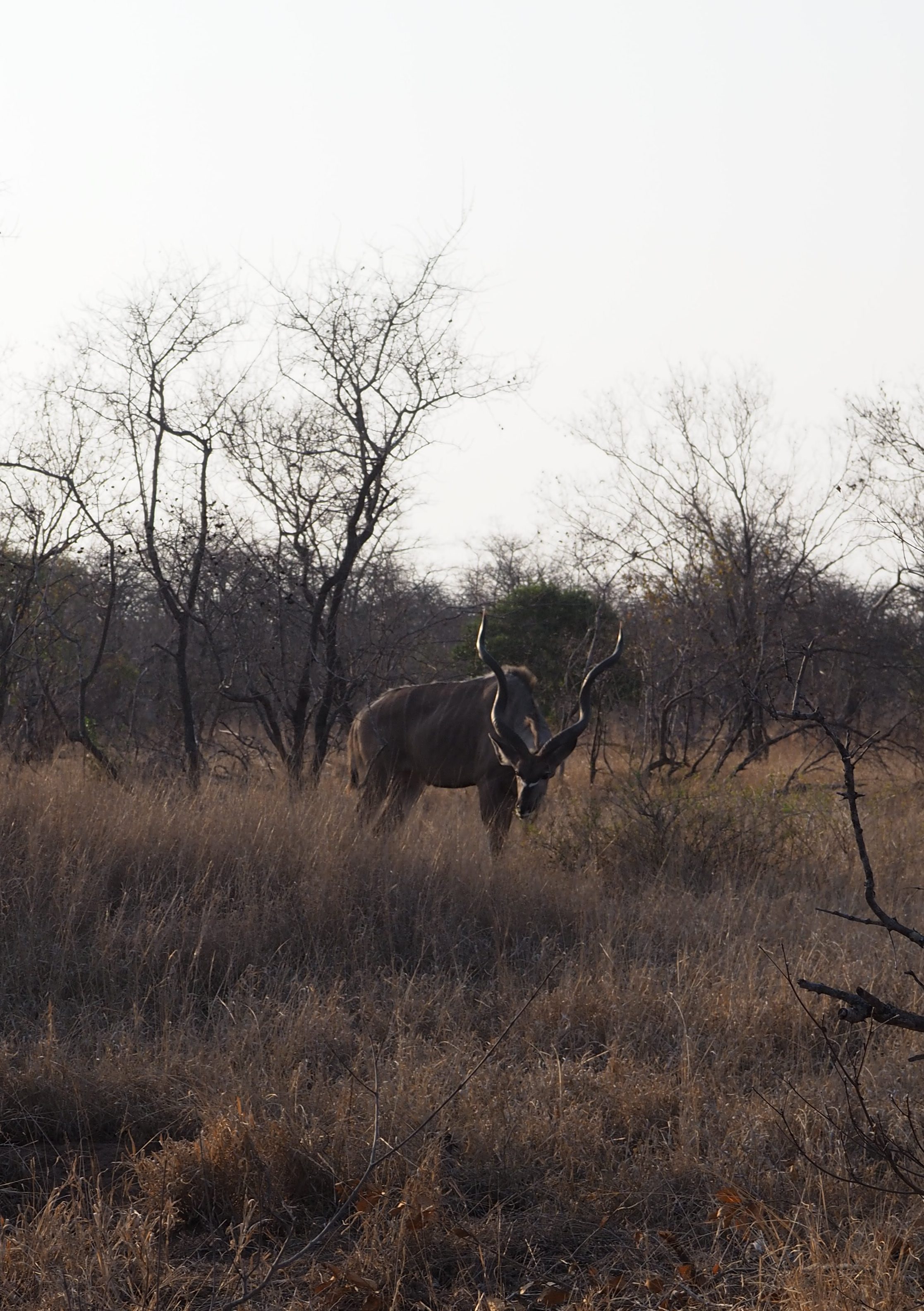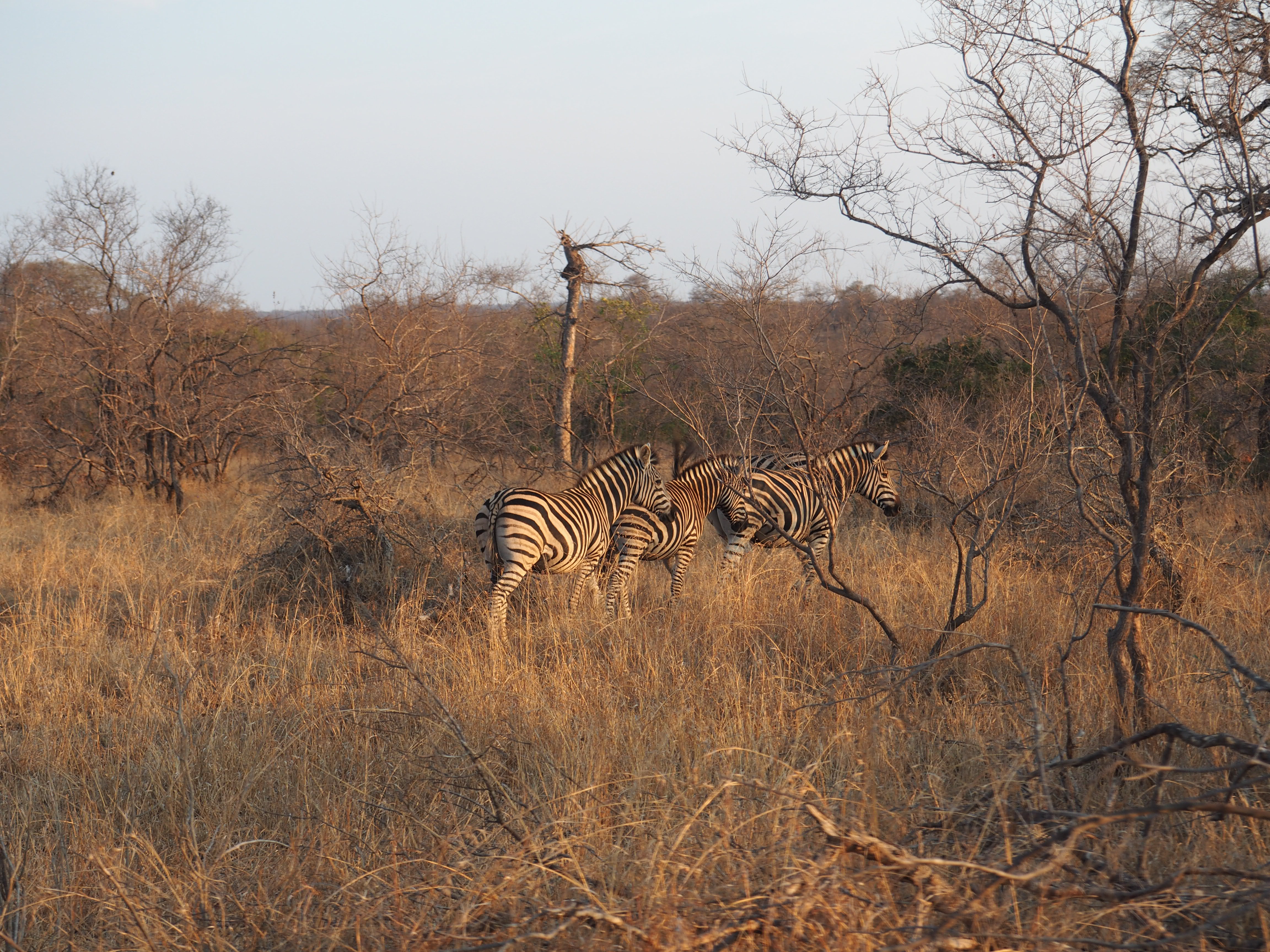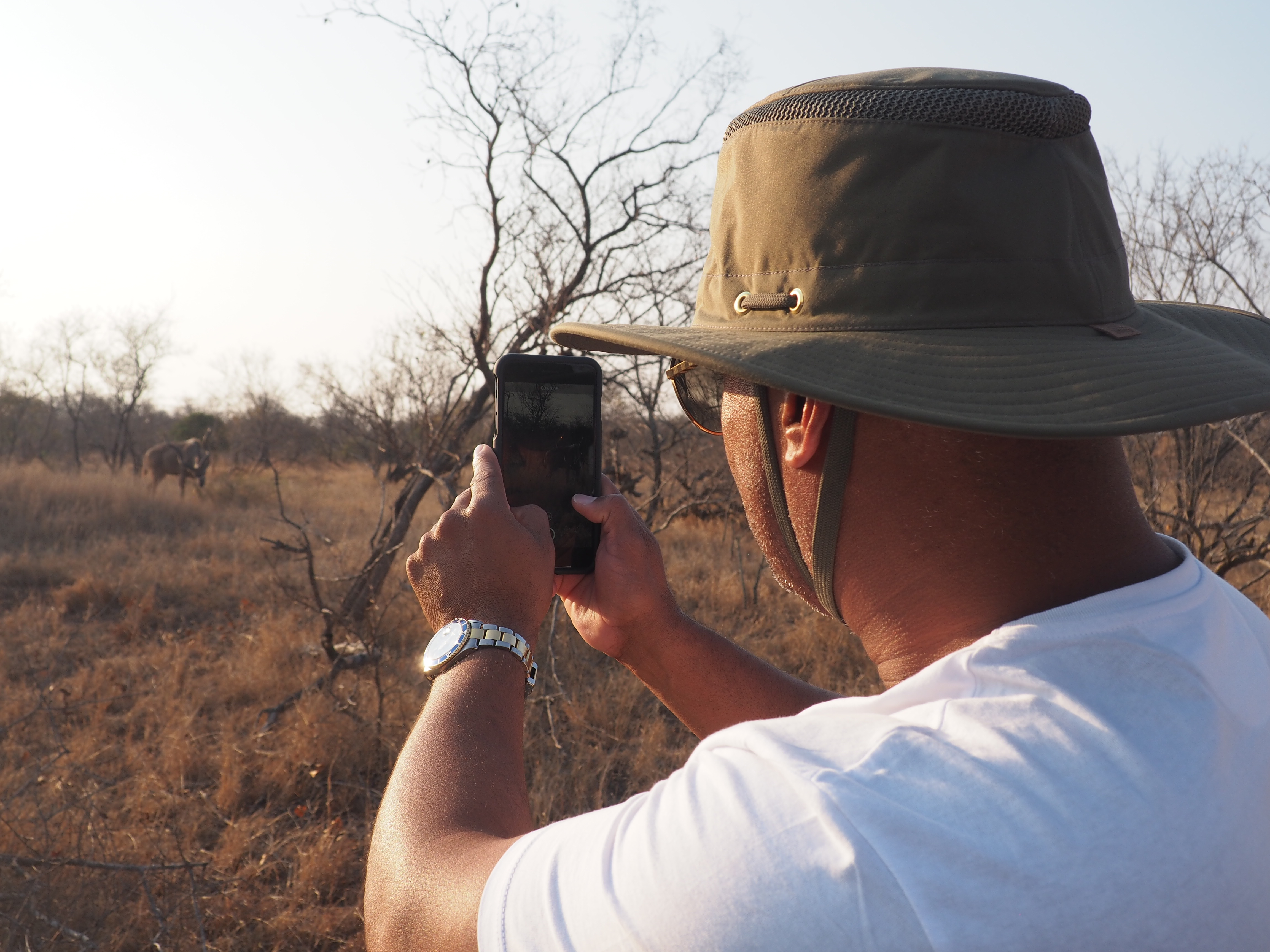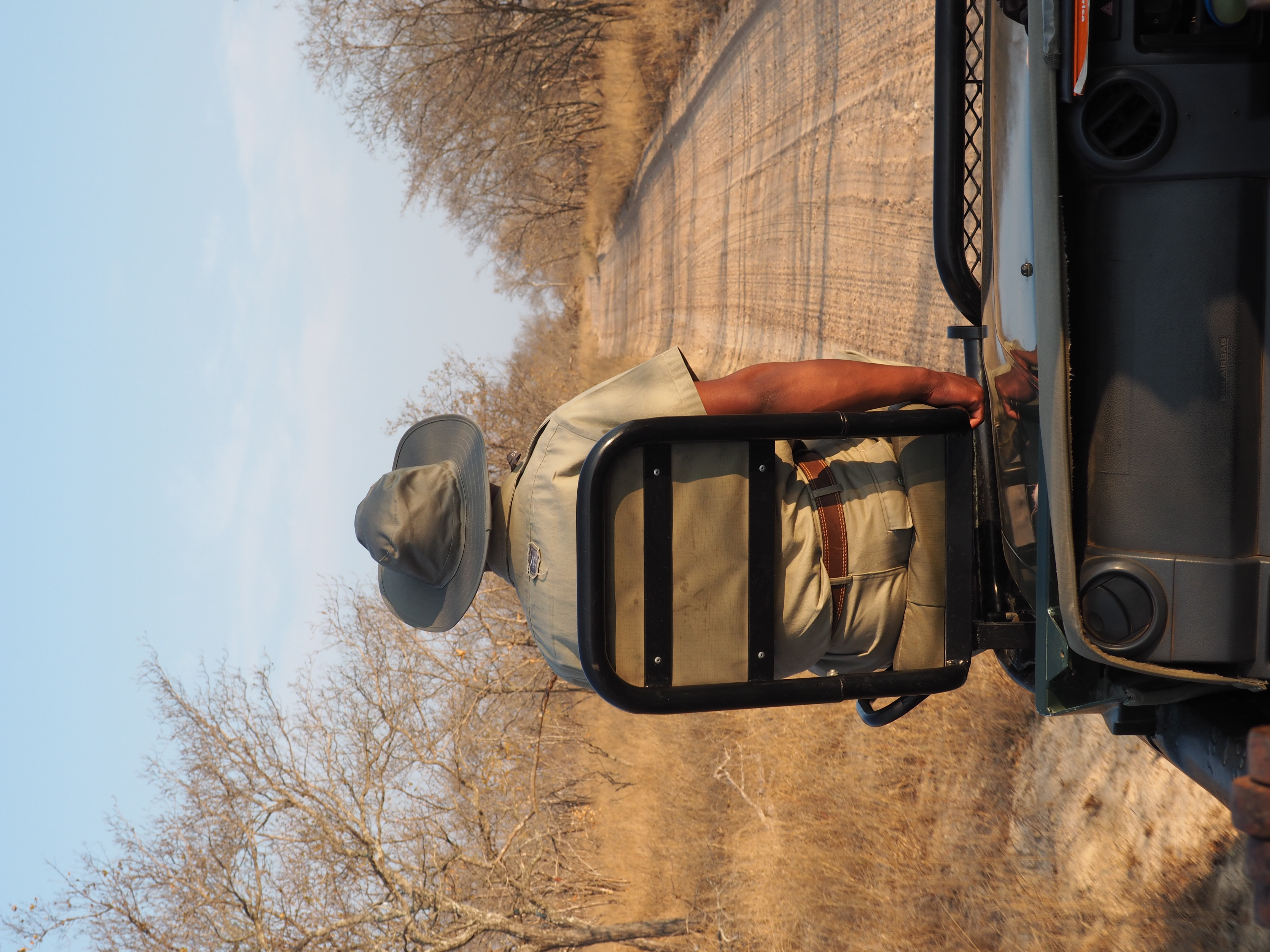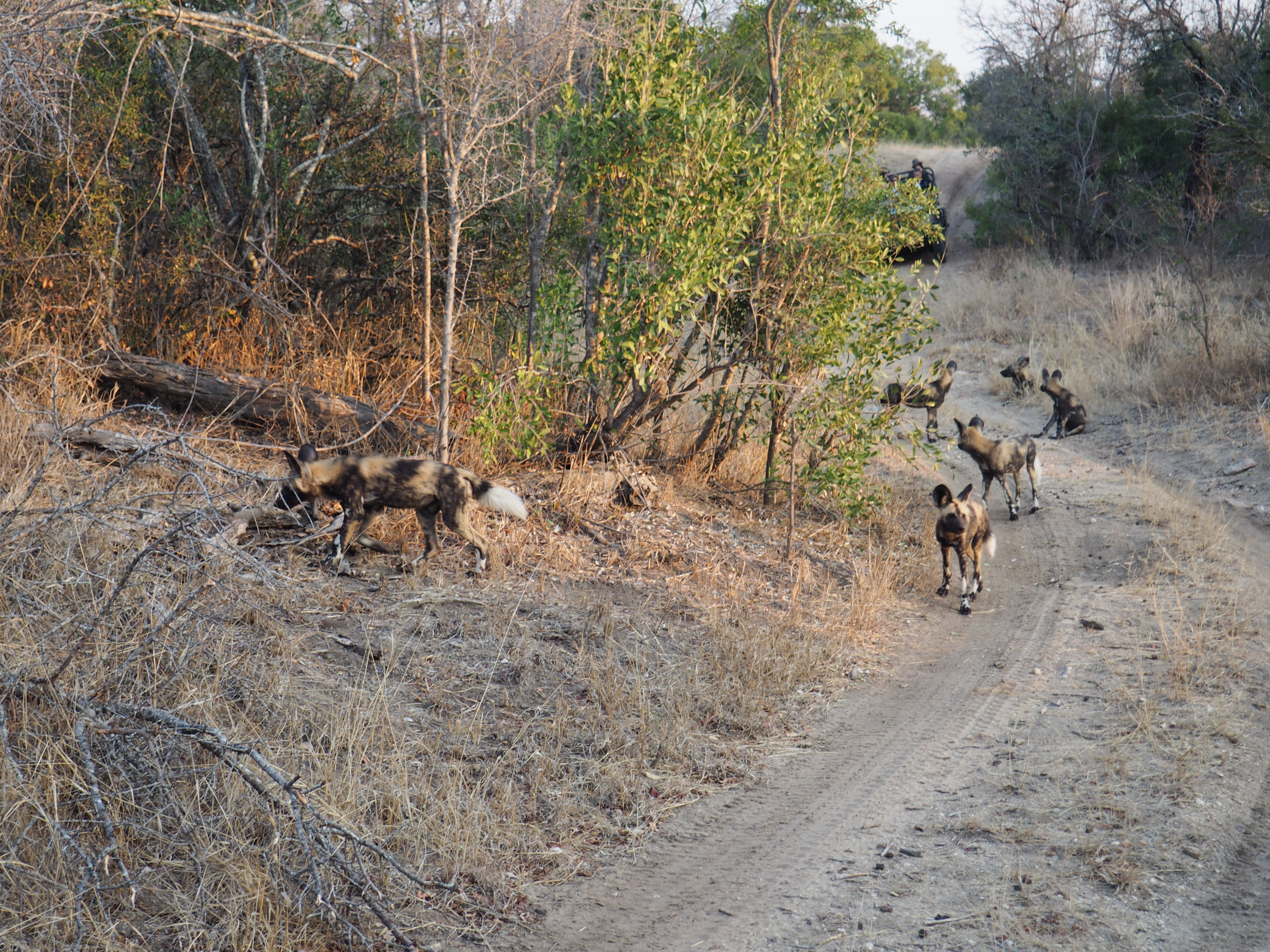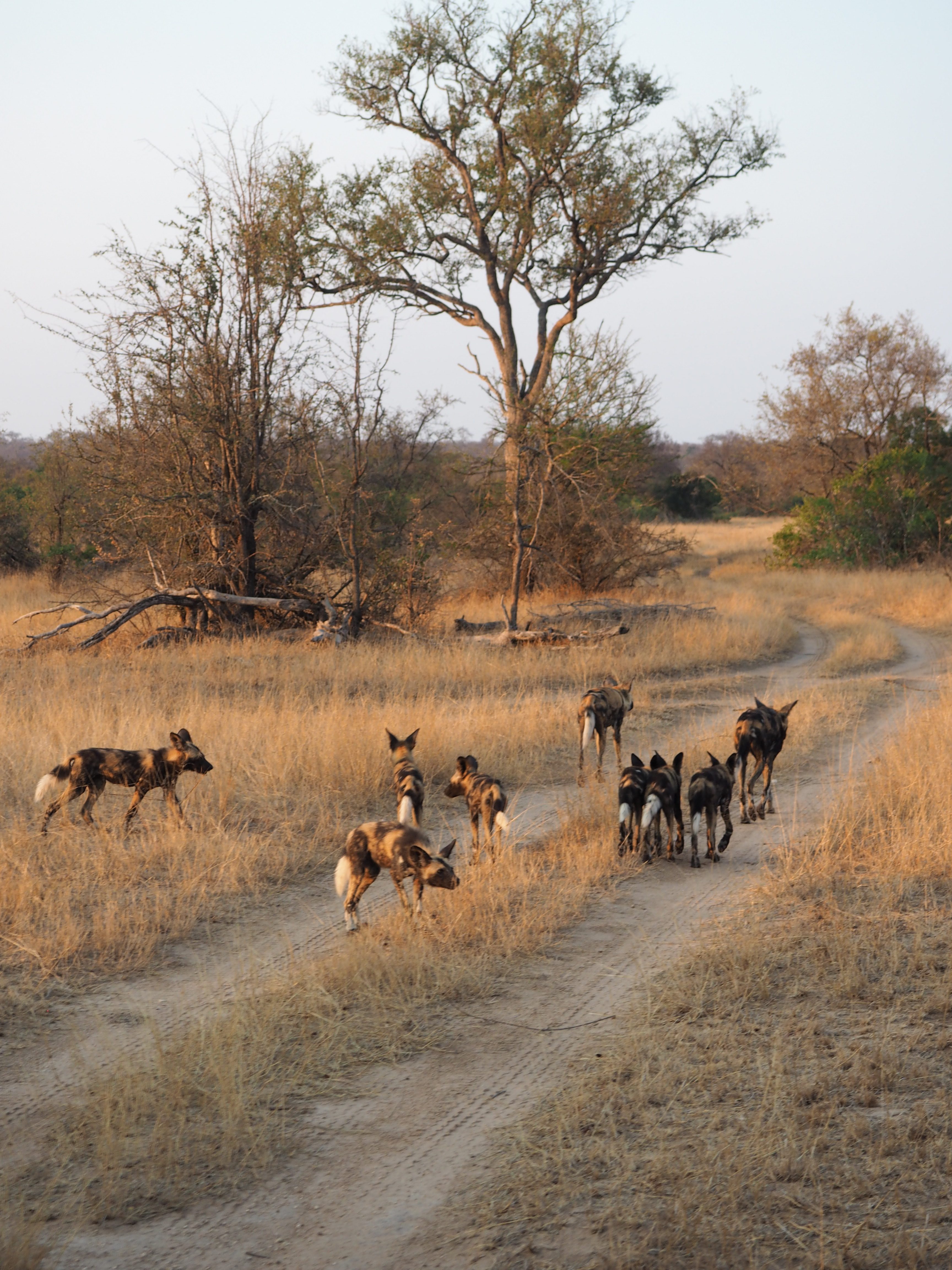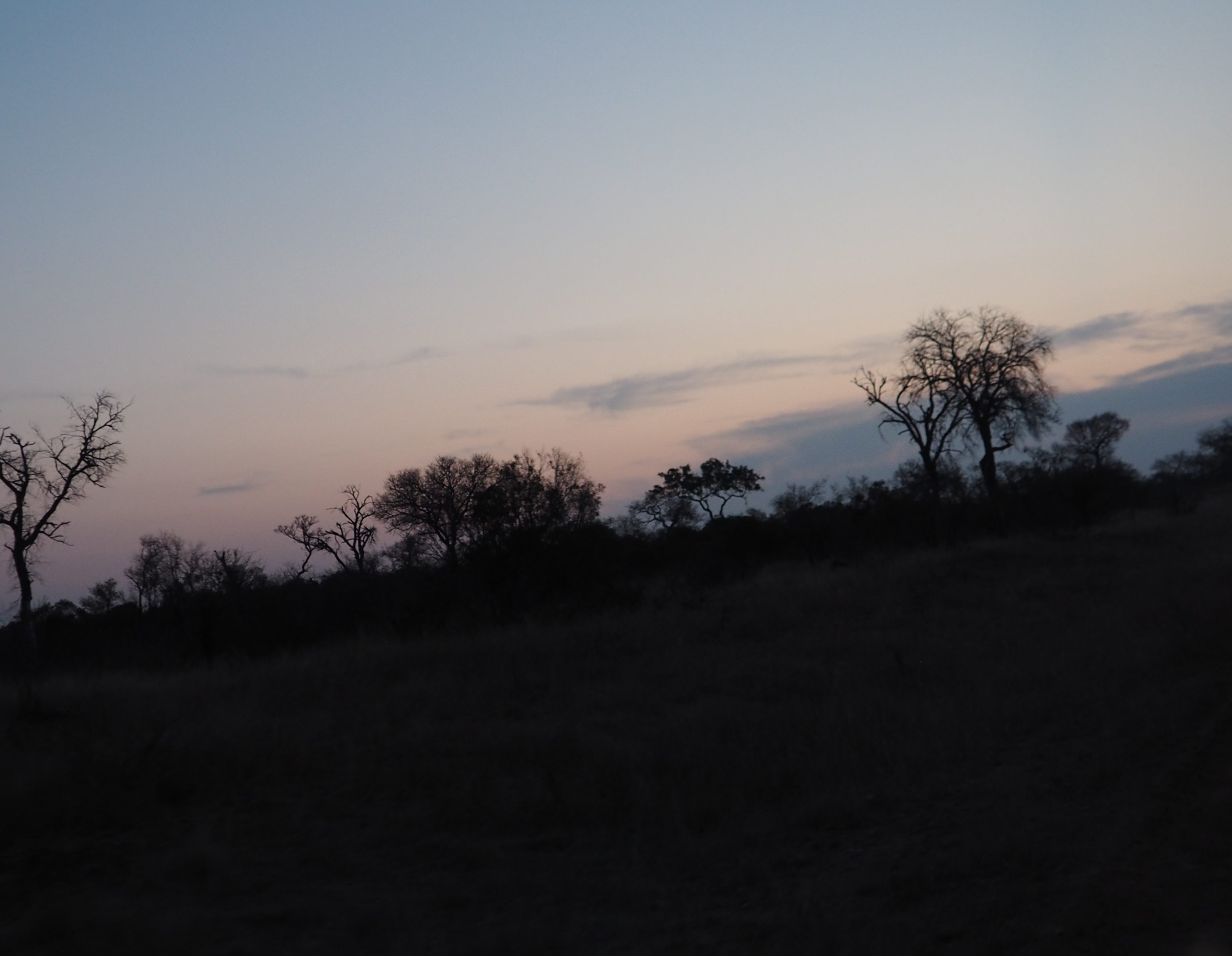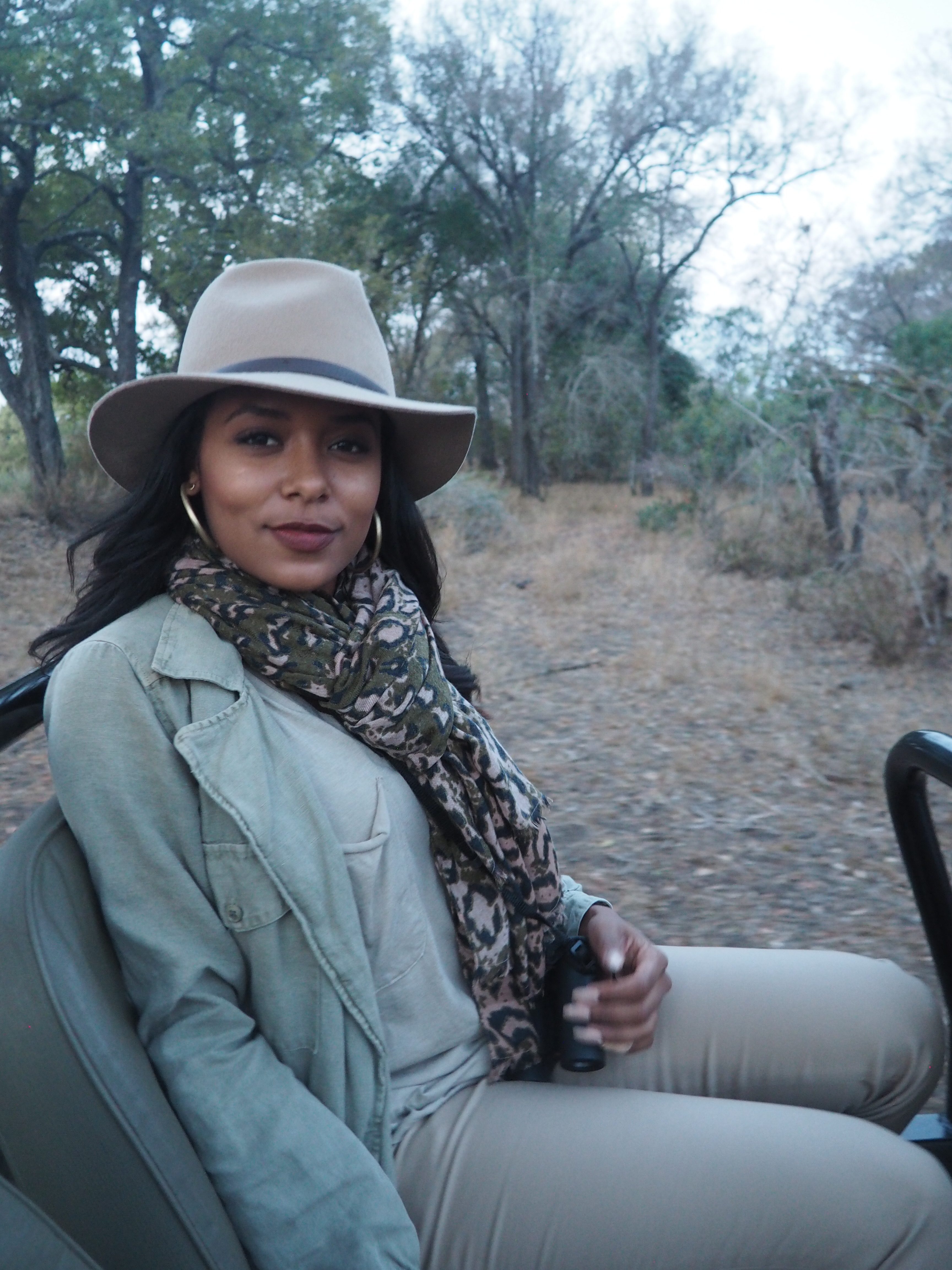 Day 2 in The Bush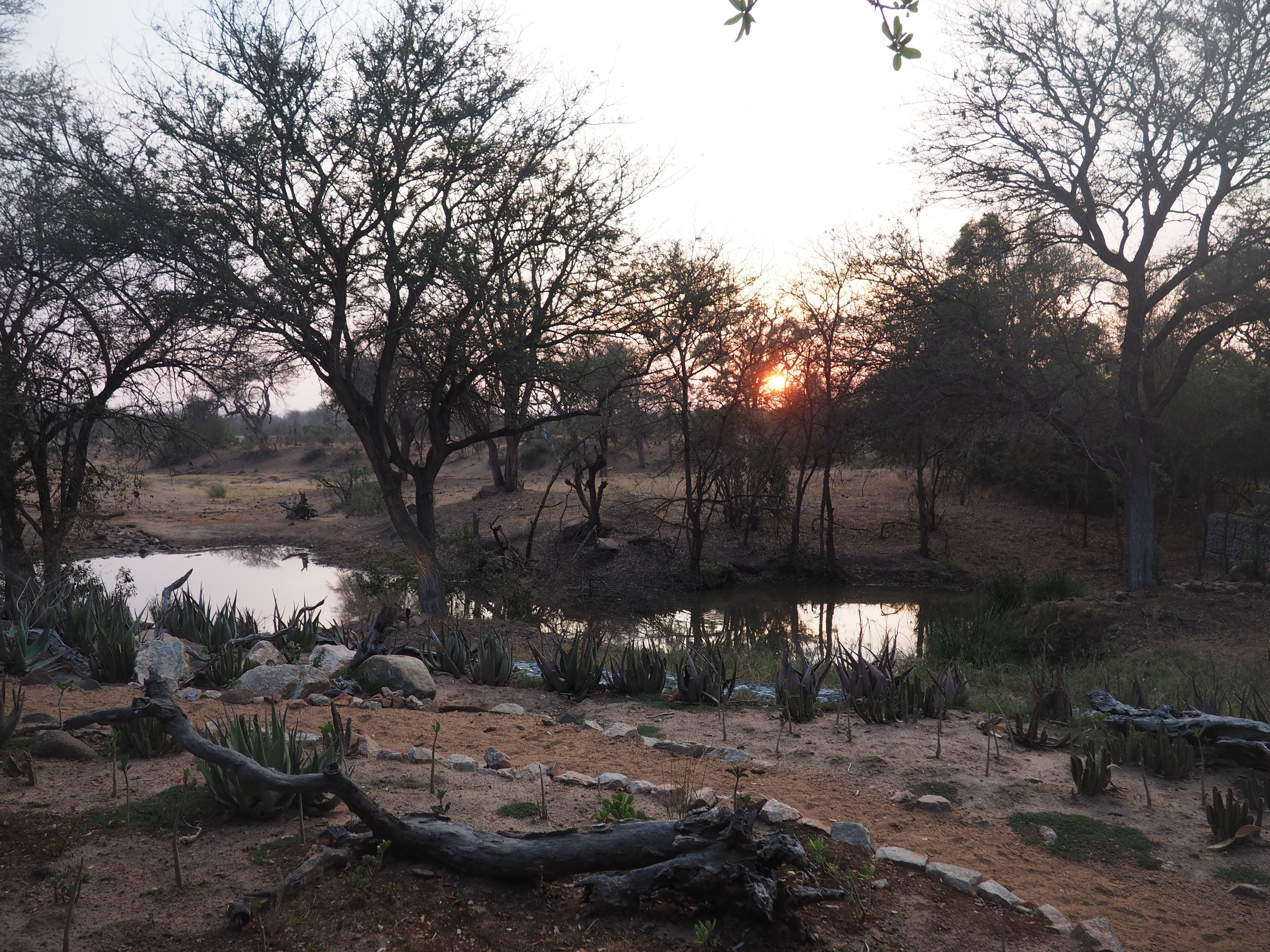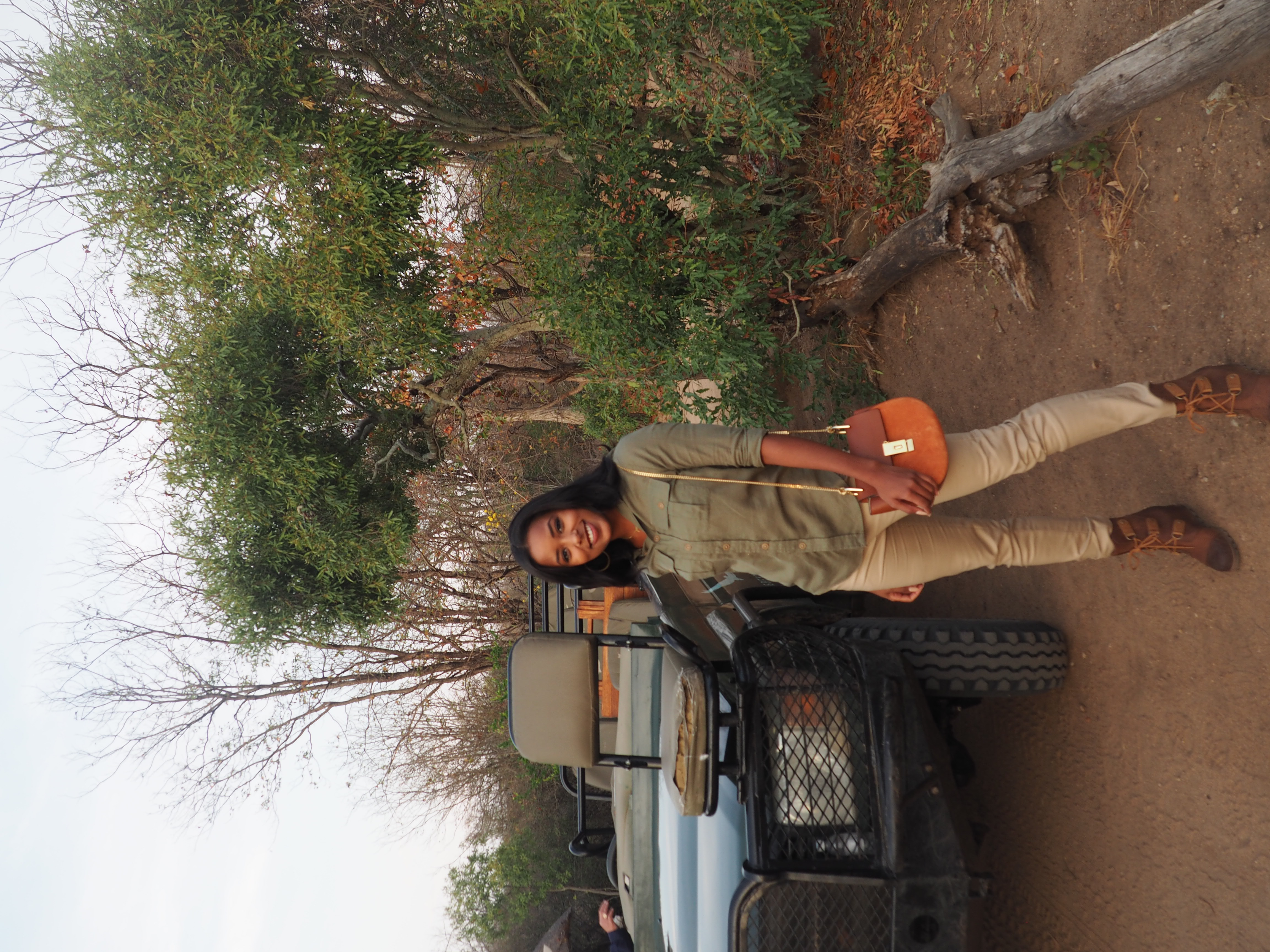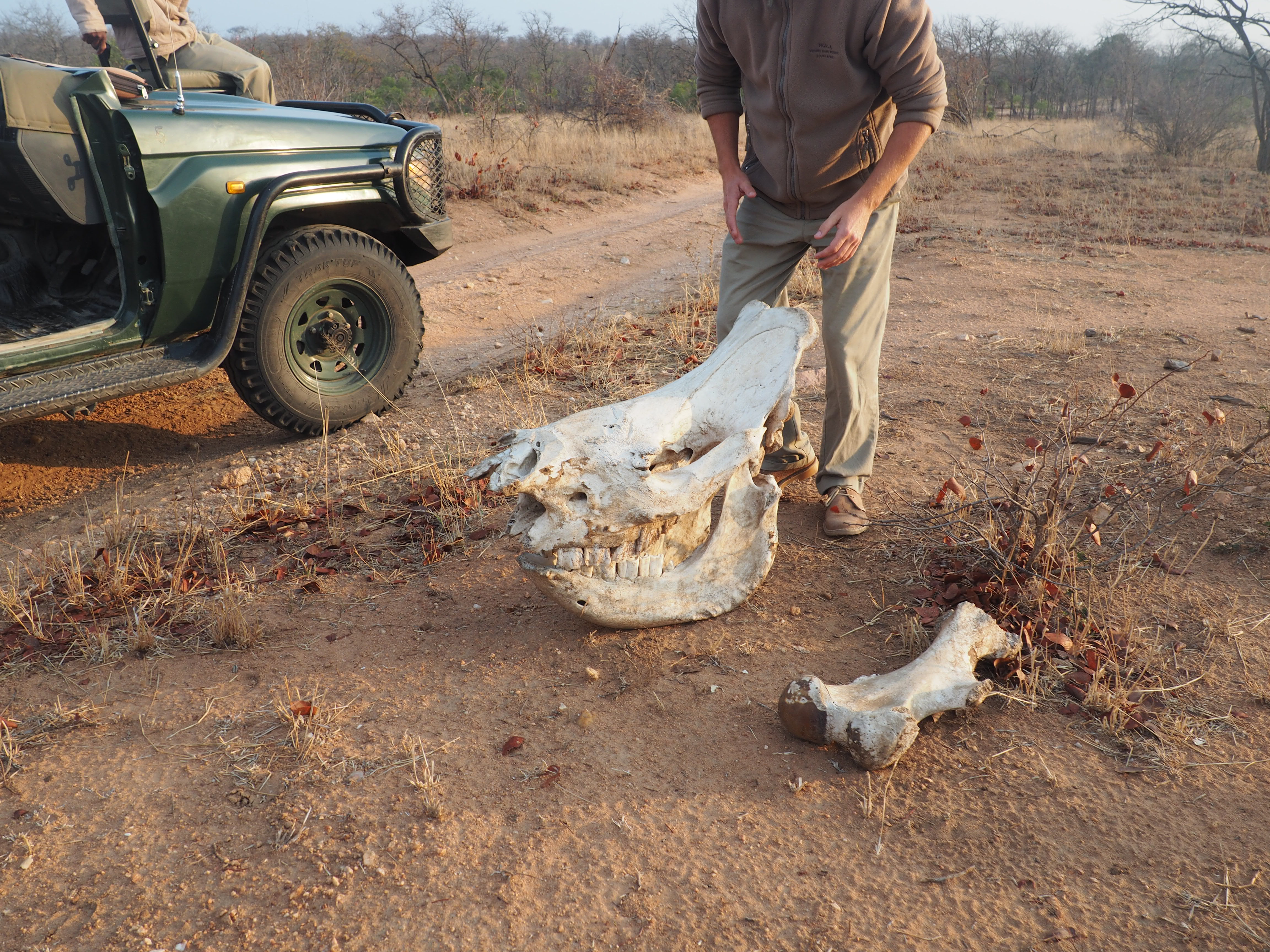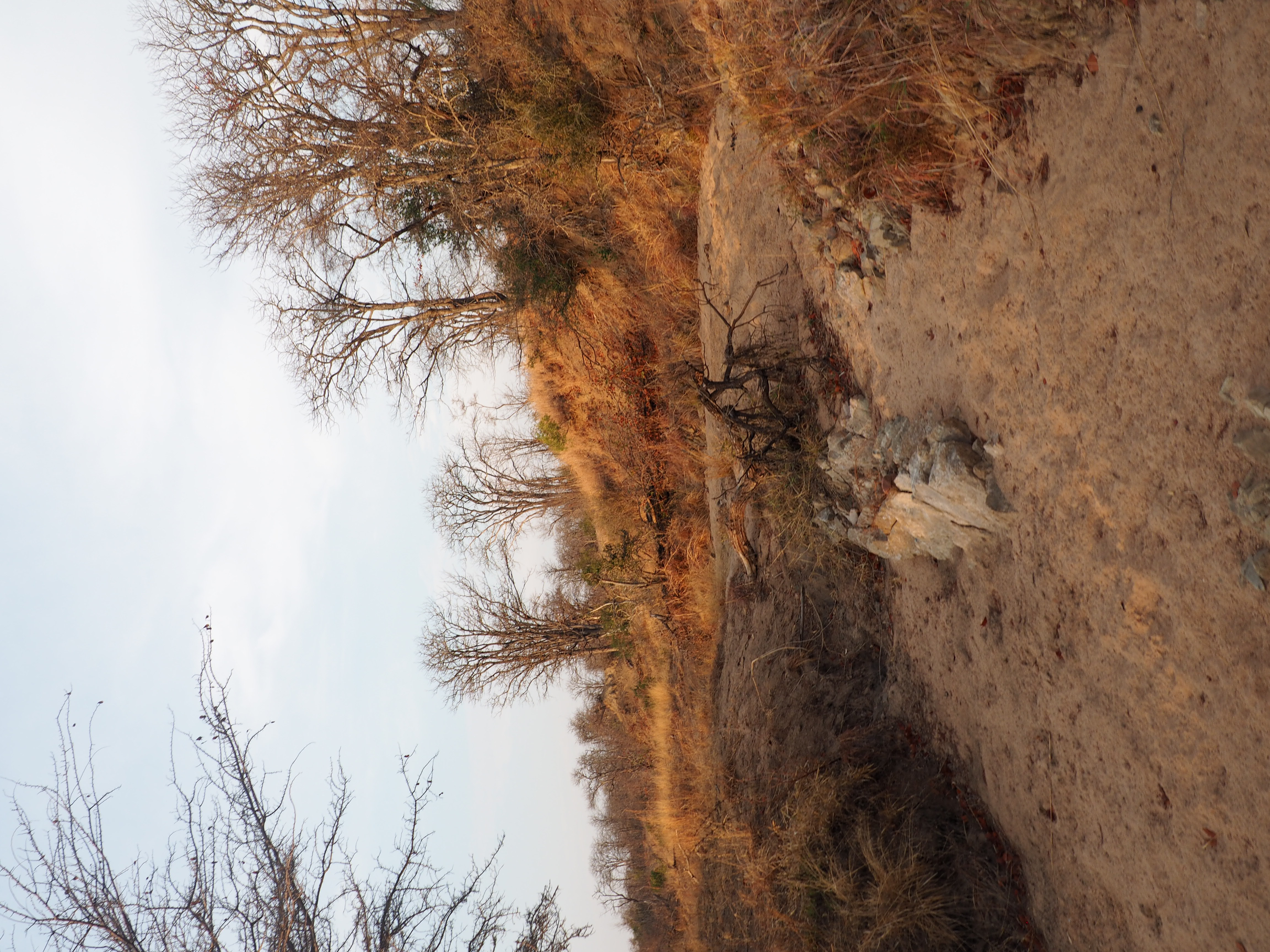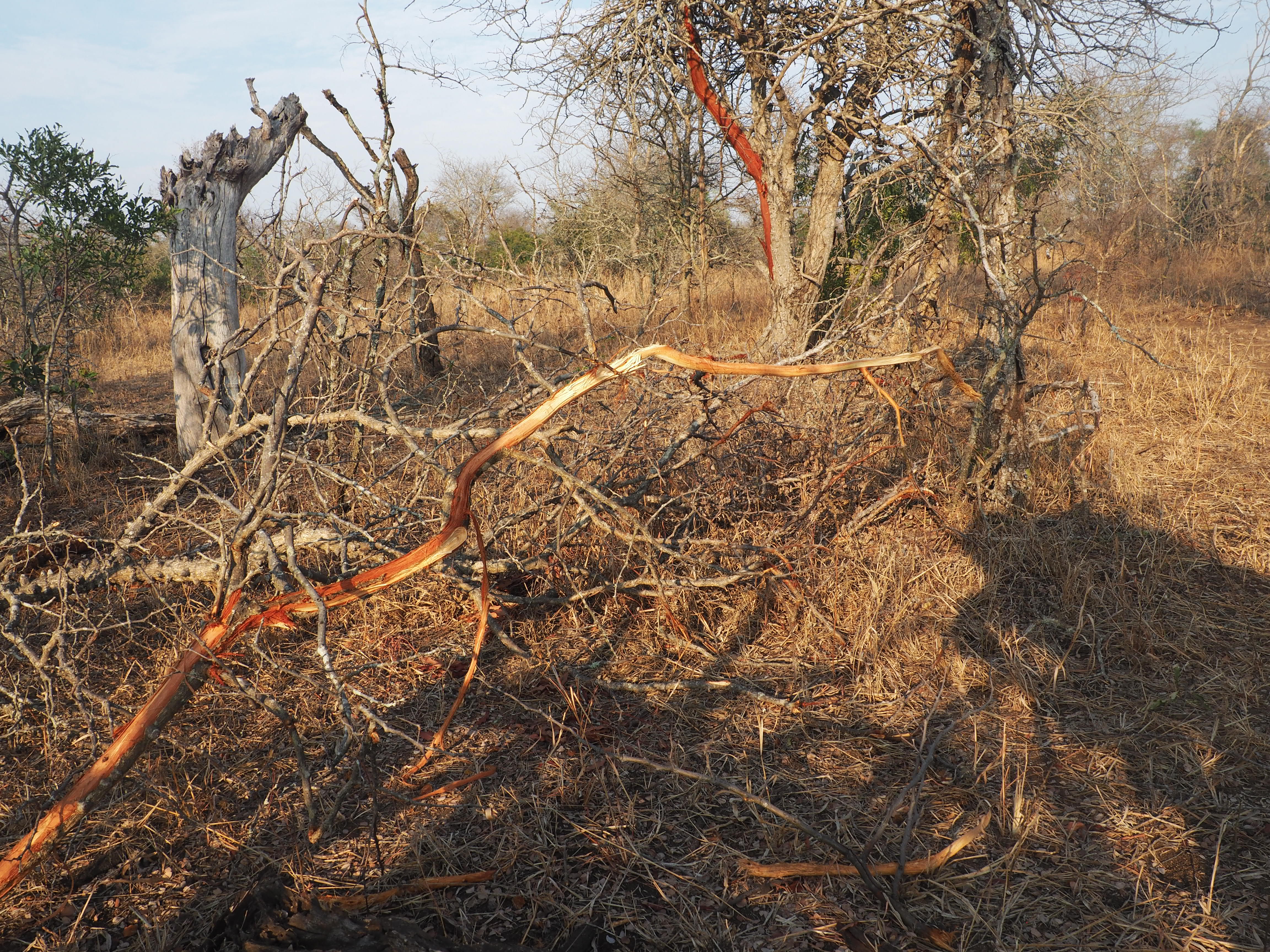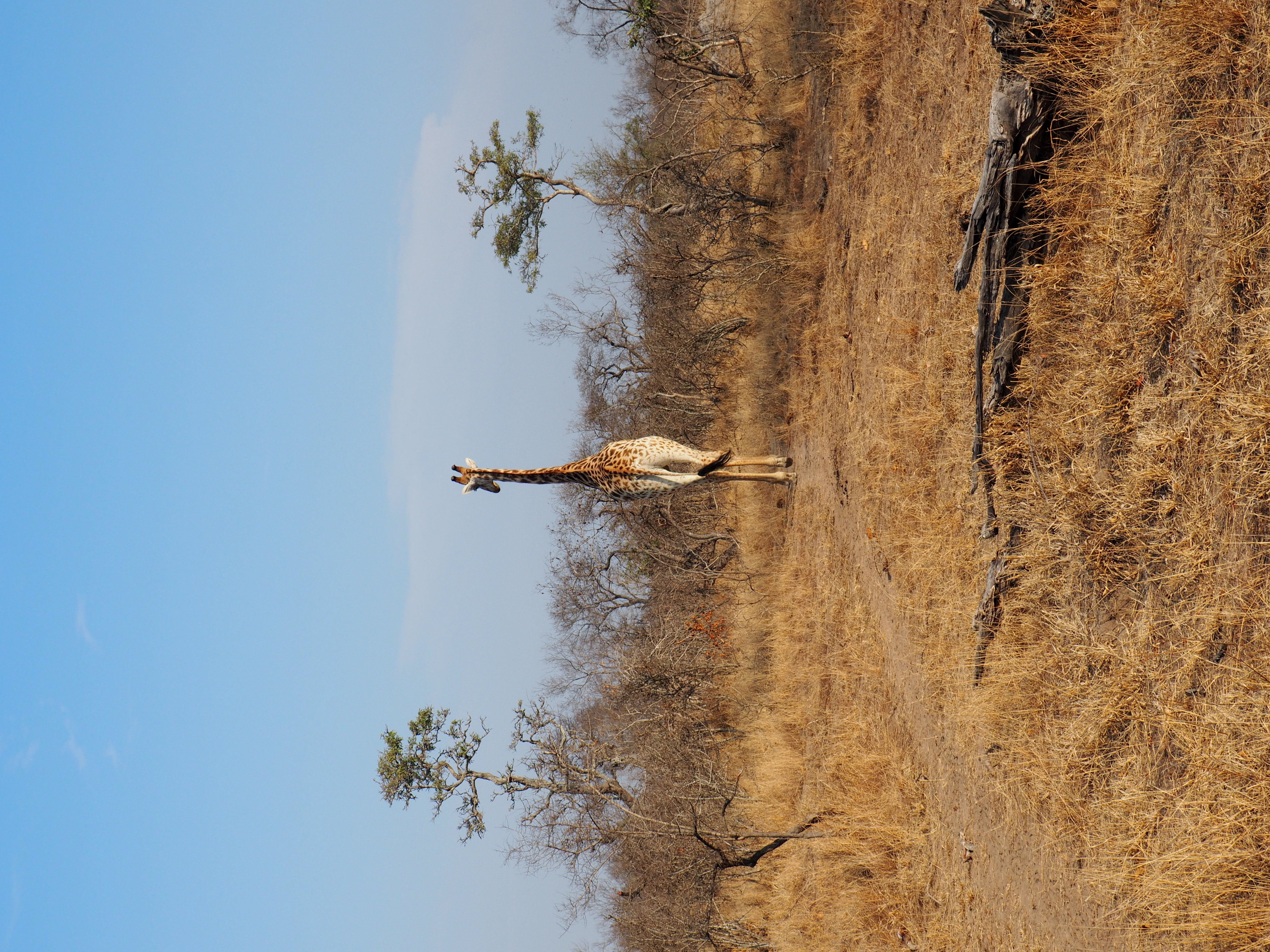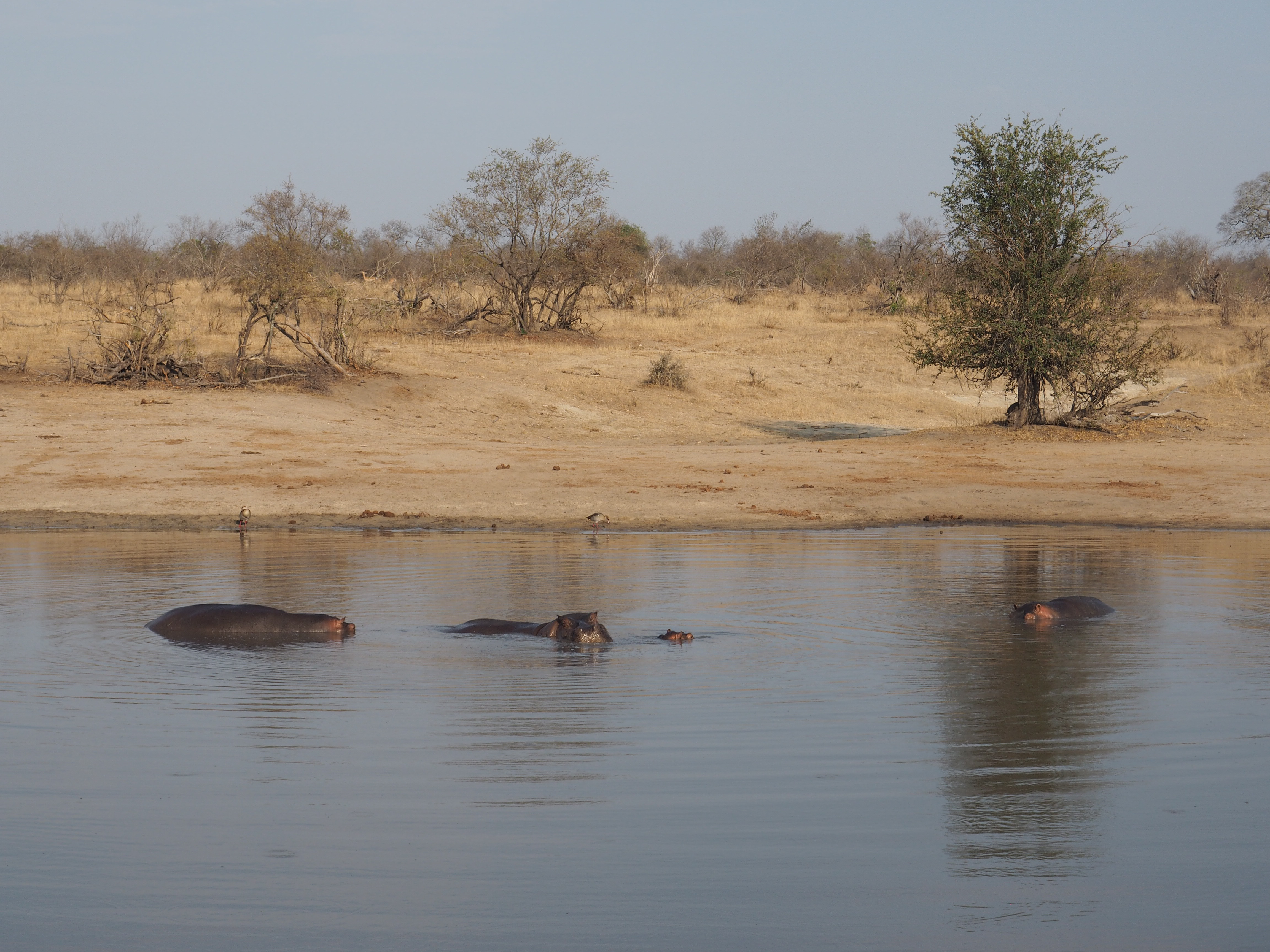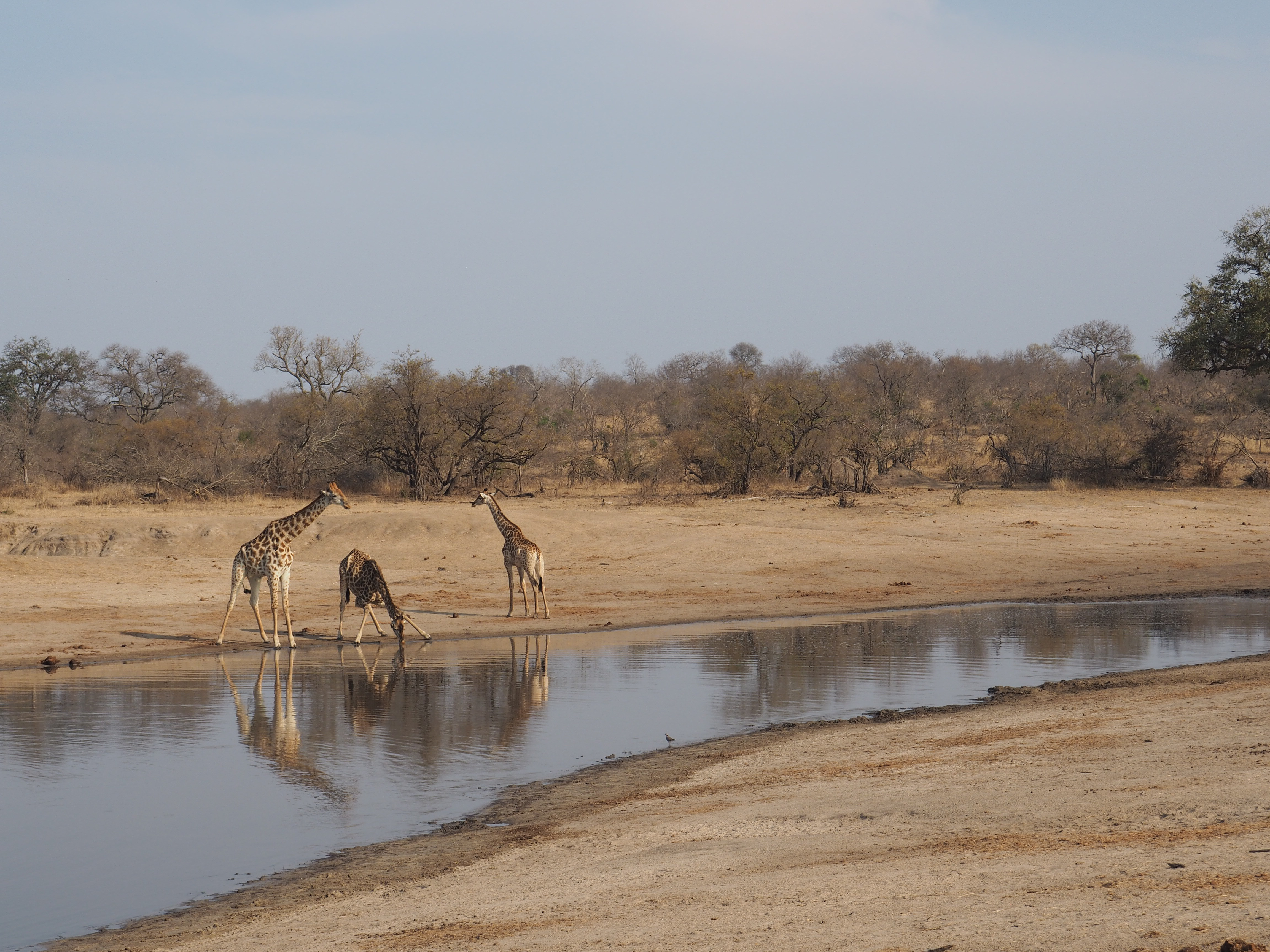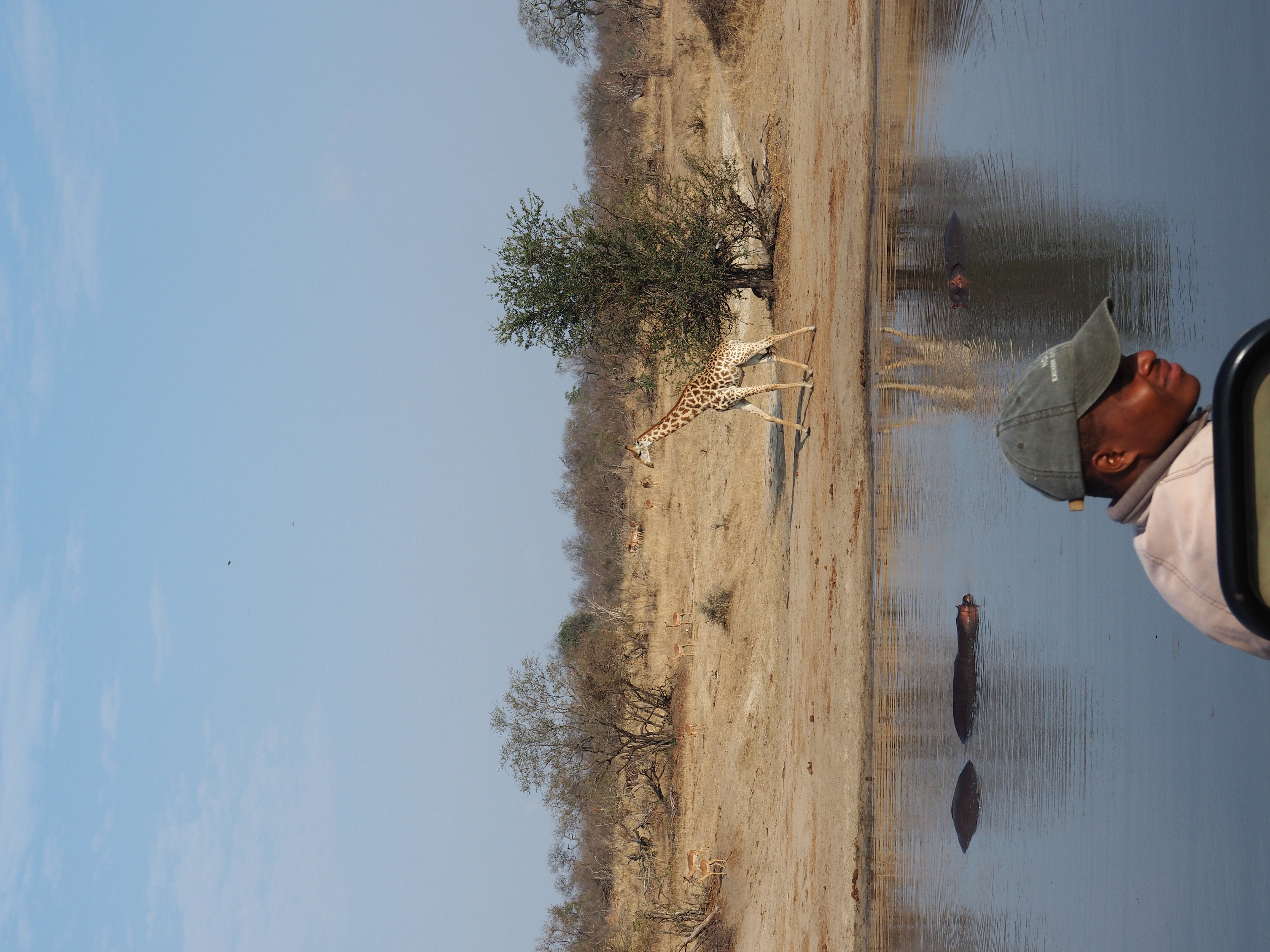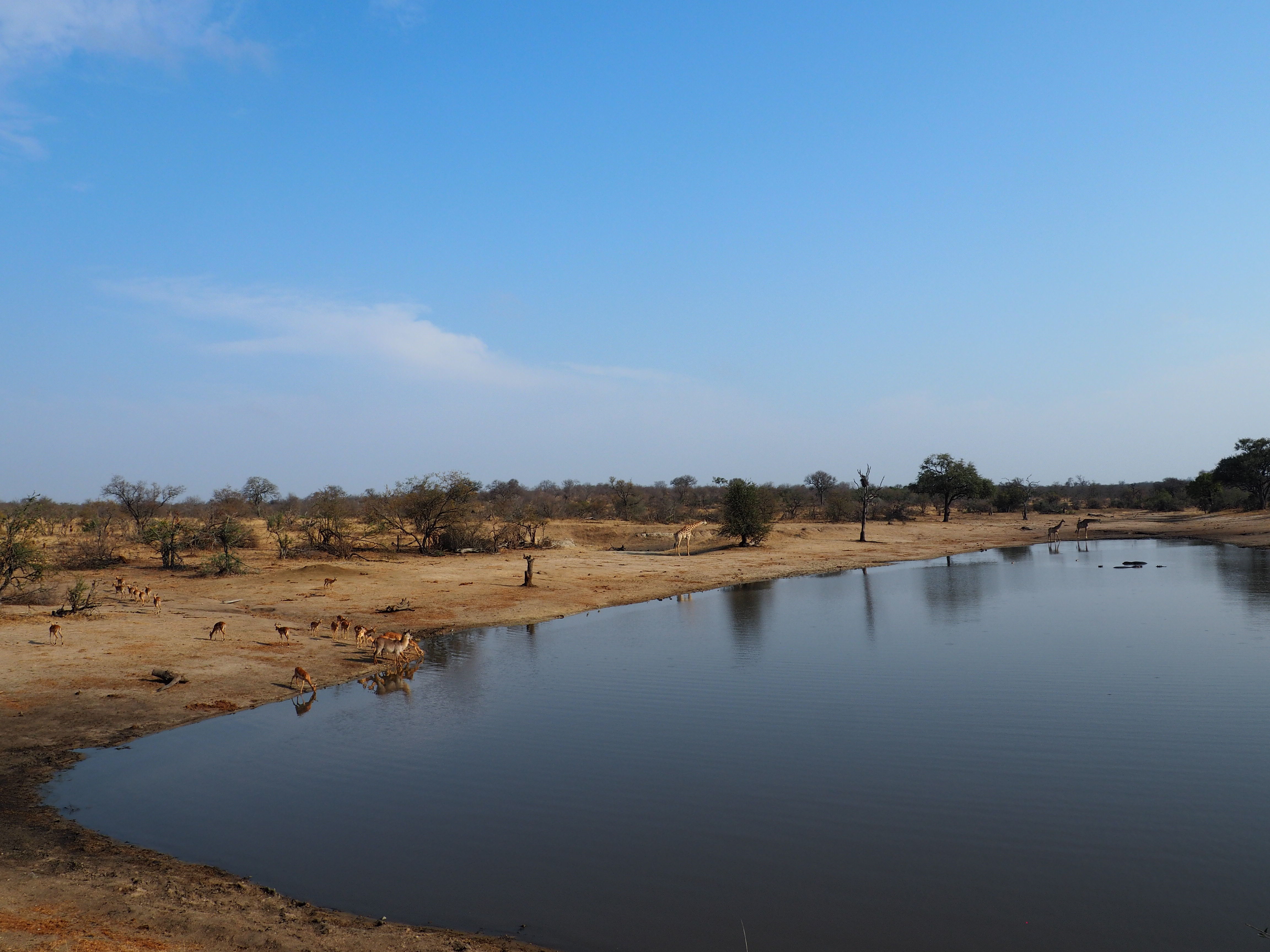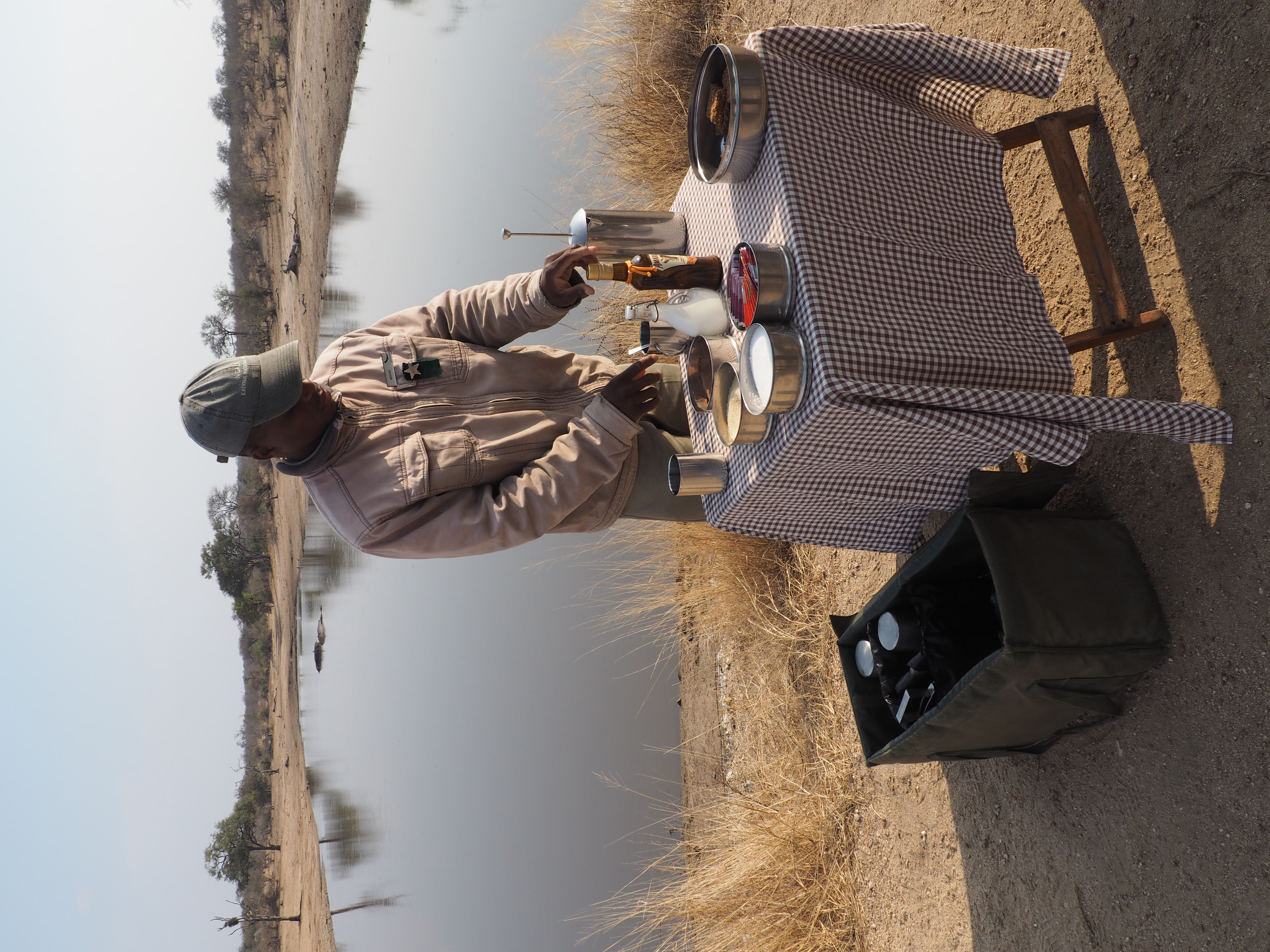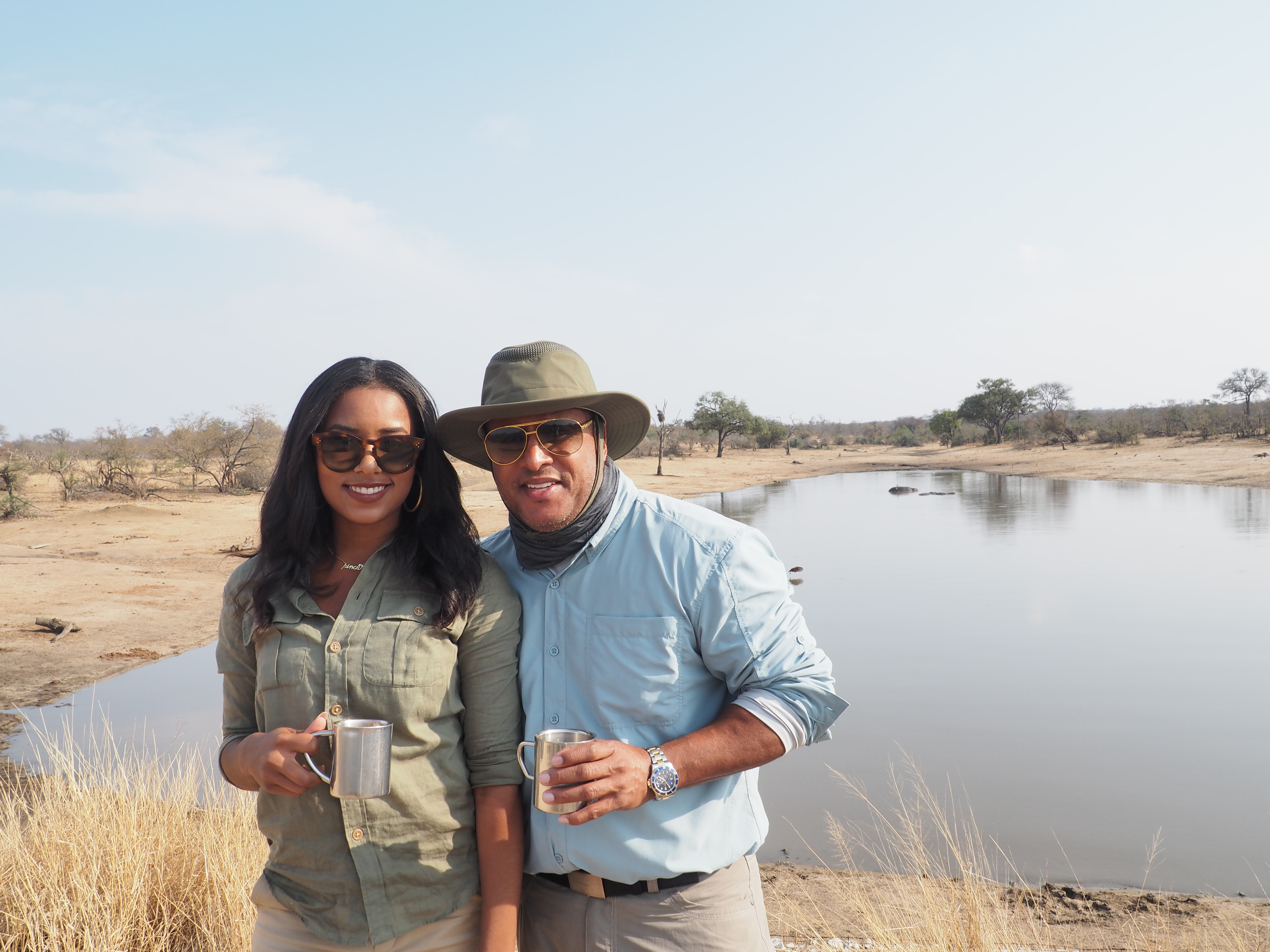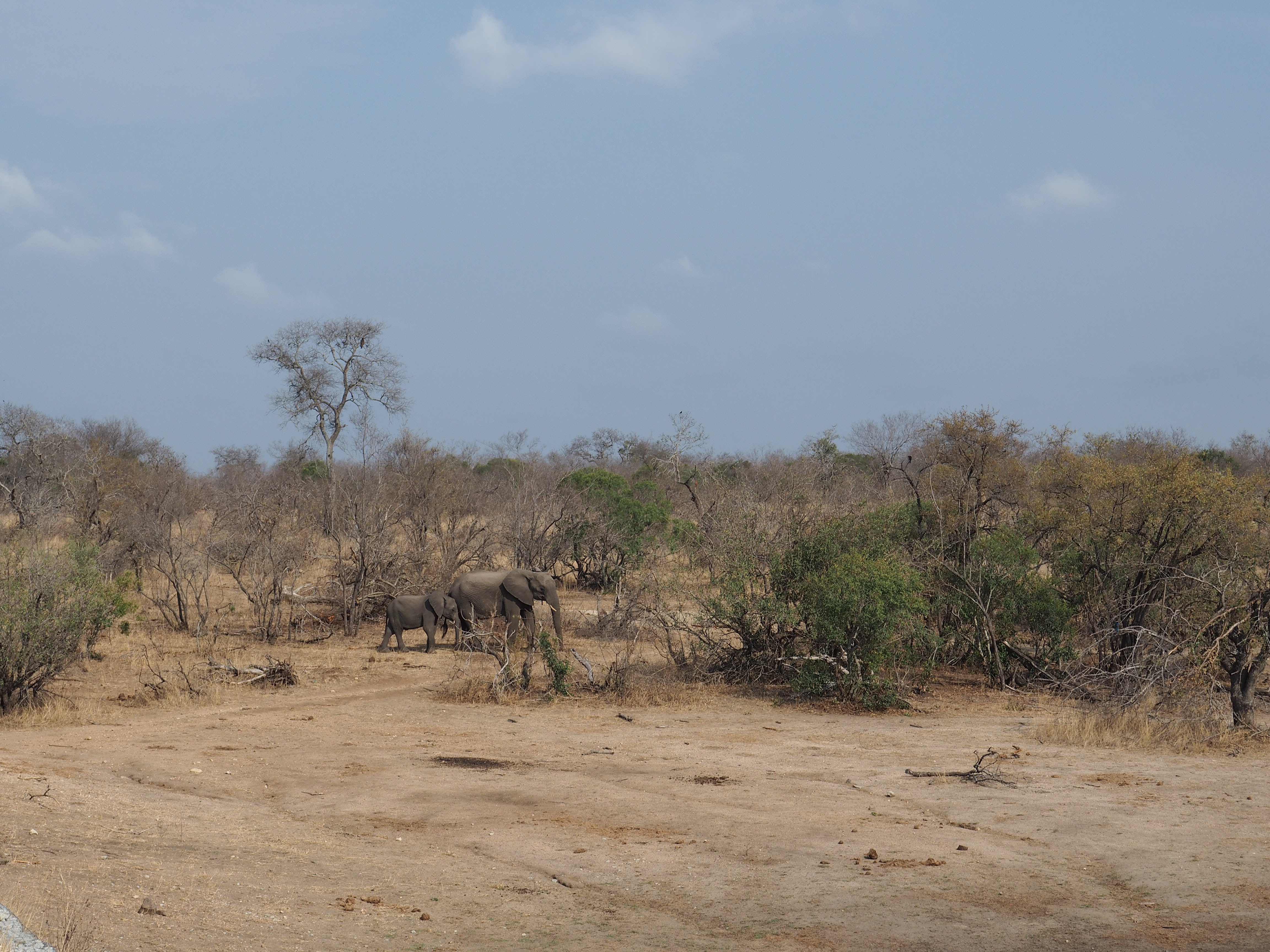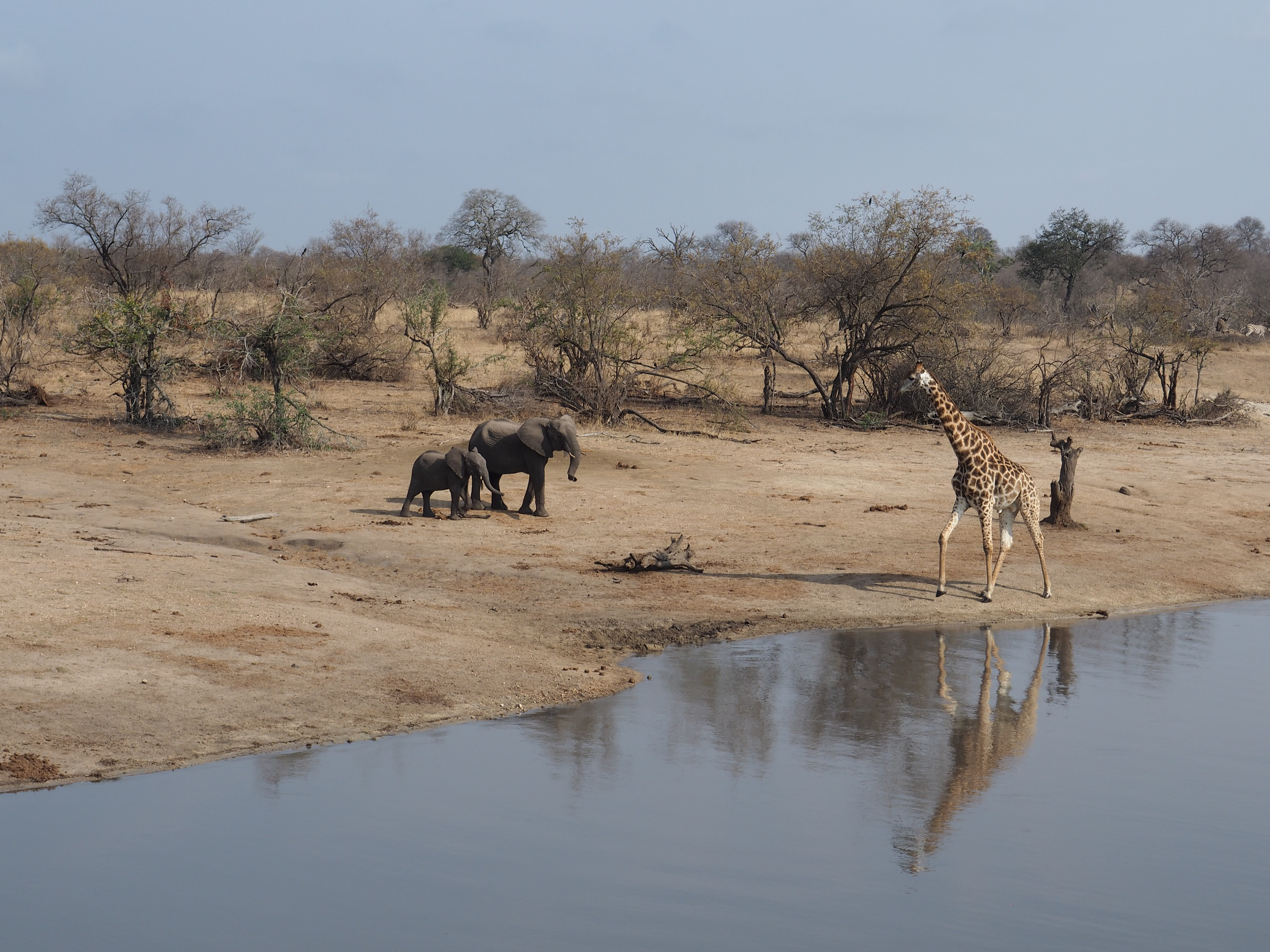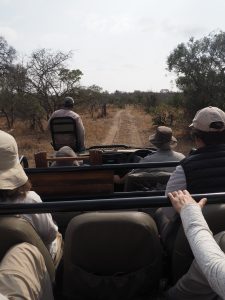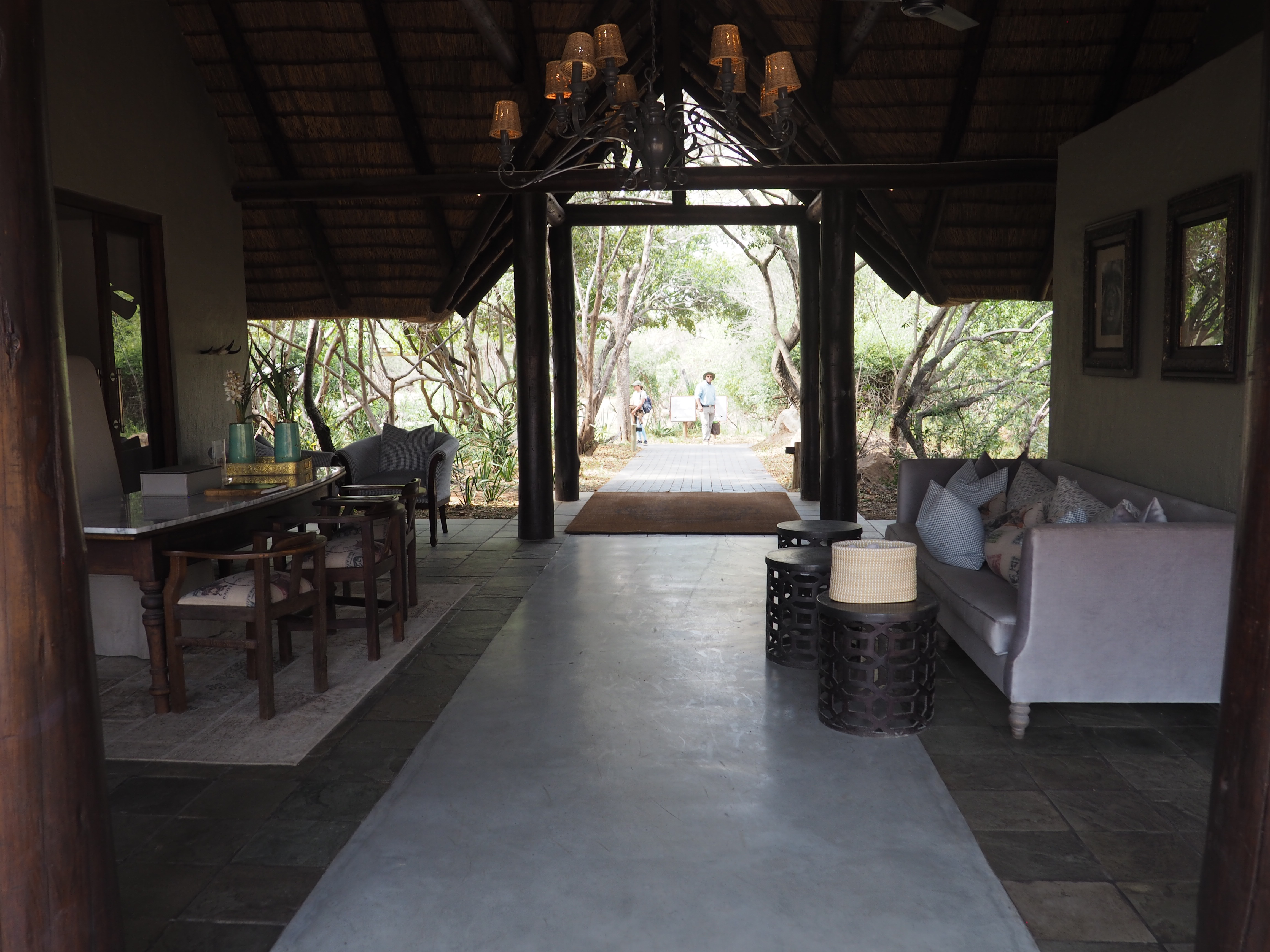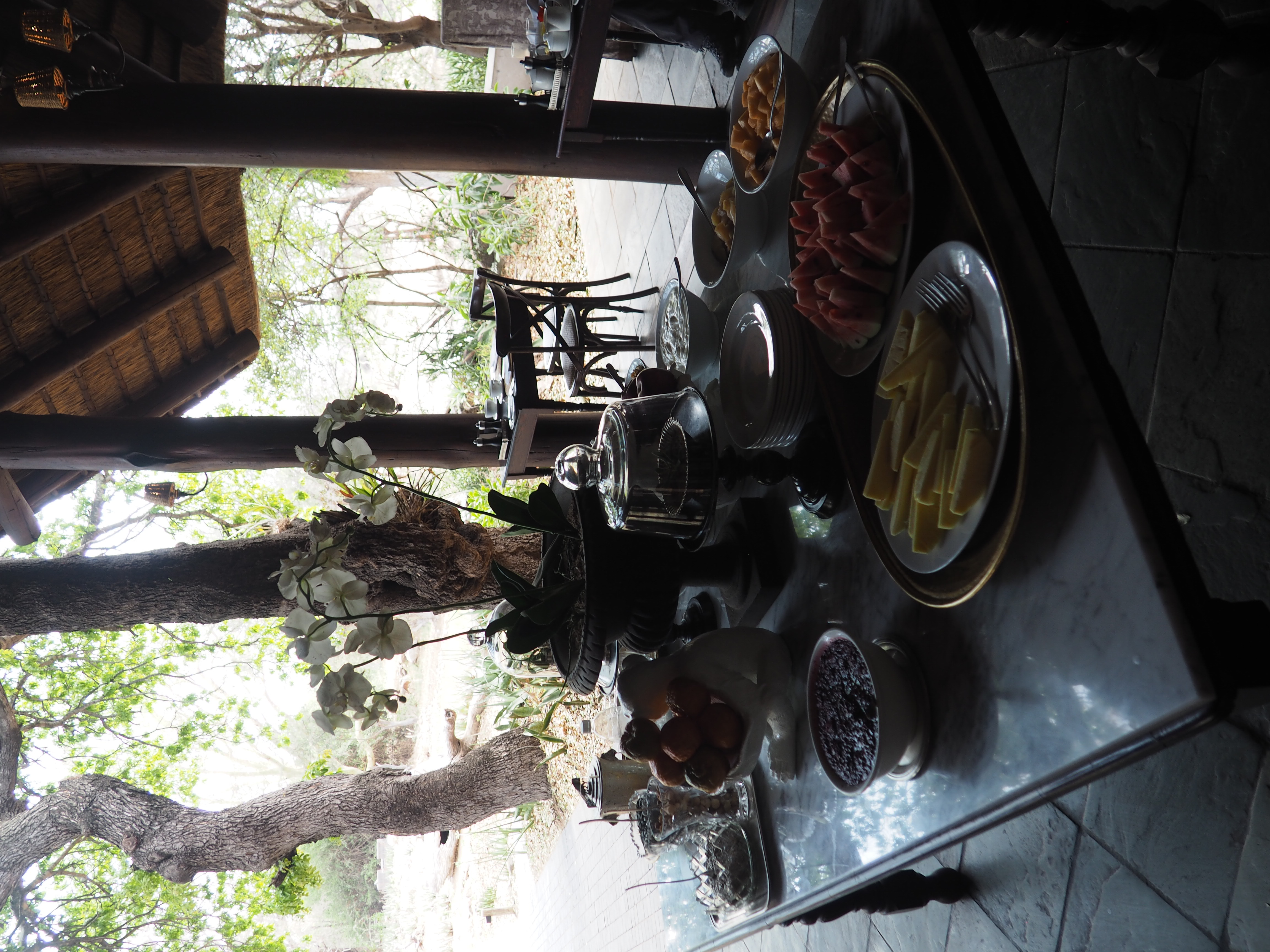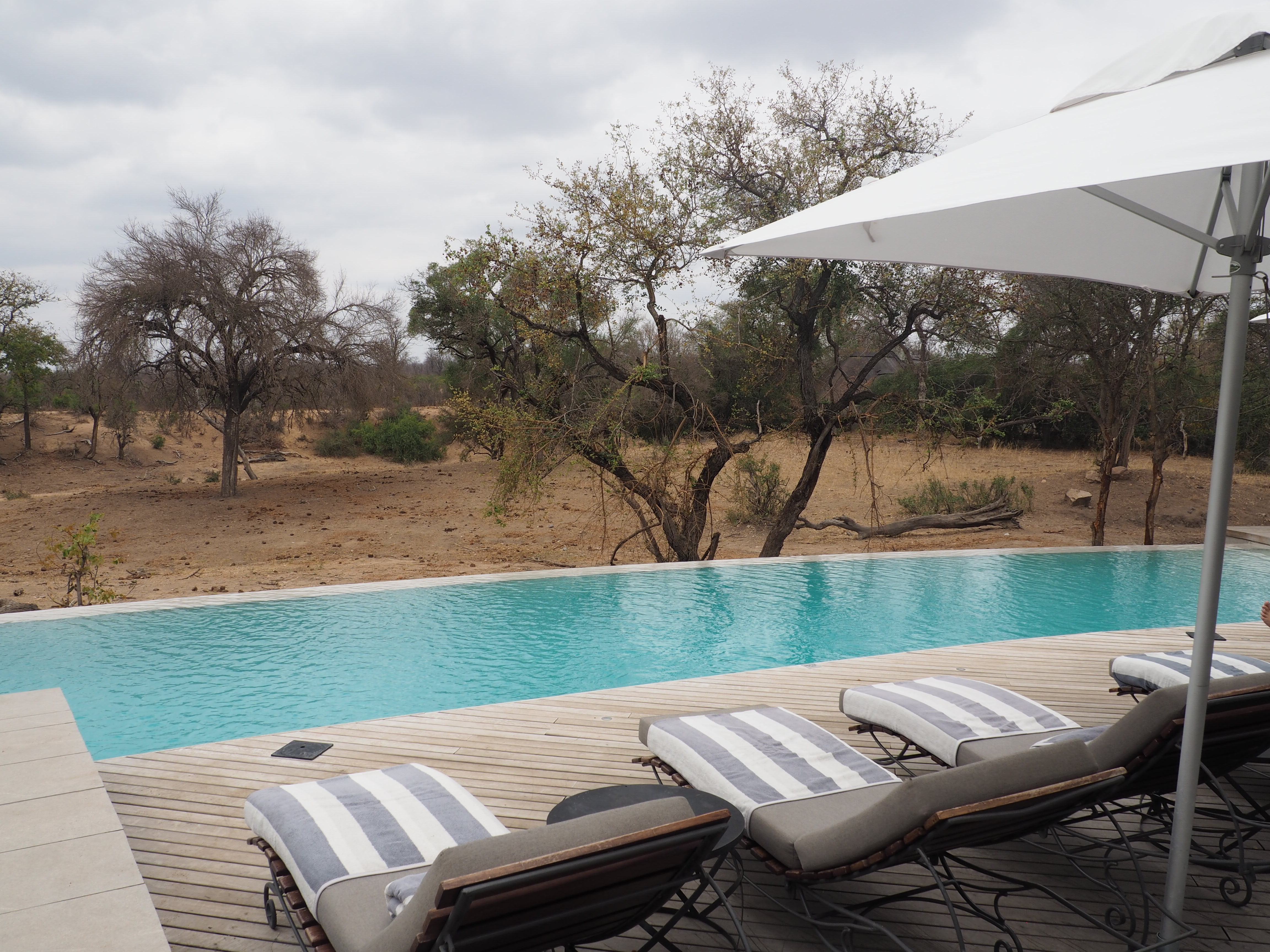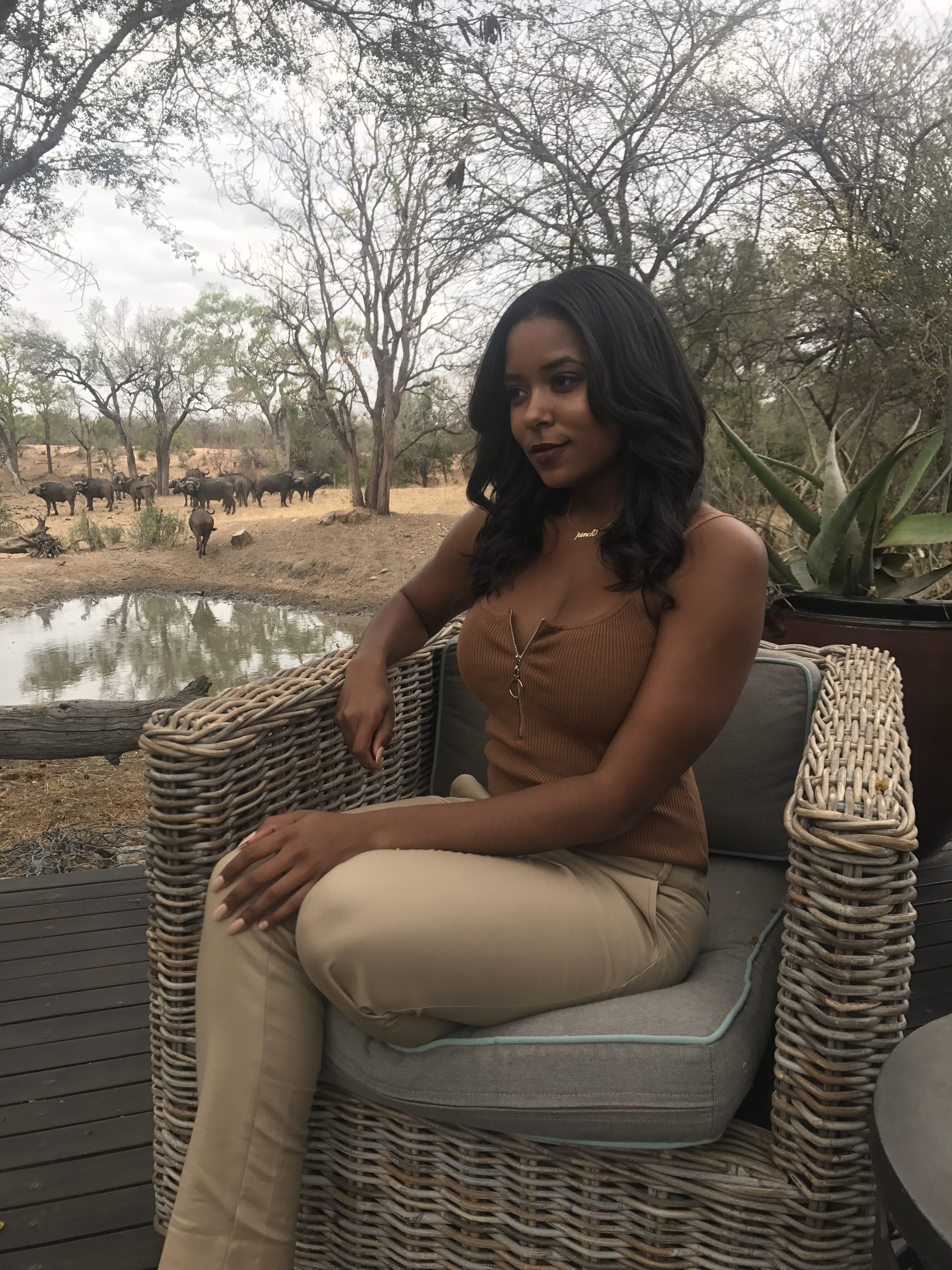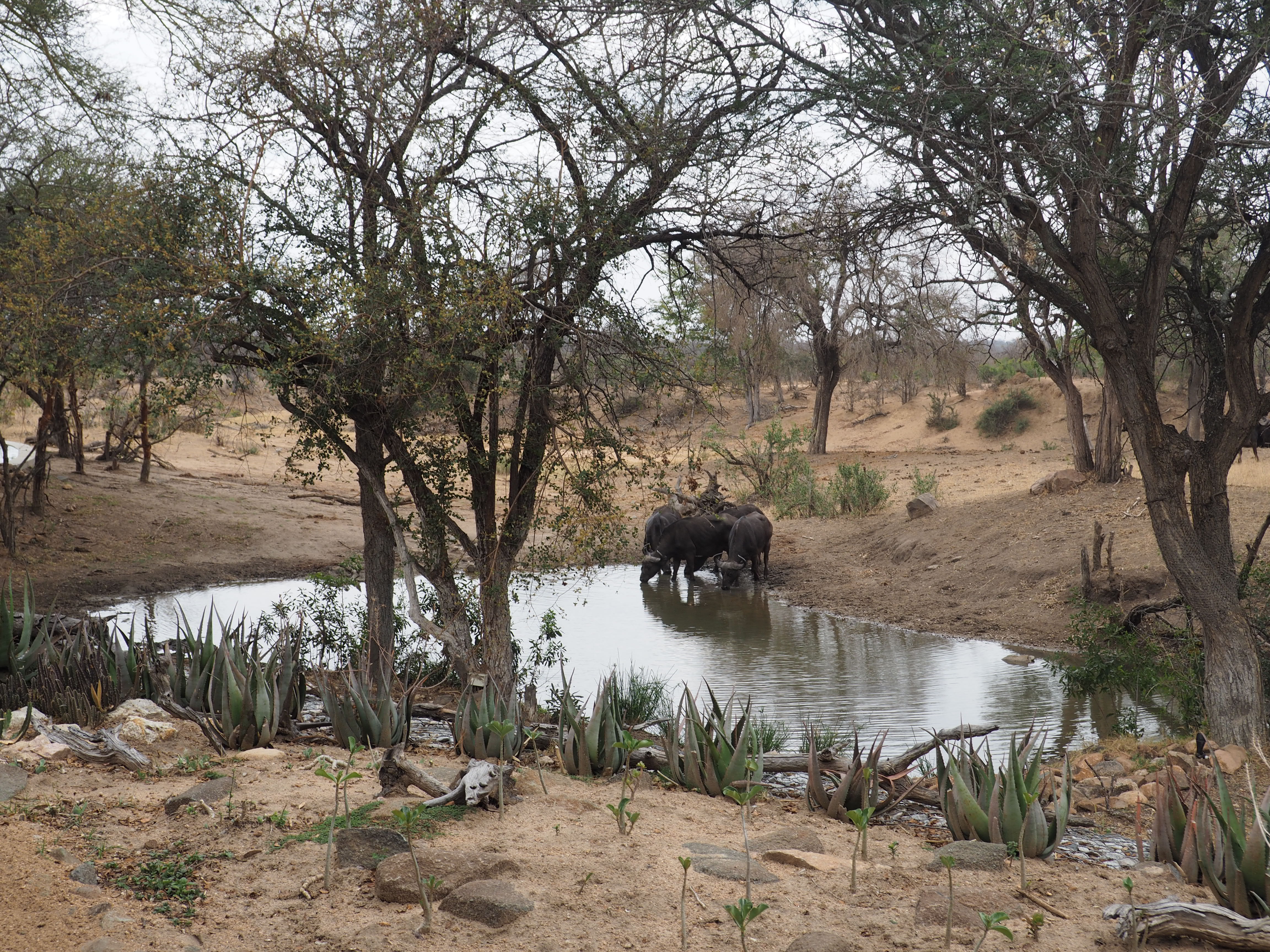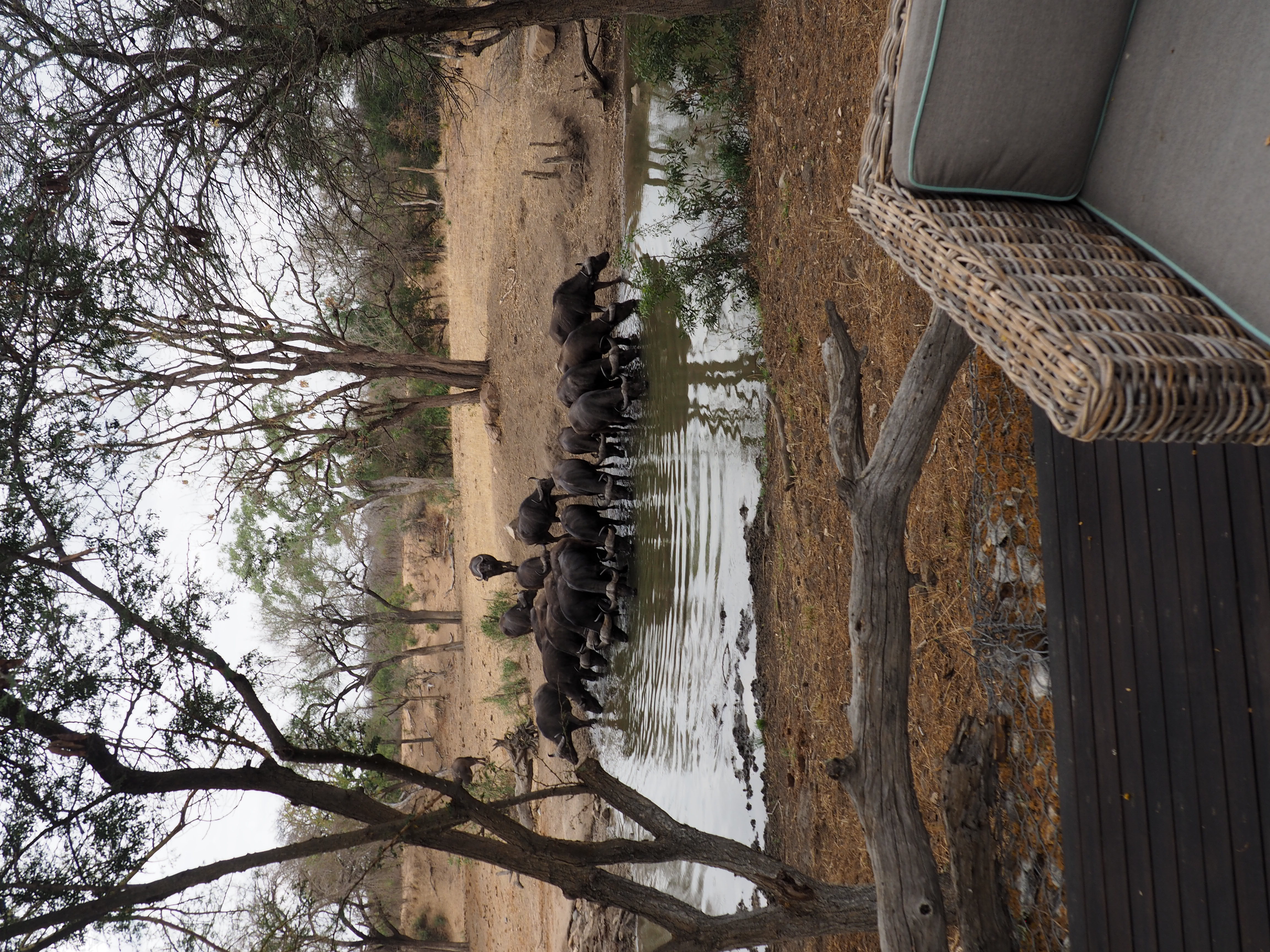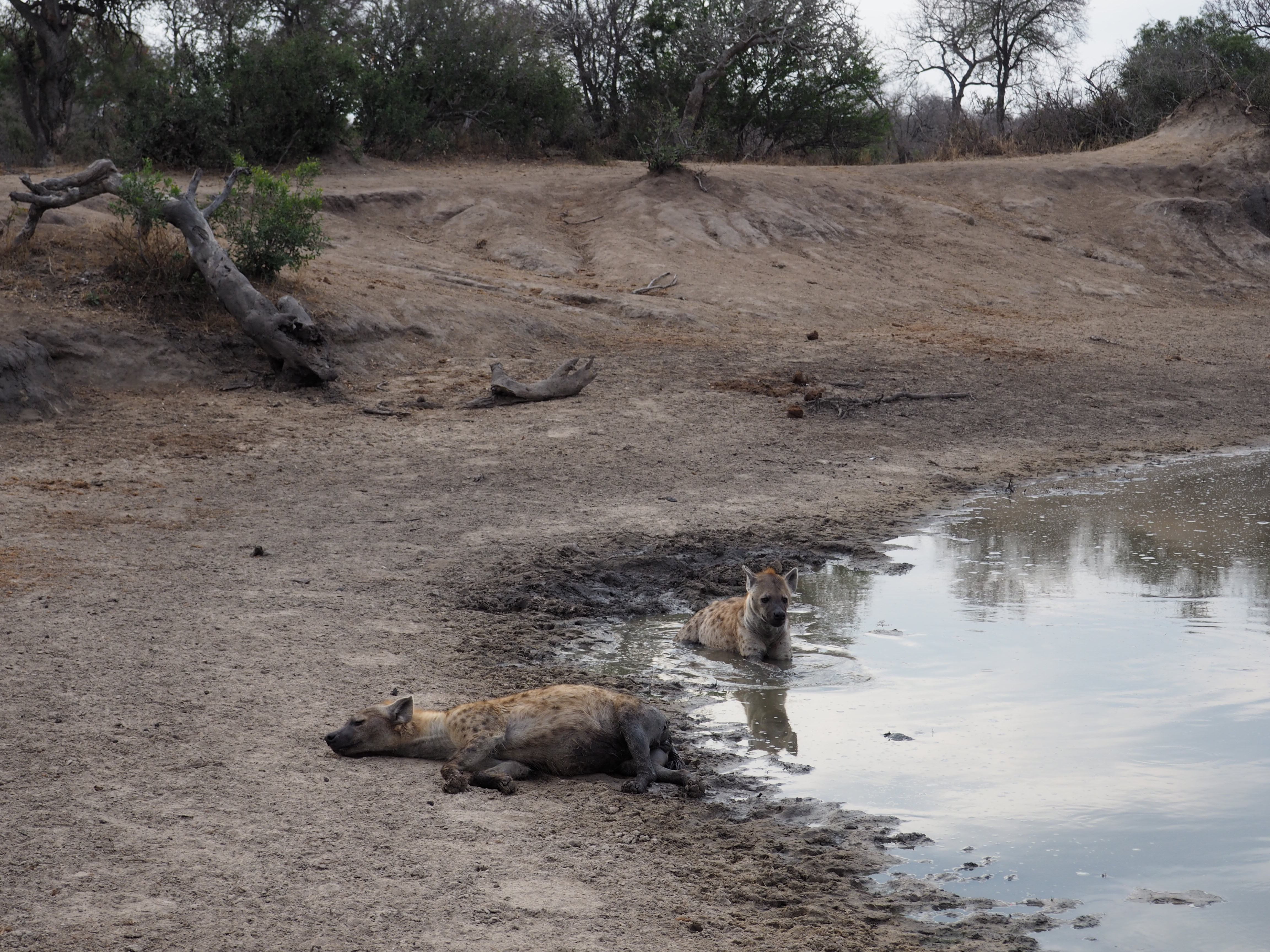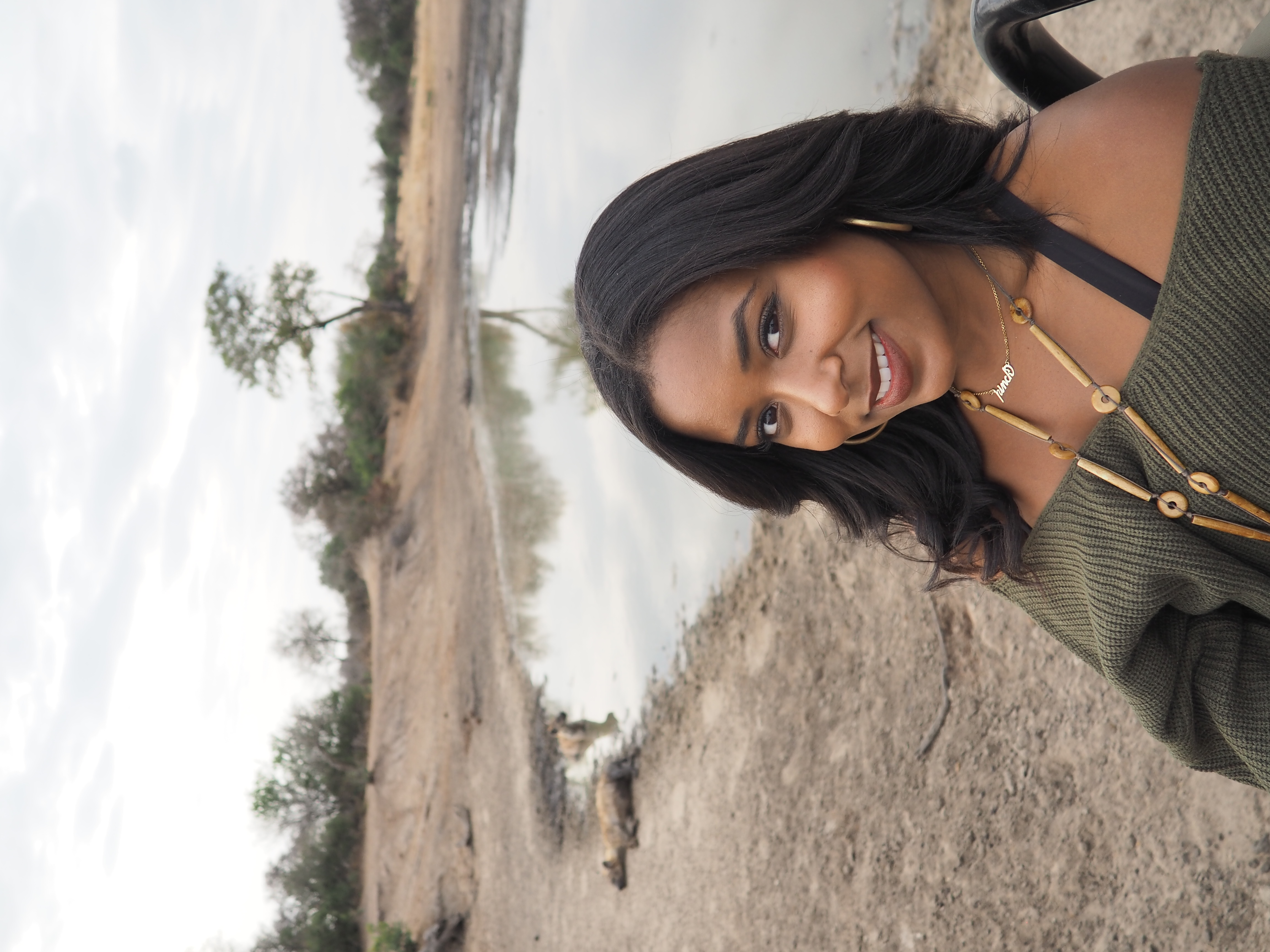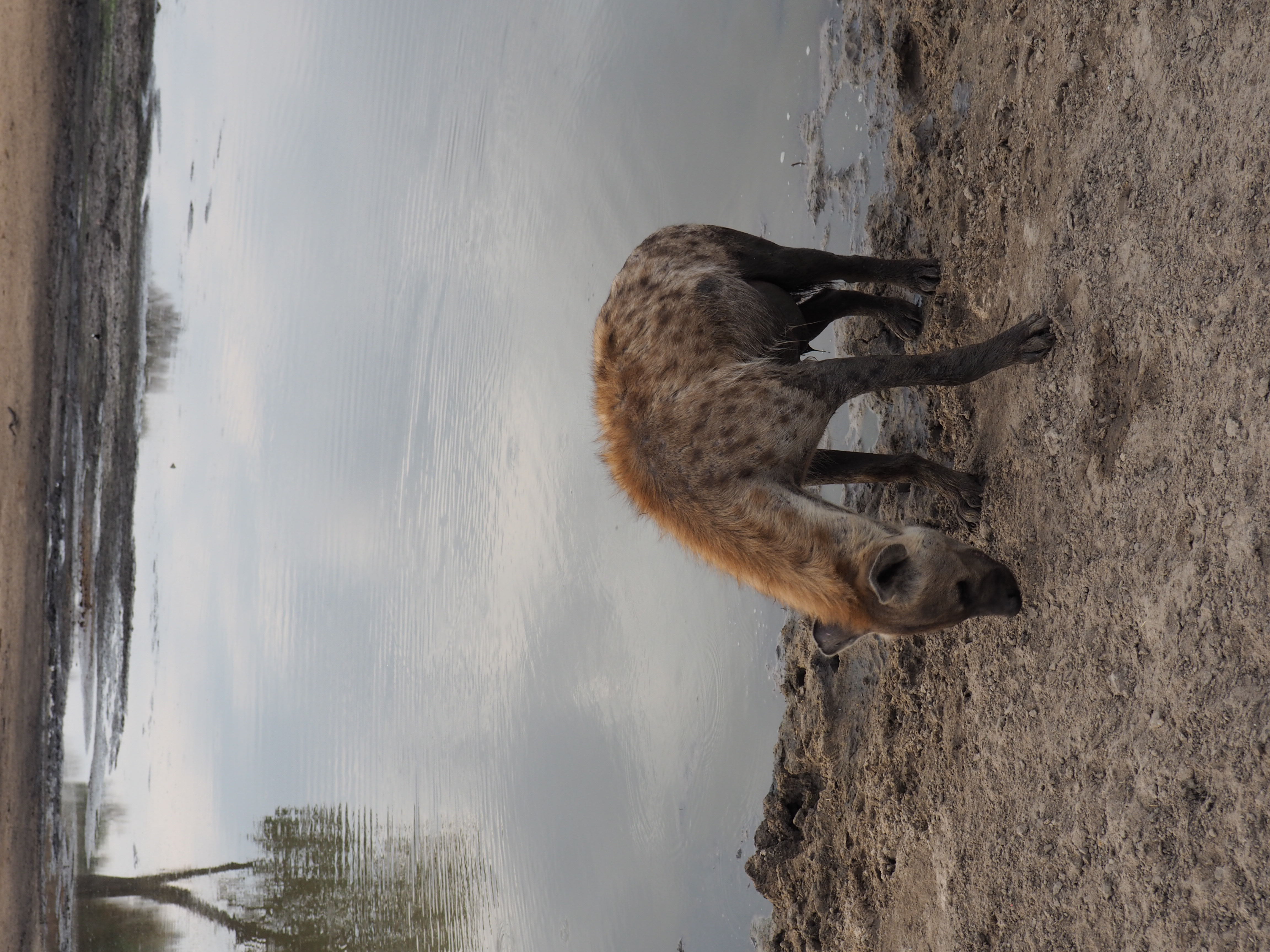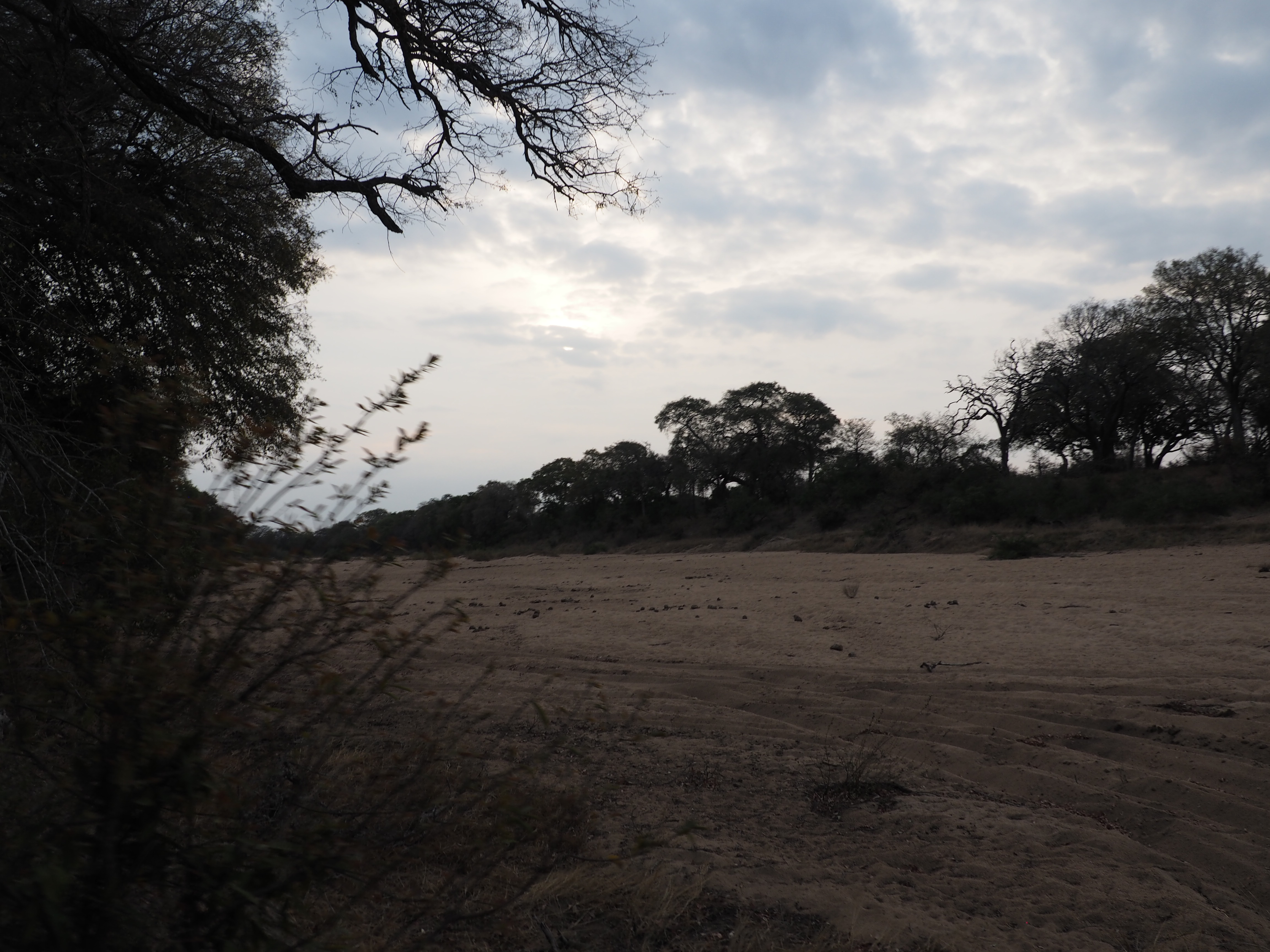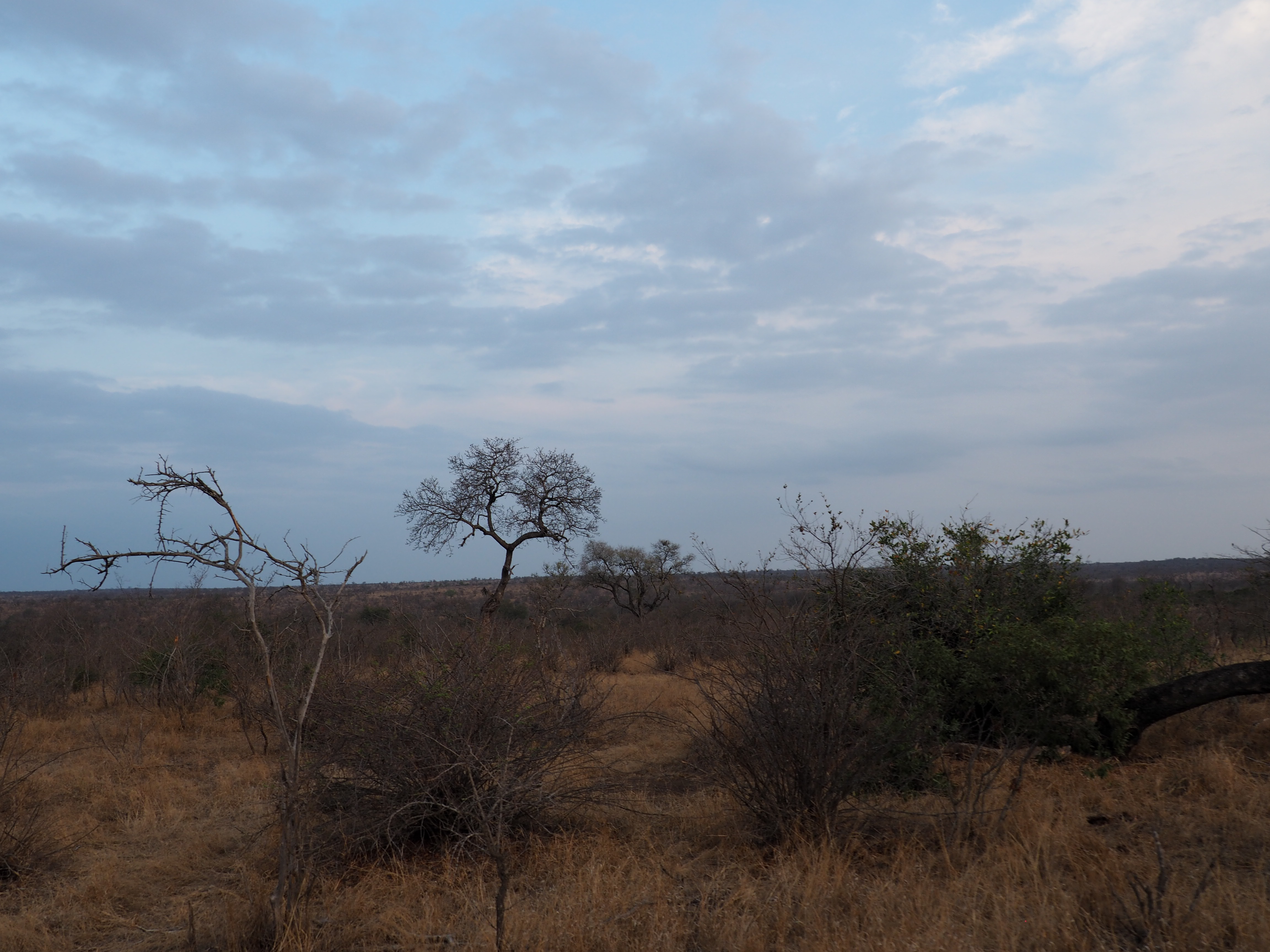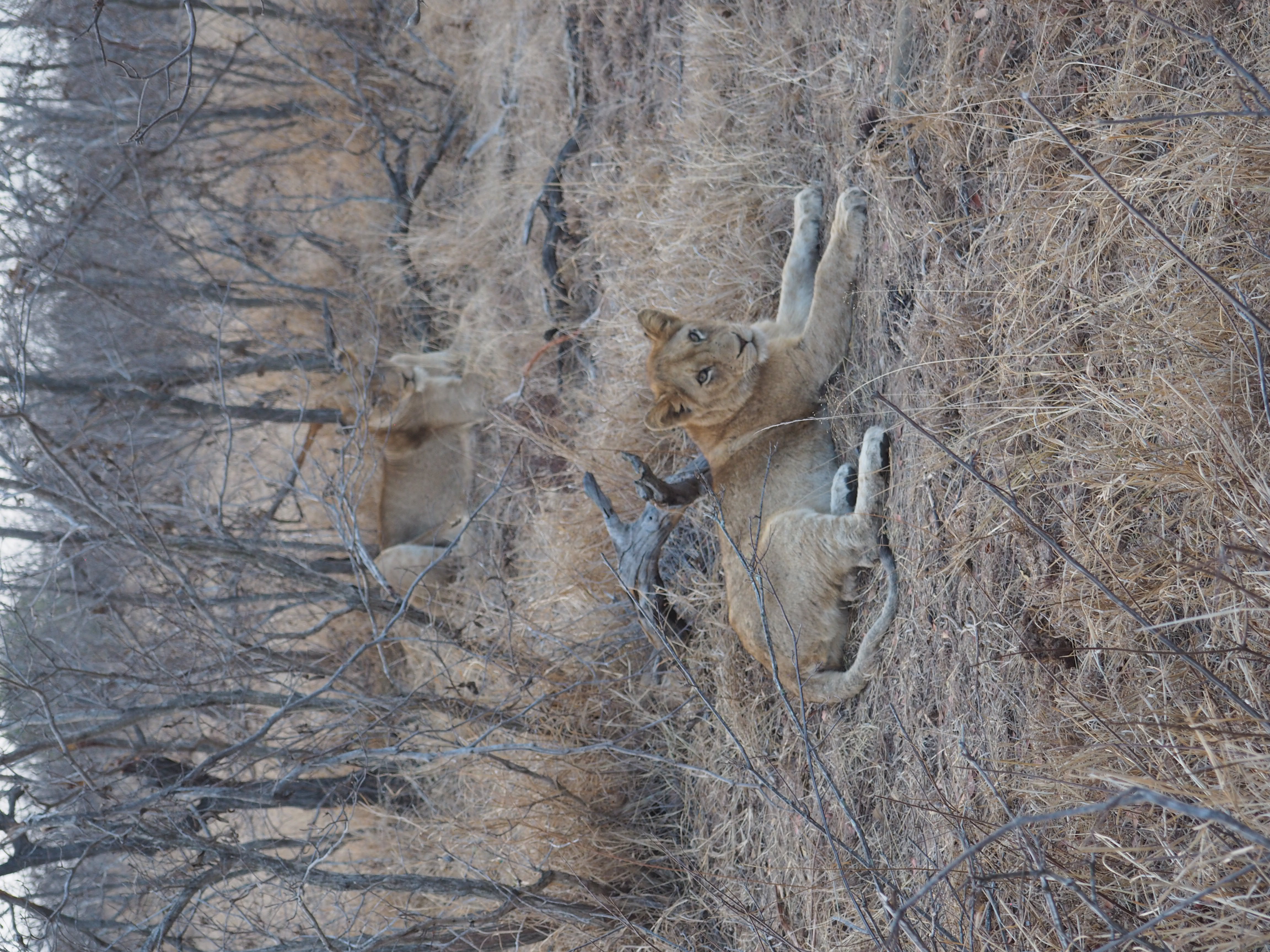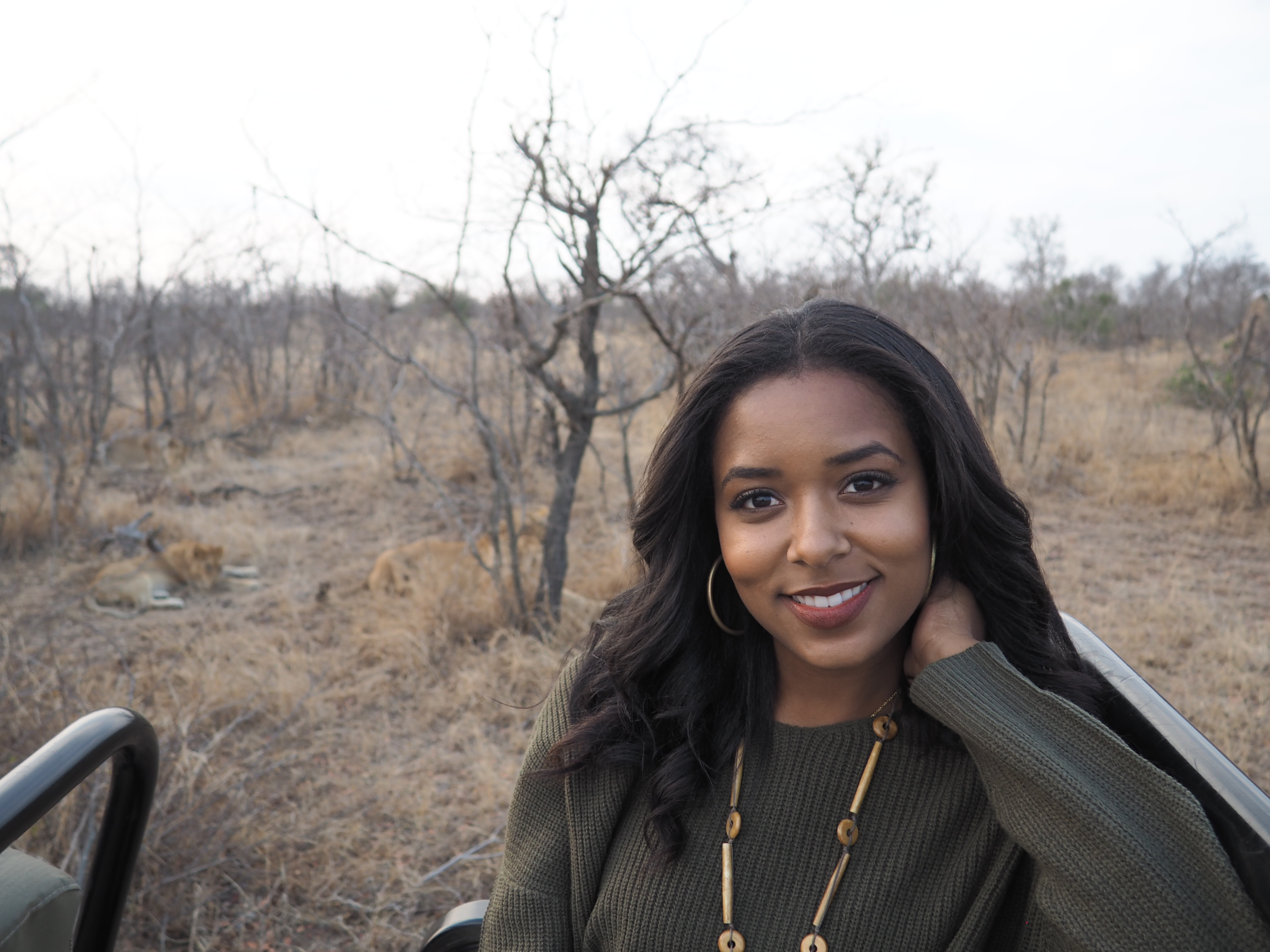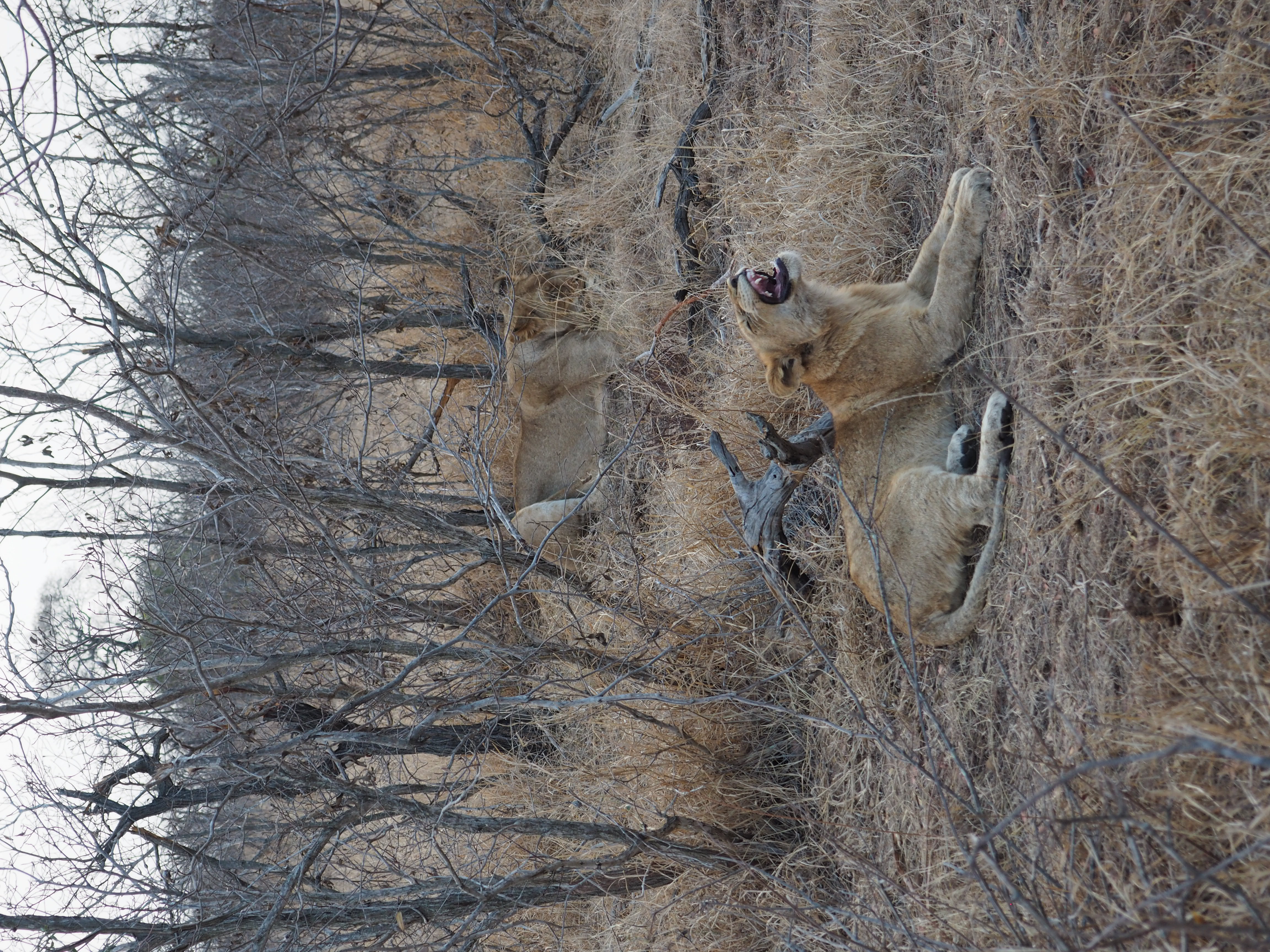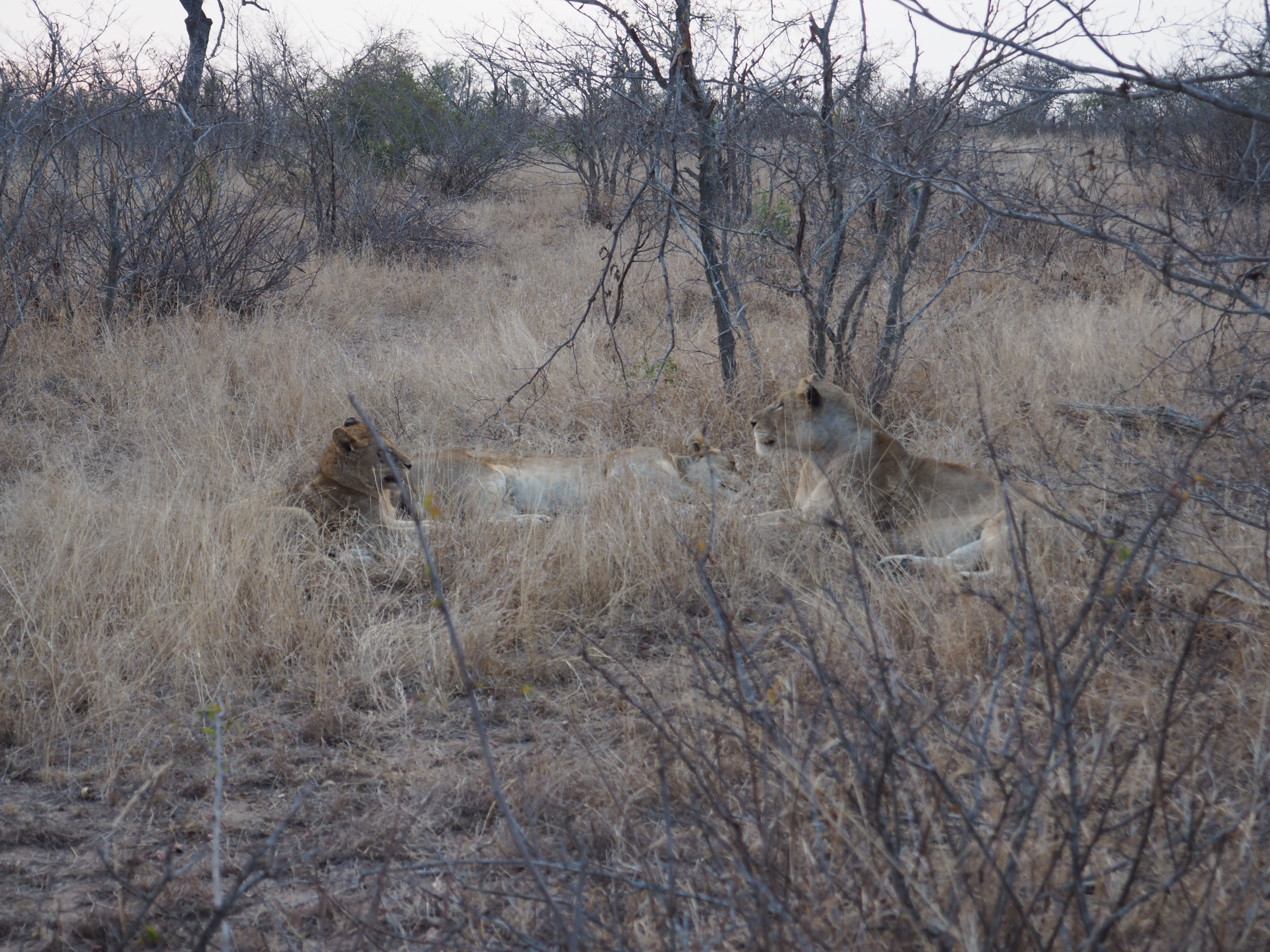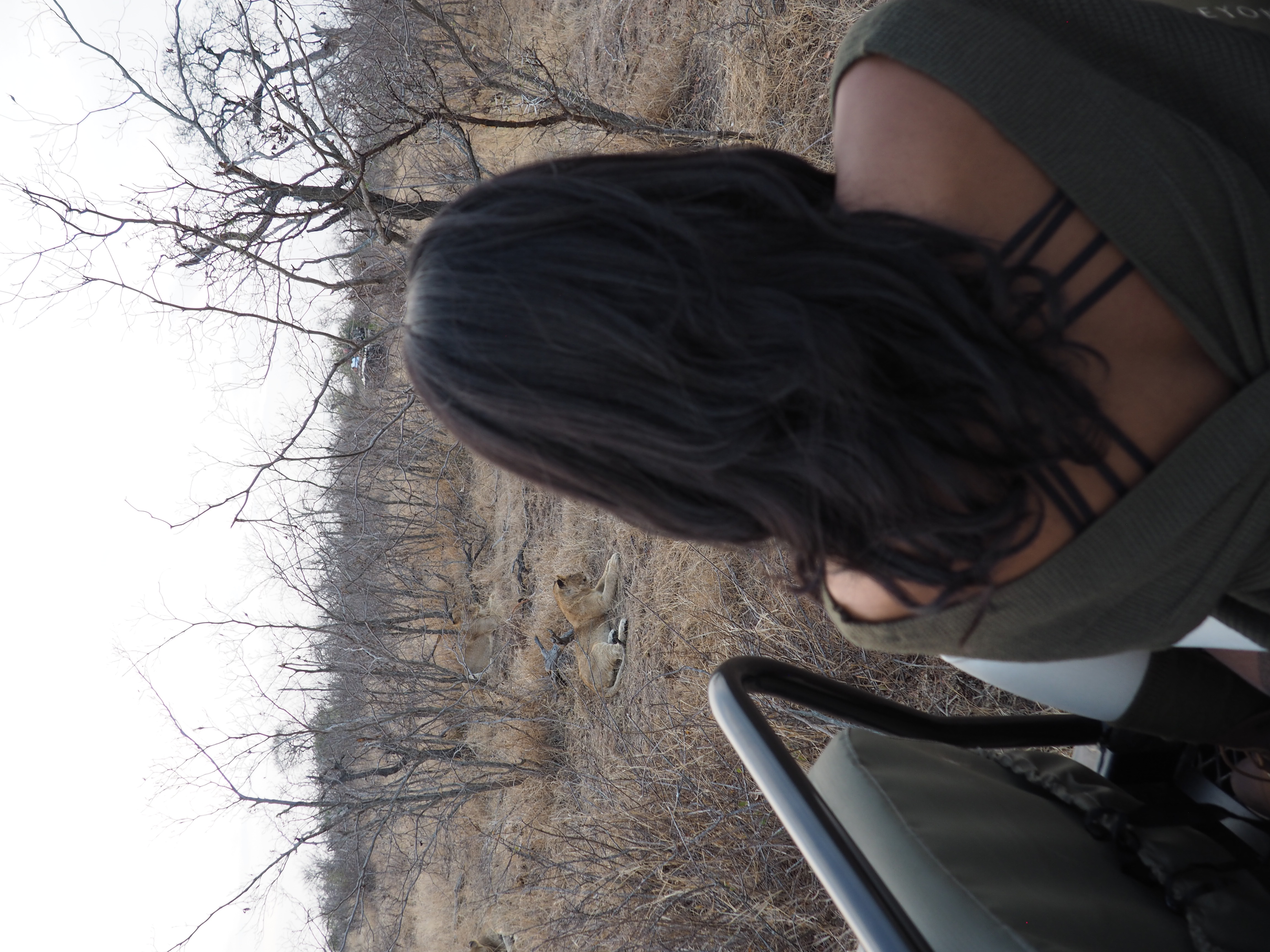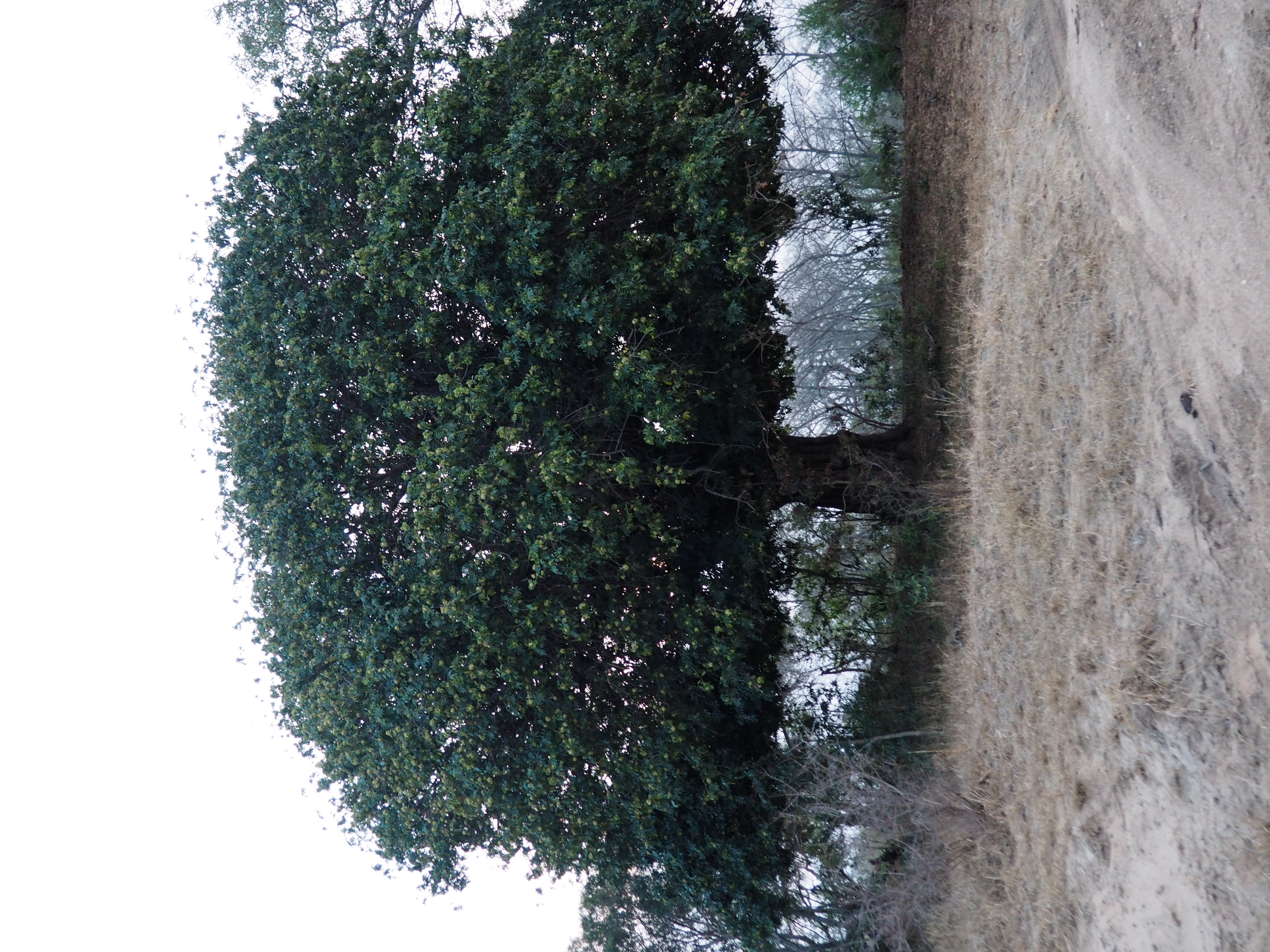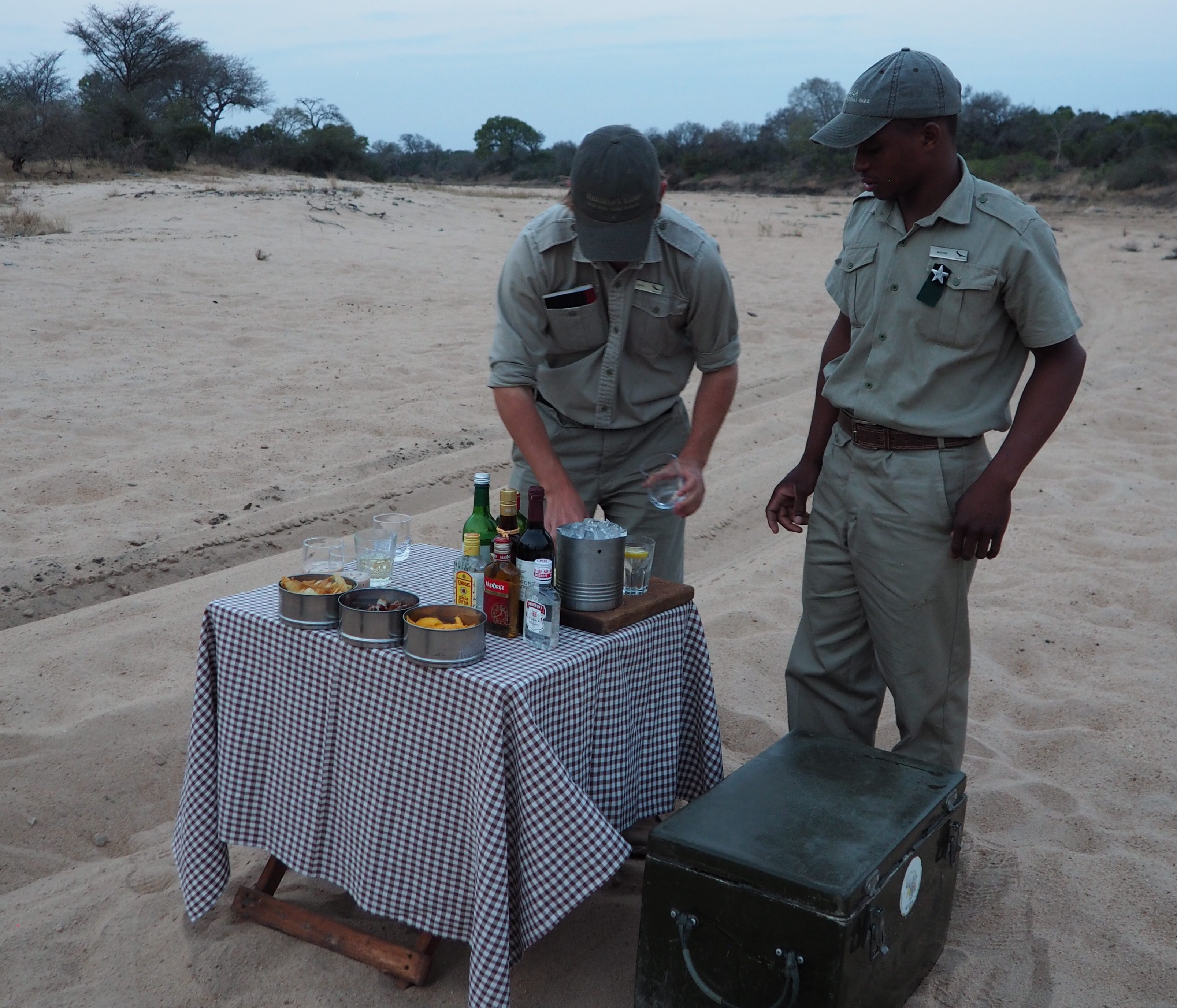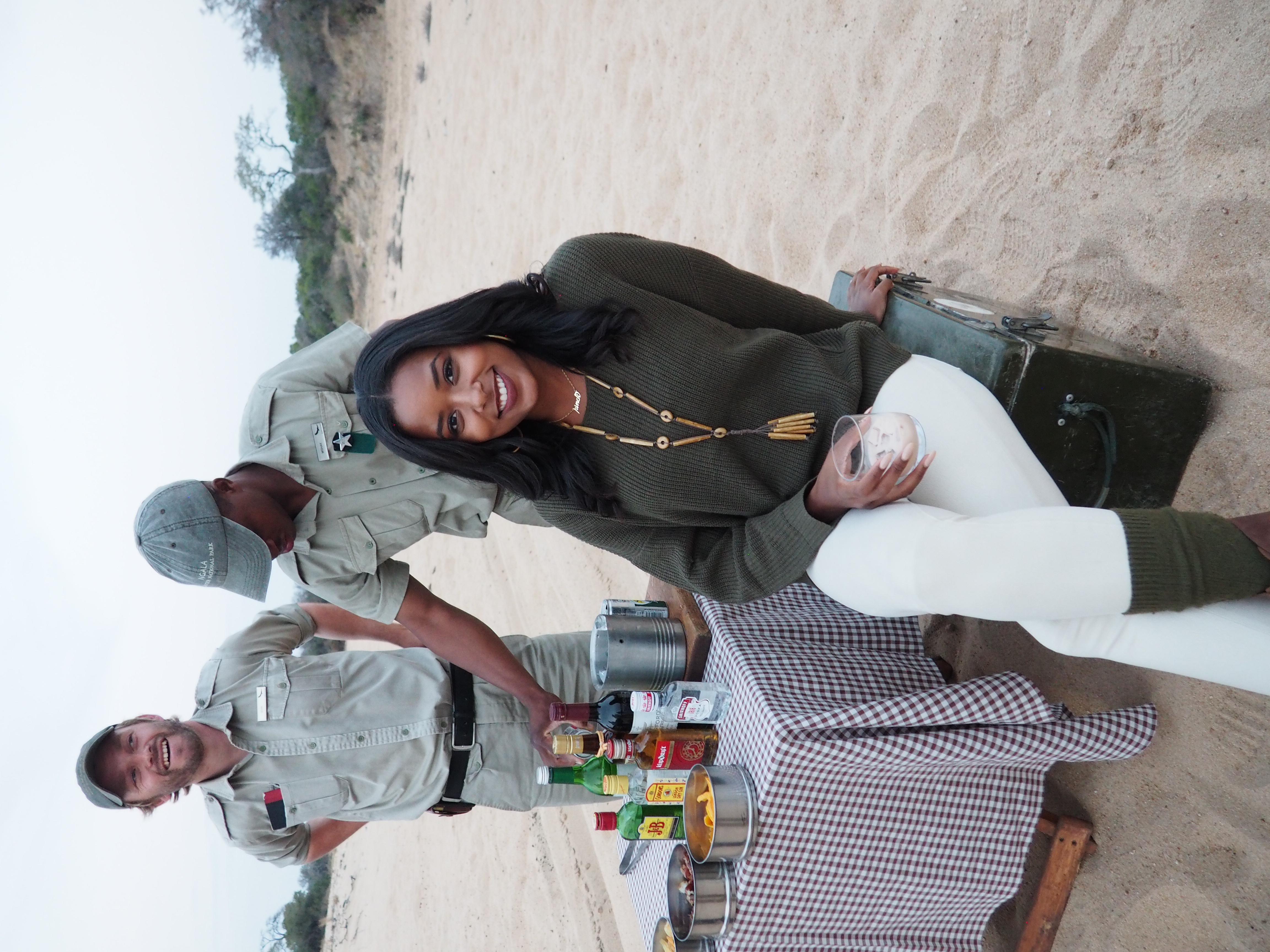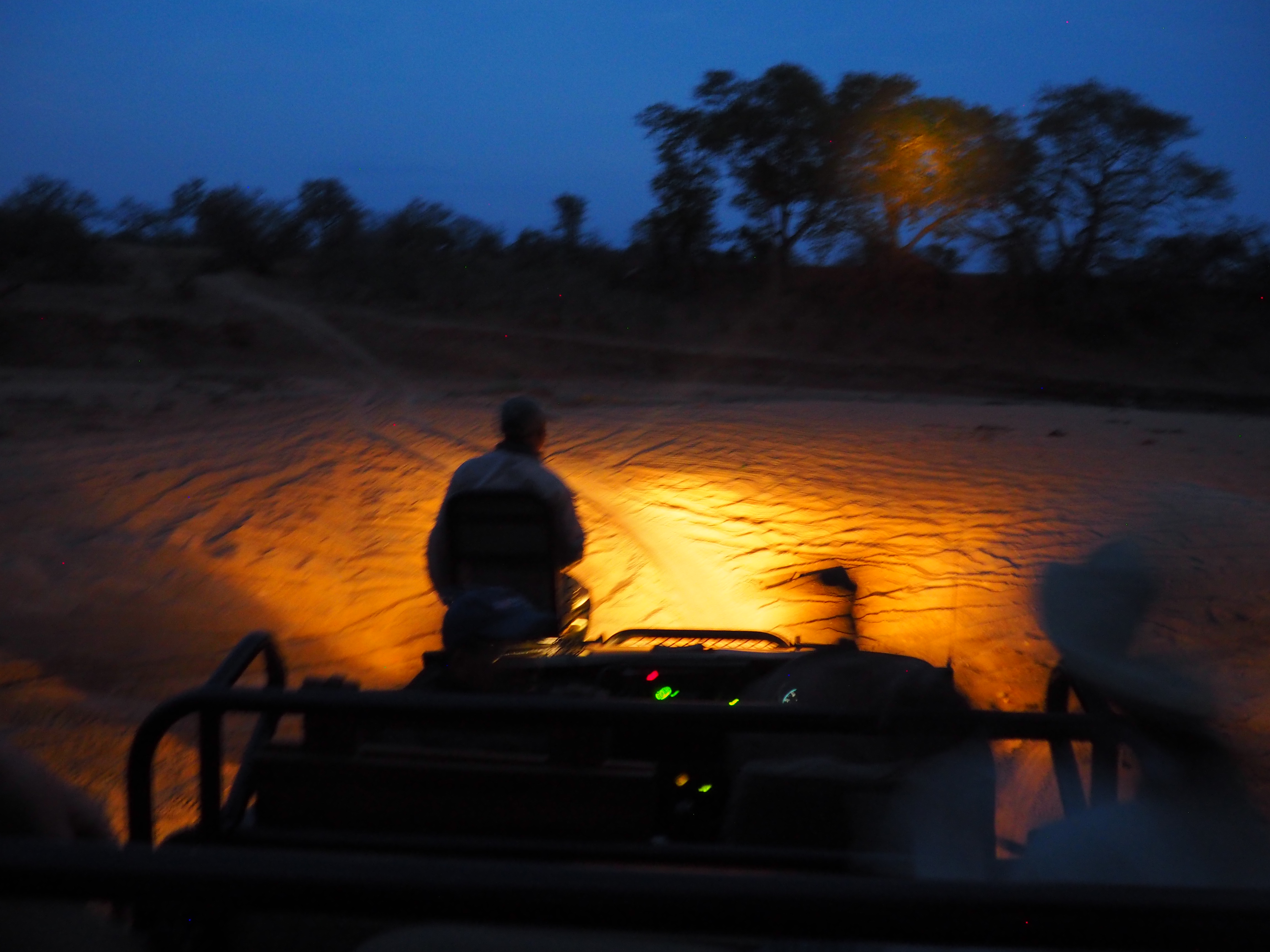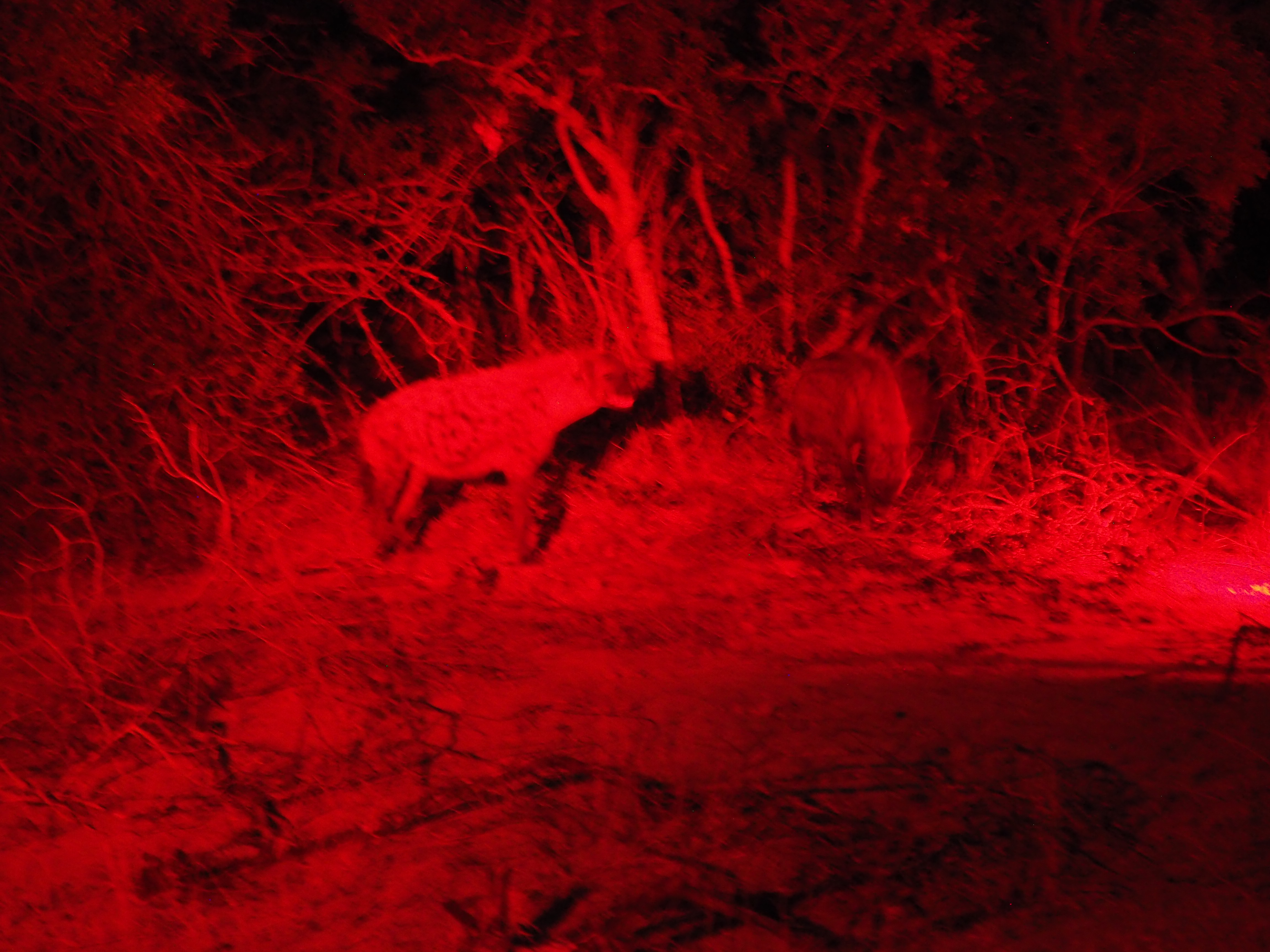 Day 3 in The Bush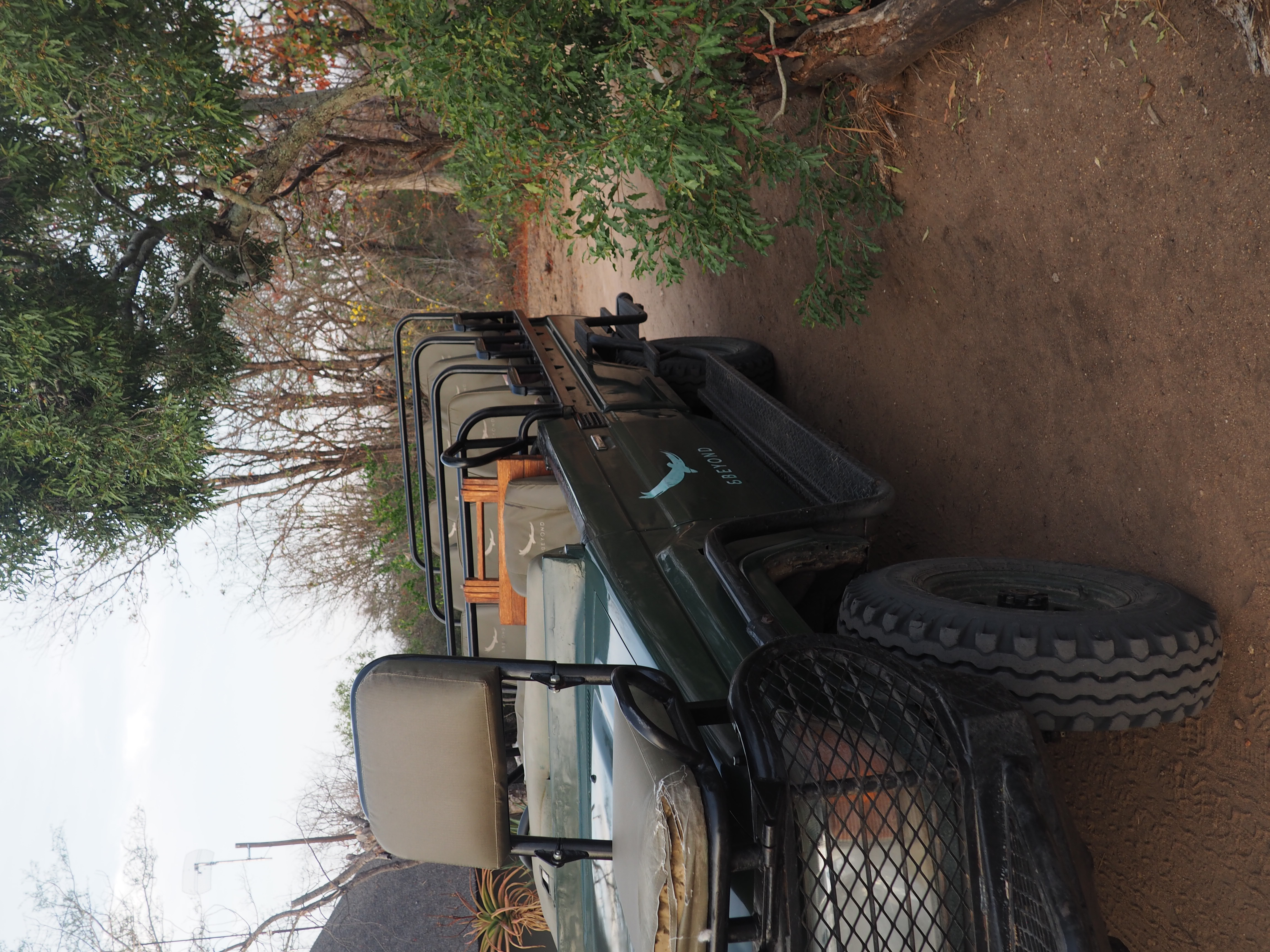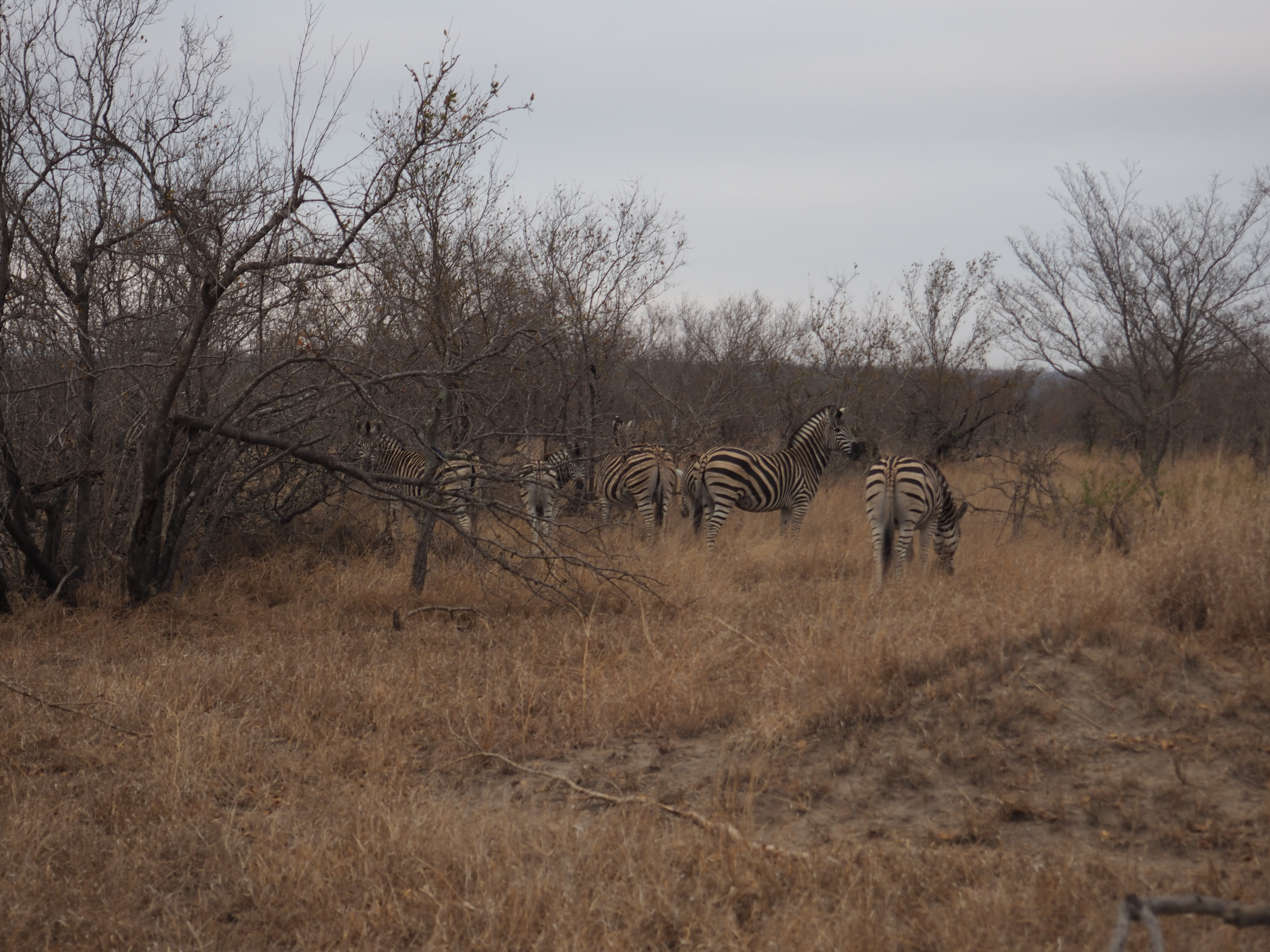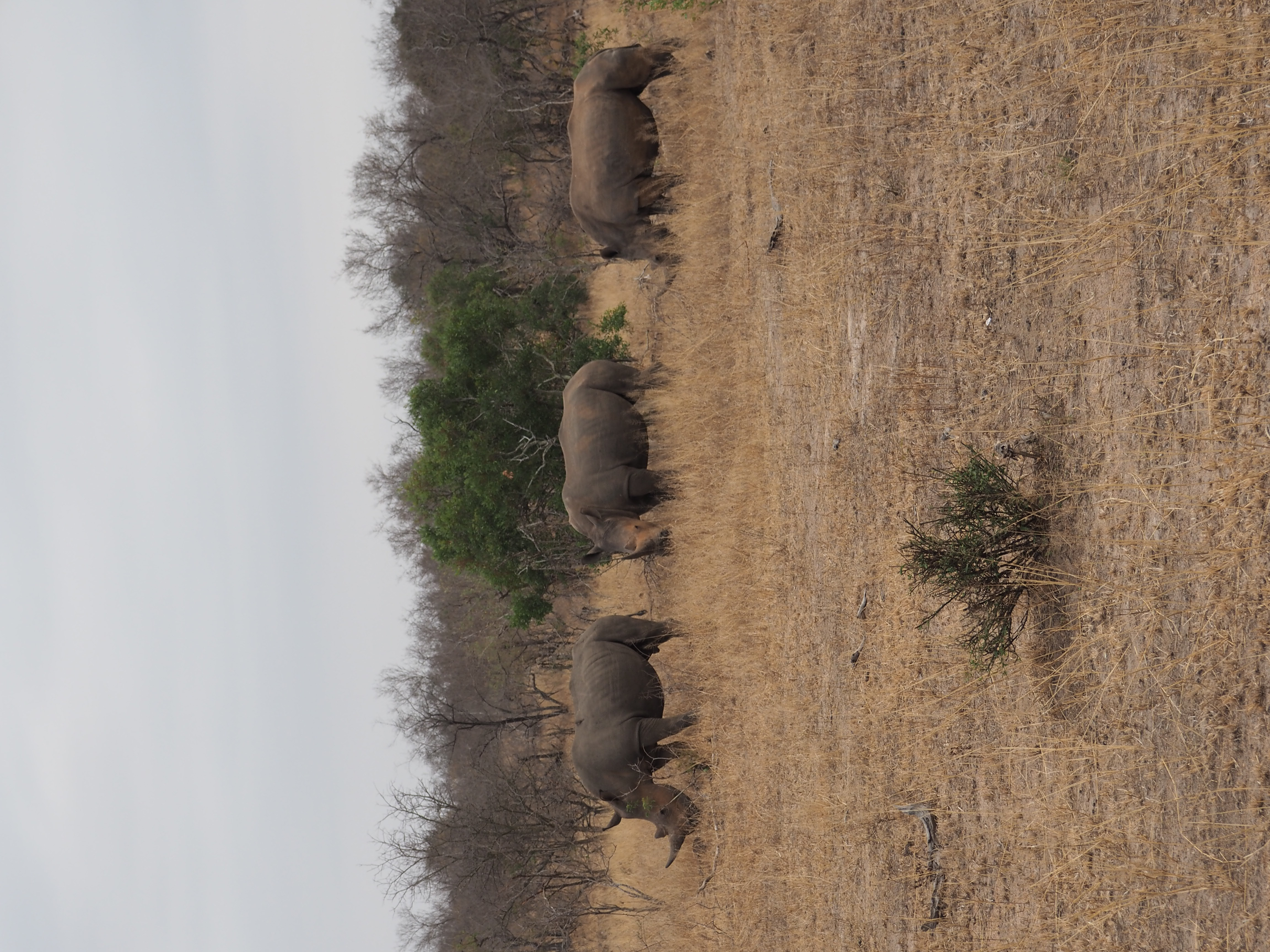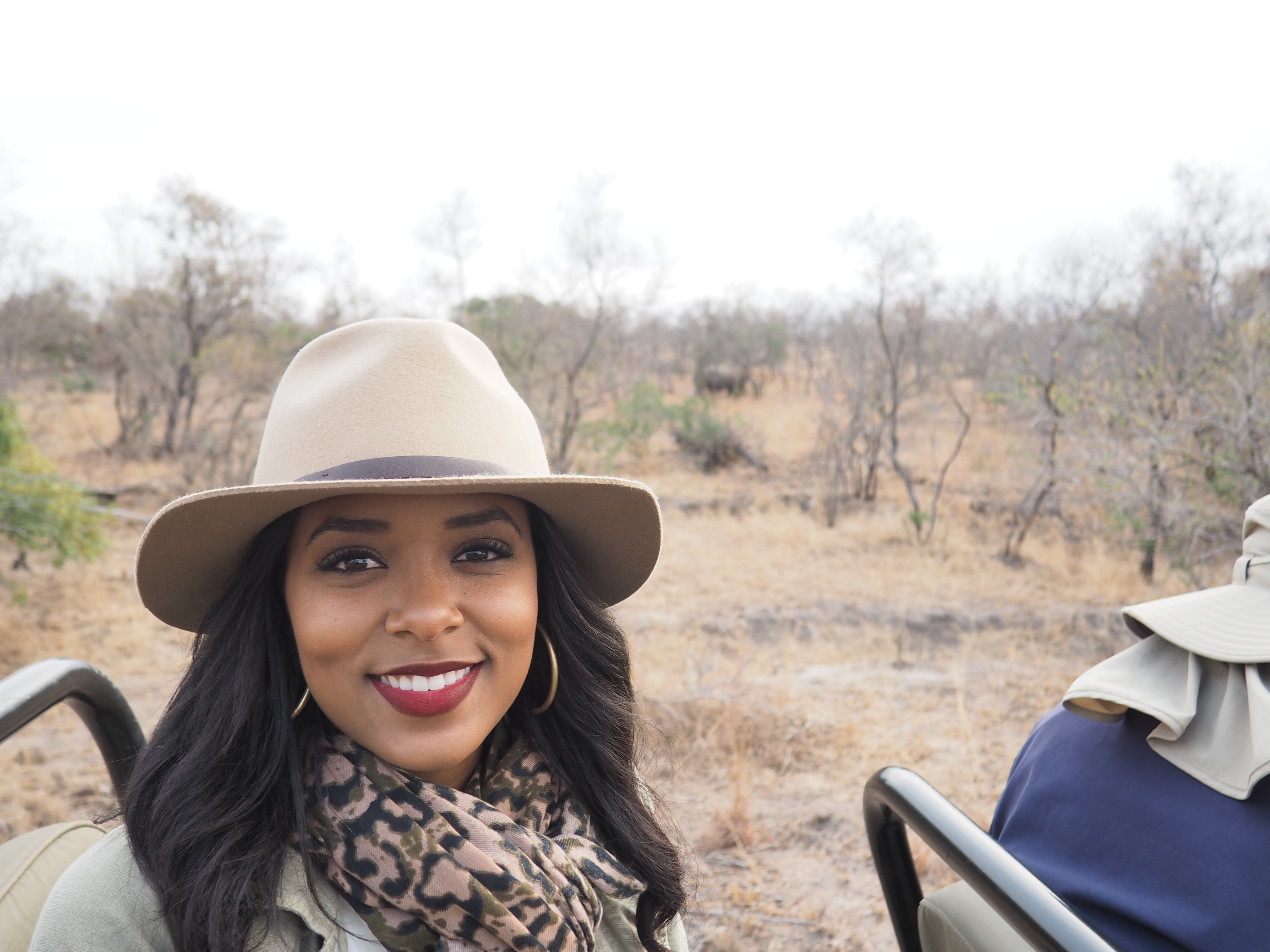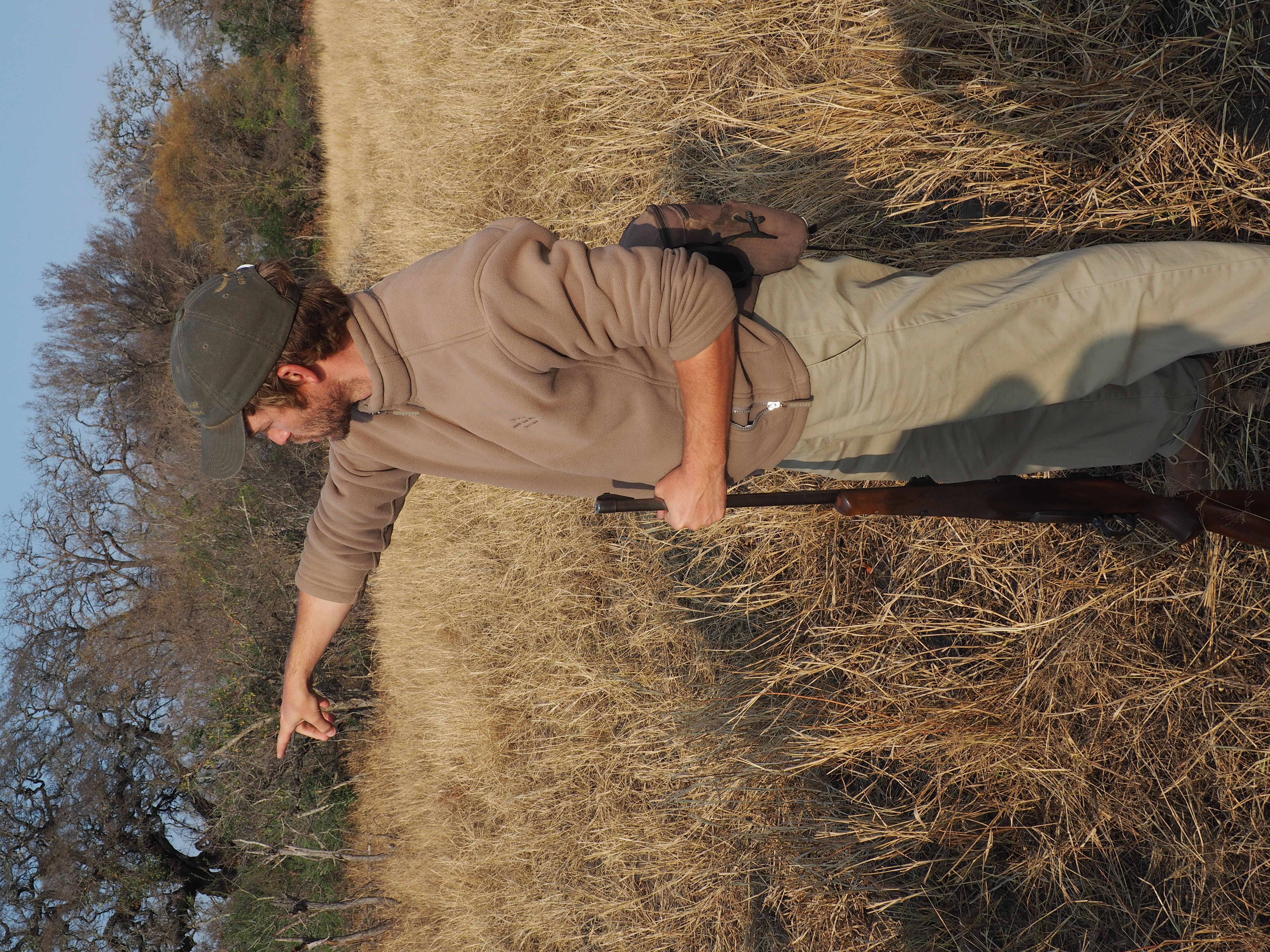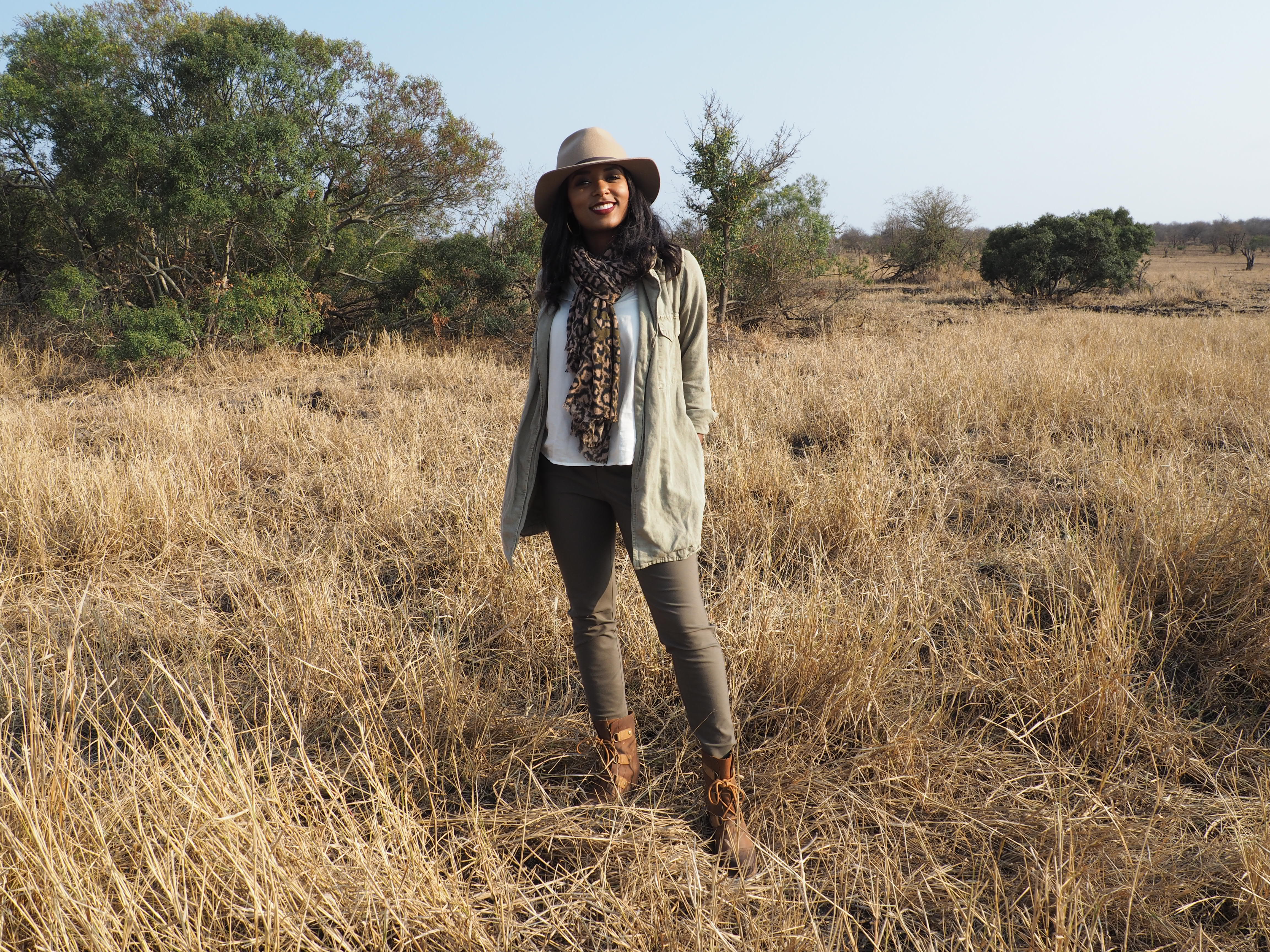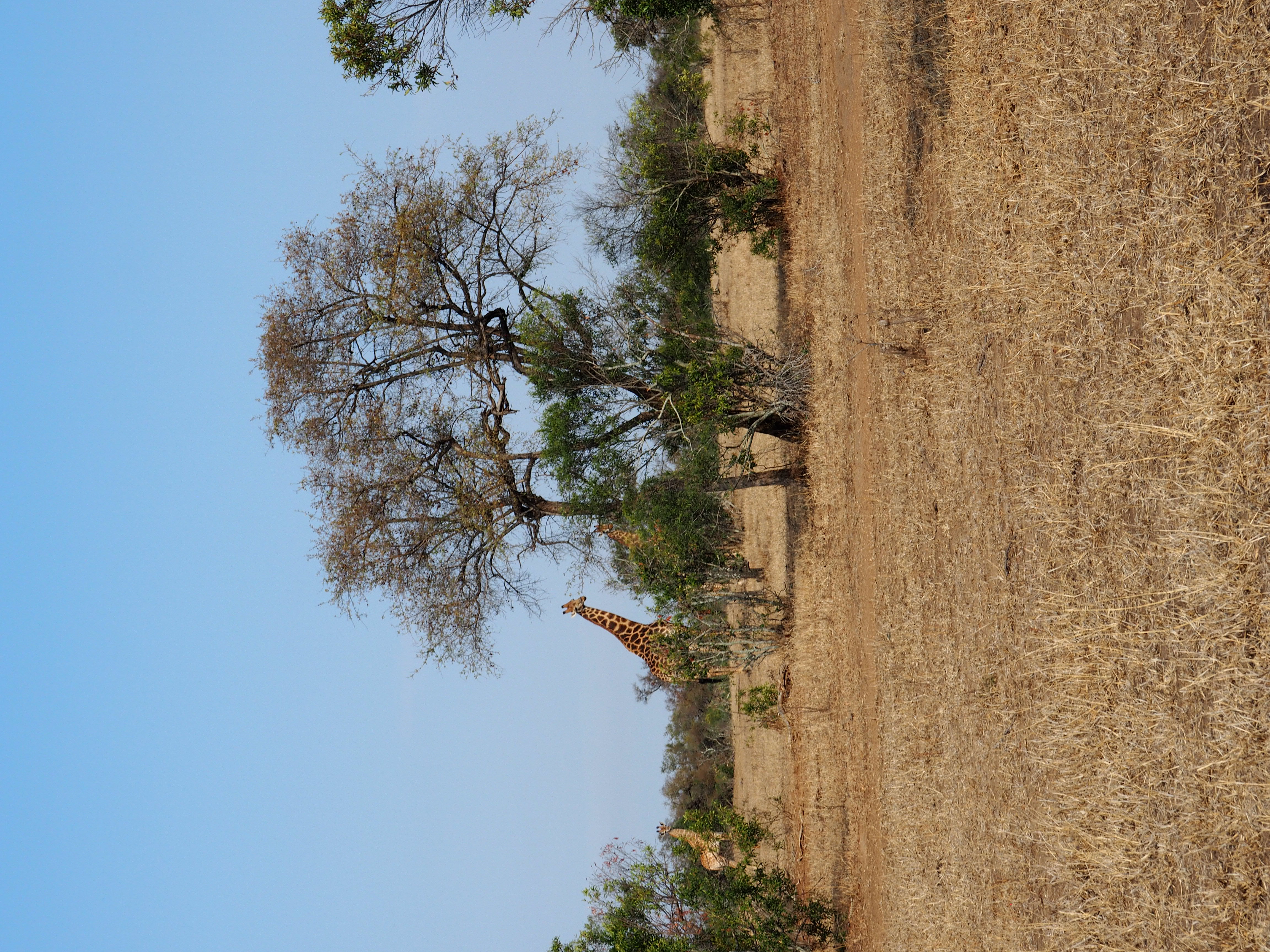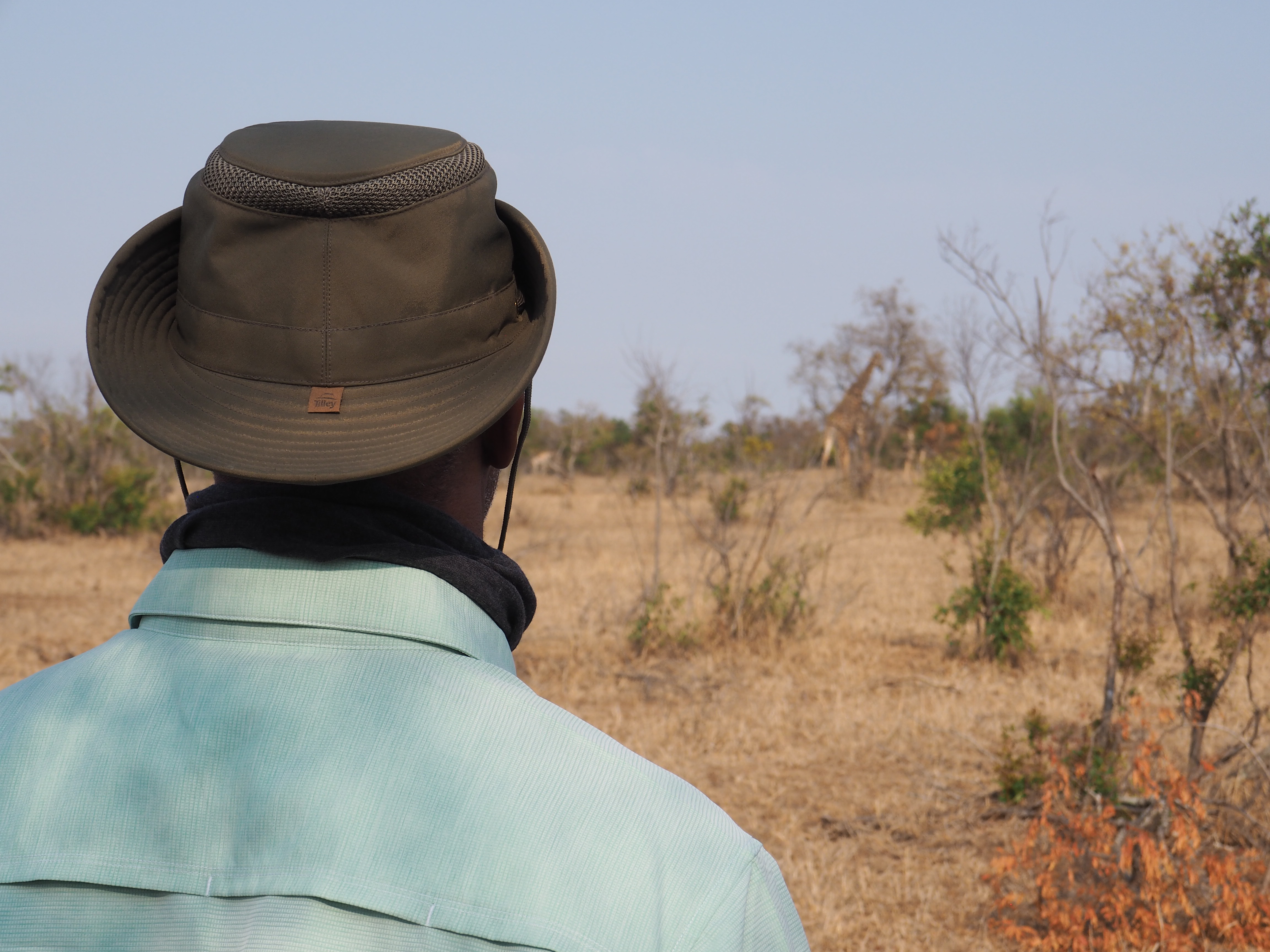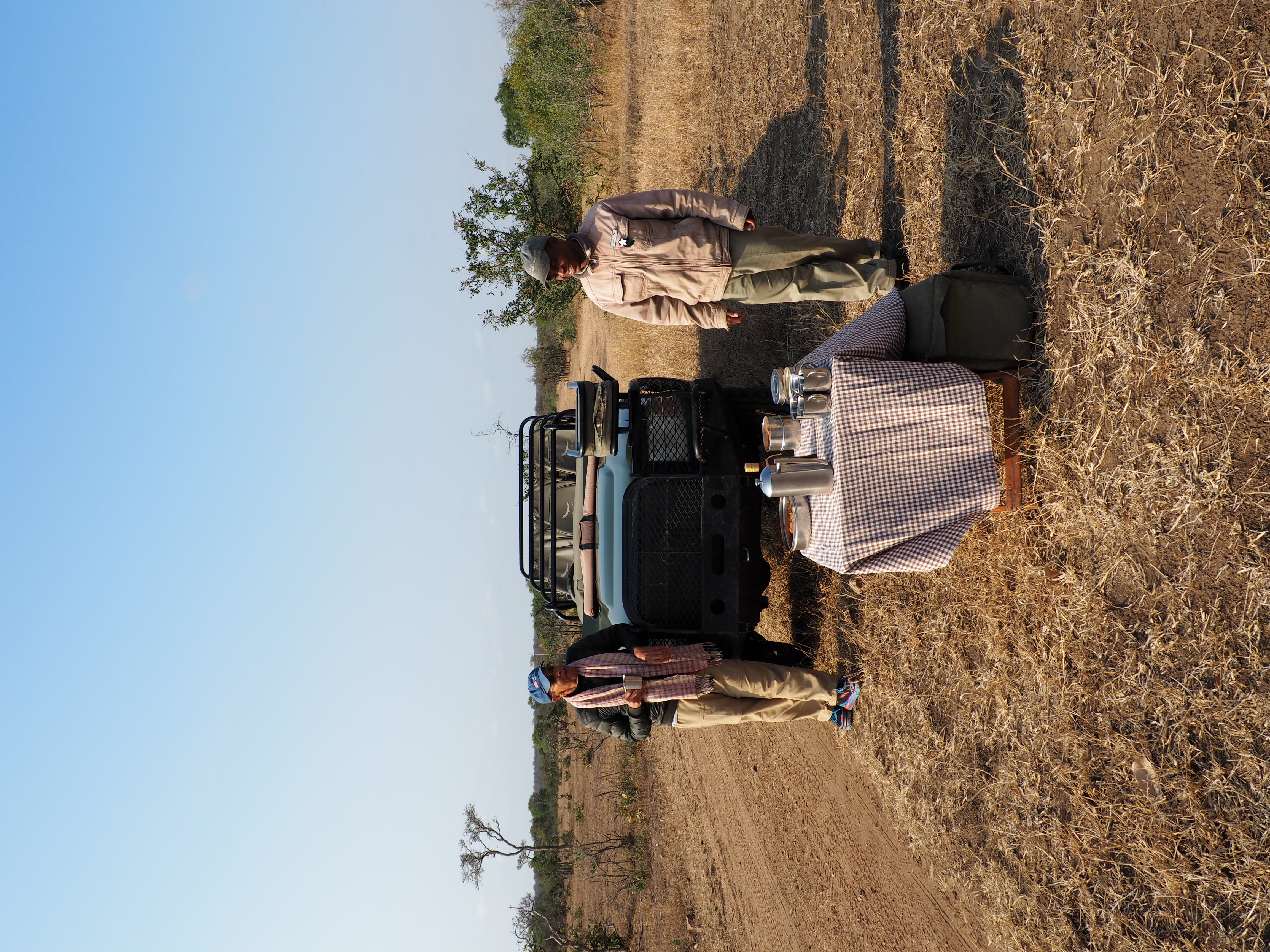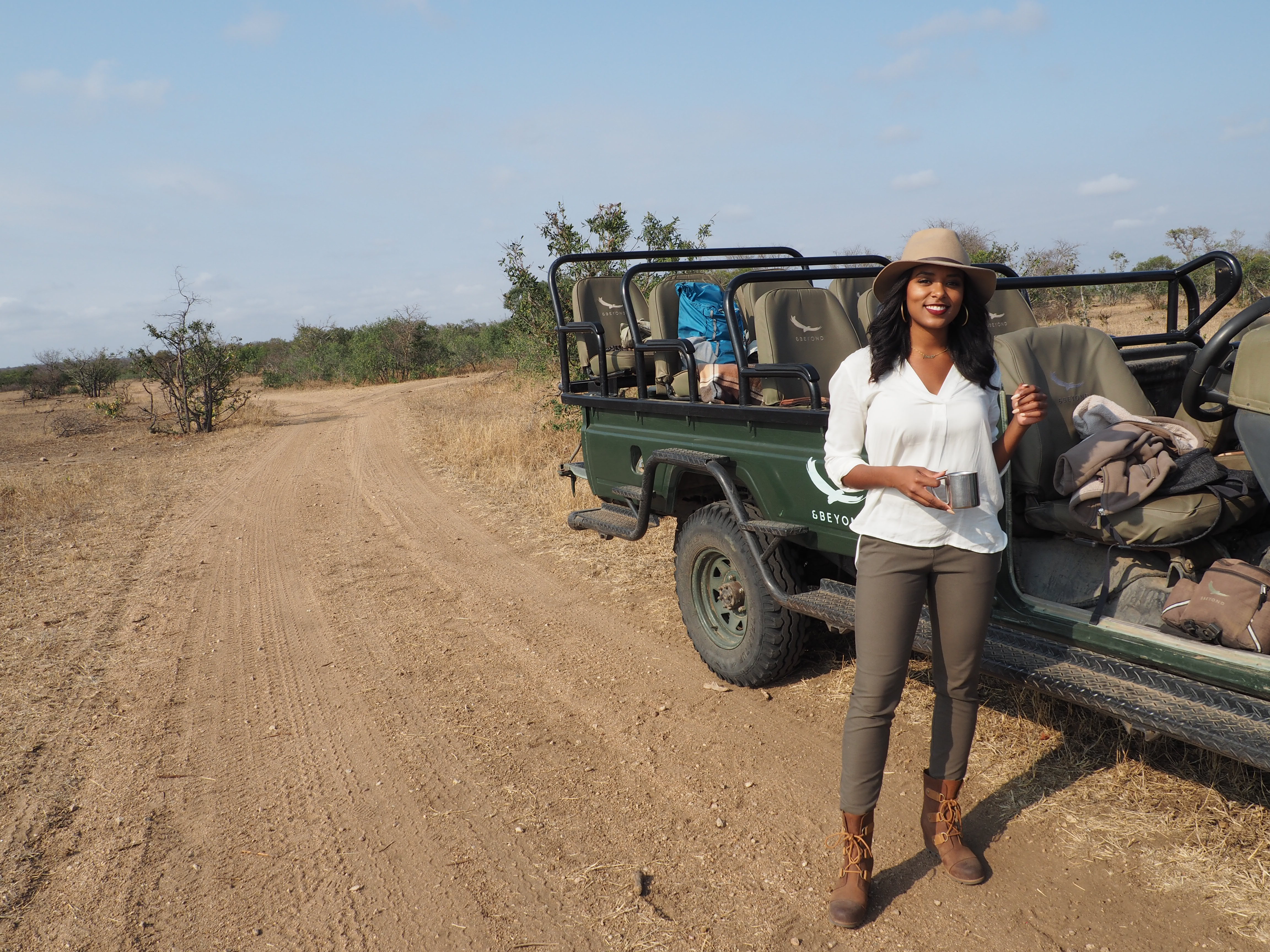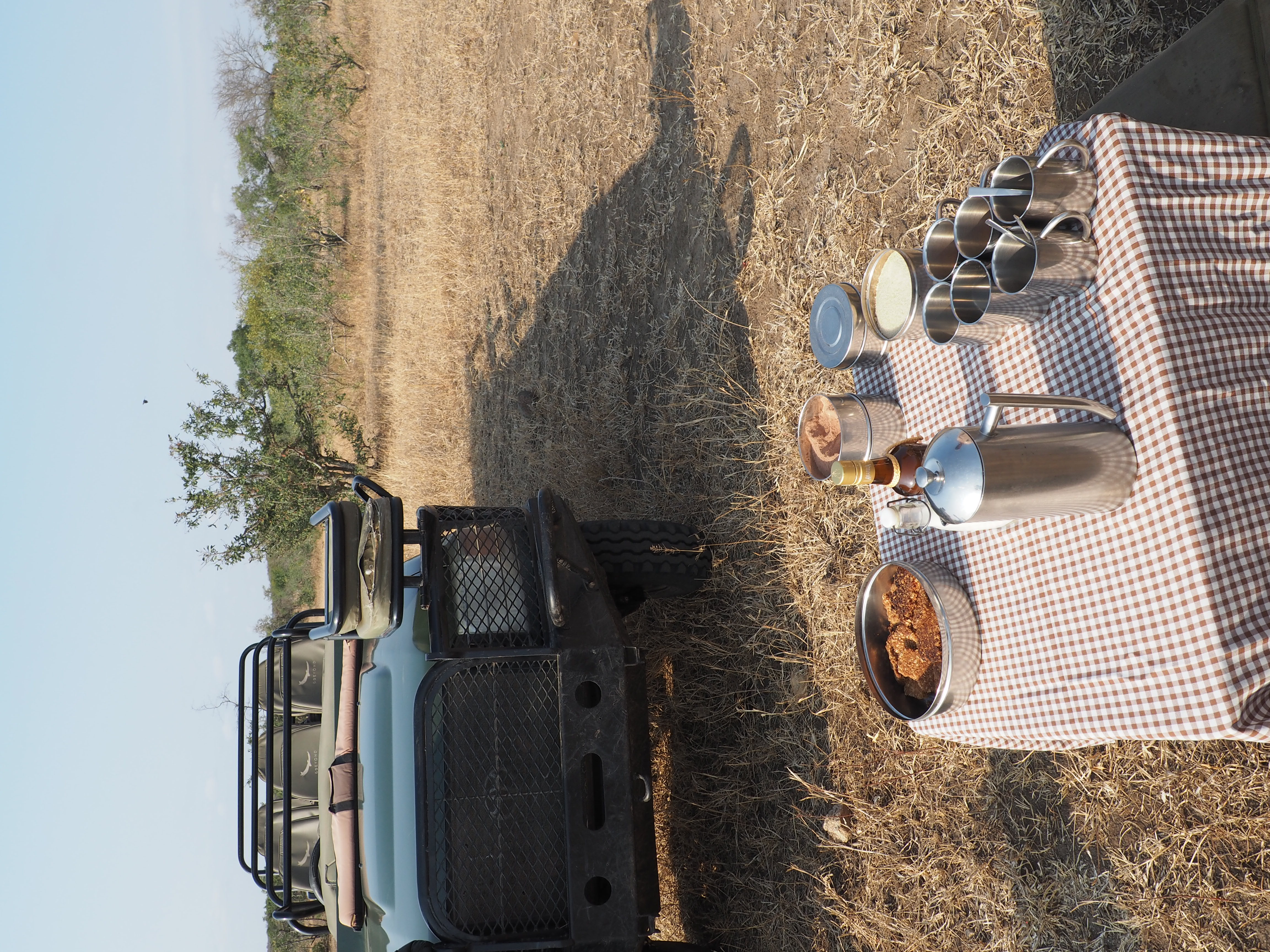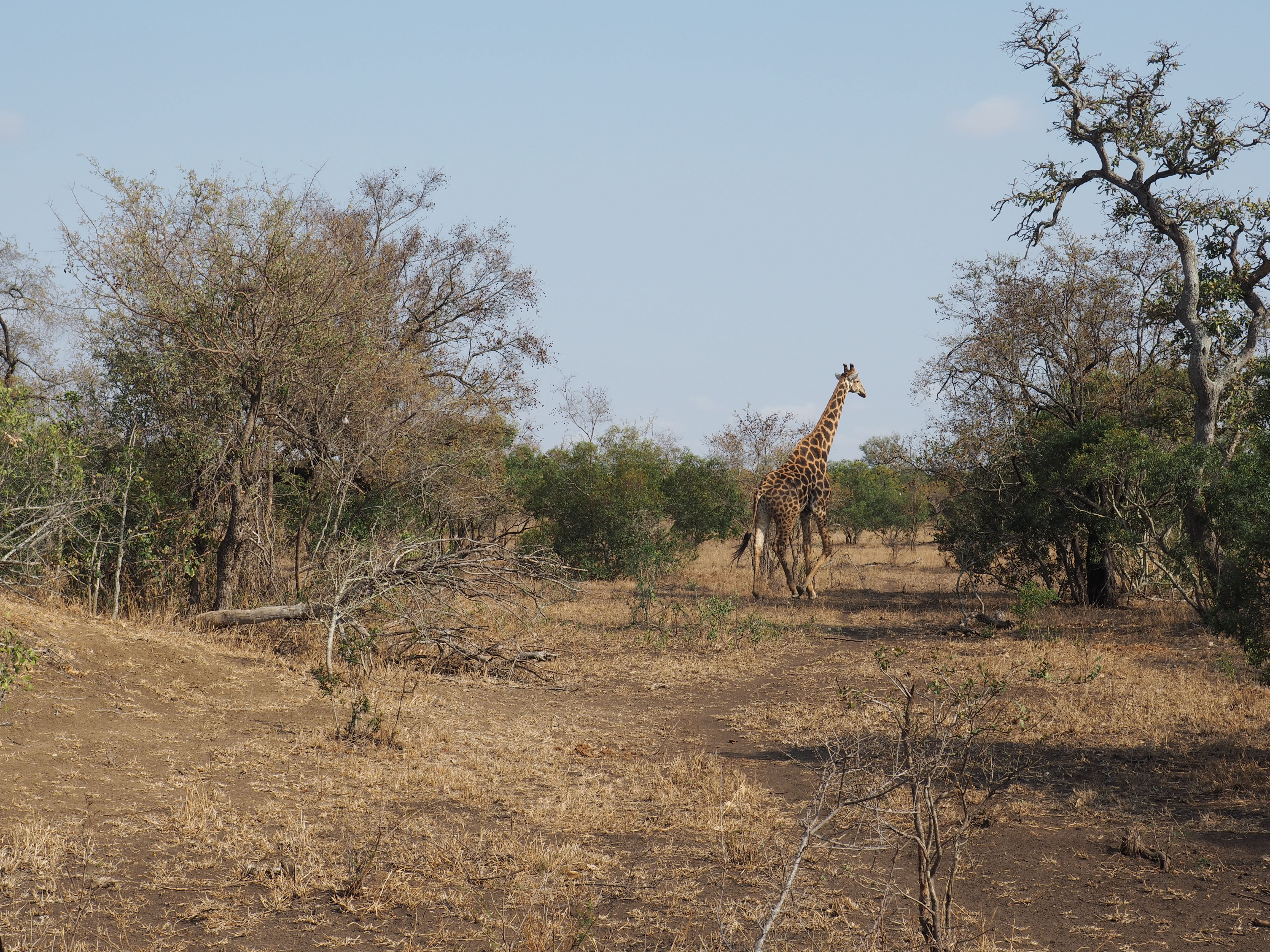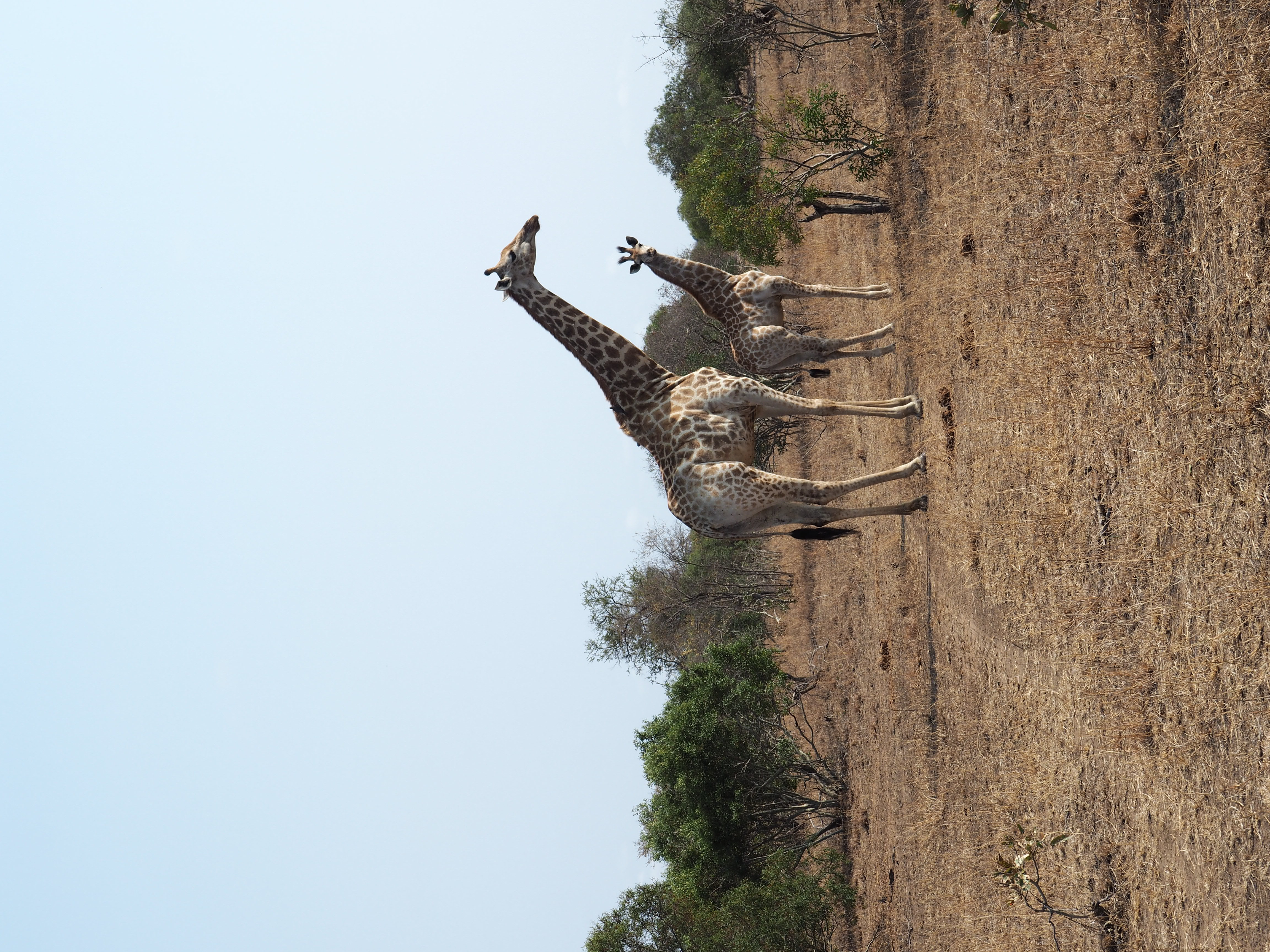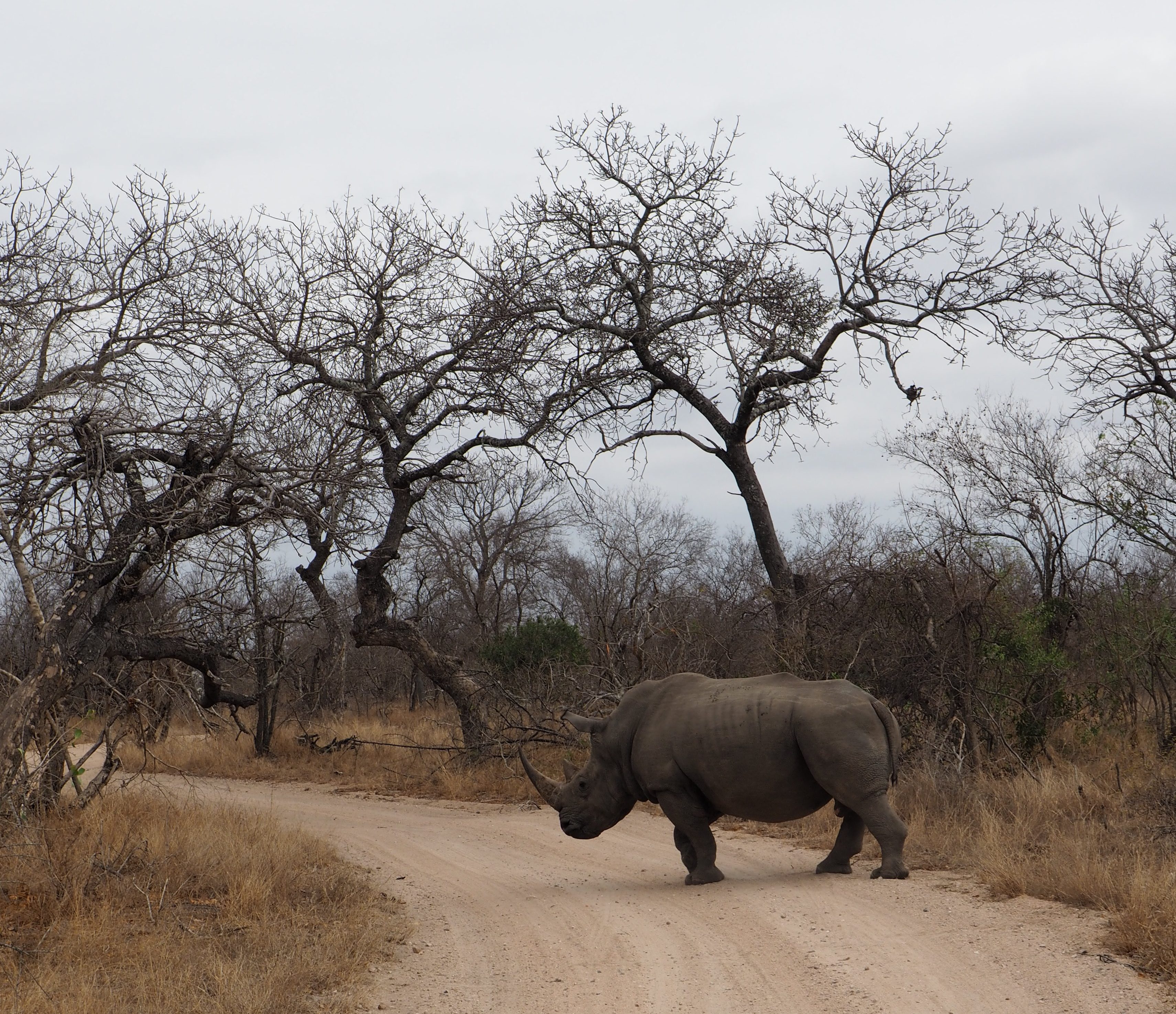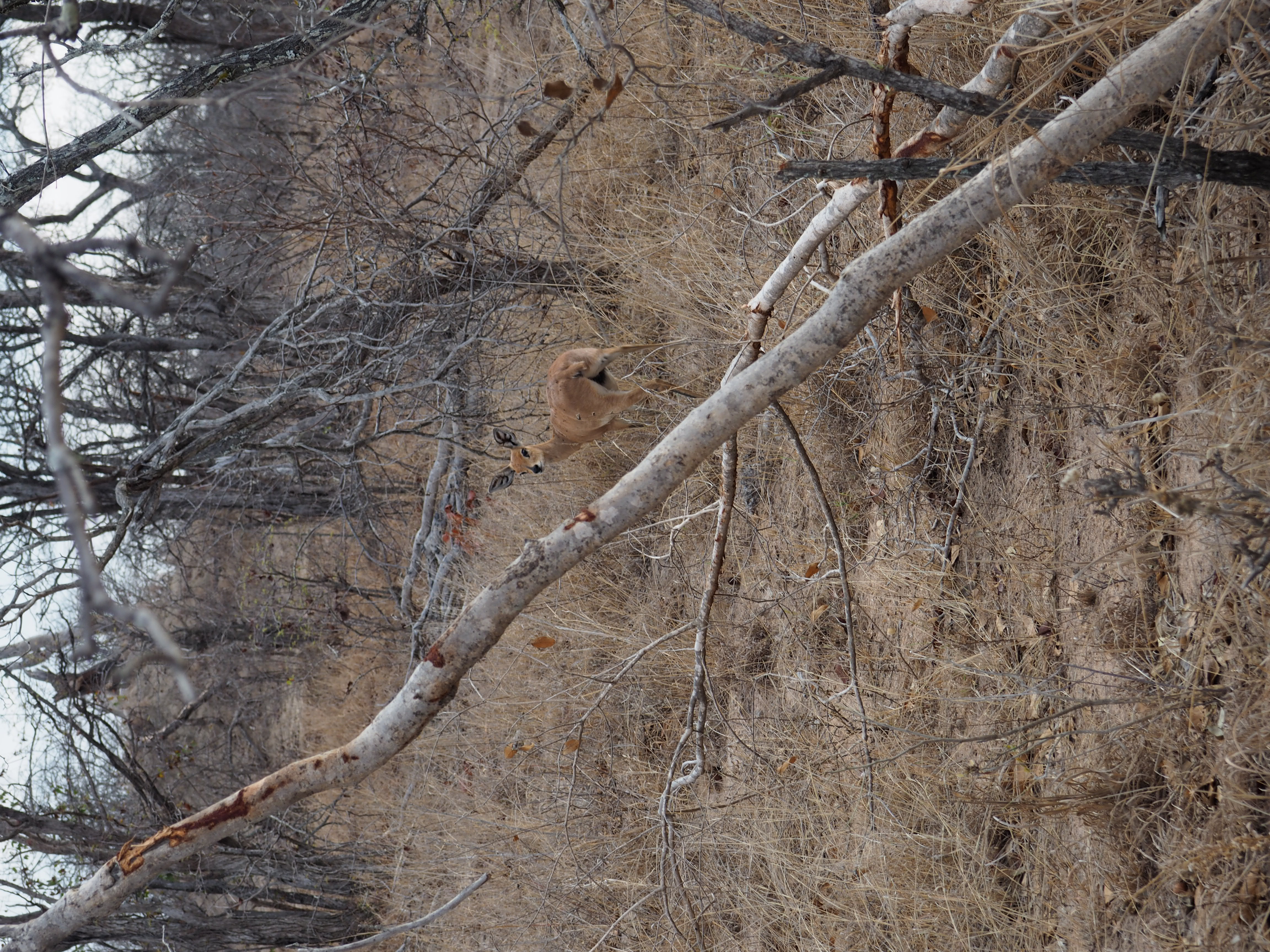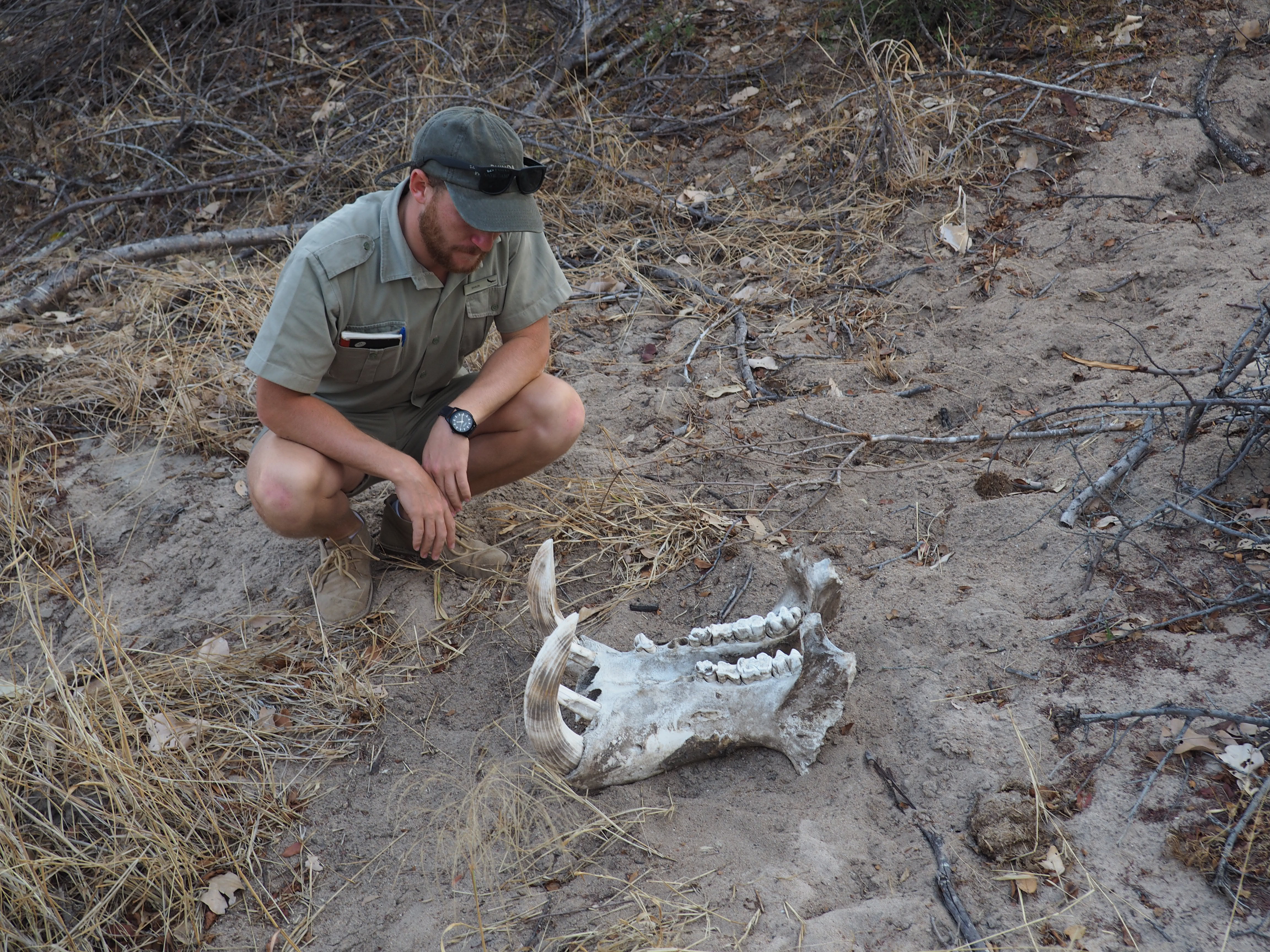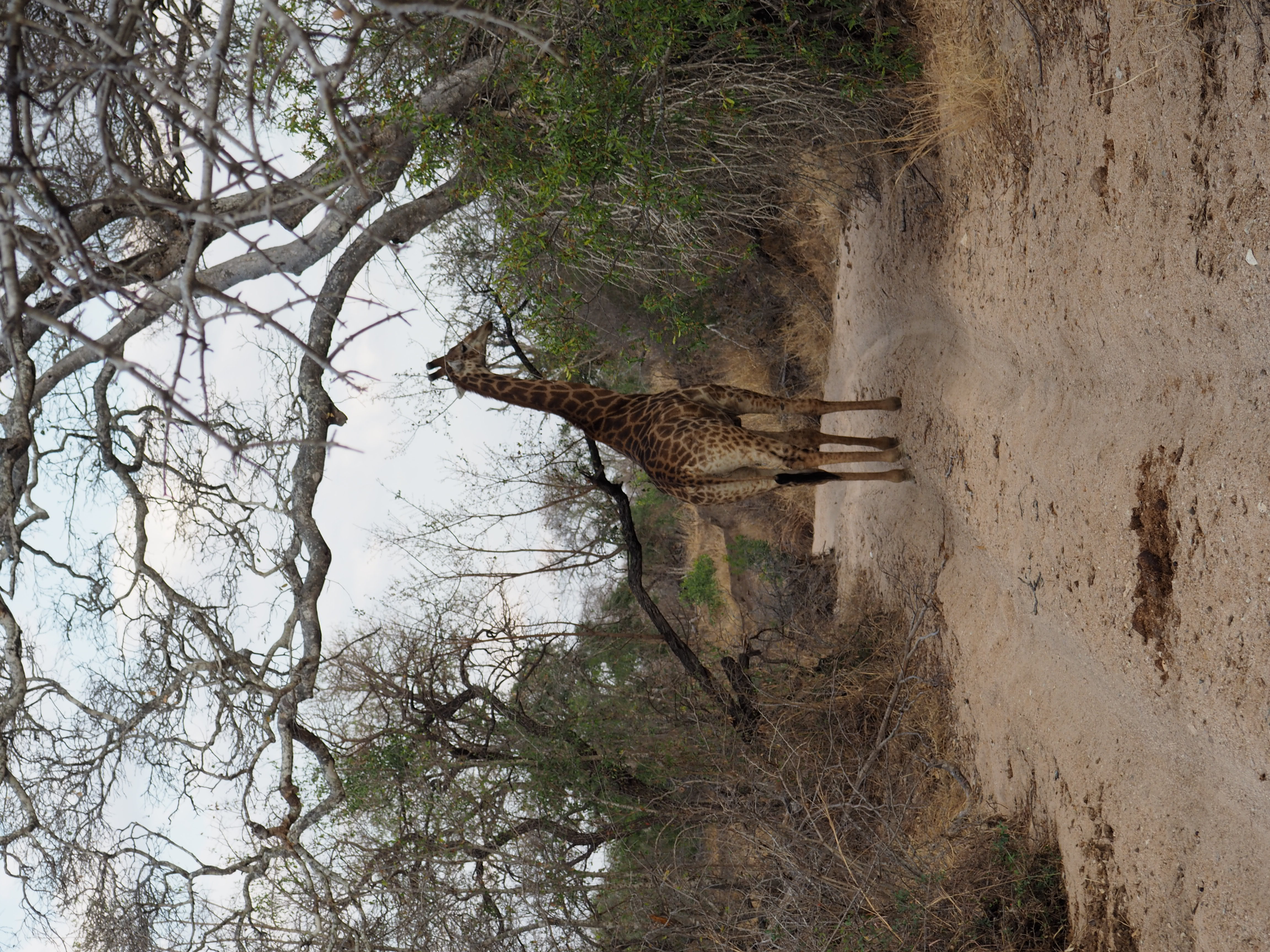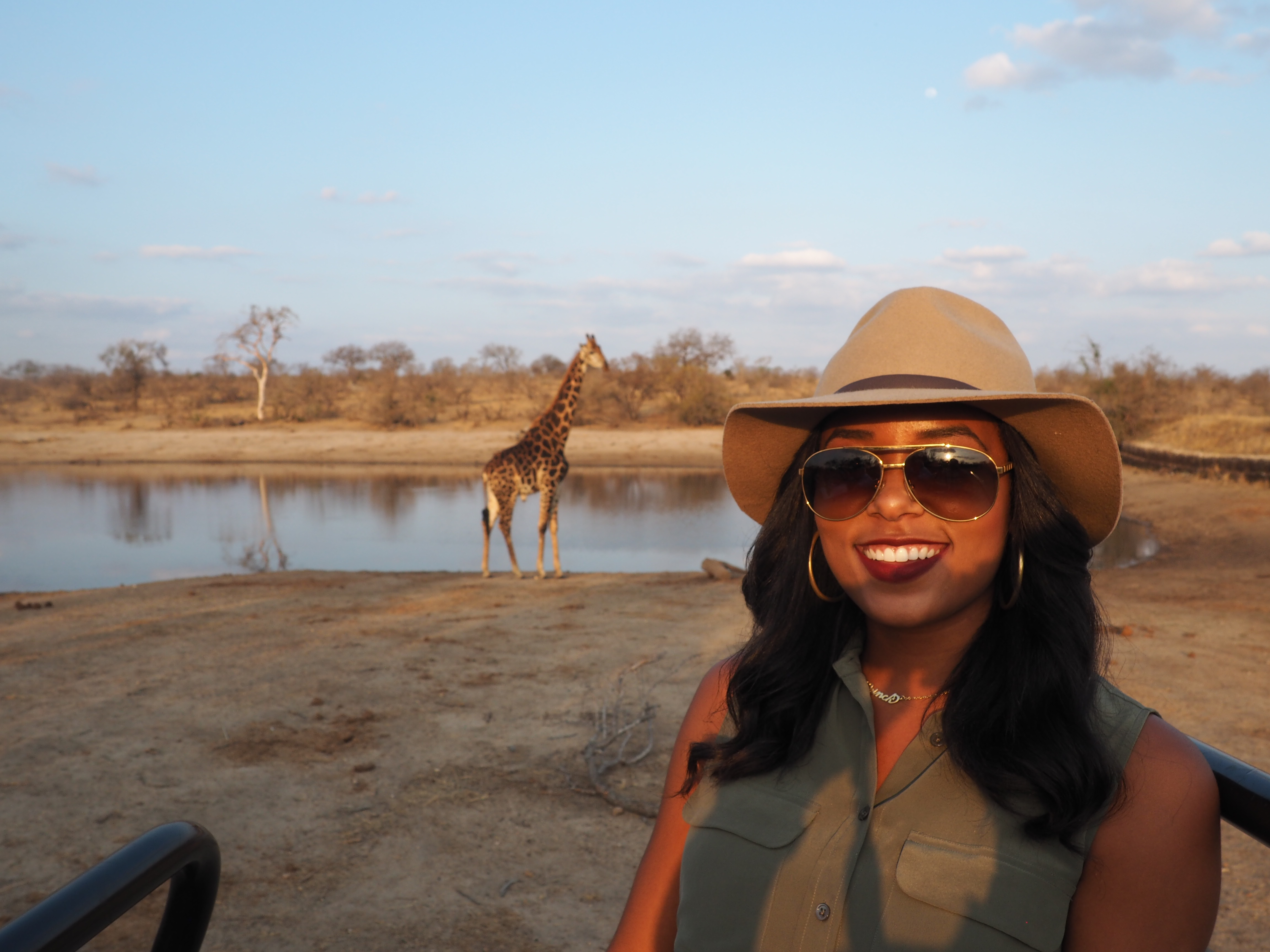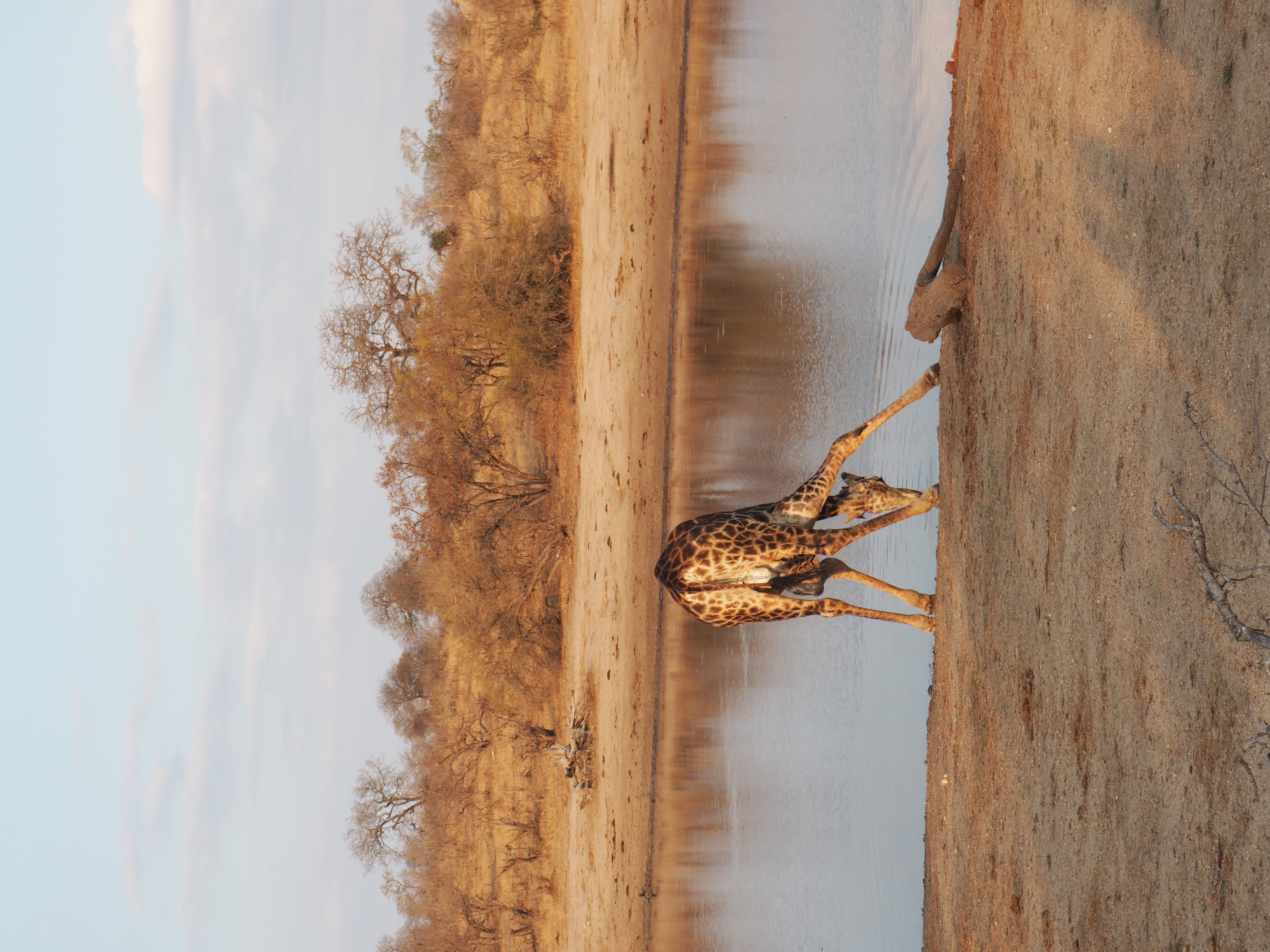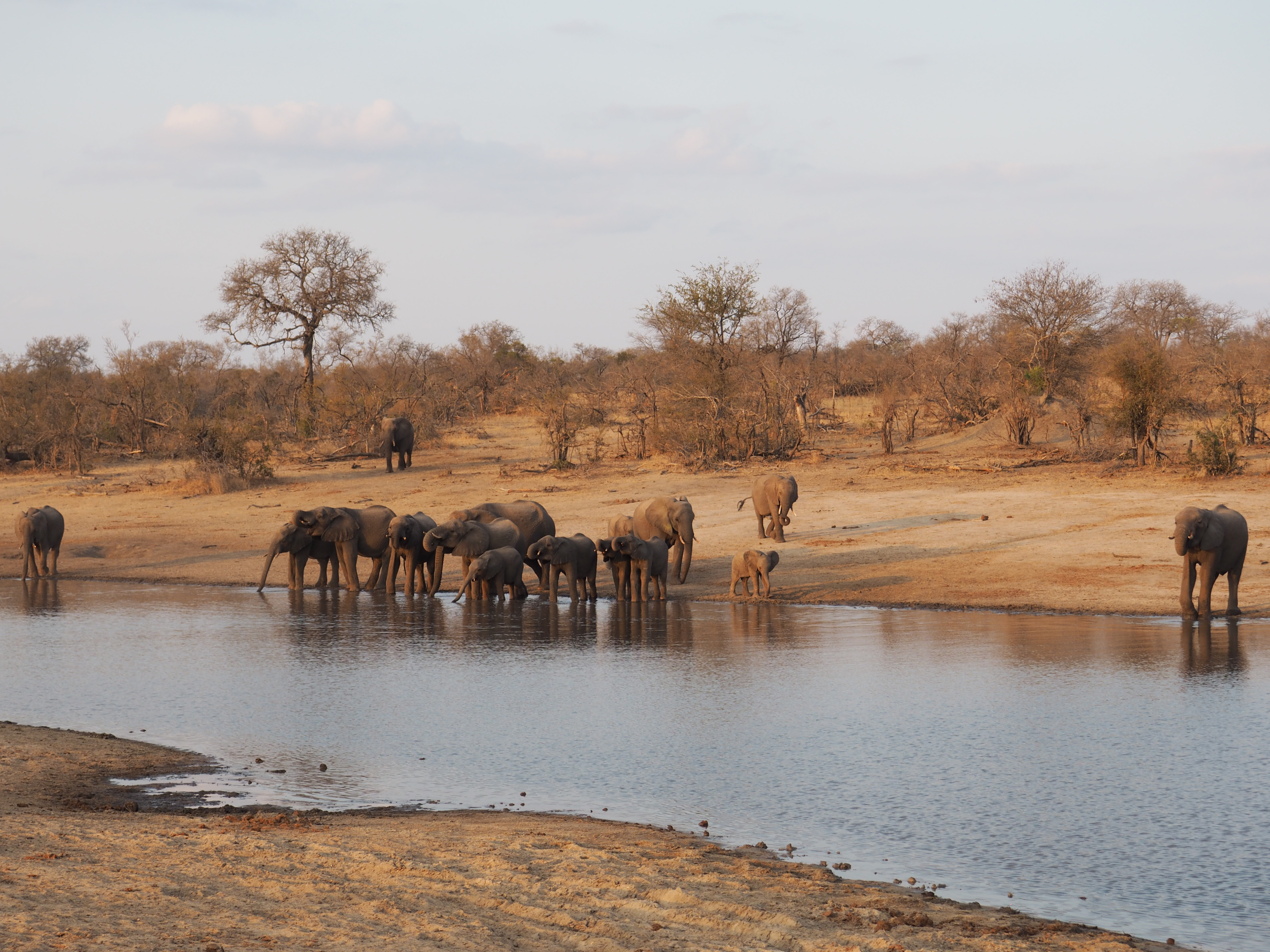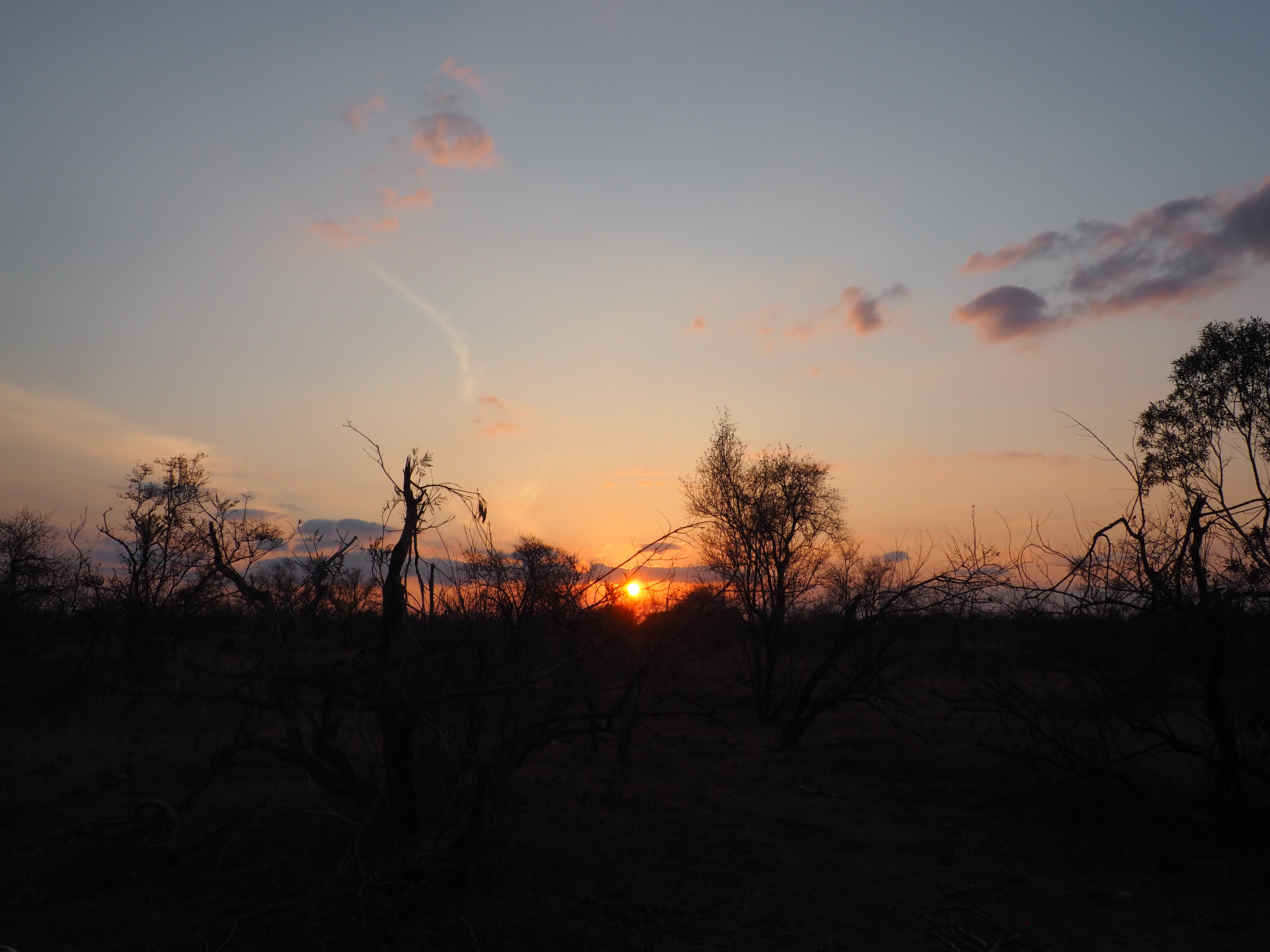 Day 4 in The Bush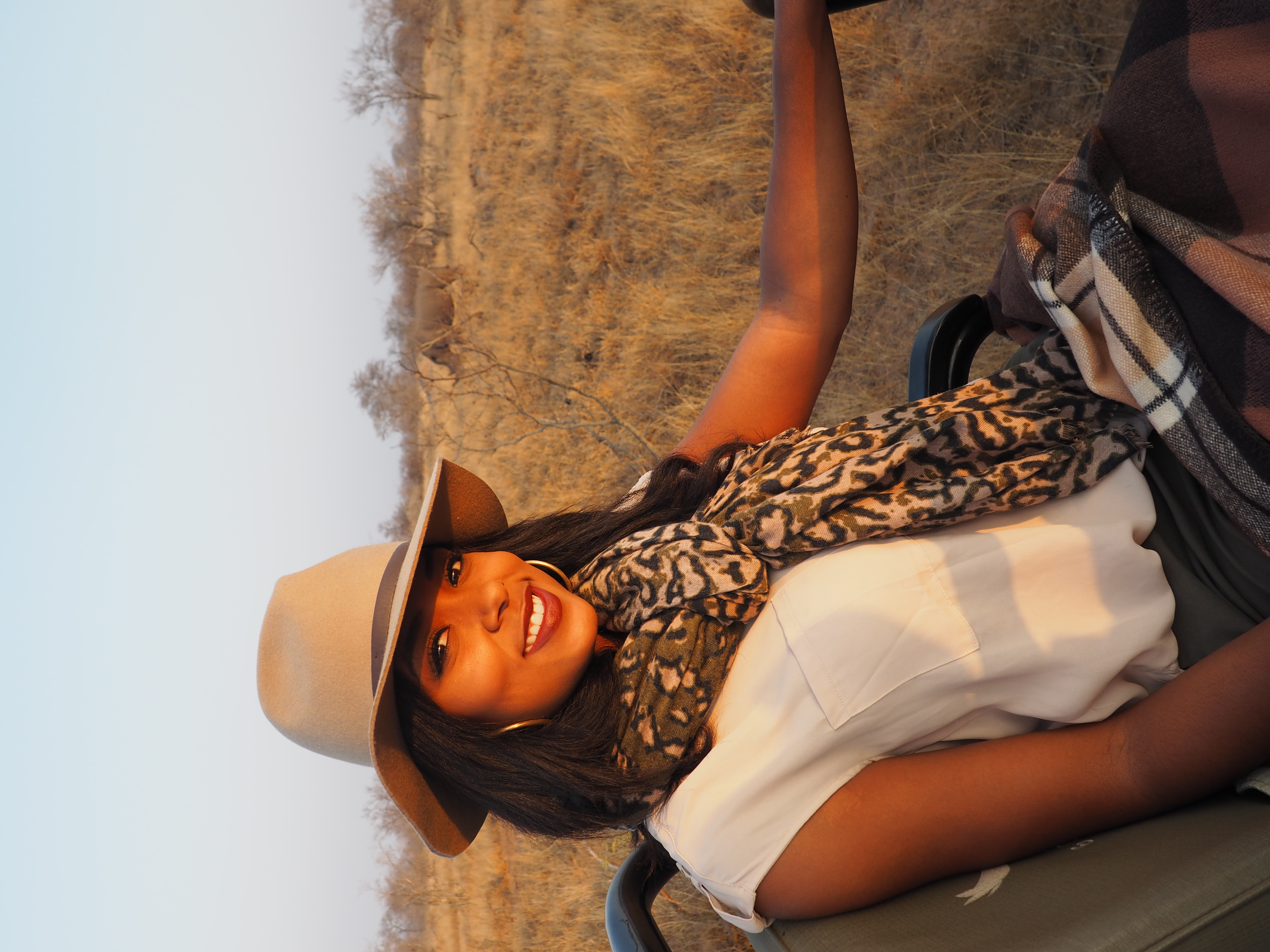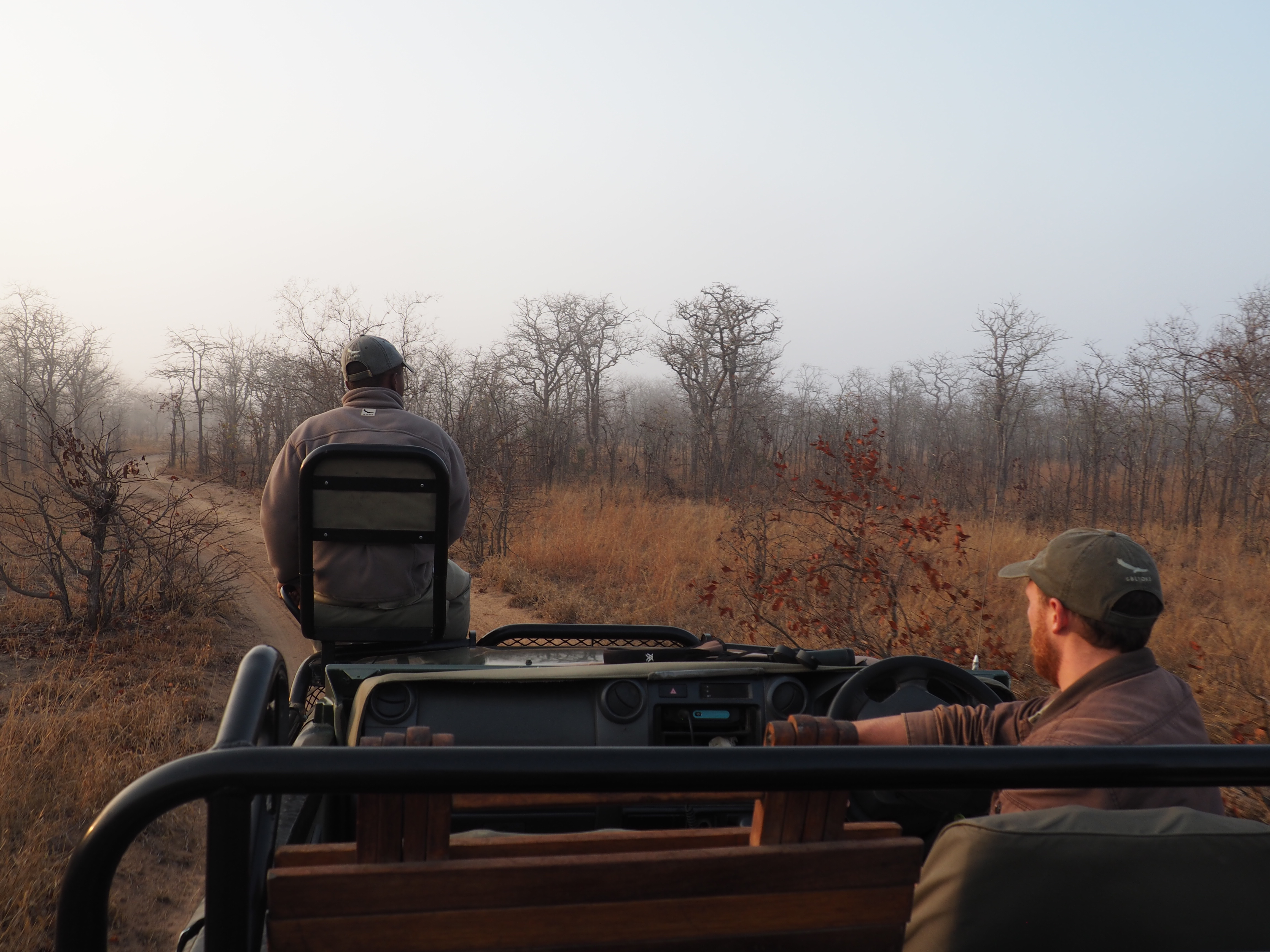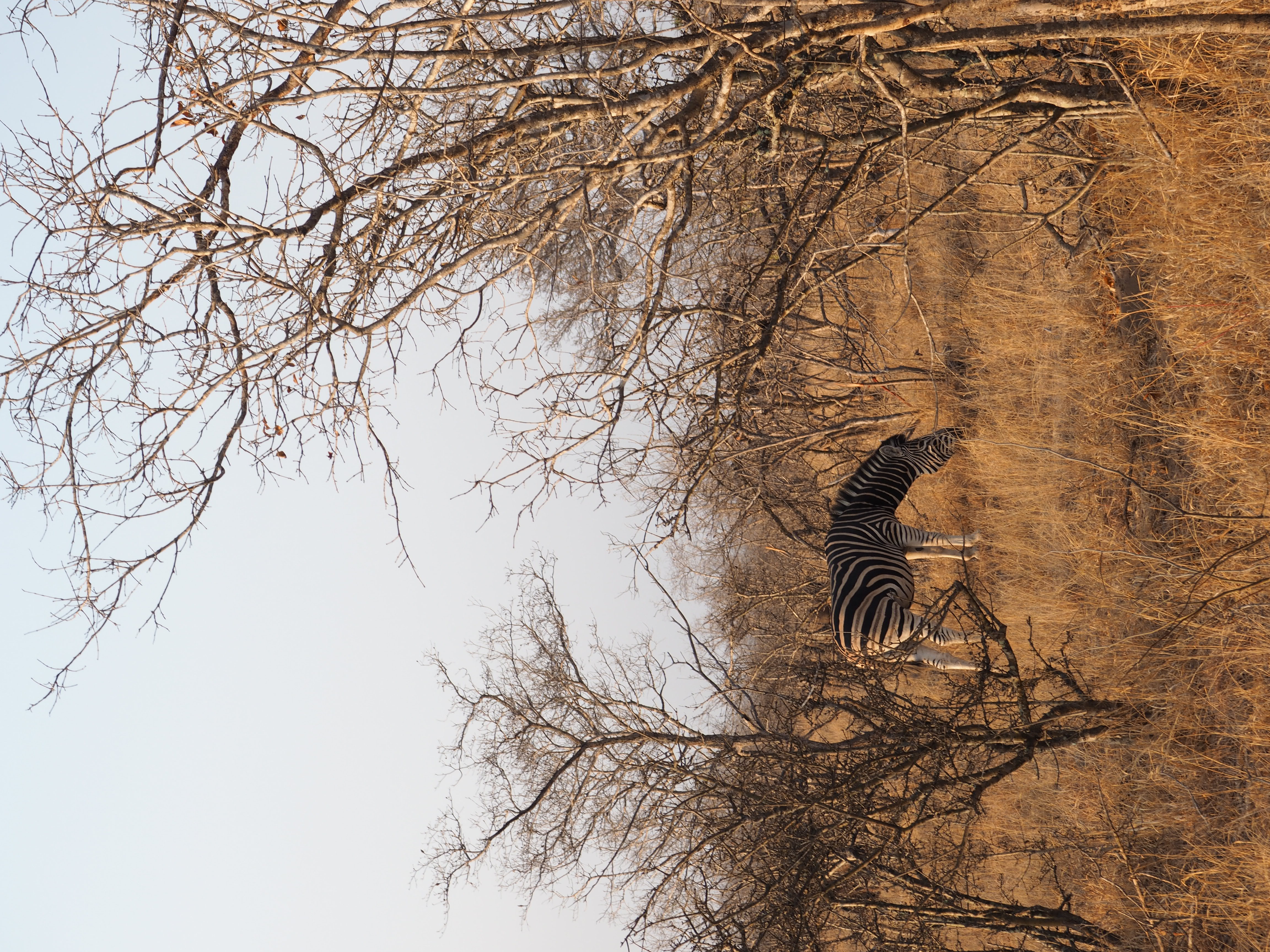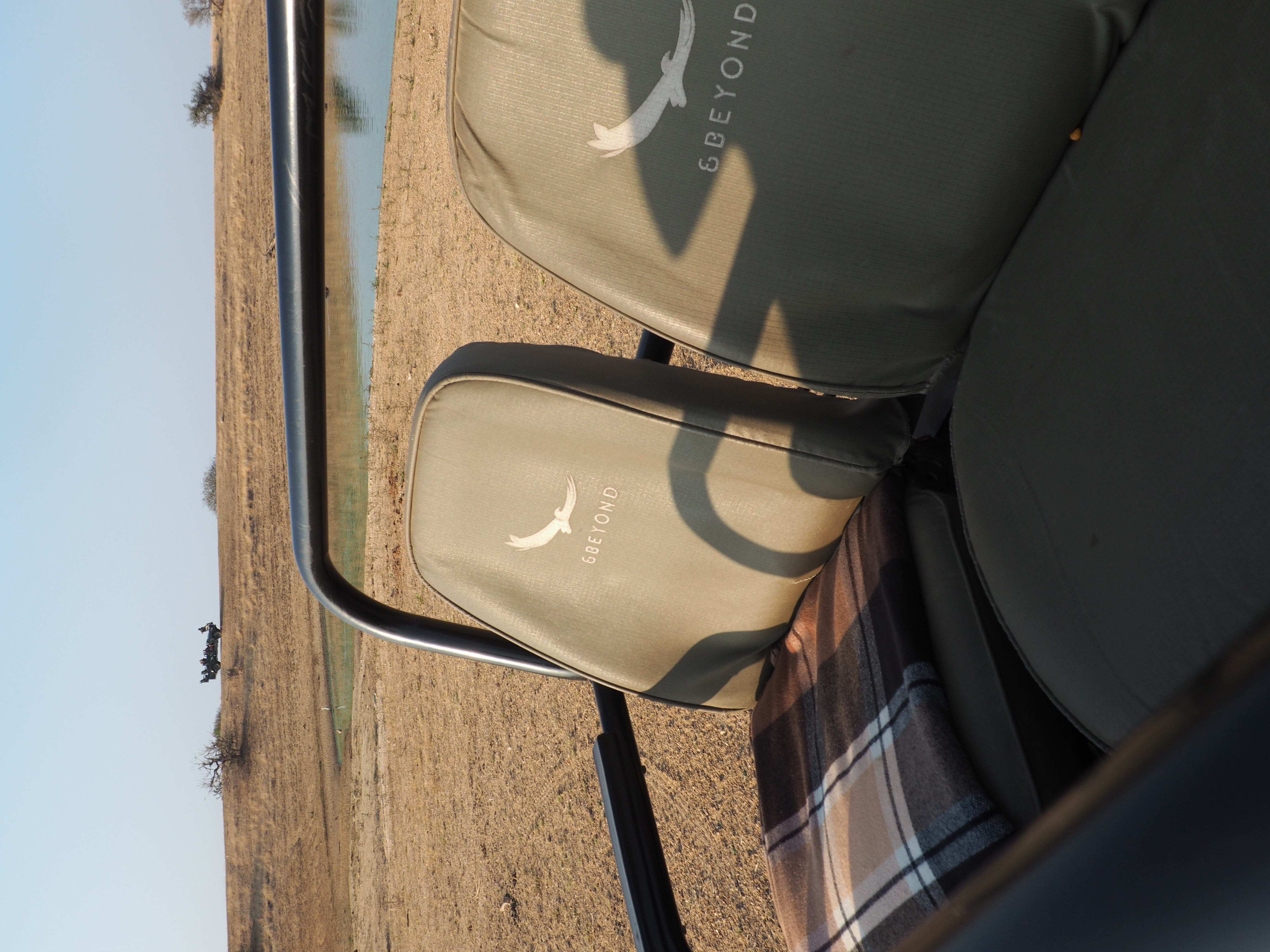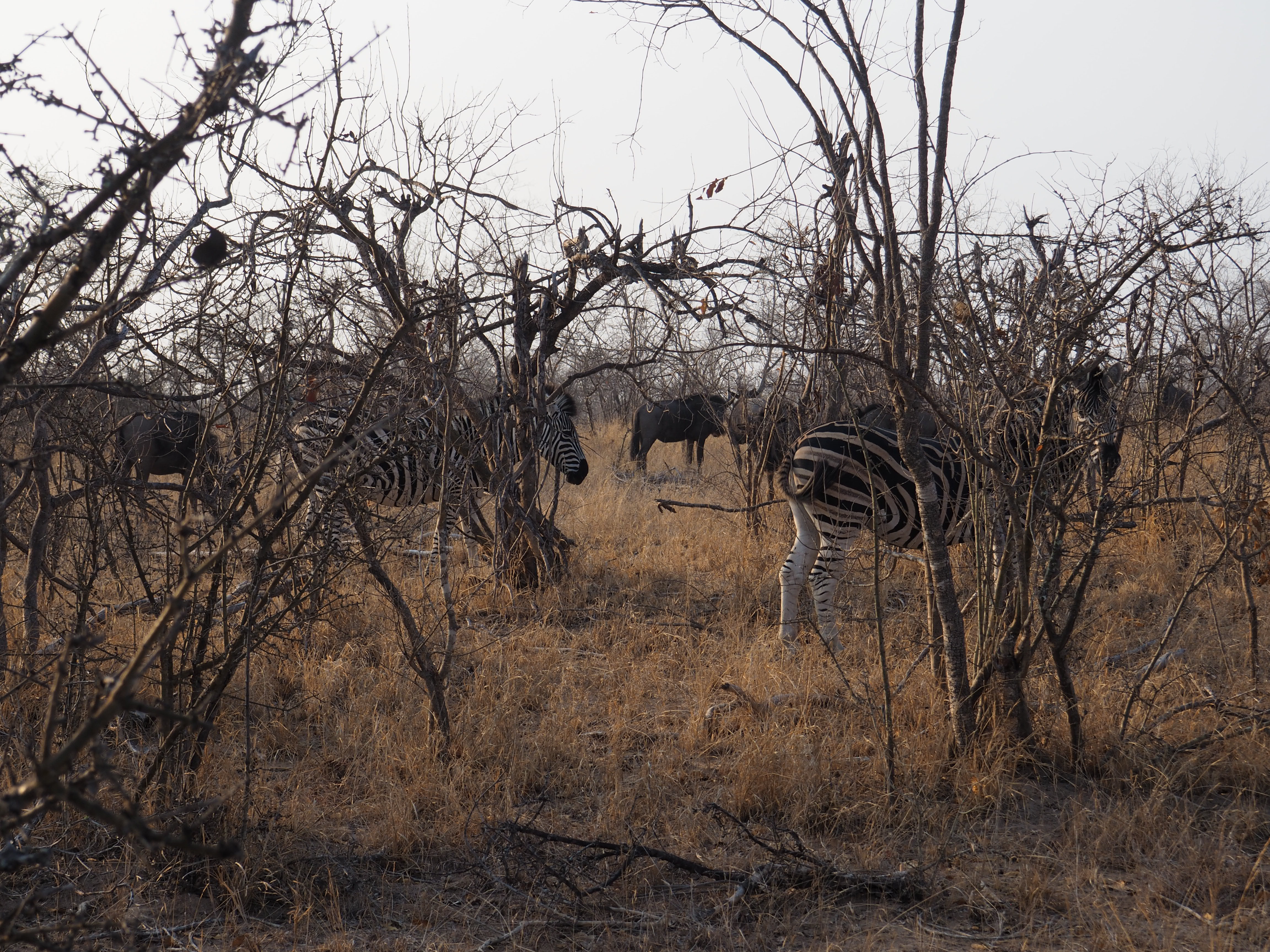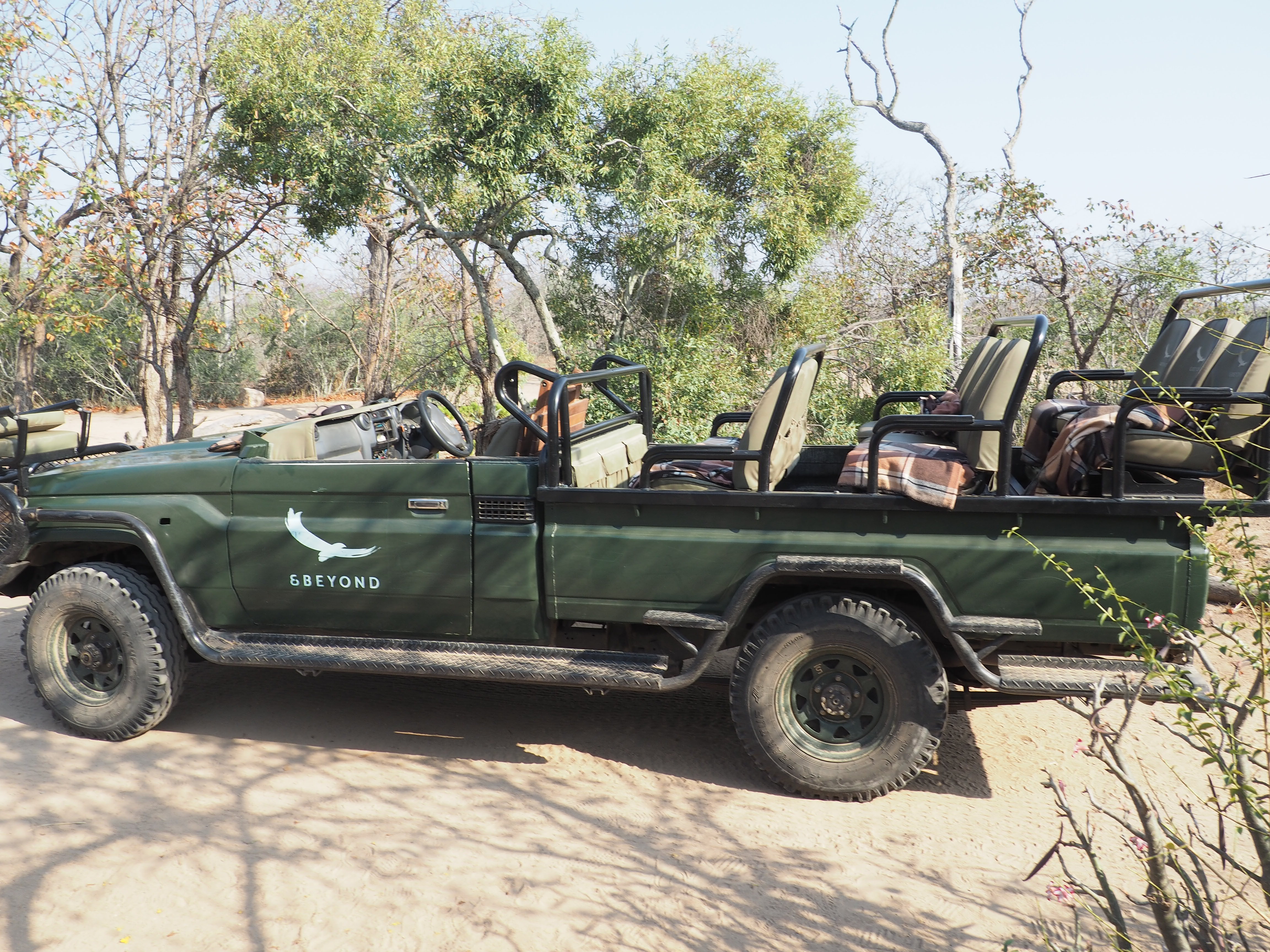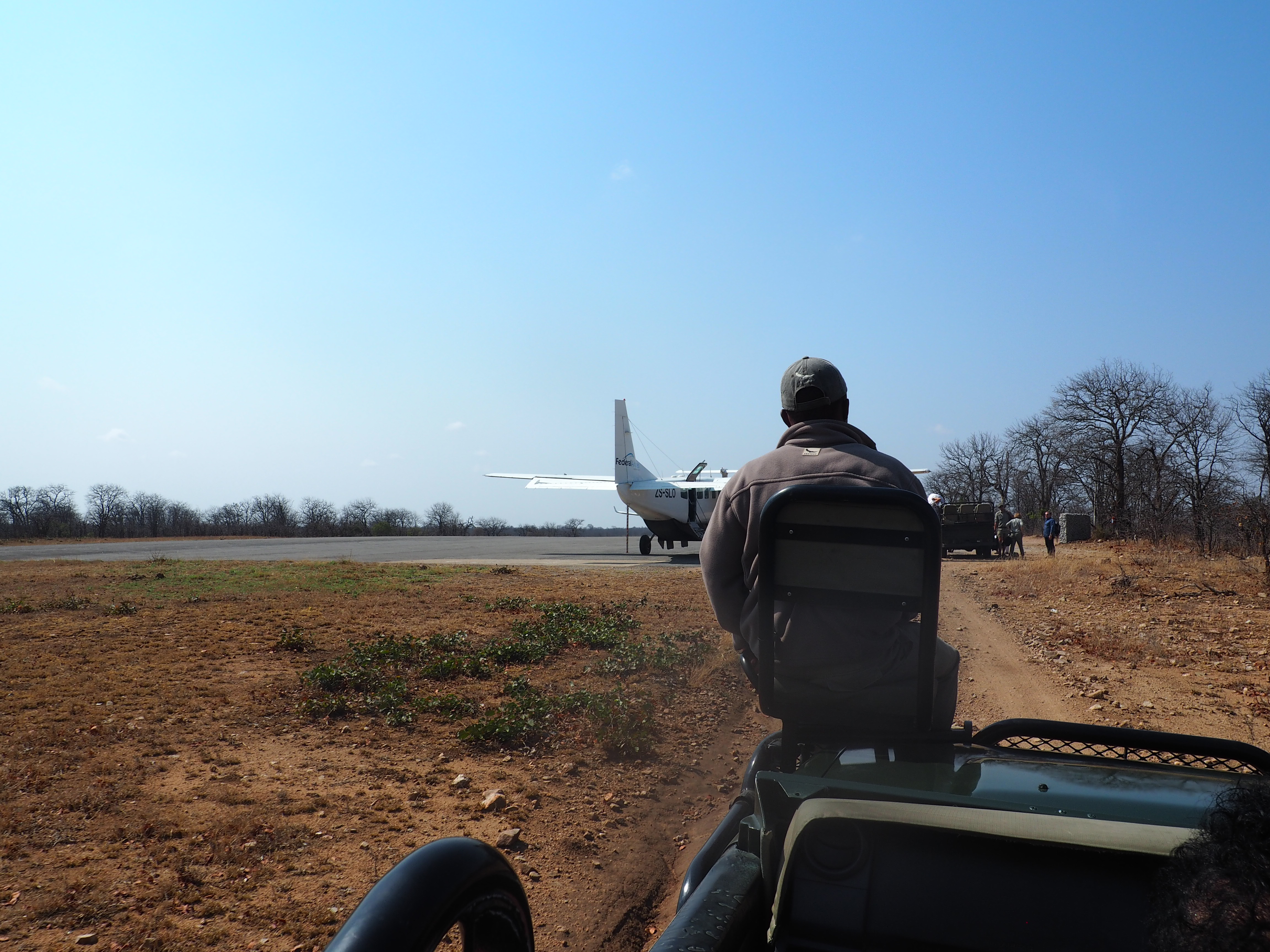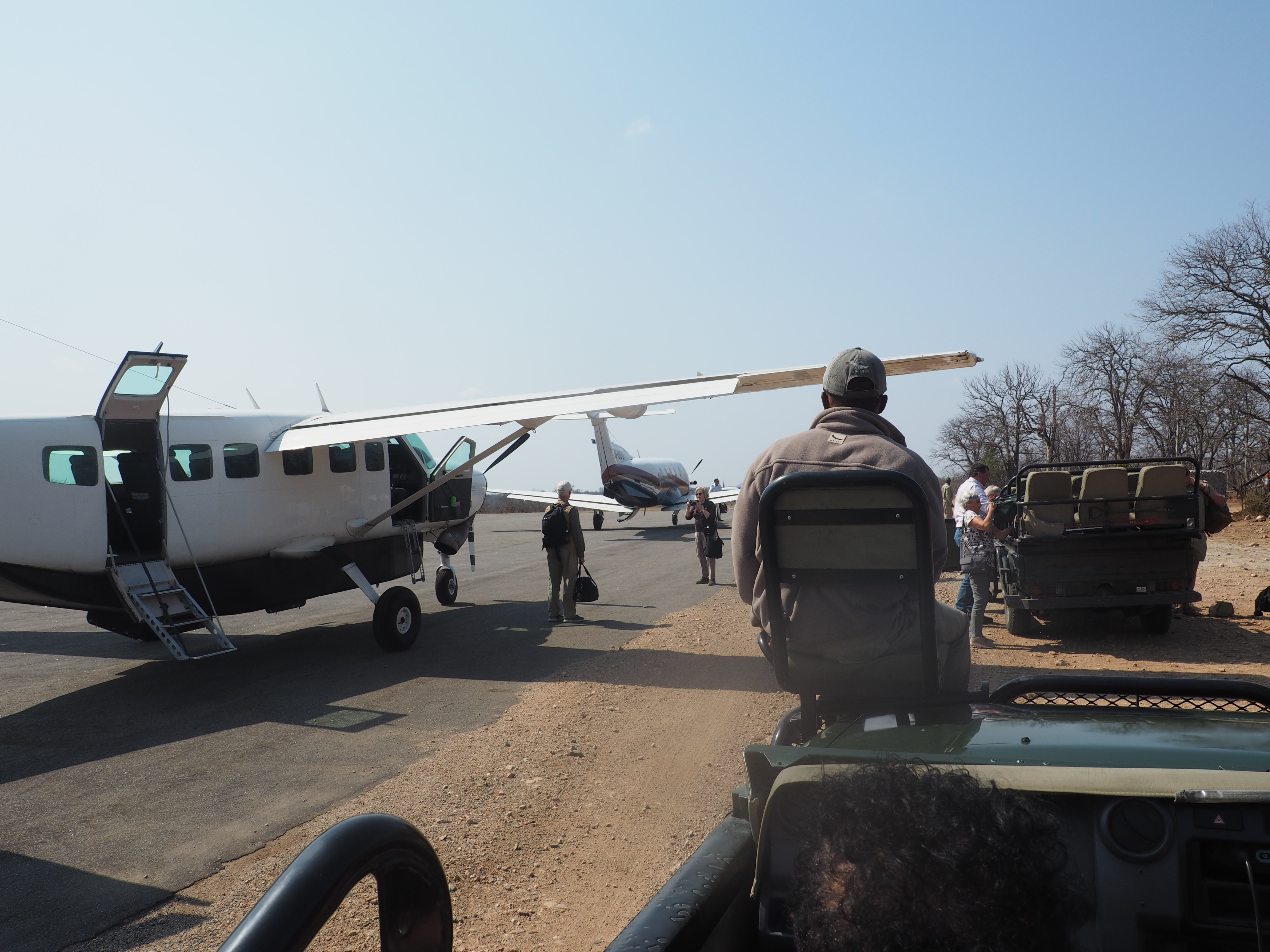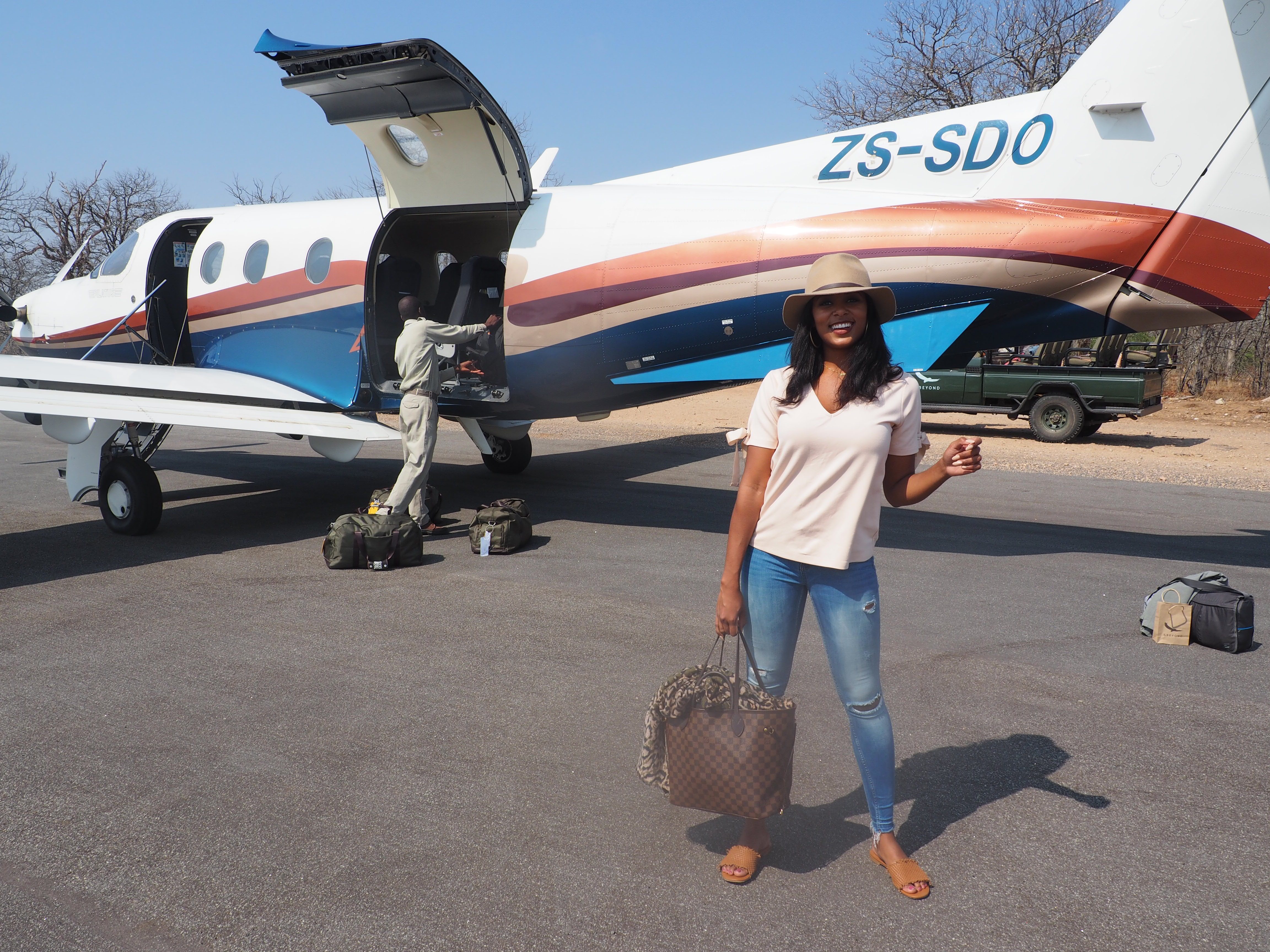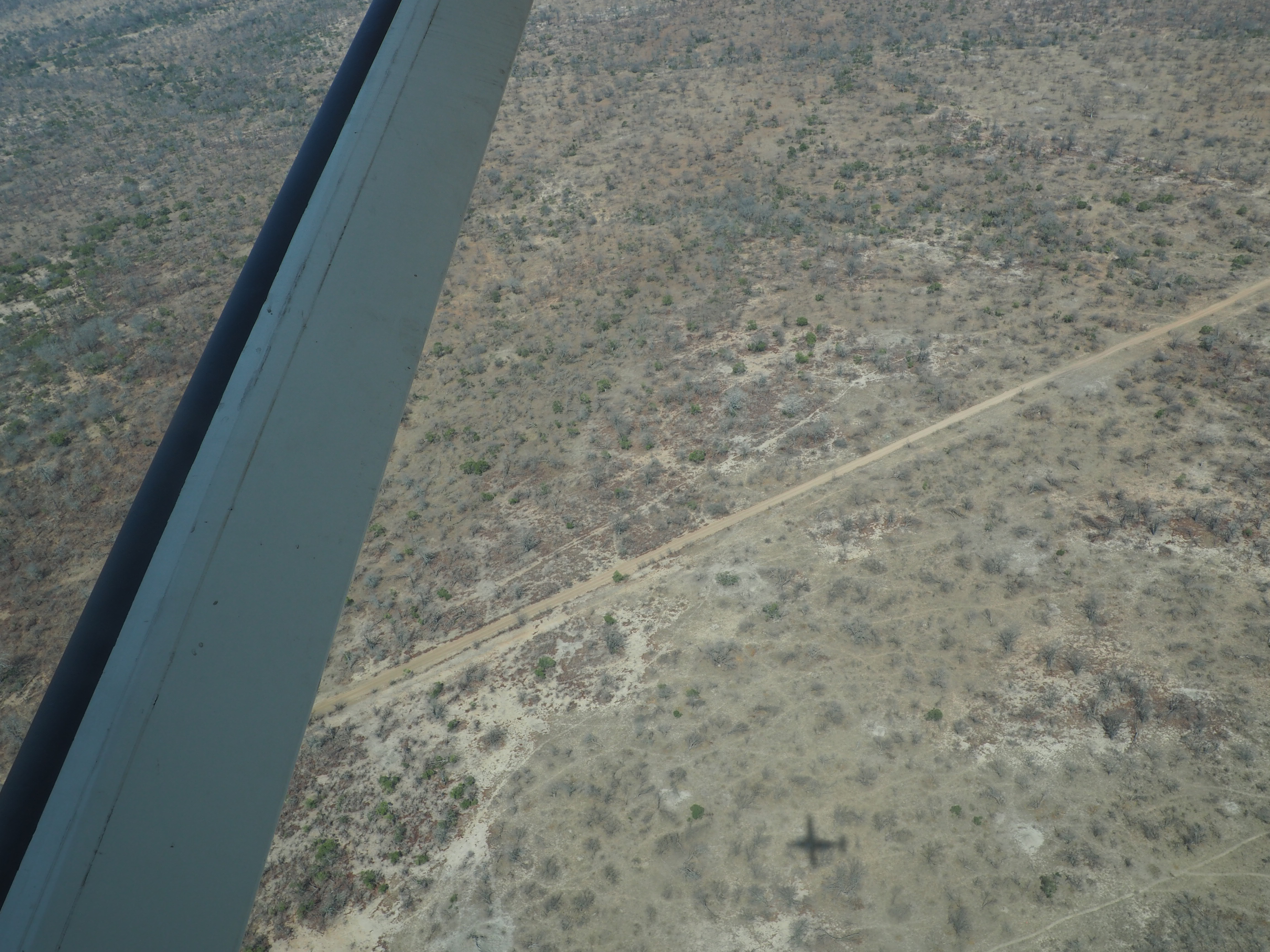 A traditional safari is breathtaking, but did you know you can also take a Wine Safari in South Africa?