Welcome to the first installment of a new monthly series: Spotlight on South Carolina Non-Profits!
My mom founded of her own non-profit organization to give back to our community when I was a baby and I'm so proud to say it's still in operation today. But after watching all the effort she's put into it for decades, I can say I totally understand the hard work + the dedication that goes into these organizations. So I figured I could feature organizations that are based throughout my home state that are near to my heart, or that I've been introduced to and am super impressed with, with hopes that you may want to support in whatever way you can (financially, with your time, or even by reposting on social). So all year I'll be sharing a new NPO each month, along with a bit of their mission and how you can get involved.
First up is one that I have a very personal connection to: Race 4 Achievement. R4A was founded after our friend Tywanza "Wanza" Sanders was slain by a White Surpremisit one night during bible study at the Emanuel AME Church. He'd been a friend since high school and was genuinely a great guy. Ther was always a smile on his face, he never wavered at lending a hand, and was alwayssss down to have a good time. I have nothing but fond memories of him, which made coming to grips with his murder that much harder.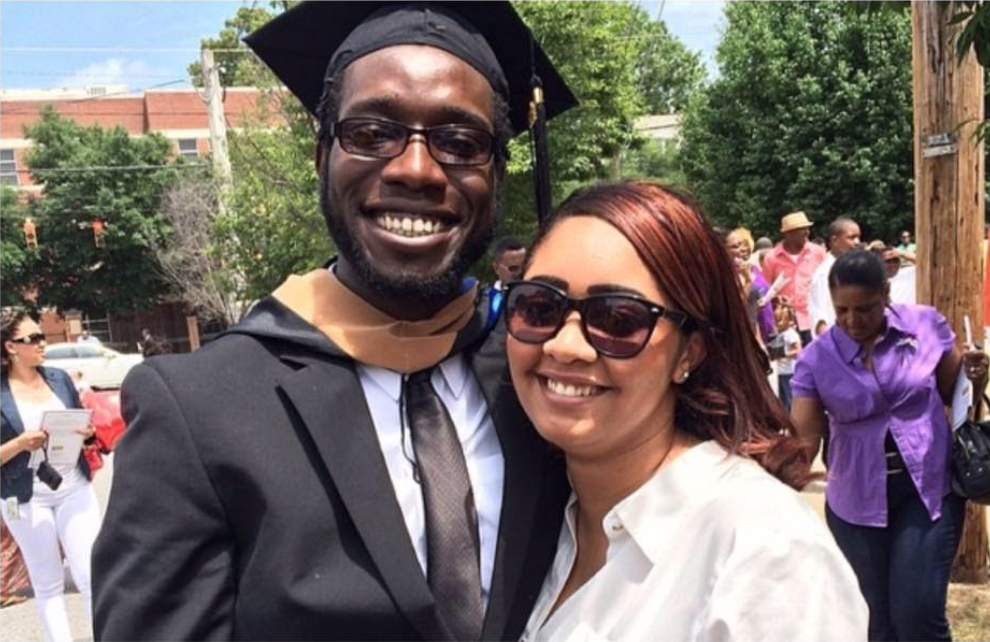 Shortly after the tragedy, a group of my friends started Race 4 Achievement to honor Wanza's legacy while also helping to enrich of lives of the next generation in our community. R4A guides high school students in the Carolinas to develop professional skills and empower them to become well-rounded citizens. This is facilitated in different ways: study groups, career development groups, and a basketball team with positive role models as mentors. R4A also awards scholarships each year to deserving students thanks to their annual fundraiser and the donations from people like you.
That premier fundraiser is an annual 5K in Wanza's name: Race 4 Wanza. Known as the "Doughnut Dash", this race is sponsored by Krispy Kreme because they were one of Wanza's first employers .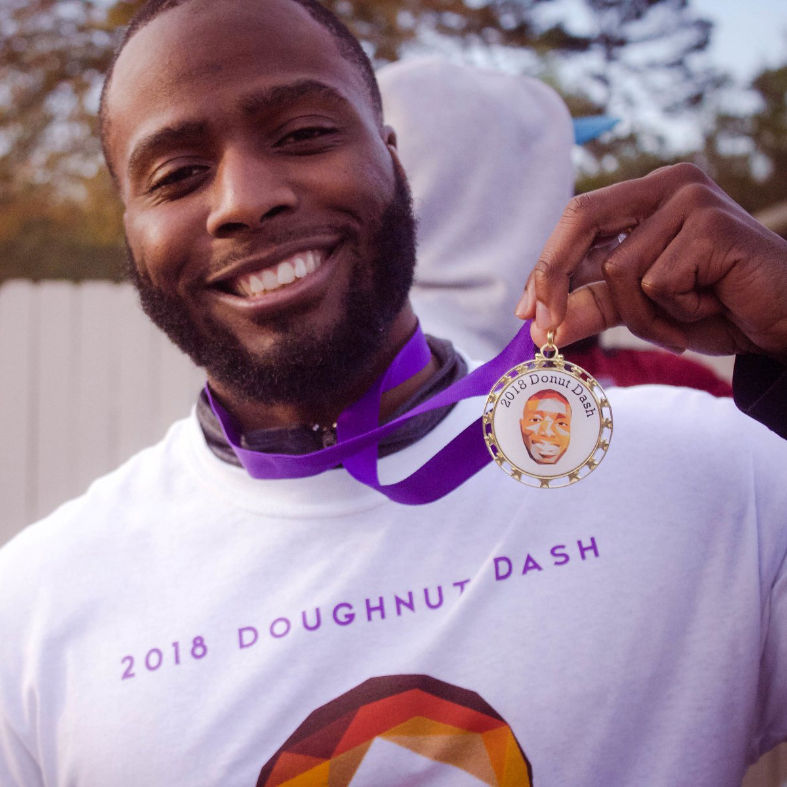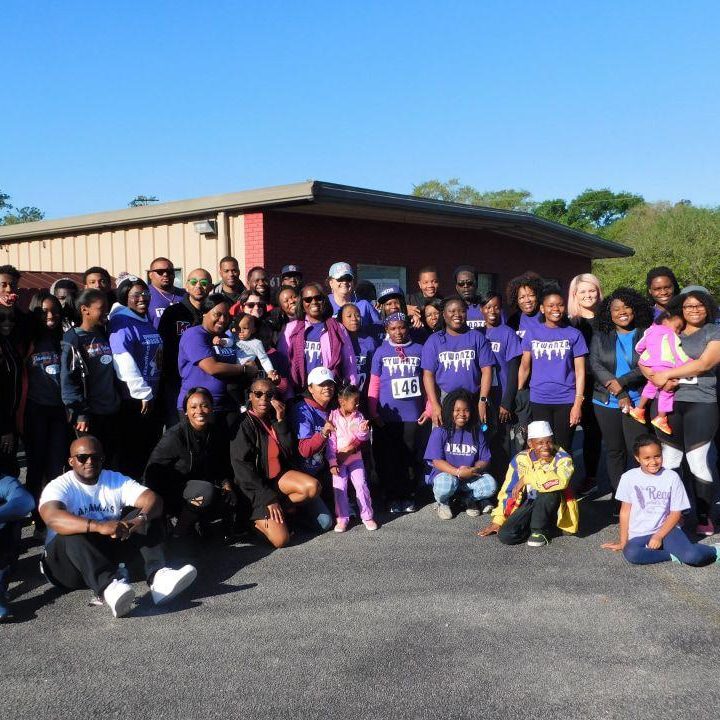 Great news: you can still register for the Race 4 Wanza 5K! It's taking place on April 23rd in Charleston. Register here.
I can't wait to share more SC non-profits in the months to come. But I love learning about new organizations, too — if you have a non-profit you'd like to see featured, comment on this post or shoot me an email at megan@shadesofpinck.com.