I am soo excited to announce that my collection with ChappyWrap is launching THIS Wednesday, June 15th!
If you follow me on IG then you know just how big of a fan of am of ChappyWrap! They seriously make the greatest blankets you'll ever own. But I know what you're thinking– how great can a blanket actually be? I was a skeptic too bc I'd always snag a blanket from Target or Home Goods. But once I got my hands on my first one by this mother-daughter team, there was no turning back!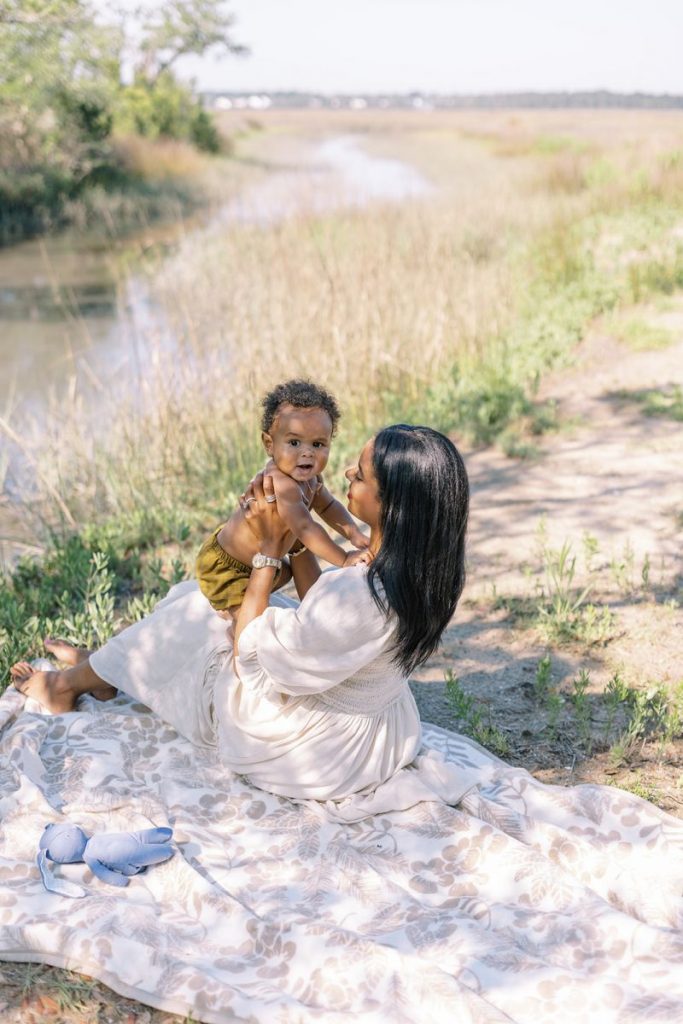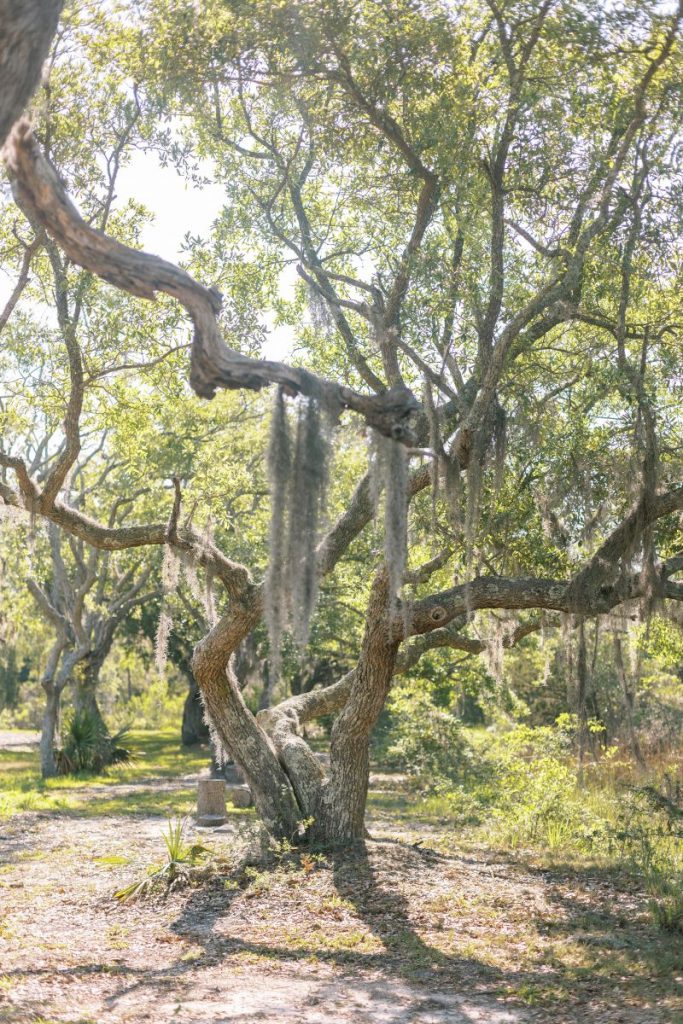 Unlike most blankets that start to pill and disintegrate from their time in the washing machine, ChappyWrap blankets only get softer + fluffier as you wash them. This encourages you to use them at the beach, on the lawn, on the porch…and then throw them in a wash cycle before cuddling up with one at night on the couch or in your bed. We have several throughout the house, but before I acquired enough for everyone there would alwayssss be a fight for "the good blanket" anytime we all sat down on the couch together. 
But what I've noticed since accumulating them is just how much a blanket can create a memory– especially during the summer when outdoor living comes so naturally. I'm constantly pulling ours out to play with Teagan in the yard, or taking them to outdoor neighborhood concerts. The opportunities to create lifelong memories are endless, and I think the fact that these blankets can be passed down through generations is so special.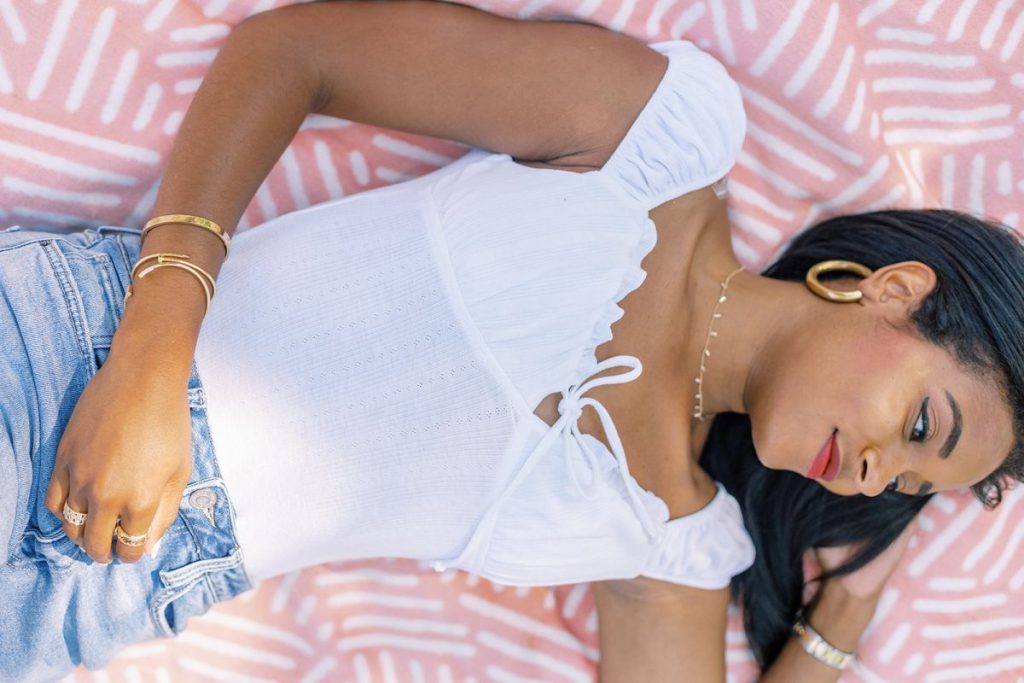 This collection is near and dear to my heart as it was inspired by my childhood growing up right outside of Charleston's Peninsula on James Island. I would spend muggy afternoons barefoot outside surrounded by grand oaks + the smell of the marsh, and nights listening to the sound of cicadas.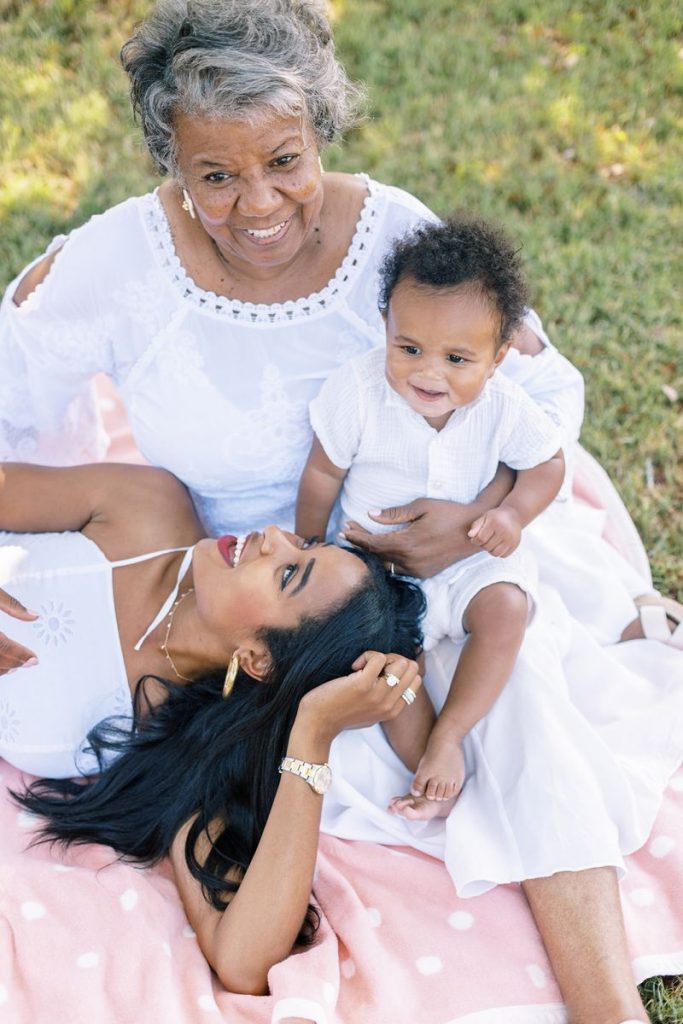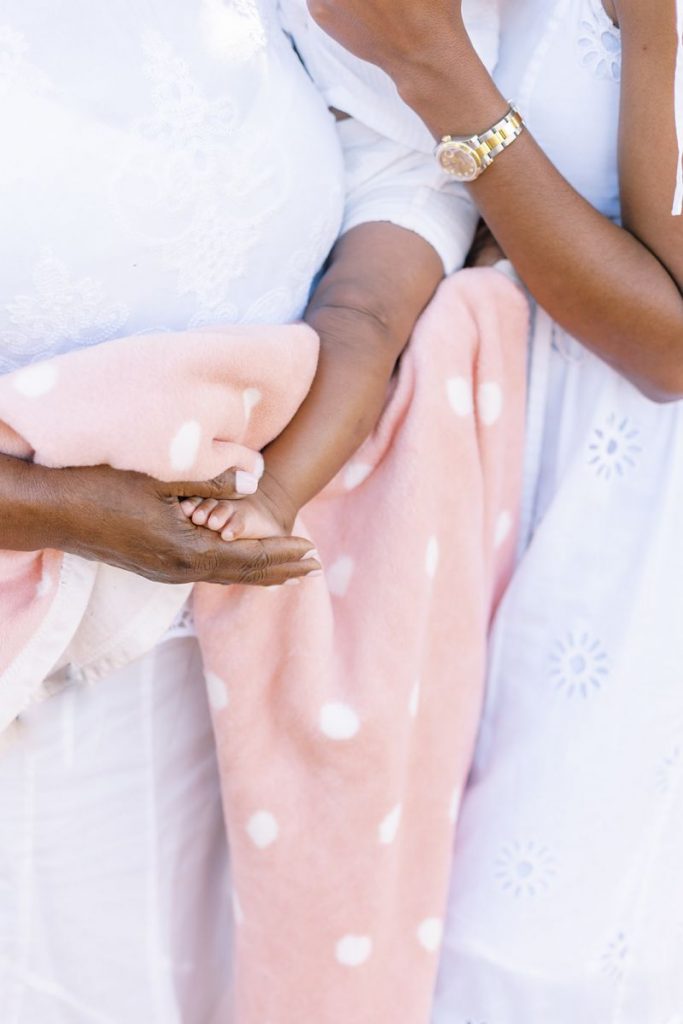 I would love for nothing more than for you and your family to make memories with my ChappyWrap designs for generations to come!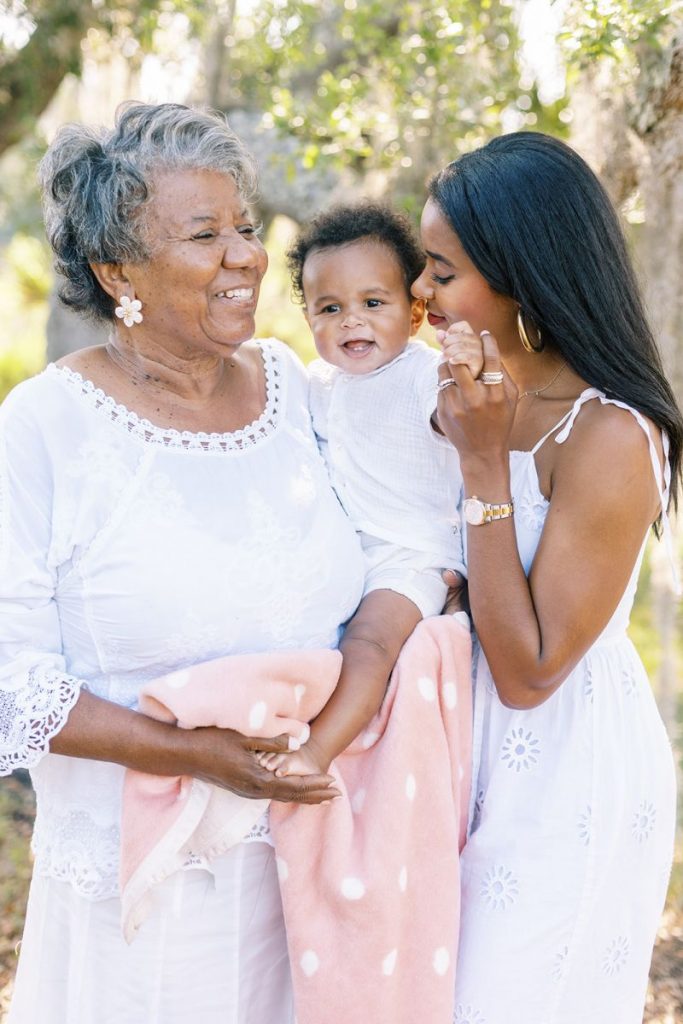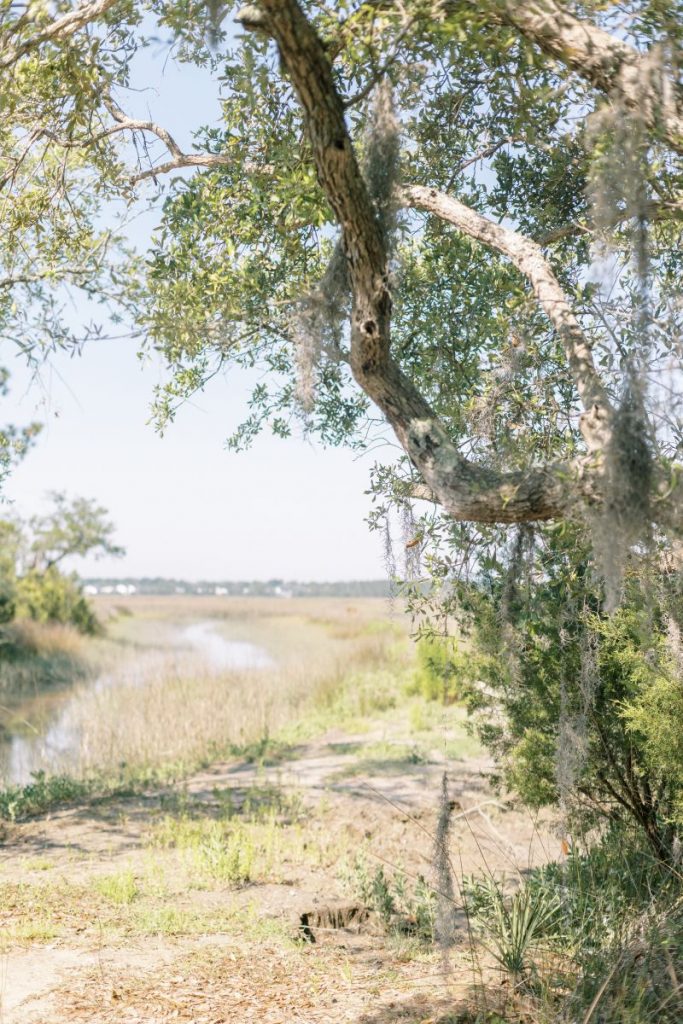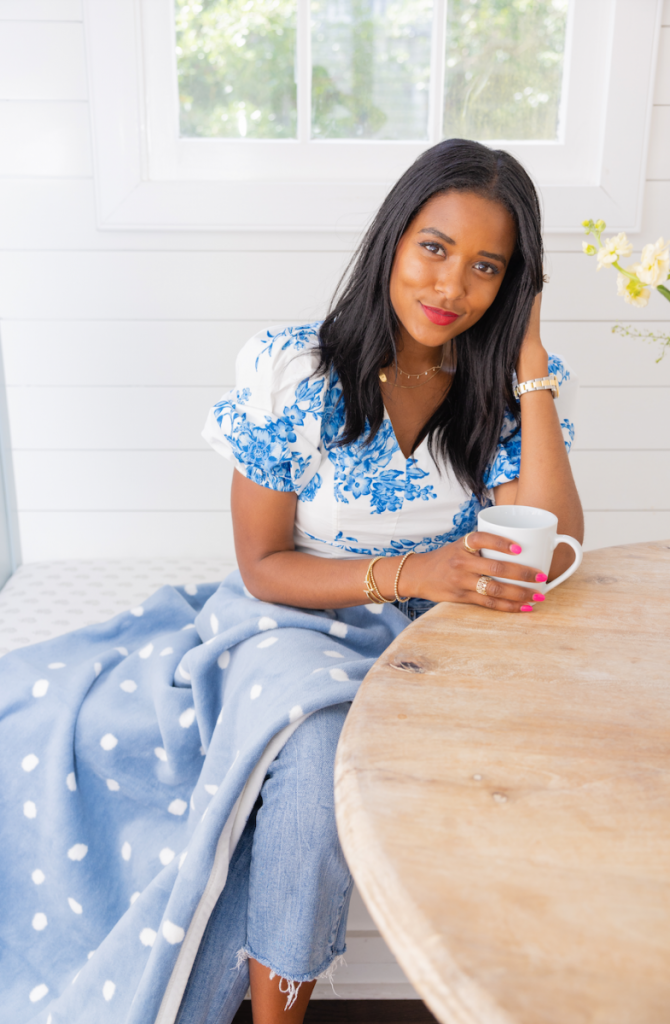 Check out the designs of each blanket and their stories below!