Over the last week, I've seen #amplifymelanated voices trend; a small movement to highlight digital creators and e-commerce owners of color. Although this is something that could have easily been overshadowed by the enormous weight of the current social movement, it simply amplified the implicit racial bias that takes place online daily.
In the past few days I've seen my IG follower count rise 5k+ as accounts across all demographics began sharing their favorite creators + business-owners of color. I was tagged countless times in stories + posts that called for one action: to get to know me. From there, the followers came flooding in, my engagement rose, and I was finally able to breathe a sigh of relief. For what I always hoped to be true, but never knew for sure, was that my lower engagement rates were due to a lack of exposure, not quality of content.
If I've felt this shift in exposure, then I'm certain the countless businesses owned by people of color have also seen an uptake in engagement + hopefully sales. It's been a welcomed effect of this tragedy; a tiny silver lining in the darkness that has been this past week.
In my last blog post, I encouraged you all to support businesses owned by people of color, but didn't include exactly where to do that. So, here's a list of just that; businesses owned by Black + Brown people all over the world. Some of which I've been a fan of for quite some time, others of which I've just been introduced to over the past few days.
It's a curated list of businesses where I have shopped, or plan to shop at in the near future.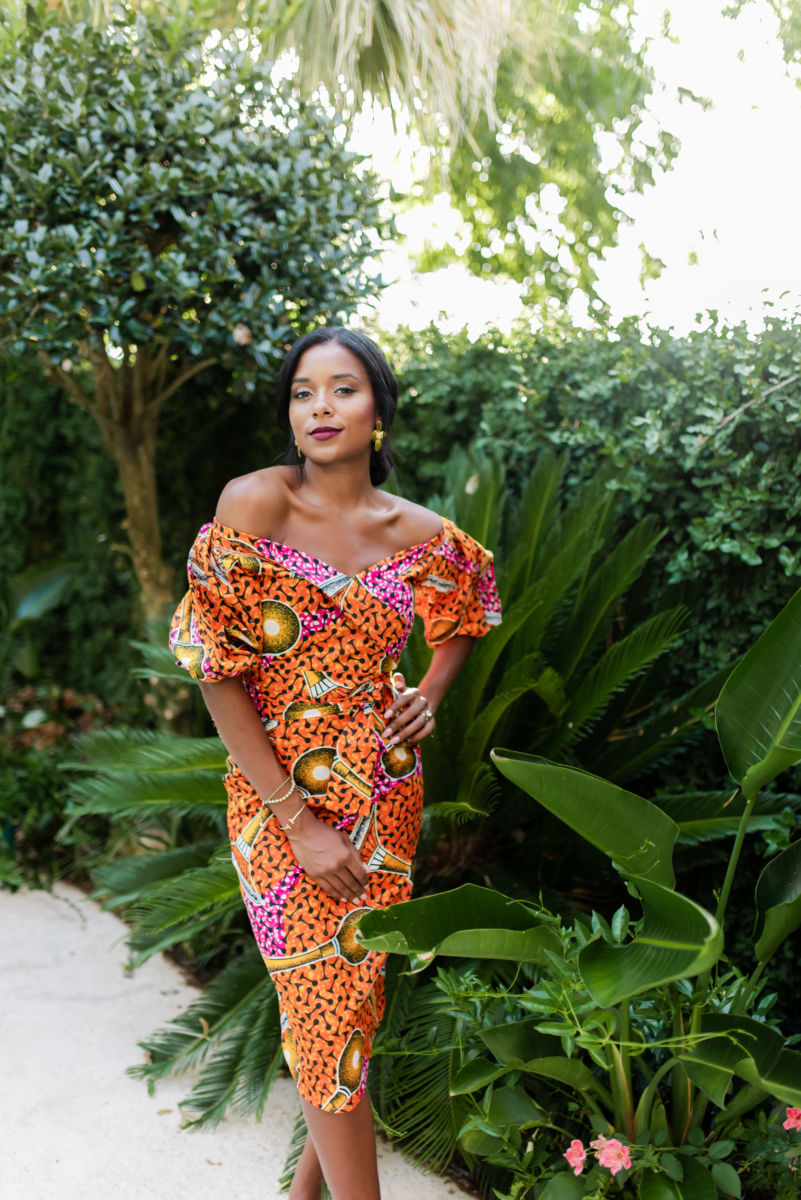 Fashion
Grass-fields-Founded in Cameroon by twin sisters, this labels uses traditional African wax print fabric to create modern designs at affordable prices.
Chen Burkett– Contemporary womenswear brand featuring incredibly feminine styles with a Caribbean influence.
Cushnie– Known for sleek + sexy designs, with daring cutouts, this label has received tons critical acclaim. They're available locally at Gwynn's of Mt. Pleasant, and are currently featured as apart of Target's Designer Dress Collection.
Thebe Magugu– A South African- based womenswear brand that's been praised by VOGUE and is at the heart of SA's cultural renaissance.
Hanifa– Designer Anifa Mvuemba, a Teen Vogue "Generation Next" alum, creates high-quality statement pieces at ridiculously affordable prices and she's blown up all over IG.
ICONI Leggings– Based in South Carolina, this affordable athleisure line is incredibly comfortable, supports curves perfectly, and stands for female power, strength, and versatility.
Golden Bird Vintage Boutique– An online destination for vintage + vintage inspired, preloved clothing and accessories for affordable prices.
Lemlem– Artisan-driven sustainable fashion label founded by (my all-time favorite) supermodel Liya Kebede, designed and made in her native Ethiopia.
Hope for Flowers by Tracy Reese– is sustainable clothing brand, created by fashion designer Tracy Reese that's redefining how "slow-fashion" can be.
Stella Jean– This Italian based luxury label is inspired by the designer's creole heritage, and prides itself of bright, playful patterns.
Aliétte– This New York based label adds the right amount of sex appeal to casual evening and cocktail wear. With just a few collections under their belt, they've already become a red carpet fave.
Fanm Mon– A luxury womenswear brand that offers feminine styles with a bold approach to embroidery + vibrant color combinations.
Andrea Iyamah– Created by Nigerian fashion designer, Dumebi Iyamah, this fashion label is known for their eccentric swimwear that is inspired by color + ethnic culture.
Undra Celeste– Affordable contemporary pieces that will effortlessly work well with pieces you already have in your closet.
Accessories
The Tiny Tassel– A South Carolina-based accessories brand known for beautifully crafted, handmade, colorful tassel earrings.
Loza Maléombho– This footwear company combines techniques passed from generations with modern creativity and trends to create a collection of shoes that dare to make a statement.
Nubian Skin– A UK-based, skin-tone lingerie and hosiery for women of color.
Salone Mone– Classic high-heel styles available in 6 skin-tone shades.
Lifestyle
Brown Estate– Produced in Napa Valley, this family-owned vineyard offers award winning blends and a memorable winery experience.
Estelle Colored Glass– A South Carolina-based glassware company that is known for their GORGEOUS colored styles that can be used in every dining occasion.
Mr. P's Place Card Co.– Personalized notecards and place cards for every occasion designed in New York, NY.
Harlem Candle Company– A collection of luxury home fragrances designed in Harlem, NY by travel influencer @travelistateri!
La Tuile à loup– A collection of fine, handmade tableware designed and created in France.
Madame de la Maison– A linen + antique rental and sales company based in Paris, France that feature classic patterns + classic charm.
Rucker Roots– A line of 100% vegan, premium hair care products for women's multicultural hair, founded by two sisters in Charlotte, North Carolina.
Frederick Benjamin– A Harlem, NY based line of natural grooming products to help men of color combat problems like in-grown hairs, razor bumps, dry scalp + so much more.
Gynesis Therapy– Produced in ATL, Gynesis Hand Sanitizer is FDA certified hand sanitizer with 80% alcohol that also includes Aloe Vera and Vitamin E, which helps south and protect skin, reducing the drying and cracking that often comes from frequent use of hand sanitizers.
Children's
Charlotte sy Dimby– Swoon worthy, French-style handmade smocked dresses for little girls.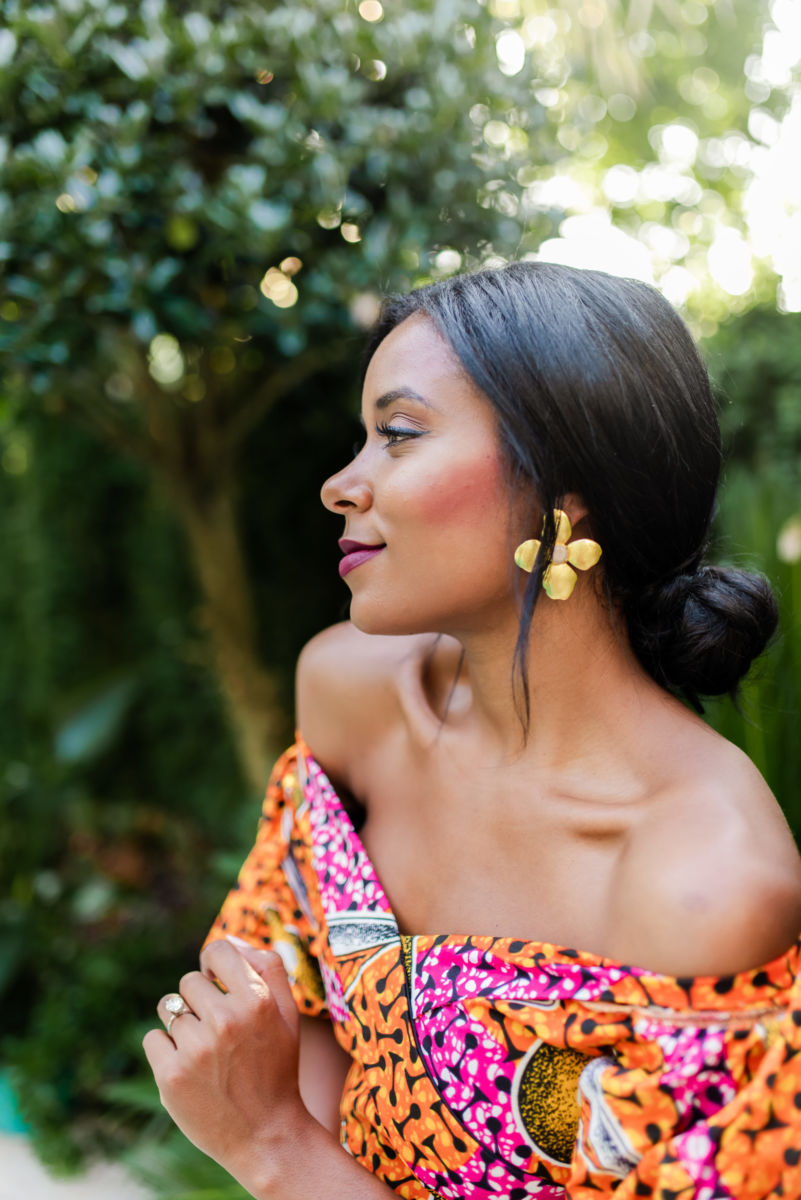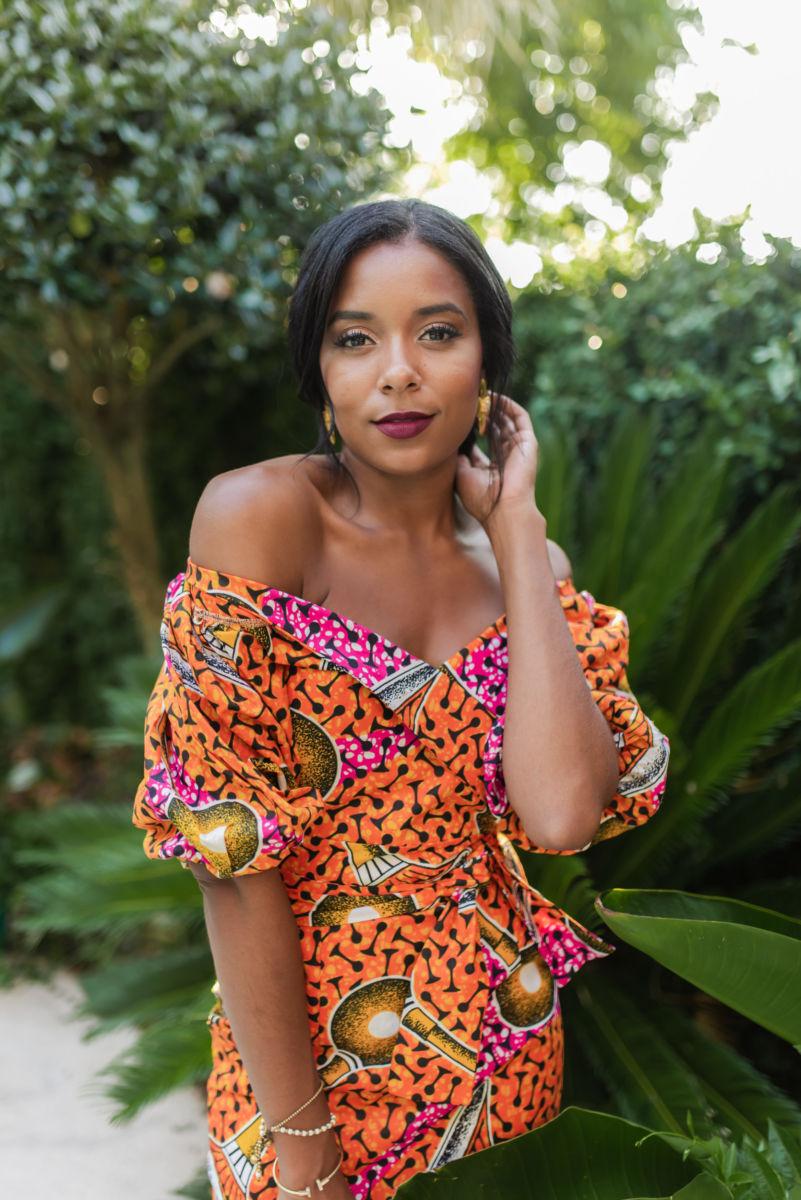 *If there's a business owned by a POC that you love + don't see featured, please share: megan@shadesofpinck.com