It's no secret that the shopping in Columbia is a little… well, substandard. Sure, you can find a few great local retailers throughout the city… but what Columbia is missing is a really good mall. Richland Fashion Mall is a joke since more than half of it is vacant, Columbia Mall is ratchet AF, and Columbiana is sooo basic.
Sometimes it just makes more sense to look elsewhere. Lucky for us, #Charlottesgotalot …of malls! Andddd The Queen City is only a little over an hour up the road.. which means it takes very little effort to plan a shopping trip (with the girls..or even solo)!
There are three great malls options in the greater- Charlotte area and between all of them, you're bound to find exactly what you're looking for. You could spend all day jumping between the three, never once feeling like you've repeated your steps. Its no coincidence that each of them offer a unique and memorable shopping experience, since they are all are run by Simon–a global leader in premier shopping, dining, entertainment properties.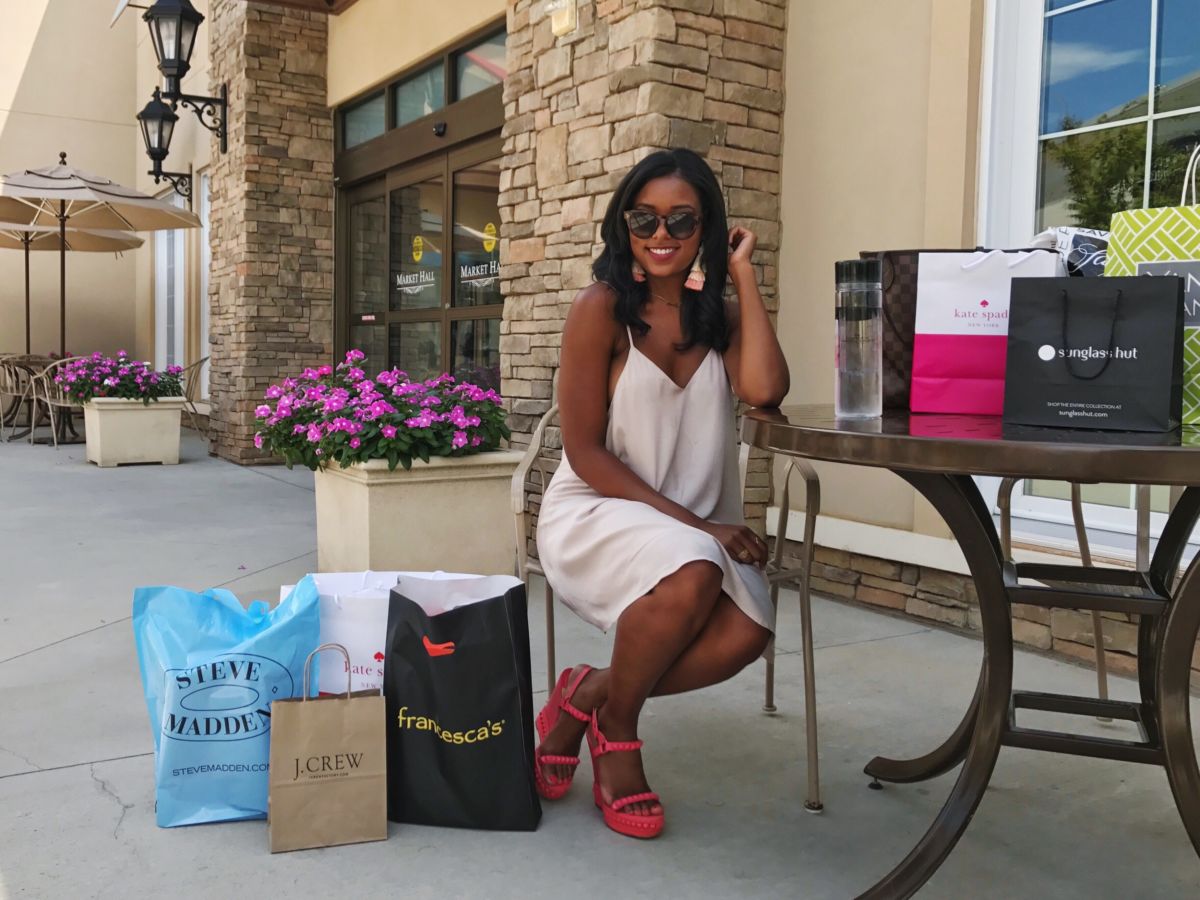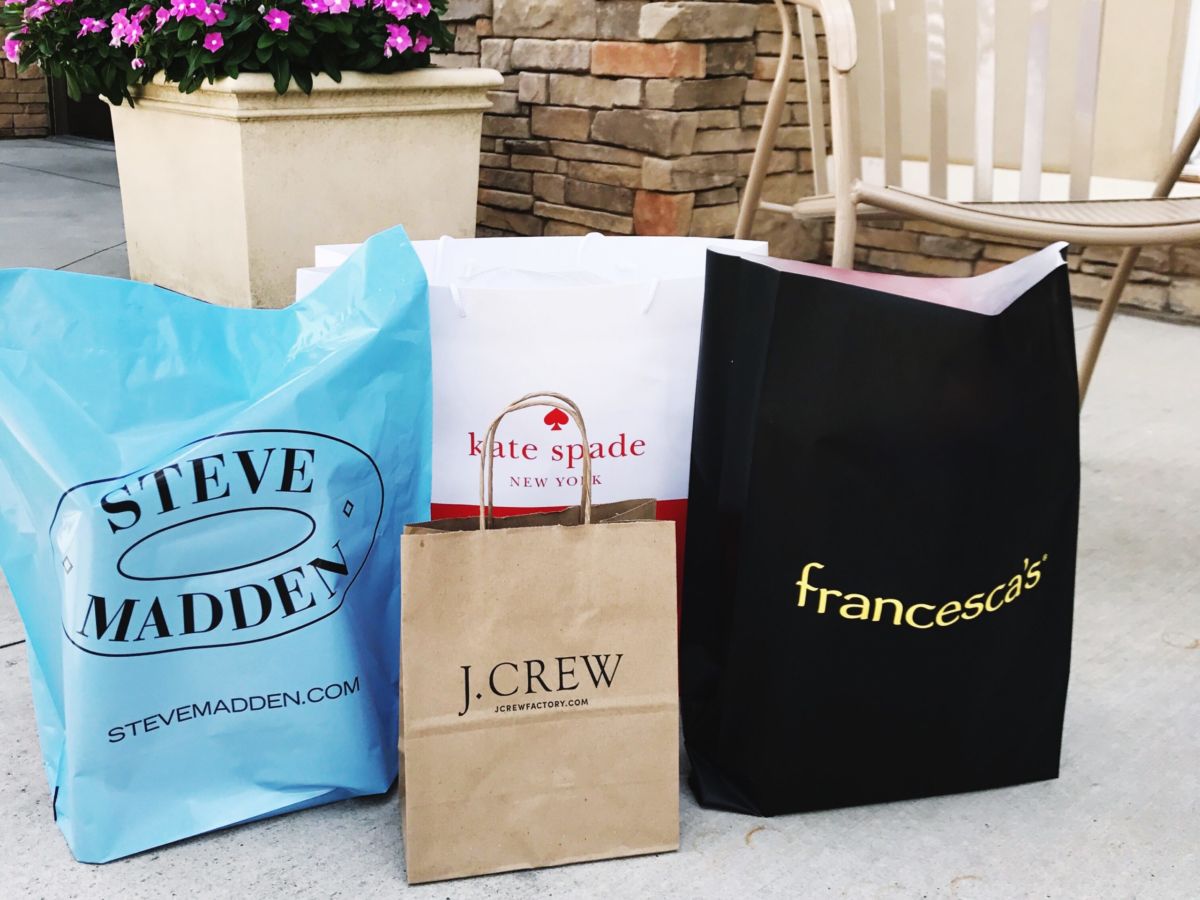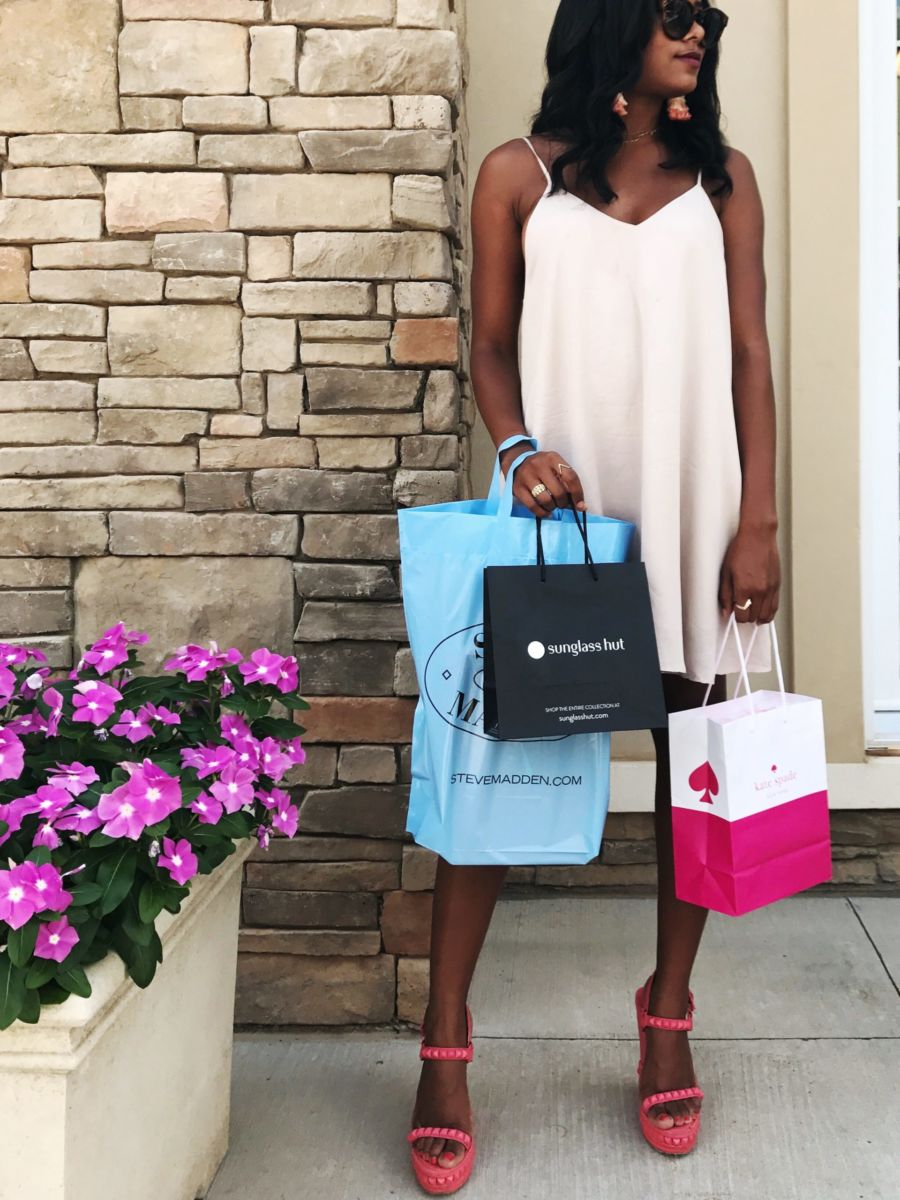 I recently teamed up with Simon to explore each of their three shopping destinations, discovering what made each special. After a longgg, eventful day of shopping, I came home with a TON of pieces to add to my closet (and an experience) that I would have never found in ColaTown.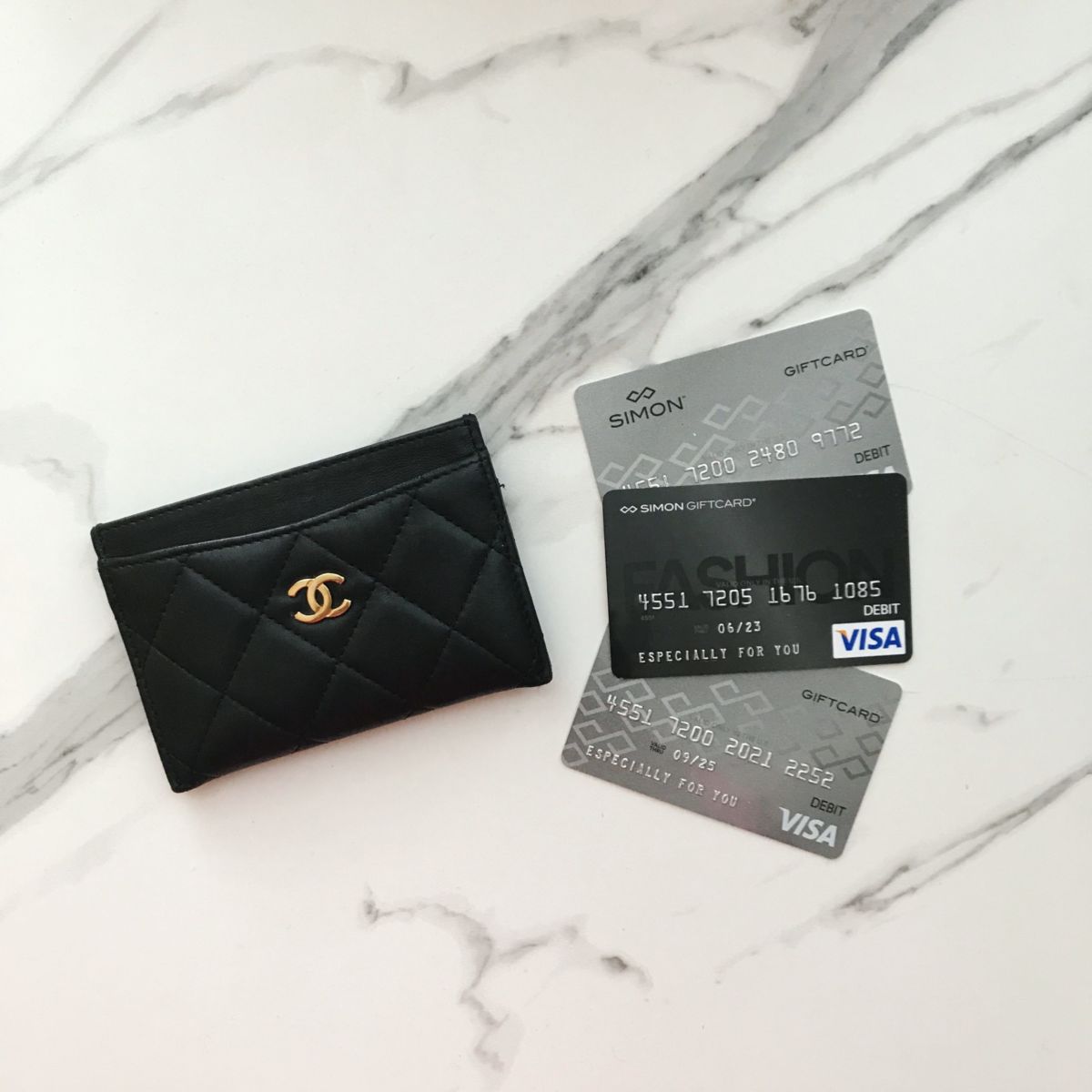 My favorite of the three Simon Properties in Charlotte is, without a doubt, SouthPark.  Located in the center of the upscale SouthPark neighborhood, this luxury mall gives shoppers a posh shopping experience. There you'll find several high-end retailers and designers (like Neiman Marcus, Tory Burch, Burberry and Tiffany & Co) that you wouldn't find anywhere else in the Carolinas.
Whenever I visit this mall the first place I always start is Nemians because I can always find something there to swoon over! But its not the department stores that give this mall its grandeur, it is its designer stores located throughout the mall that does. Most of them have been designed to have more of a stand-alone boutique feel, giving shoppers a more intimate shopping experience. One of my favorite stores at SouthPark with that intimate boutique feel is Brahmin. At the back of the store there is a chic lounge area for shoppers that I could seriously spend hoursssss in.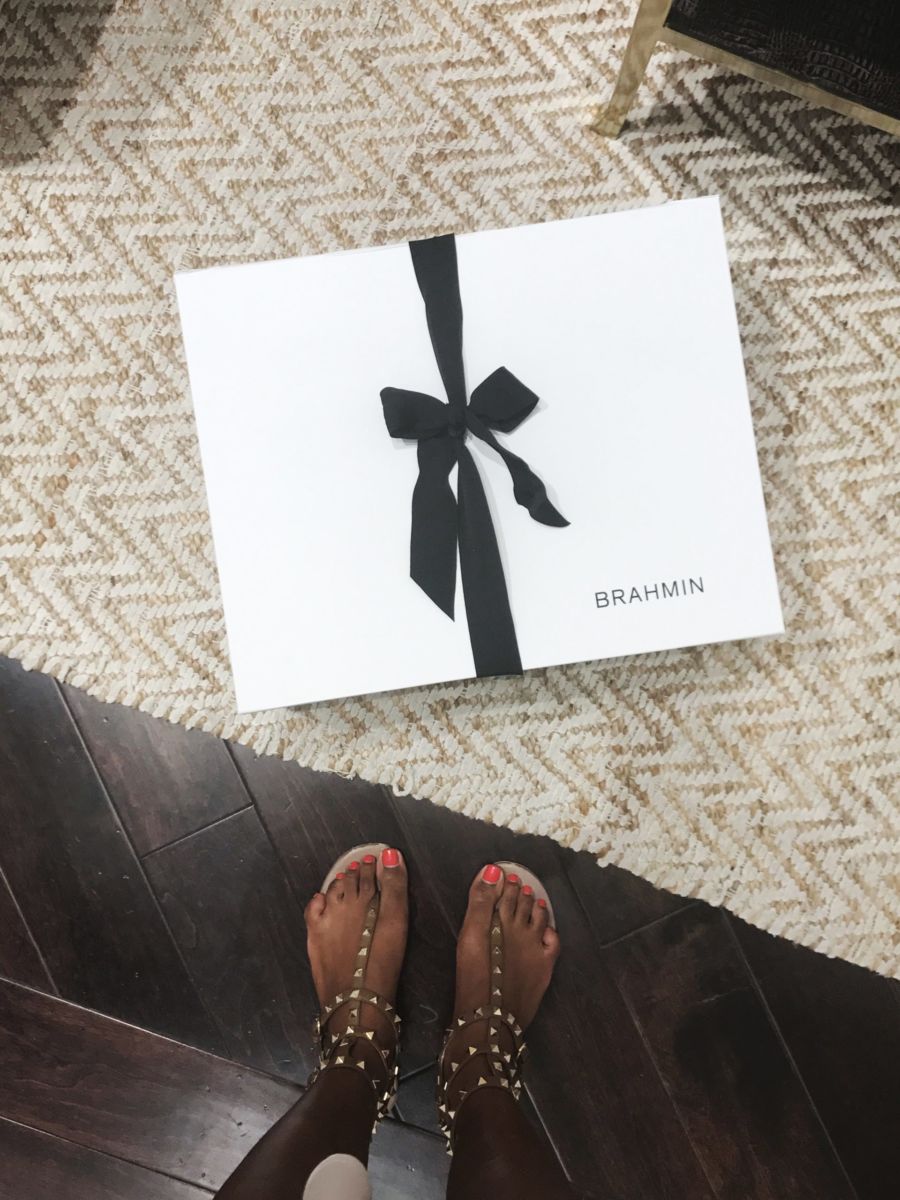 On a recent trip to SouthPark I spent a considerable amount of time lounging in Brahmin and eventually left with this  super cute "hobo-chic" shoulder bag. I also found this "boyfriend fit" denim jacket from 7 for all mankind that I plan on attaching patches to before Fall (stay tuned for that process in another blog post)!
If luxury shopping isn't really in your budget than you should definitely make your way to the Charlotte Premium Outlets. There you can find designer goods for a fraction of the cost in a nearly brand new outdoor mall (its only three years old). This would be the perfect place to spend an entire Saturday afternoon shopping during the Spring or Fall …when the weather outside is at its best.
There are a ton of well-known brand name outlet stores on this property, making it worth the drive out of 485 (its about 25 minute southwest of downtown Charlotte). There are stores like J. Crew, Francesca's, Sunglass Hut, Le Creuset, Kate Spade, and Saks Off Fifth …all offering outlet prices!!!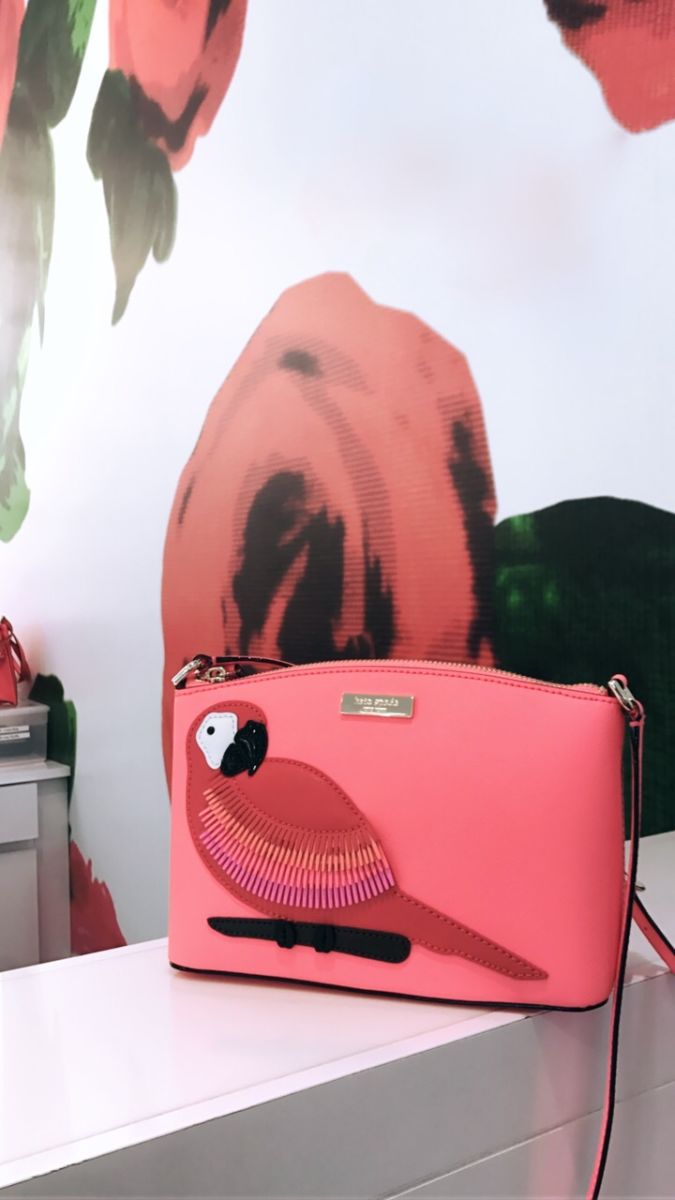 On a recent shopping trip there I stumbled across this adorable parrot bag and fell so in love with it! The moment I realized it matched the wedges I was wearing (that I coincidently do not have a matching purse for) I had to make it mine. I also spent a lot of time in the Saks Off Fifth. I found a ton of super cute shoes that would be perfect for the upcoming season, but lots of clothes that this season. (I've tried to link as much as I could below)
Clothes:
1 // White Calvin Klein Bell Sleeve dress $134.99 $69.99
2 // Pink Saks Fifth Avenue Off-the-shoulder top $128 $49.99
3 // Striped blue and white BCBGMAXAZRIA dress $228 $49.99
4 //White FEW MODA dress $220 $69.99
5 // Black J.O.A Cold-Shoulder dress $82.50 $39.99
6 // Blue and white Max Studio Maxi Dress $188 $79.99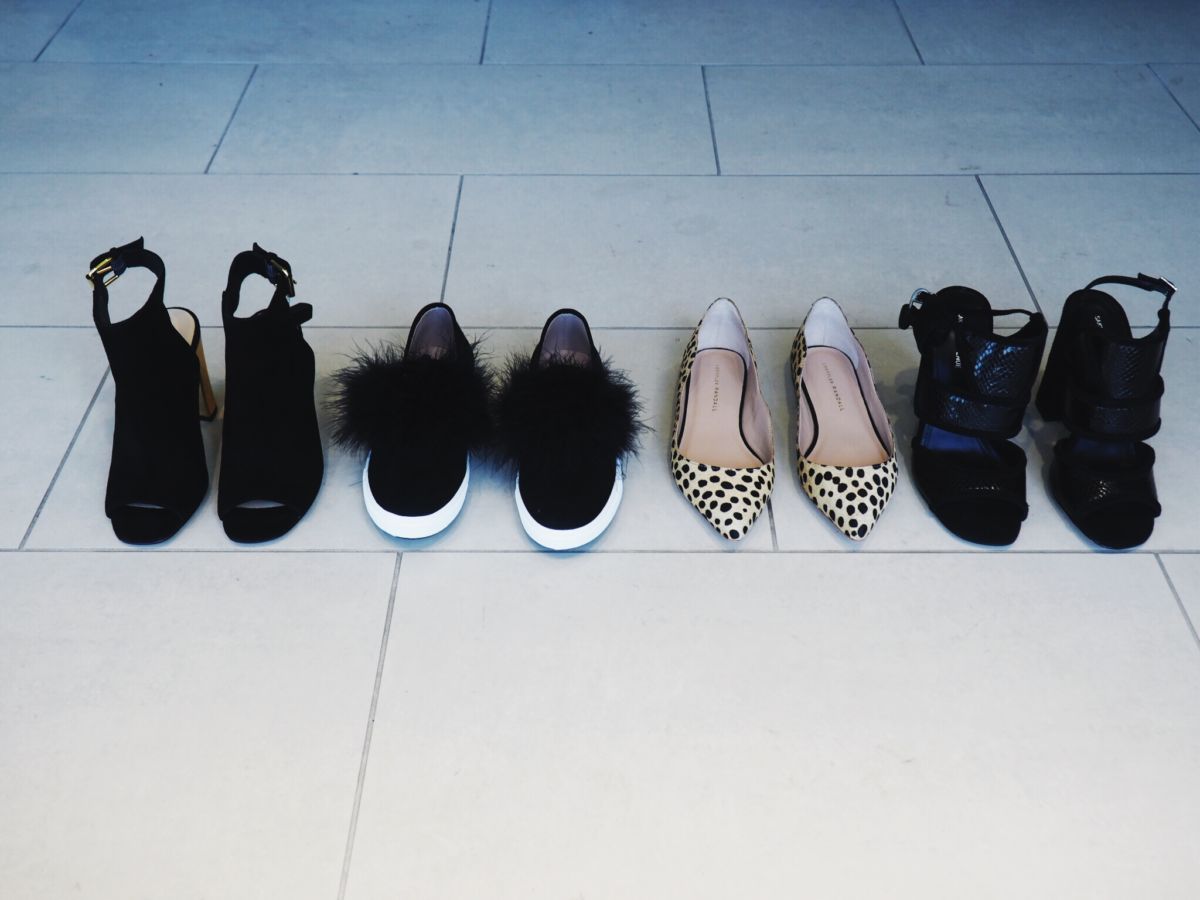 Shoes:
1// Kate Spade $298 $129.99
2 // Steve Madden $89 $44.99
3 // Loeffler Randall $250 $149.99
4 // Saks Fifth Avenue $125 $49.99
What sets Concord Mills apart from all of the other two properties is its size. This mall is MASSIVE. I'm talking over a million square feet (literally) of retail space…and they use every inch of it. But this mall has a much bigger purpose than to just provide shoppers the typical stores found in most malls. This place is a full on shopping destination..no, an experience. Aside from finding stores that usually stand alone (like Best Buy or T.J. Maxx) on property, there is also a movie theatre, a Dave & Busters, and a charming carousal …making this a place that the entire family could enjoy all day long.
Concord Mills in located in the town of Concord, about 12 miles north of downtown Charlotte. So while it it furthest away from Columbia, it makes up for its distance in what it has to offer–almost 200 stores. In an age where analysts say "the mall is dying" this one defies those odds. While there on a recent trip, I noticed that the mall was filled with many more people (both young and old) than I would have expected on a beautiful summer afternoon.. Proving that if you offer an experience, you'll attract customers.
I left Concord Mills with a bag filled with H&M merchandise. I snagged this swimsuit, this swimsuit, an adorable white blouse that they don't offer online, and this black lace tank that was on sale for $7! SCORE!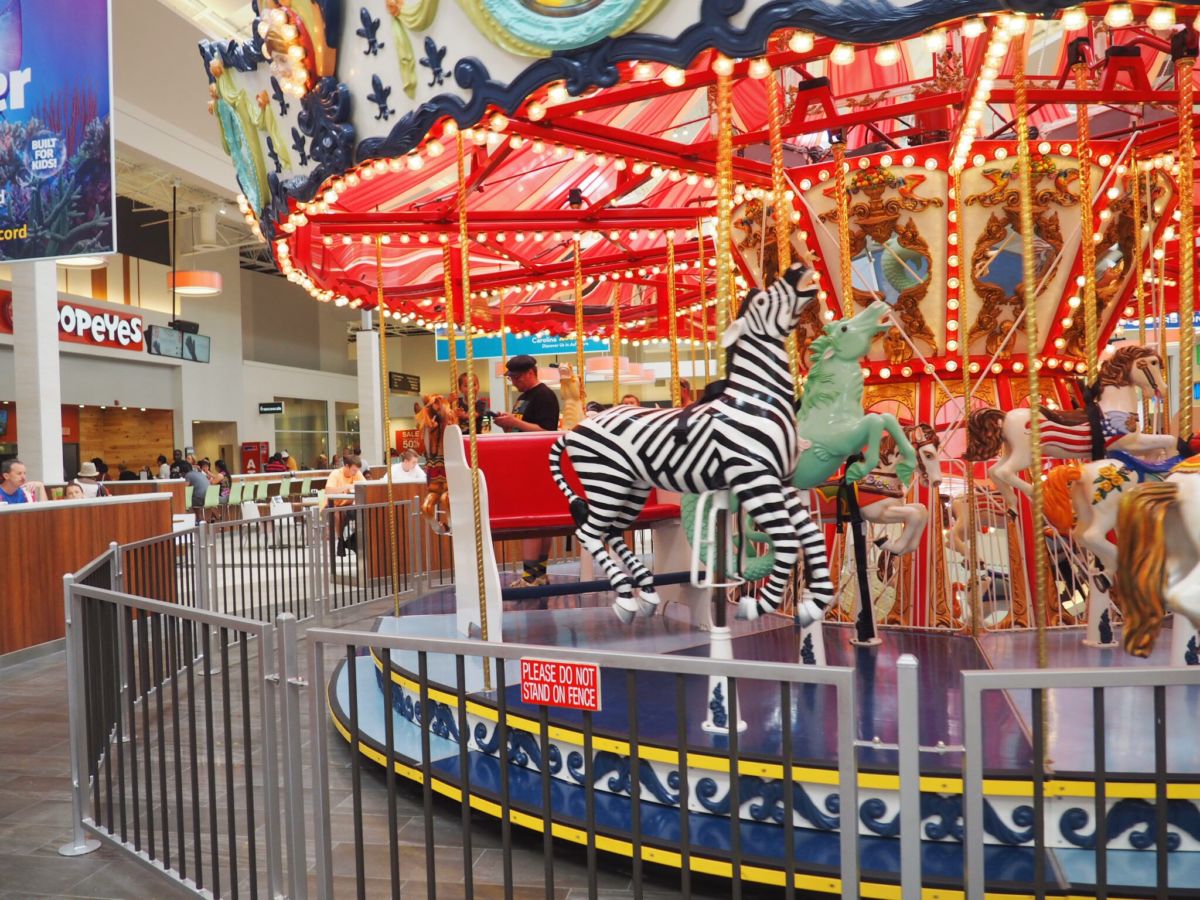 ---
Your outfit on a shopping day should be two things: comfortable and easy! Taking it off and on should be able to happen quickly, but you should still look fashionable and pulled together.
On the day of my shopping trip I chose a dress from Tobi.com. Its thin straps and blousy shape made it perfect for the hot summer day, and its easy fabric made it comfortable for the car rides to each mall. I began the day in comfy colorful wedges, but before the day's end I was in a pair of flats! (Concord Mills is far to large to walk around in tall shoes)
Find shopping day outfit details below.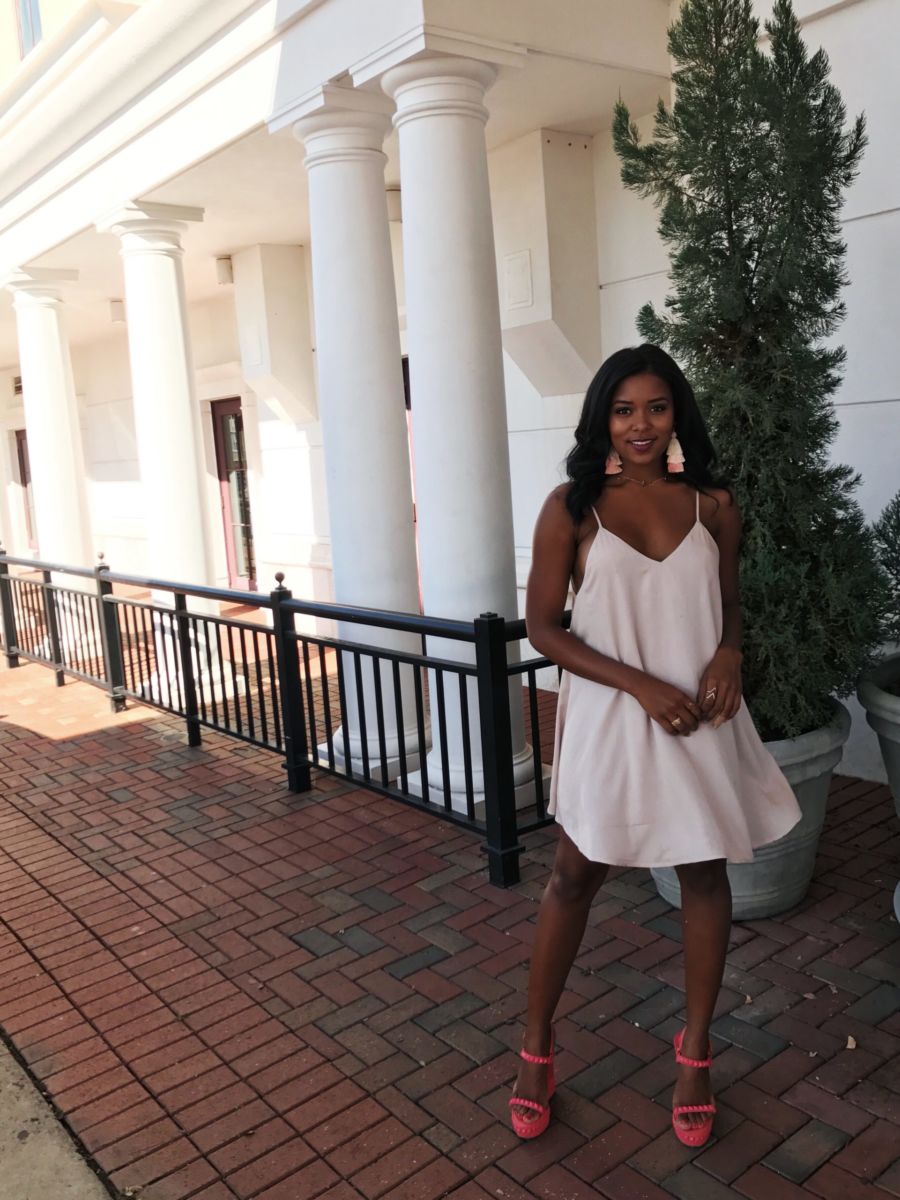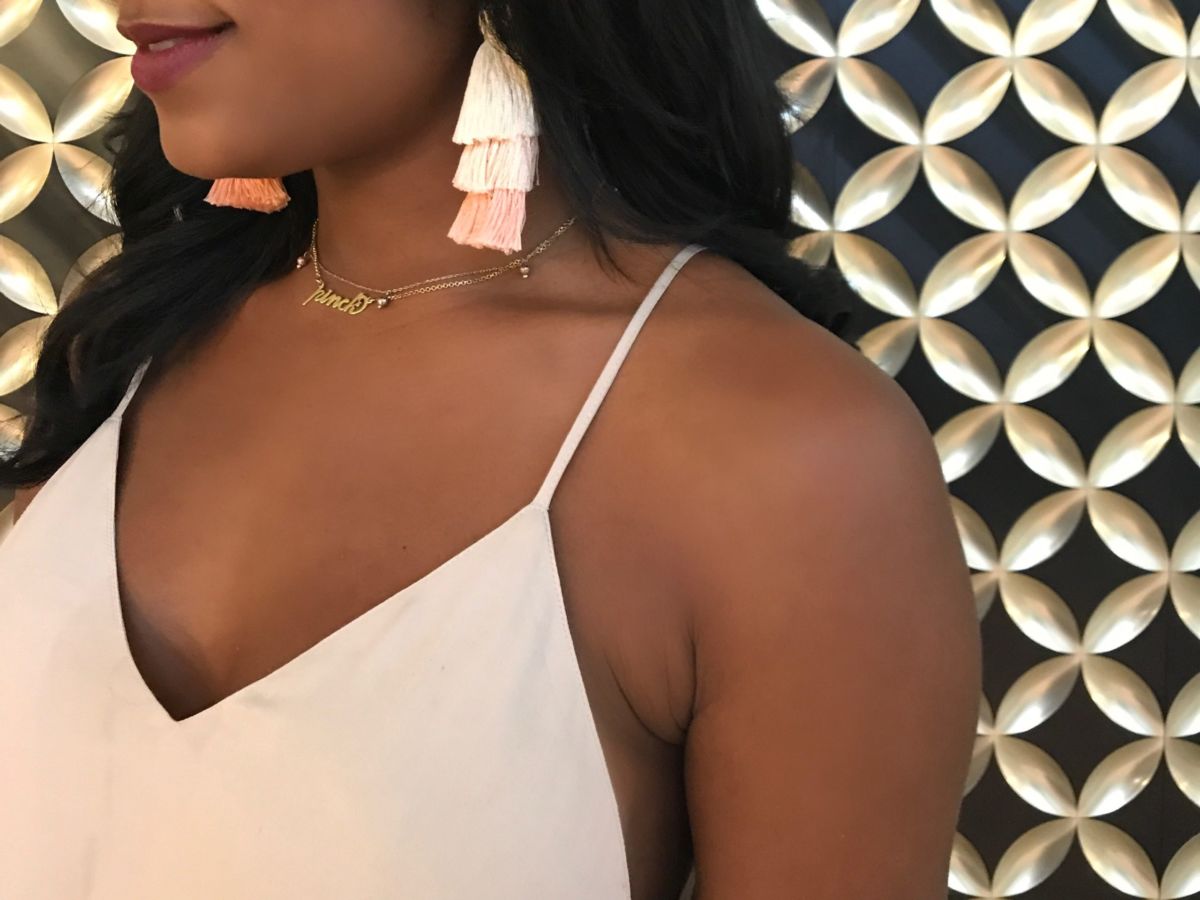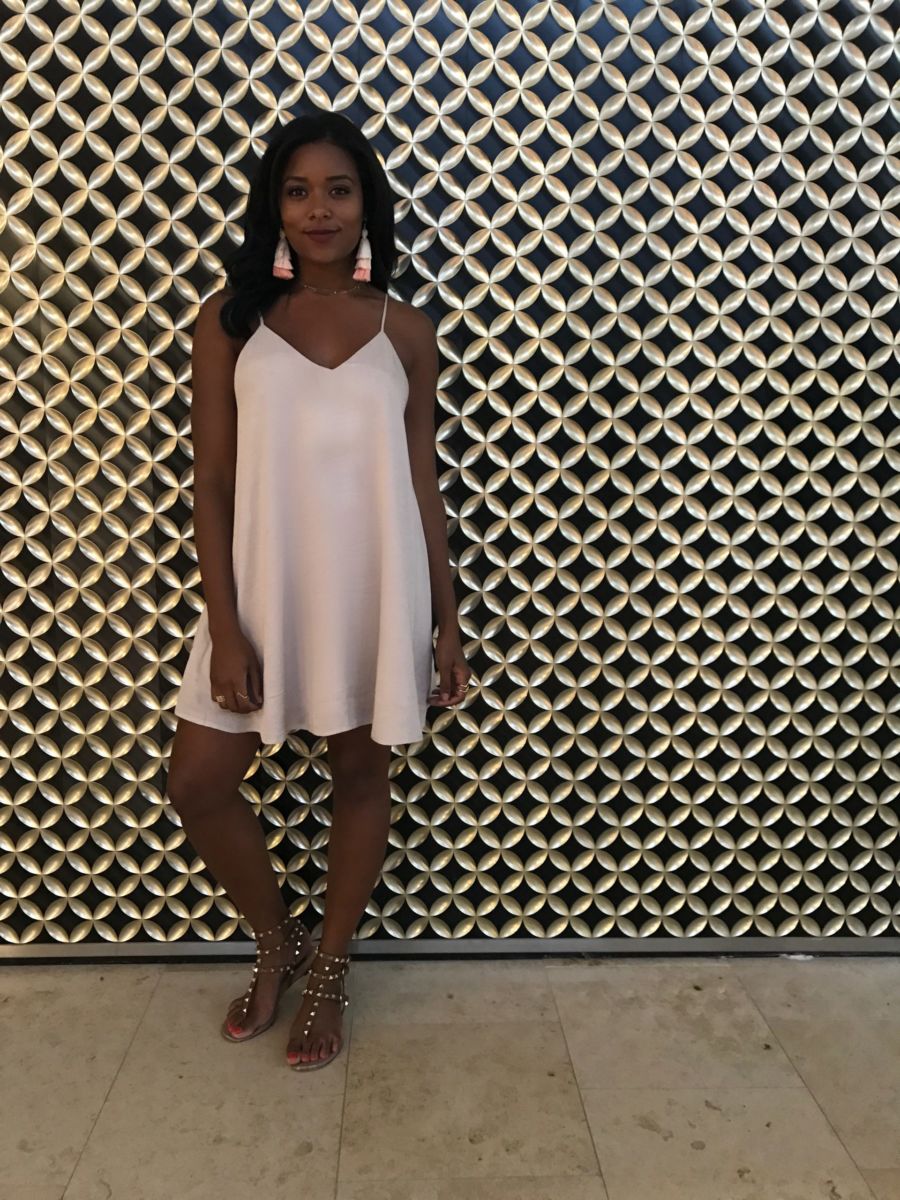 Dress: Tobi // Wedges: Christian Louboutin // Sandals: Valentino (black version here) // Earrings: Tiny Tassel -in blush hombre
This post has been sponsored by Simon Malls of North Carolina.