After six weeks of super easy cocktails to help you entertain your loved ones this season, we're sharing the final addtion to our series. This classic combo is a personal fave: Champagne + Gin! Whether you choose to sip it by the pool or anywhere else on a hot day, the French 75 is refreshing enough to cool you off.
This cocktail was first created in 1915 at the New York Bar in Paris during World War II. Named after the French army's weapon of choice, this cocktail was said to have a big kick! With splashes of lemon and the sweetness of the simple syrup, it is perfectly balanced and gives the best of both sweet and sour.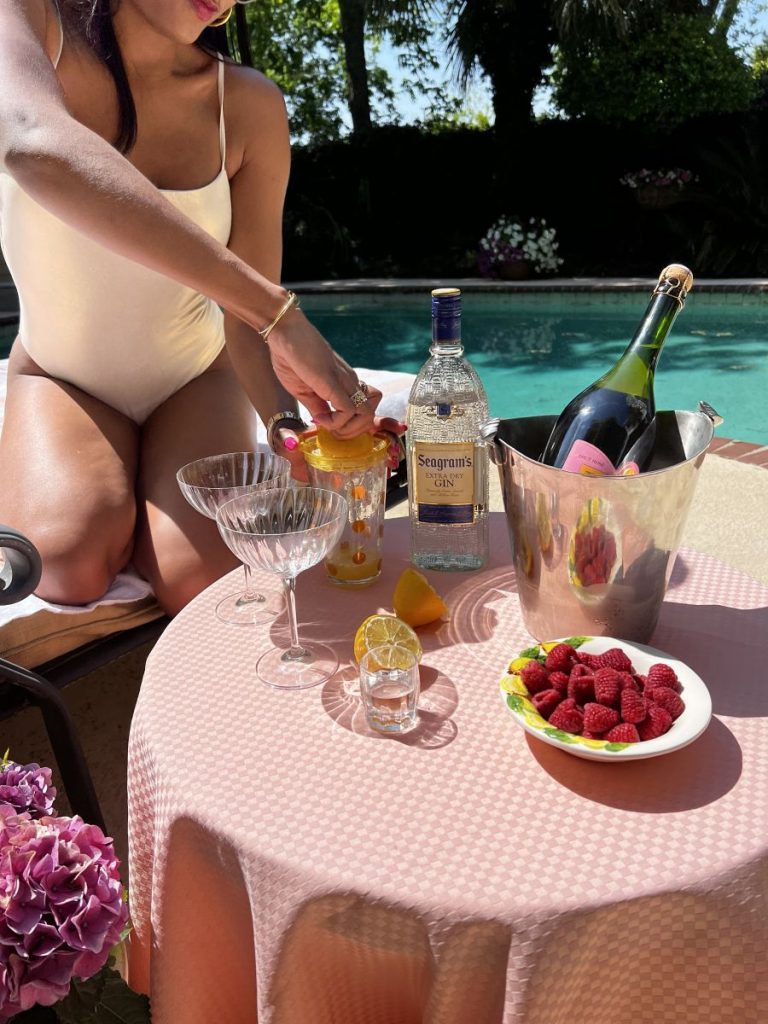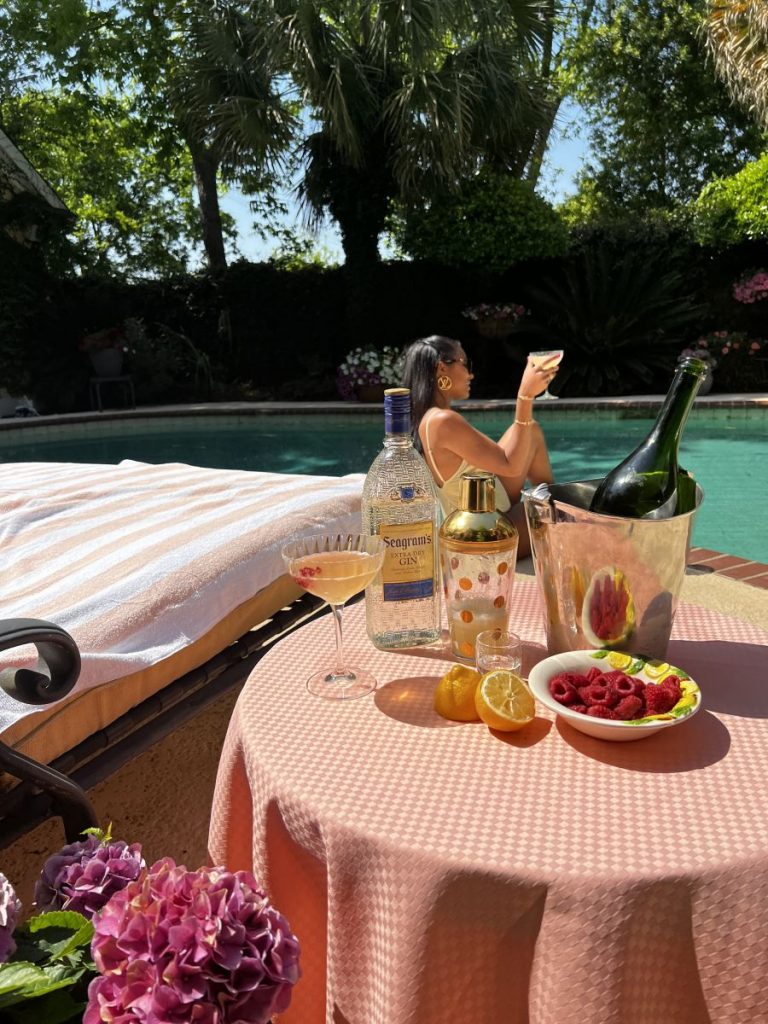 Give this recipe a try for yourself! Recipe below.