Here at SoP, there's nothing we love more than celebrating any occasion with a refreshing cocktail. So of course, we could not let Cinco de Mayo slip by without sharing the most refreshing and guilt-free margarita featuring our favorite new tequila: YaVe Tequila. Unlike other tequila, YaVe is so smooth because does not have the typical burning after taste. It is naturally flavored and with only 60 calories + 0 grams of sugar per shot. And if you can't find it in your local liquor store, they'll deliver it right to your front door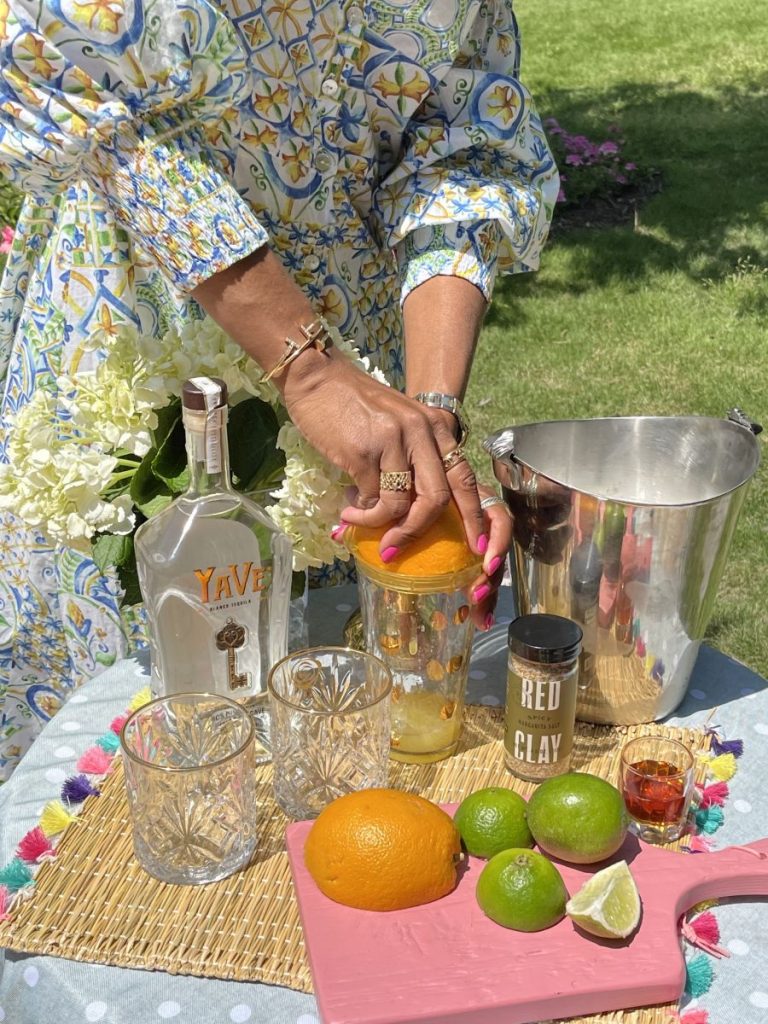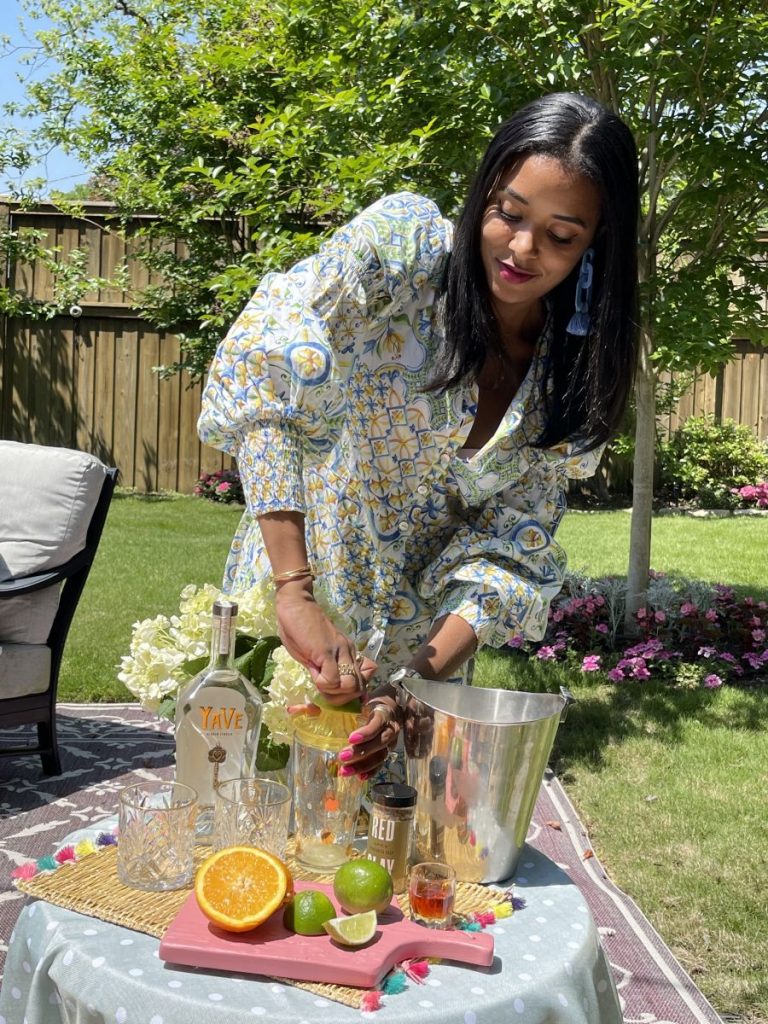 To make it even more special, we topped this margarita off with some Red Clay Spicy Margarita Salt. This garnish is a great pair with any margarita and adds just enough heat for taste!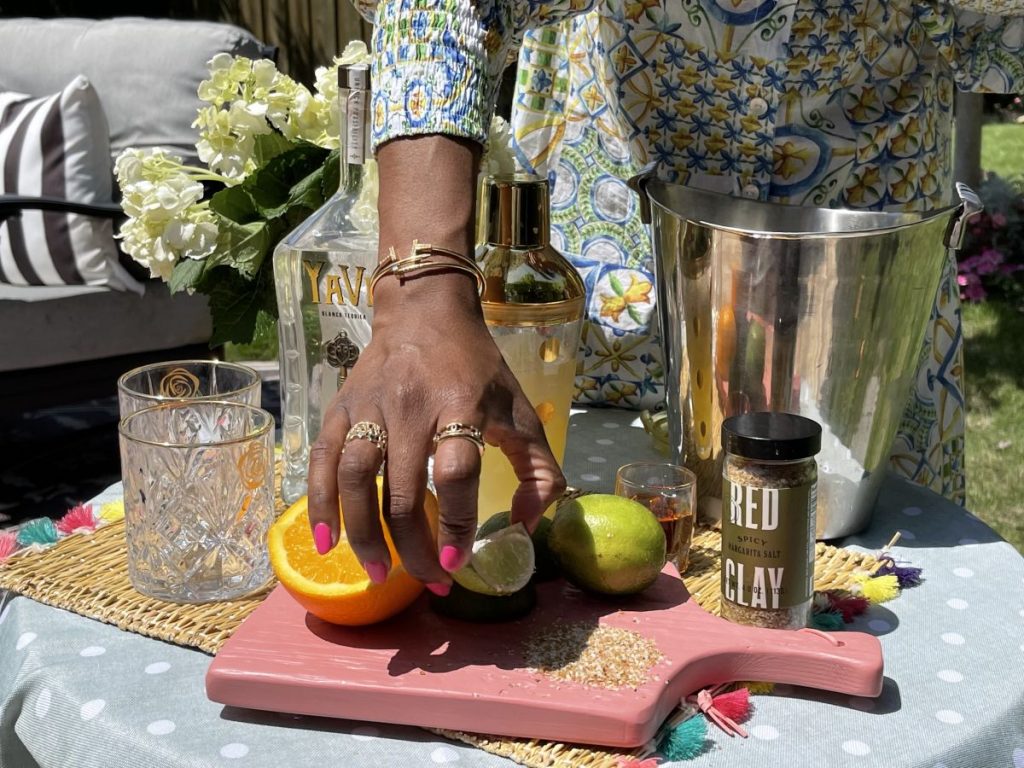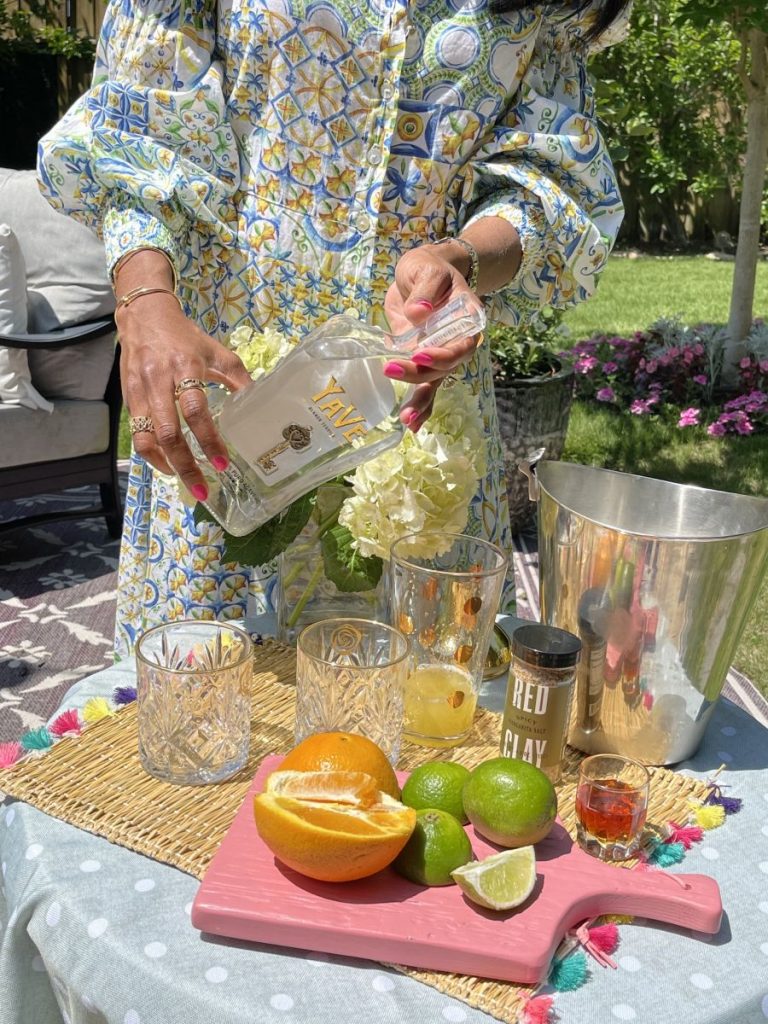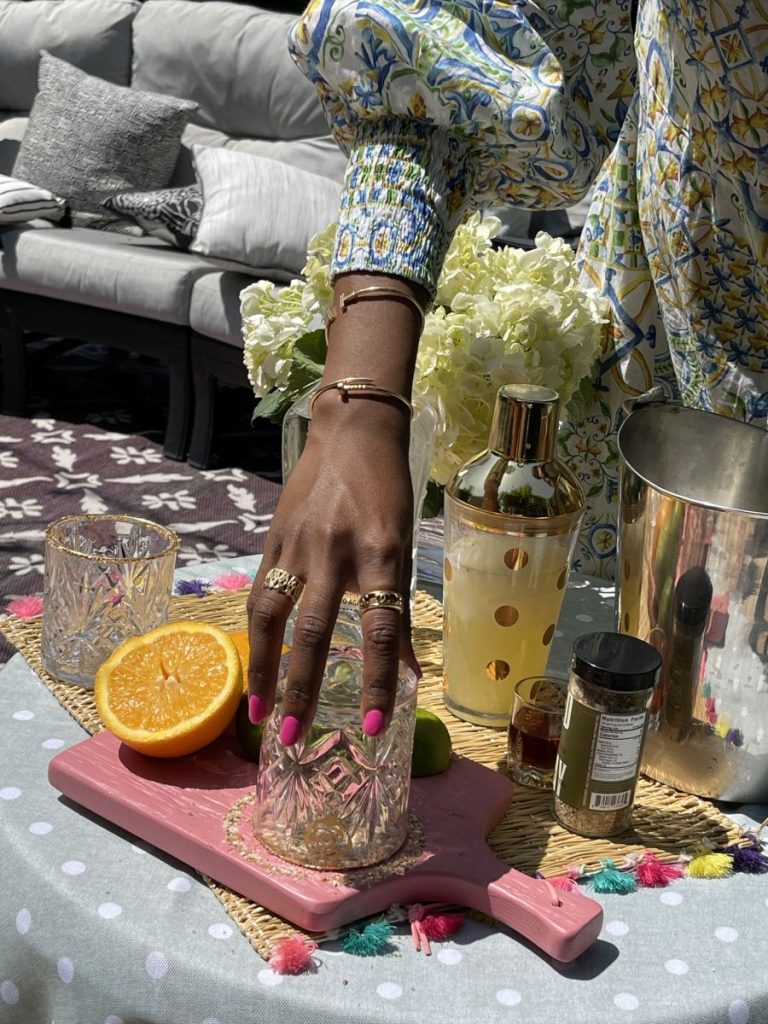 Make this recipe for your Cinco de Mayo celebration! Check out the instructions below.