Have you ever tried a cocktail at a restaurant, on a trip, or at an event and your first thought is "I need to replicate this at home"!? That's exactly what happened to my team and me when we tried Tito's Pomegranate Orange Mule at Charleston Wine & Food Festival. Lucky for us, the Tito's Handmade Vodka team let us in on their secret recipe (and gave us some vodka to get started). It's the perfect take on a classic mule, I love how the tartness of the pomegranate is tempered with ginger beer, and the rosemary and orange accent the drink. It's almost TOO good if you know what I mean!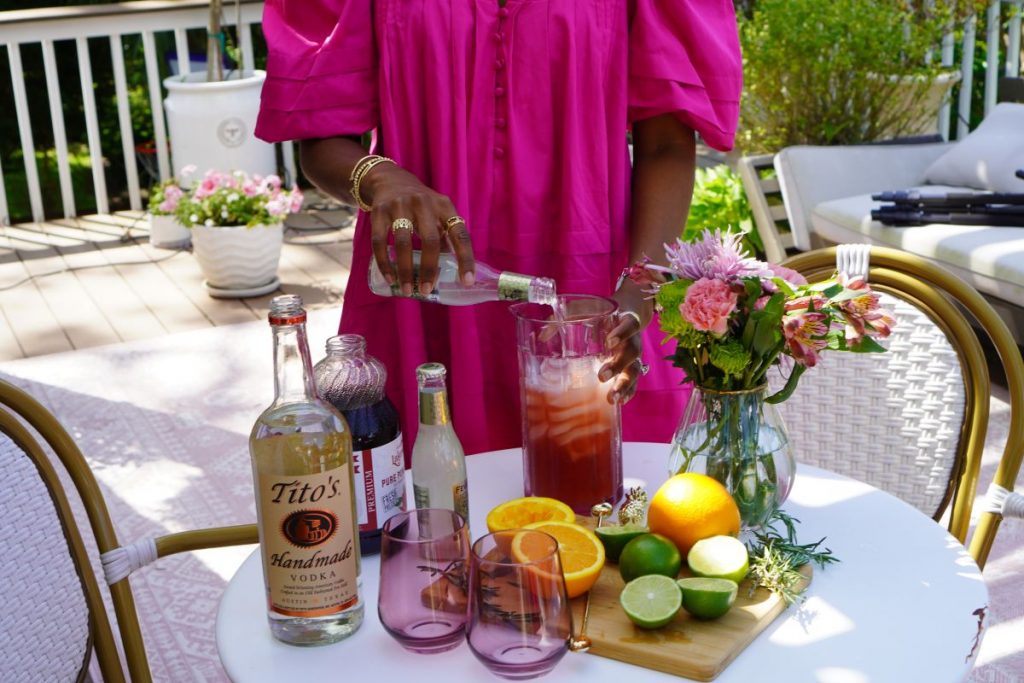 I've always loved Tito's Handmade Vodka for cocktails because of its great price point and smooth taste. It holds up in this mule without tasting watery but lets the fresh juices and ginger beer shine.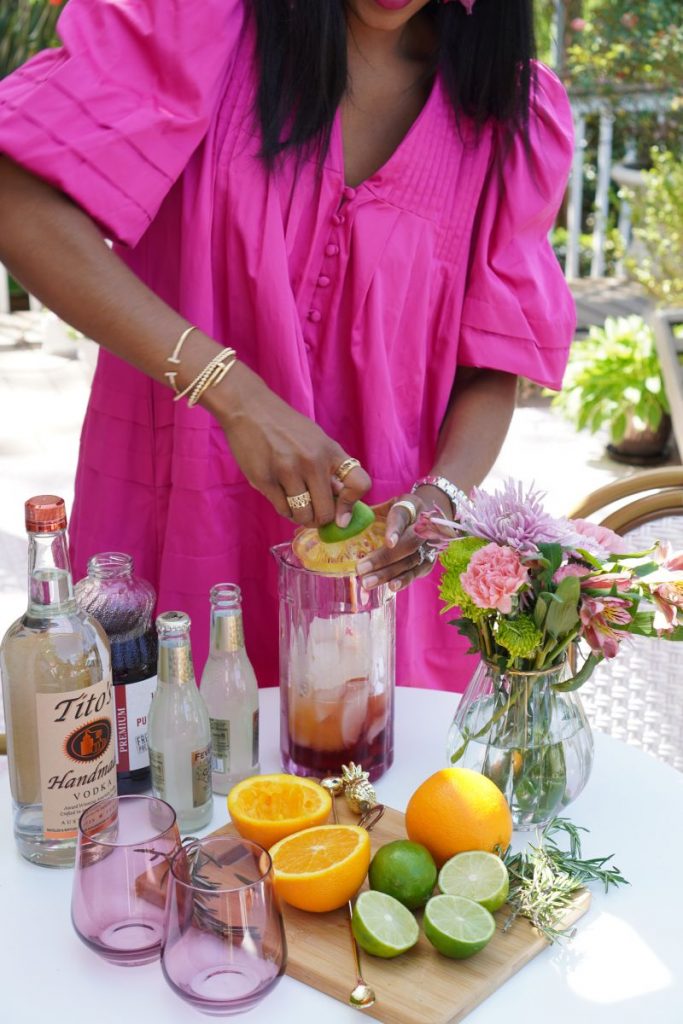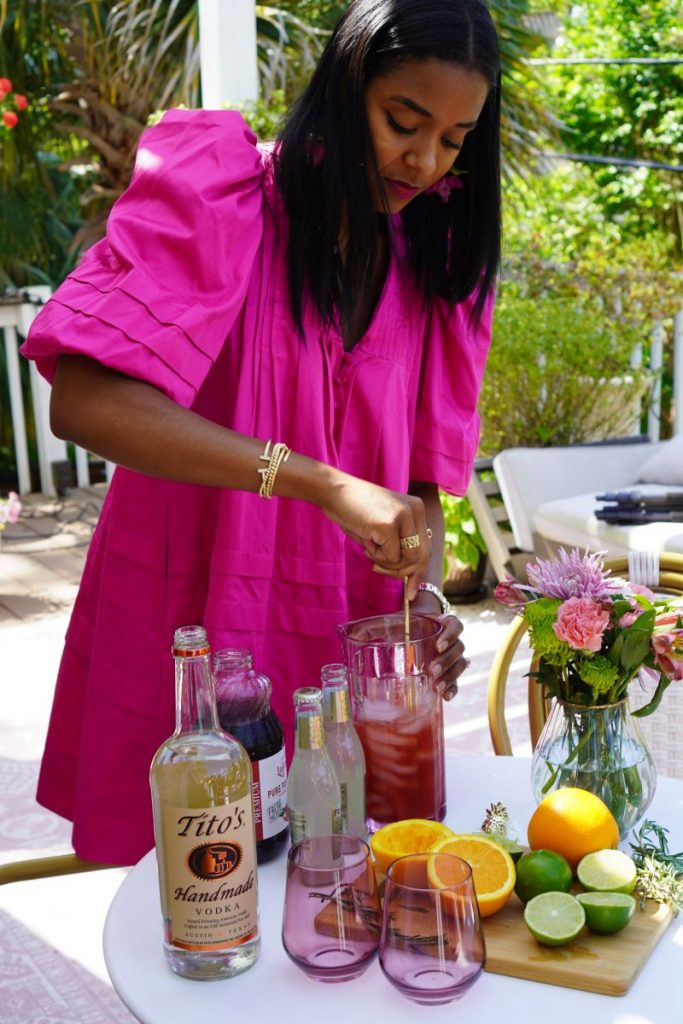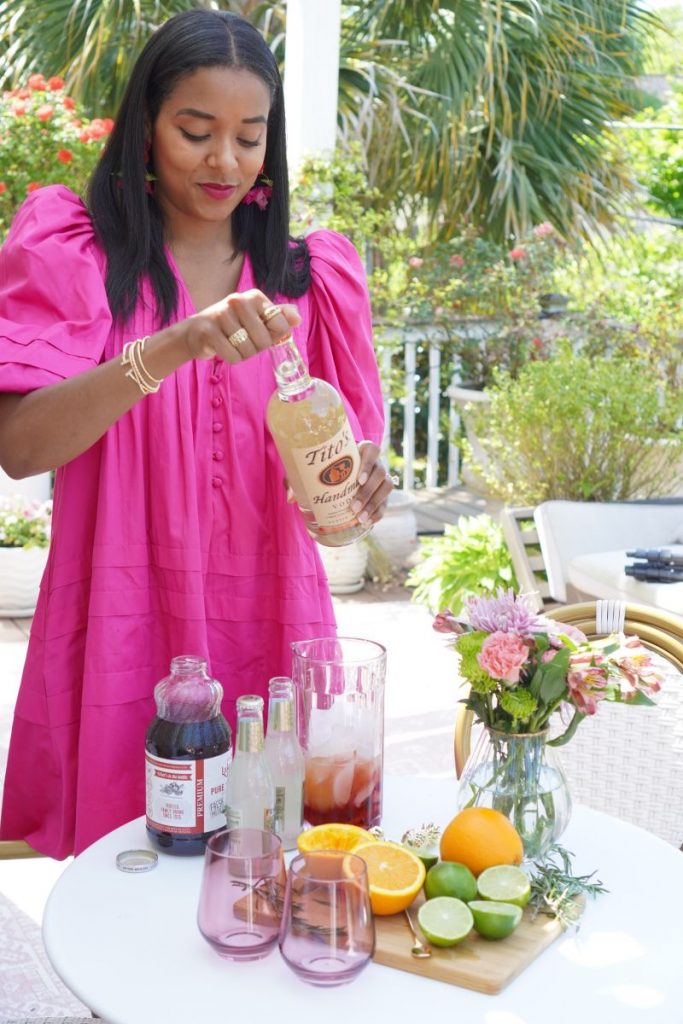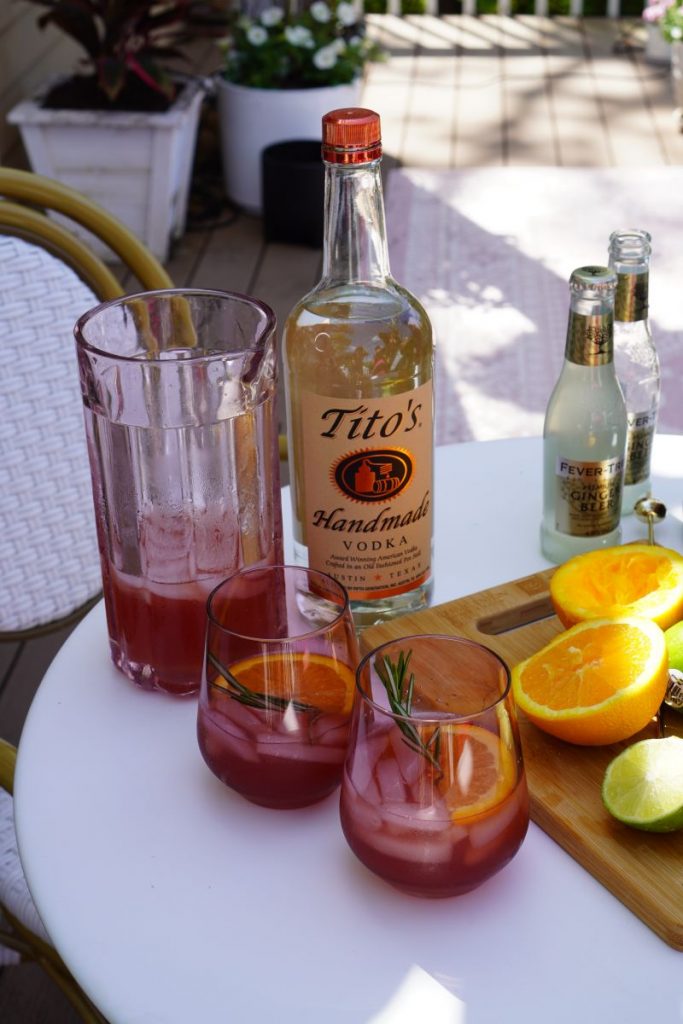 If I haven't convinced you yet, the easy recipe will! Check it out below.