I haven't skied in very many locations, but honestly that's because I feel like Vail is the perfect ski town…and if it ain't broke, don't fix it!
While I would love to experience Park City, Utah, Lake Tahoe, and the French and Swiss Alps, I've become quite fond of Vail and am never disappointed when we decide to visit.
I really love Vail's low-key, laid back atmosphere and the fact that it is has everything you need for a fun-filled trip in the snow. The town of Vail feels quaint and tucked away, but is never boring or quiet…even in the off-season. Its a great place in the dead of winter, and at the start of spring. Locals are friendly and inclusive, and people travel from all over the world just to experience its slopes. Its considered a top-notch ski destination so much so that is has served as host city to The FIS Alpine World Ski Championships, organized by the International Ski Federation, a few times.
 *****
Getting to Vail:
Although the town of Vail does have an airport (Eagle Vail Airport/ EGE), it is a small one that is really on active during the winter months. For that reason, flights into Vail can be expensive and have inconvenient times. I have caught flights from CLT to Denver (DEN) to EGE. But if that airport isn't working with your travel plans, try looking at just flying into DEN and either driving or taking a shuttle into Vail. They are only about 2 hours away from one another.

Where to stay:
This decision is difficult because there are two really great options. I've stayed in both and every single time I go back choosing one over the other is always difficult. The first is The Ritz Carlton- Bachelor Gulch. In my personal opinion, it is one of the best Ritz Carlton properties around, mostly because it so effortlessly gives you that warm fuzzy feeling on the inside. The hotel is atop a mountain, creating amazing views of the surrounding mountains at every corner of the hotel. The entire property is designed to look and feel like one large cabin that you've rented with hundreds of your closest friends. That feeling is peaked any time you're near the common area, anchored by one large fireplace and a full bar, as it is lively and inclusive at all hours of the day. The only negative about this hotel is its distance. It kind of stands off on its own, without anything really surrounding it (there is, however, a ski lift and mountain perfect for skiing in the property's backyard). To combat that struggle, the hotel offers a free shuttle service leaving every thirty minutes or so to Beaver Creek Mountain and Vail Village.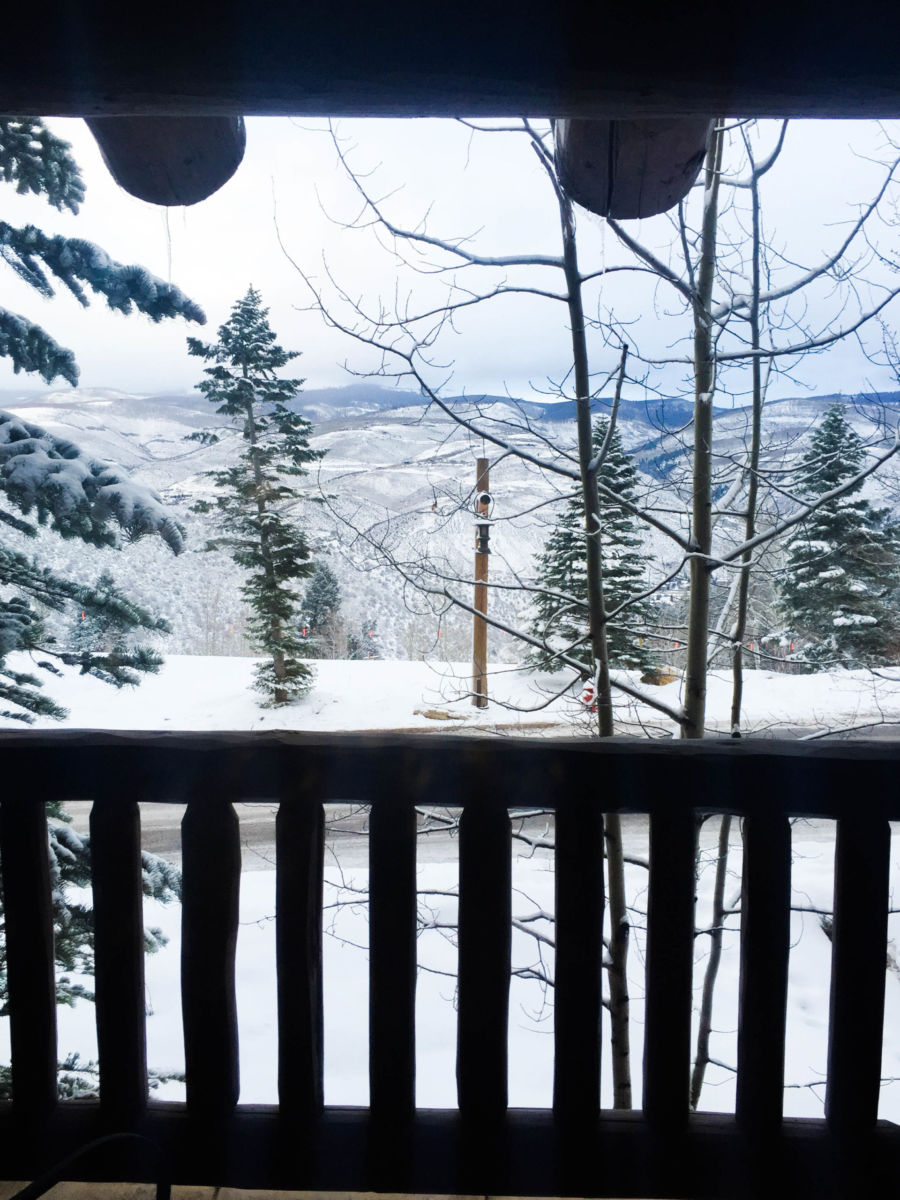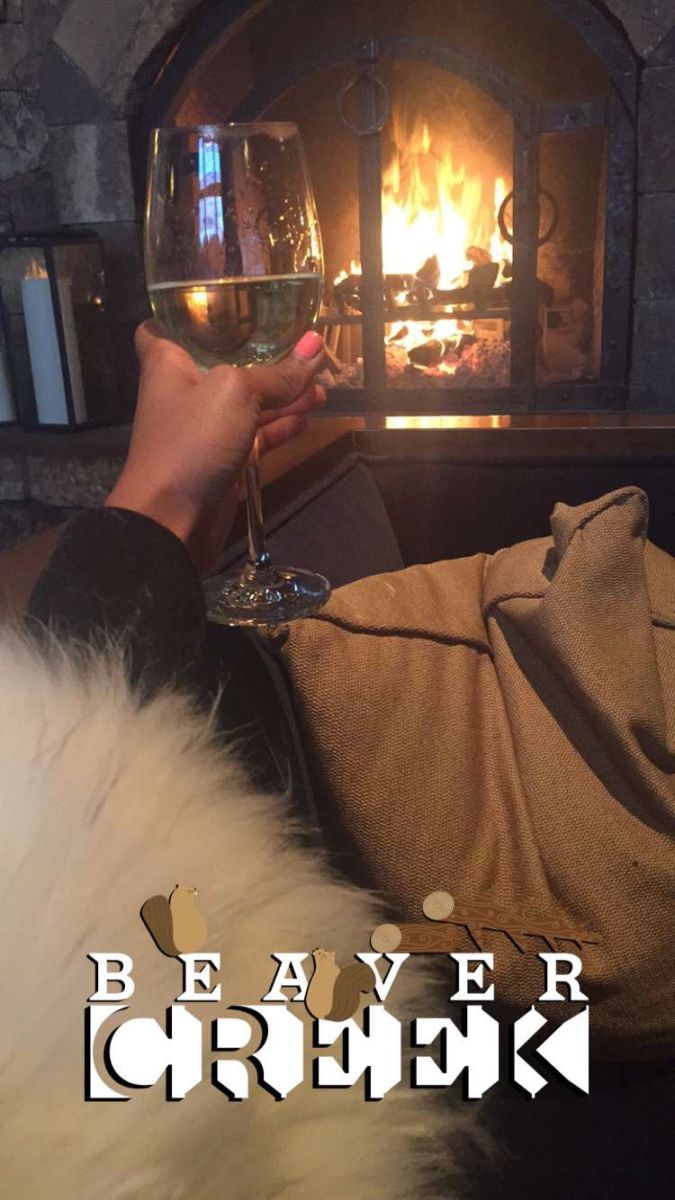 The second option is the Park Hyatt Beaver Creek. Nestled in the heart of the Beaver Creek village, this hotel's biggest draw is its convenience. It is located within walking distance to dozens of restaurants, shops, and activities –like the ice skating rink open to the public. It, too, has a very lively lobby scene where people tend to crash immediately once they slopes close. Around 4pm every day the hotel sets up their renowned s'mores station, which is suppose to be just for hotel guests, but instead attracts the entire mountain making it THE place to be. During that time live music plays while people simply après ski. It's a great scene and an even better feeling.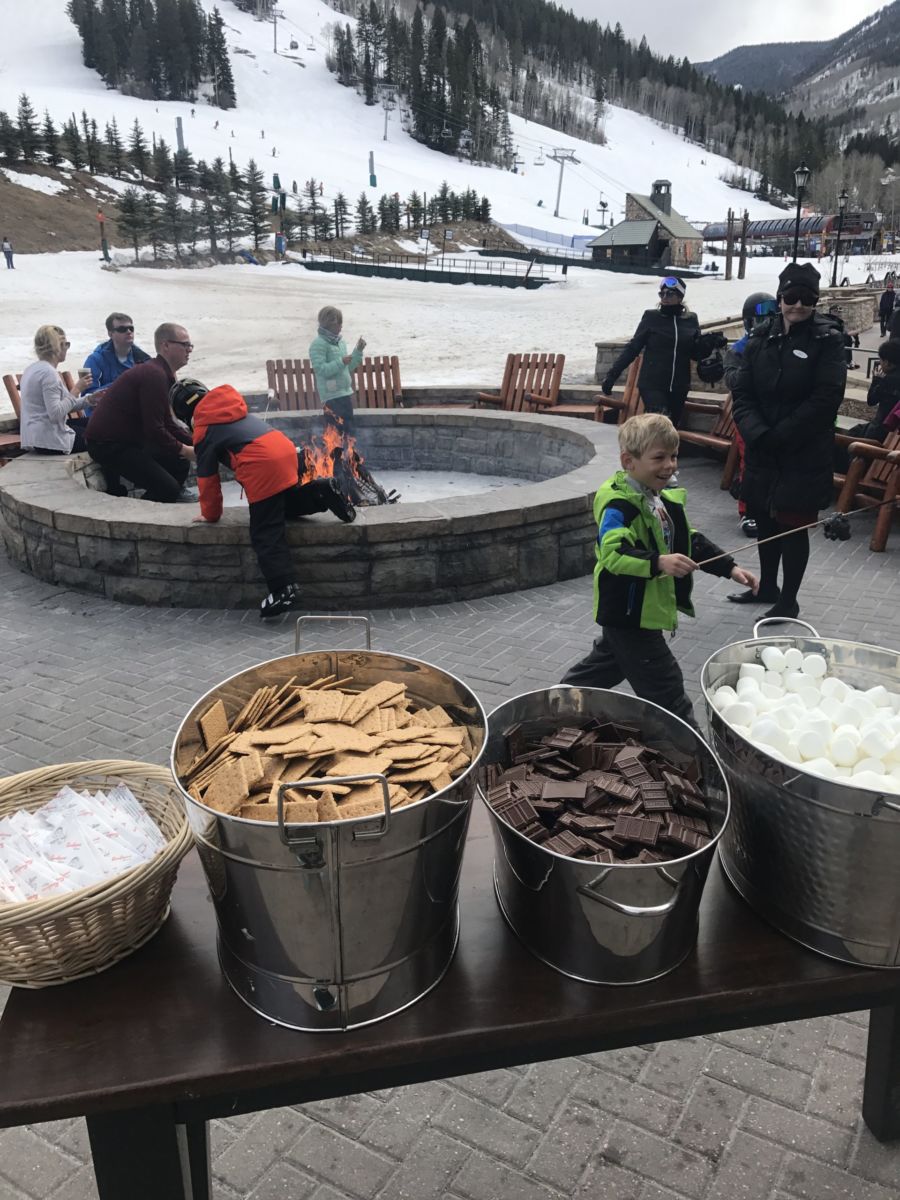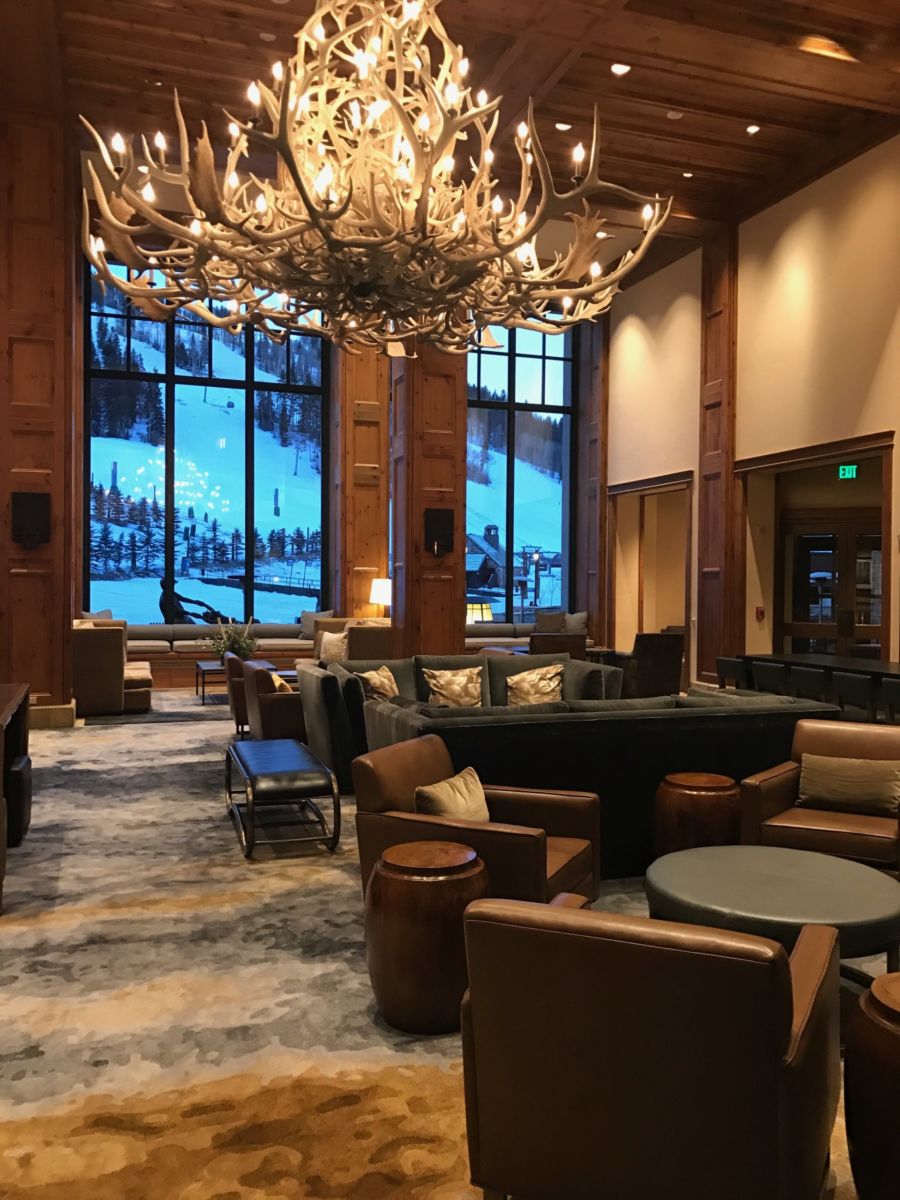 Where to ski:
Vail has several mountain options, however I recommend Beaver Creek mountain. I love that a little village sits at the foot of mountain because it means that there is always something to do, even when you aren't skiing. But for those times that you are skiing and are in need of a mid-afternoon break, there are restaurants and lodges on the actual mountain available for you to just ski right into. Try Spruce Saddle if you're in need of a quick lunch or just want to warm up, and SaddleRidge for a fancier, longer lunch. After your last run, come down for a cookie! Beaver Creek chefs in white hats and red ski pants walk around the base of the mountain with a platter full of cookies, offering them to any and everyone.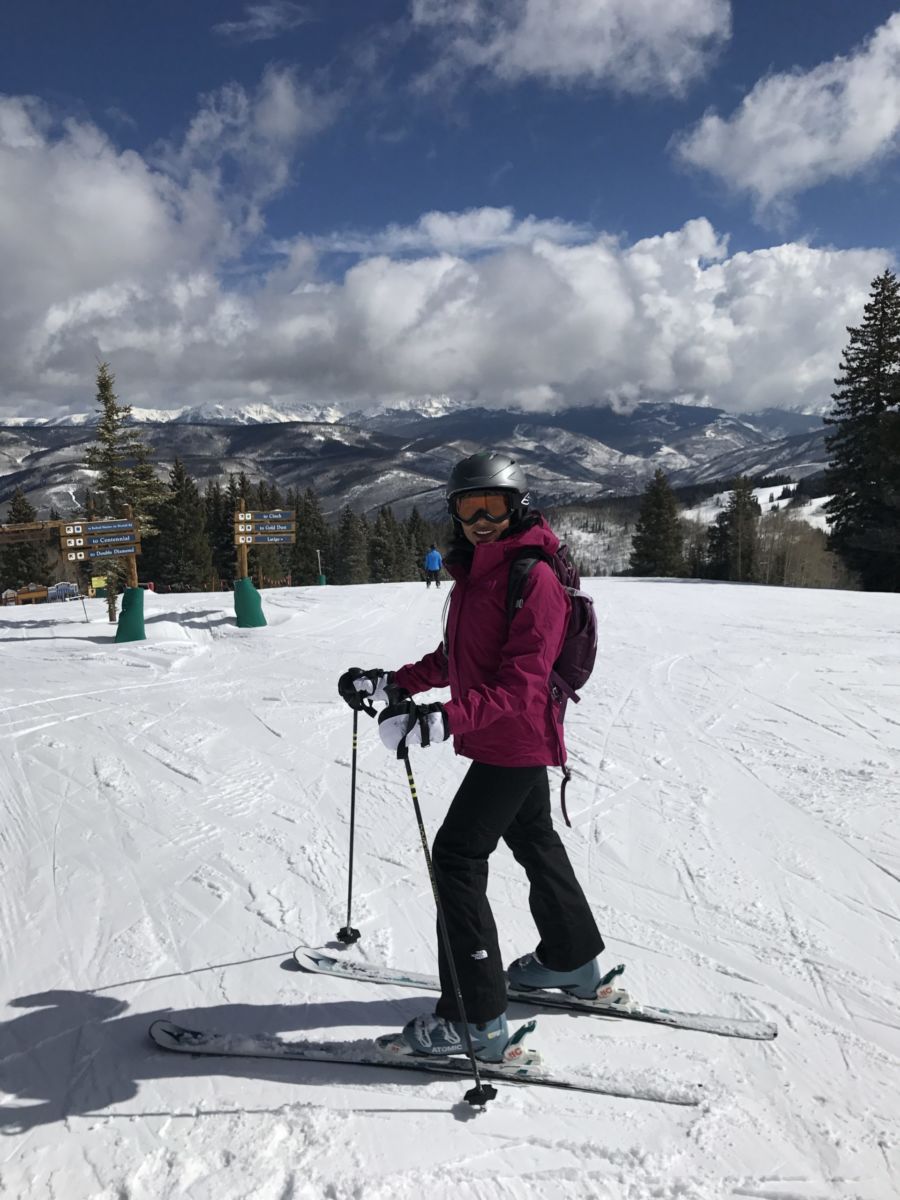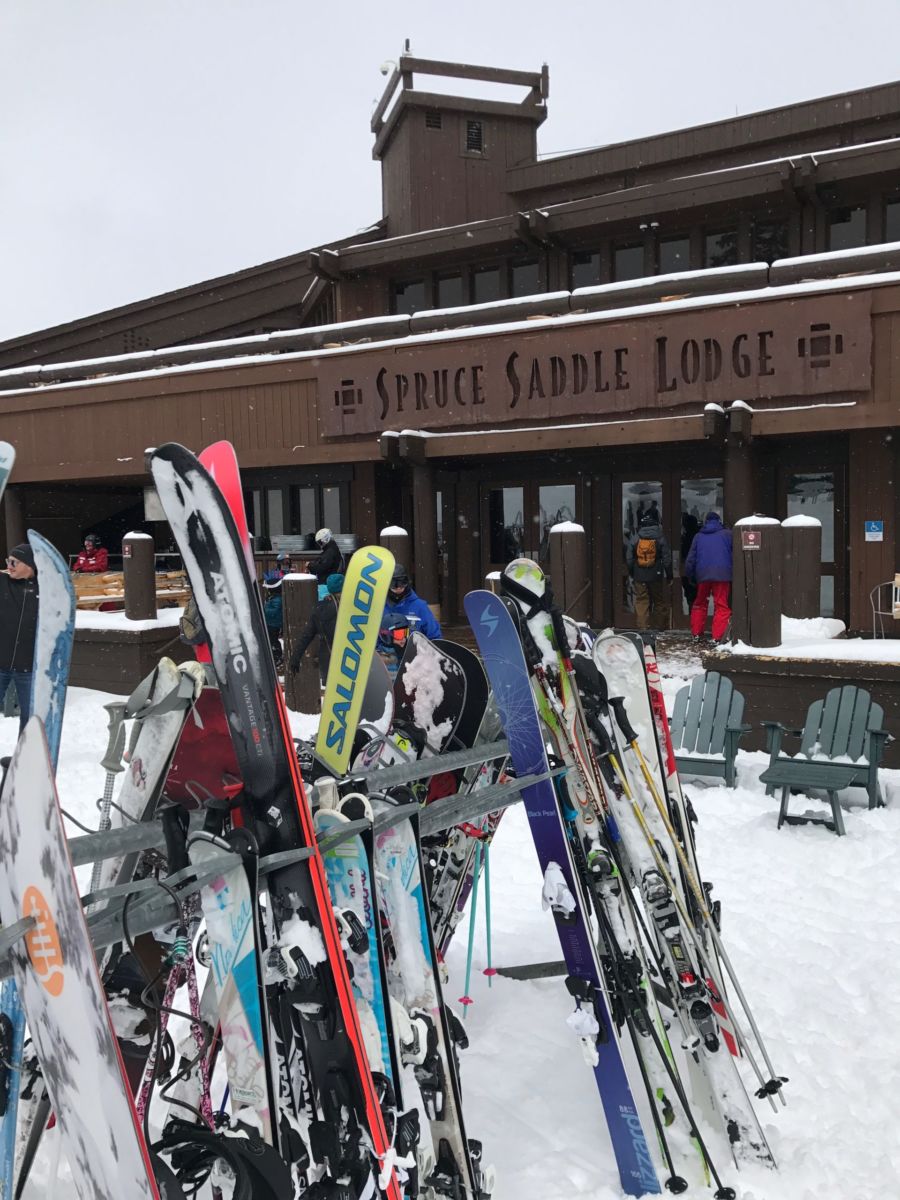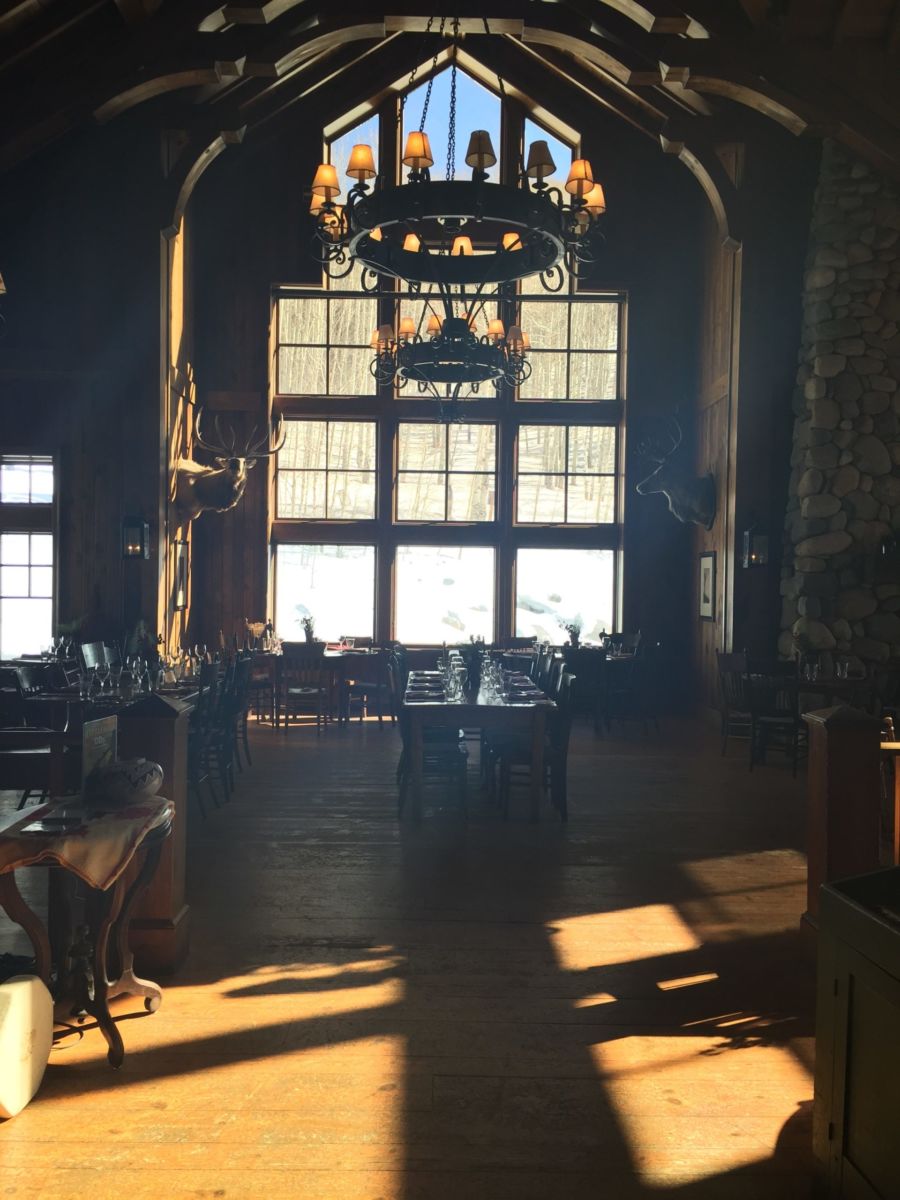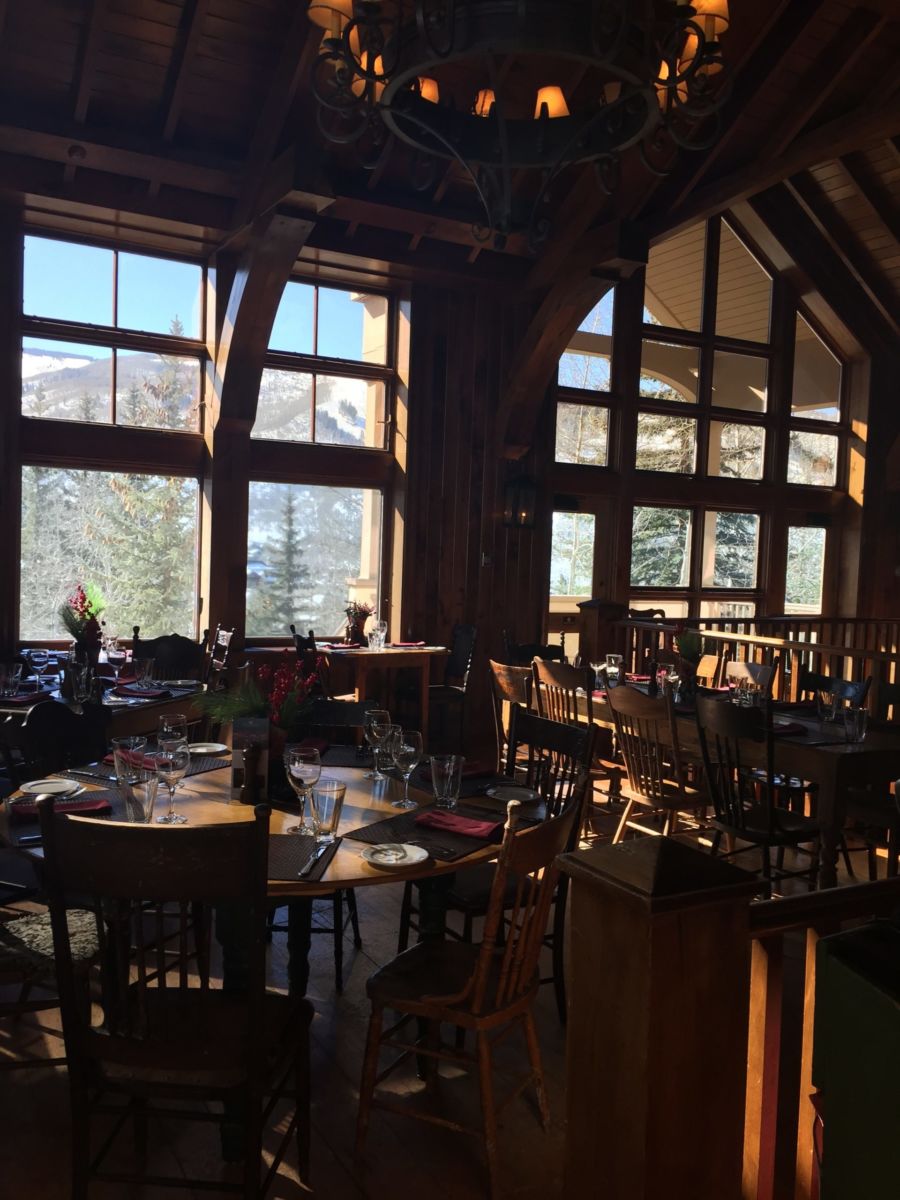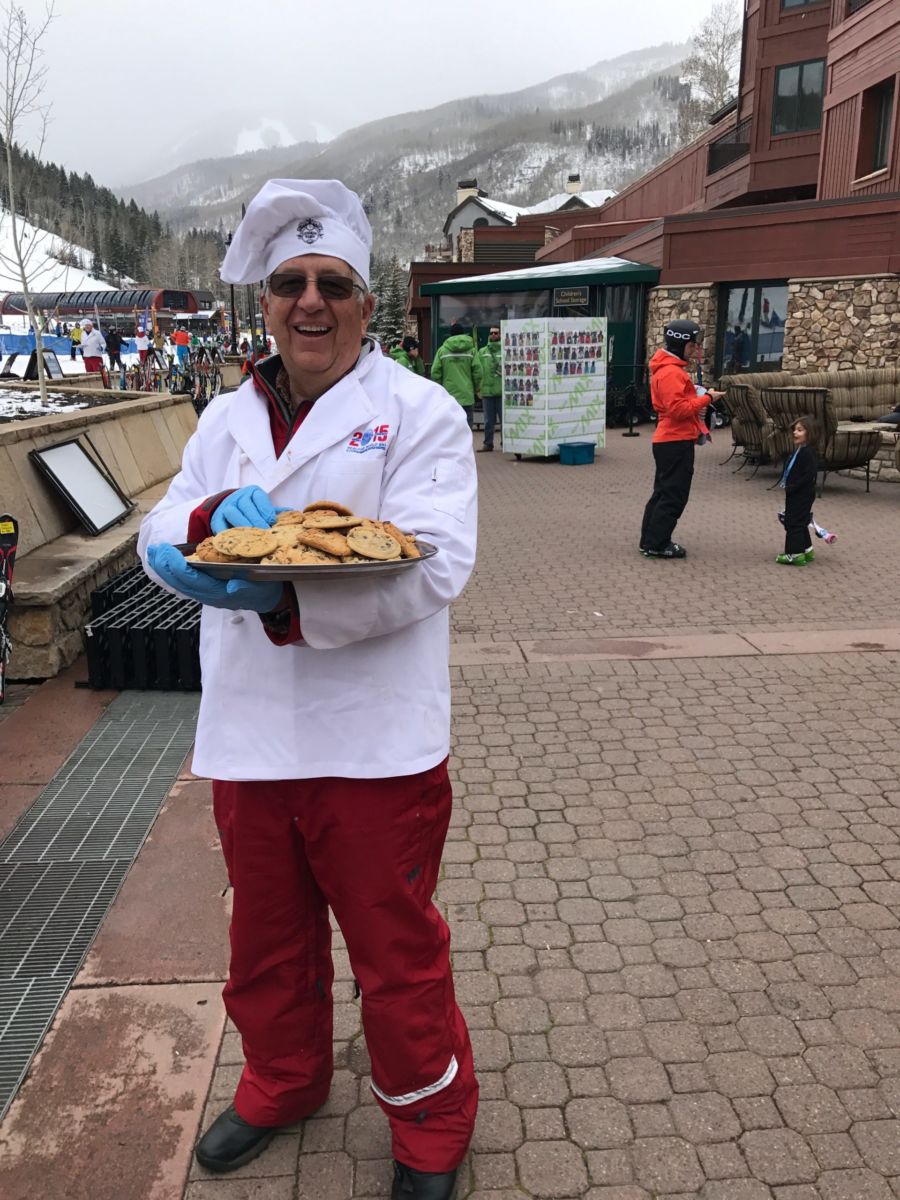 Where to rent gear:
Unless you live near a ski mountain or ski dozens of times a year, there is just no reason to own your own pair of skis. Traveling with them would be so annoying and because the sport is constantly improving the equipment also improves. It wouldn't take long for your pair of skis to become out-of-date. My suggestion is just rent that stuff when you get there. If you plan on skiing Beaver Creek Mountain, grab your gear (think: skis, ski boots, helmets and poles) from Base Mountain Sports, located behind the Park Hyatt. The staff are super friendly and knowledgeable, and they offer kids gear. They make the process super simple and as quick as they possibly can. And if you're staying in the village they will get your gear over to you, if not you can simply store your stuff with them overnight. Order online ahead of time to save 20%!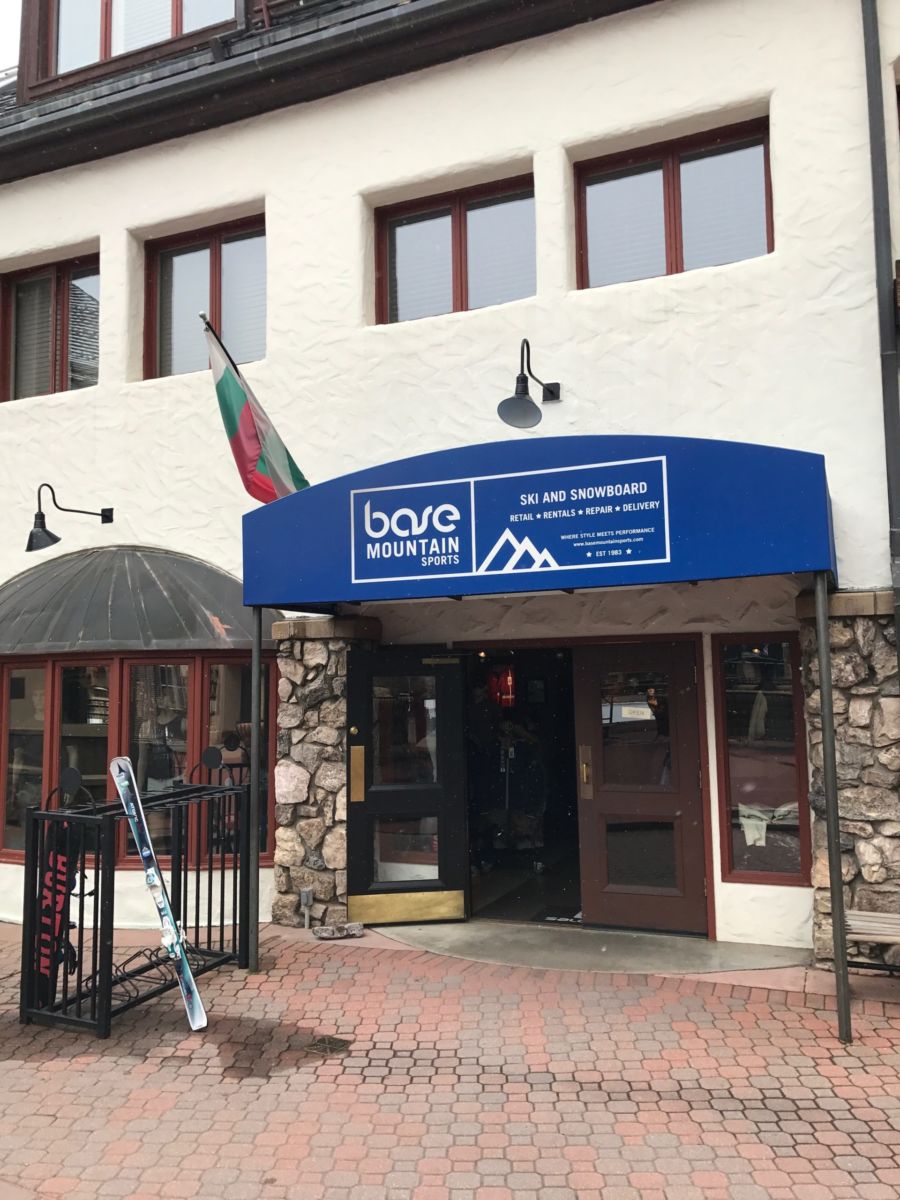 Where to eat:
For dinner on Beaver Creek Mountain you have to make a reservation for Beano's Cabin. It is extremely pricey as they only offer a fixe menu, but its truly an experience and totally worth it. The only way to get to the cabin is by their snowmobile up a scenic route. Once you arrive you are given a warm pair of slippers and offered a spot by the fire while they prepare your table. The meal is expensive, but the quality and preparation are superb. I recommend getting an early reservation if you're coming from the east coast, as the dinner tends to last for at least two hours. A smaller portion children's fixe menu is also available.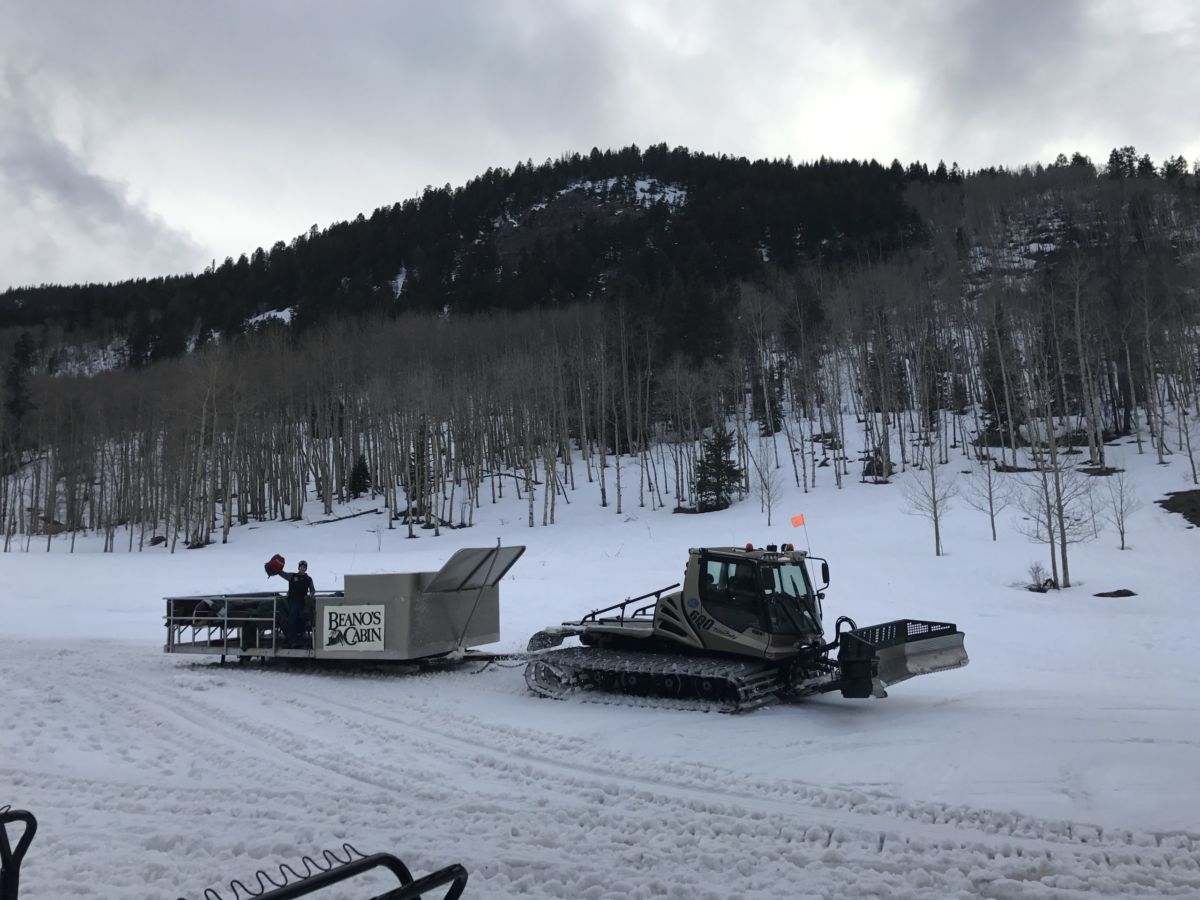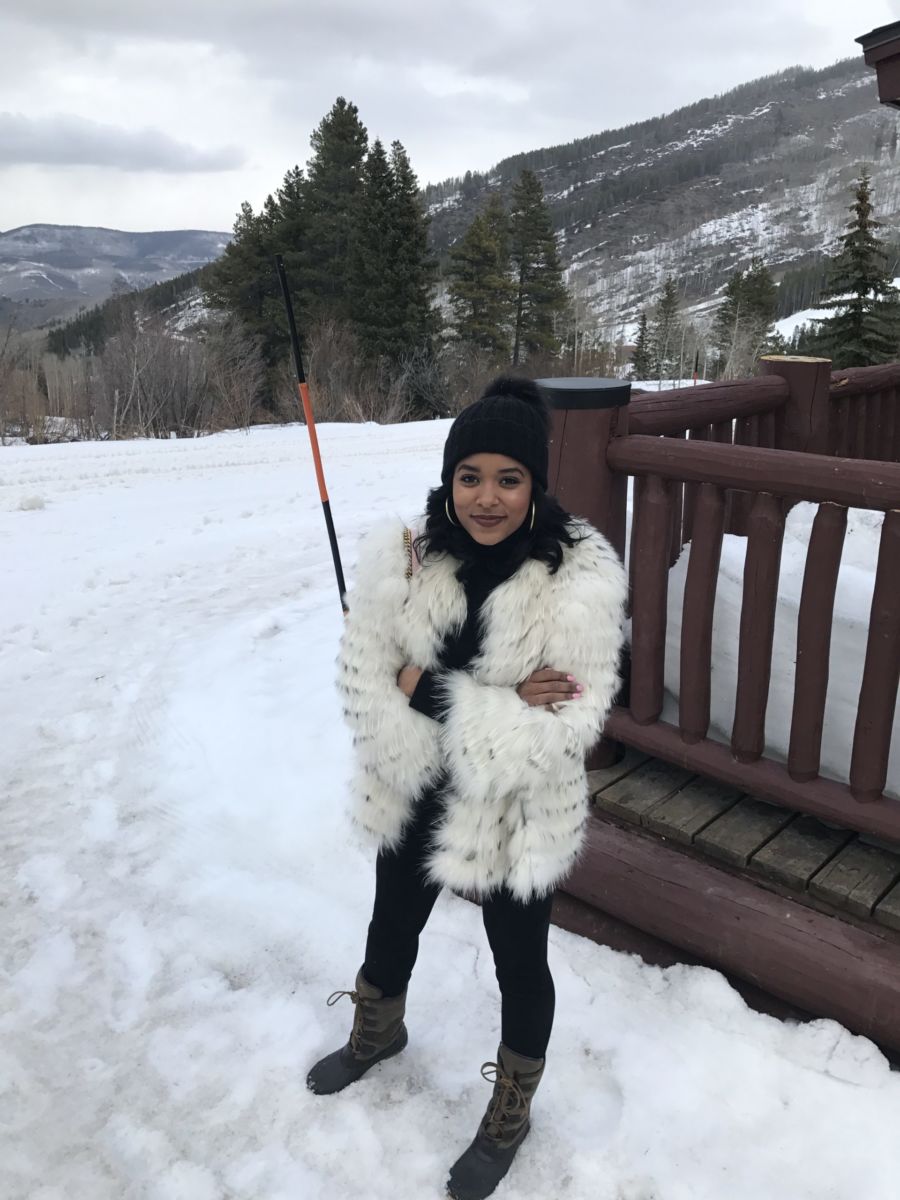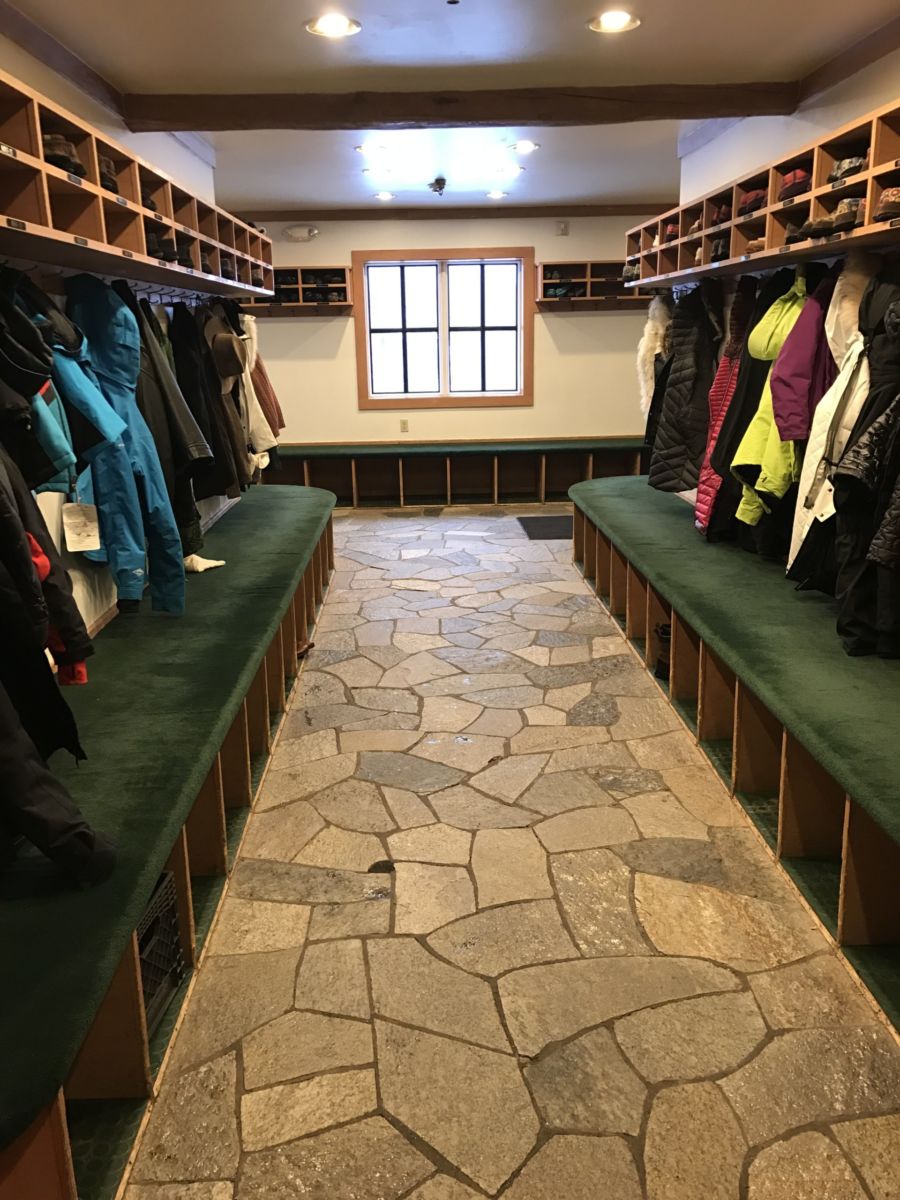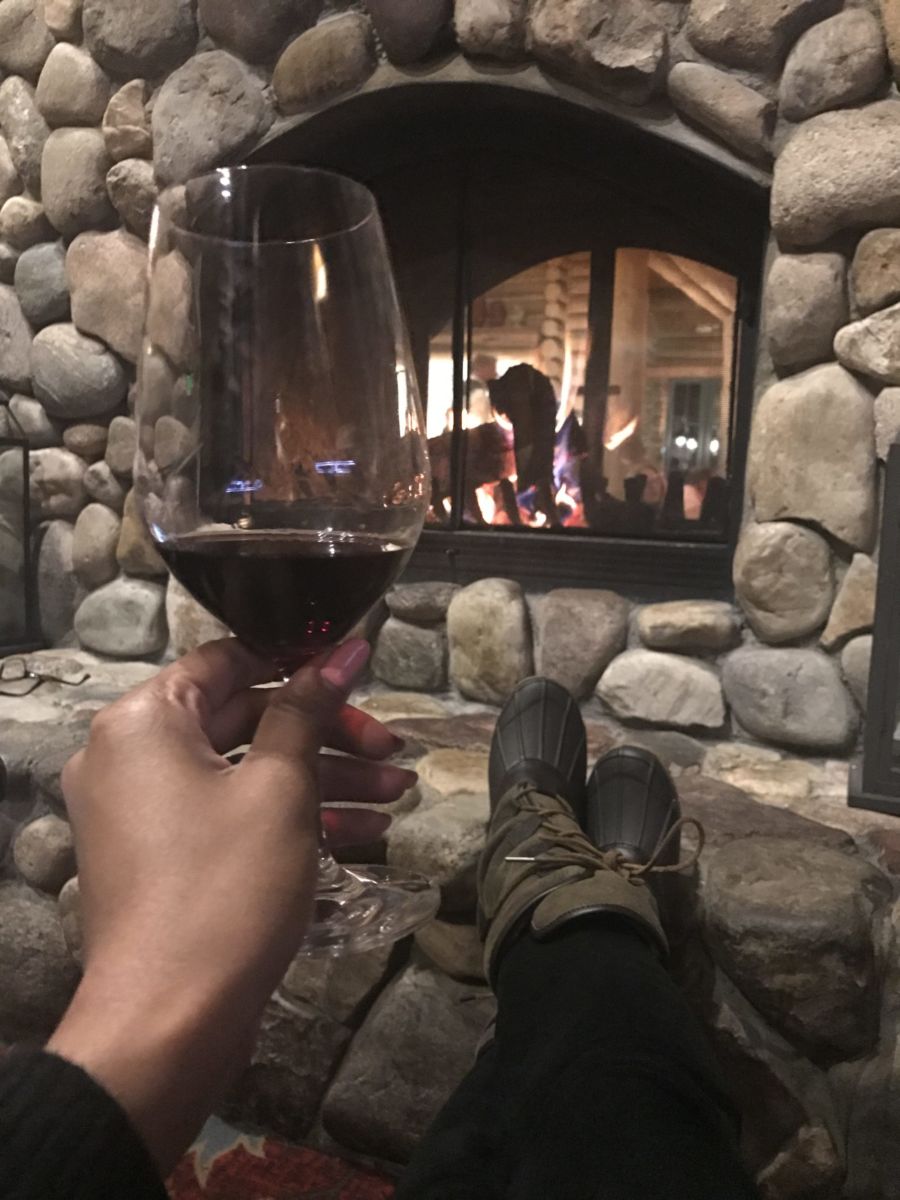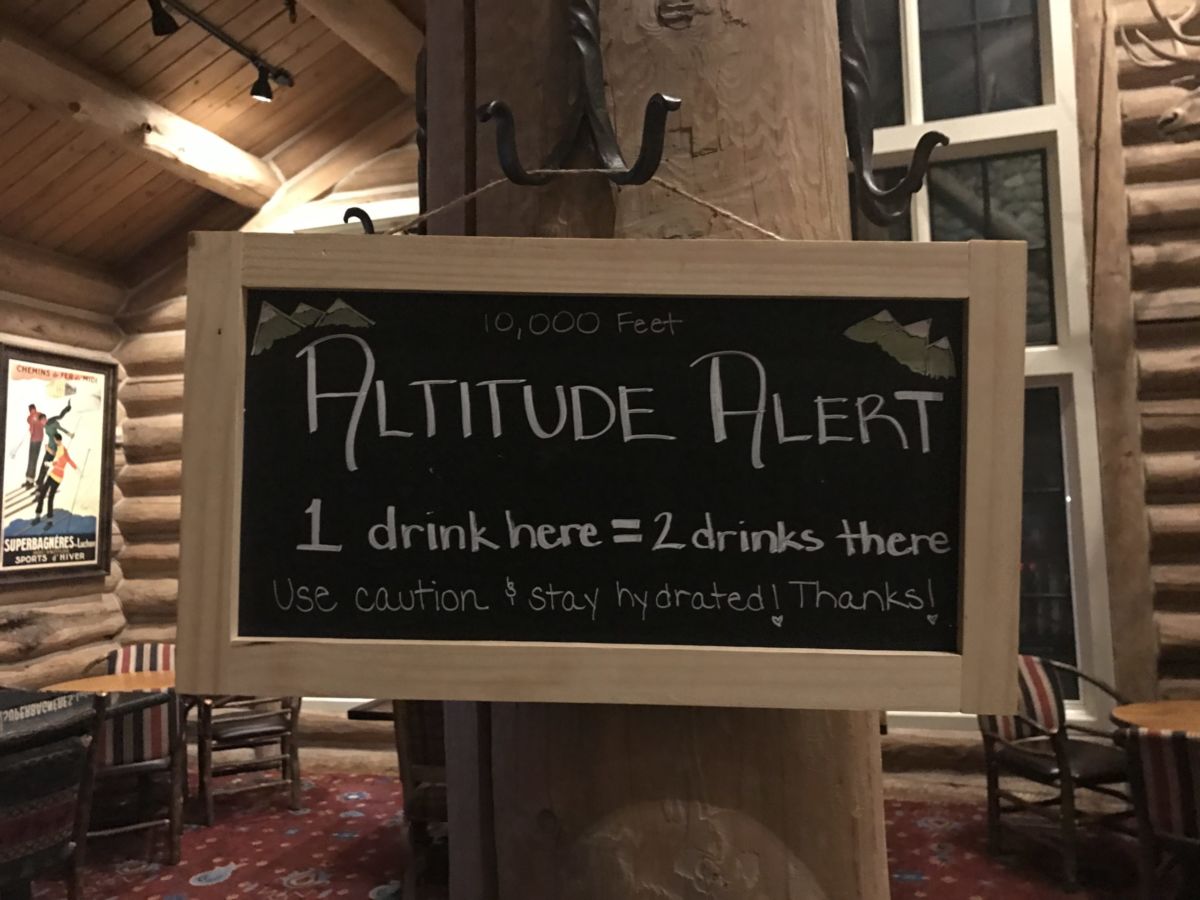 My favorite place for dinner in Vail Village, the town center,  is Sweet Basil because its one of those "see and be seen" places. The menu is always changing and there is an extensive wine list. There's always so much energy throughout the restaurant—sitting at the bar for dinner here is never a bad thing. However if you do want a table be prepared to wait an hour, or make sure you have a reservation at least two weeks in advance.