For me, Aspen has only ever been a day trip while on vacation in Vail so I can't tell you where to stay, where to ski, or how to spend your evenings there. I can, however, tell you two VERY important things: where to shop + where to have lunch!
If you only have a couple of hours to visit Aspen make sure you head straight to the city center/downtown area. Its a small village, very reminiscent of an outdoor mall, filled with luxury shops, restaurants, and a ton of pedestrian-friendly streets. You can stroll around leisurely while visiting storefronts of high-end brands like Gucci, Louis Vuitton, and Ralph Lauren. Retailers like Intermix and Yves Solomon also have a presence in this little ski town, which says A LOT about the people (and the average income) that tend to visit.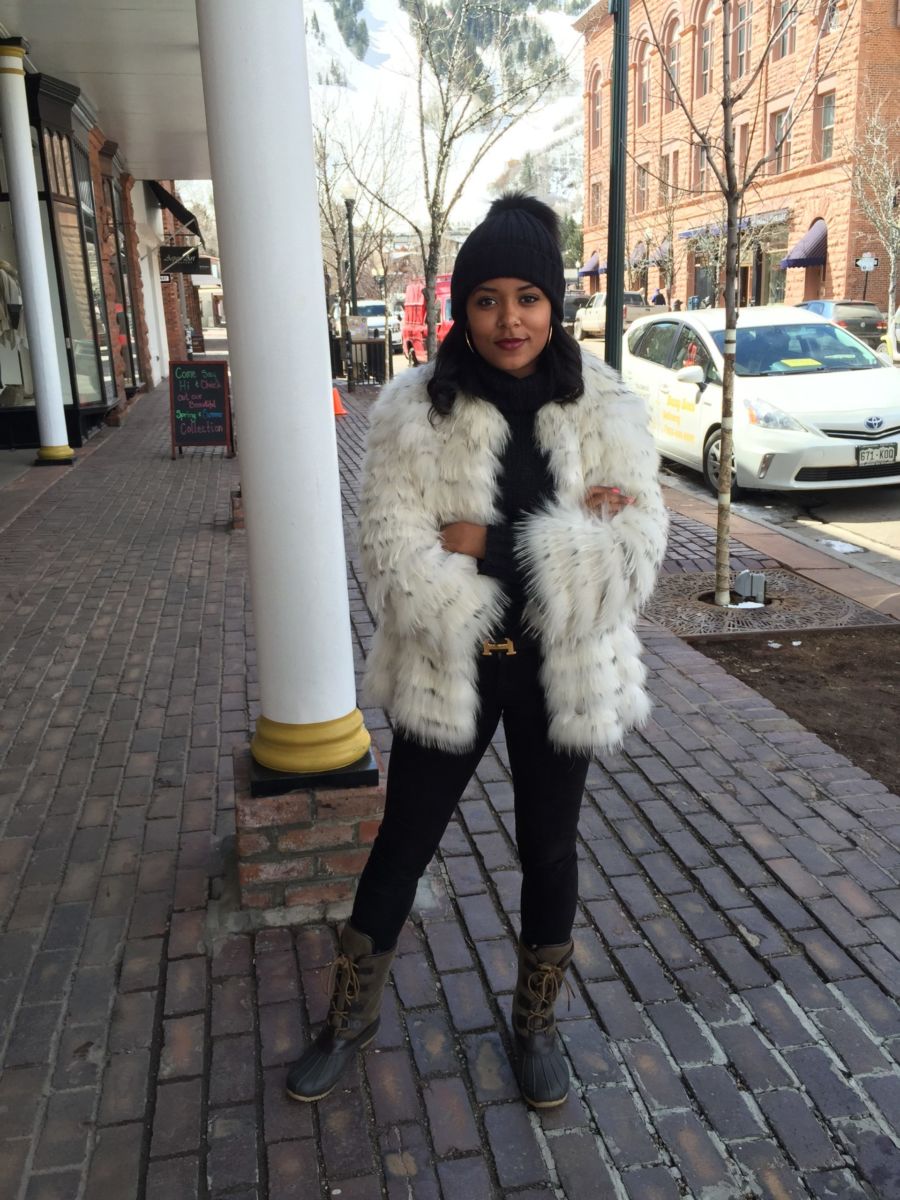 For lunch swing into The White House Tavern! If the weather is clear, opt for a table outside to enjoy the mountain view and activity. Either way, order a margarita, the deviled eggs, the crispy chicken sandwich sliders, and a side of fries. You can thank me later!