Lower King Street is expanding again! This time is to welcome Veronica Beard, the NYC based brand that's known for designing clothes that are equal parts cool, classic + chic !! I have been a fan of the brand for years, even wearing their blazer to my first job interview, so I was soo excited when I first heard the news.
Veronica Beard was started by two sister-in-laws, ironically both named Veronica, who had the vision to create a dream wardrobe that works for real life. And after meeting them, it's clear to see that these momtrepreneurs are really just creating great clothes for their own lives and it just really resonates with a lot women.
The store is just as chic as their collections: photos of the original supermodels, bold animal prints, and bamboo furniture create a luxe, yet relaxed vibe that invites customers to not only shop, but also to gather and be inspired!!
To celebrate the brand's new home in Charleston, they hosted a fun cocktail party where invitees were able to shop + try-on the newest collection. Afterwards, a few guests headed to The Dewberry for a dinner amongst a Veronica Beard x Juliska tablescape that fit the style the brand is known for! But the celebrations amped up when after dinner a trio entered the room and performed R&B music in the dark on top of the dinner table!! Proving once again that the Veronicas and their brand are anything but average!
Check out this stunning store + the celebratory event!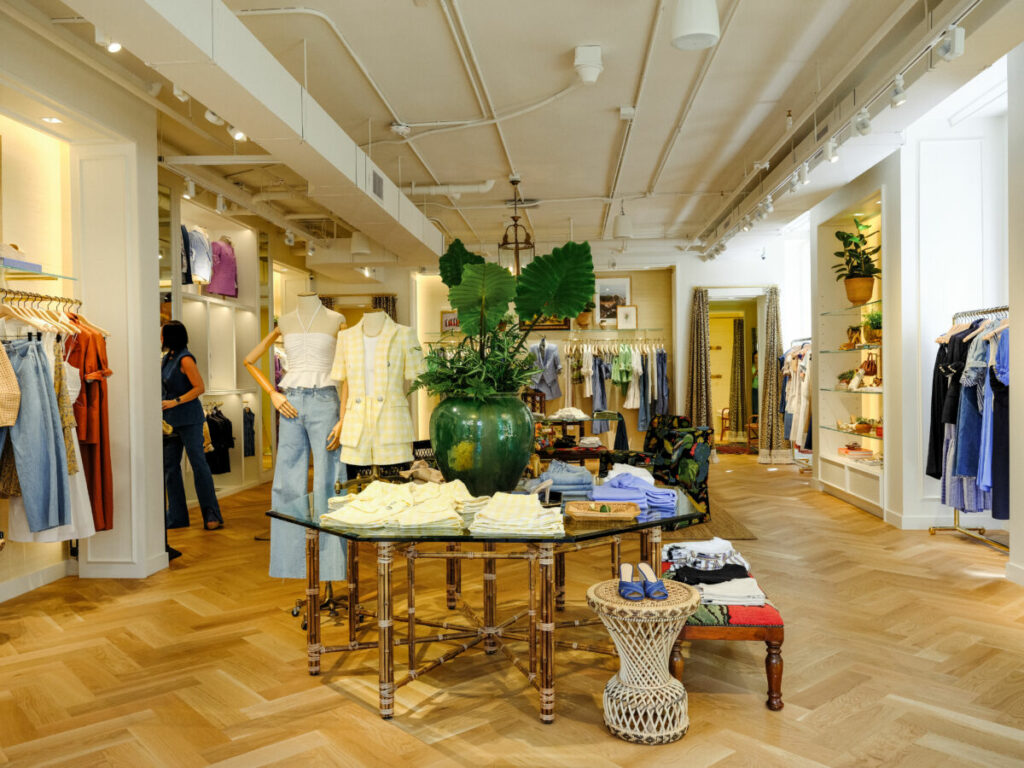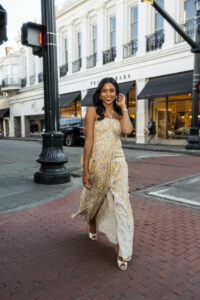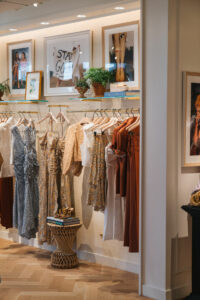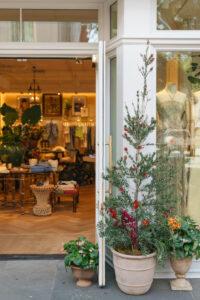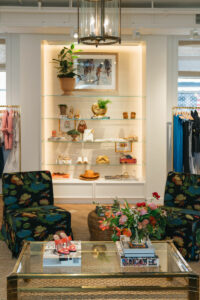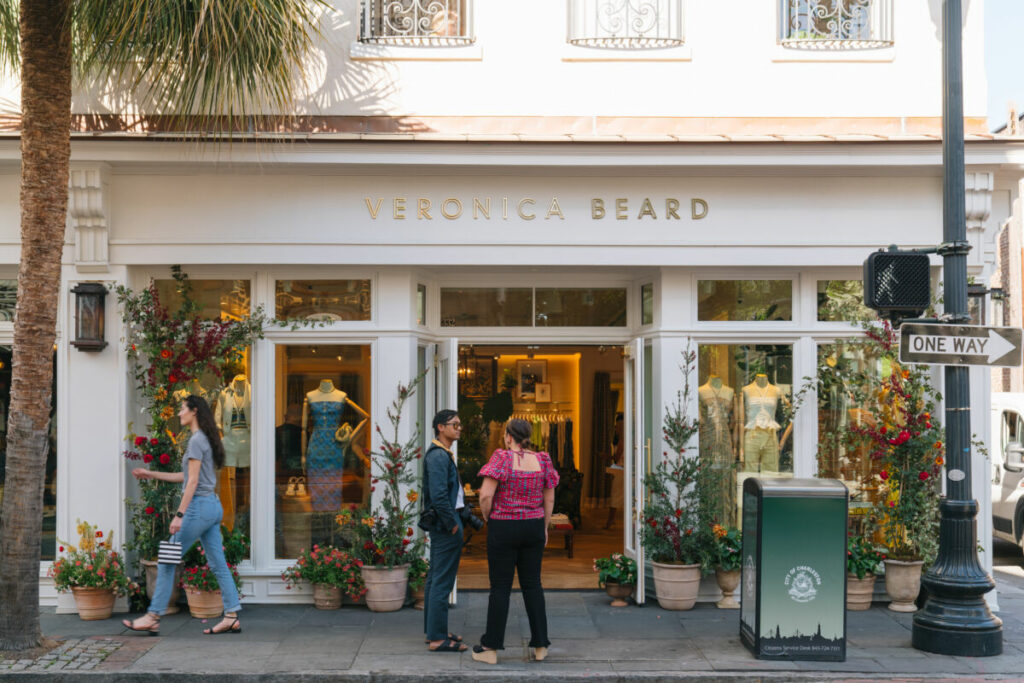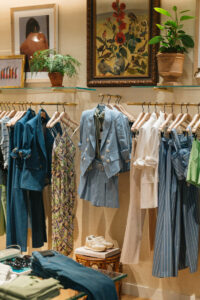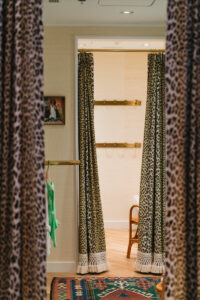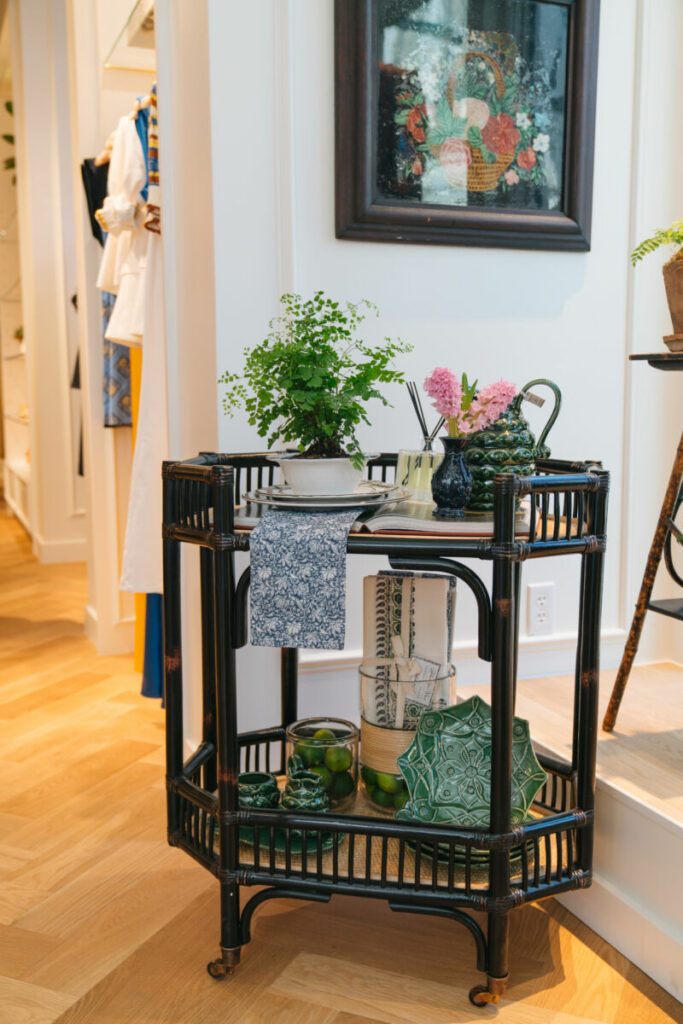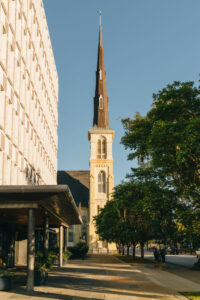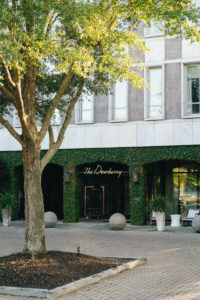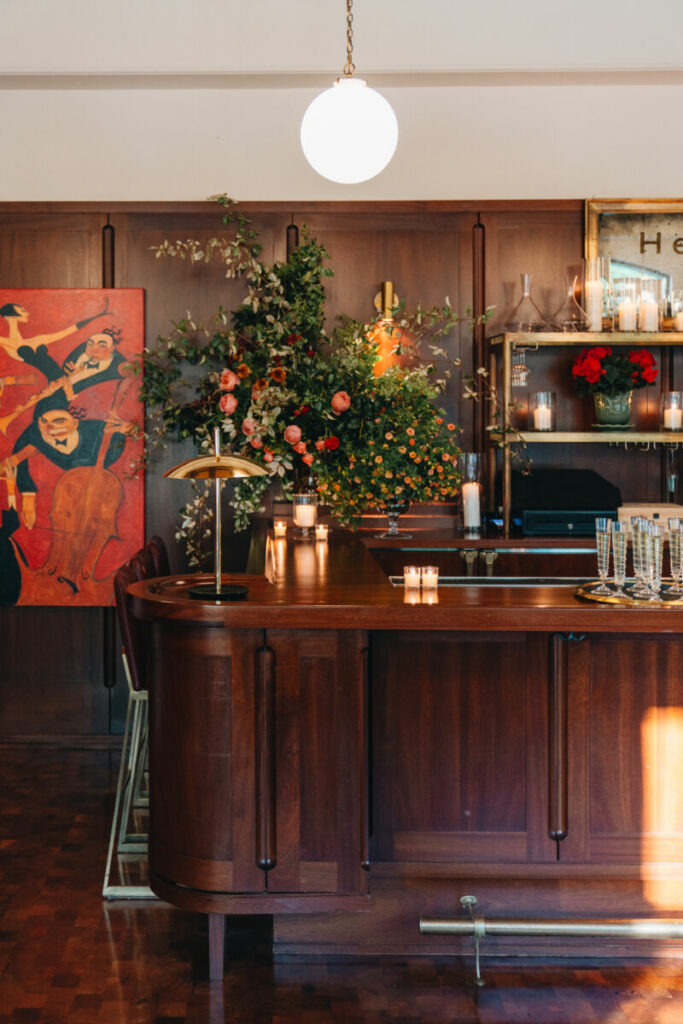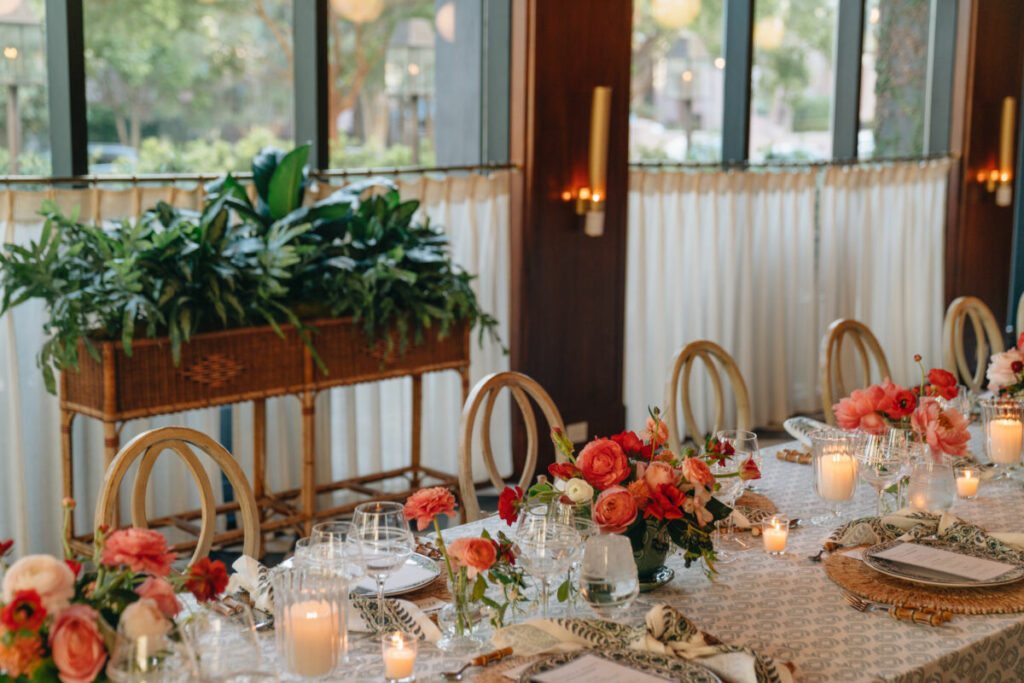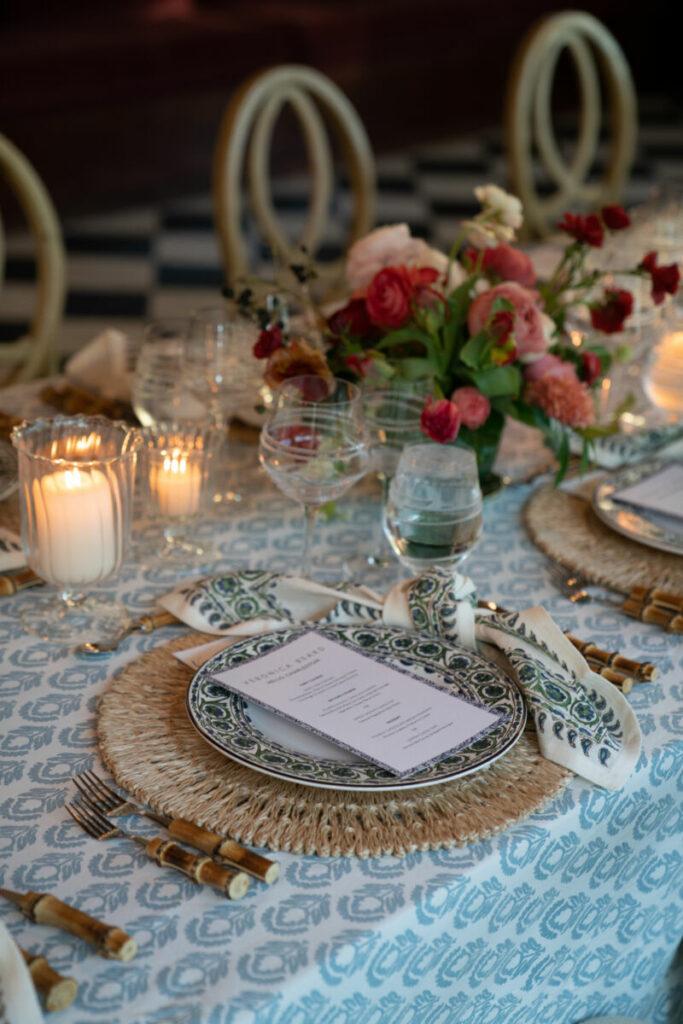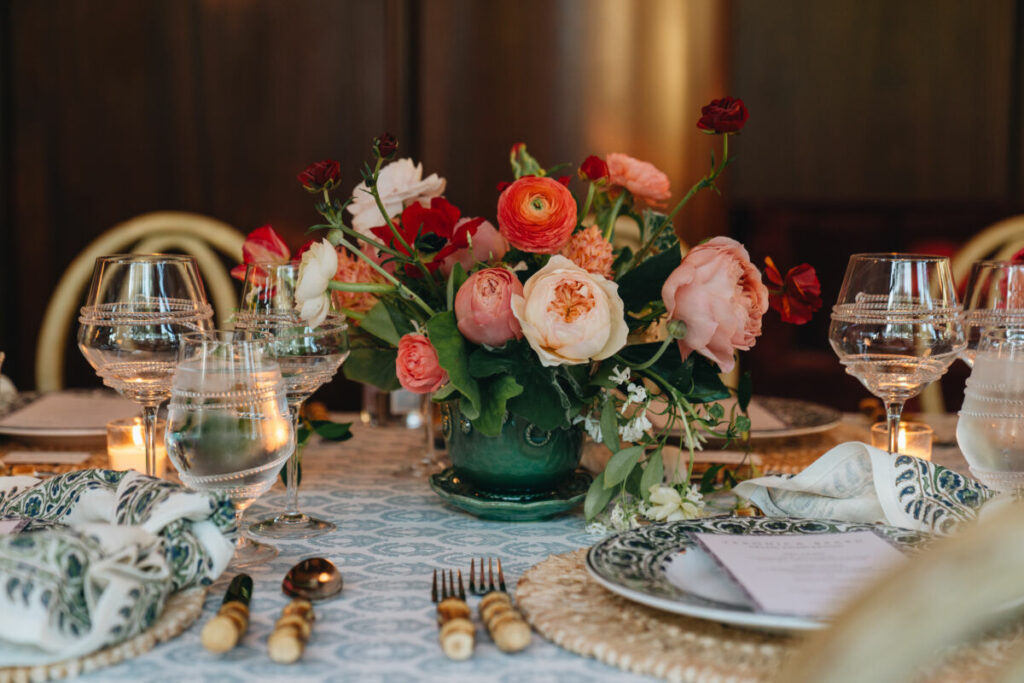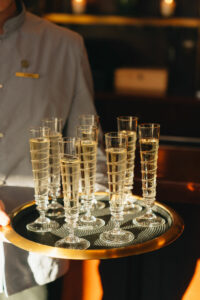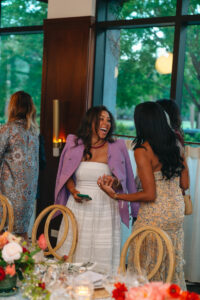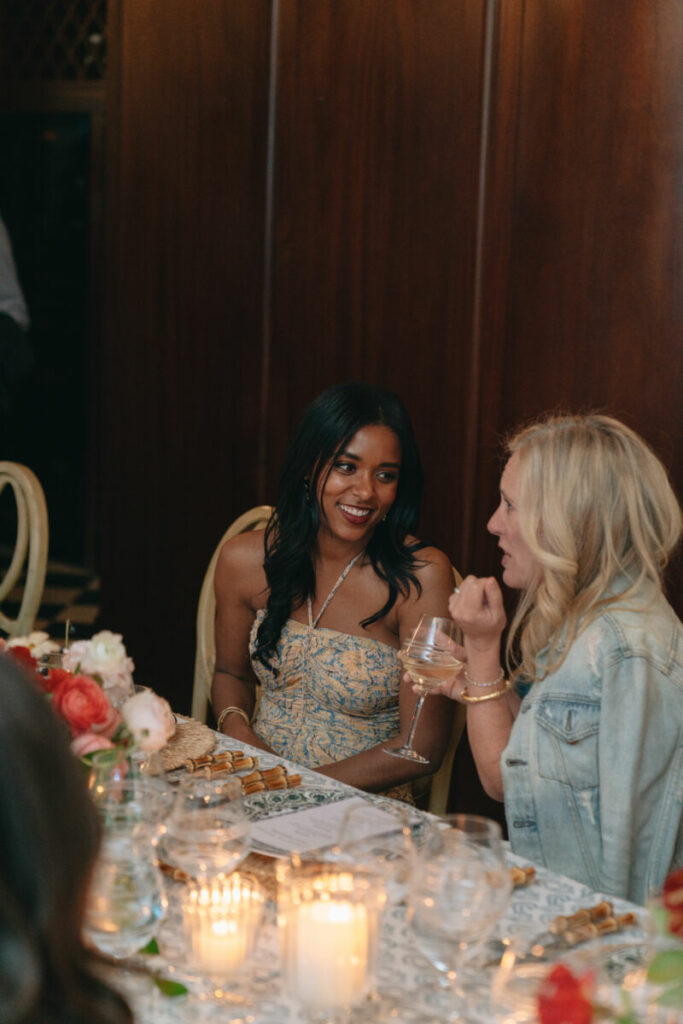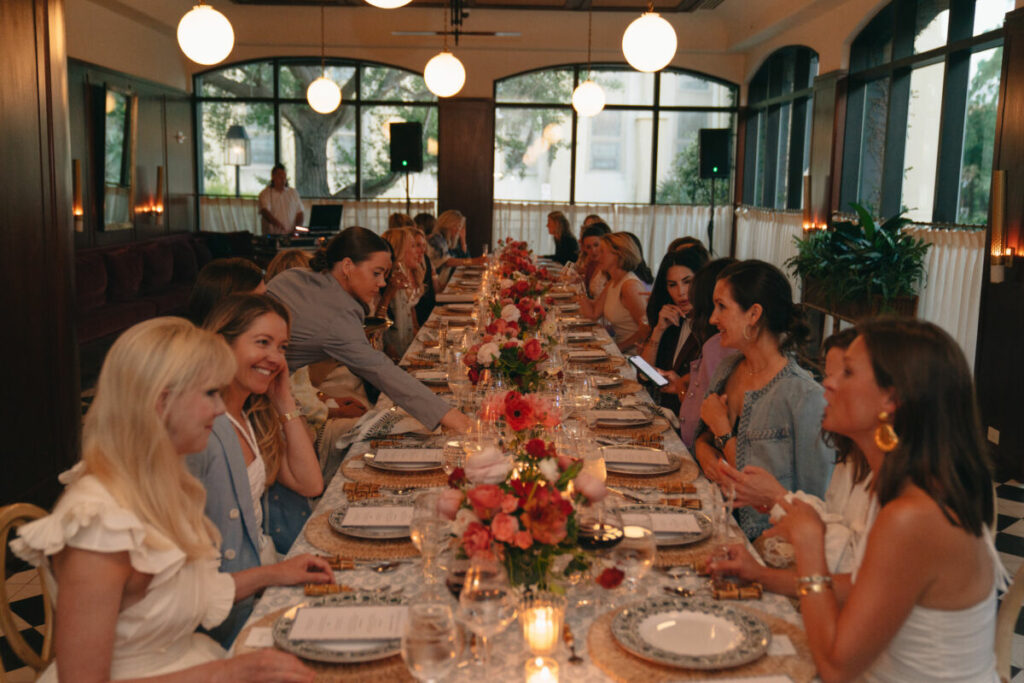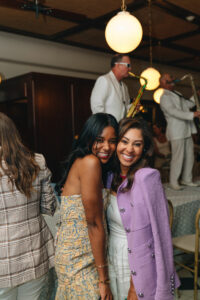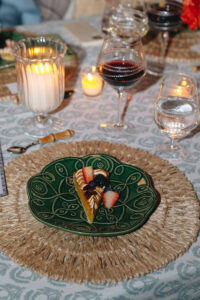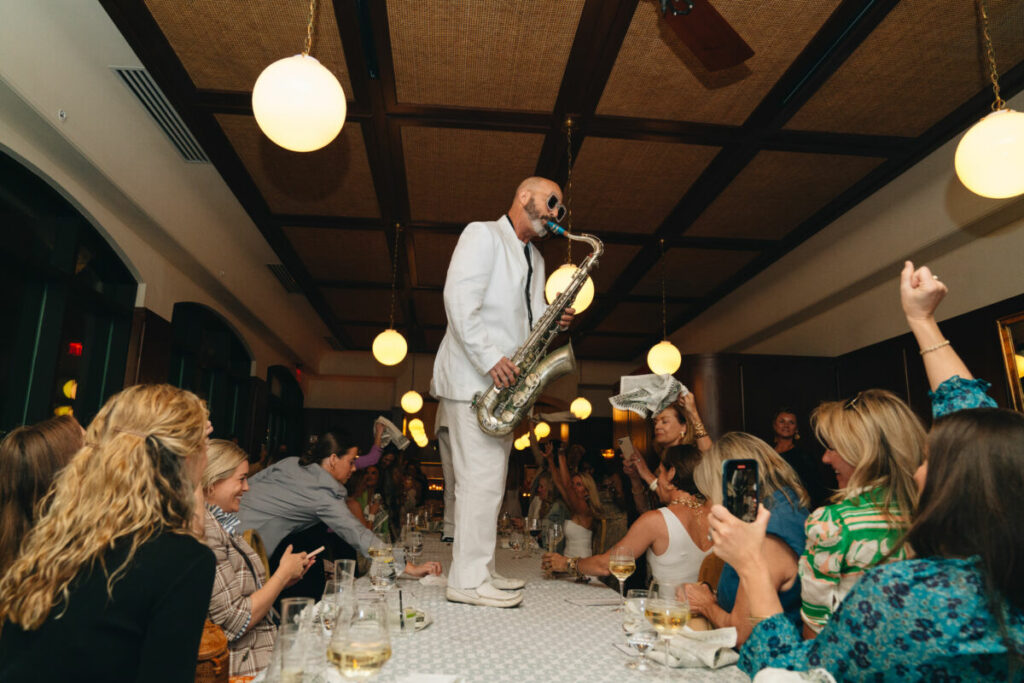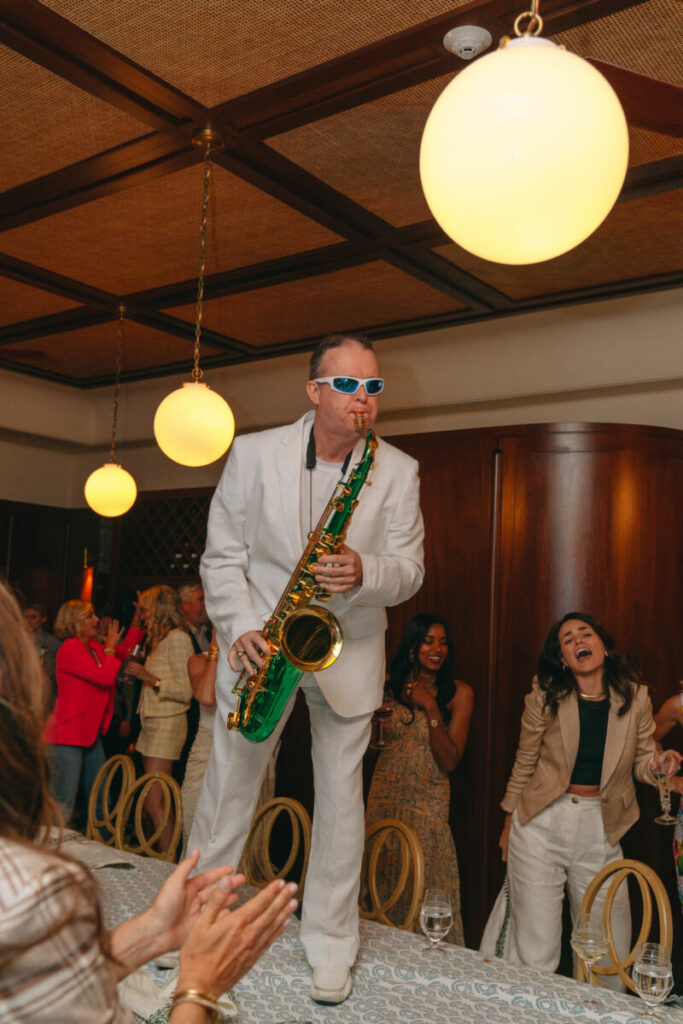 *All imagery credited to Ryan Sides and Cameron Wilder