If you're like me you have friends that live alllll over the country! And thanks to the current circumstances, you probably have no idea when you'll all be getting together again– and it sucks!
Whether it's chatting over drinks, laughing over nothing or dancing while getting ready, nothing really beats a little girl time! That's why Sony Entertainment is currently hosting a #filmandfoodmovieseries where they're encouraging you to gather your girls across FaceTime, Zoom, Google Meet or whichever other service you use, for a Girls' Night In! Choose a movie with a strong female lead: either one y'all have never seen, or one that you all know every single word to. Then, plan to drink the same wine (find a few great options you could all order here) + eat the same snacks!! But don't be surprised if you end up spending the whole night kiking…wayyy after the movie ends.
Now on sale for a limited time you can buy Little Women, The Wedding Planner, or other classic movies here!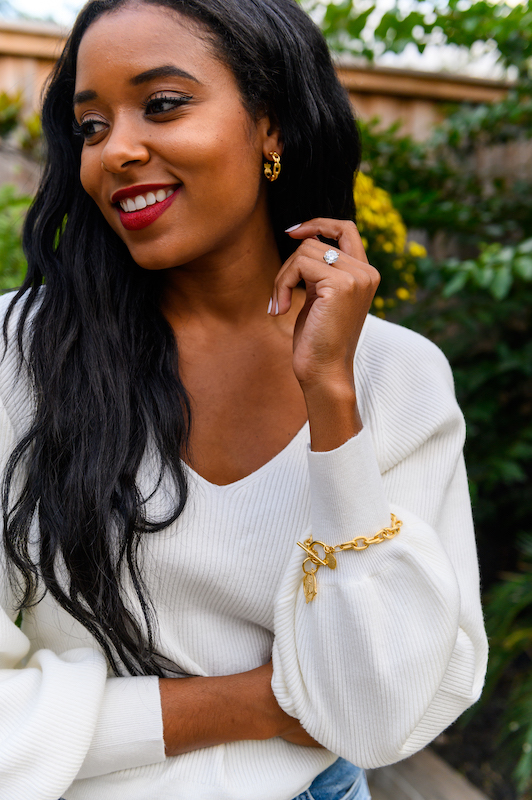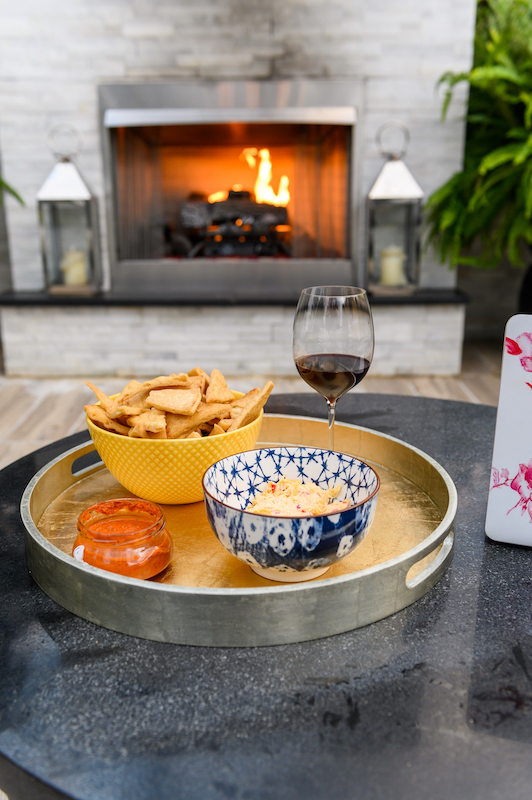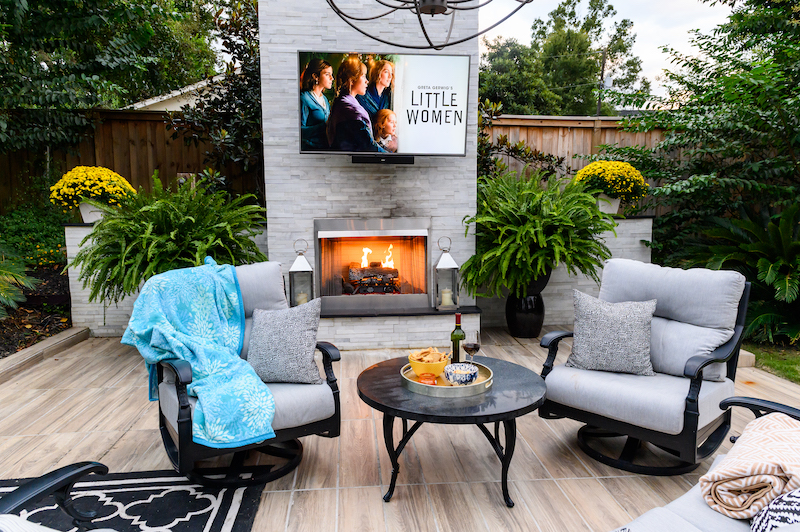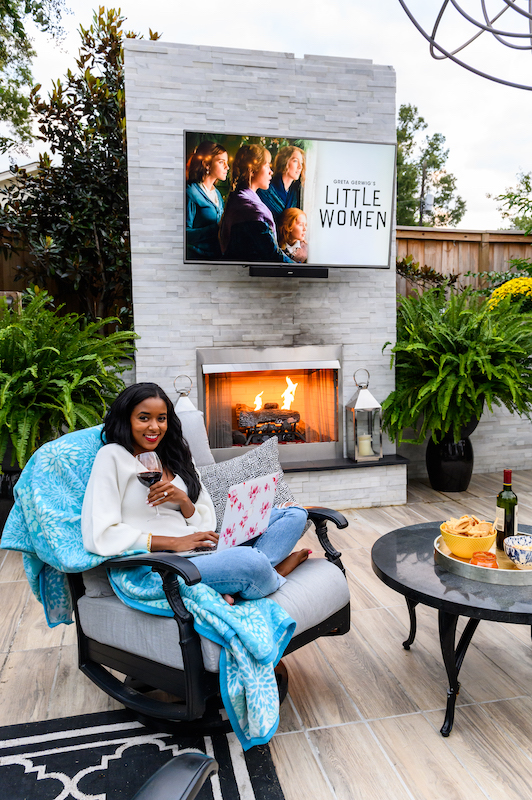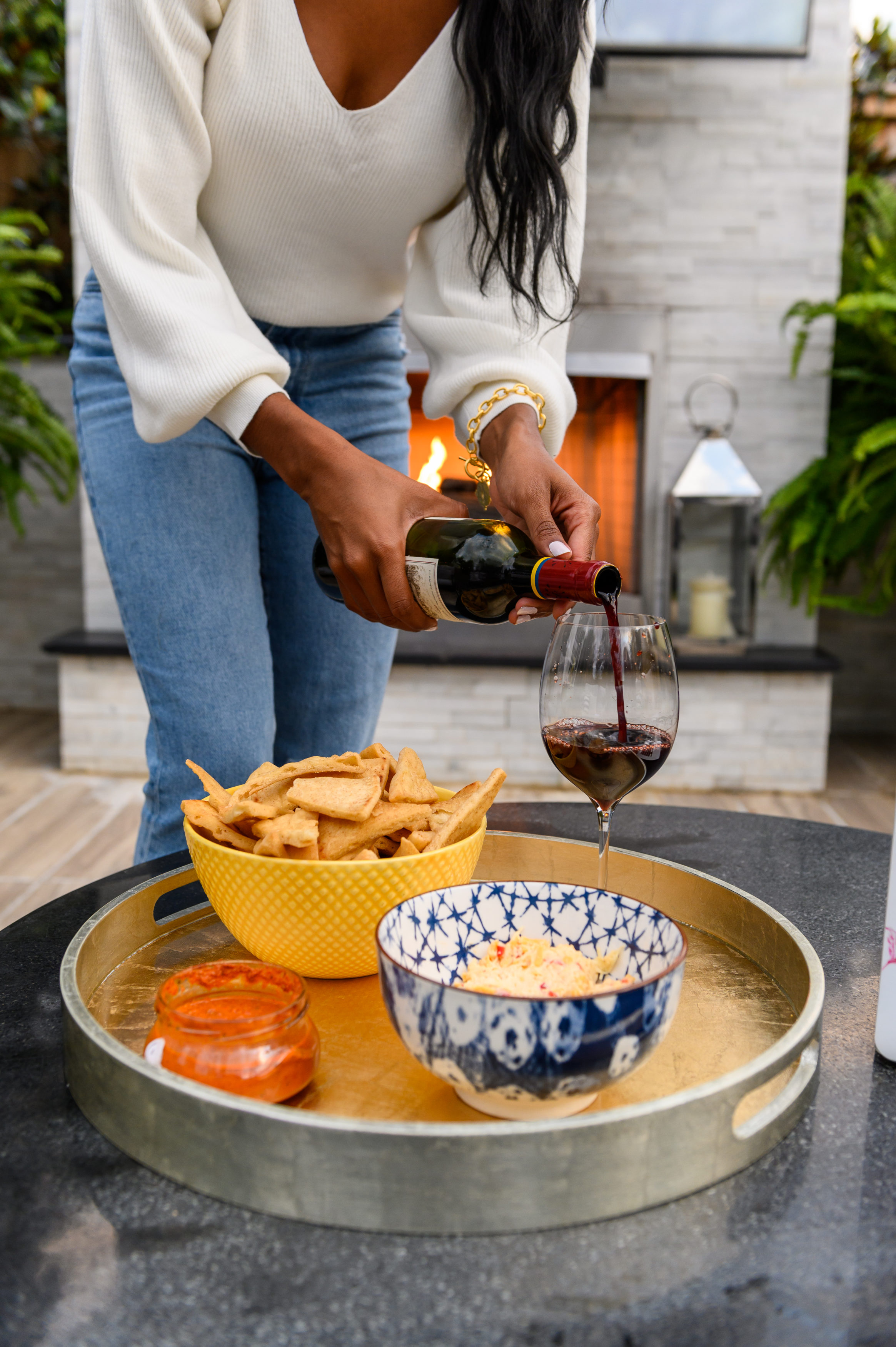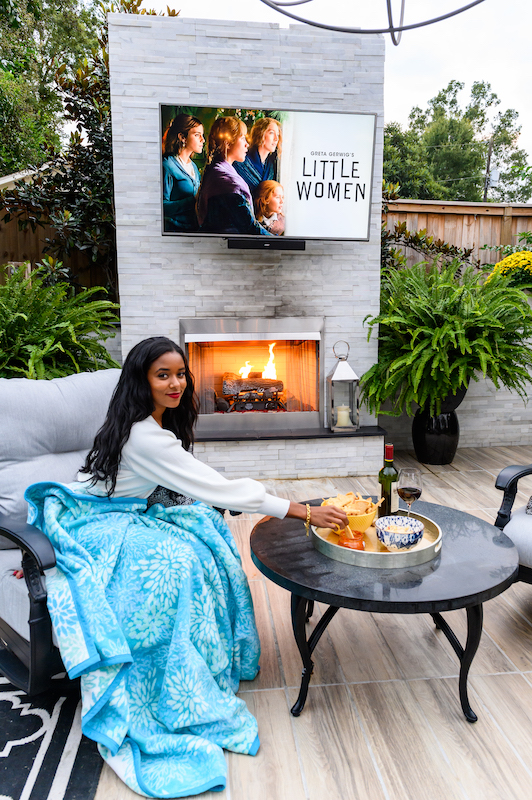 *This post was sponsored by Sony Pictures!*
Photography: Crush Rush