Being on baby watch has me stocking up on everything so that I don't have to worry about having to leave the house to grab any necessity once he's here. I've restocked my fridge, my pantry, my household items, and, most recently my beauty essentials. I know having one less thing on my to-do list will keep me calm during such a transitional period in my life.
When it came to restocking my beauty products, I did it all from the comfort of my home on Walmart.com.  I was soo surprised when I noticed that they carried some of my tried + true go-tos that I consider luxuries and had been sourcing at other stores. But the best part about finding them at Walmart is if you spend at least $35 they offer free two-day shipping + free returns so your products end up at your door without hassle.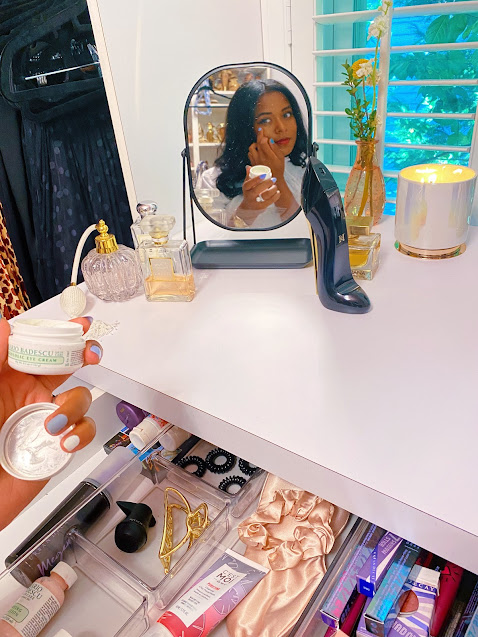 Walmart.com is the perfect place to restock or find quality products as you head back to school, get back into a fall routine, or, like me, are going through a huge life transition and have very little extra time.
See below for the beauty products I snagged from Walmart!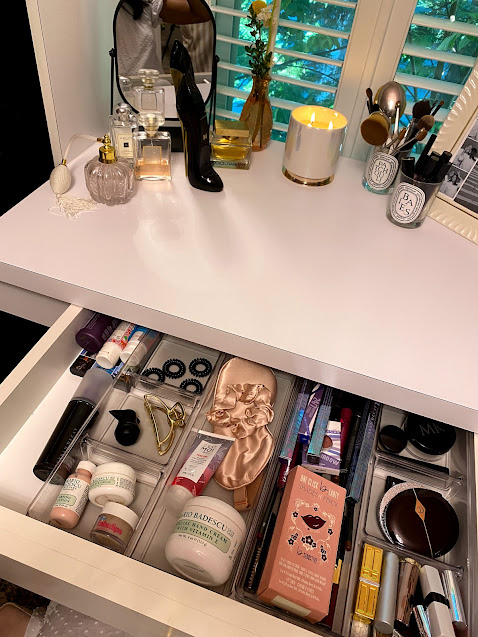 *This post was sponsored by Walmart + LTK, but all views are my own.