For this month's 10 things, we wanted to introduce y'all to a few Black-owned wine + spirit brands that are taking up space in an industry that historically hasn't seen many.
From Black women pushing the tipping point of the alcohol industry to generations old secrets being revealed, there are tons of Black people influencing the wine and spirits scene. Next time you're looking to celebrate or just try something new, consider trying one of the below! And if you know a Black-owned brand that you think we should all know about, please leave it in the comments!!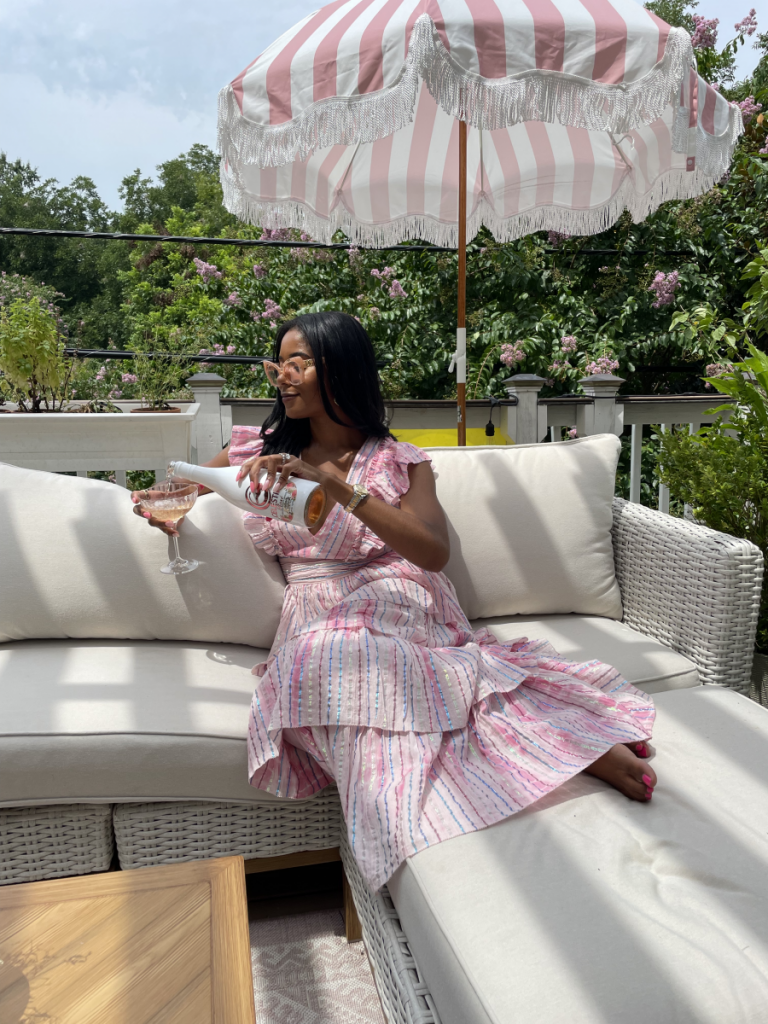 With that being said, here are 10 of my picks for Black-Owned wine and spirits!