At the beginning of every new year I try to create a list of things I want to accomplish, milestones I want to complete, and places I want to visit.
I usually wait until I get to a destination before sharing with y'all, but I felt like it may be fun to share a few of my travel dreams with you too. At the moment I only have a two trips scheduled for 2020: Palm Beach (where I am now) + NYC (where I'll head this weekend). I'm certain that list will grow in the coming weeks, and I'm hoping that one of the places below will be included!
1. Machu Picchu, Peru: The Necessity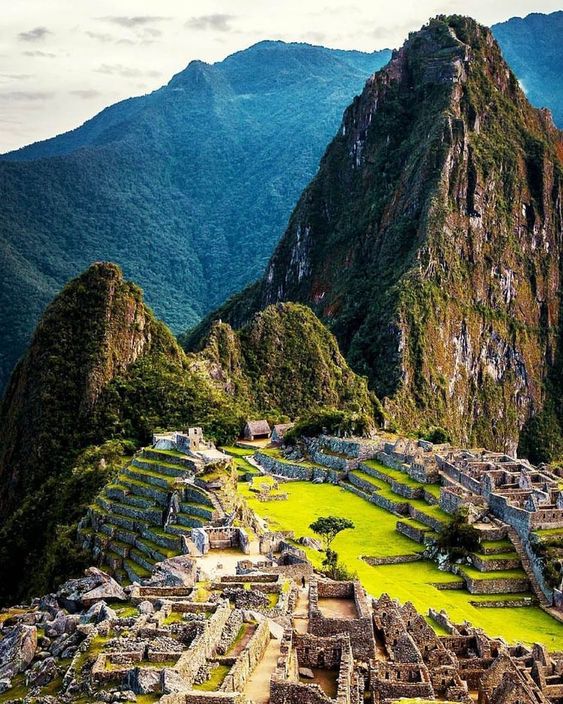 Source // Pinterest
Machu Picchu is coming in at number ONE for a reason! It's a must on my list and I'm hoping to make it there ASAP. Why? Because every few years rumors pop up that the Inca Trails will close to the public. And though they're discredited every time they appear, I'd like to think that when there's smoke…there's fire and I'd be devastated if I didn't make it there before it did. After all, albeit extreme, closing would be a logical answer to the frequent concerns regarding erosion of the site. Also, I've never ever been to South America and would love for this to be my introduction to the region!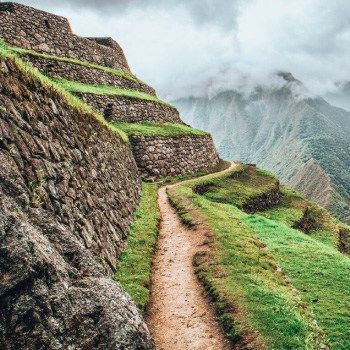 Source // Pinterest
2. The Grand Canyon: The American Staple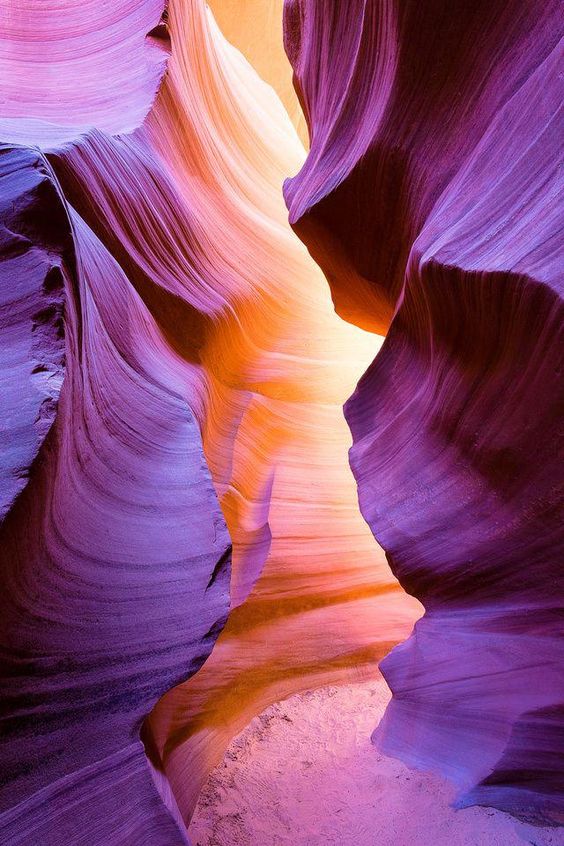 Source // Pinterest
I can't lie, The Grand Canyon landing on my 2020 travel bucket list surprised me! I honestly had no interest in seeing this Natural World Wonder until I saw pictures from a friends' family vacation. They had taken a tour of Lower Antelope Canyon and ended up in between the canyon walls surrounded by THE MOST BEAUTIFUL COLOR I had ever seen. At that moment I knew I had to see it in person! Which kinda works out, because Todd would argue that this is one of those destinations we HAVE to take the kids before they grow up, so I'm hoping we make it there during Spring Break this year.
Source // Pinterest
3. Kenya: The Trip of a Lifetime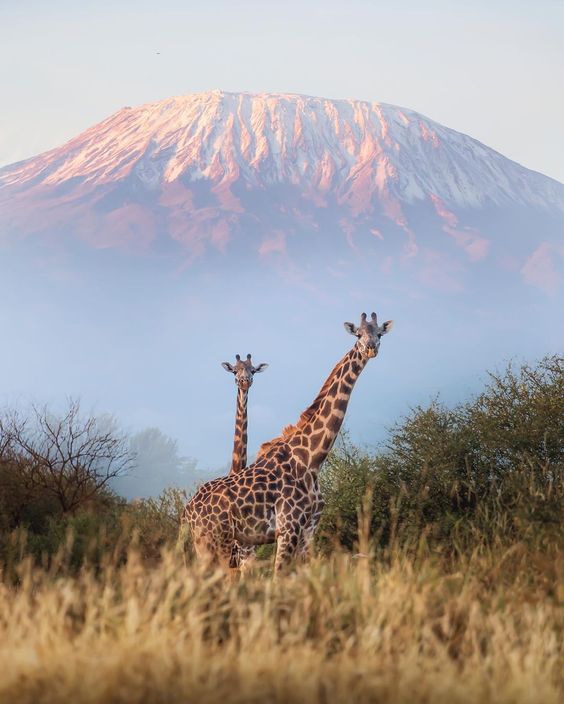 Source // Pinterest
Not only do I get to plan a wedding for later this year, I also get to plan a honeymoon!! A chance to visit anywhere in the world you want to go, right? Well, I'm so blessed to say that Todd + I have visited so many places together that already felt like that kind of vacation. So, I envision our honeymoon going a little differently. Instead of him + I heading off onto a romantic getaway following the wedding, I'd love to see us tack on a once-in-a-lifetime family vacation to it. The truth is, once you're in Europe popping around to other countries becomes much easier. Of course where we "family-moon" will depend greatly on where we end up jumping the broom, but if its anywhere remotely close to Africa I'd LOVE for the entire family to go on safari in Kenya!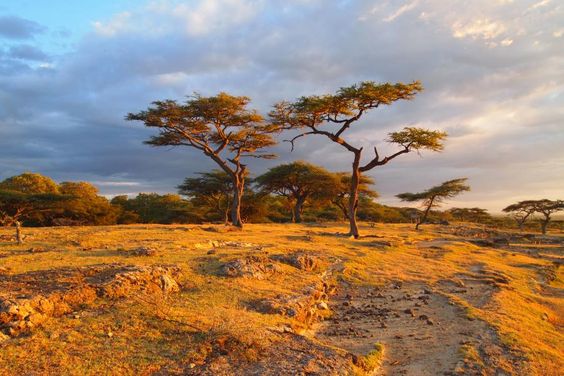 Source // Pinterest
4. The South of France: The Do-Over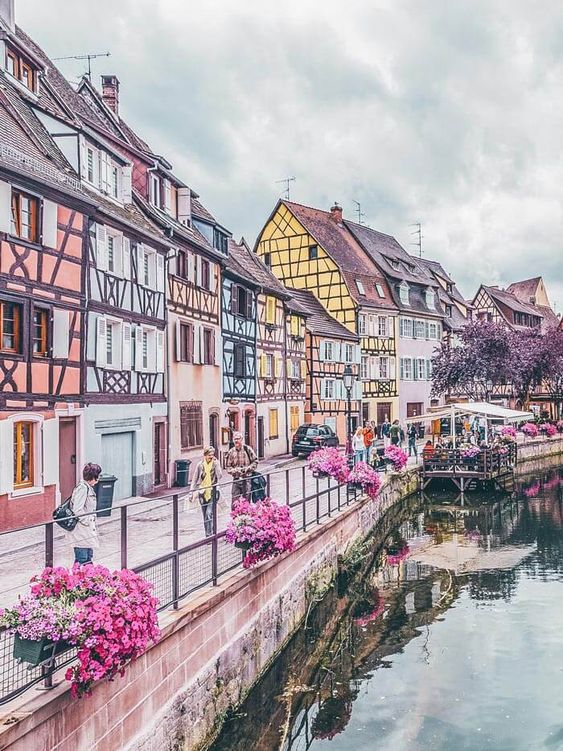 Source // Pinterest
I'm hoping to get back to The South of France soon. When Todd + I visited, very briefly, we flew into Nice and pretty much drove straight to Monte Carlo, Monaco. I would love to the opportunity to really experience it. I want to take a week and drive up and down the coast staying at various B+B's and chateau-turned-hotels. I just envision it as the most serene week of my life where I do nothing but read, swim, head into town for fresh pastries and search for a great view to sip wine– which is honestly all  I really want out of life.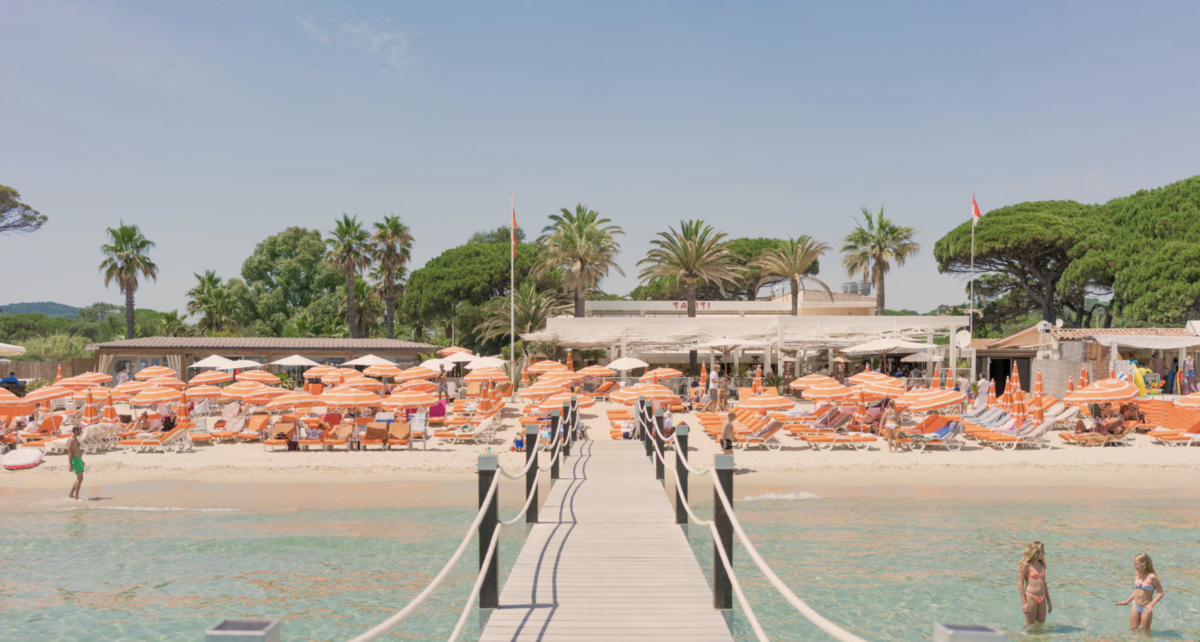 Source // Pinterest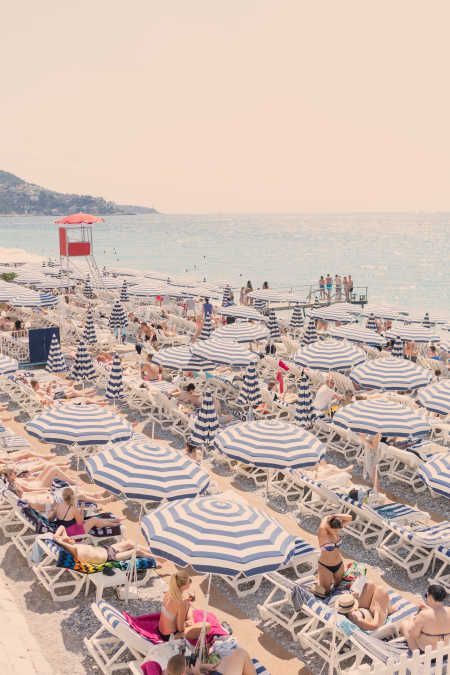 Source // Pinterest
5. Tokyo: The Far-fetched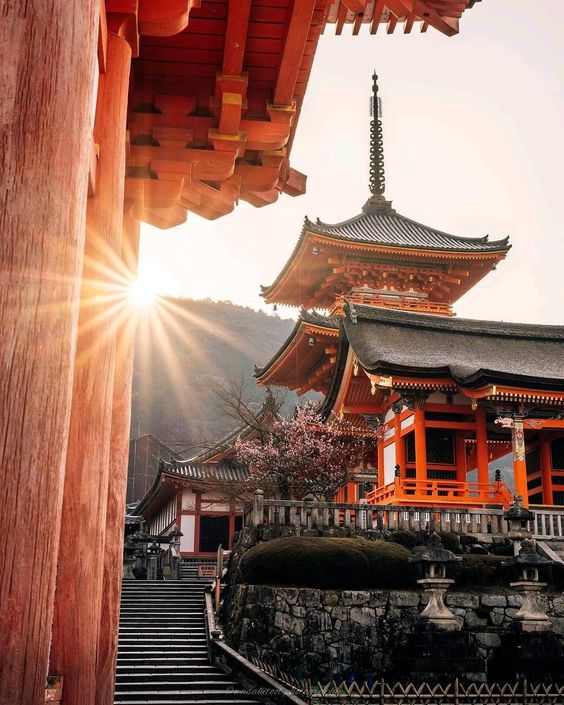 Source // Pinterest
If I'm being completely honest, I don't really see this stop happening this year. But I did want to add it to the list, and just throw it out there in the universe, with hopes that it will happen soon! We've both done a little traveling in Asia: Bangkok, Taipei, Hong Kong + Macau …but we've hardly scratched the surface. I definitely want to see more of Mainland China, but I think first want to discover Tokyo. In my opinion, it's the East's answer to NYC…and you guys know how much I love it there. The lights, the activity, the culture…I'm sure my soul would feel just as alive here and it does in Manhattan.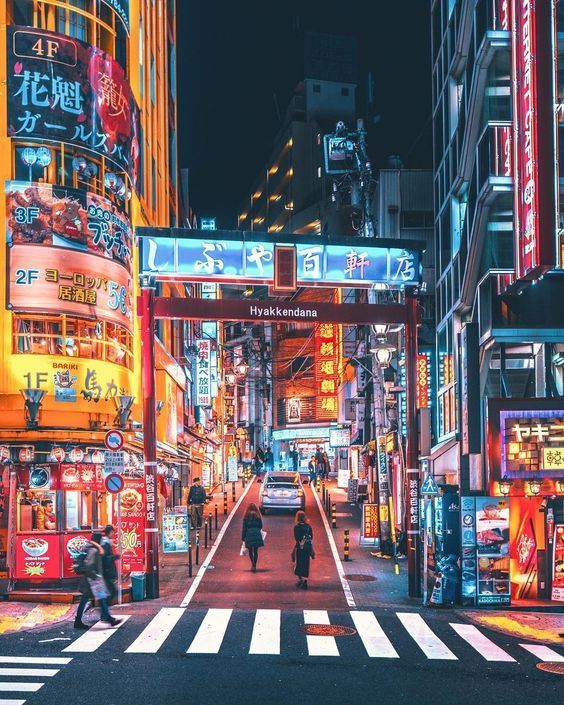 Source // Pinterest