We're in the dog days of summer which means the sun is hot, but the humidity is even hotter! If you're anything like me, your hair is also prone to frizzing. I've spent years trying to keep my hair looking effortlessly smooth, which can oftentimes be a huge hassle in South Carolina, but after trying countless products I think I've finally stumbled on a few that work best for me. Below I'm sharing four products that work well when combating humidity and frizz. They've given me the confidence to manage my own hair and style it from the comfort of my own home.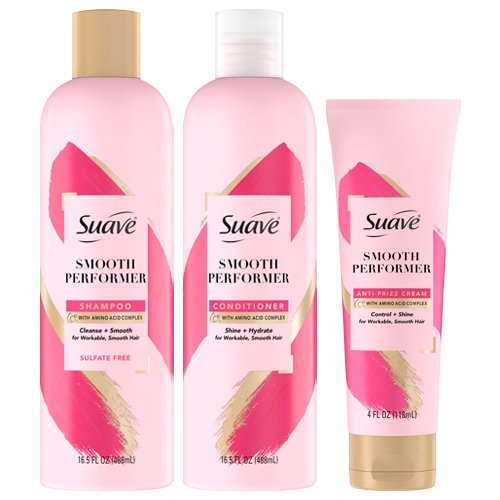 This has been my go-to so far this summer! Packed with nutrients and amino acids for luscious soft hair, this collection has been a lifesaver when returning home from my travels. I've been able to cut down on the time it takes to do an at-home blowout! The Amino Acid Complex strengthens the hair fiber from the inside creating strong and more manageable hair which is needed in this year's summer heat. The conditioner has defined my hair and made it possible to keep my hair styled neatly. My hair has never felt softer or smoother. But the Anti-Frizz Cream is the star of this collection as it keeps my hair smooth all day long after I apply it to both wet + dry hair during my routine.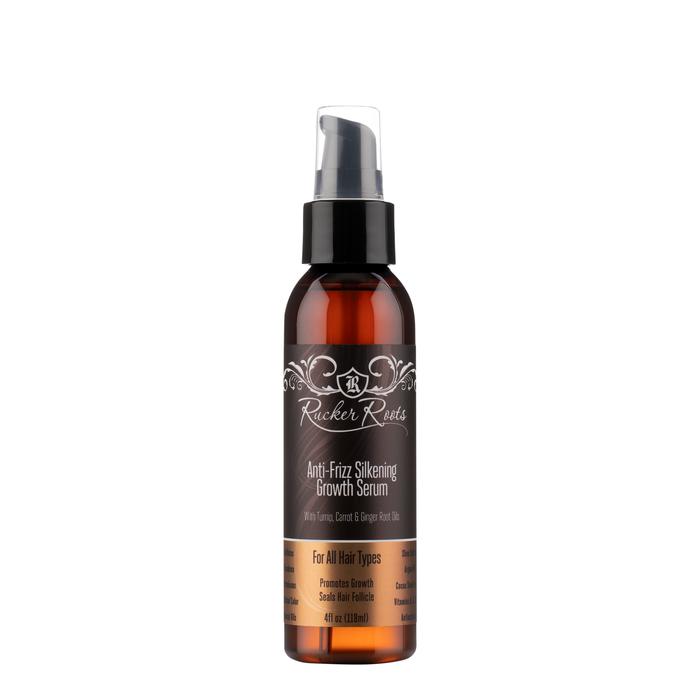 This has been a staple of mine for a longggg time and I absolutely can't live without it. I pack it every single time I leave for any vacation. Not only does it work perfectly with my hair and my routine, it's extremely light-weight and not at all greasy. It keeps my hair shiny and smooth even on the most humid of days. I apply it on my actual strands daily. It leaves no oily residue, and it lasts throughout the day stimulating growth and maintaining my silky style. It keeps my hair looking great while nourishing it with Shea butter and other oils such as Argan. I love that I'm able to support a woman-owned business with a quality product that's 100% vegan!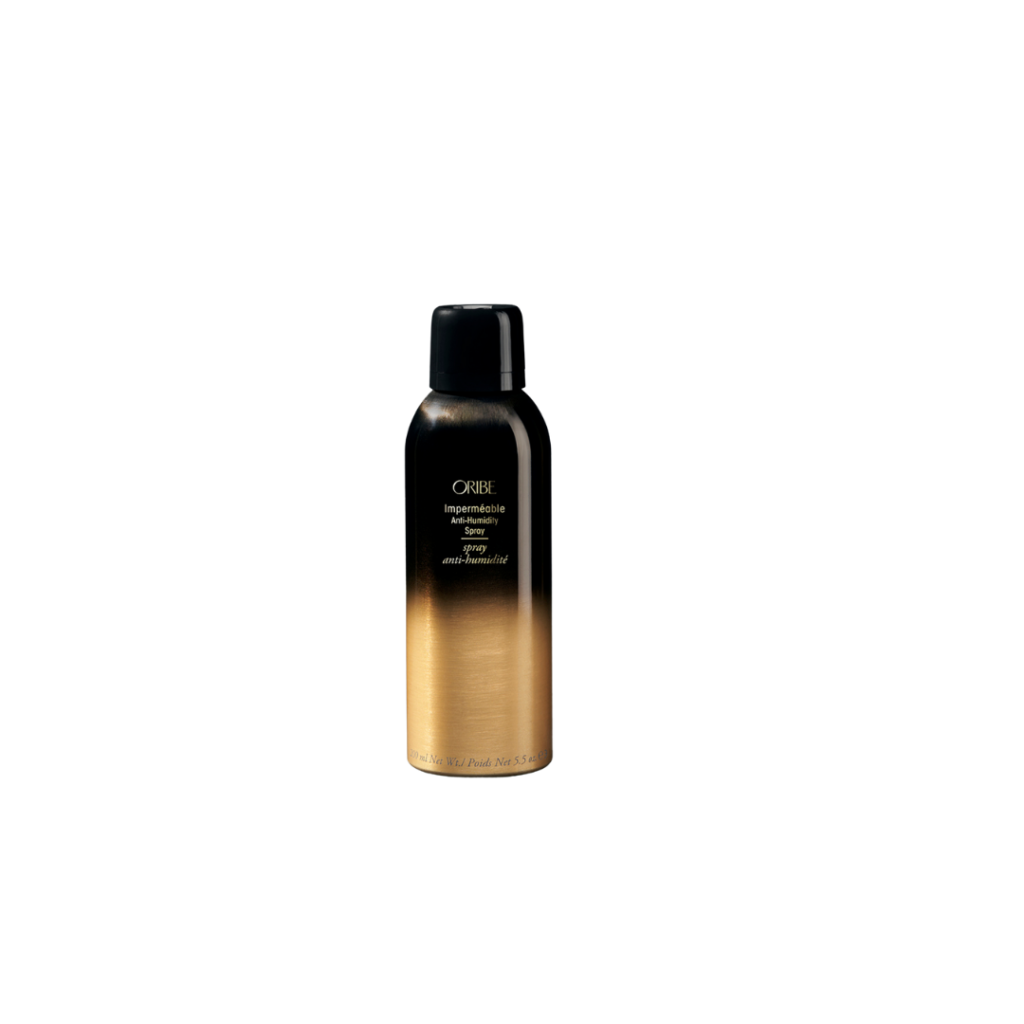 The climate here in SC can be unbearable during the summer, but this Anti-Humidity Spray has kept my sleek blowouts perfectly intact even on the hottest of days. This product is a little pricey, but definitely worth it for the anti-humidity shield with easy hold. It doesn't leave any greasy residue or a cast, allowing my hair to flow naturally without any stiffness. Unlike hairsprays, this spray has a light hold that makes running my fingers through my hair easy. But my favorite part is it smells heavenly because of the Oribe Signature Complex which prevents photoaging and deterioration of keratin. If you're looking for a product that will keep your hair looking freshly done everyday this is the product for you.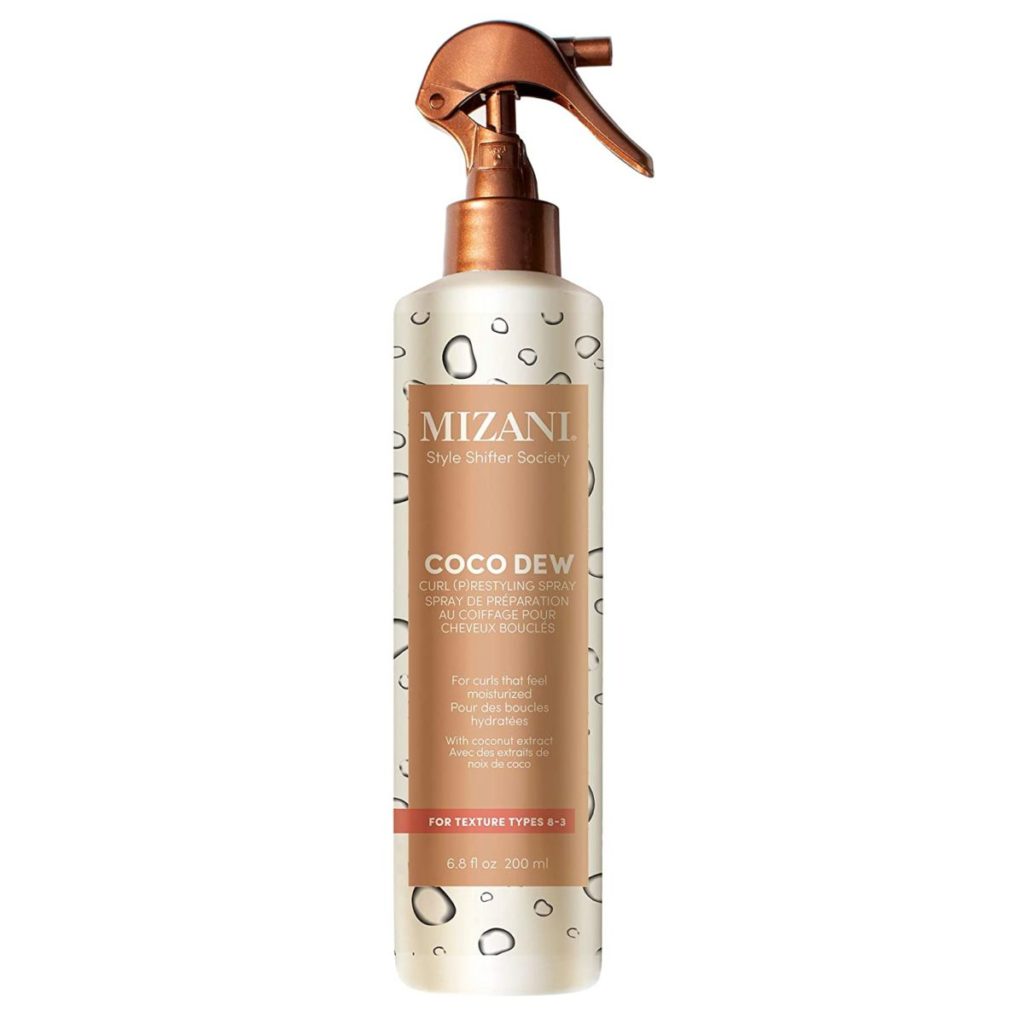 If you have natural curls that need a little more moisture and care, this 2-in-1 product has been a lifesaver. It's always been hard for me to wear my hair natural because it dries out soo quickly in the heat. But after discovering this I simply spray a little bit on my hair as a pre-styler and then throughout the day as a re-styler! I've been able to save my hair from frizz without sacrificing my volume. This product has revived my curls and my frizz is down to a minimum! I can't express how much I love the definition and volume and the entire Mizani Style Shifter collection.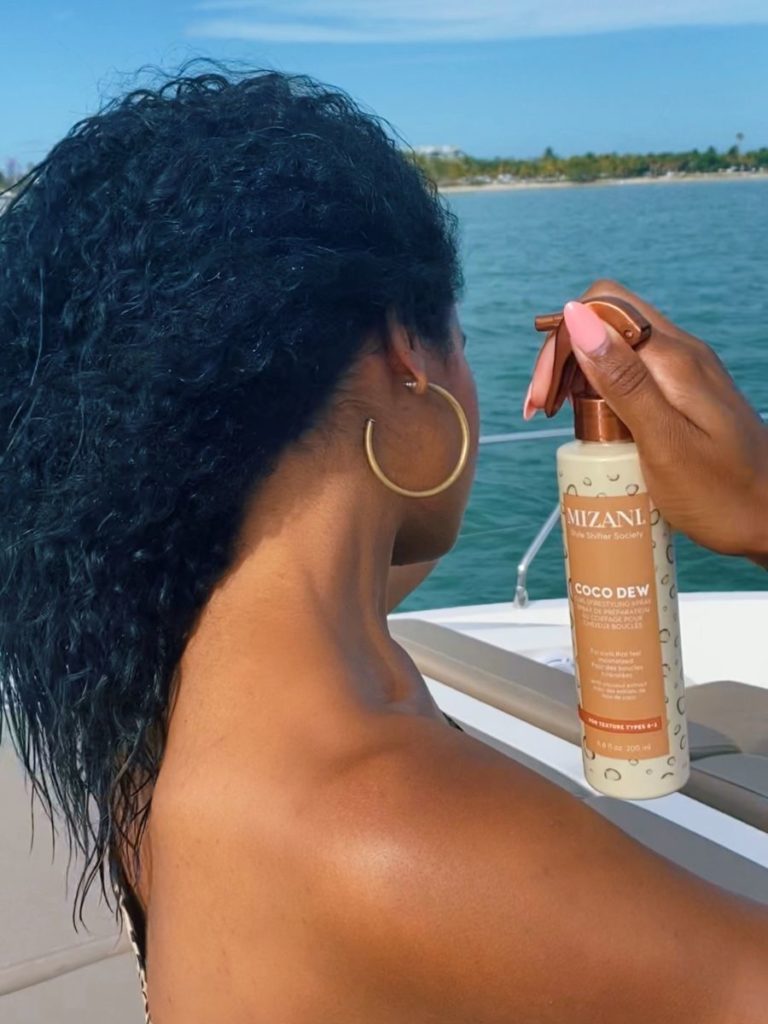 Have more recommendations for fighting frizz? Share it with us in the comments below!