Last week we kicked off our European vacation with a stop in Venice, Italy. This was my third time visiting this magical city, but my husband really wanted to introduce this special place to the kids and was really adamant that they got to see it…even if ever so briefly!
We flew in late the night before our visit and took the train out to Florence early one morning, so we really only spent one full day there. But because Venice is SOO expensive one day was honestly enough. Covid ensured that the crowds were scarce, but it didn't take away any of the beauty that this city on the water is known for. Keep scrolling to find out how we spent our time while there.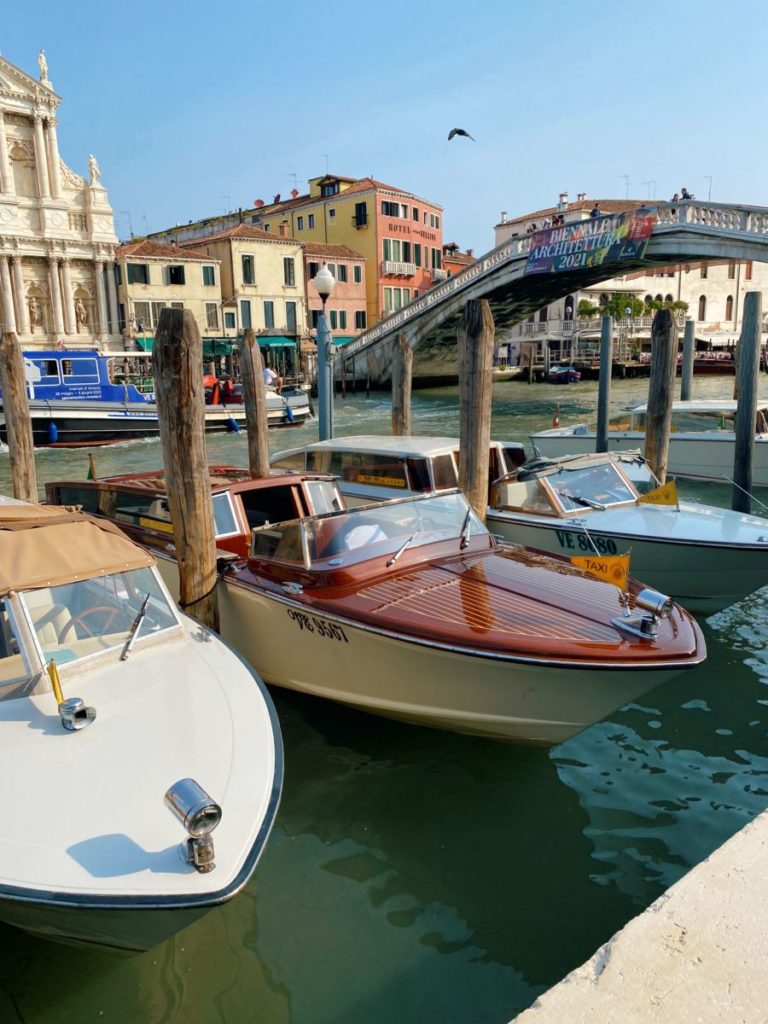 Where We Stayed:
Todd found this amazing Venetian flat, La Dimora di San Maurizio 4, for us to call our home while there. Not only was it absolutely beautiful, it was centrally located (only a short ten minute walk to St. Mark's Square) and came equipped with an incredibly helpful host who was attentive and always available when we needed (including when we abruptly required a water taxi while out and about mid-day). I'd highly recommend staying here if you're planning to visit Venice.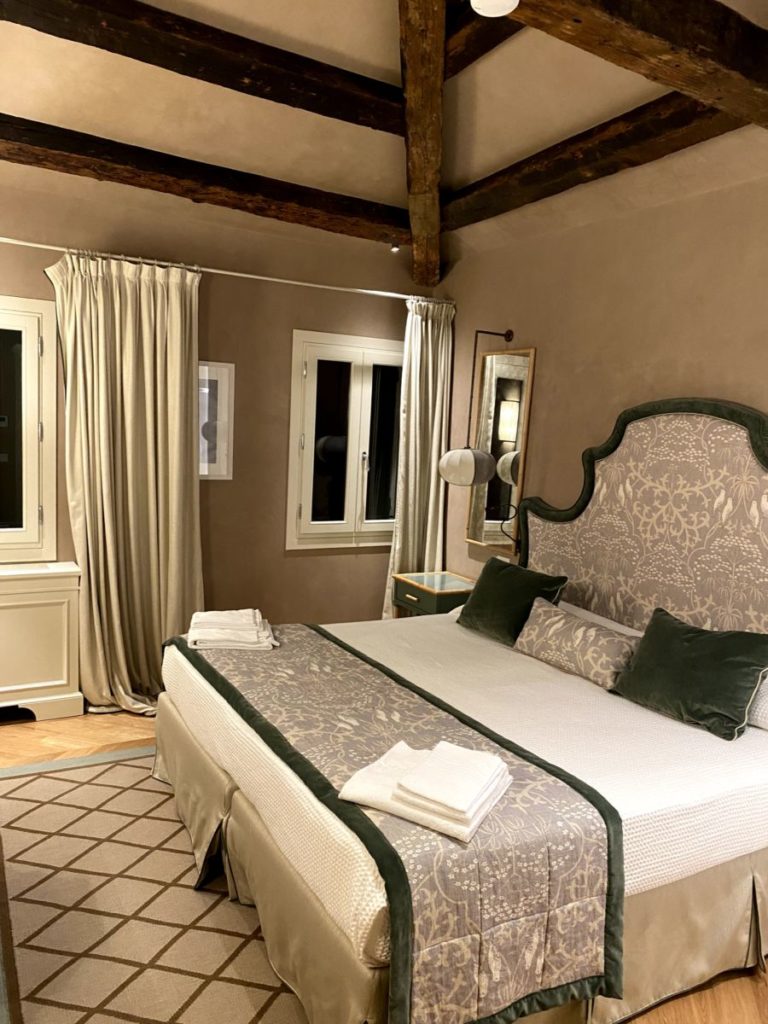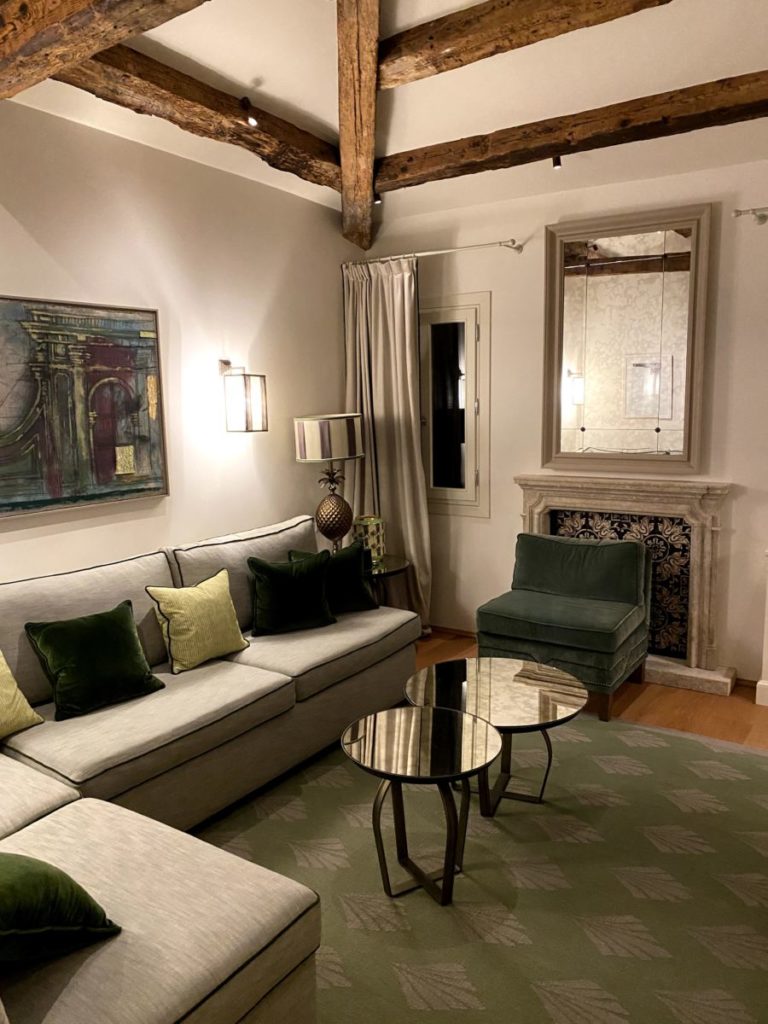 Early Morning
We kicked off the day bright and early at Cafe Redentore , which was just around the corner from our flat. Europeans aren't big on breakfast, but one of the things that Todd + I have in common is that we can't start the day without breakfast food. We were soo lucky to have such easy access to this café bc while they didn't have a ton of options, everything was delicious. Our favorites were the croissant filled with apricot, fresh squeezed orange juice and cappuccino. Todd also ordered this frozen coffee drink that he raved about, but I didn't care to try it lol.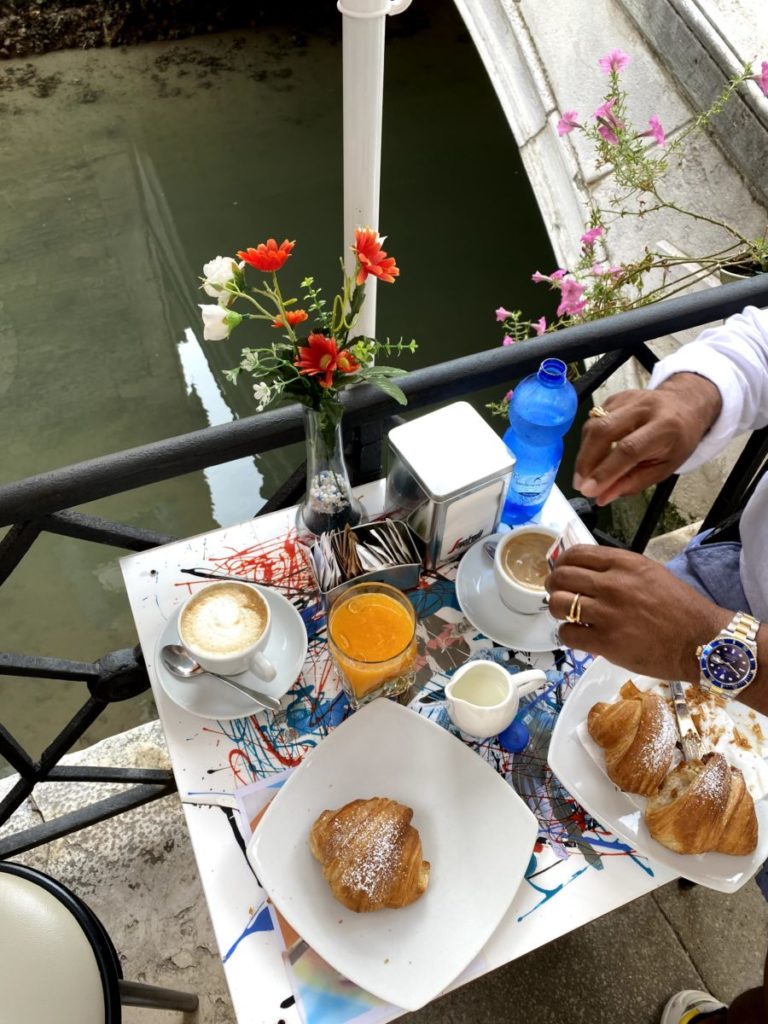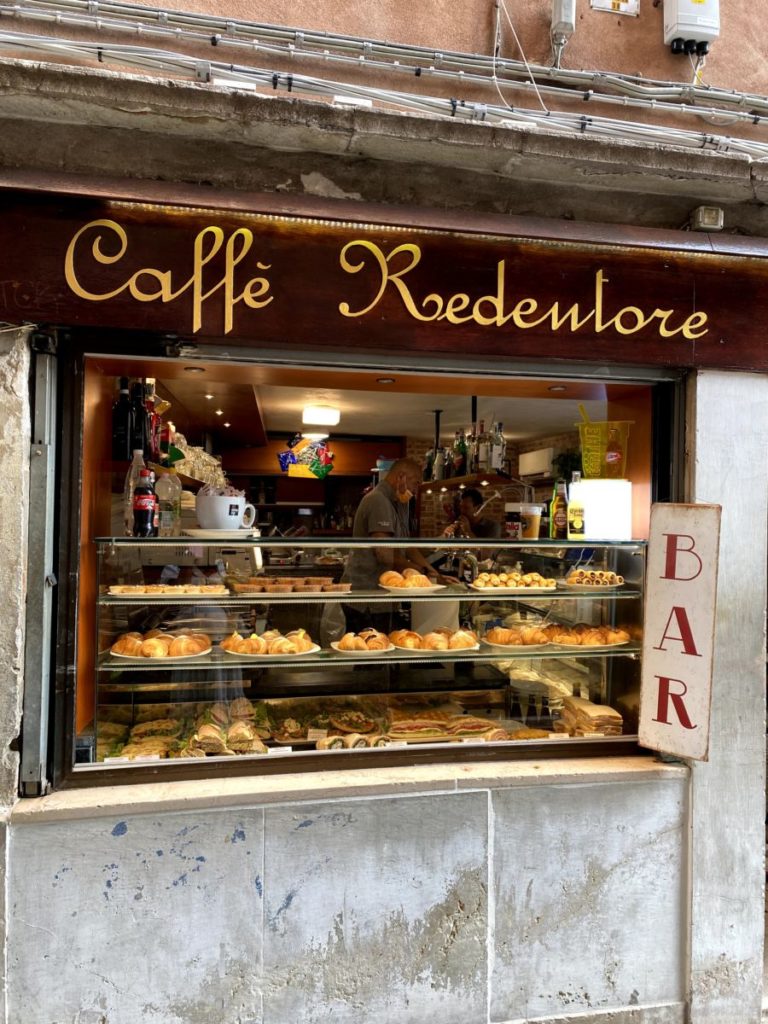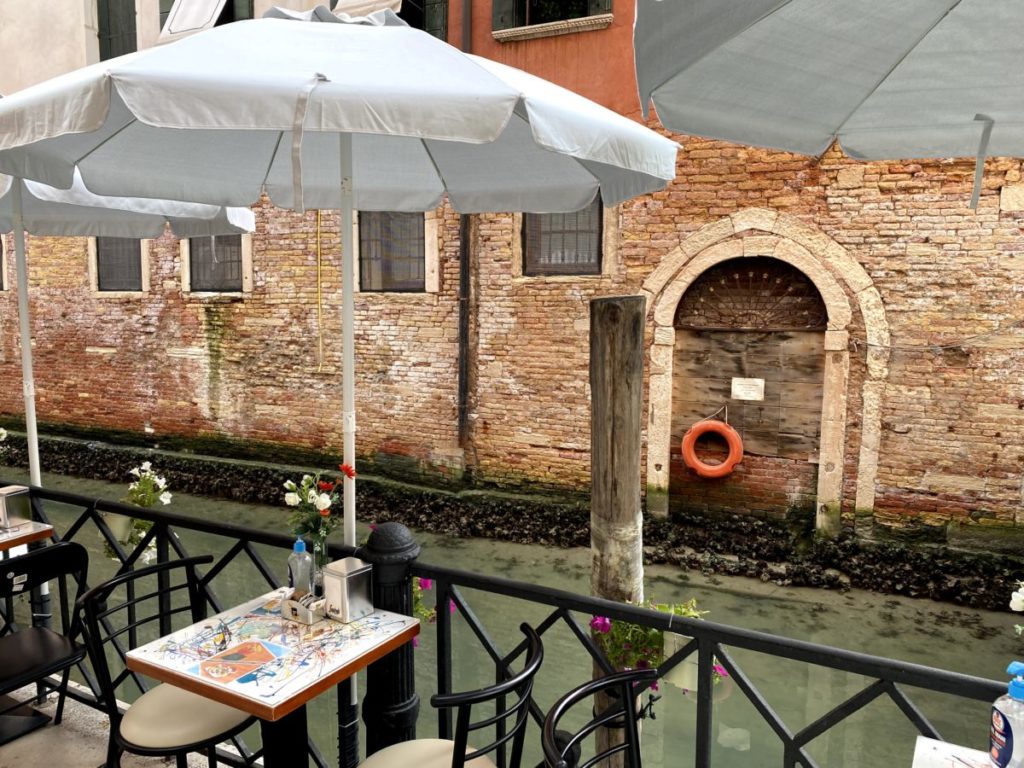 After breakfast we headed straight to meet our guide for a Private Tour of Venice. For about two hours we explored roads less traveled with a native and certified guide who was incredibly knowledgeable and kind. He allowed us to set our own pace which was nice since the group included a pregnant woman, an elderly woman and two kids. I learned and saw things that I'd missed on my previous trips.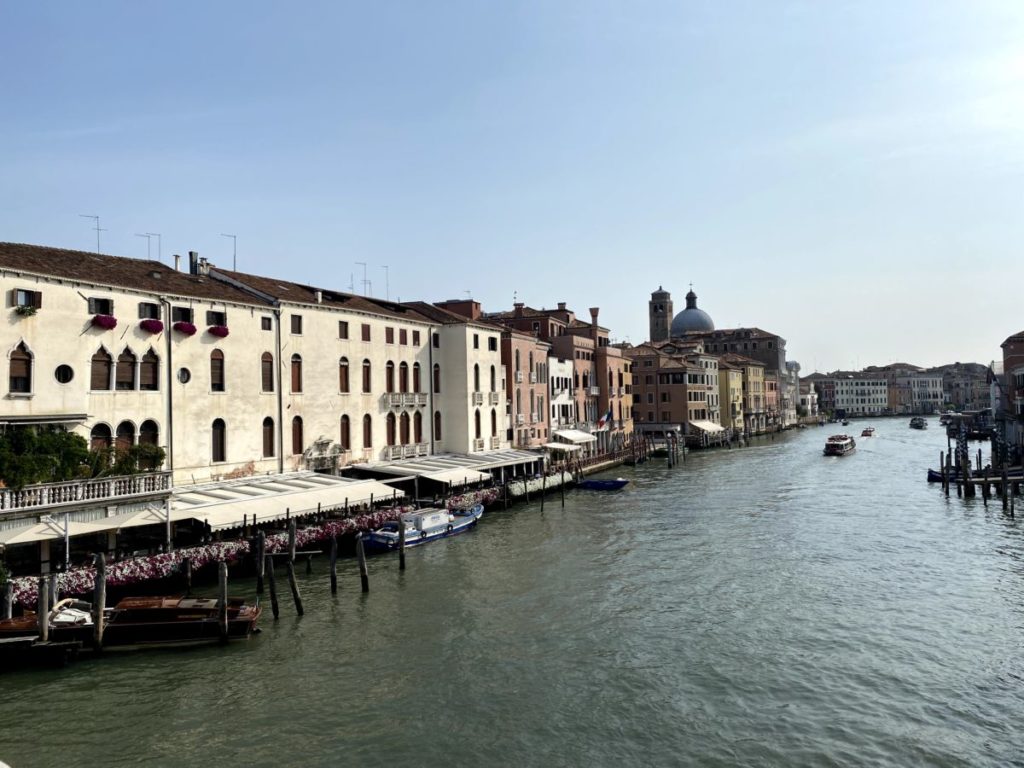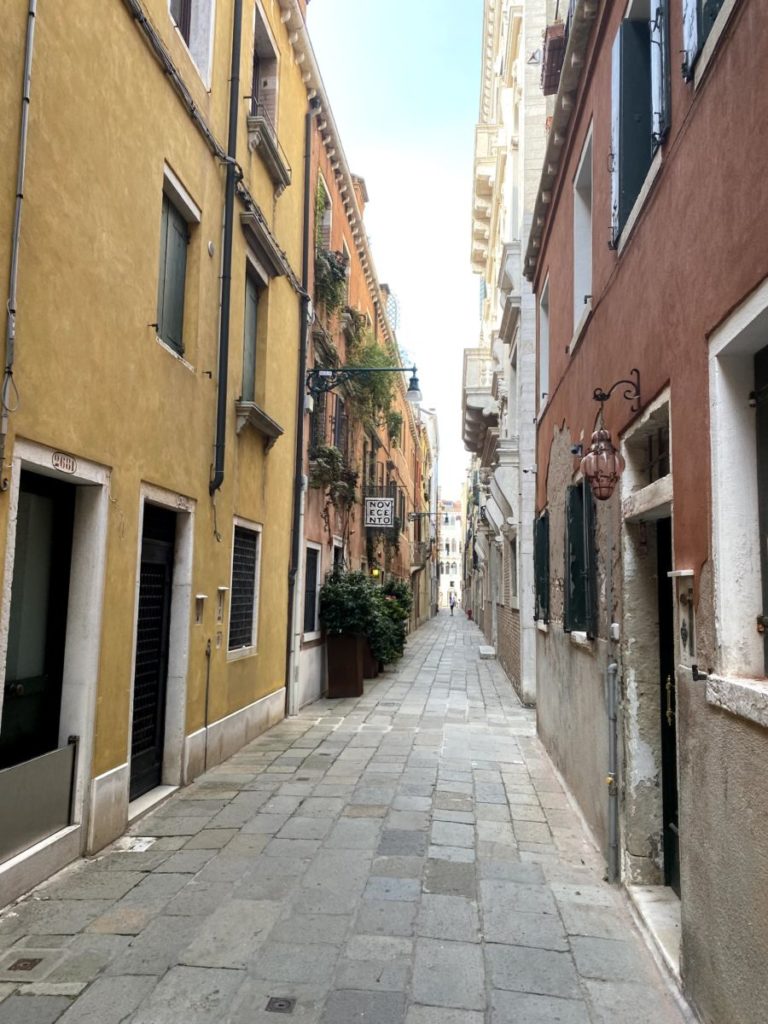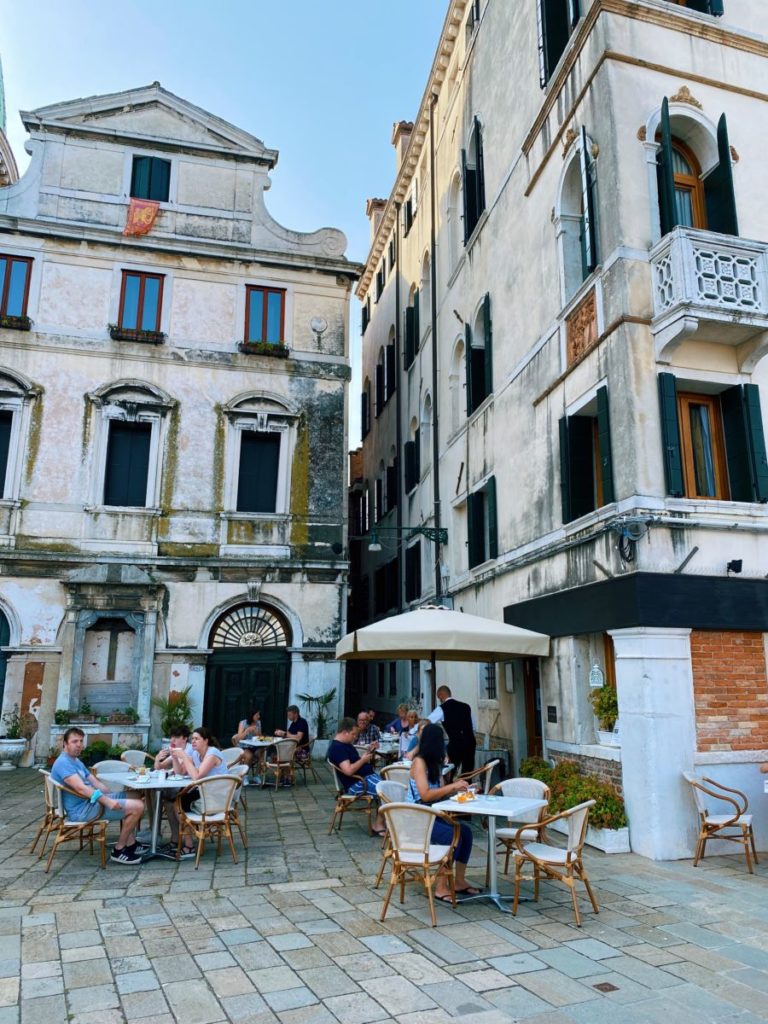 Afternoon
After our private tour of Venice, we hopped on a ferry for a Murano, Burano Sightseeing Tour. These islands are very different and a must if you're visiting Venice. Murano is known for traditional Venetian blown glass. We sat in on a demonstration of this age-old technique and then walked around admiring the different creations throughout the small shops. Afterwards we stopped into Burano, an island made up of fun, colorful homes, that's known for their lace making techniques + designs. We had soo much fun getting lost in these streets and I left with the cutest little baby outfit for bebé. While this specific tour helped us stay on schedule and ended up saving us a little money, it didn't give us enough time on each island, so if we had more days to enjoy Venice, we probably wouldn't have chosen this tour.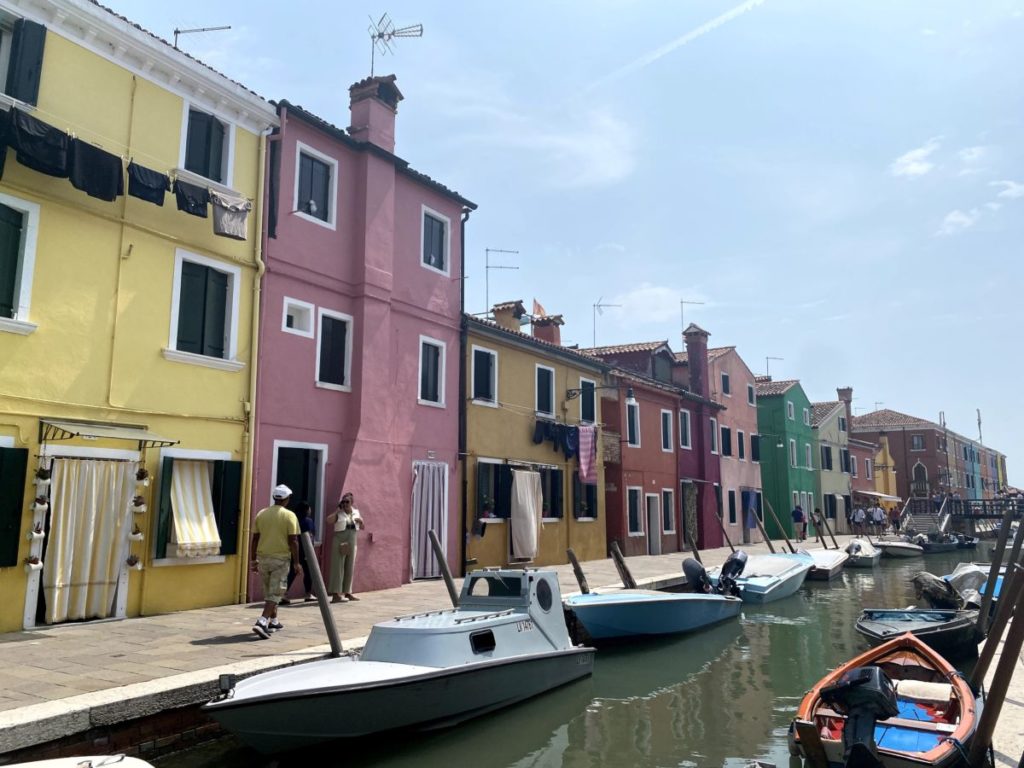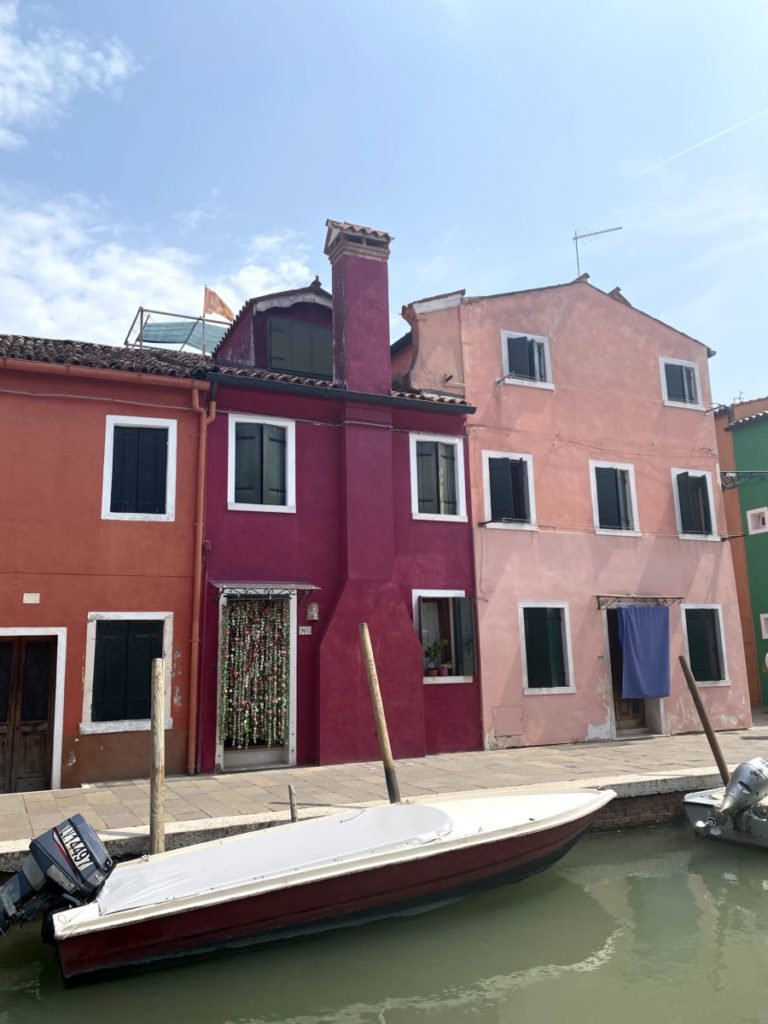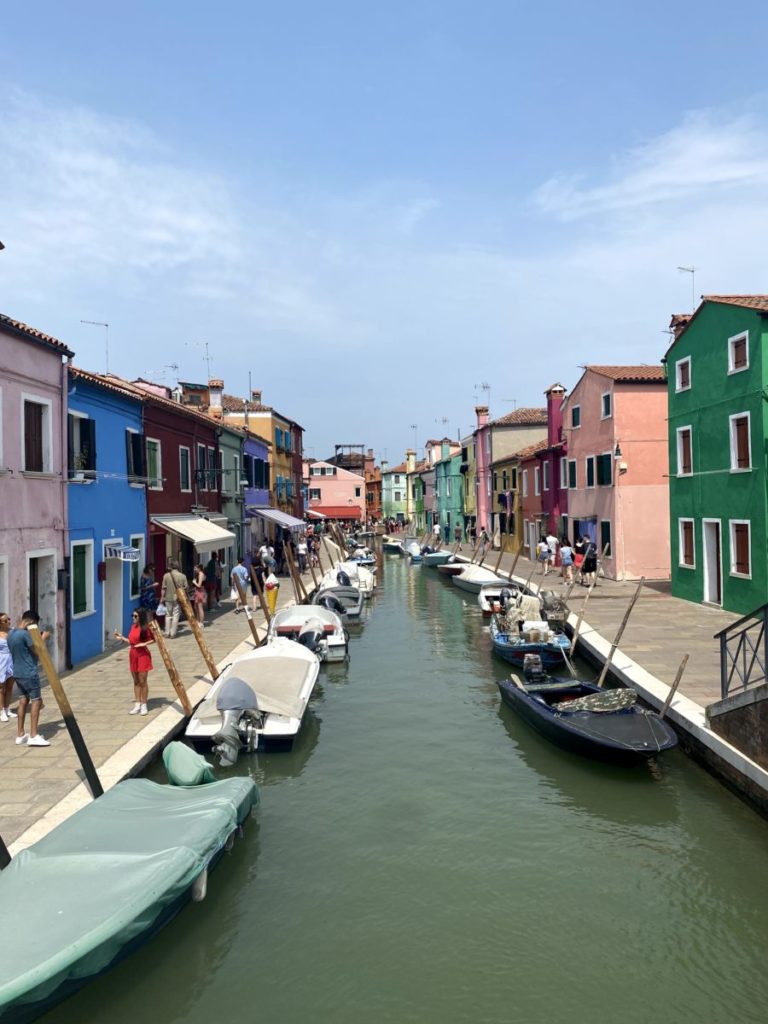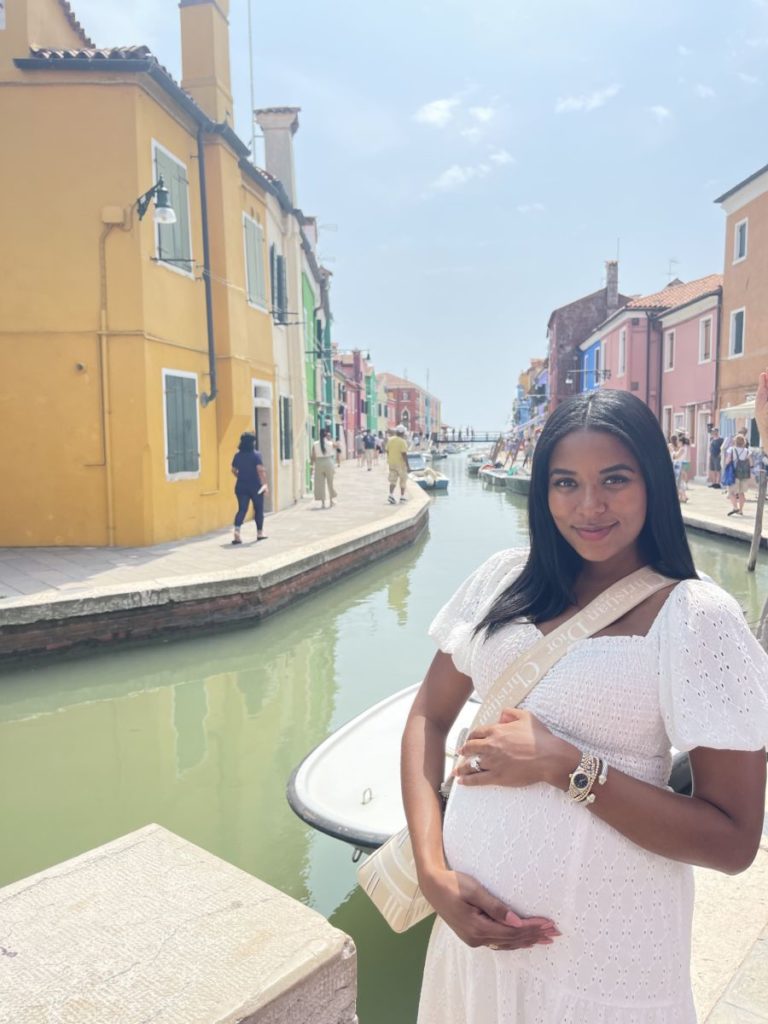 Evening
After we wrapped up the tour of the islands, we took a relaxing 30-minute gondola ride through the canals of Venice and were amazed at everything we encountered. There truly is something SO magical about this town and how it was literally built on top of water. Around every corner was something to be amazed at and every moment of the ride felt like a movie. If you're looking to catch a gondola ride head to the stand that's about 40 feet next to the Alilaguna Ticket Office (which is in front of the Royal Gardens near St. Mark's Square).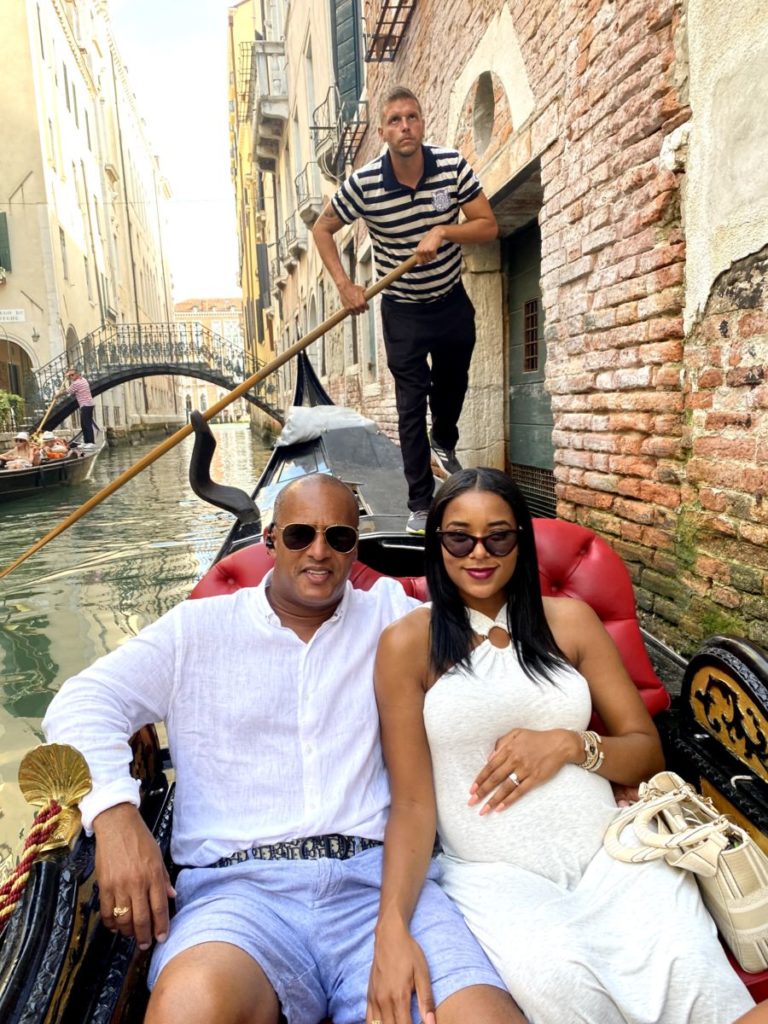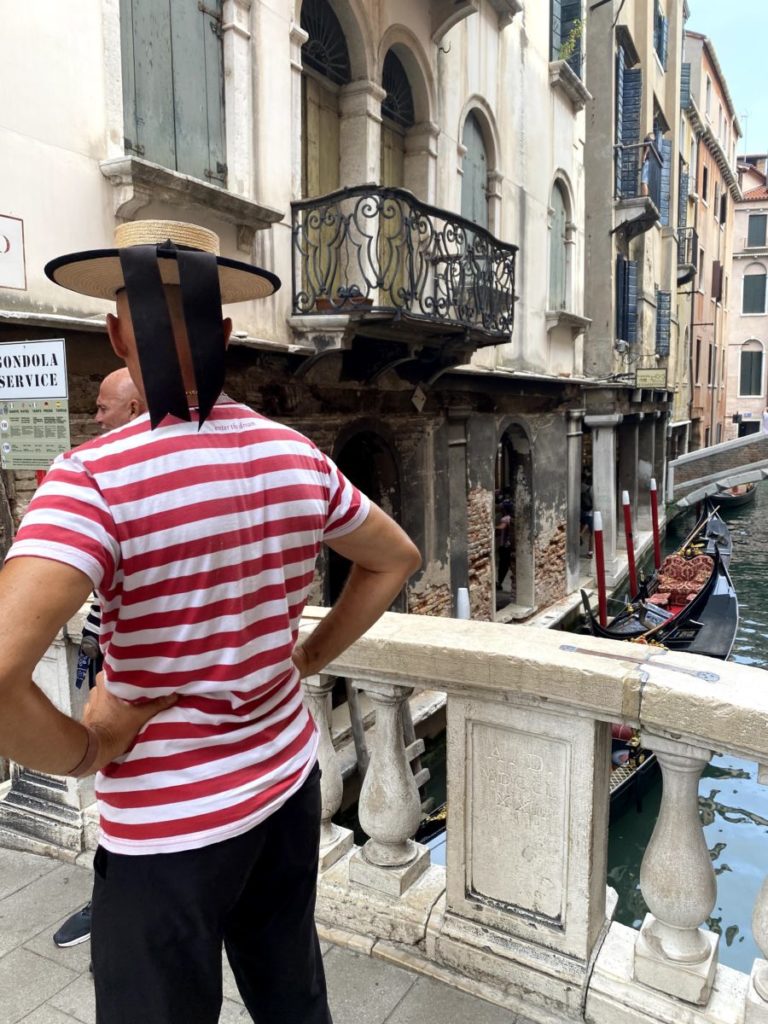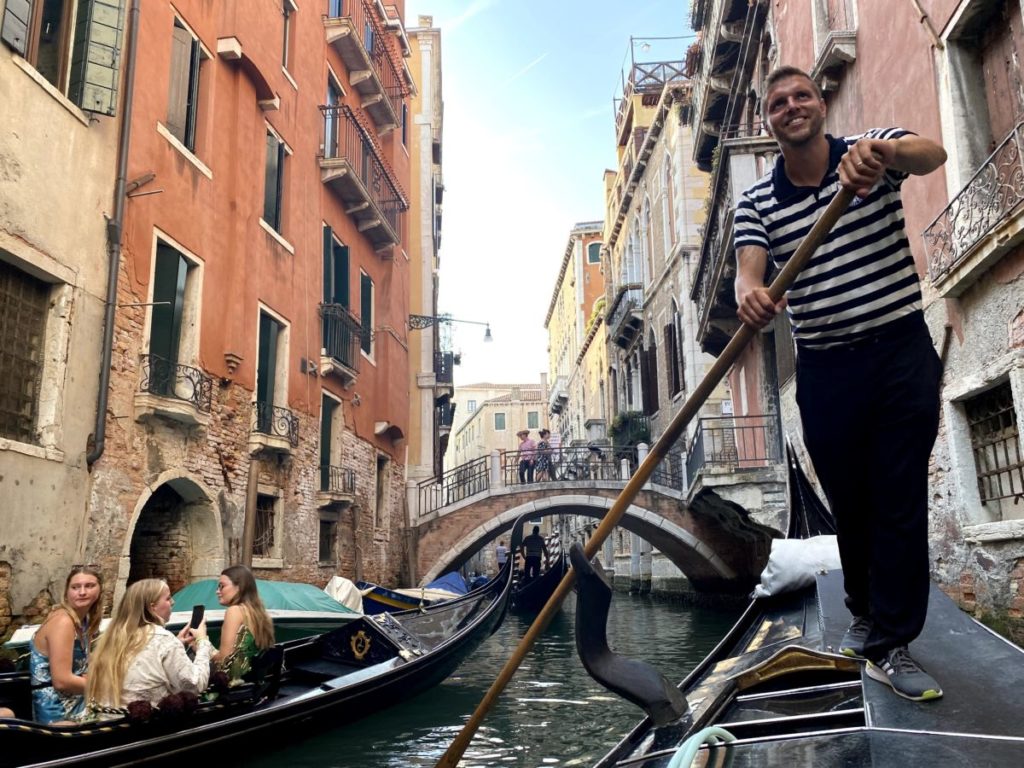 We couldn't leave Venice without doing dinner on the water and I chose Trattoria Povoledo, a traditional Italian restaurant that has a patio perfectly positioned on one of the main canals. This view made the meal. We were constantly passed by a variety of boats, which kept our attention most of the evening. We couldn't have asked for a better night because the weather was absolutely beautiful. The food and service was also great. One of the kids ordered lasagna and it was honestly the greatest lasagna I've ever had– sounds dramatic, but I swear it's true.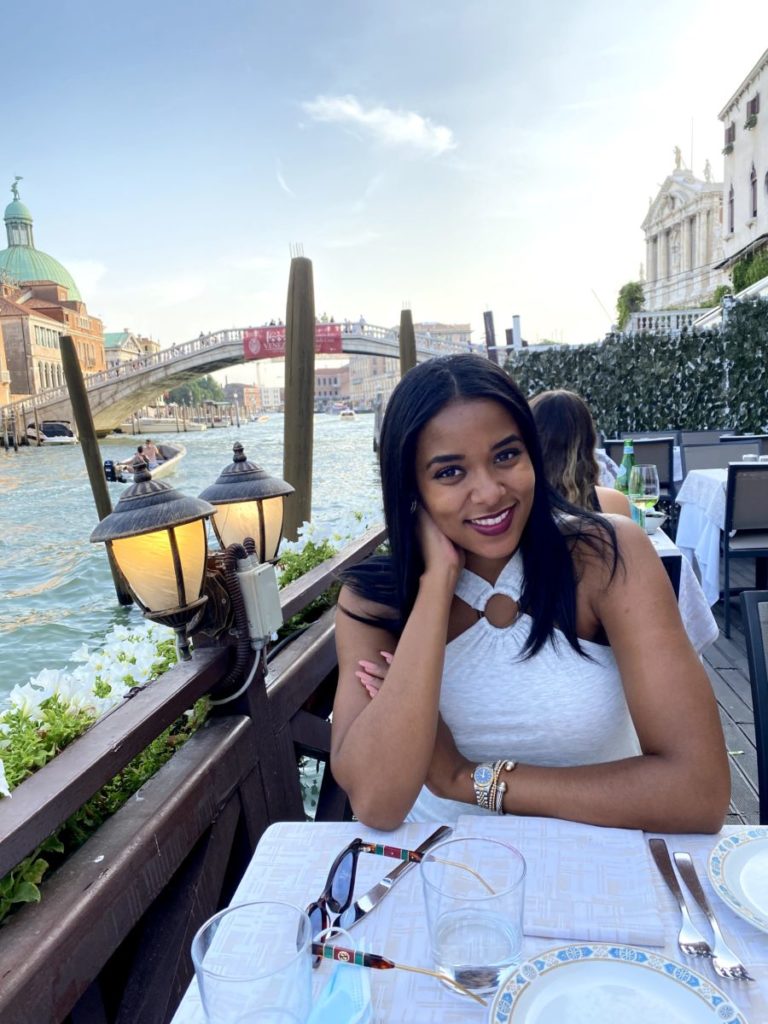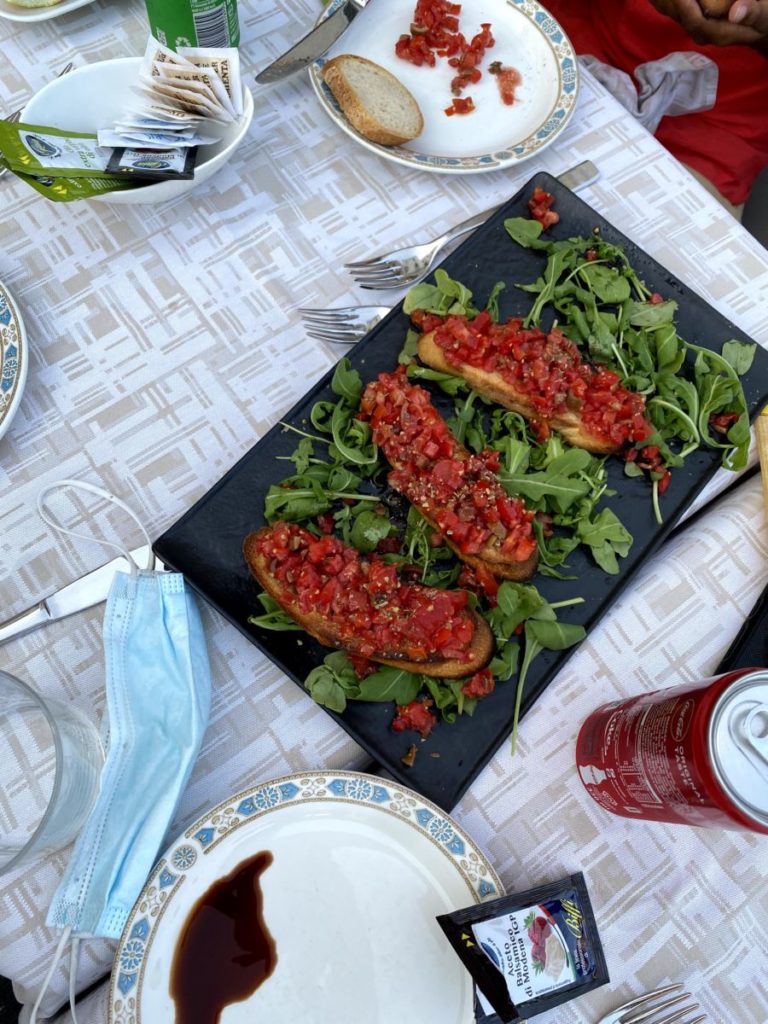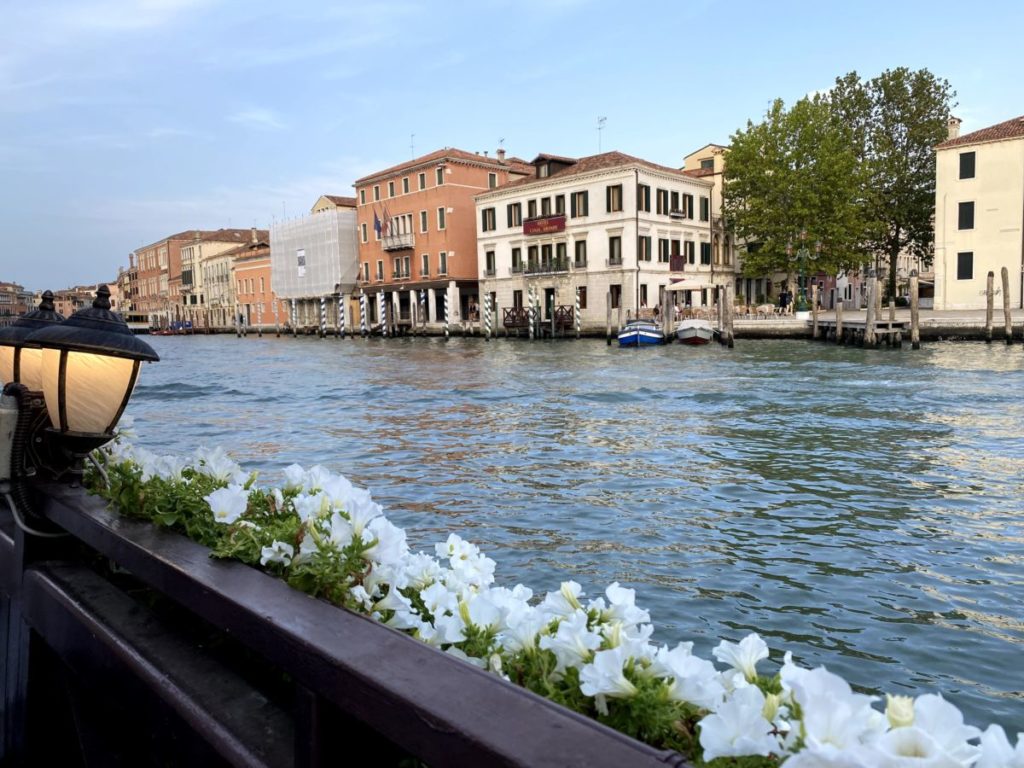 Nighttime
After we ate, we went back to the flat to regroup then decided to walk around St. Mark's Square and the adjacent streets. There was a ton of activity with people walking and eating on the street. The square is also close to all of the designer shops so it was fun window shopping. We ended up choosing a restaurant and sat down to enjoy an array of desserts that turned out to all be soo delicious. Thanks to all of the excitement we ended up staying out for hours and by the time we returned home we were ready to crash after such a long day!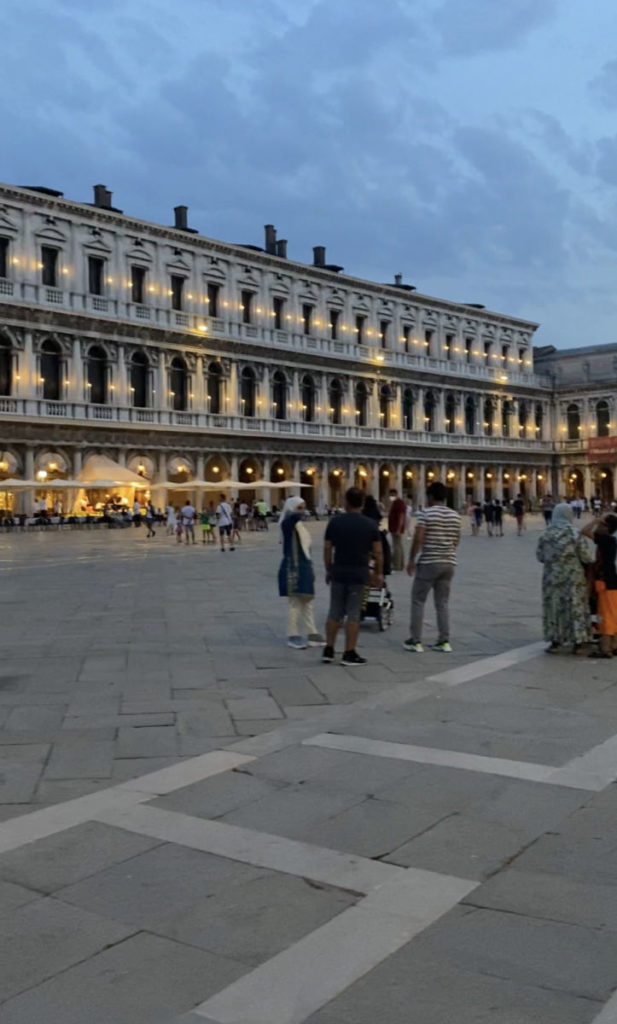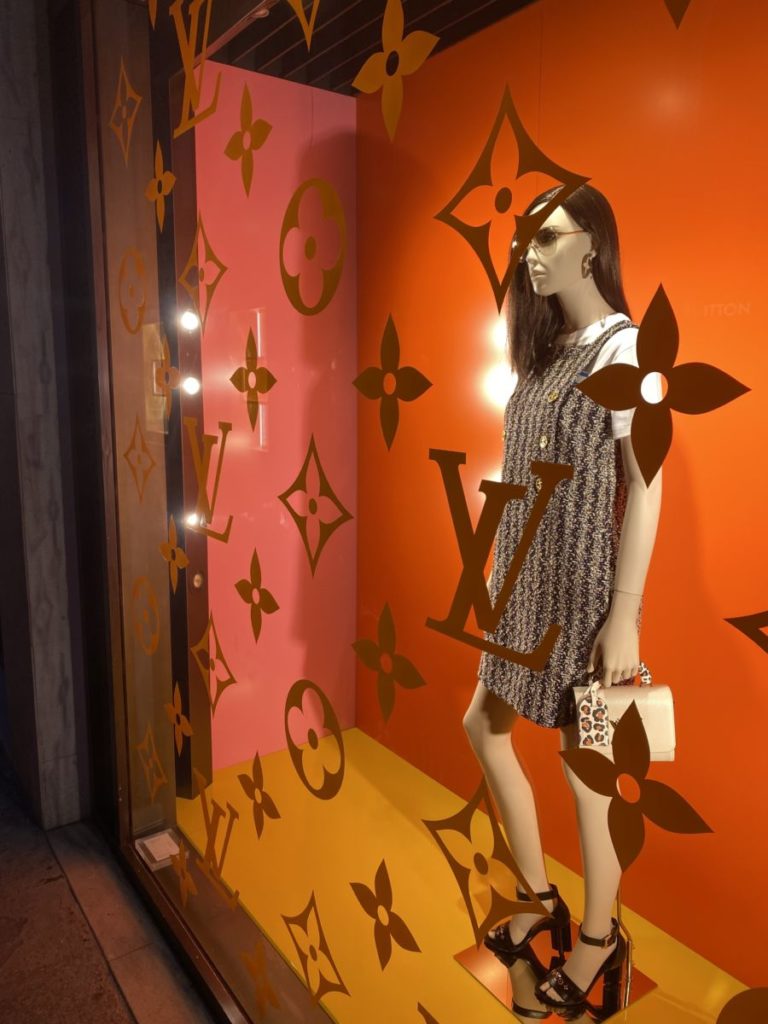 Have you been to Venice? Share some of your favorites musts in the comments below!