How does one end up spending their birthday amongst great art, great bubbly and the GREATEST VIBES?!?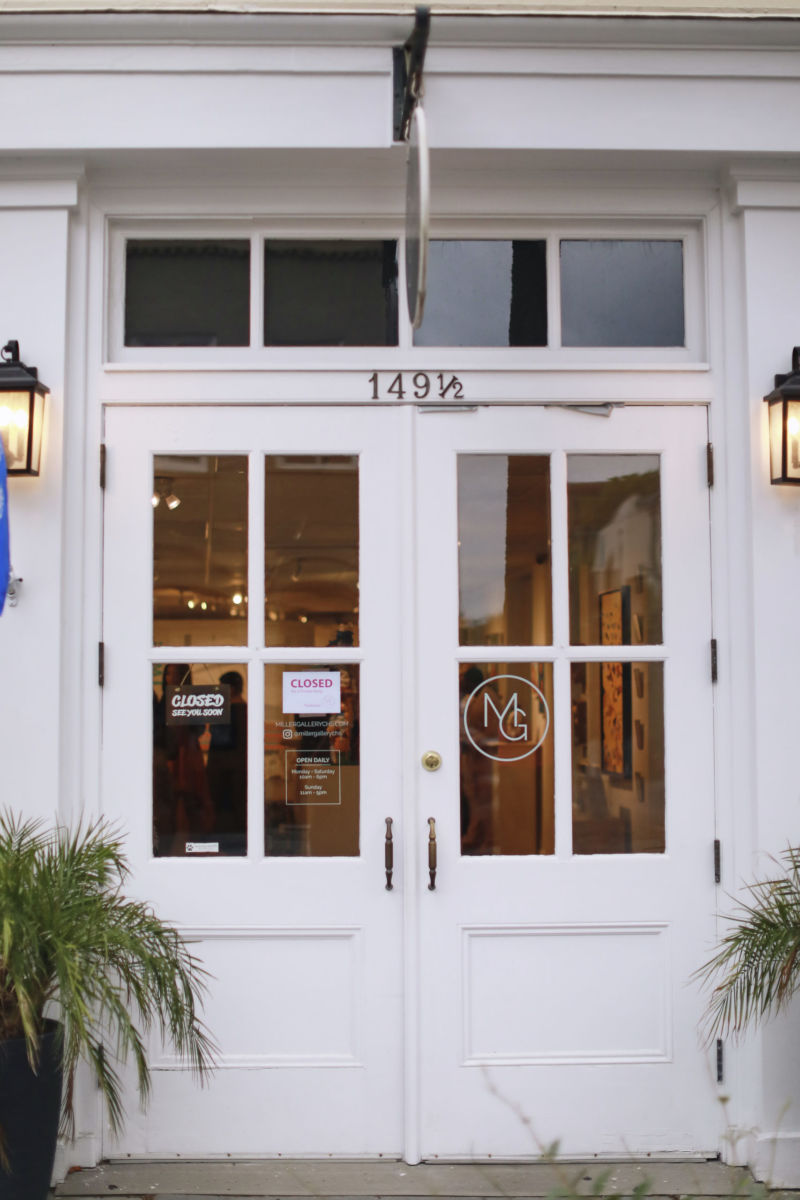 Earlier this year I met Sarah Miller Gelber, a young, ambitious girlboss, who followed her dreams and became the founder and director of MILLER Gallery on East Bay in Charleston. For the last two years she's been expanding the traditional art scene in town with her contemporary art collection made up of mostly female artist. We knew right away that we wanted to collab, but didn't quite know how to approach it.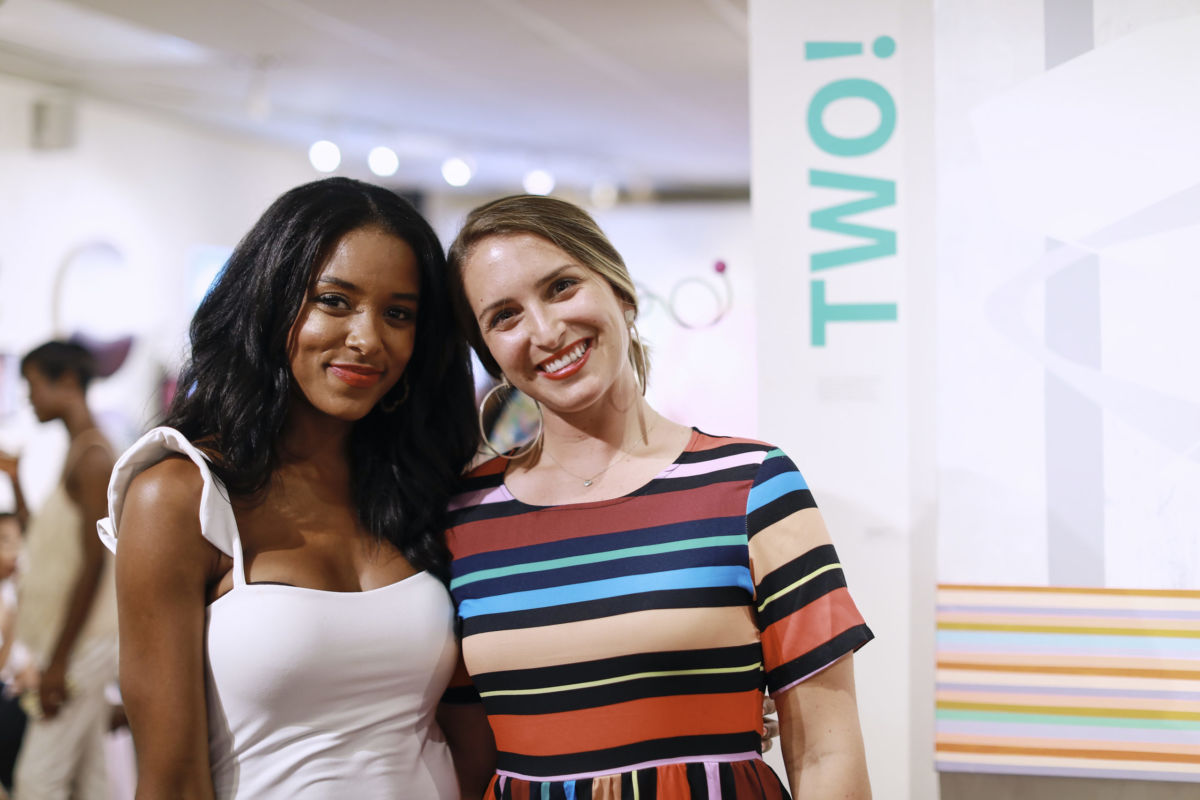 It wasn't until a phone call a couple of weeks ago that we realized both the MILLER Gallery and I were celebrating birthdays this month. Sarah had already curated an exhibit entitled "TWO" to celebrate her second birthday and it was slated to start on the 7th. Once I learned the exhibit would be filled with festive pieces that included balloons, cake and ice cream I just knew it would be the perfect backdrop/excuse for a party!  So we settled on hosting a happy hour for our friends that would fall on my actual birthday, Tuesday the 11th!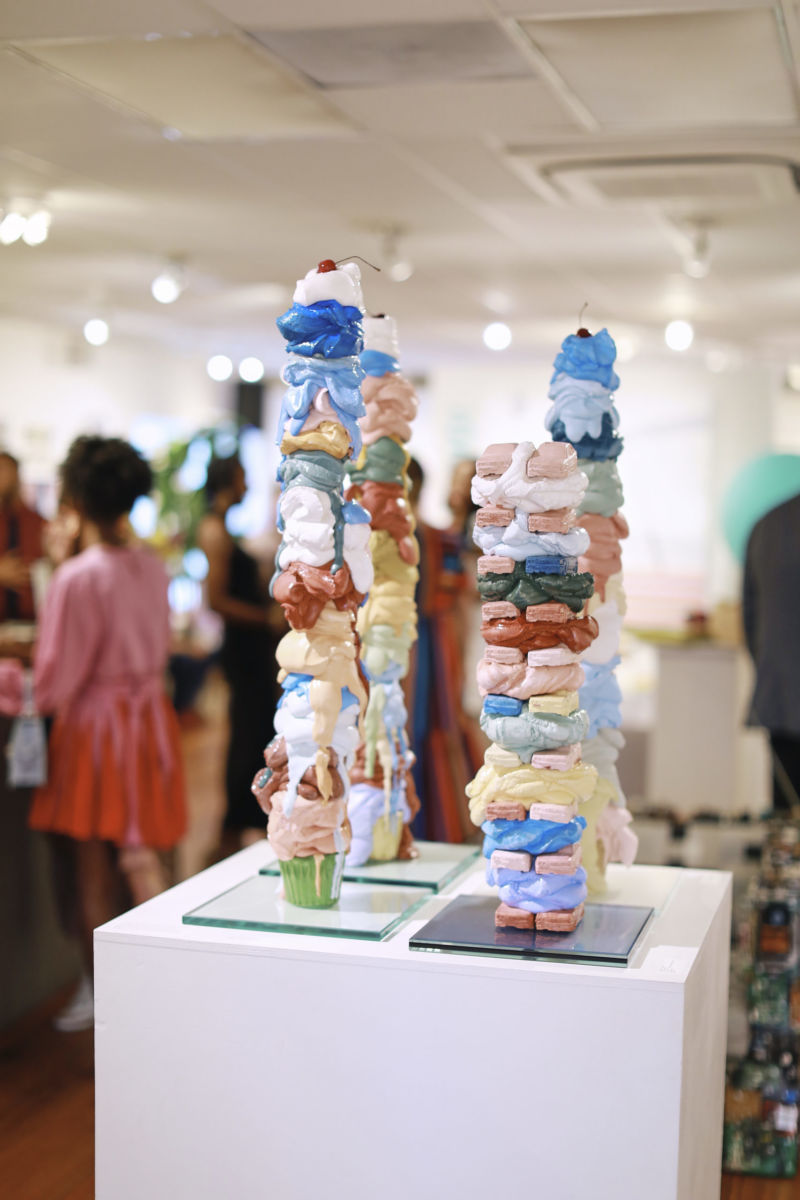 The first step of any party is inviting guests– because it can't be considered a party if you're drinking alone! I decided to send invites out via Paperless Post for the first time. Usually, when I'm hosting an event I create an invite in Canva and send them out via text, but people hardly ever RSVP and I end up without an accurate headcount. Paperless Post took the guessing out of the guest list and helped Sarah and I determine exactly how many people to expect. Guests are able to RSVP yes or no with one simple click and I'm able to send out mass e-mails to three different lists: yes, no's, and those who had not yet responded. I also had the ability to schedule reminder emails that kept my event at the forefront of everyone's mind.
Invitations set the mood for the party! Though Paperless Post has hundreds of invitation templates to choose from, I was SO excited to learn that I could create my own design. I chose to feature Teresa Roche's 'Flowers & Candy' as my background and guests new immediately after opening the virtual invite what they could expect from the evening!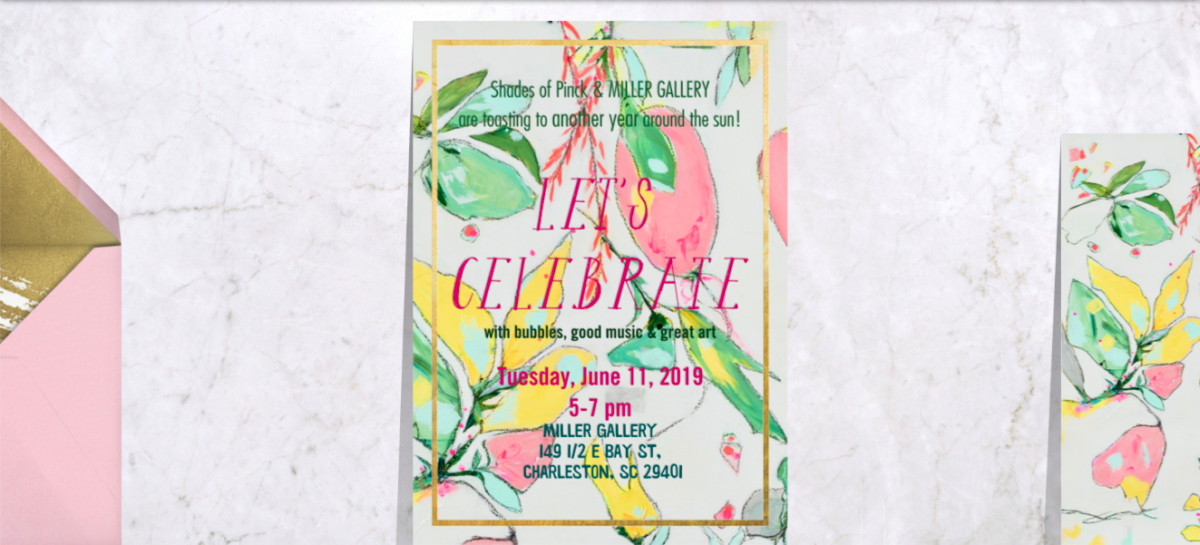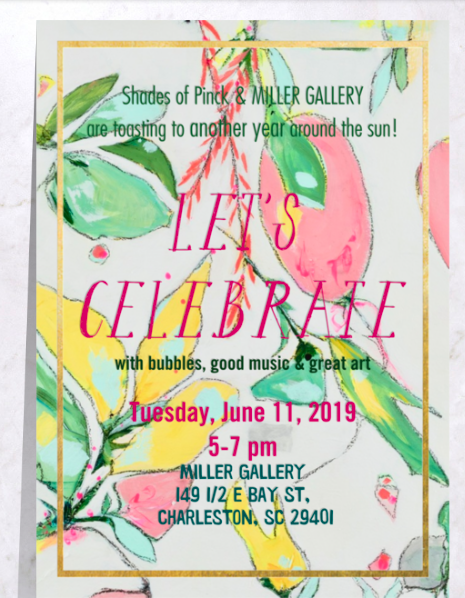 Sarah decided bubbly and desserts, choosing sweet macaroons & tasty "unicorn snacks" from The Wharf Market, Très Chic rosè and Le Grand Courtage champagne splits (literally had one in my hand the entire night, oops).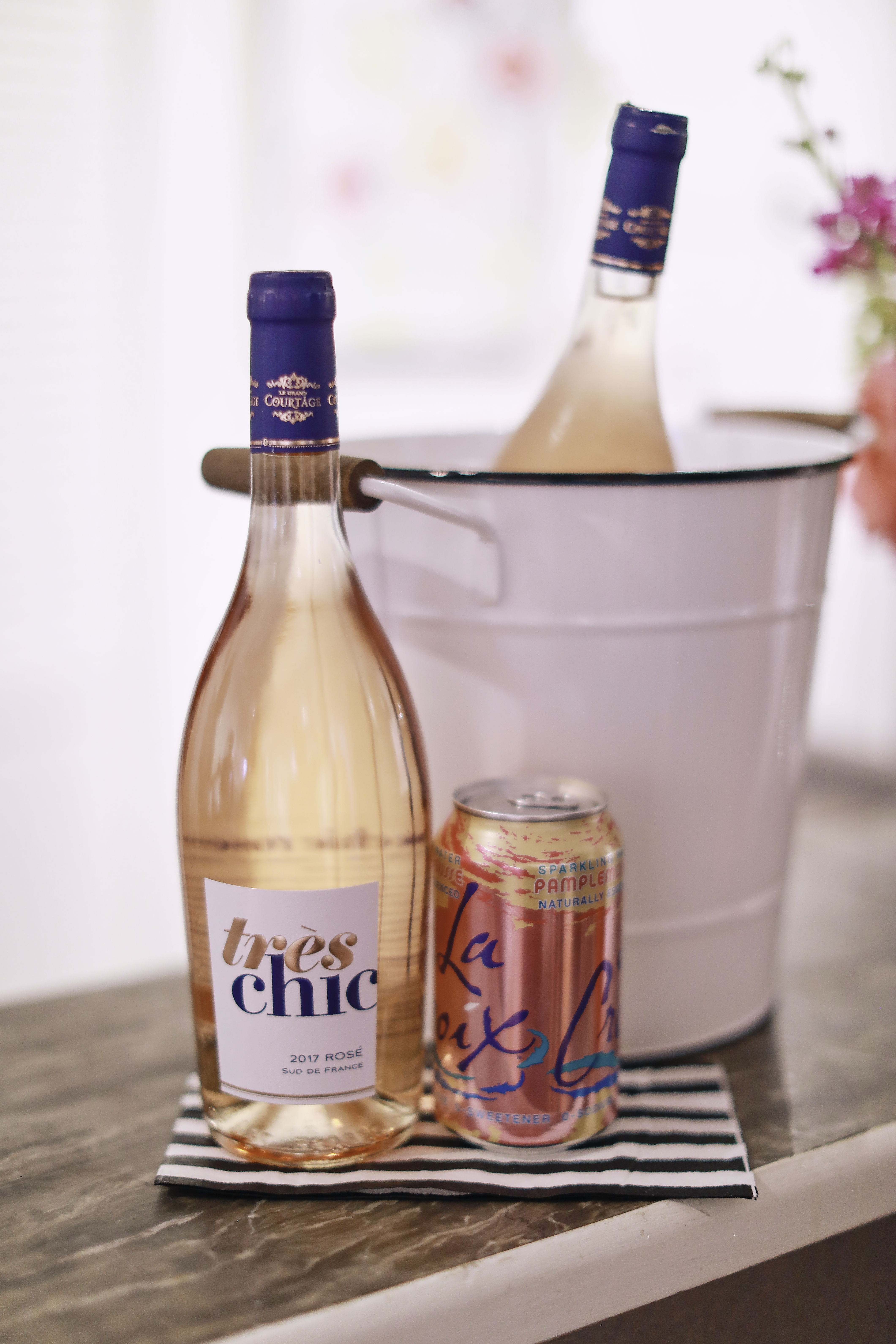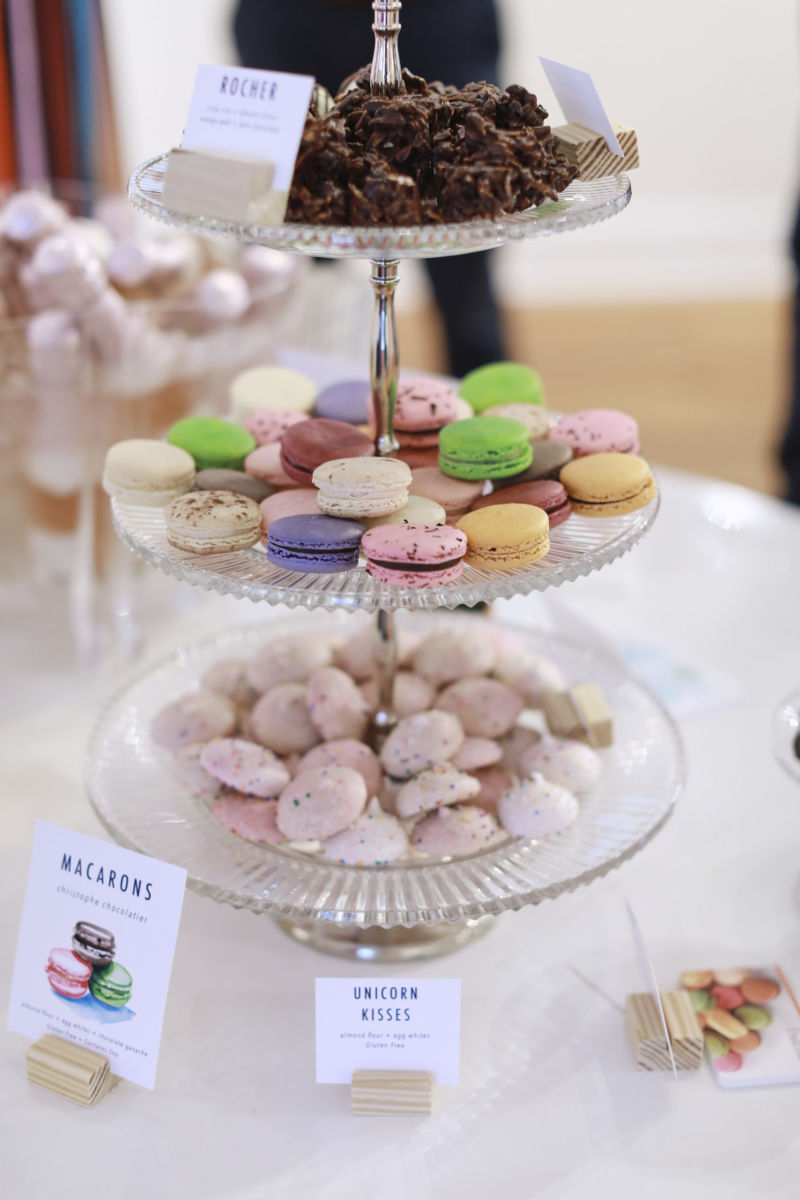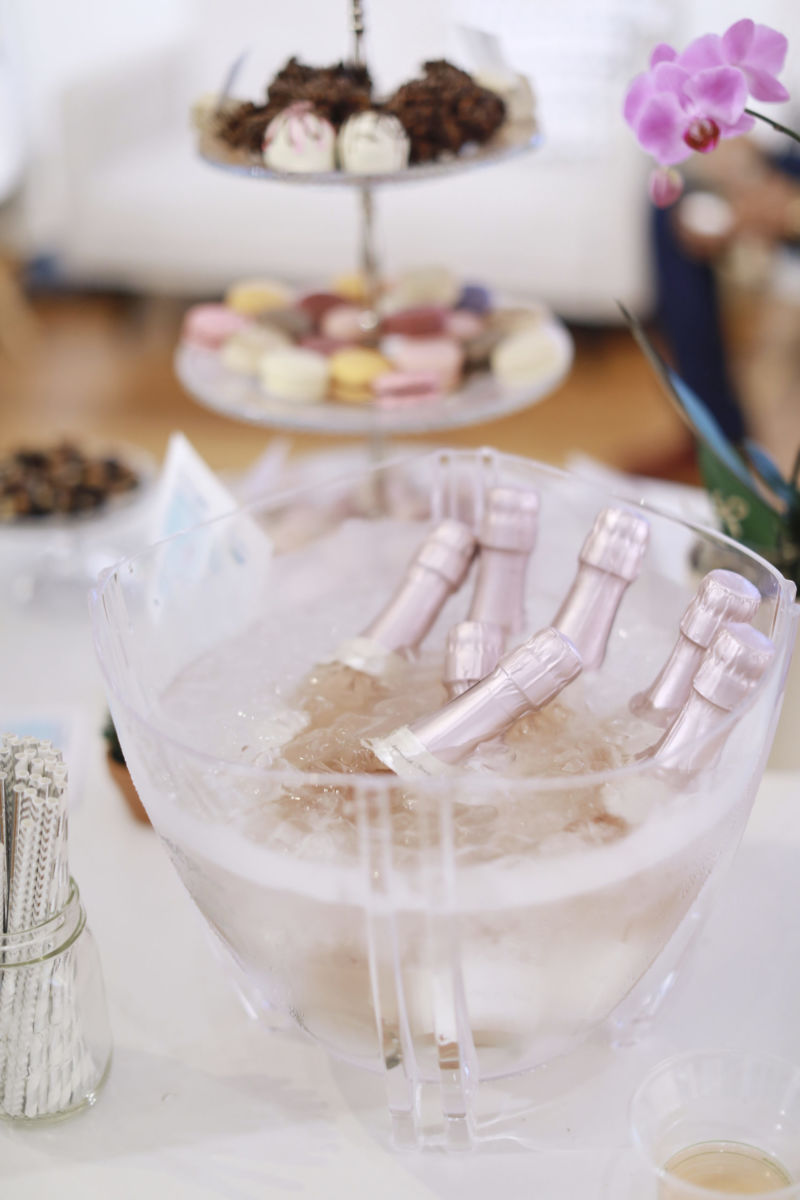 I think DJs take parties to the next level, so I wanted to make sure we had someone GREAT that could read a room and set a vibe. DJ Natty Heavy came highly recommended, and HE DID NOT DISAPPOINT! The entire night he kept the party going with a good mix of hip-hop, pop, and (my personal fave) EDM/dance mixes!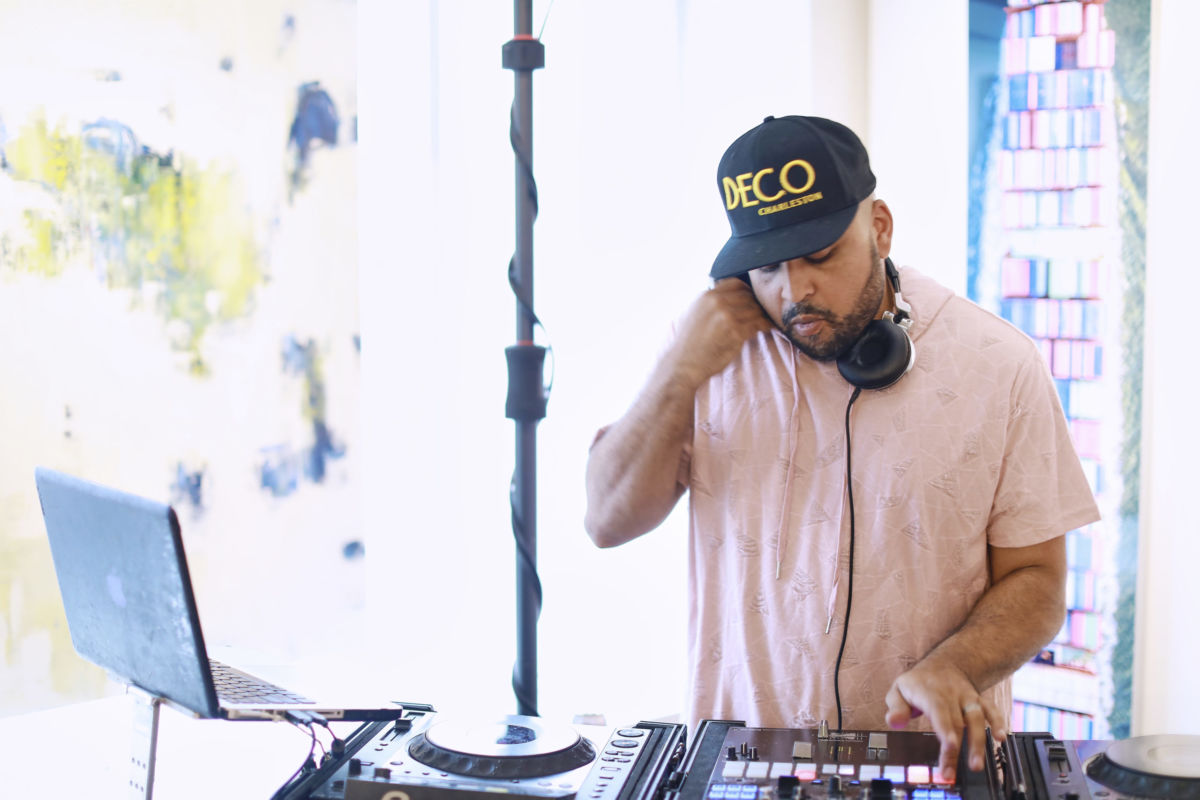 And, of course, to capture every special moment throughout the party I used the super sweet and super talented Jesse Volk!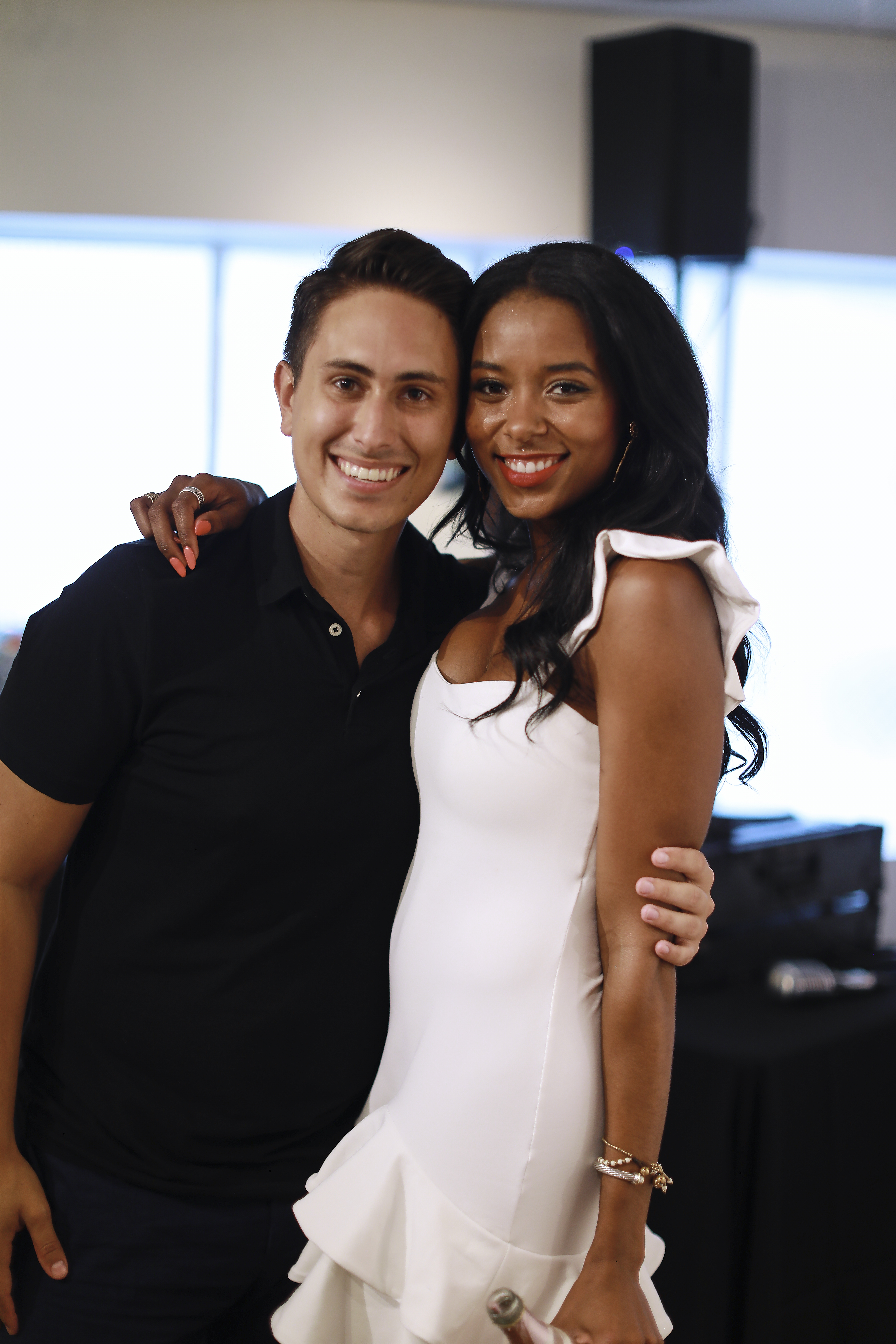 As if the party wasn't enough, the MILLER Gallery gifted me with a cigar box handbag created by Columbia-based artist Miles Purvis. It's a work of art in itself and I'M OBSESSED!! I loved her pieces SOO much that as a birthday gift Todd purchased one of her collages made of mixed media on canvas for me! I can't wait to hang it. 🙂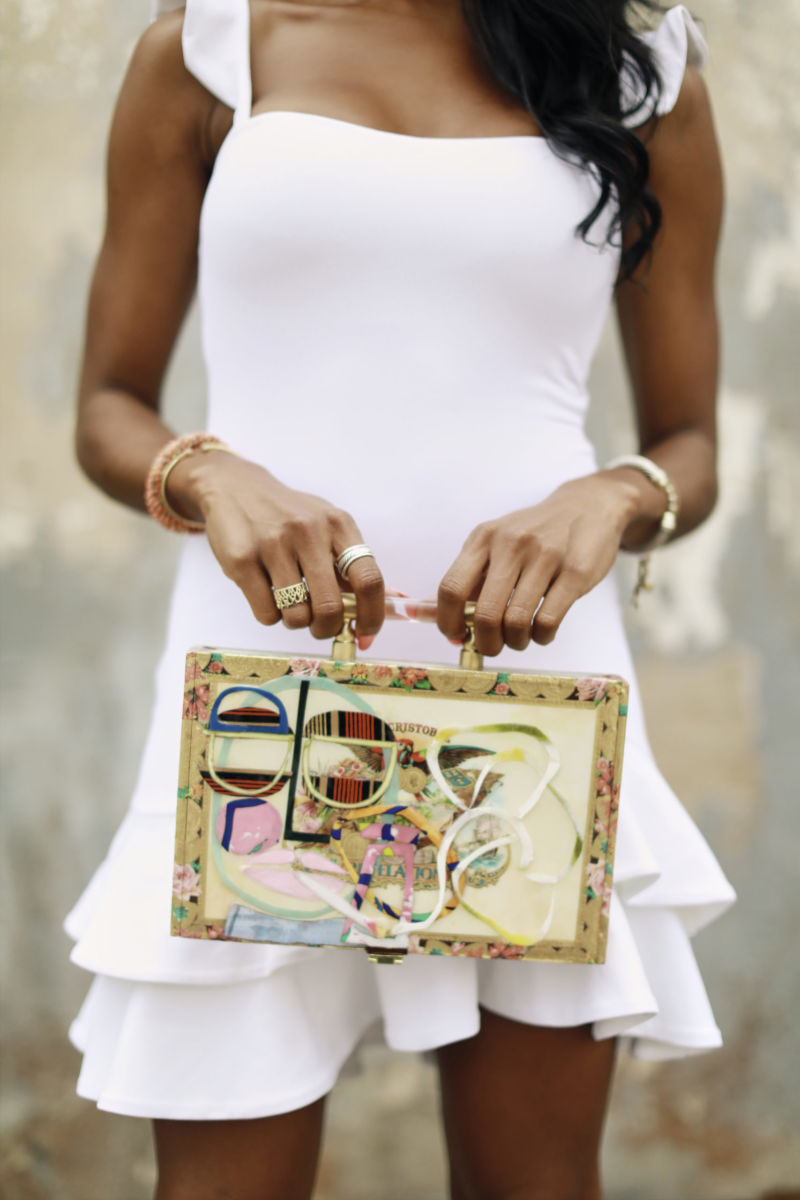 The evening was truly a dream! I was surrounded by great art, great wine, great music and the greatest people in Charleston. I felt so overwhelmed with love and was on cloud 9 well into the next day. That event will go down as my favorite birthday party OF ALL TIME! If that day was any indication of what this year will be like for me, I'M READY!!!
If you have the opportunity, I highly recommend stopping into MILLER Gallery and taking a look at the TWO! exhibit. What I love most about Sarah's gallery is she's taken all the intimidation out of art and replaced it with a sense of inclusion that everyone is bound to connect to at least one piece.