I hope all of you are having a great week so far!
I'll be honest. My week hasn't been very productive. I've been anticipating this weekend's trip so much so that I haven't gotten much done. That's why earlier today I decided to give in to procrastinating until next week, and welcomed the holiday a tad bit early!
After my workout, I spent the better part of the afternoon poolside, celebrating Wine Wednesday with Black Box Wine and their limited edition California Rosé!
Yeah, you read that right…I was drinking BOXED wine! O.M.G!! Boxed wine gets such a bad rep. Sure, vineyards have been bottling their finest harvests in glass for who knows how long, but that doesn't mean its the only way to store it. By boxing it, Black Box is able to give you more wine that can stay fresher longer at 40% of the cost. And don't think because its inexpensive and in a box it automatically qualifies as "cheap wine". It isn't. In fact, Black Box wins numerous awards over those same bottled brands y'all love so much.
But, what I love most about Black Box is that I don't have to worry about not finishing all of it at once (which would be hard since each box hold the equivalent of 4 bottles). I just open the box, release how much I want the reseal it and store it back in the fridge. I do that as many times as I want until its gone.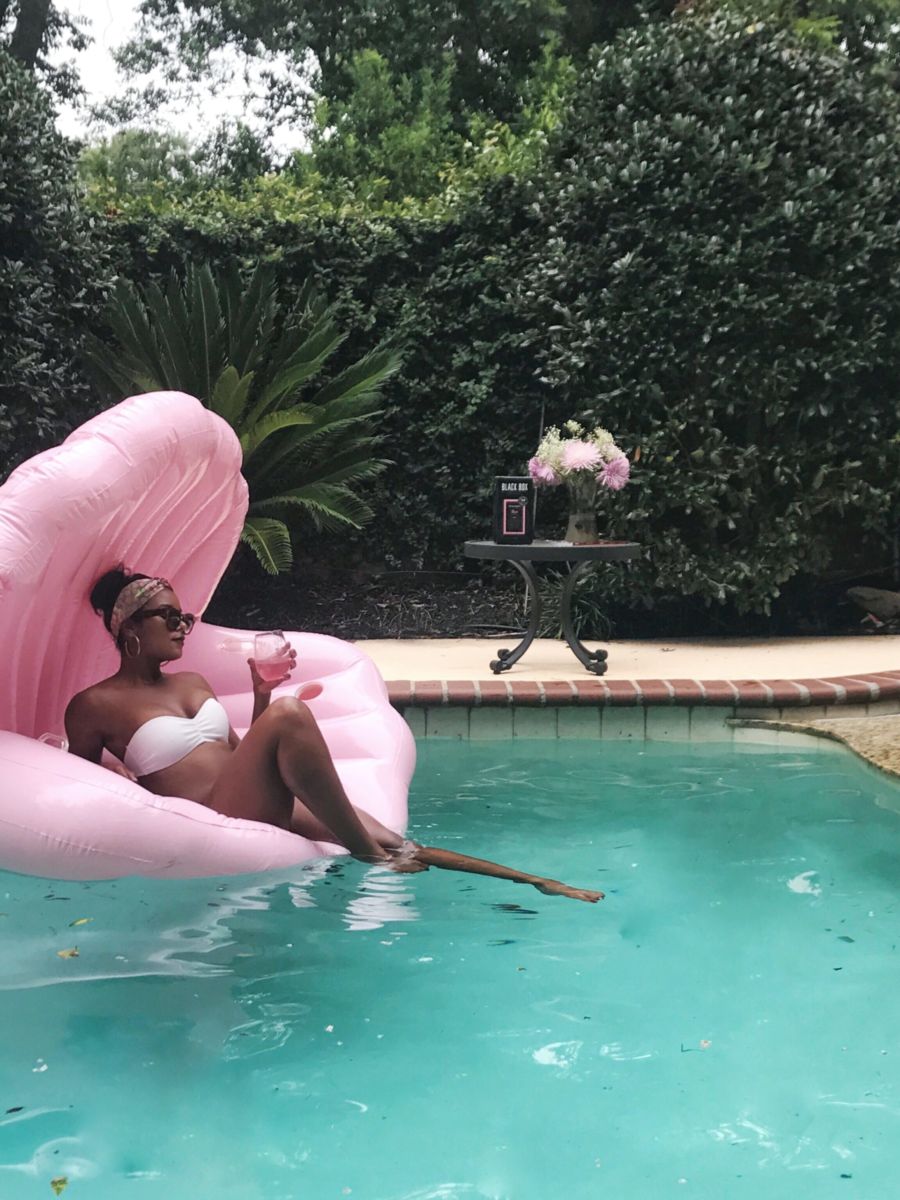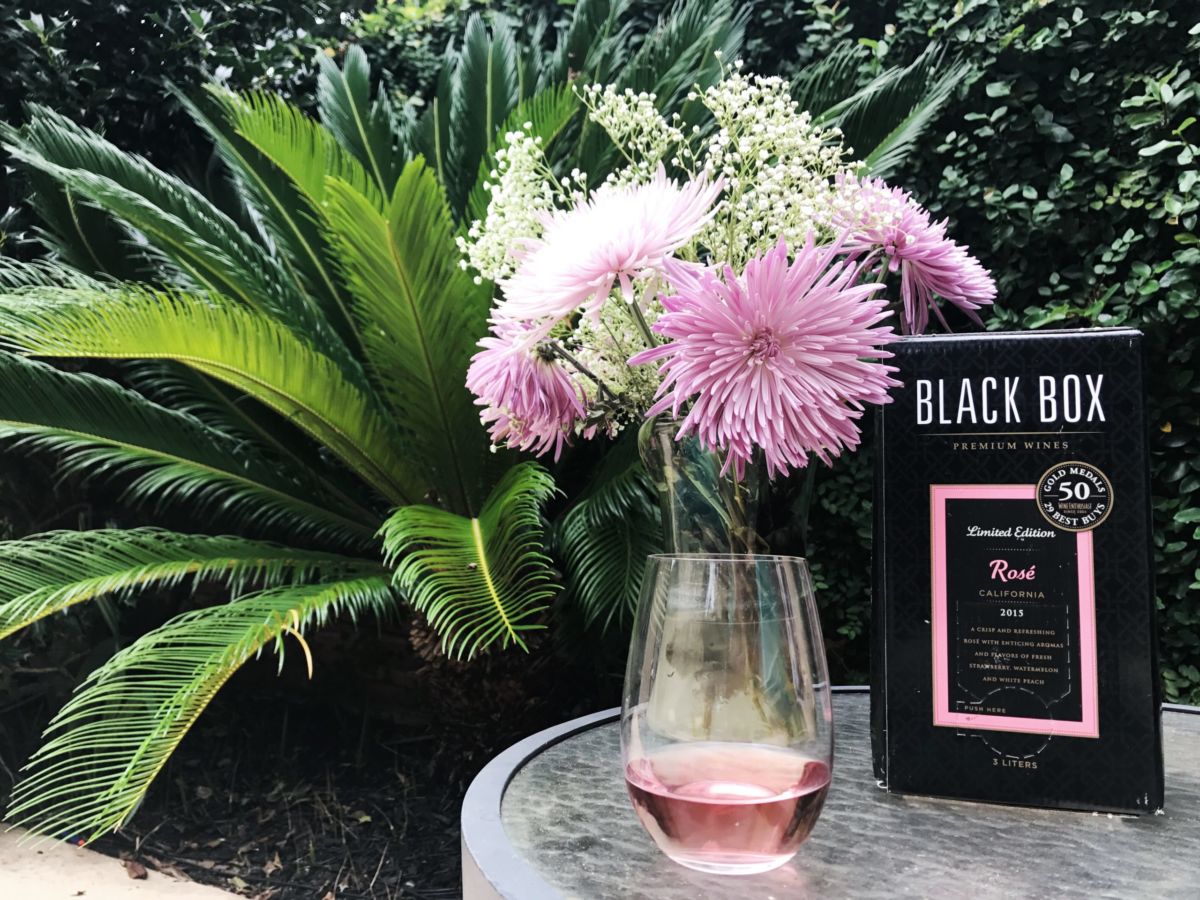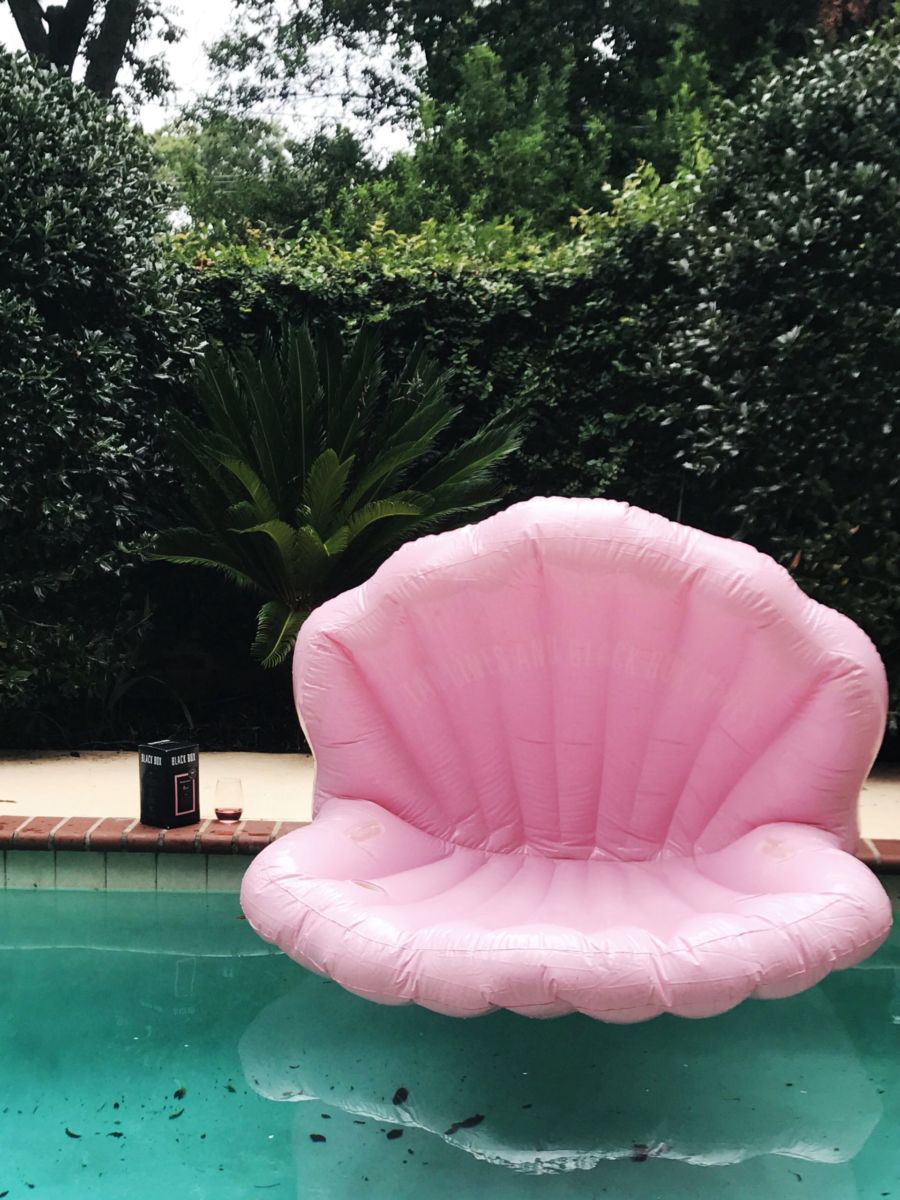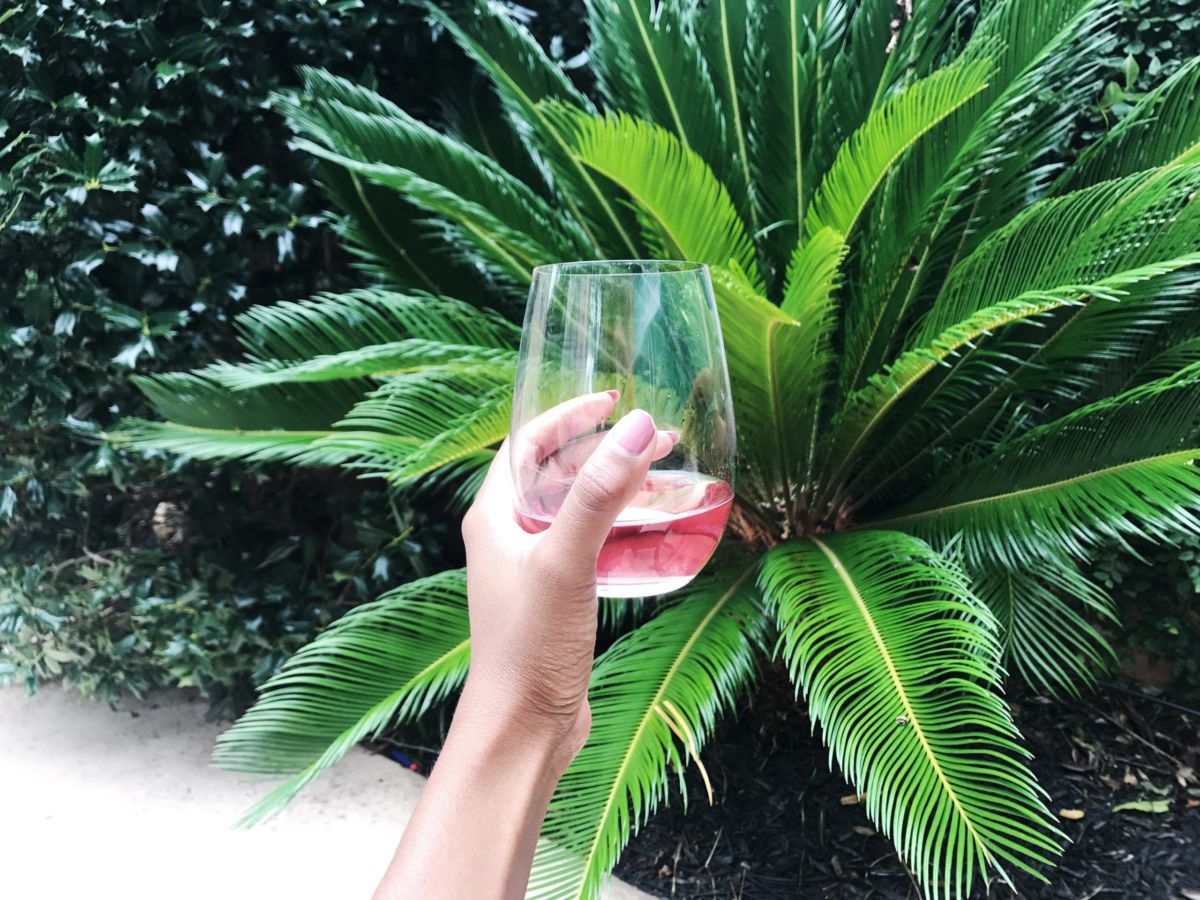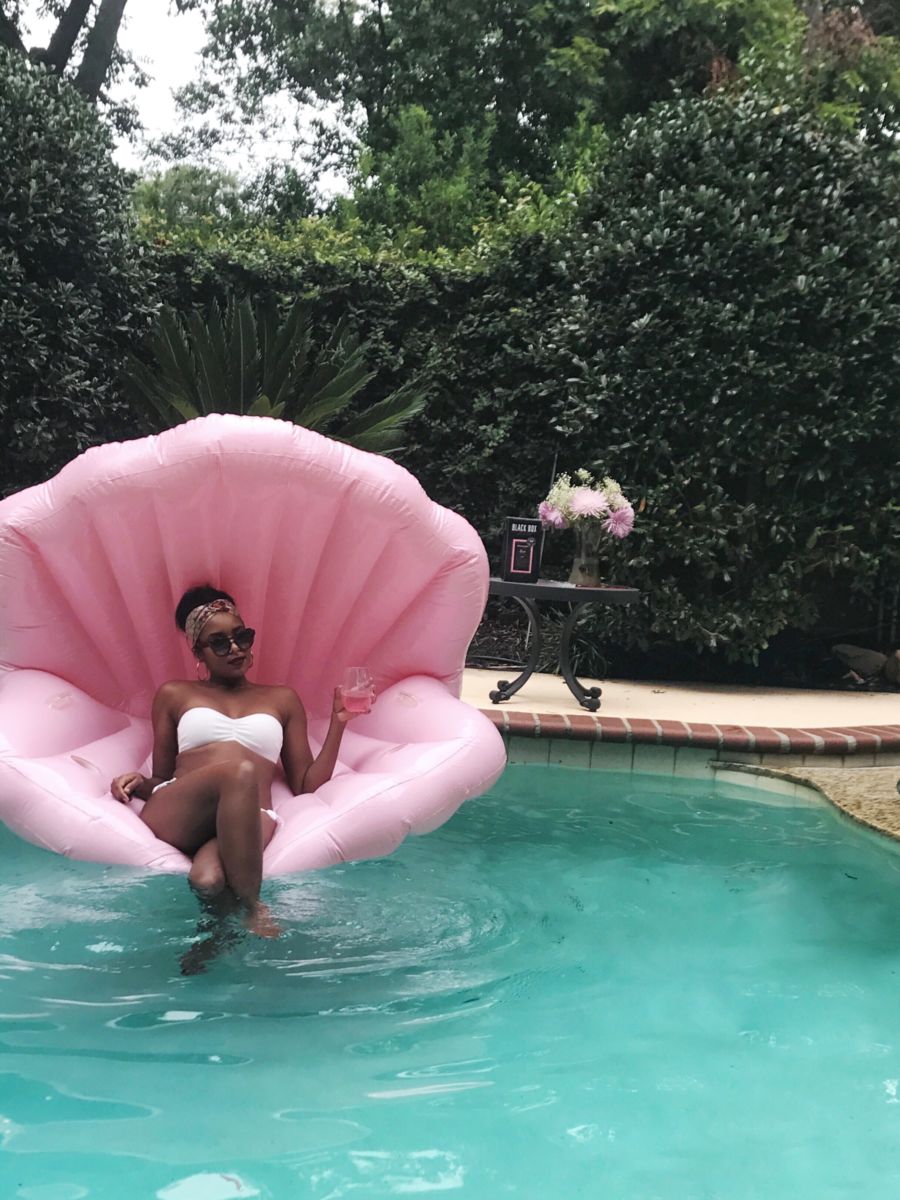 Pool float: in the pool room
**This post was sponsored by Black Box Wines