Last summer, Karl Lagerfeld and Chanel rocked the fashion world when they premiered their 2016/2017 Cruise (aka resort) collection through the streets of Havana.
For a little less than a week the fashion industry's glitterati descended upon Cuba a mere year after President Obama restored diplomatic relations with the former Communist country. Guests were chauffeured to the show, which was being held in the park near El Prado, from the Hotel Nacional de Cuba in dozens of those iconic, colorful classic cars.
While I was in Havana, we road in countless vintage cars.. but the most memorable experience, by far, was when we road in one of the cars that Karl used to transport his guests to the show!! I'm certain it was one of the cars used because on the front right-handed side of the front windshield was a pink interlocking C sticker with the words "Cruise 2016/17 Paseo del Prado". But the only thing cooler than that sticker was the fact that there was a bar in the backseat of the car.
To say I was in Chanel heaven was an understatement!!
Find my outfit details below photos.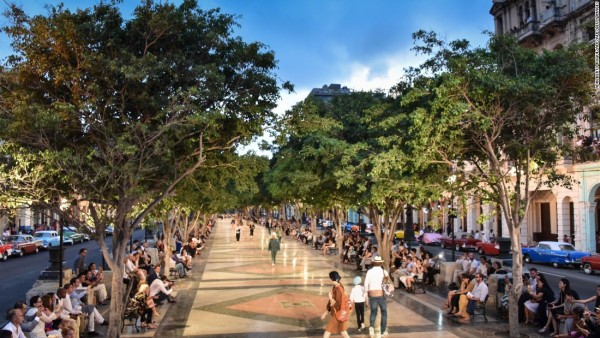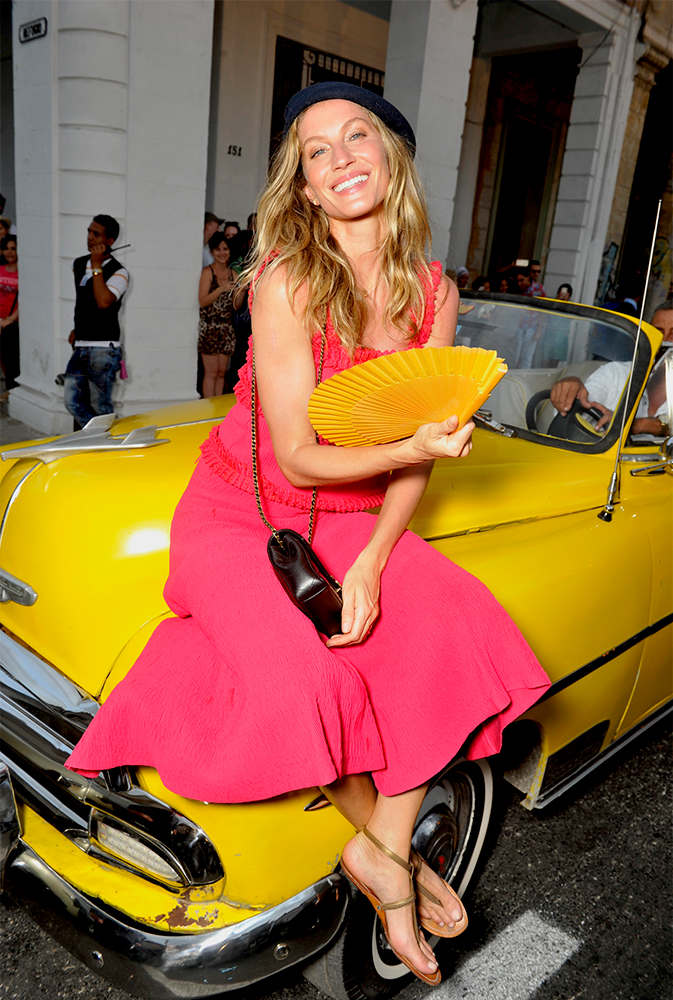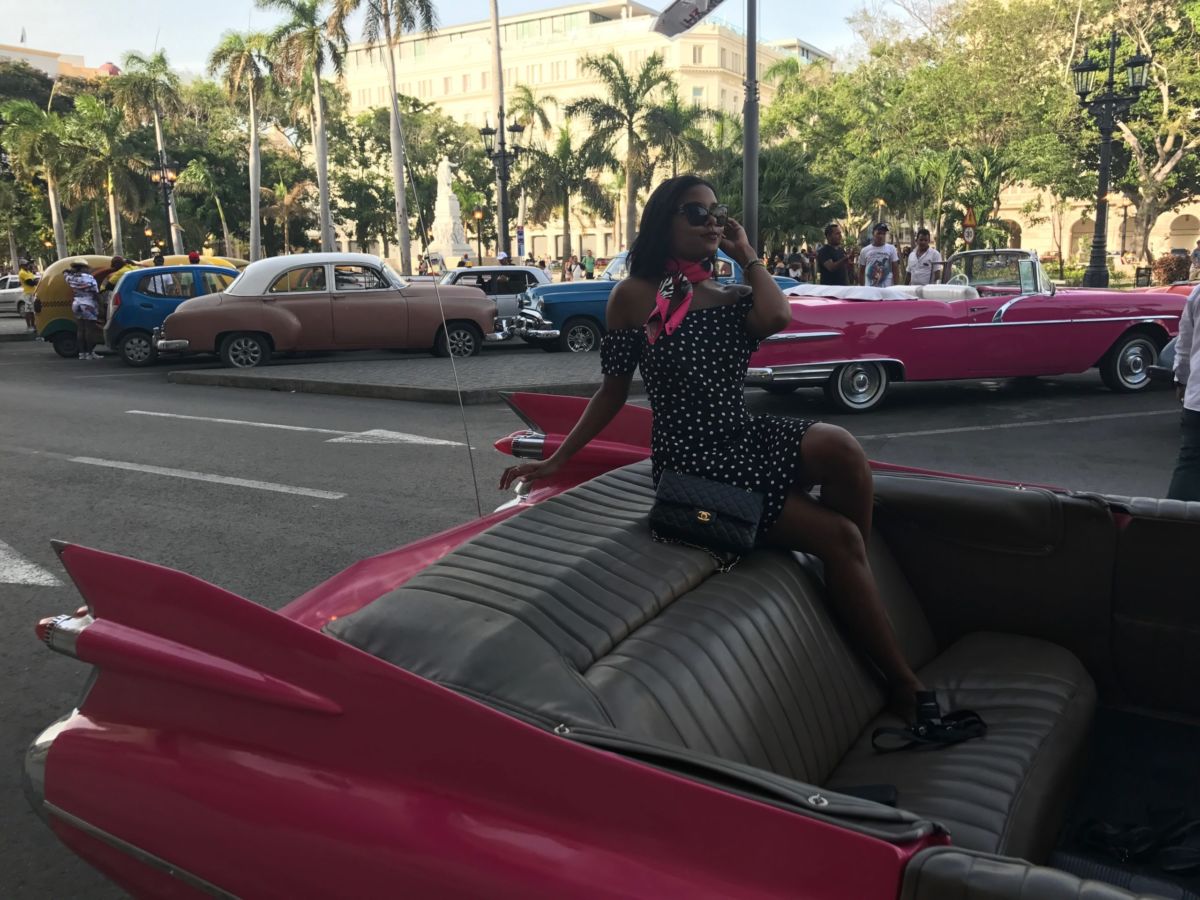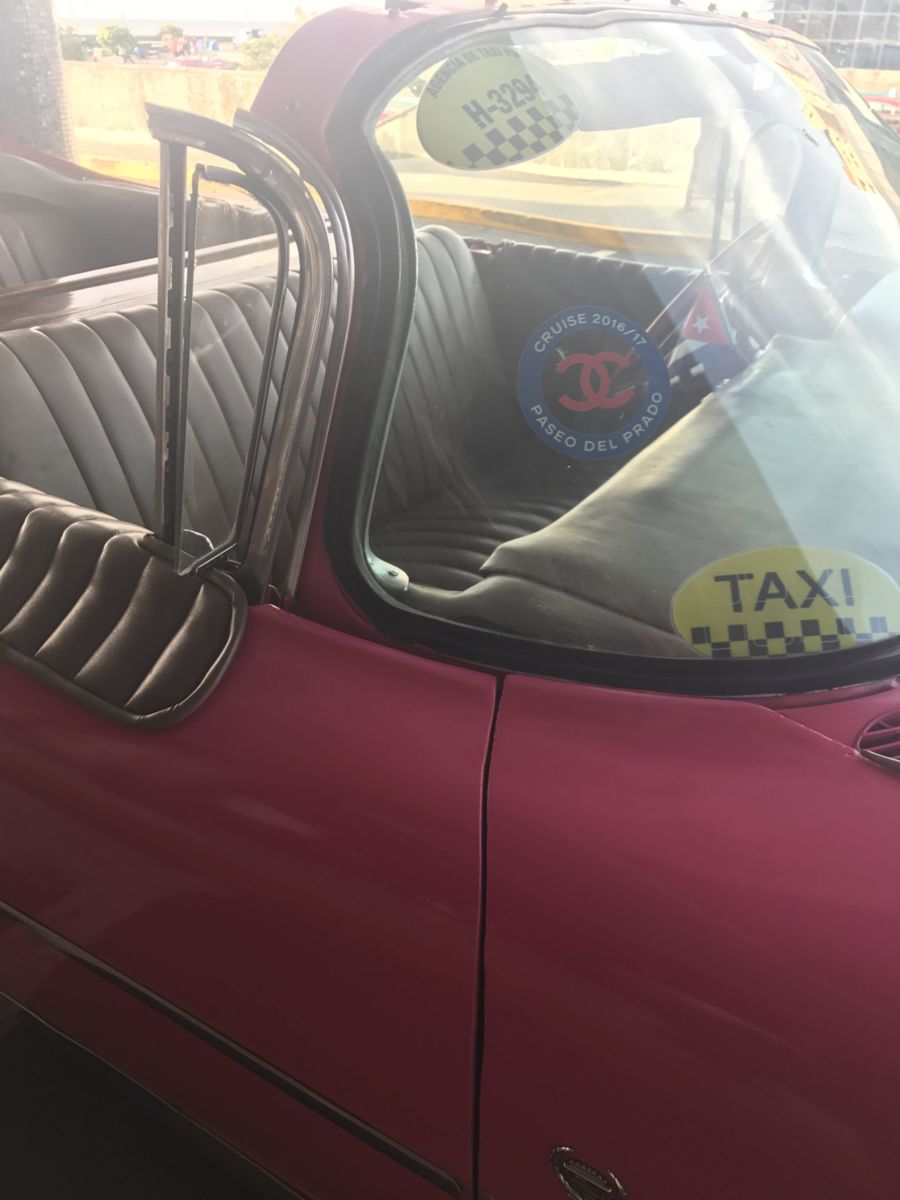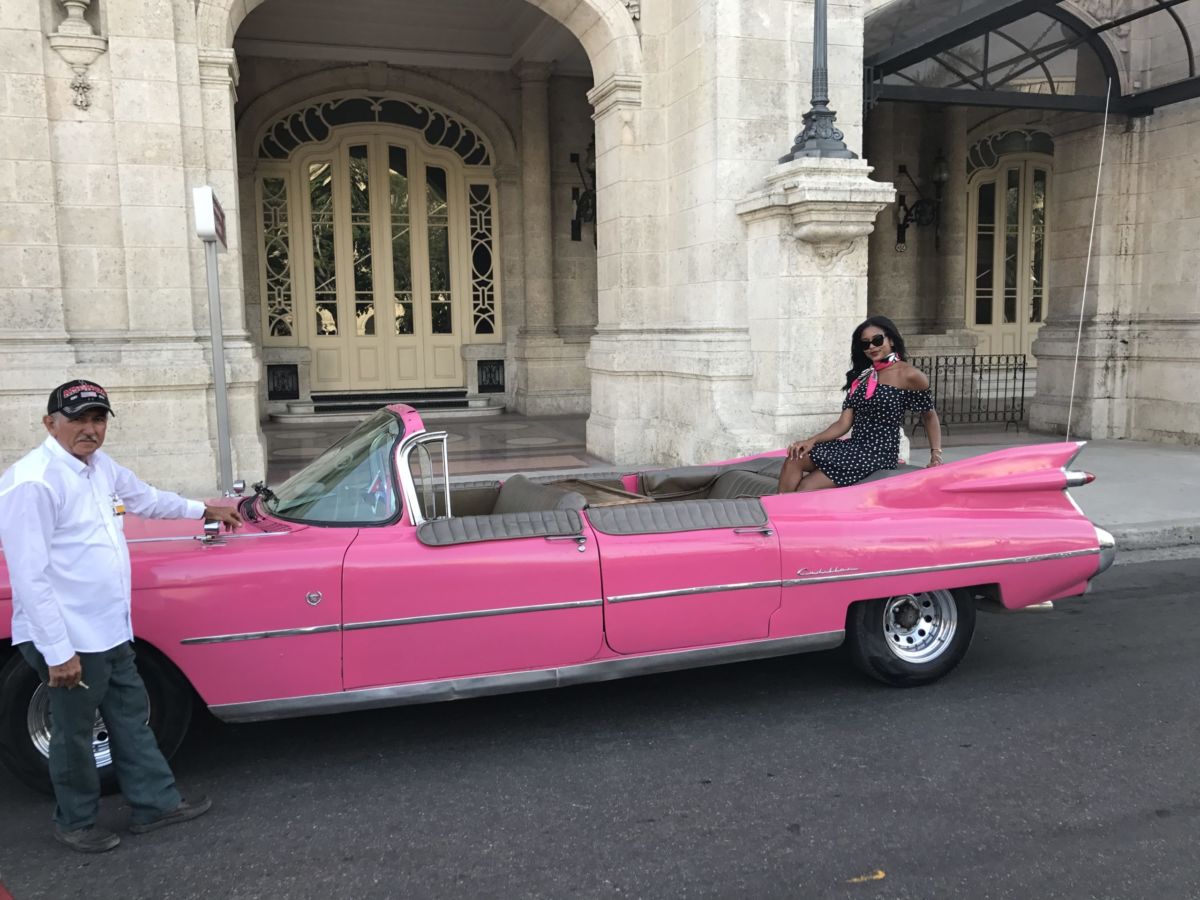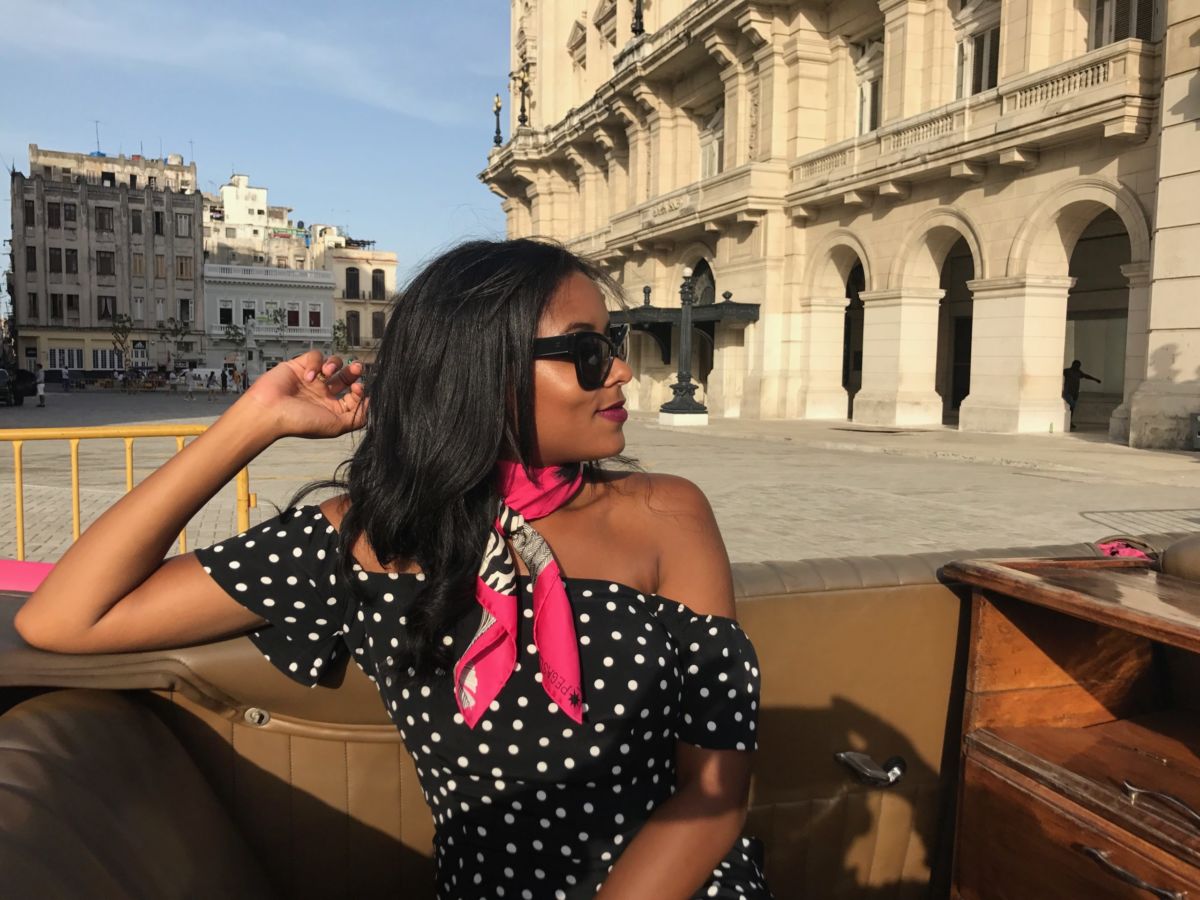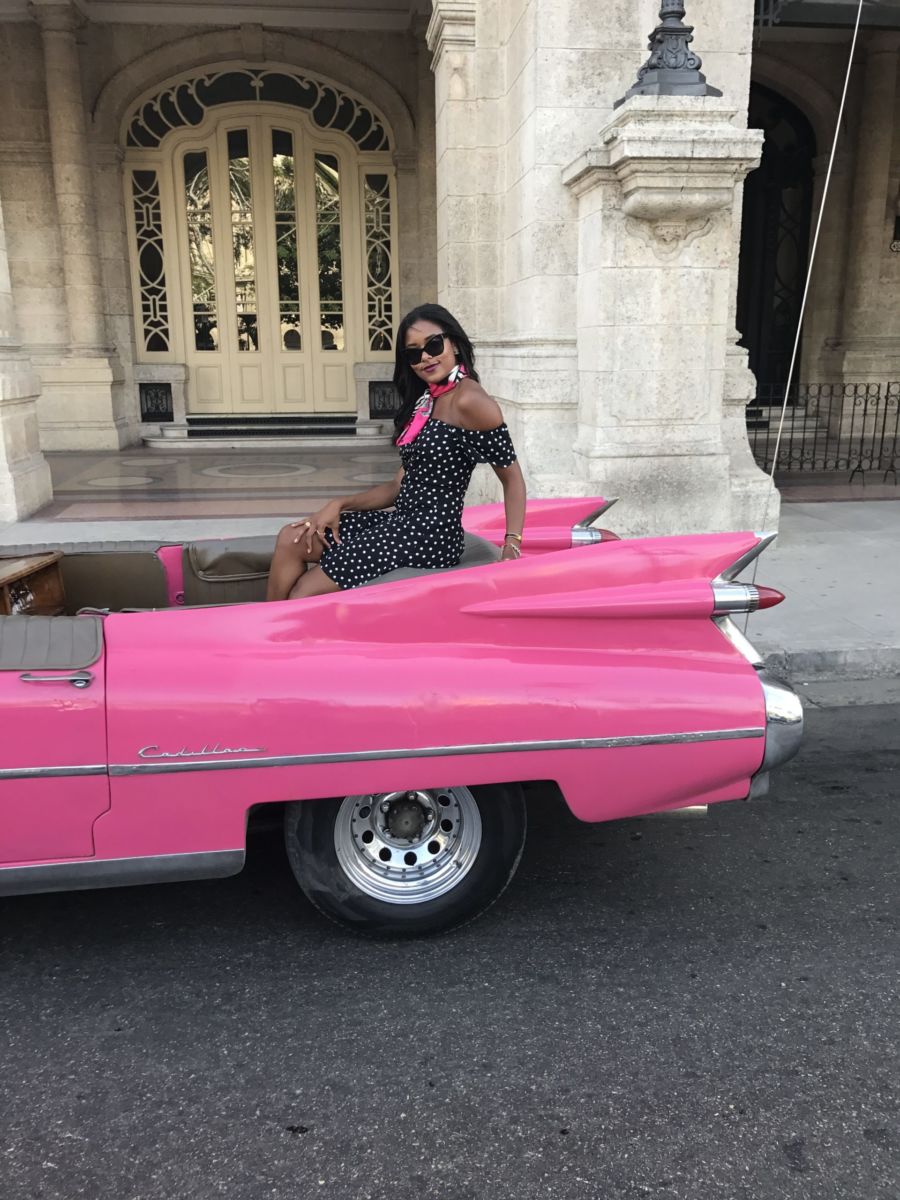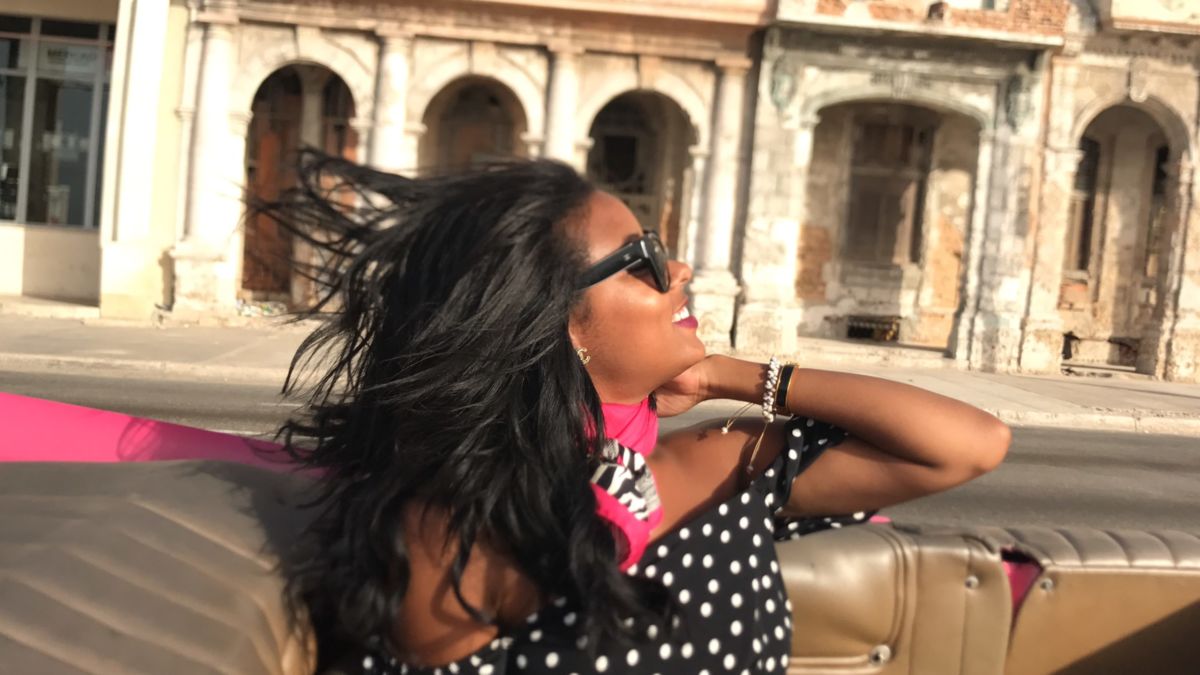 Dress: Revolve // Scarf: Hermes (similar here) // Sunglasses: Chanel // Purse: Chanel // Earrings: Chanel (similar here)