Last week I had the pleasure of dinning under the stars in the heart of Charleston at Hotel Bennett's restaurant Gabrielle. The weather was perfect, the conversation with some of my favorite Charlestonians was motivating, and the food was simply amazing. It was truly a memorable evening!
Gabrielle, under the direction of Chef Michael Sichel, recently released their fall menu and I fell more in love with each dish that was brought out. I'm a huge fan of ordering a ton of apps when I dine out and just getting full that way. If you're also one of those people, I highly recommend trying the assortment of starters on their menu. Each are unique and FULL of unexpected flavor that you wouldn't always find in Southern cuisine. If you prefer to only start with one app and then enjoy a main dish (ya know, like a normal person), then you'll also be pleased with their take on the traditional dishes that they've found ways to reinvent.
In a city with tons of culinary options, Gabrielle is the perfect place for an elevated experience with distinctive flavor that's simply delicious. Try to make it there while there before it becomes too cool so that you can enjoy a cotton candy-colored sunset over the Holy City like we did!
Pinck Picks @ Gabrielle
Fried Oysters Brochette
Tuna Tartare
Dry Aged Filet Carpaccio
New Orleans Bordelaise  Escargot
Foie Gras Duo
Fried Brussel Sprouts
Grits with Foie Gras Butter
Duck À L'Orange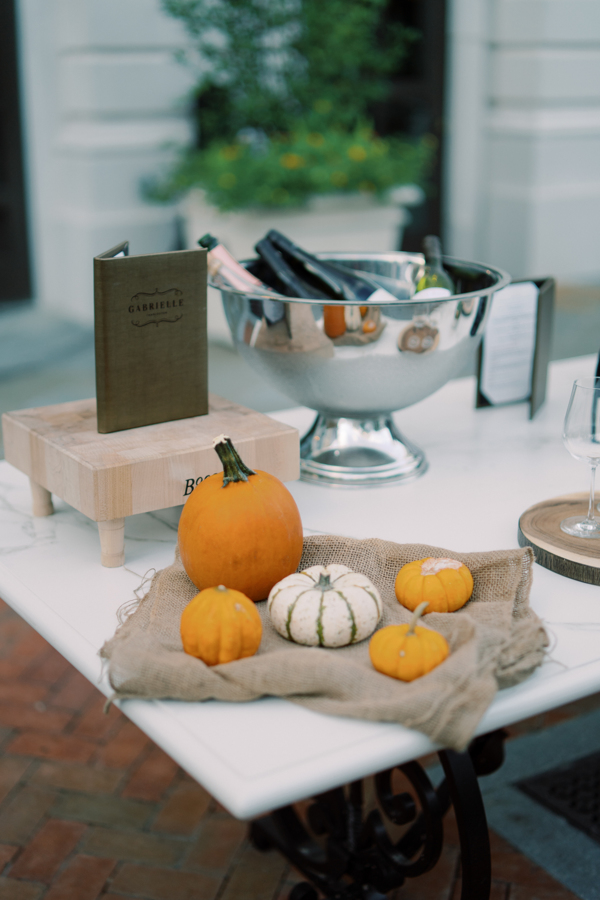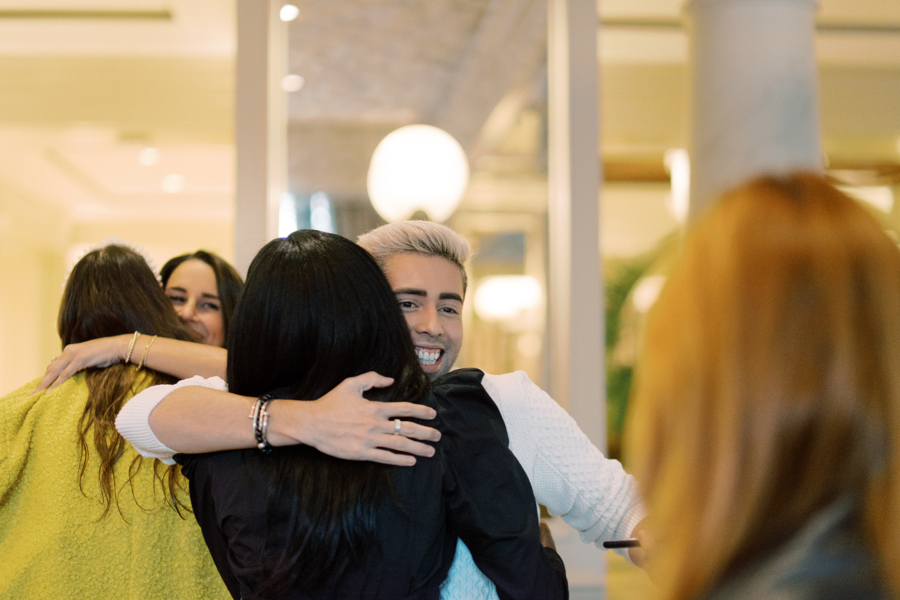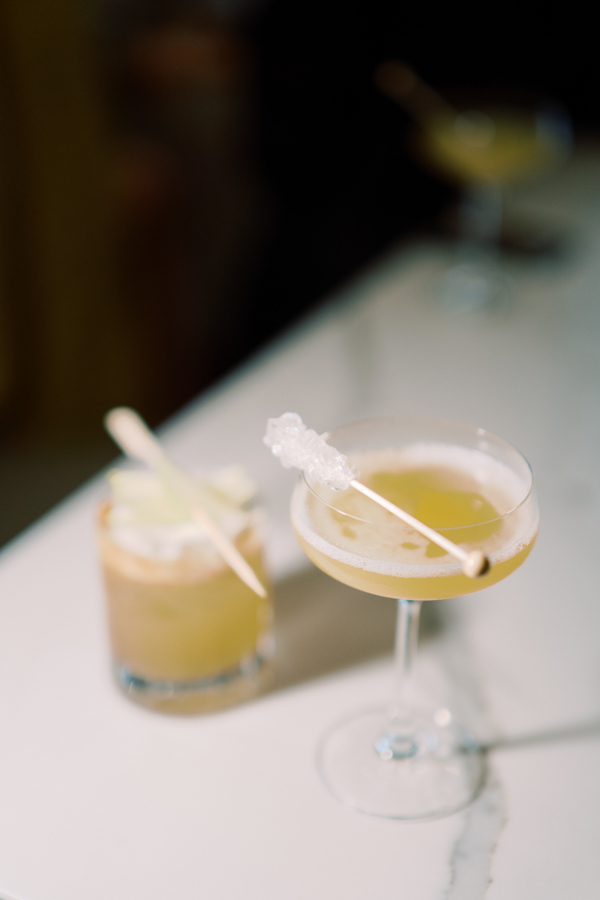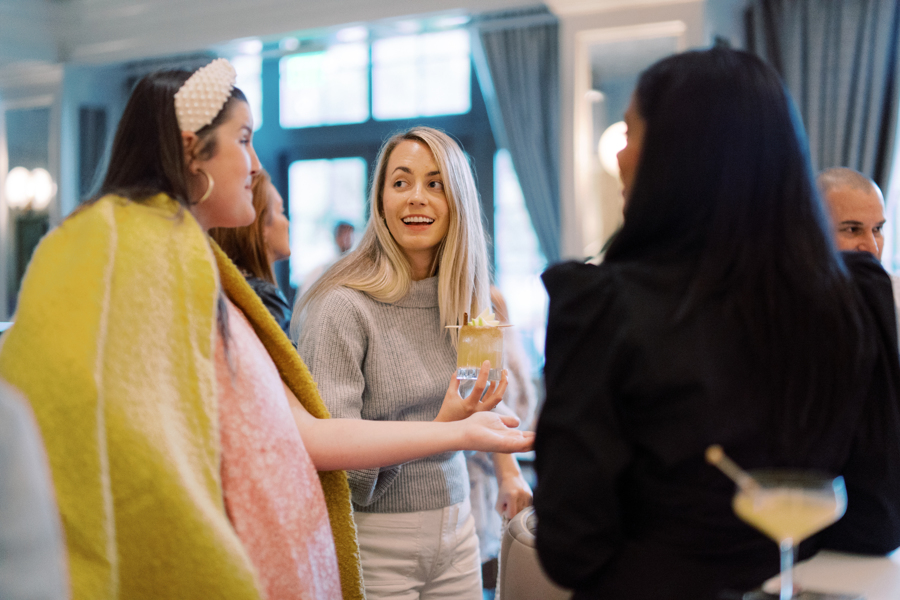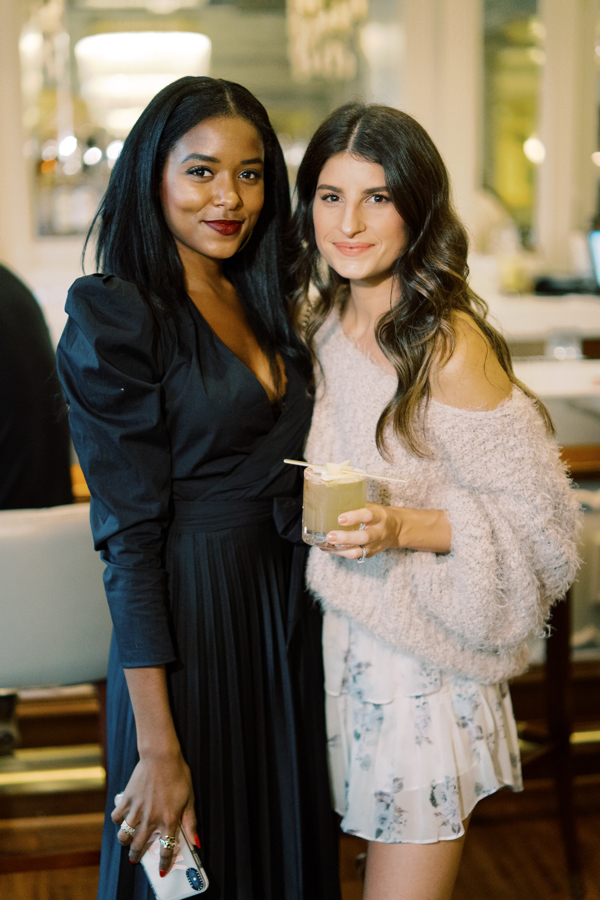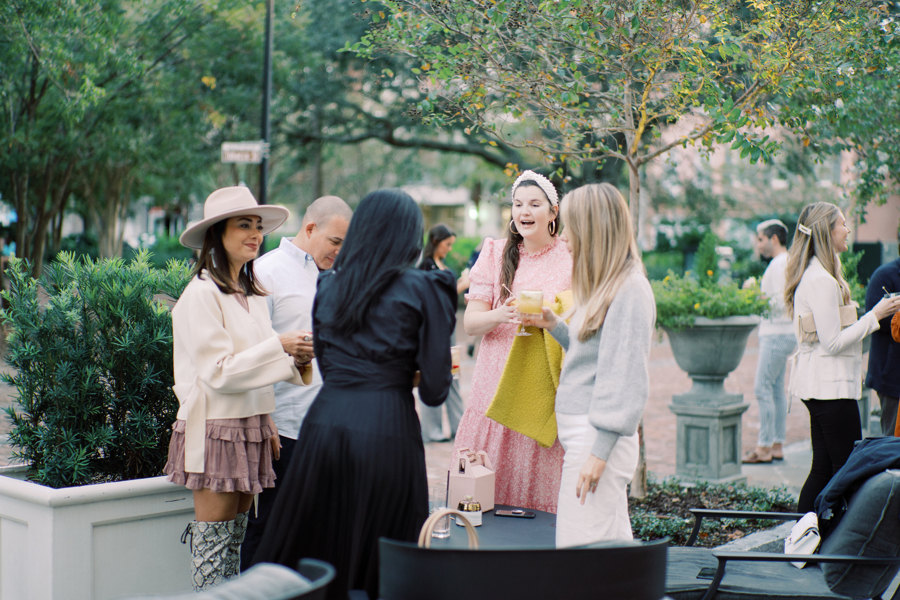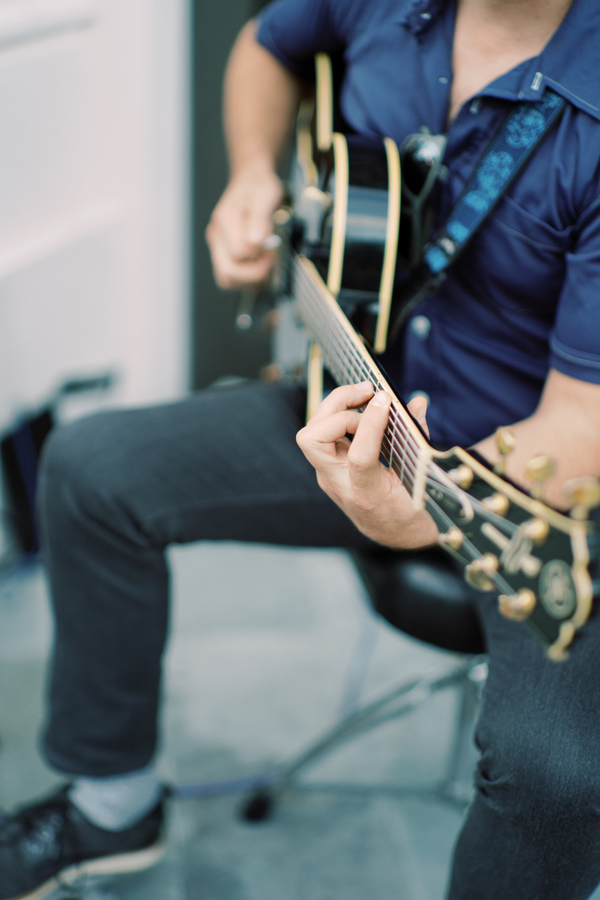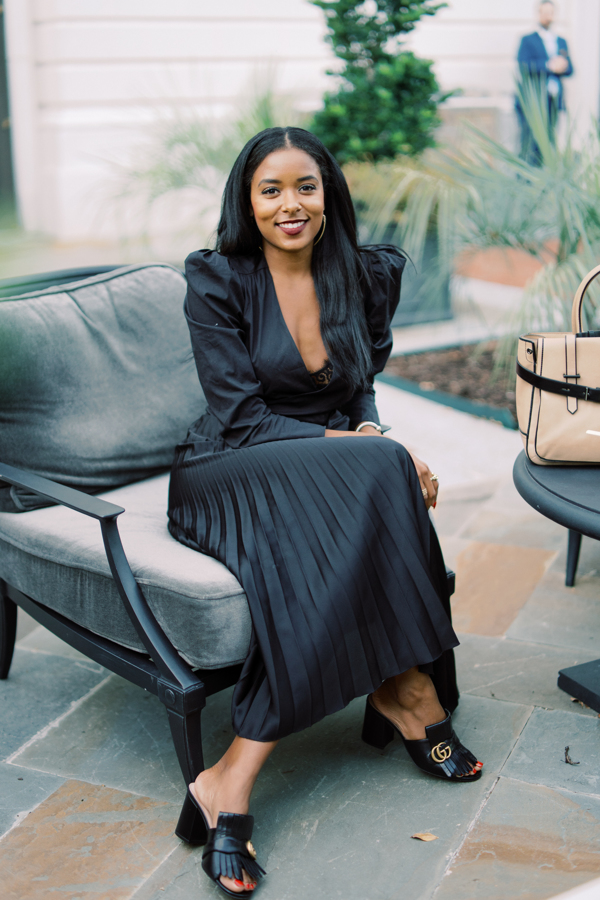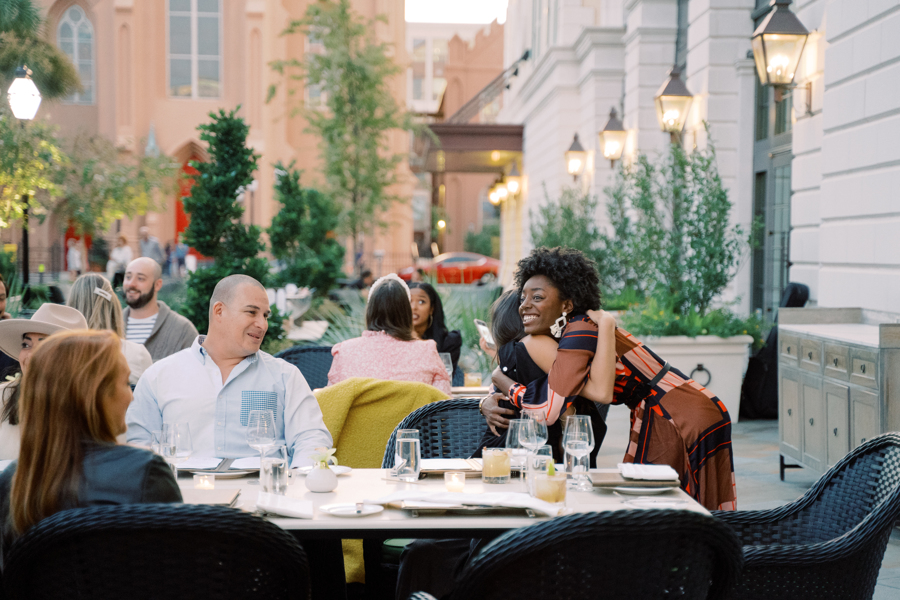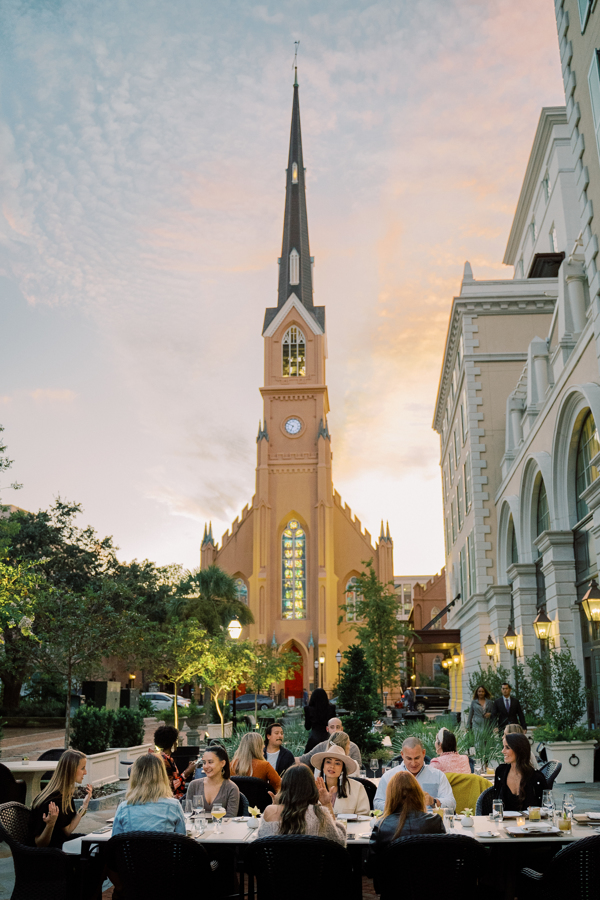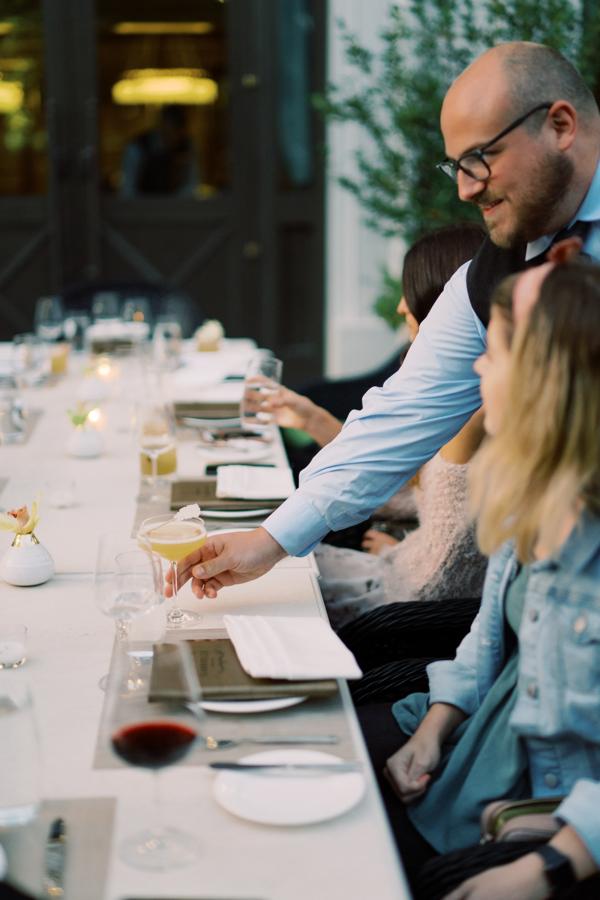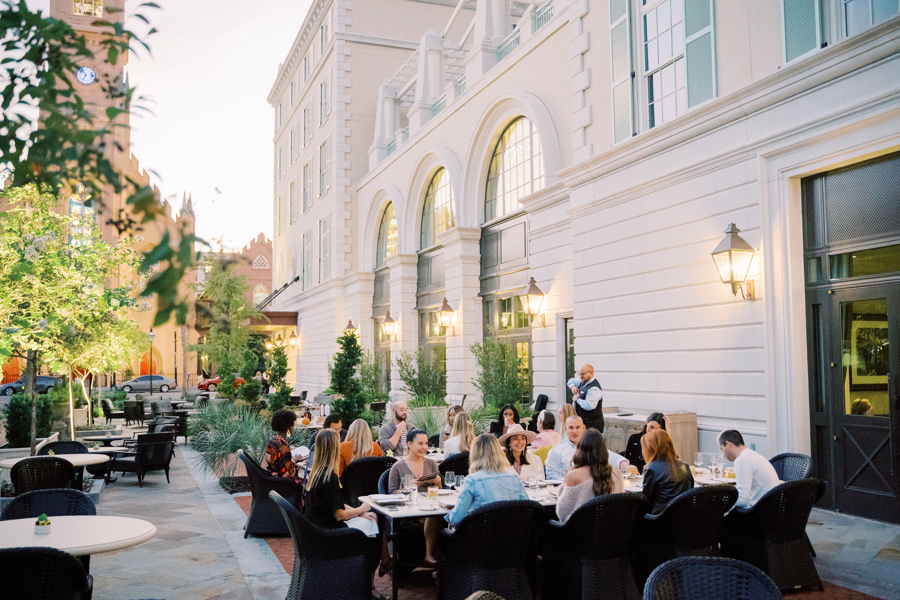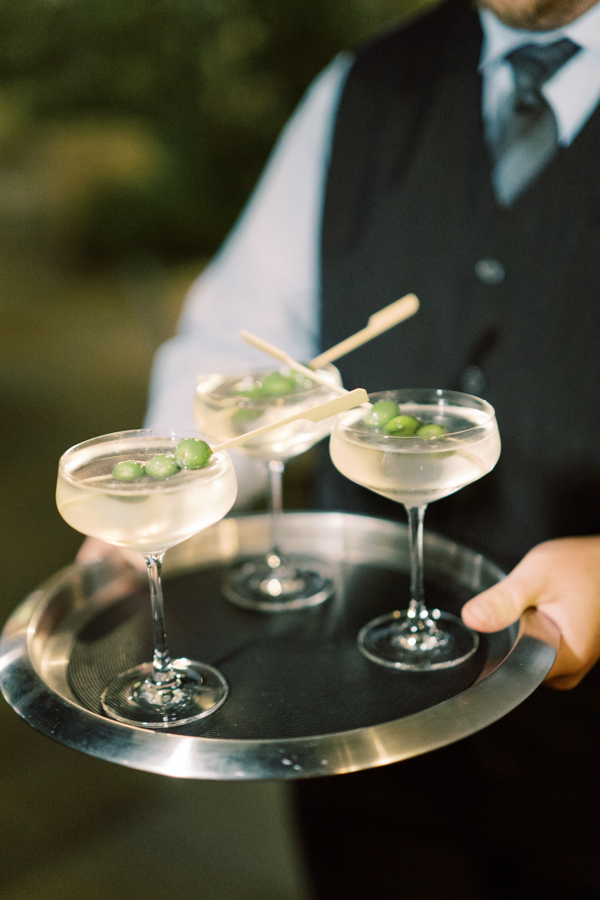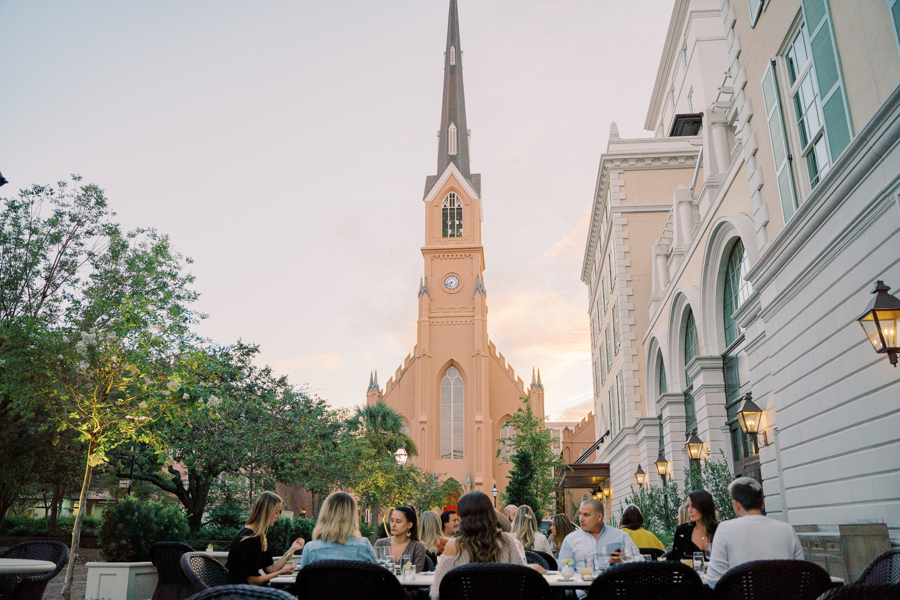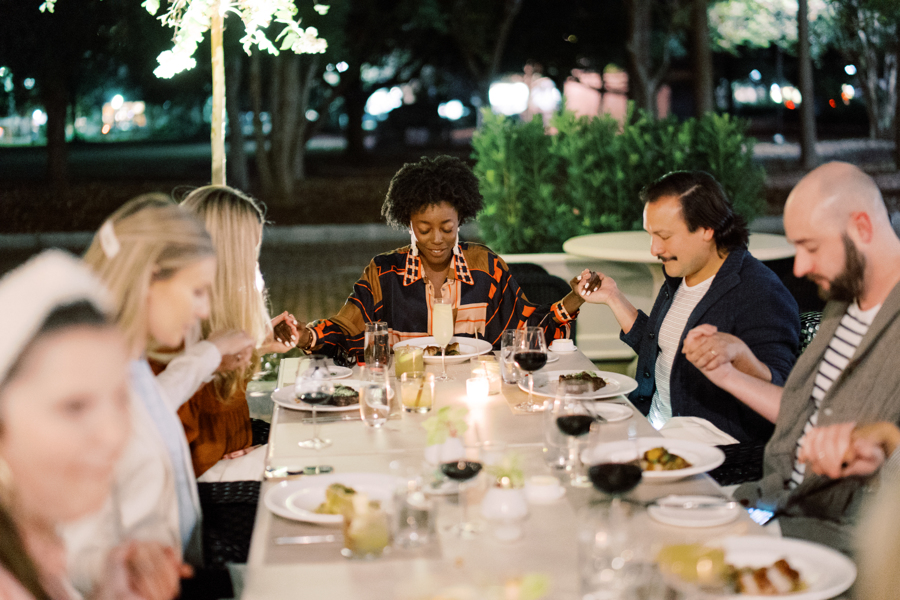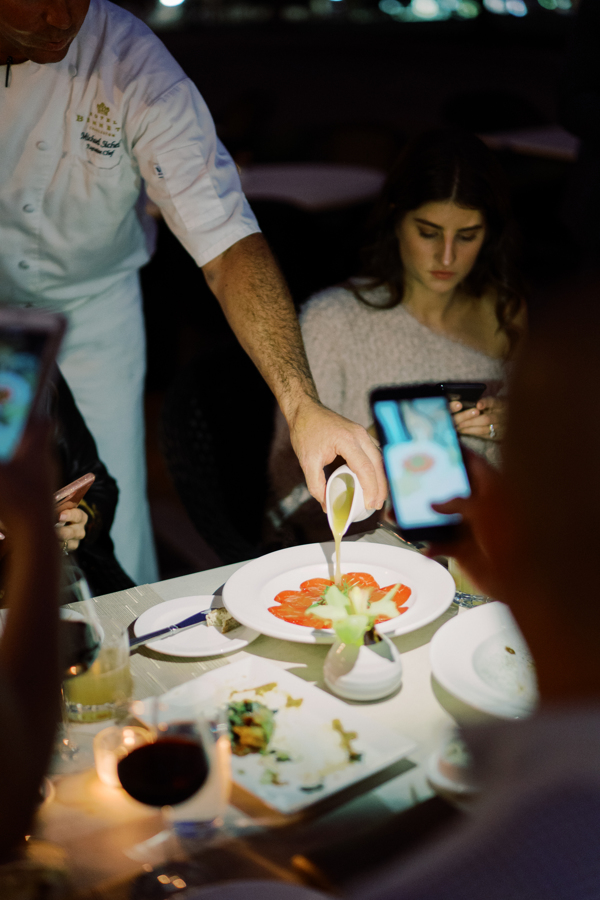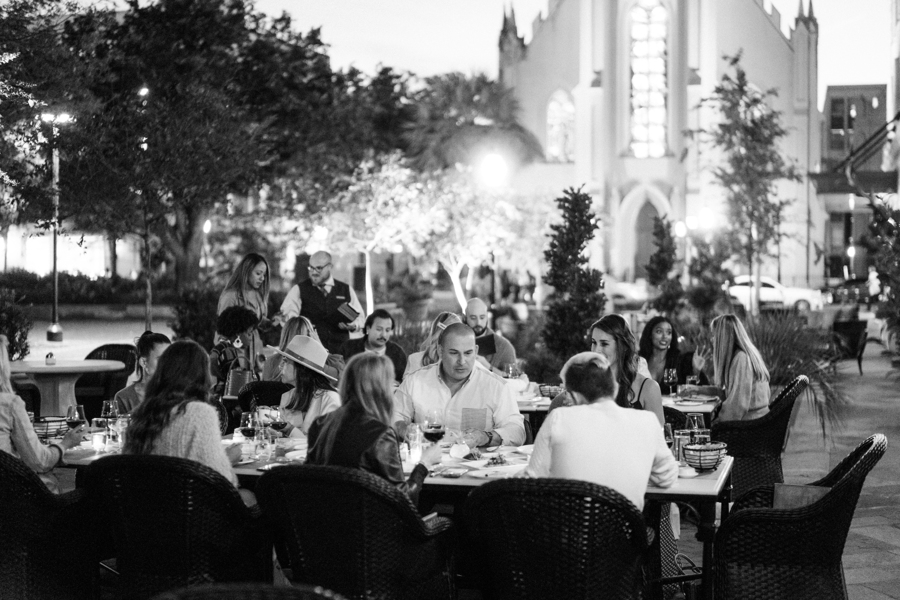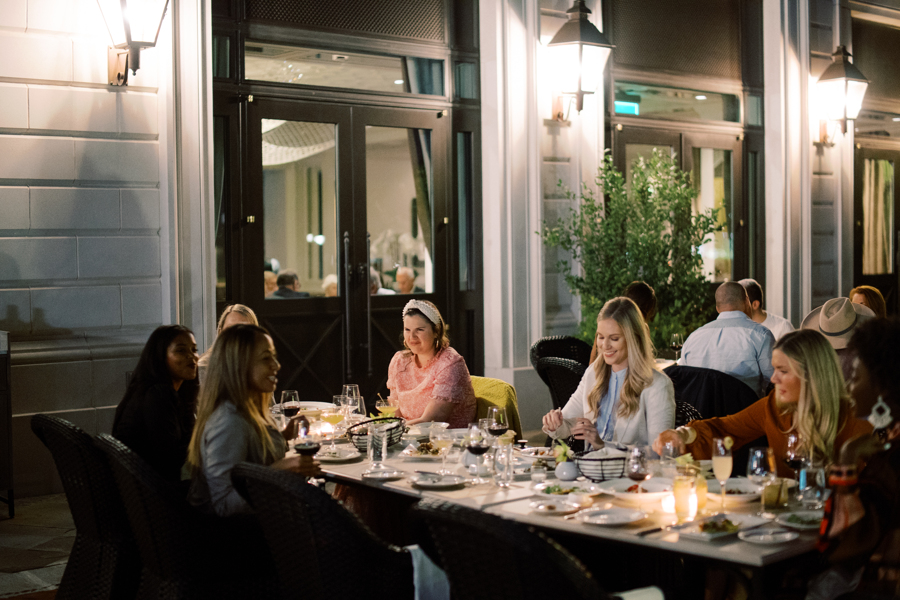 Photos by Sol Photography