It is only a matter of weeks before school will resume and we'll be back in the rut of homework + extra circular activity schedules! My fiancée's boys have been hard at work this summer trying to complete their summer homework in between camp days + trips abroad. I'm honestly so proud of their hard work, so as Fall sets upon us and things are beginning to wind down, it's nice to "escape" the not-so-distant reality and just enjoy SUMMER!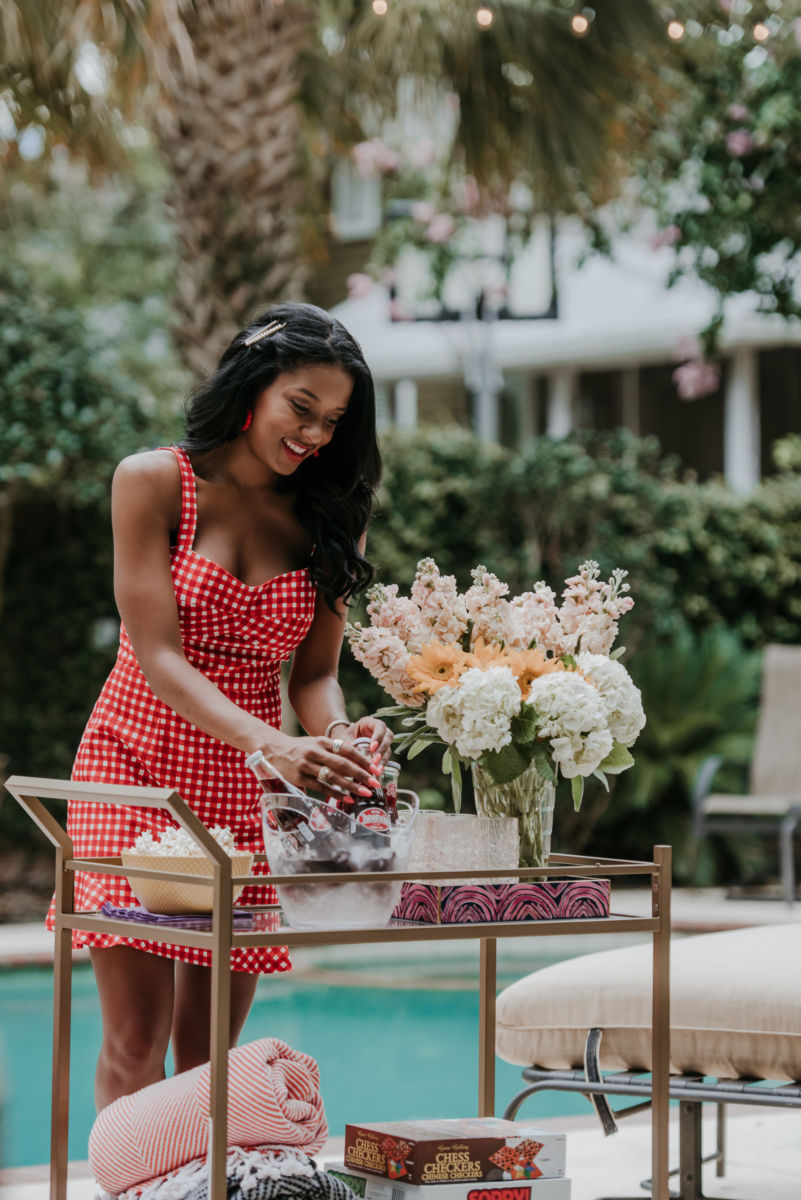 One of the common themes in my new family is the multi-generational meet-up; meaning a variety of age levels are present and they are all wanting to be a part of whatever is going on. Finding activities that everyone loves is sometimes difficult, but I decided this evening should be dedicated to the boys and all of the school work they have completed –and I figured nothing screamed "this is for you" like FAMILY GAME NIGHT! We pulled a few games off the shelf and took a vote. They reallyyyyy wanted to play Monopoly, and if I'm being honest I was SOO on board, however everyone knows Monopoly takes quite a few hours. It is such a commitment–one that no one else was ready to make, so we settled on SORRY.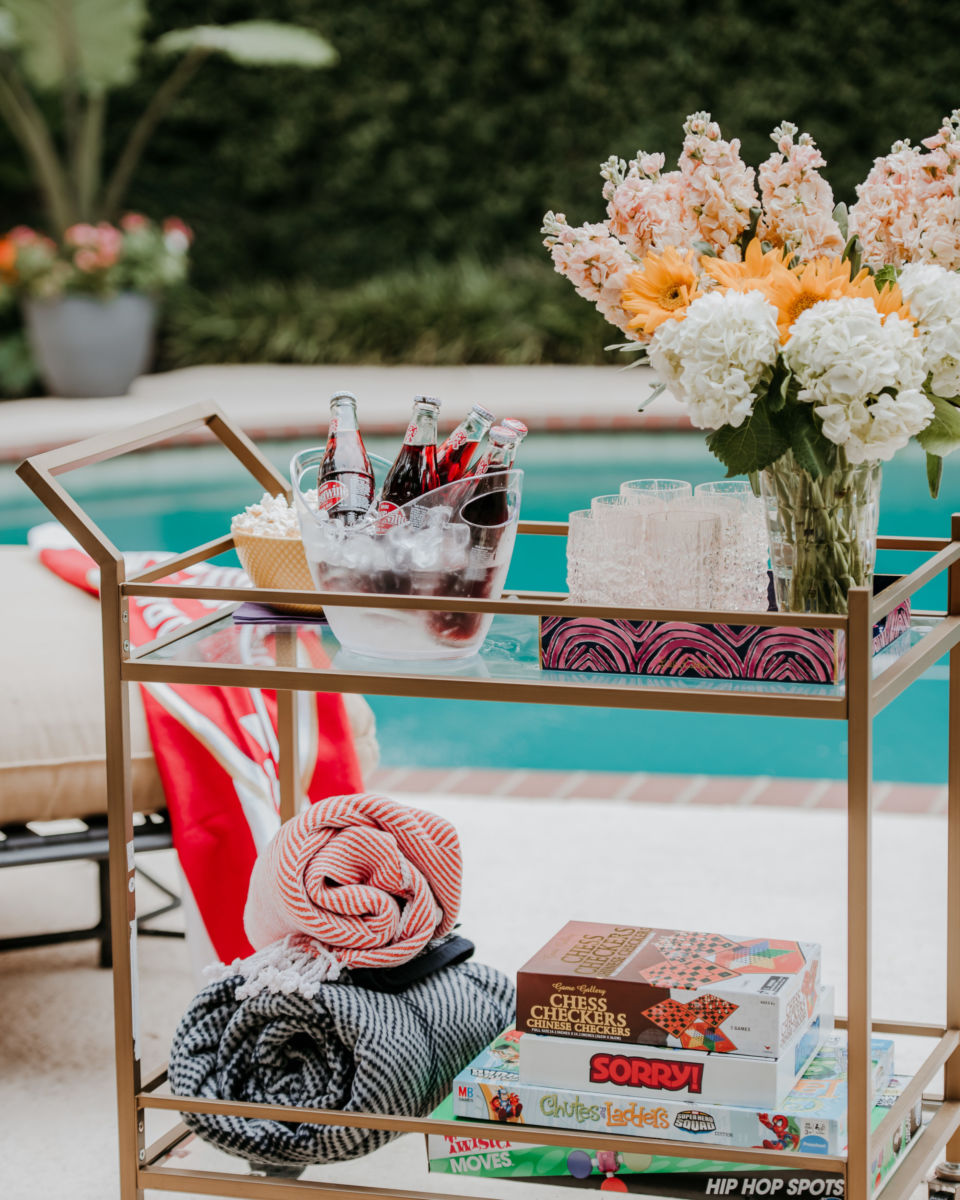 Since it was their evening , I thought it may be nice if there wasn't any alcohol involved in the night. That way nothing was "off limits" to them ! But with that decision came choosing a drink that would excite them as much as –say a fresh Mojito would me!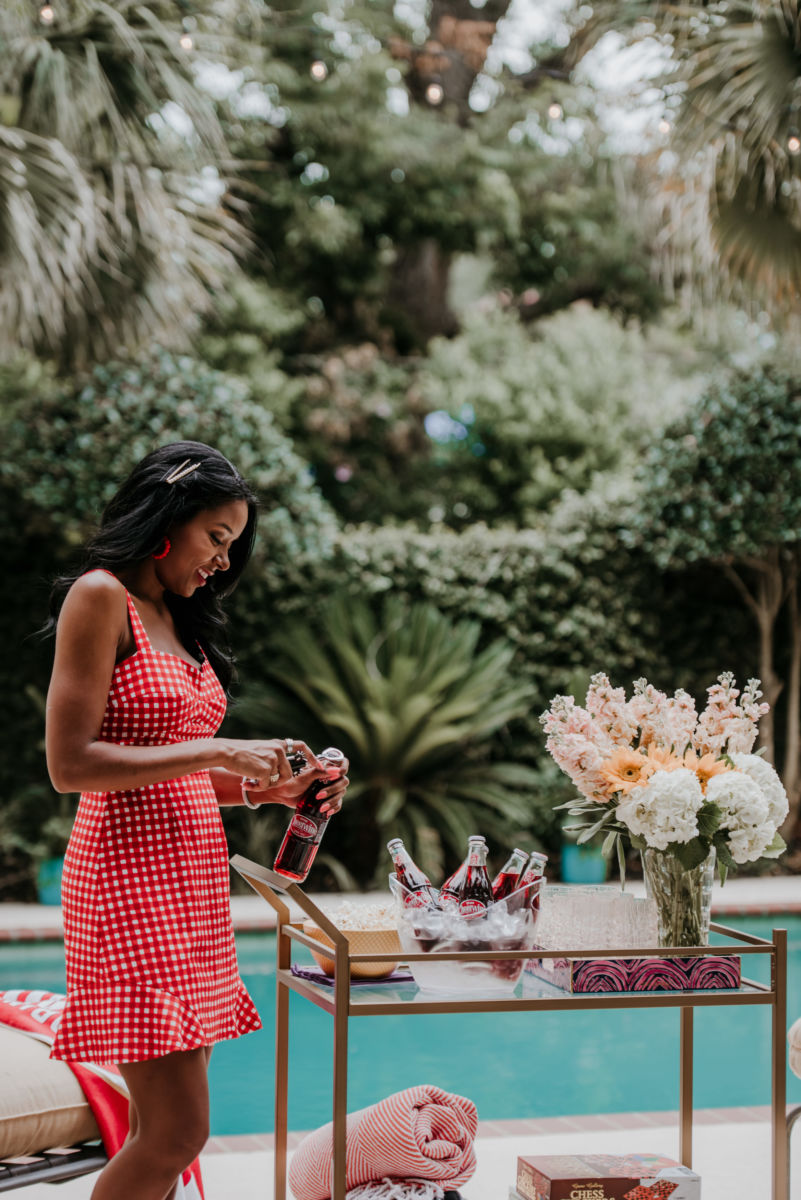 I chose the uniquely summer taste of Cheerwine (obviously, in an ice cold bottle) and they couldn't get enough! If you've never tried the Carolina-based cherry Cola soft drink, you really are missing out. Cheerwine the if perfect addition to any meal or backyard party!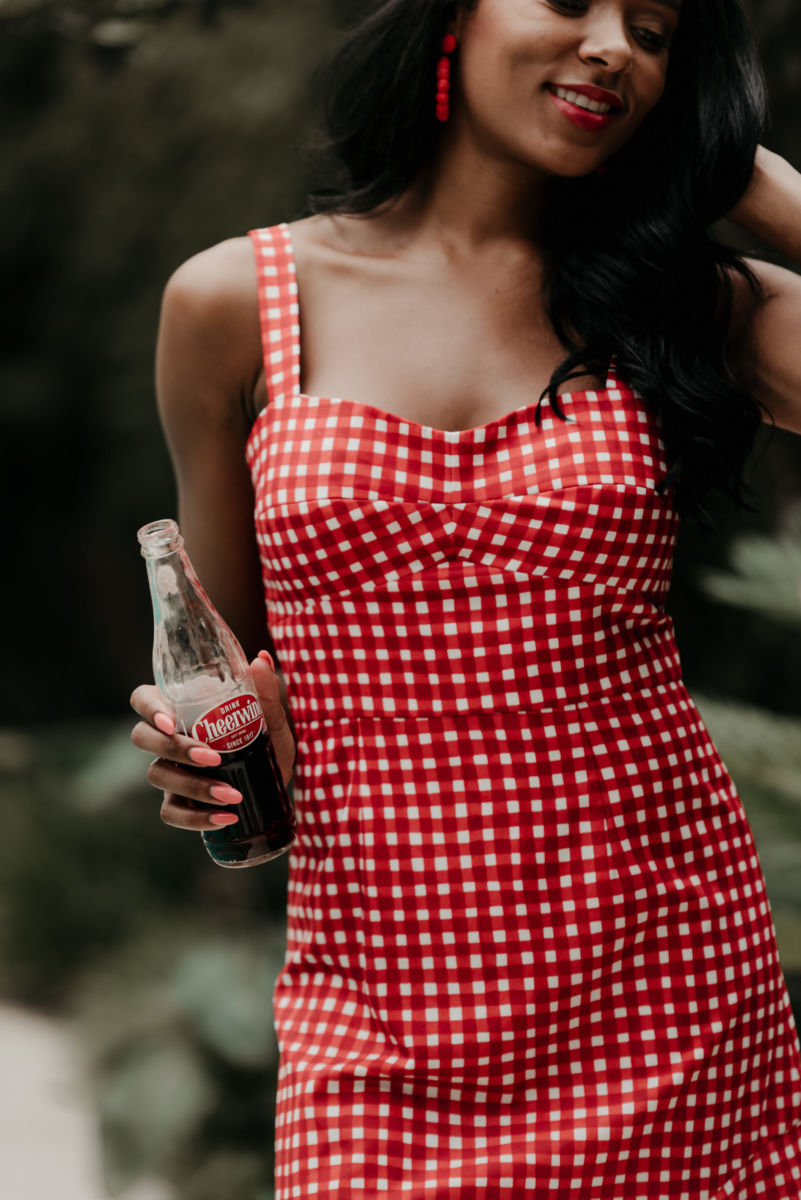 However, for future  adult events, one of my IG friends recommended pairing Cheerwine with Firefly© strawberry moonshine. Haven't tried it yet, but I definitely will before summer ends. Stay tuned!
________________________________________________________________________
Wanting ONE LAST escape before summer ends? Enter Cheerwine's "Uniquely Southern Summer Contest" HERE and win a getaway to Charleston, Asheville or The Outerbanks!
*This post was sponsored by Cheerwine!* // Photos by: Southern Stitched