Evenings at home have gotten a little more interesting! While we've definitely started to (safely) spend more time in our community, we aren't going "out for drinks" nearly as often as we use to. Instead, we've been choosing happy hour at home! And with summer ending soon, it's only fair we try to spend as much time outdoors as possible.
In an effort to make every moment feel special, even if it's just a night at home, I wanted to introduce new cocktails to our HH. The easiest + best tasting recipe I've found is the Select Spritz. (Scroll down for recipe)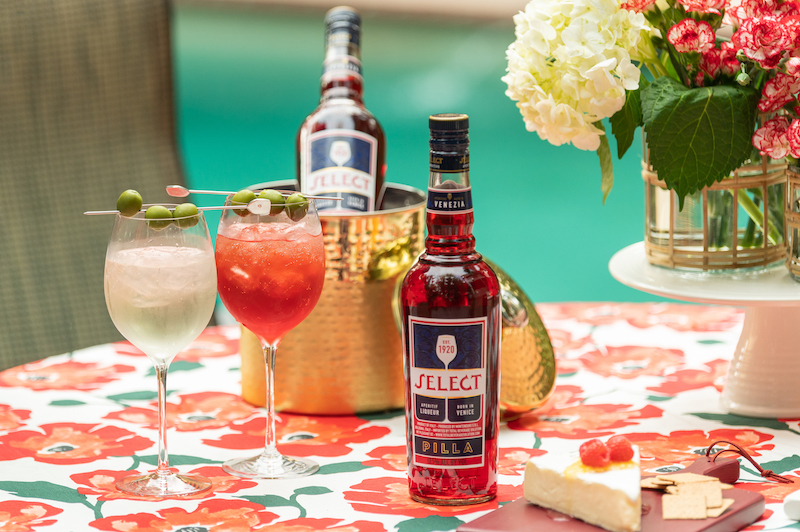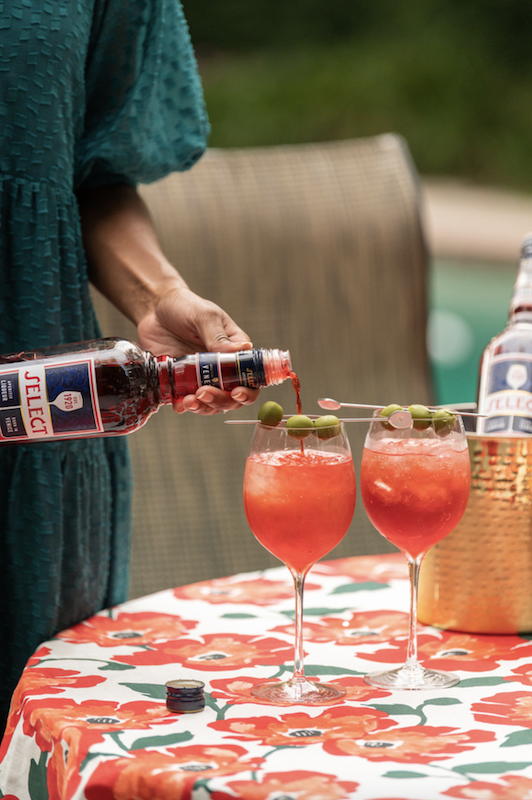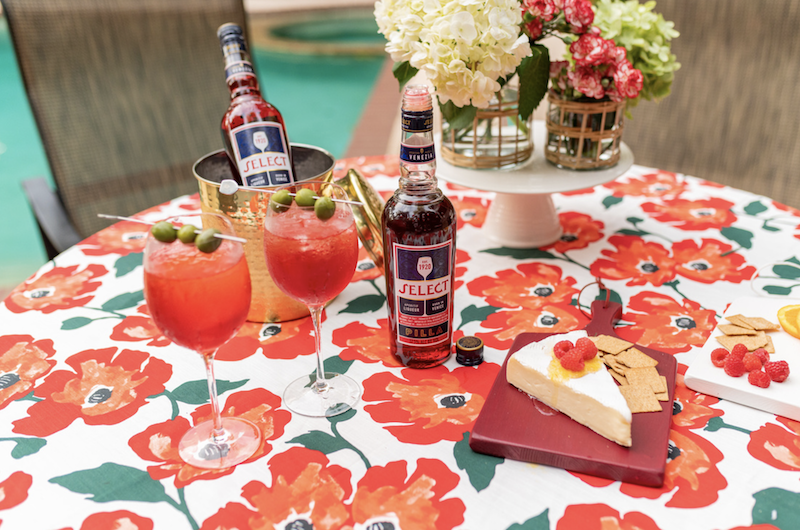 Born in Venice, the Select Spritz is more than just a drink, it's apart of the Venetian lifestyle and has been since the 1920s. It's effortlessly elegant and incredibly easy. And anytime I'm drinking one I feel like I'm apart of the original Dynasty cast– so glam, soo cultured, and SOO fancy!!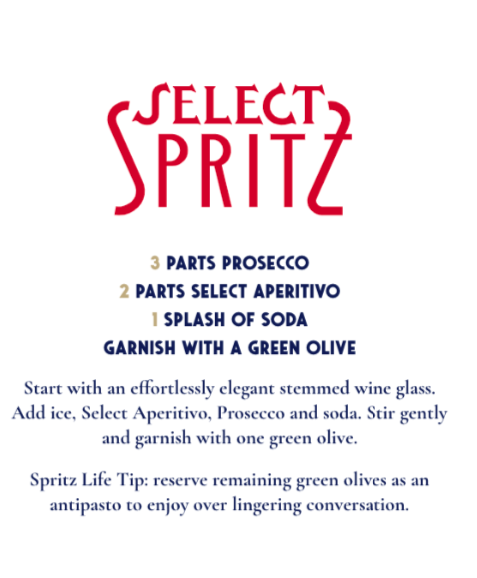 If you're anything like me you love an Aperol Spritz, but hate how bitter the after tase can sometimes be. And that's exactly what I love about the Select Spritz– there's not harsh bite. Select Aperitivo has a mellow sweetness with notes of vanilla, and a slightly bitter edge that's just enough to offset that flavor. When mixed with some Prosecco + a splash of soda it becomes such a refreshing cocktail that you can honestly enjoy at any time of the day.
Use code SELECTSPRITZ for free shipping on your Select Aperitivo purchase.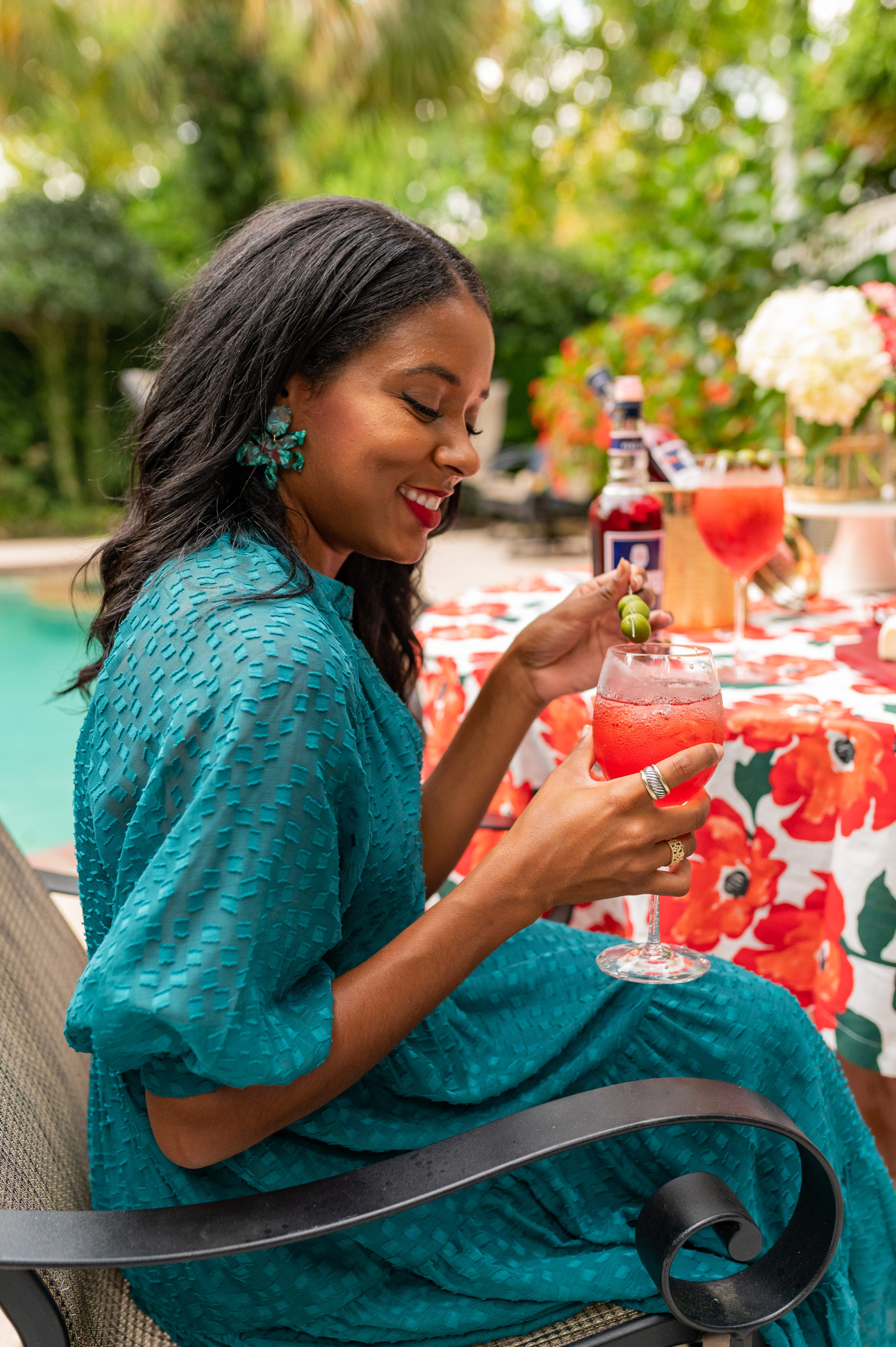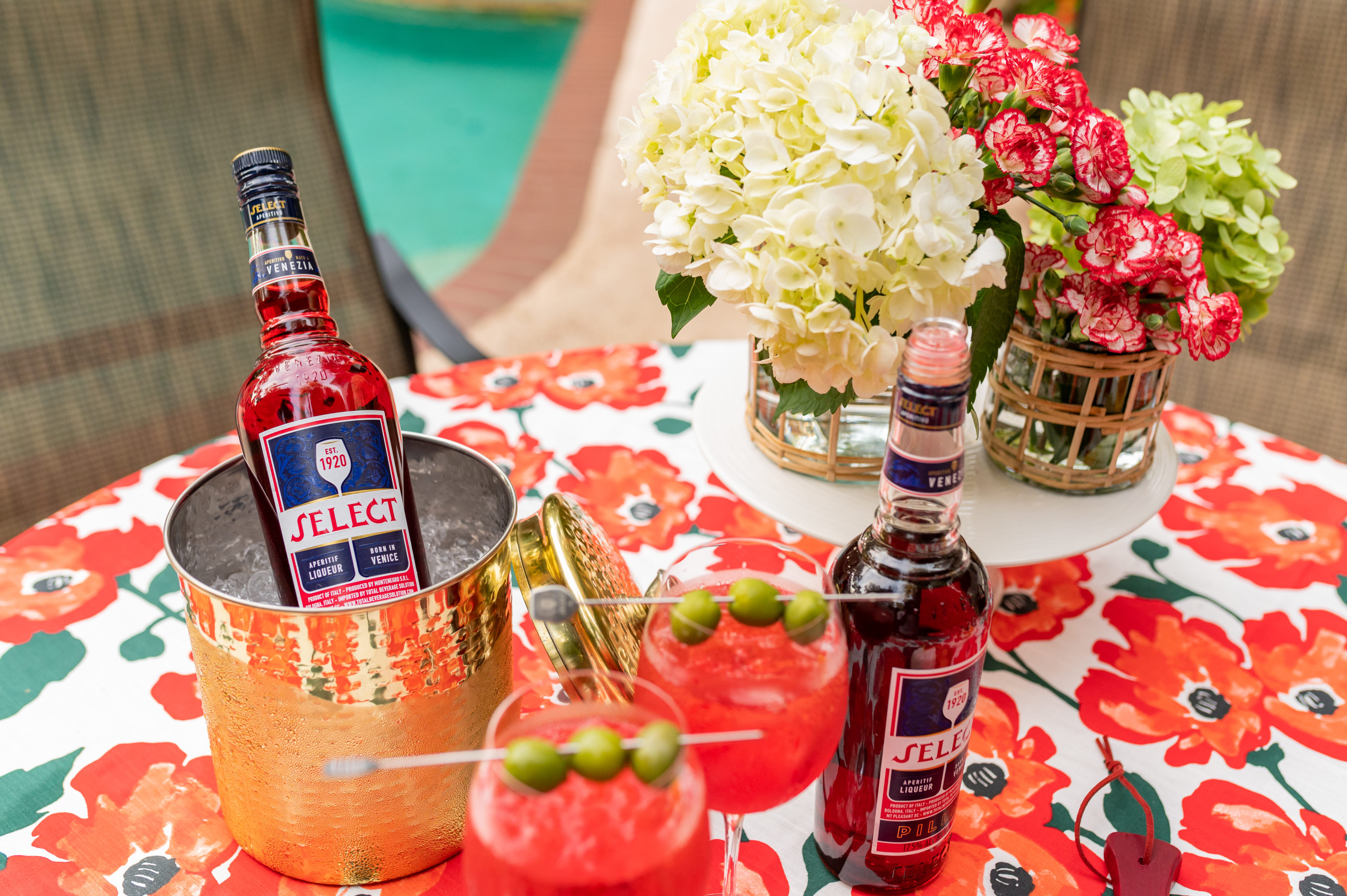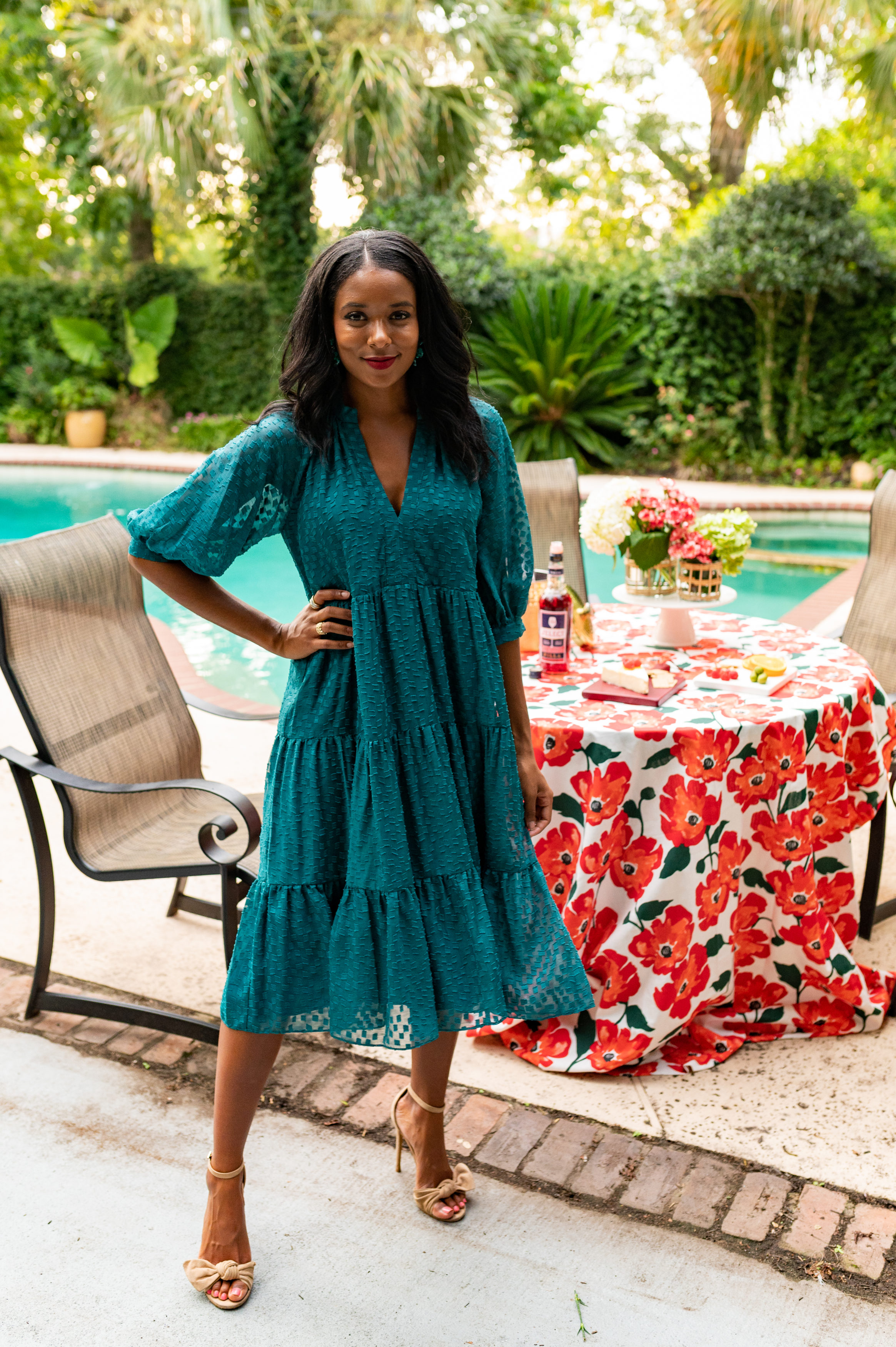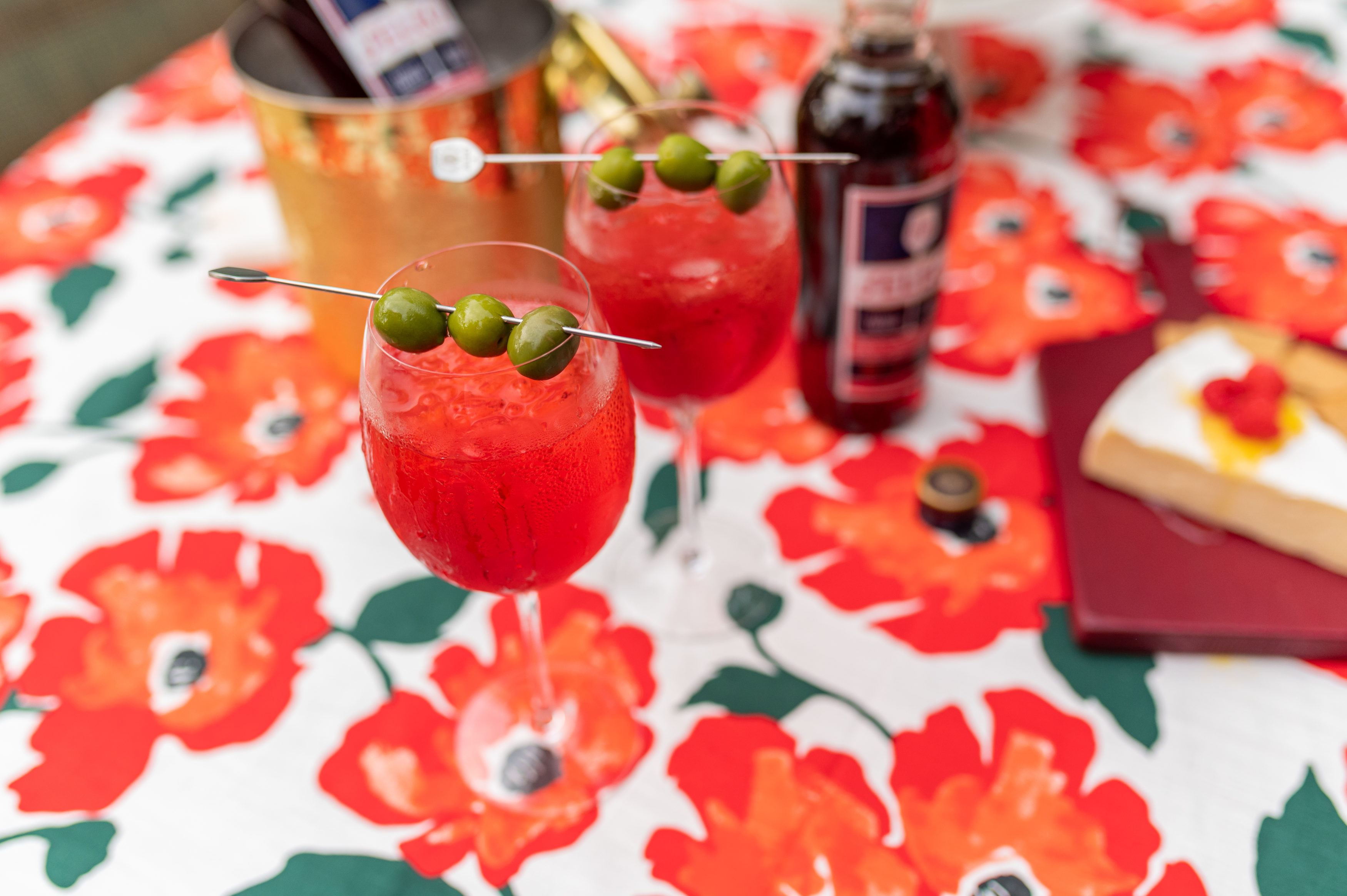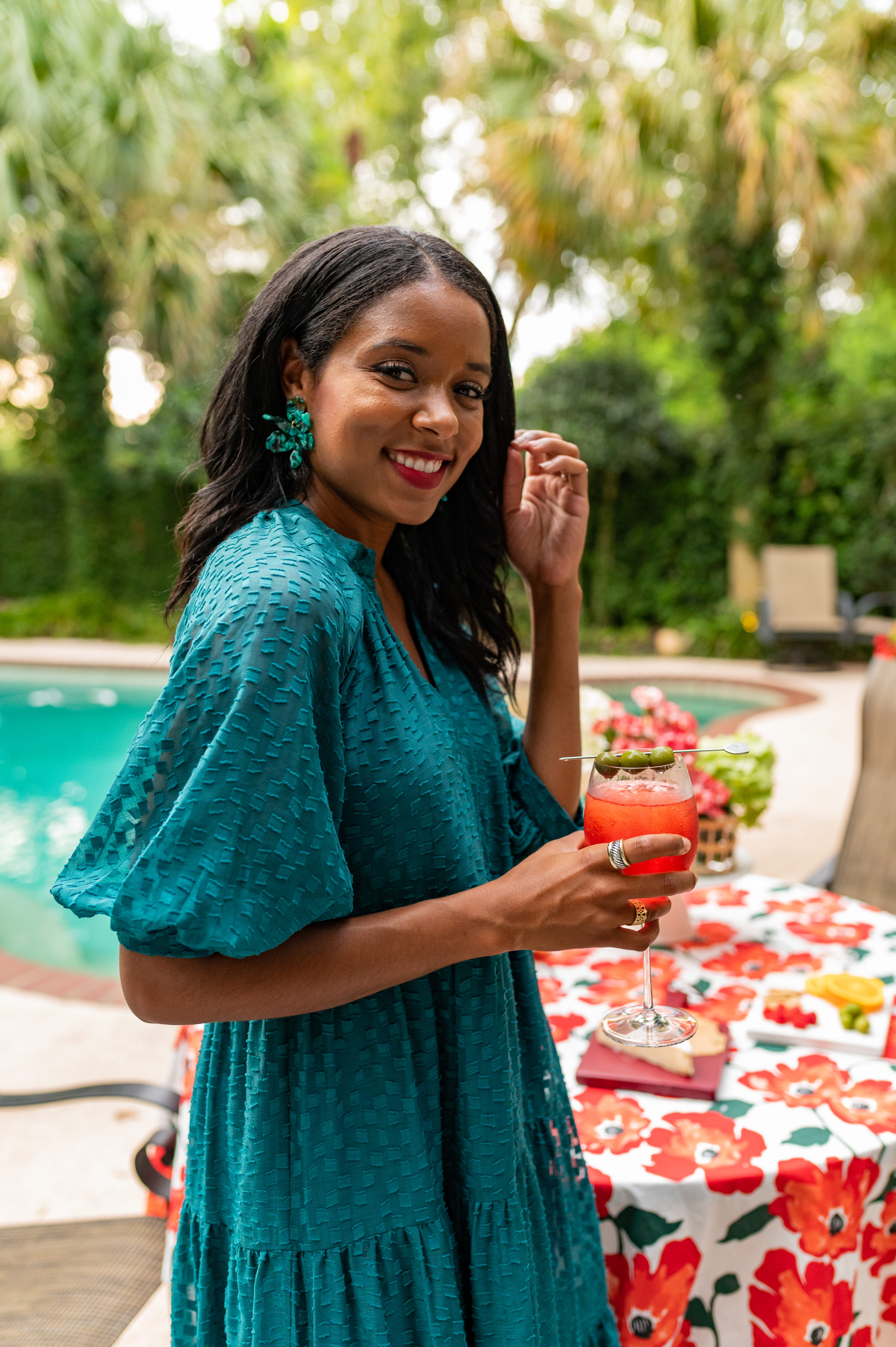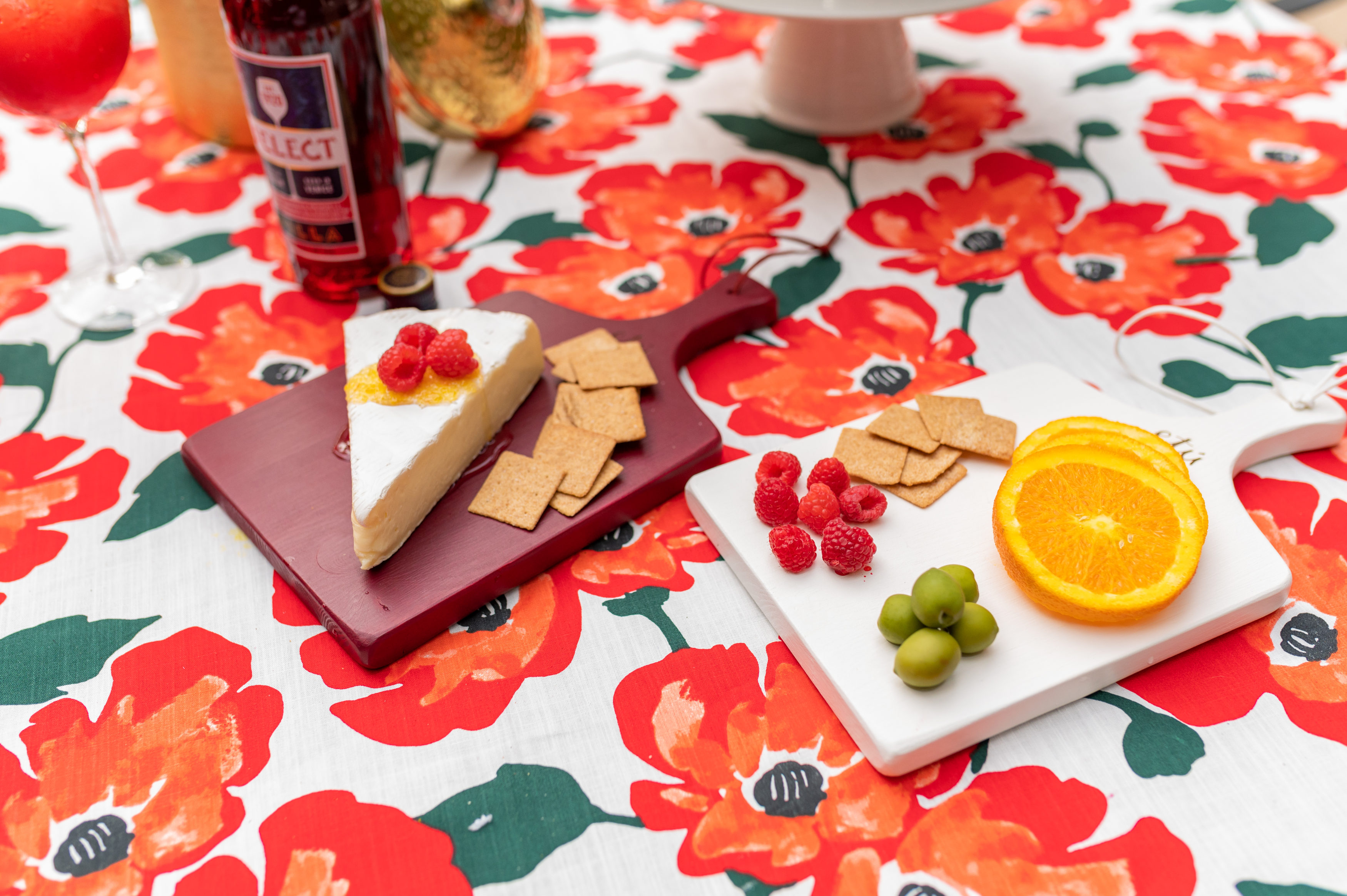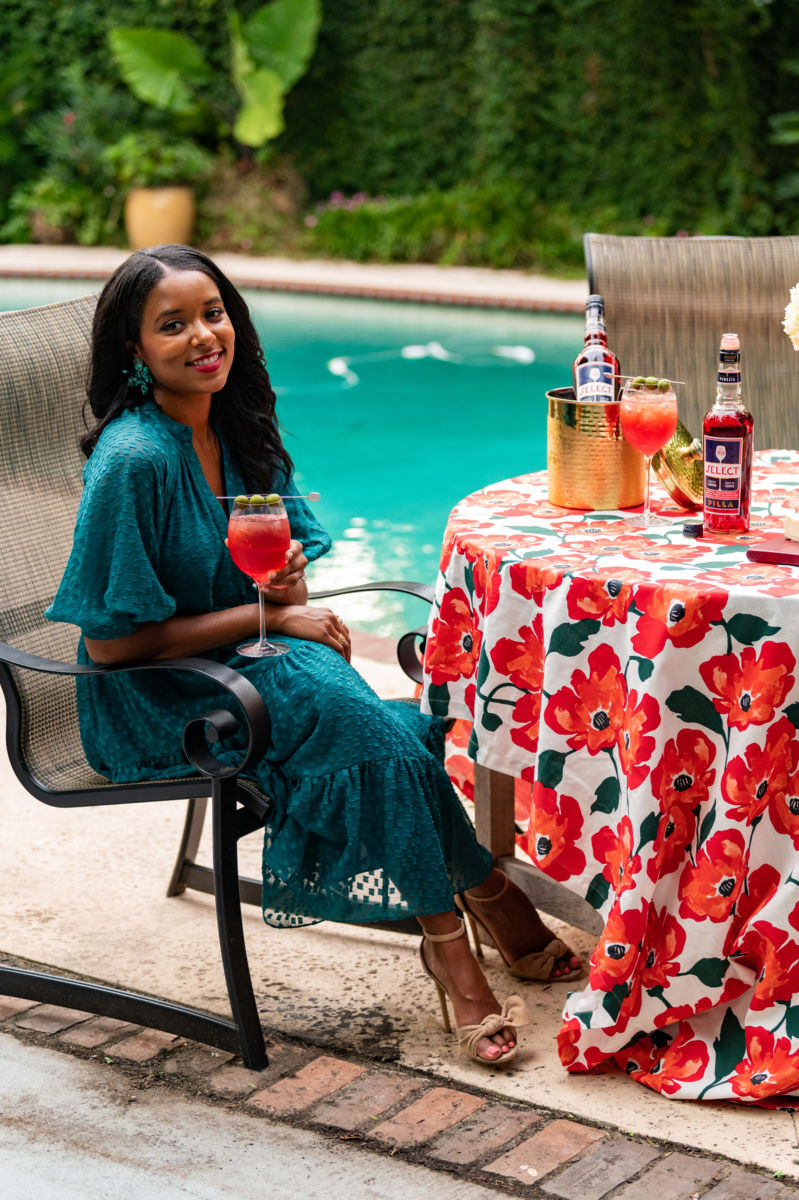 * This post was sponsored by Select Aperitivo, but all opinions are my own!