Earlier this week I had the opportunity to visit charming Beaufort, SC. This quiet Lowcountry town is small, but full of rich American history.
Beaufort, specifically the Milton Maxcy House, is where the the succession papers were first drafted– which ultimately led to the Civil War. The exact same town was also where Union soldiers occupied during that war and became a refugee for slaves who escaped their masters. So much so, Harriet Tubman even used Beaufort as a stop on her Underground Railroad. Today, there are 95 original Antebellum homes standing throughout the town and a monument dedicated to Reconstruction (the only one in the state).
When we arrived in Beaufort, we went straight to Anchorage 1770, a historic waterfront home that's recently been turned into a boutique inn, for dinner. We met the owners, who relocated from Atlanta, and listened as they shared the history of their inn. The most fascinating fact was that the building had been used as a Union hospital during the Civil War. That evening we enjoyed classic Southern favorites as we watched the sun set over the marsh. We even got to try cocktails made with spirits from new local distillery, Rotten Little Bastard.
That night I slept at The Beaufort Inn, a charming boutique inn in the heart of town. It's made up of historic cottages and a brand new build in the courtyard. Our room was in the new build and had everything we needed: a super comfortable bed, a massive shower with water pressure you could control, and a porch we could access from our bedroom to enjoy the view of the courtyard. I would recommend this hotel to anyone staying in Beaufort.
The next morning we made the 25 minute drive to Hunting Island State Park to catch the ferry to St. Phillip's Island.
St. Phillip's Island is the former private island of billionaire Ted Turner. He used it as a beach retreat for he and his family to escape. Though he owned the island from the late 70s, he made a point never to develop it– except creating trails carved throughout the forest. But this is exactly what makes this place soo special. The vegetation and the wildlife are a perfect indication for what The Lowcountry would have looked like if it were never developed by humans. The island is made of ancient dunes, a mature forest, Spanish moss-draped live oaks, Southern magnolias and saw palmettos. Because it has never been developed, it's become a critical habitat for ingenious animals including: alligators, sea turtles, bobcats, fox squirrels, snakes and a variety of seasonal and resident bird species. It really is a nature lover's paradise!
Lucky for all of us, in 2017 Hunting Island State Park acquired St. Phillips Island and it became one of 6 national landmarks in SC. After a few years of managing it, the state park is now offering tours to this undeveloped island. You can take a day trip to this truly unique place– or you can rent Ted Turner's home for a week and pretend like the island belongs to you. The day trip includes a ferry ride over the island (which gave up up-close views of some friendly dolphins) and a full afternoon of hiking or beaching. Our day was filled with breathtaking views and so much new knowledge of an area of the world that I love soo deeply.
Beaufort, SC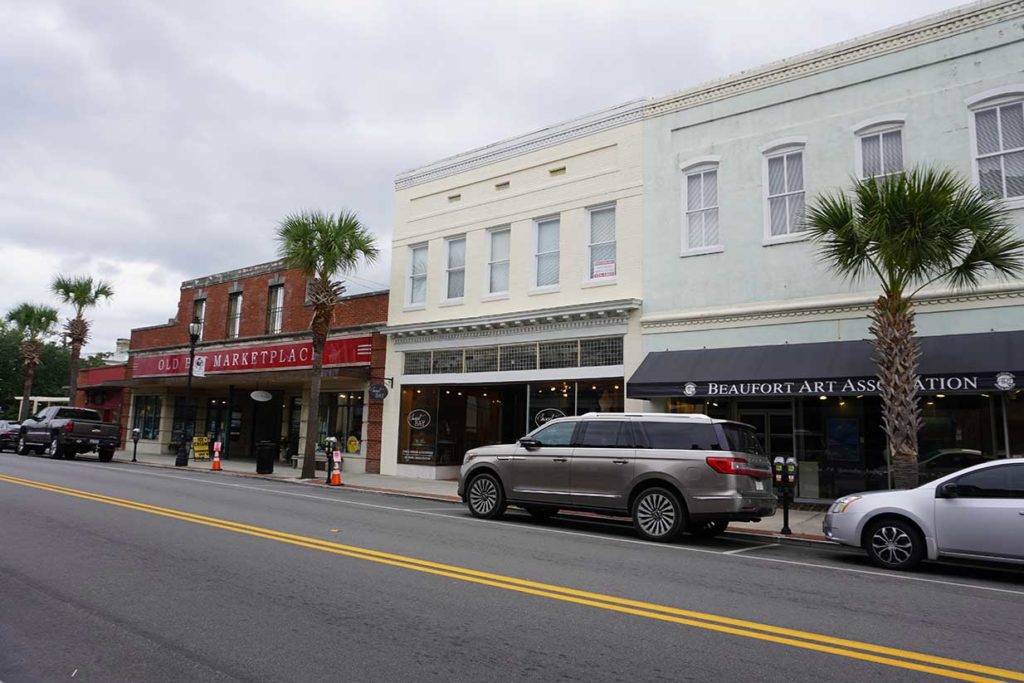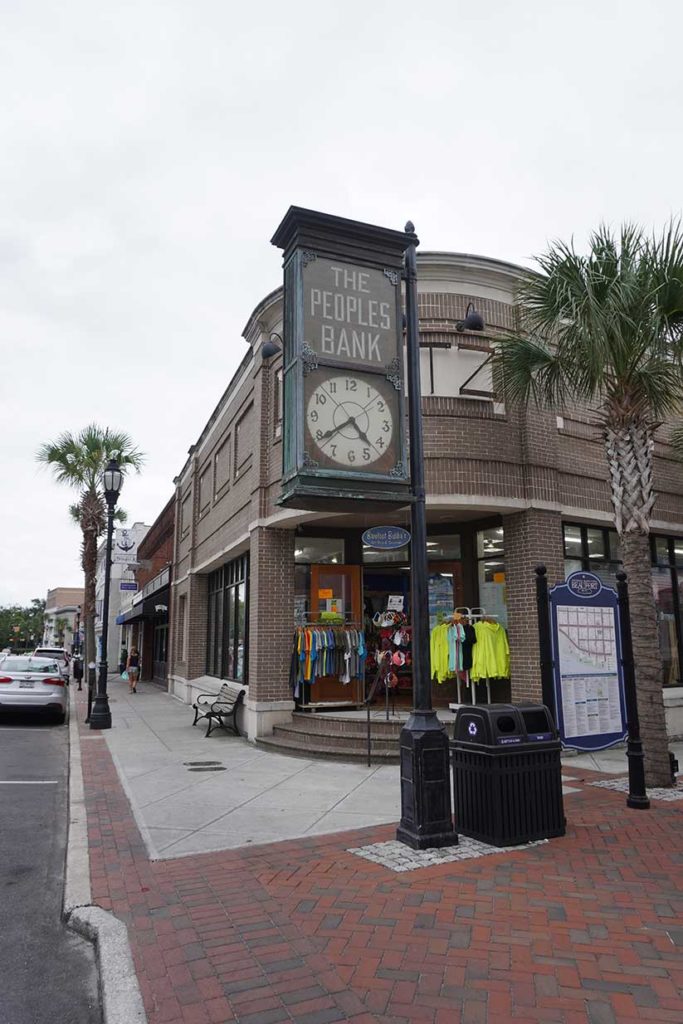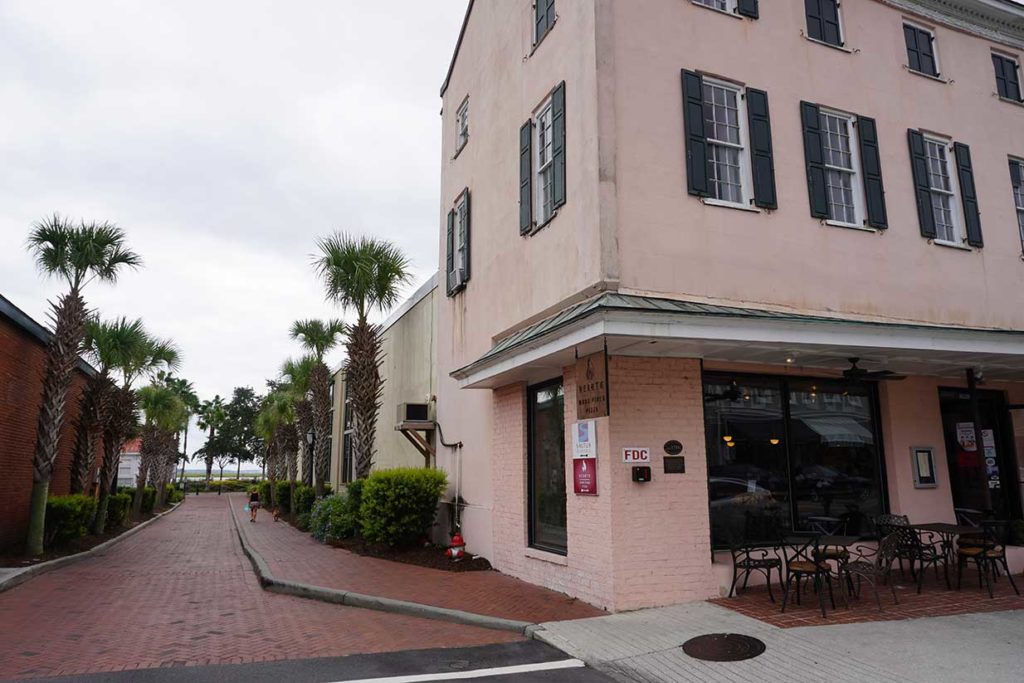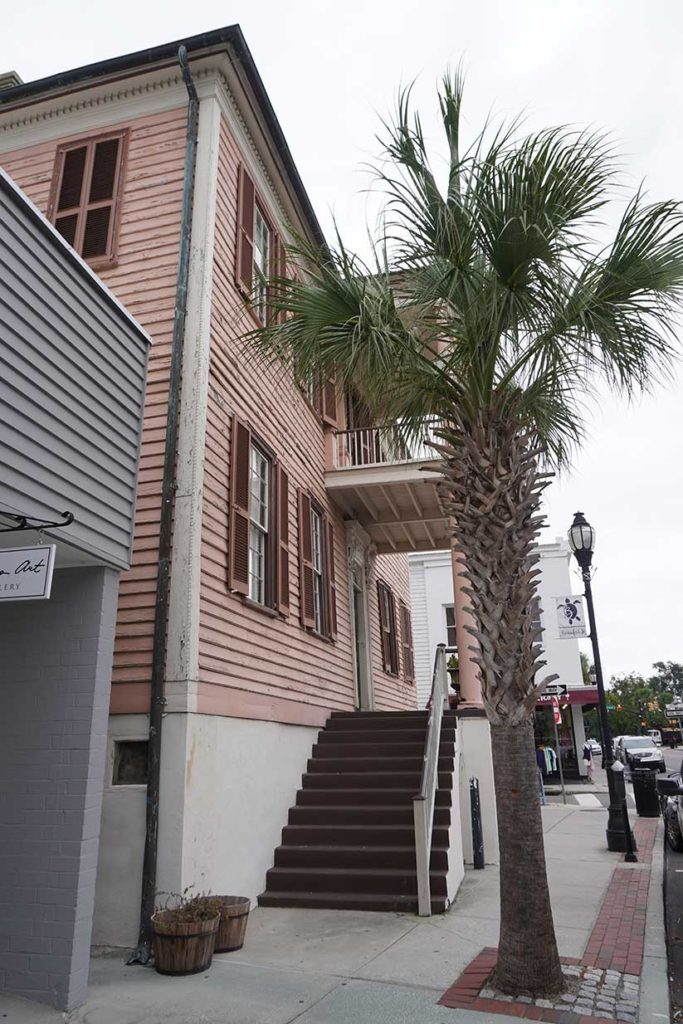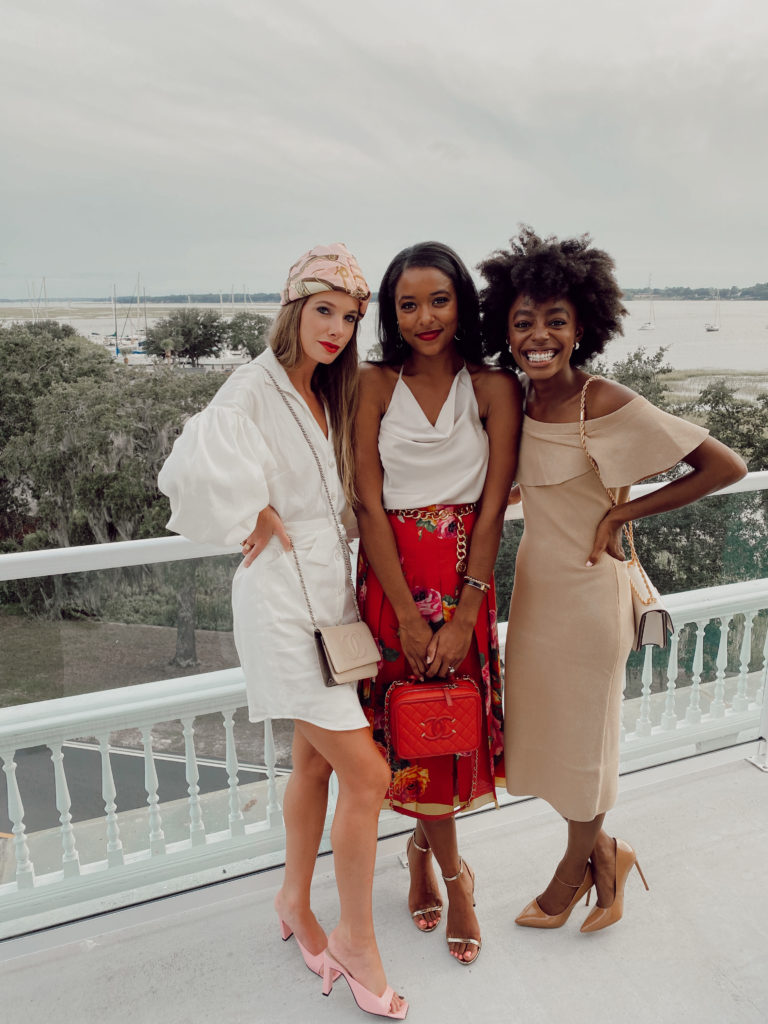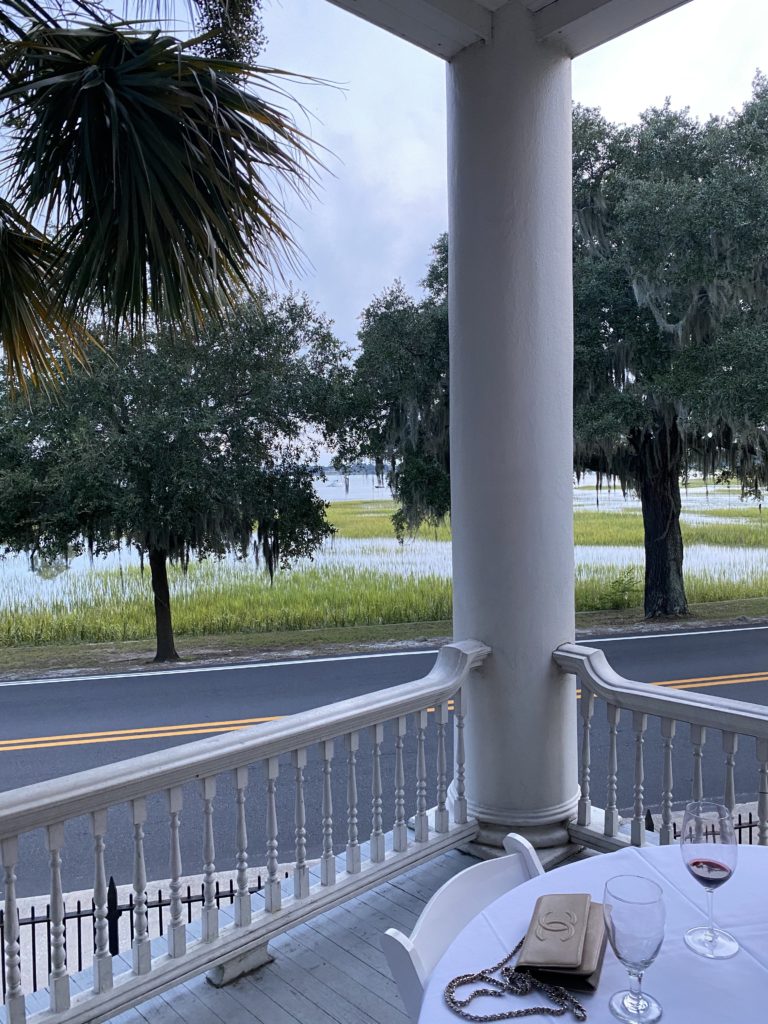 The Beaufort Inn Hotel: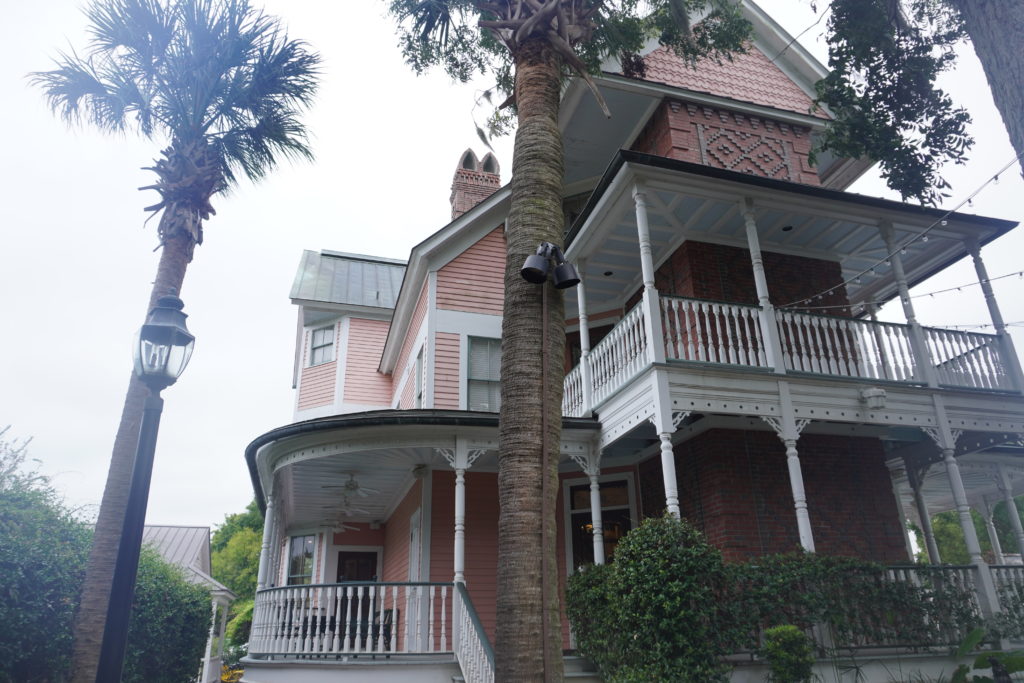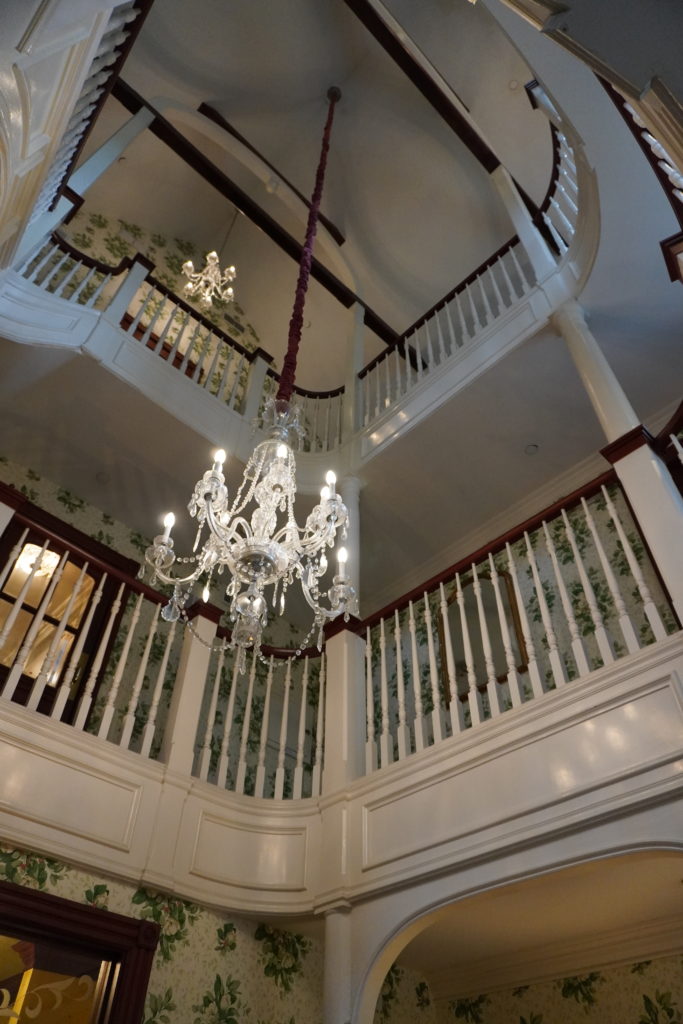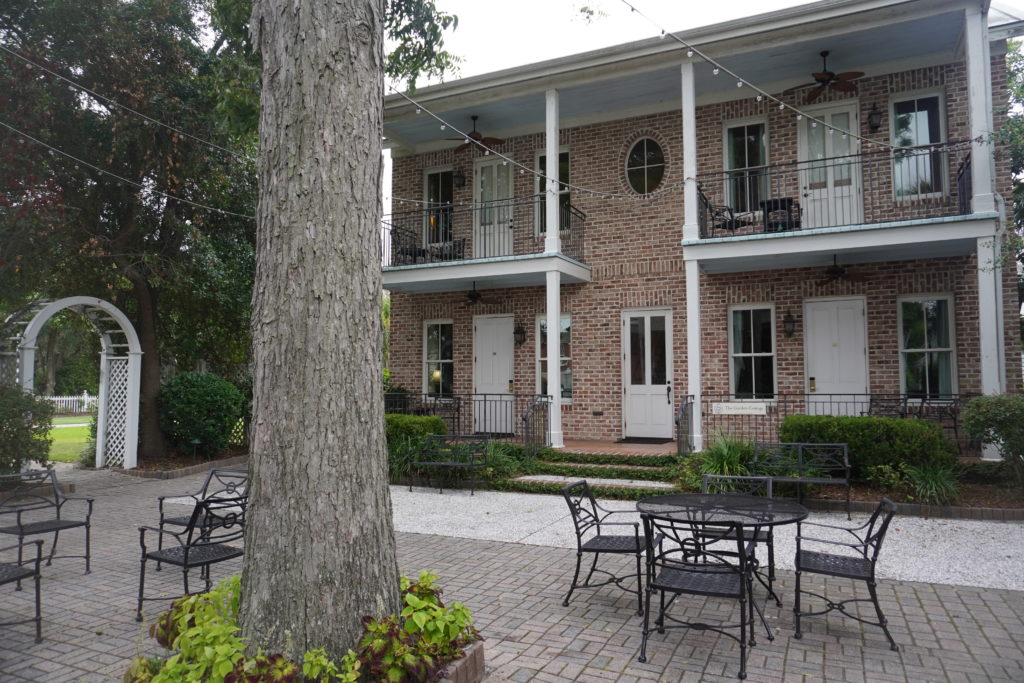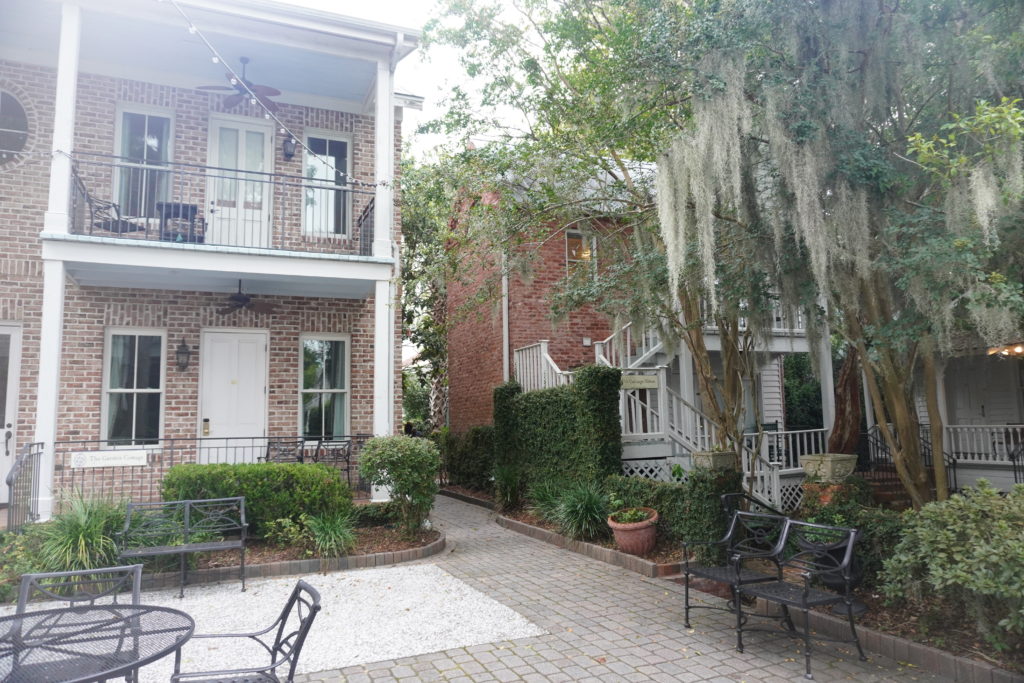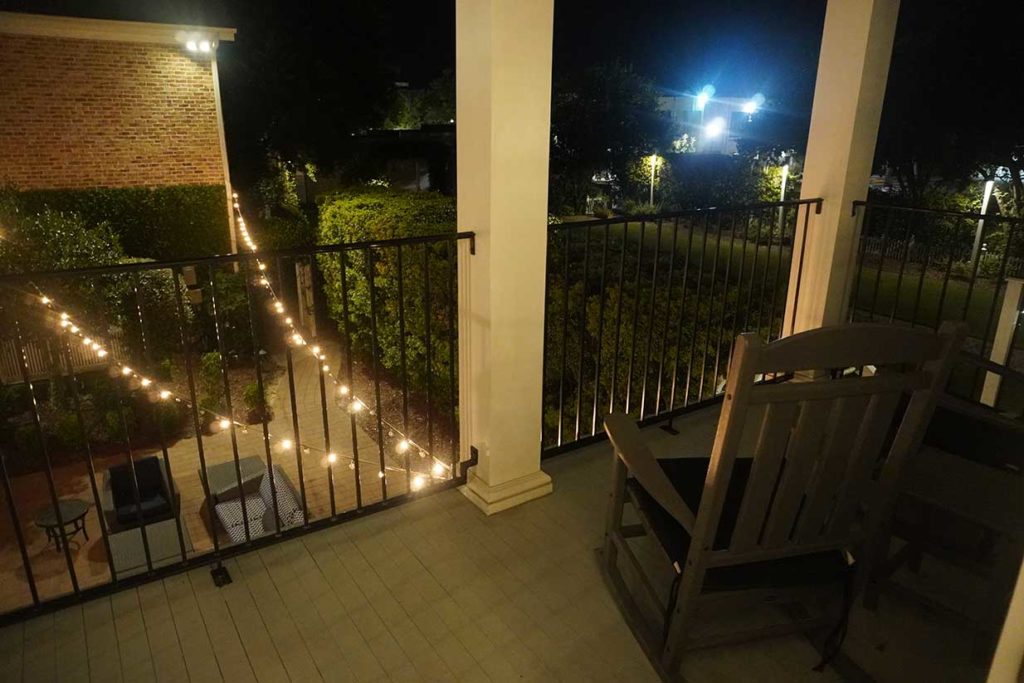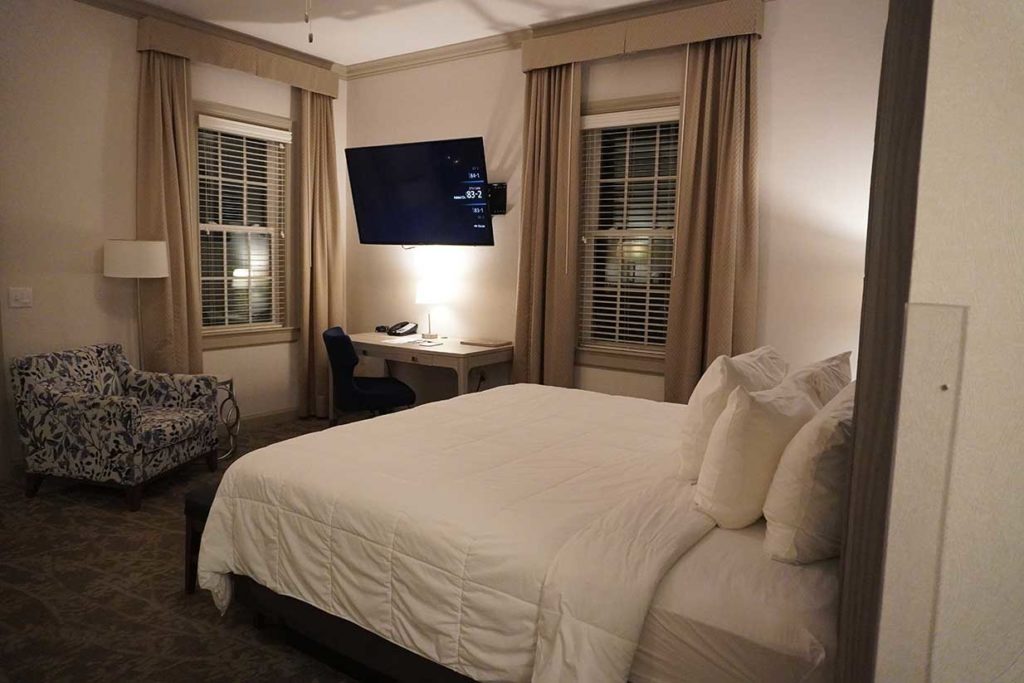 St. Phillips Island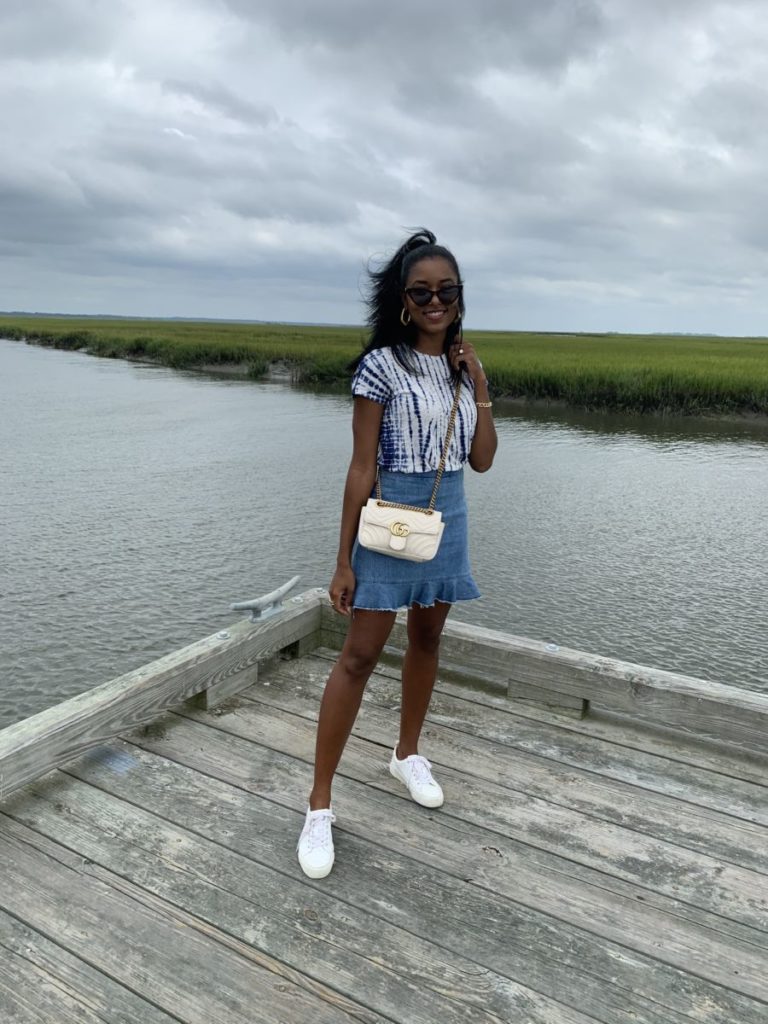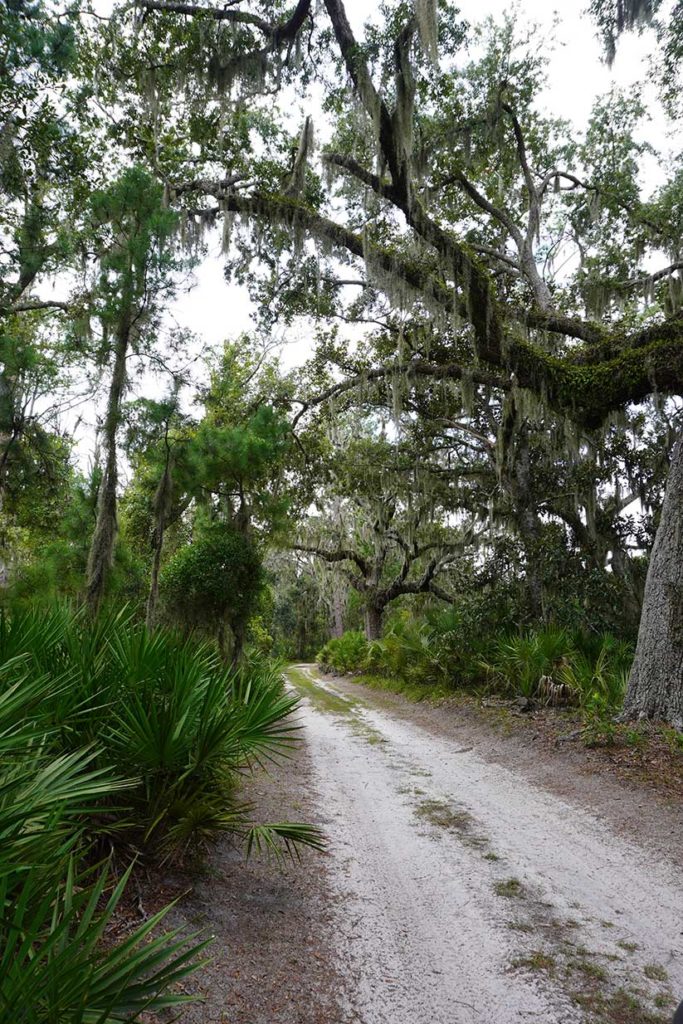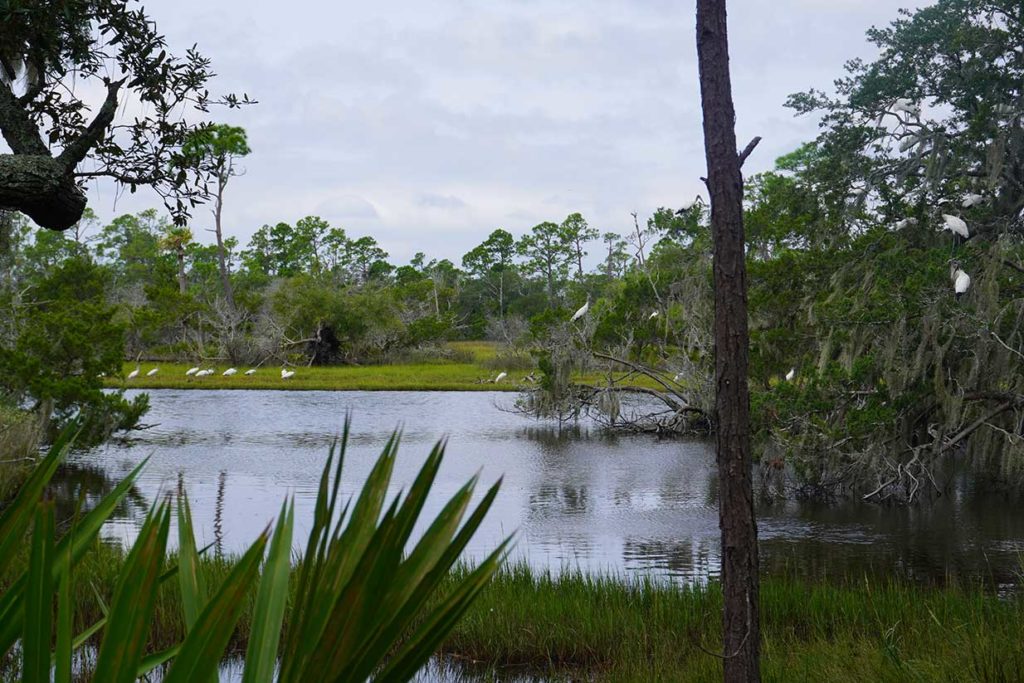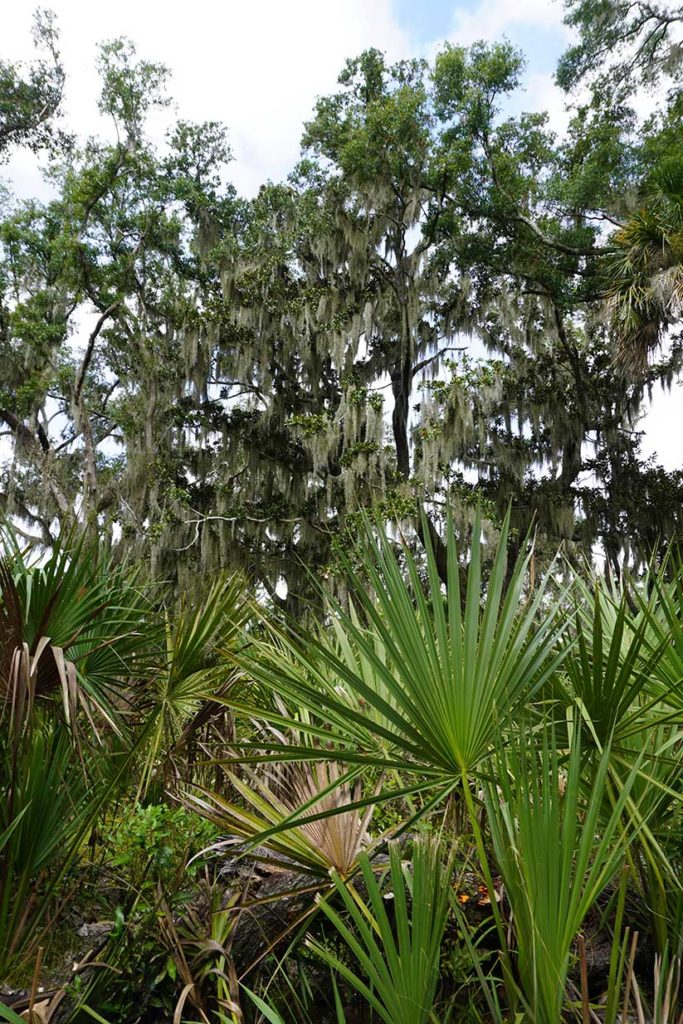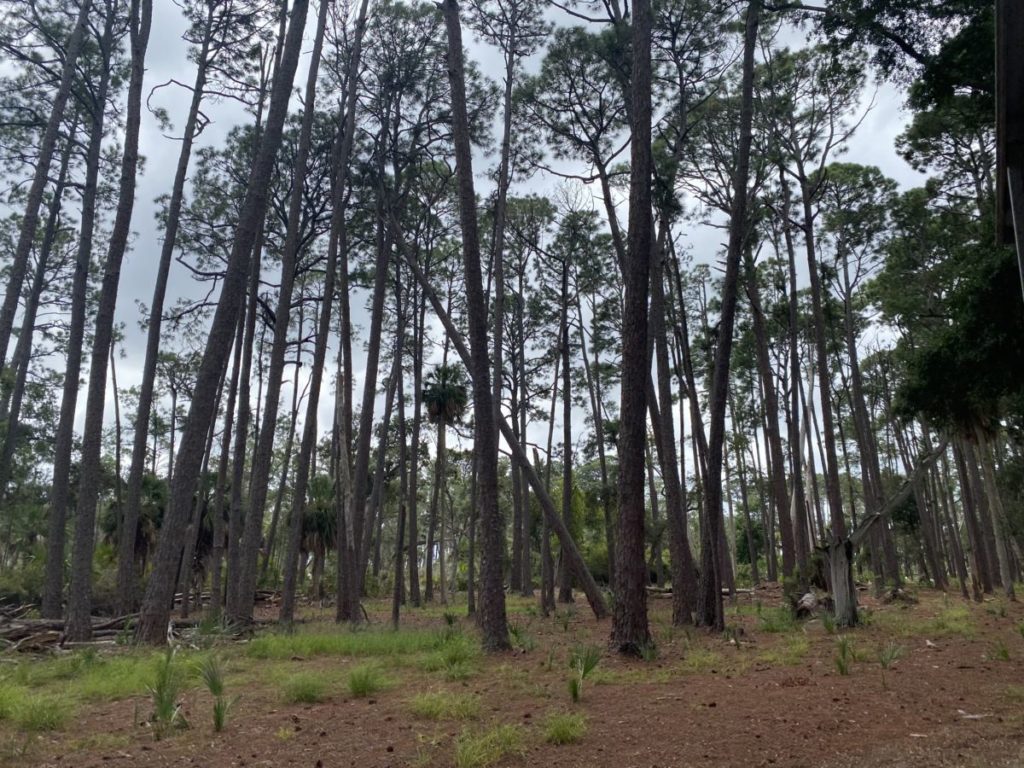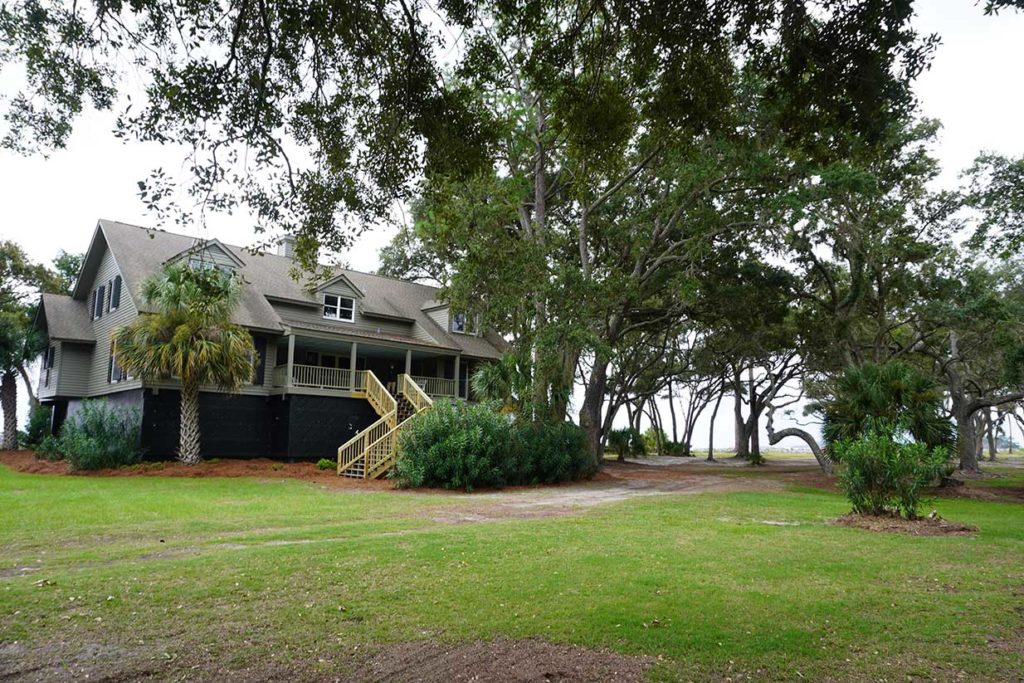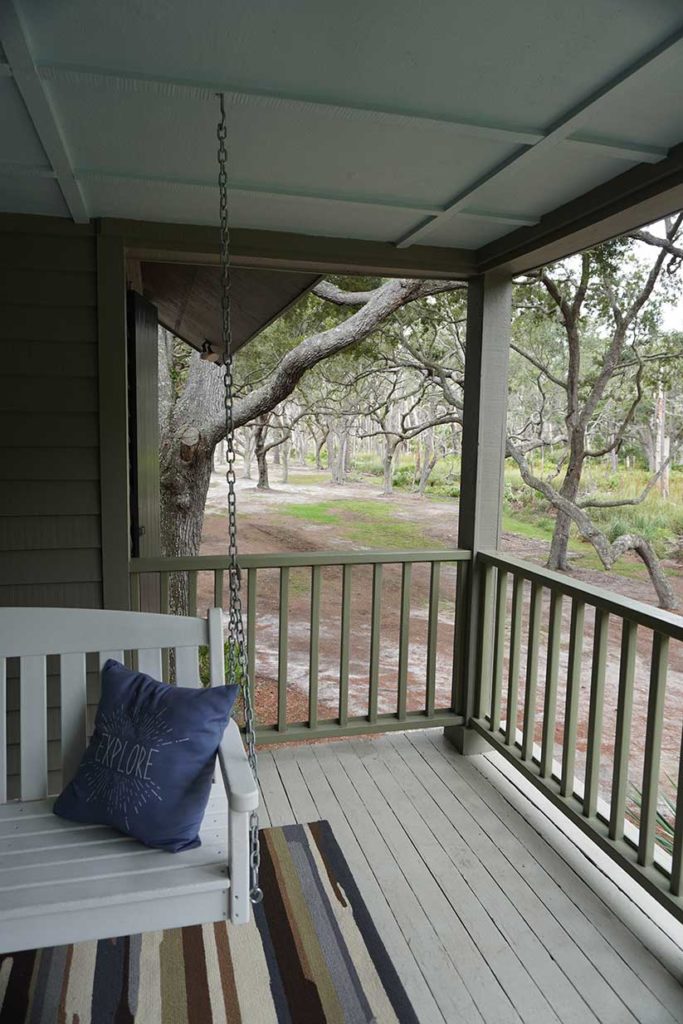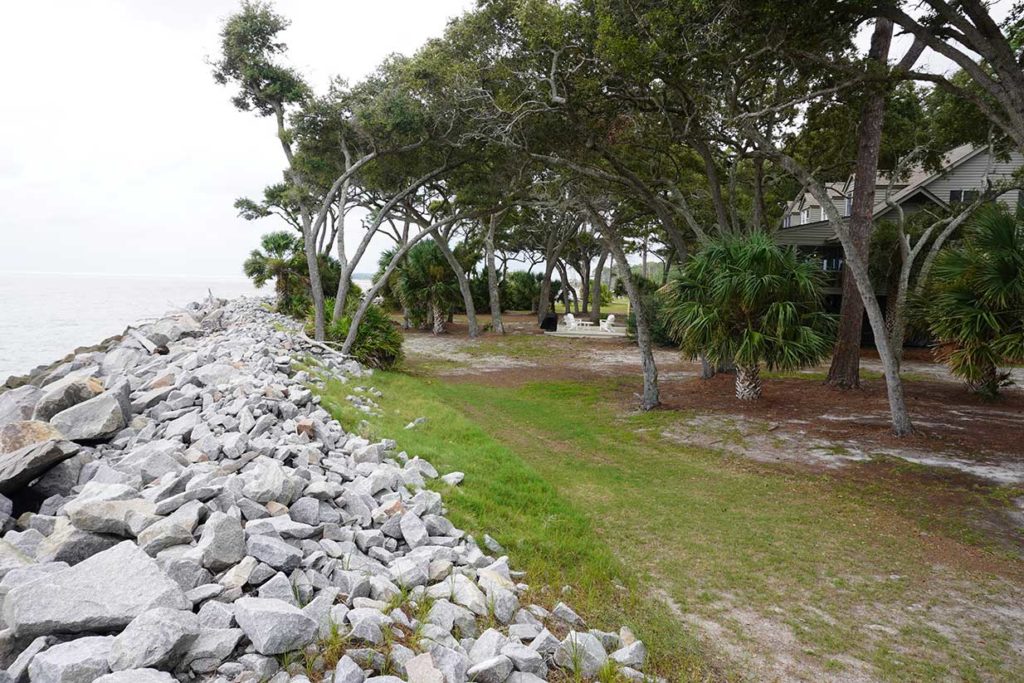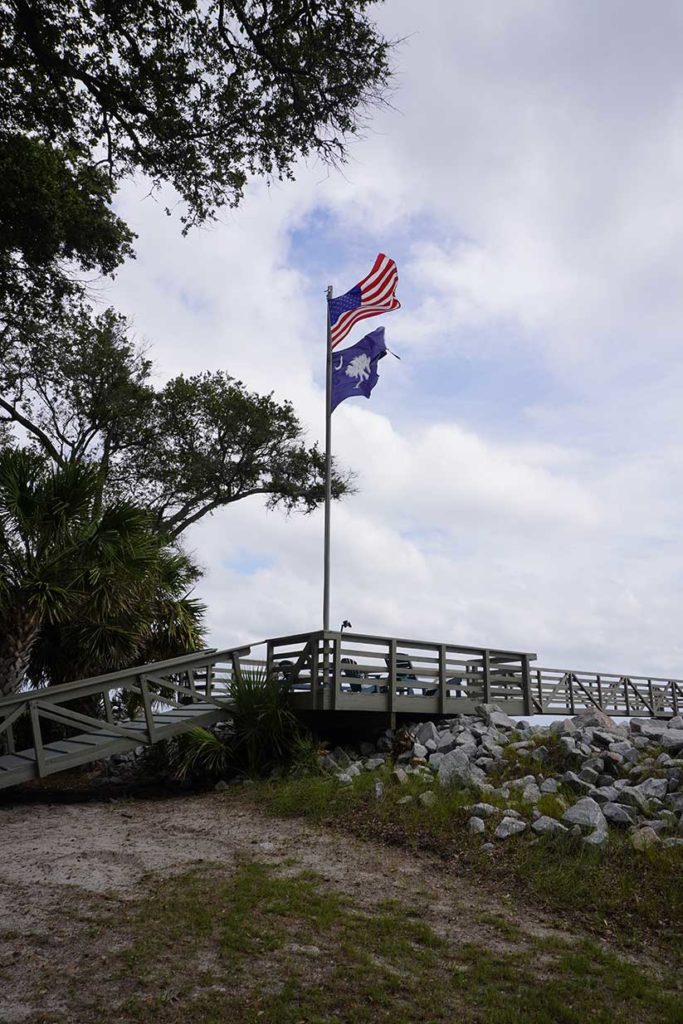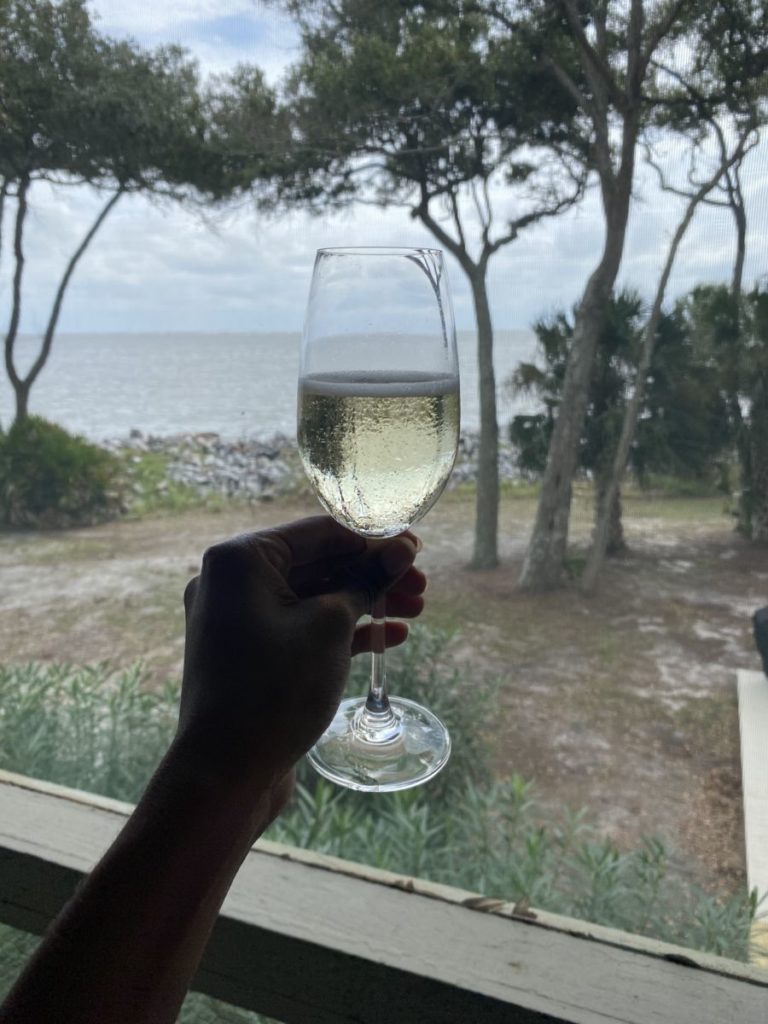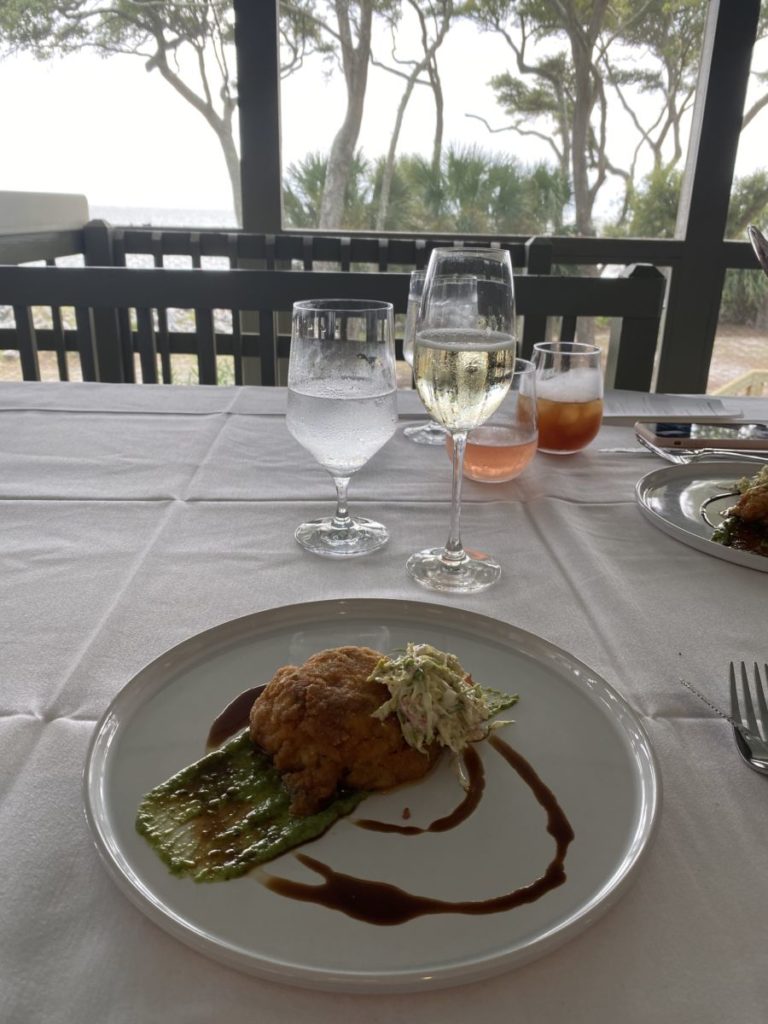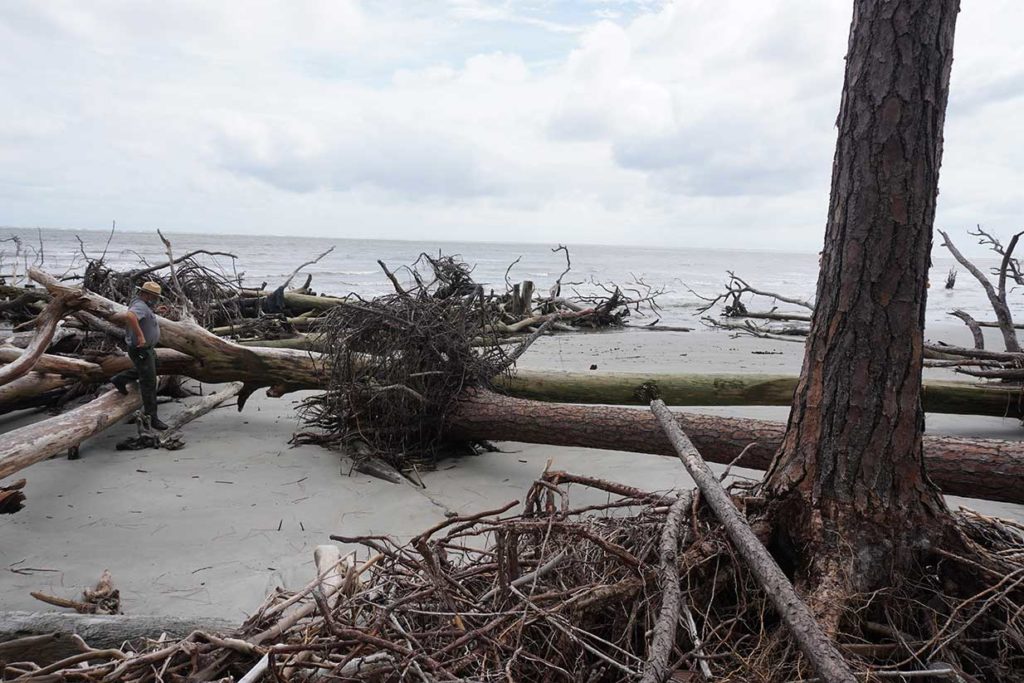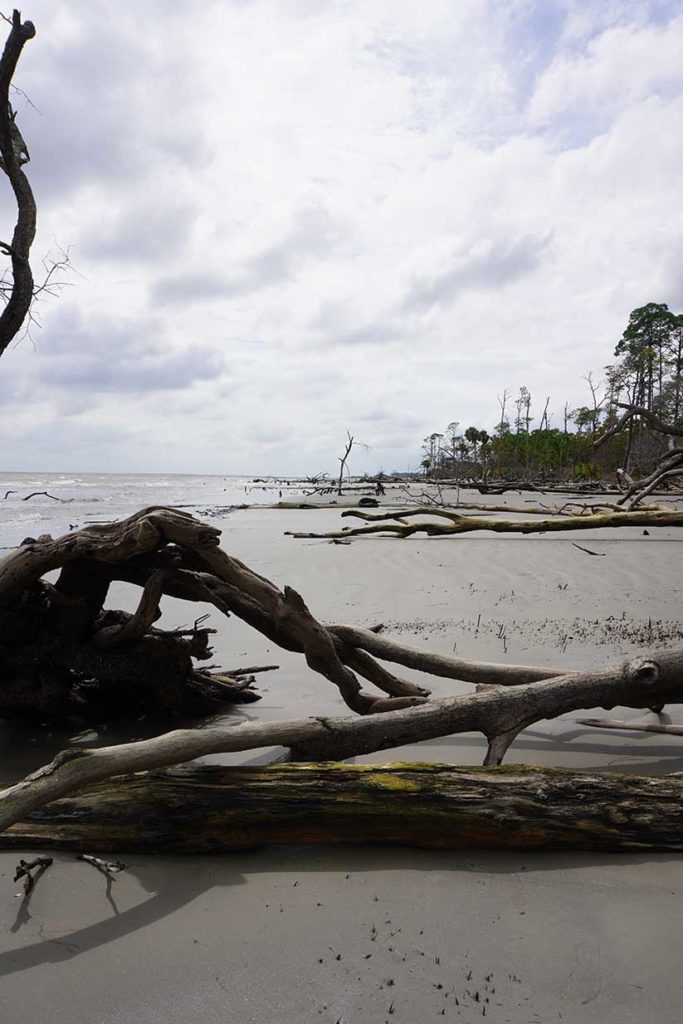 *This trip was hosted by Visit Beaufort, SC, but all views are my own!*