Babe + I just booked our first European trip in over a year. Because we're fully vaccinated and itching for a little adventure, we've planned to leave the country at the end of July (just in time for me to beat third-trimester flying restrictions).
To say I'm excited would be an understatement. Before 2020 we were blessed enough to take a family vacation to Europe every summer, but back in 2019 we actually crossed the pond a couple of times. One of our last big trips before the world shut down was to Italy during the late summer of 2019. We had no idea what was in store just a few short months later, but the memories of this trip was one of the things that got me through lockdown.
I can't wait to see old world architecture, to taste foreign food + to listen to people talk in a language I cannot understand. I'm anticipating walking around in the summer heat for miles searching for some attraction, or spending hours researching the restaurants we'll visit. Simply put, I can't wait to travel abroad again.
So as I begin to prepare for this trip, I wanted to take a little walk down memory lane to Italy in the summer of 2019!
Naples, Italy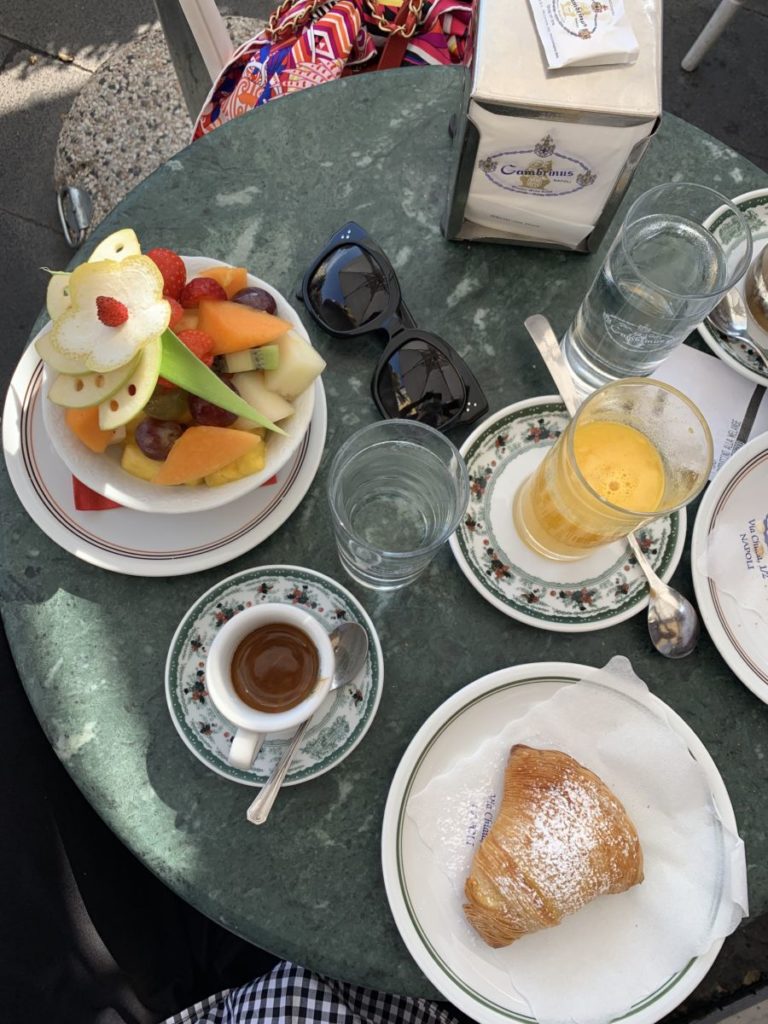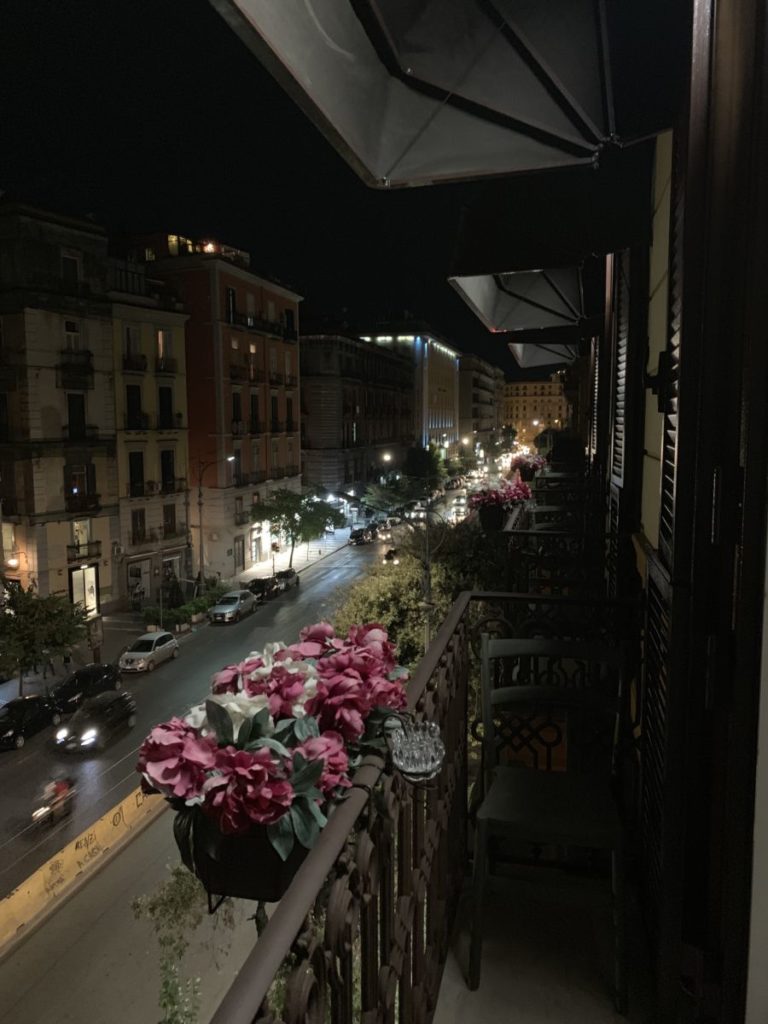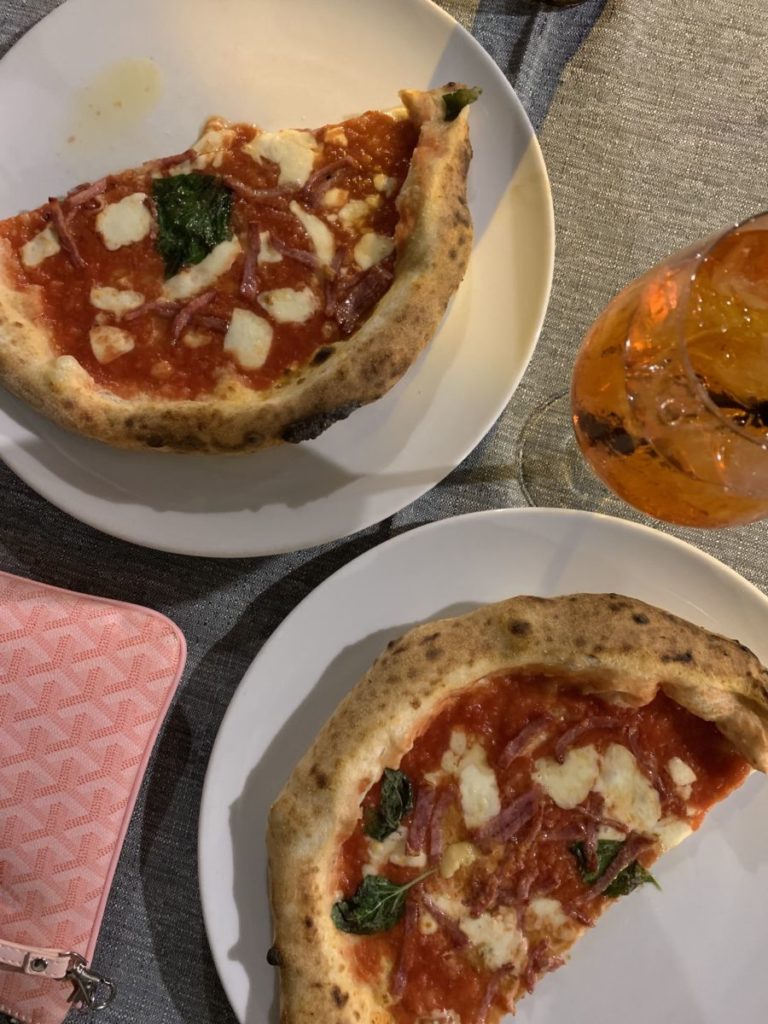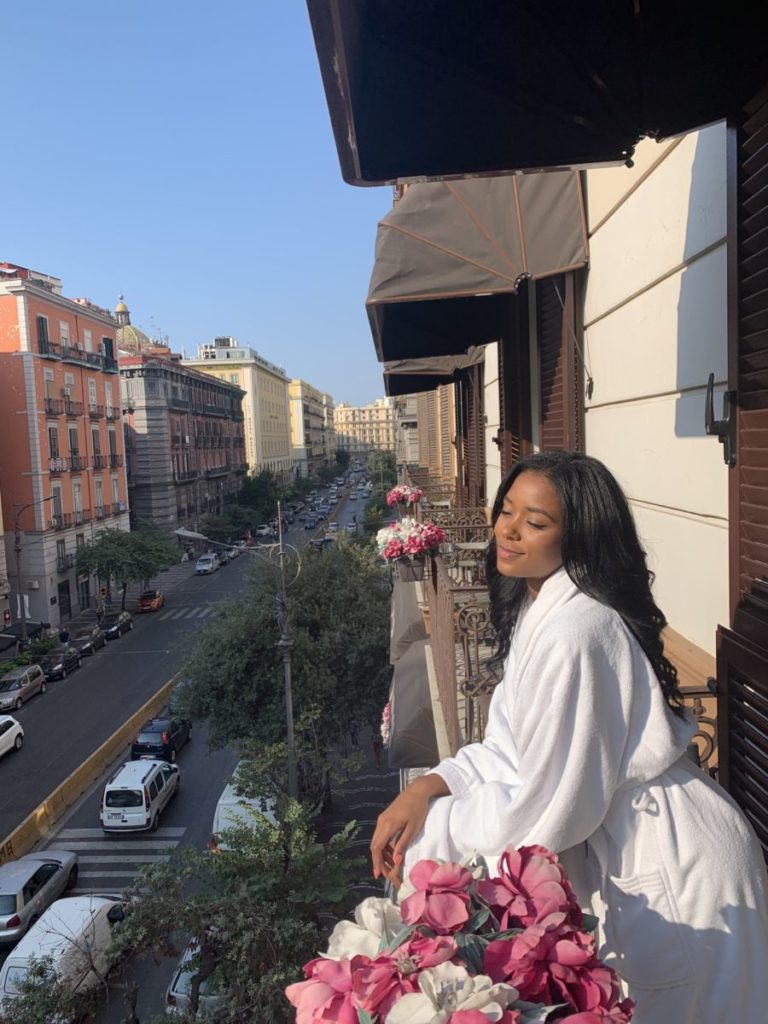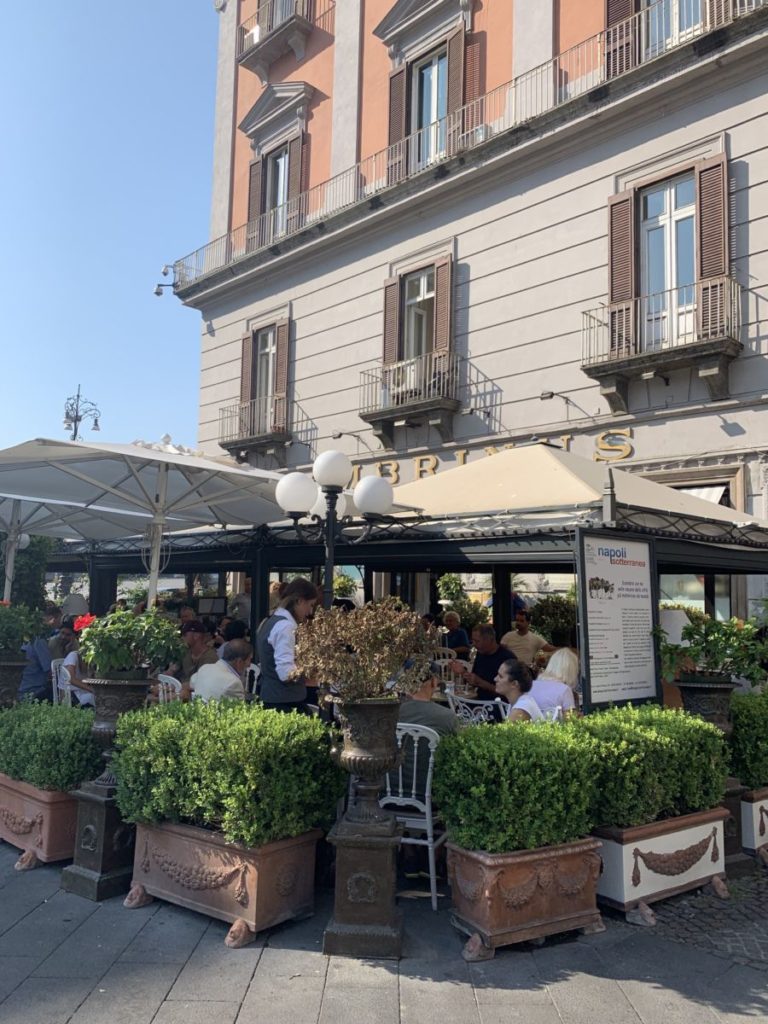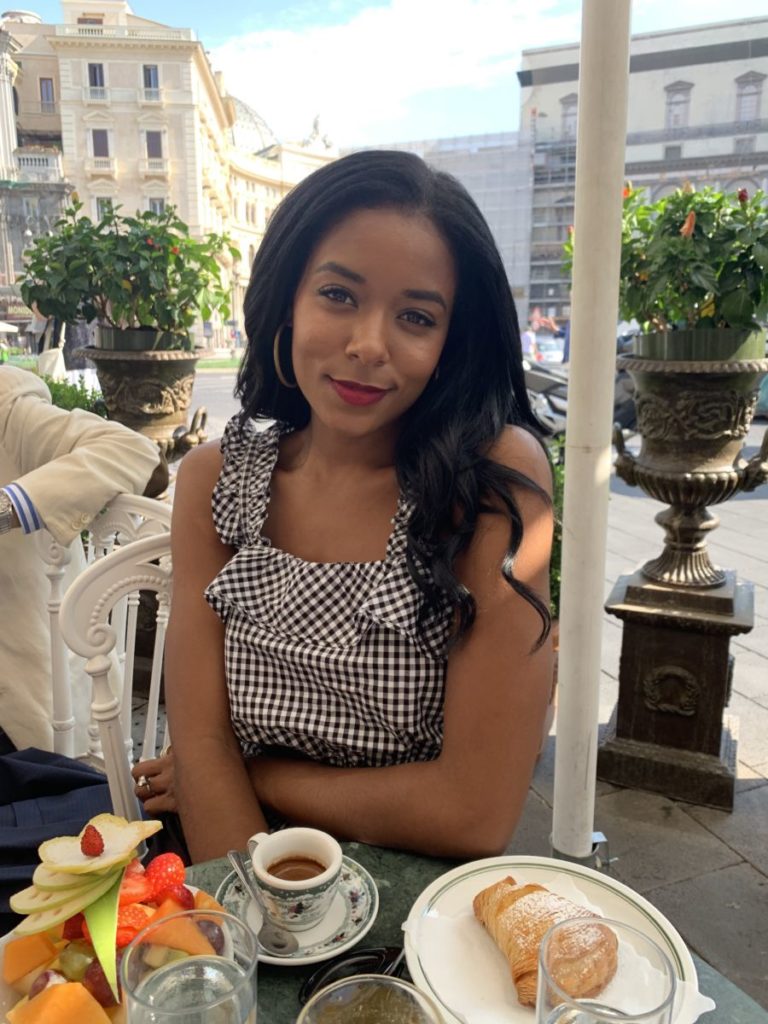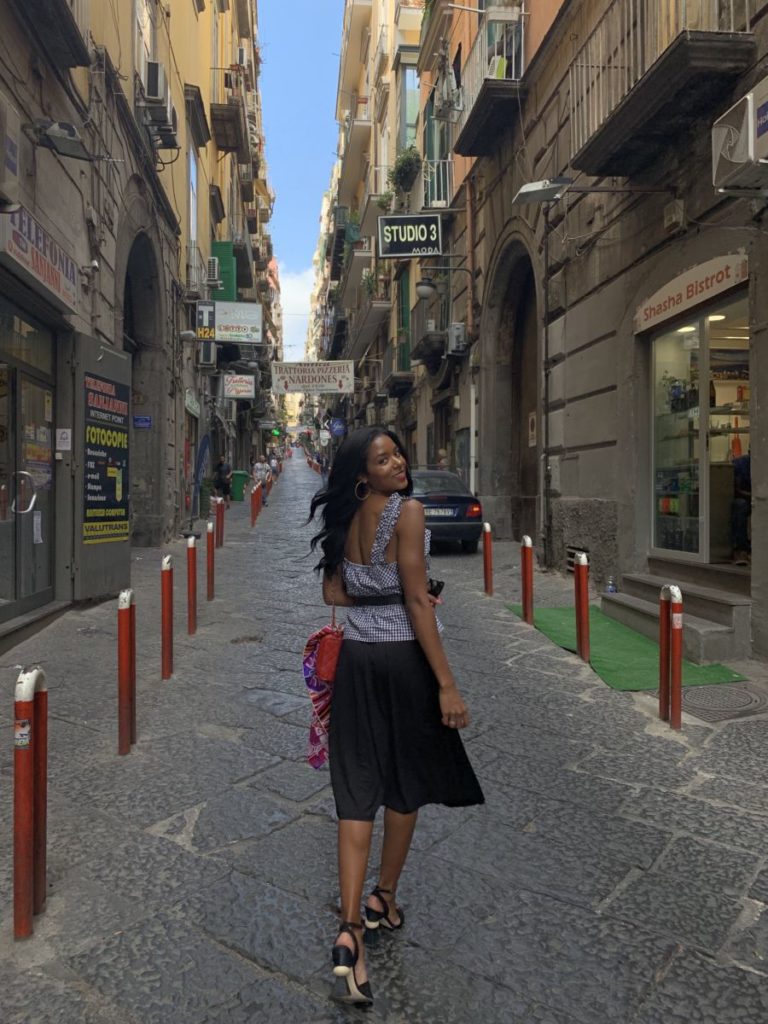 Capri, Italy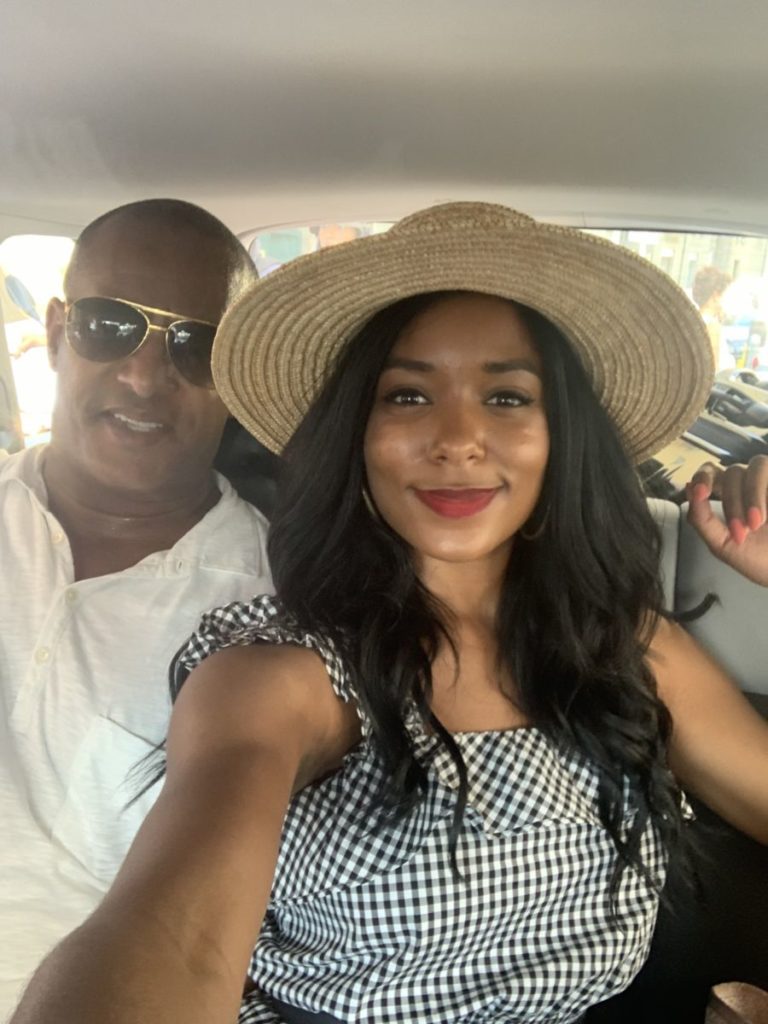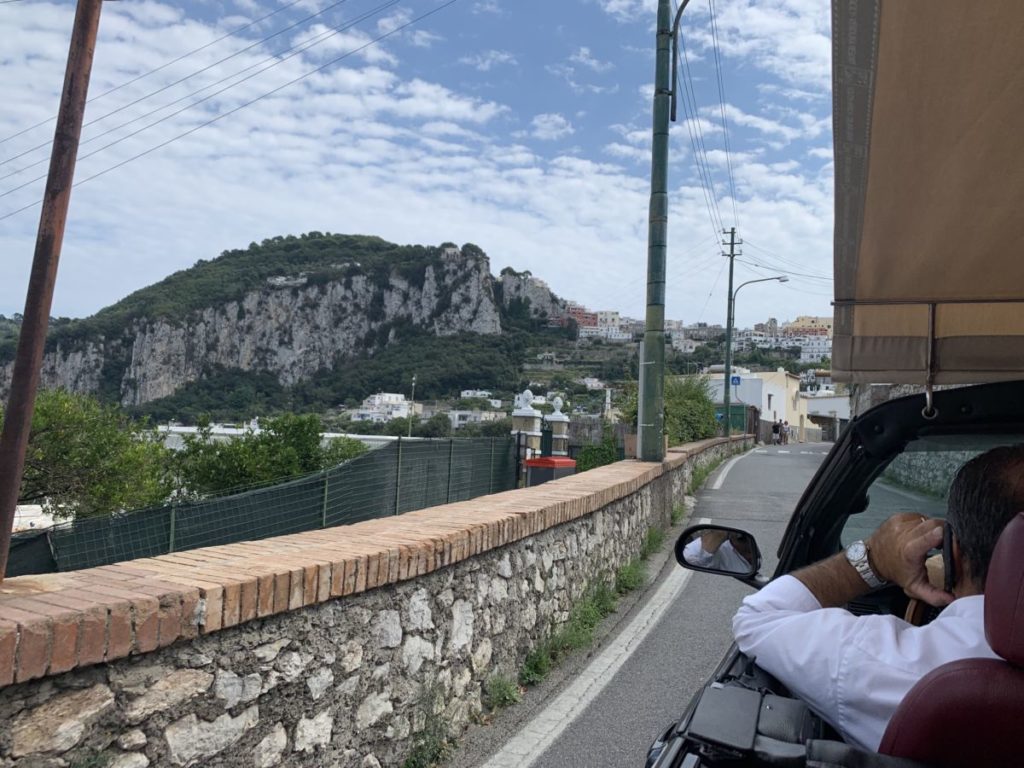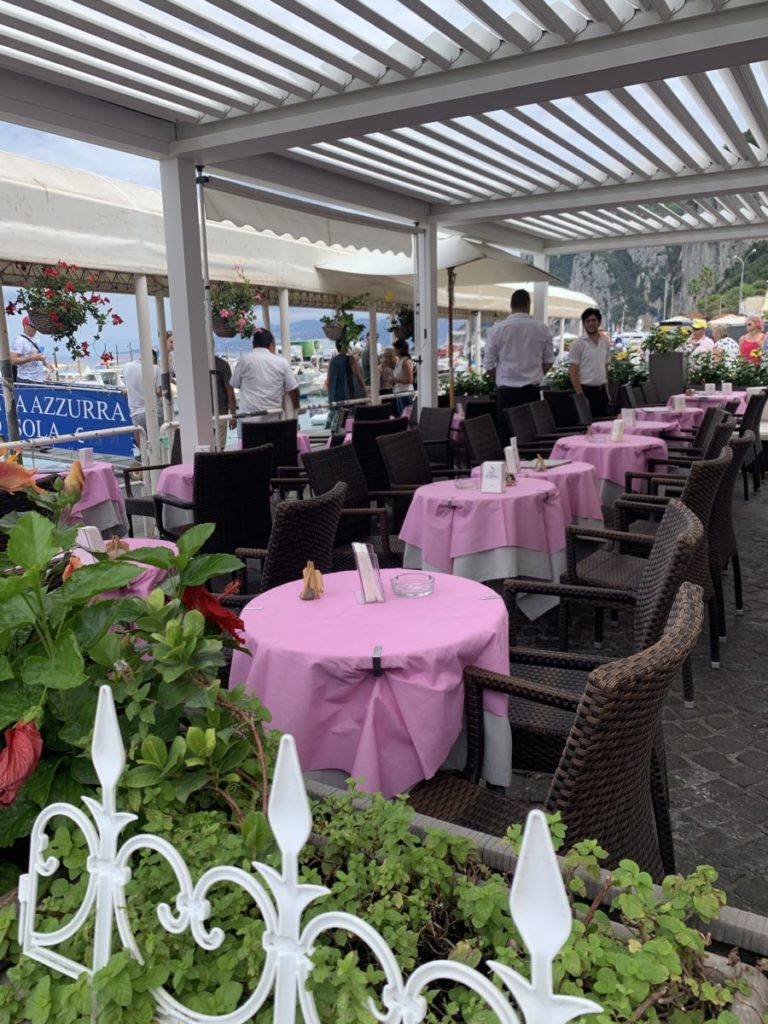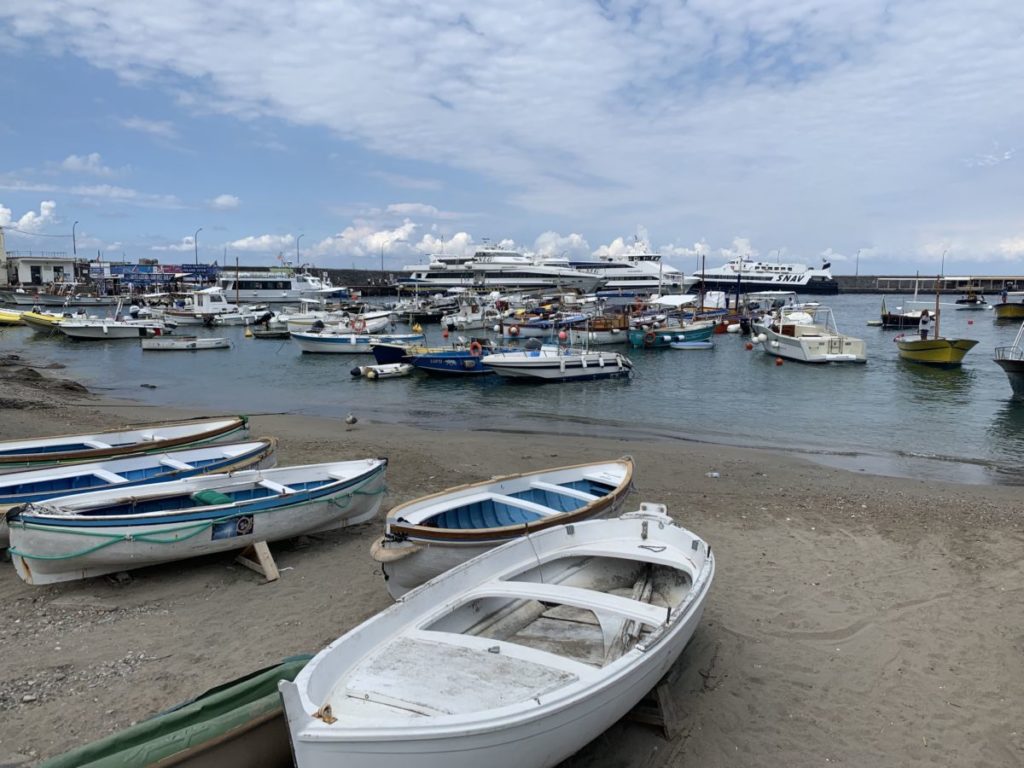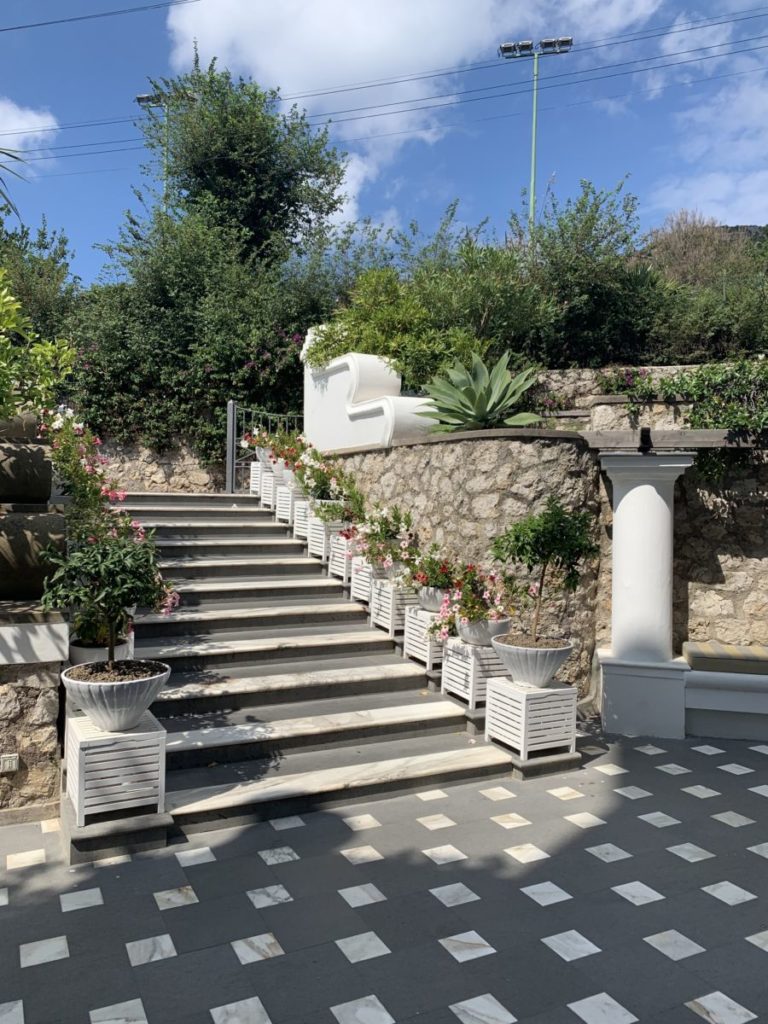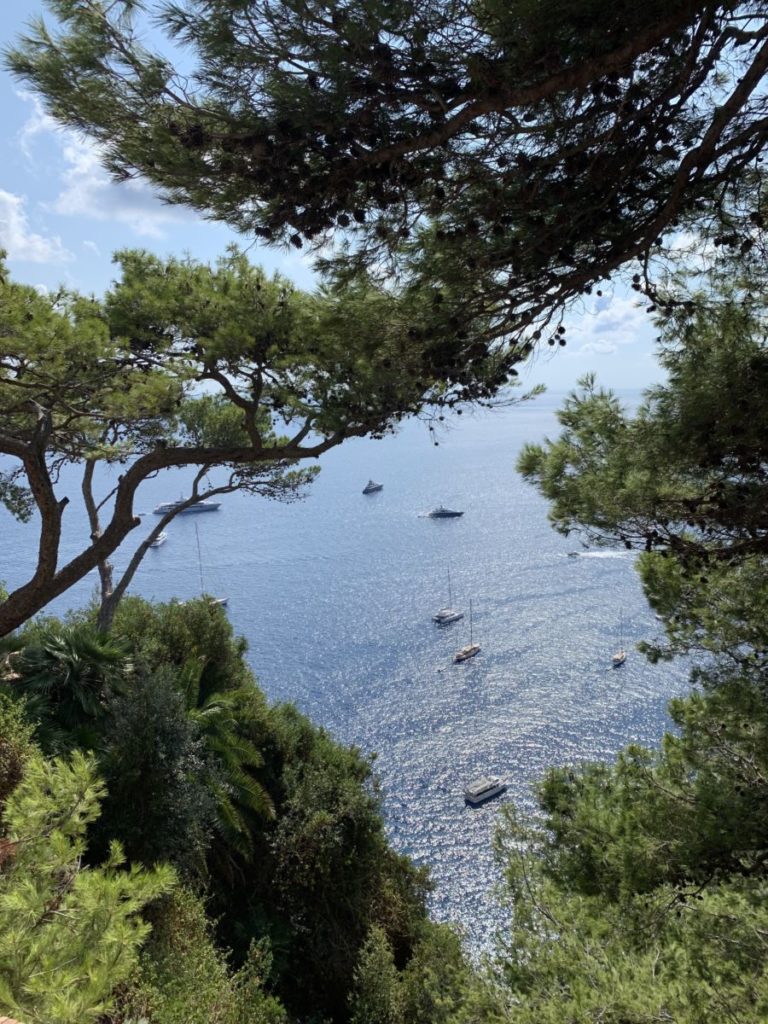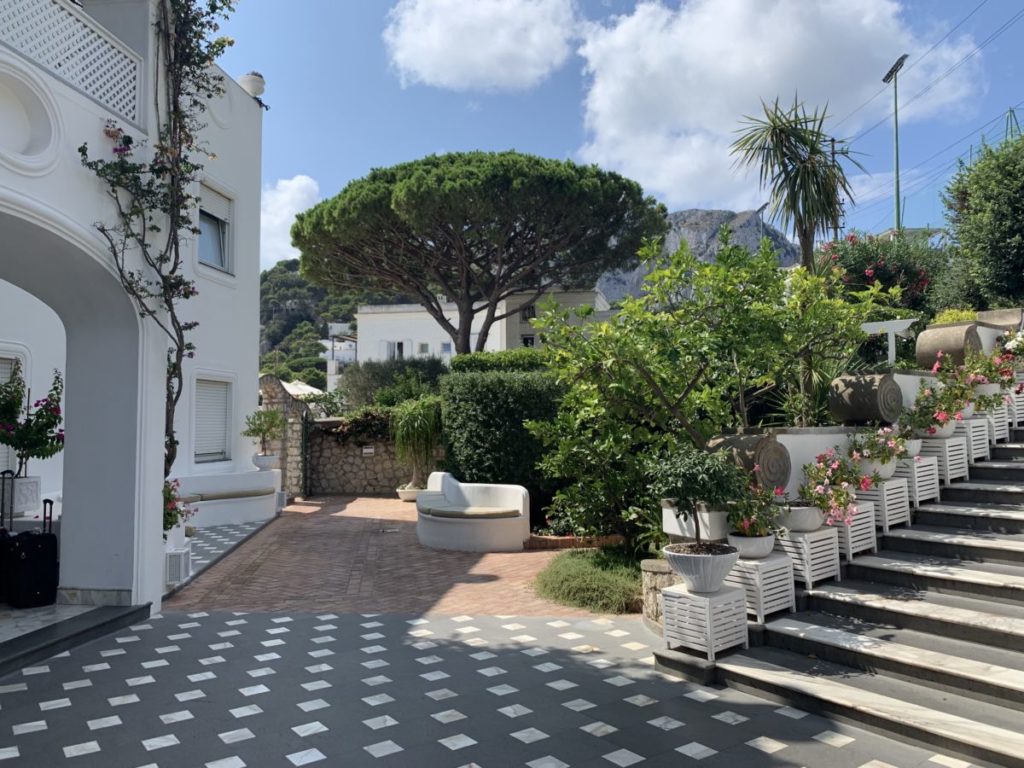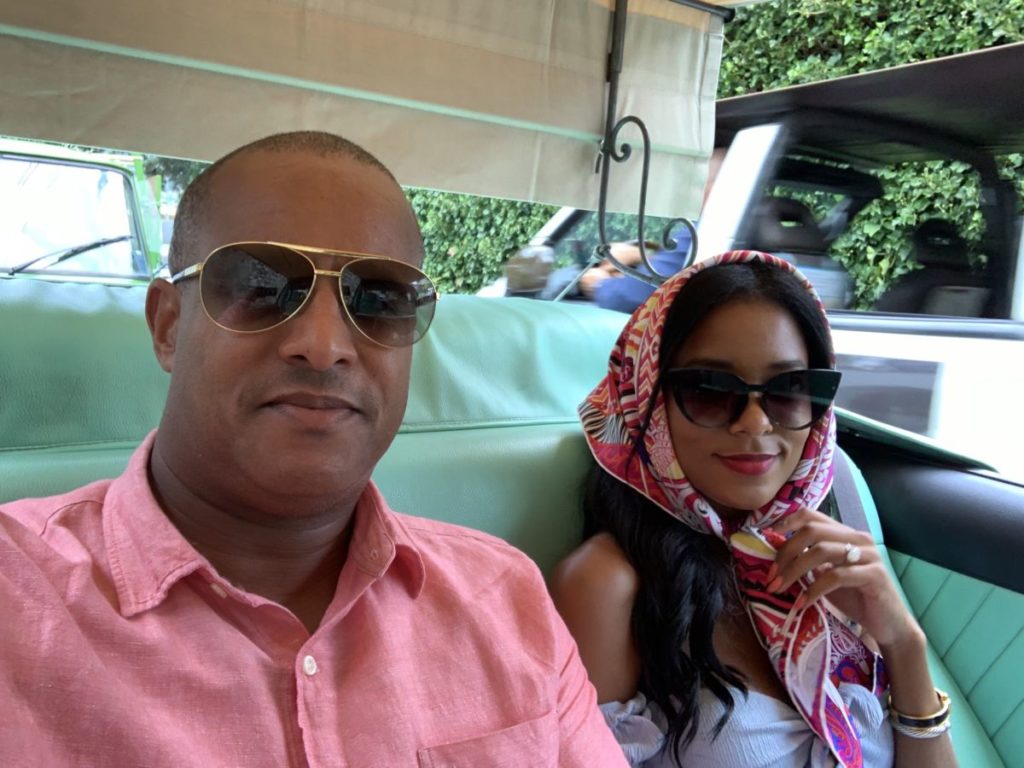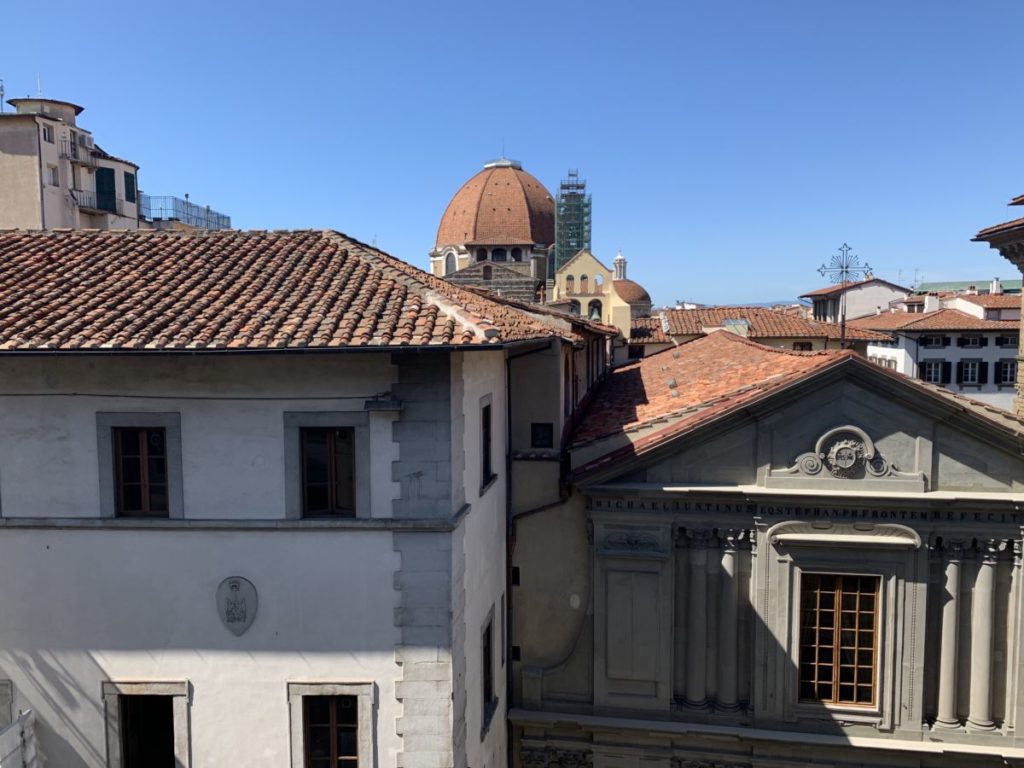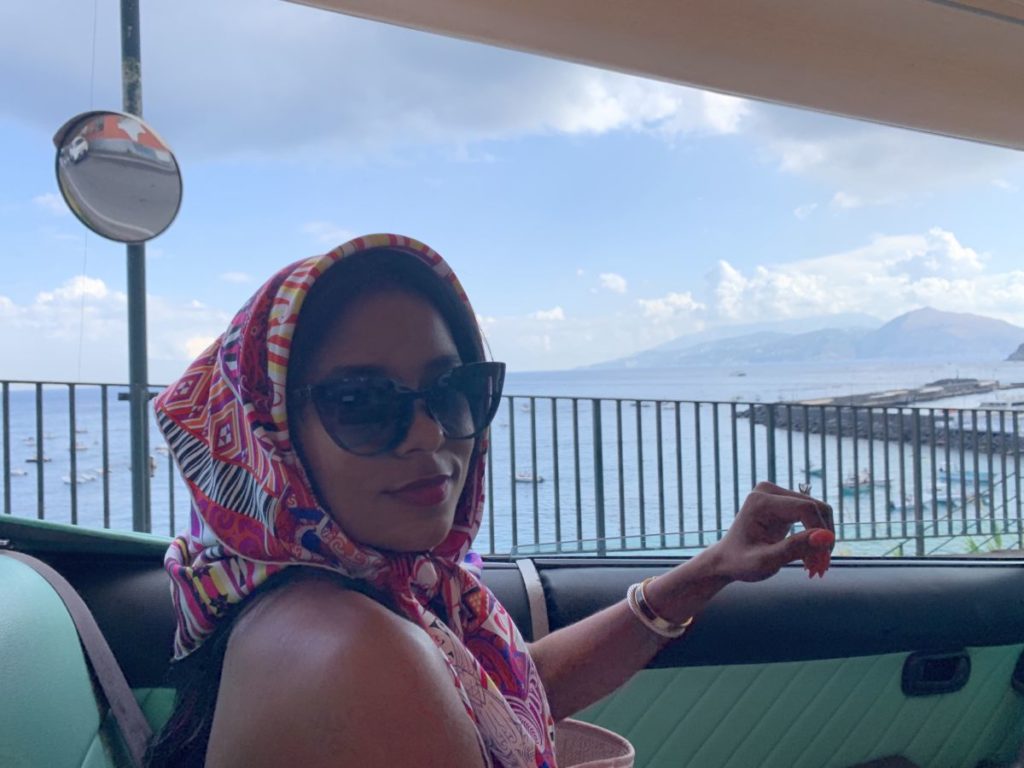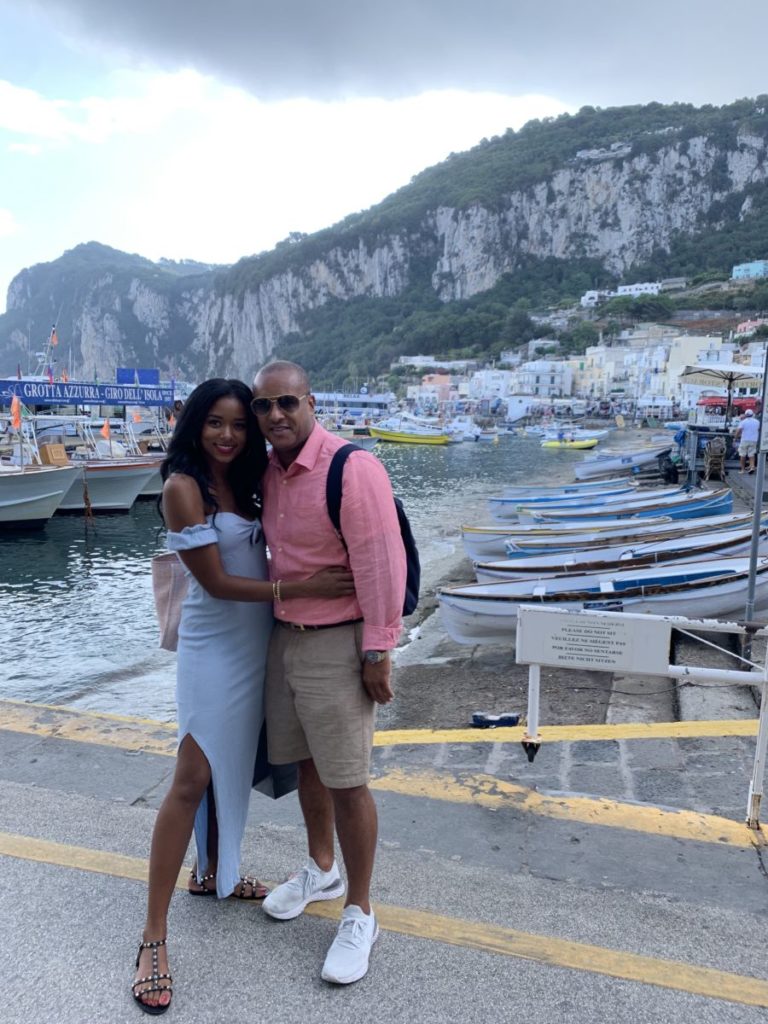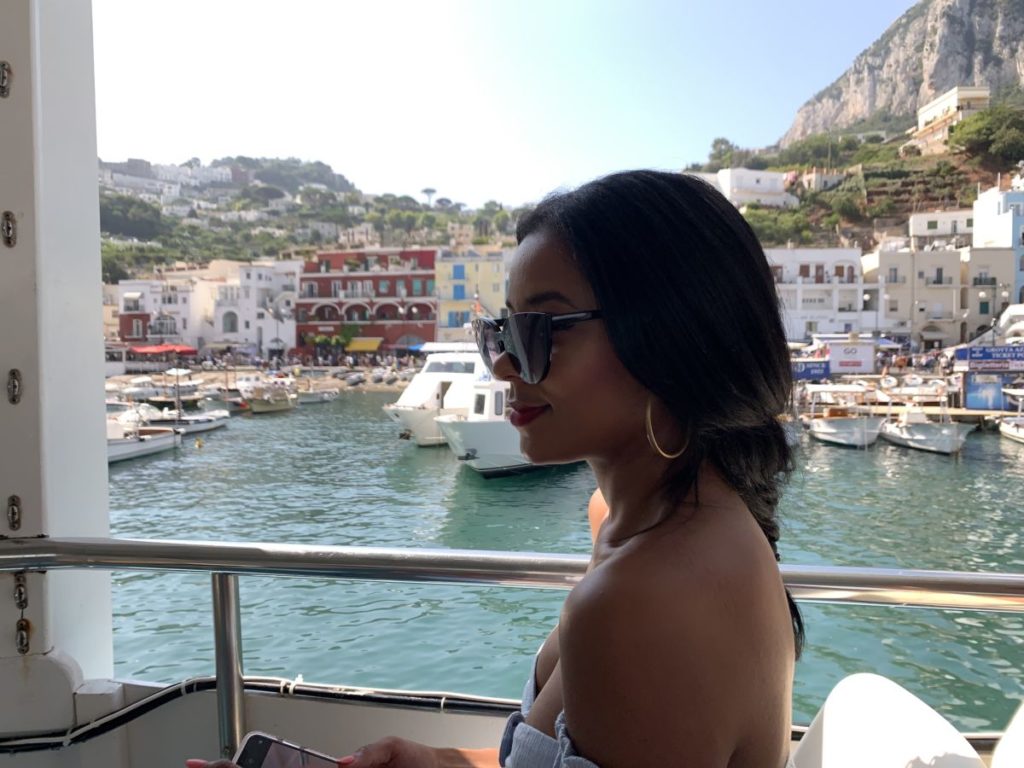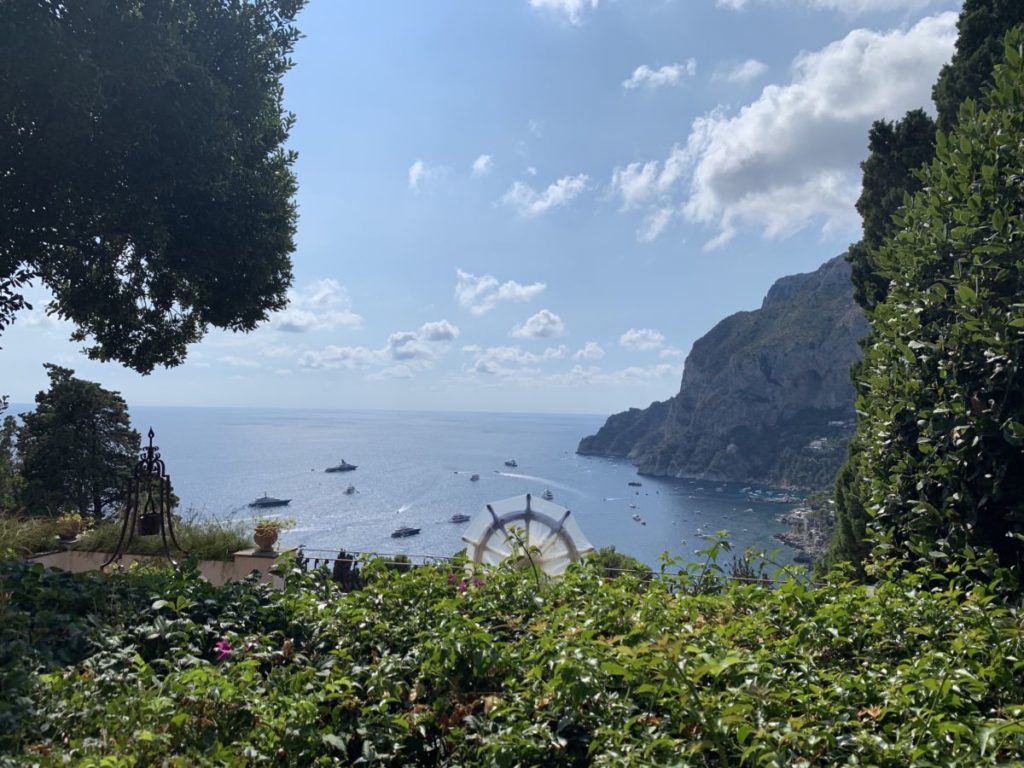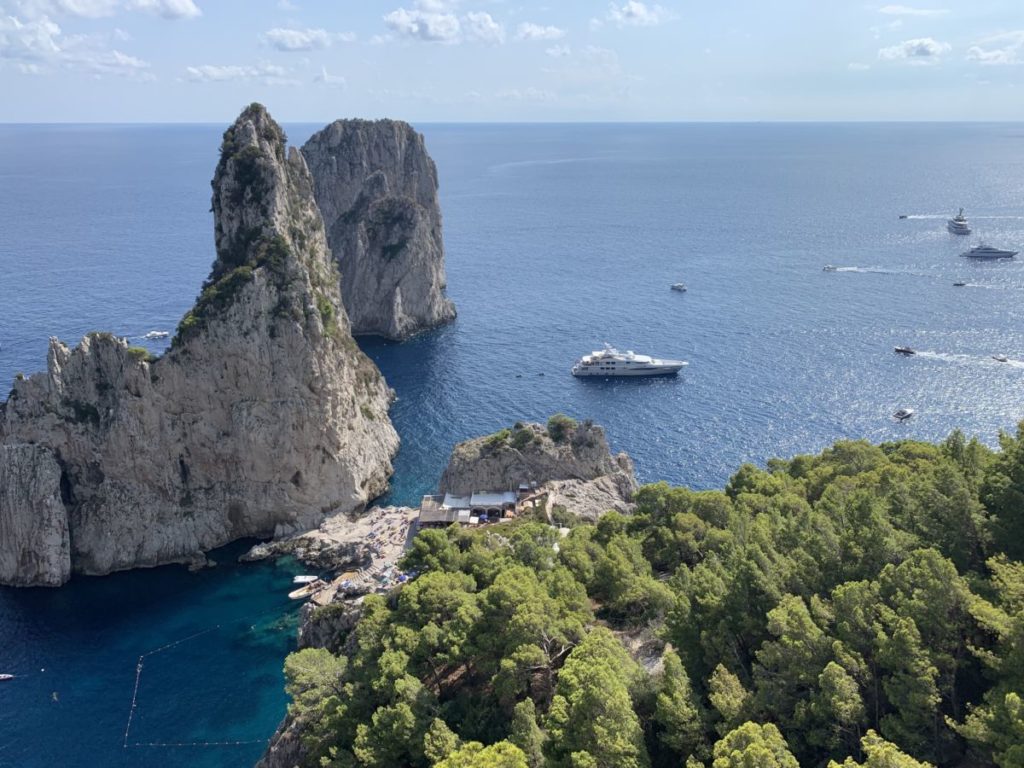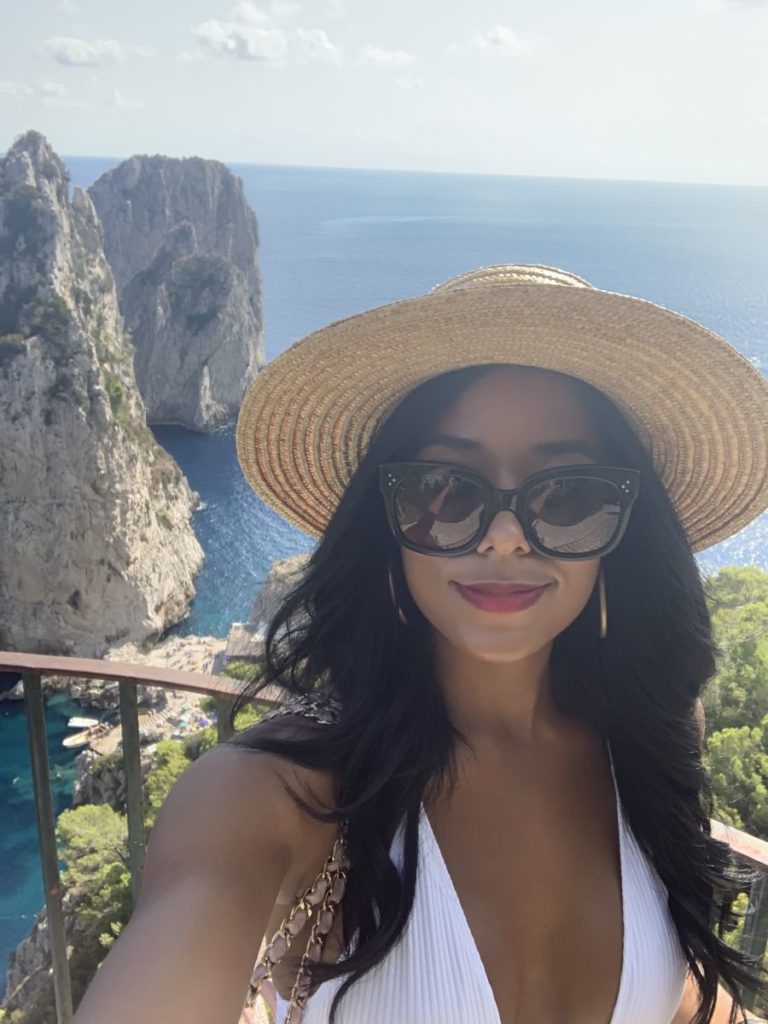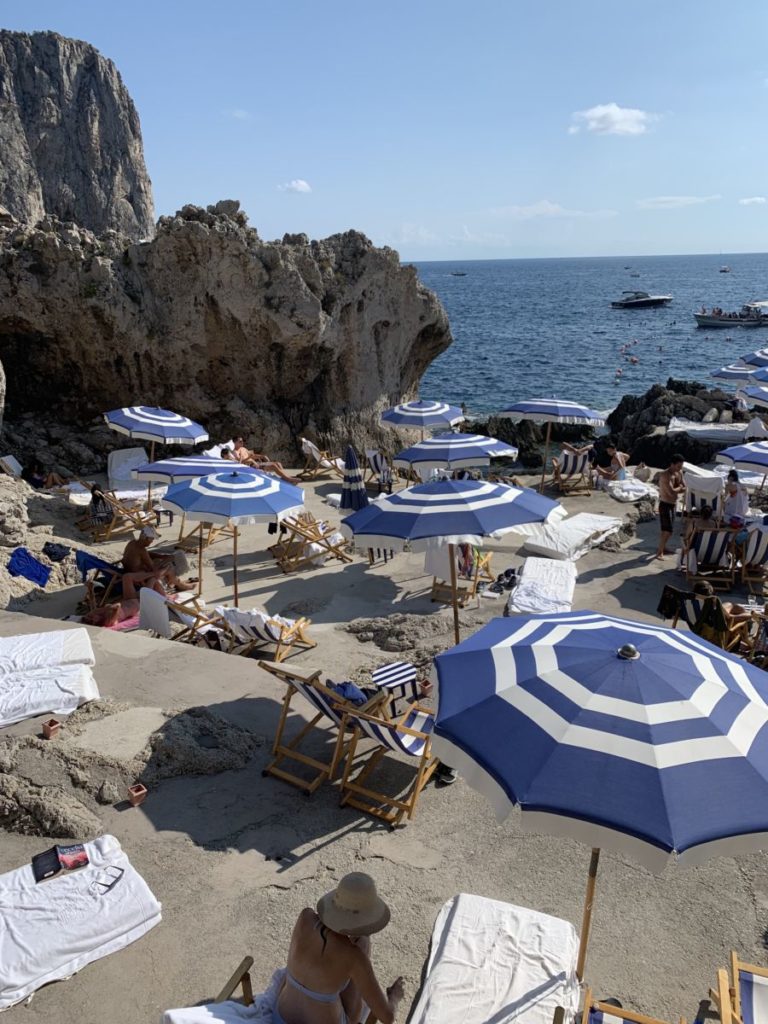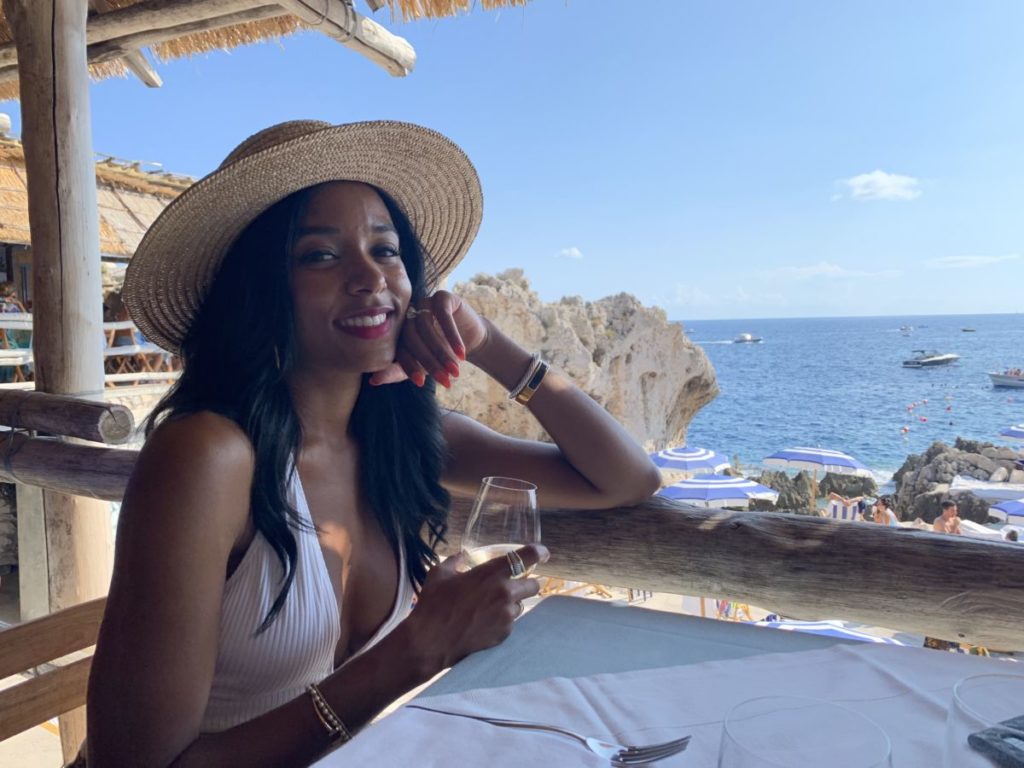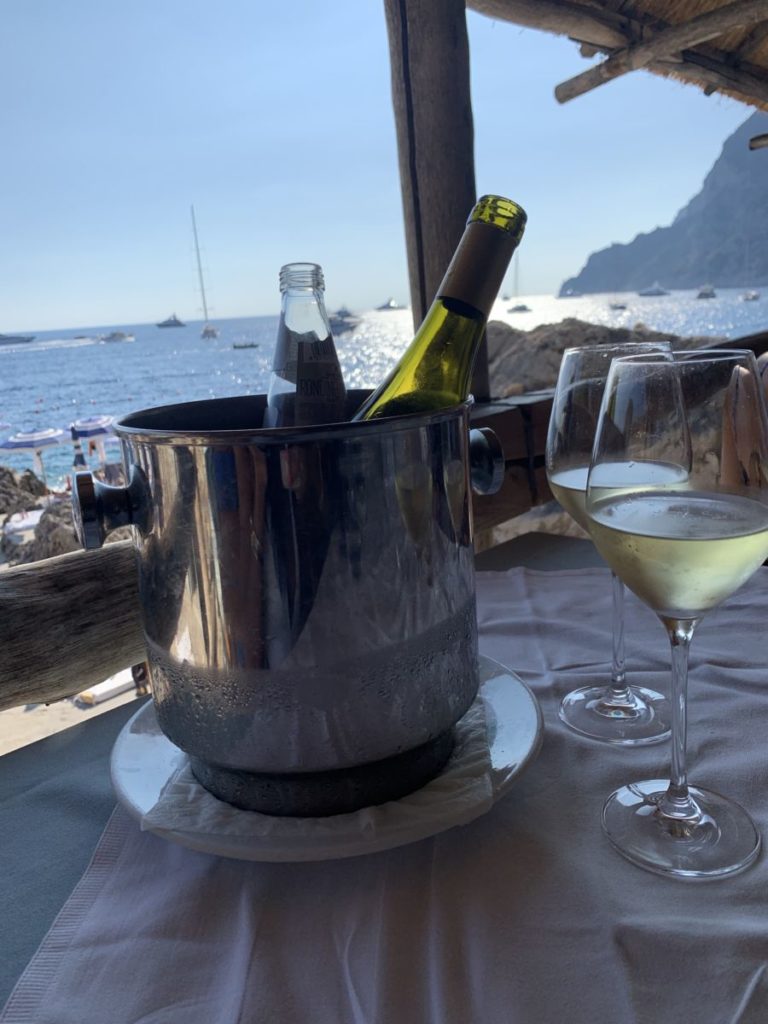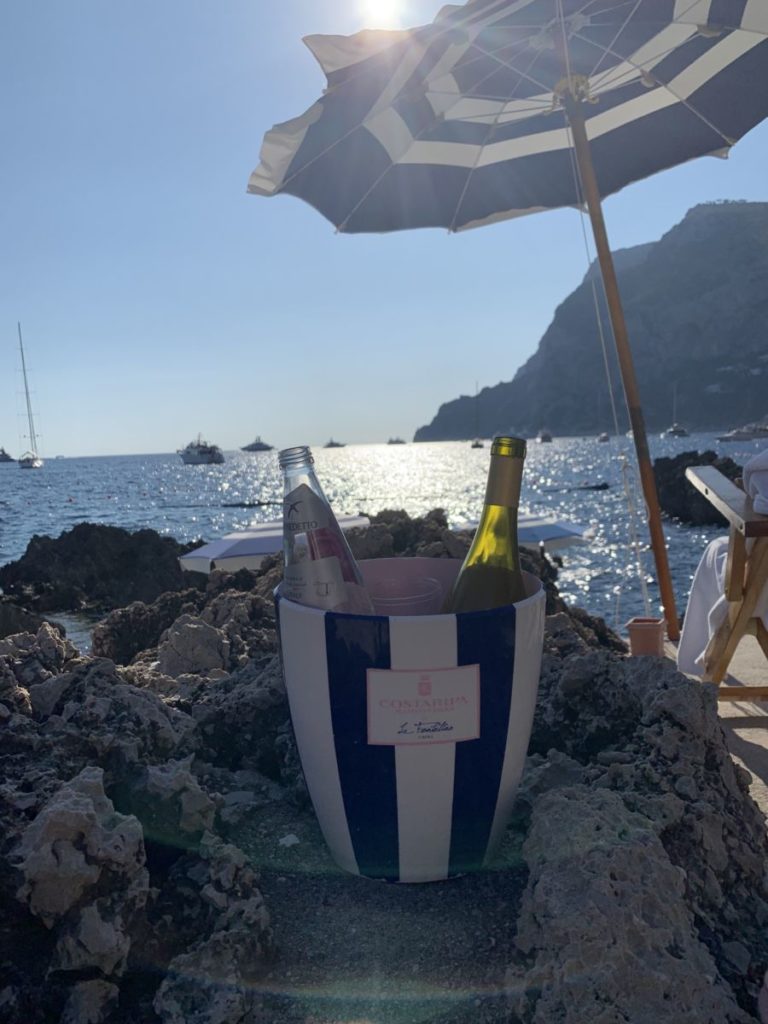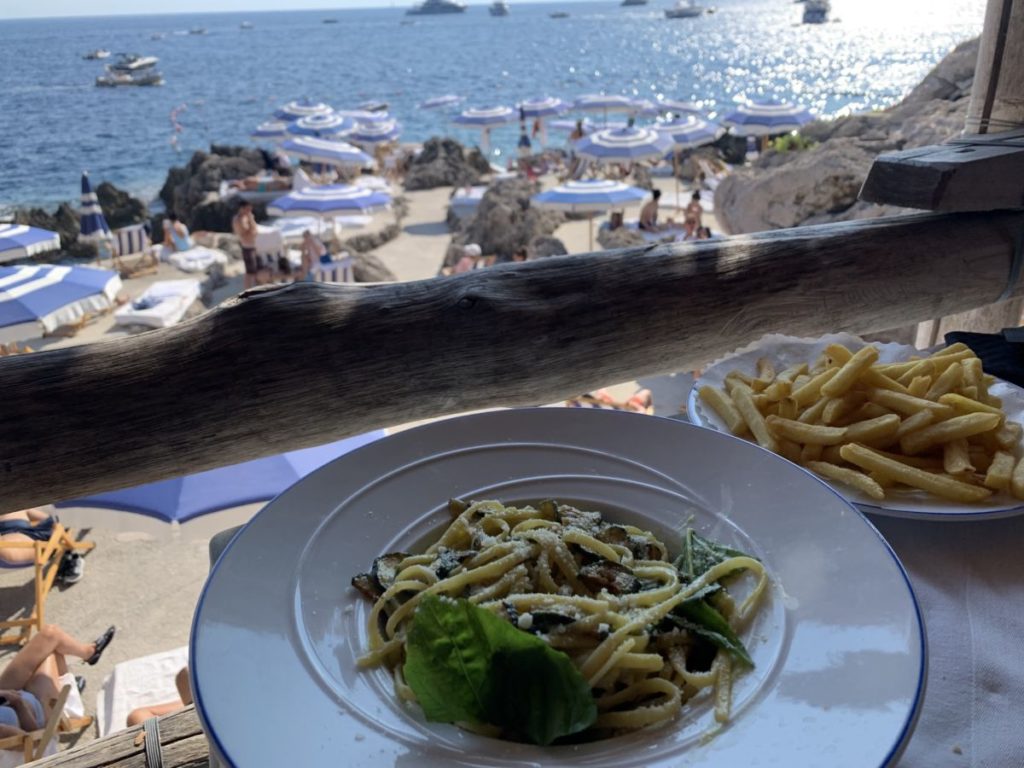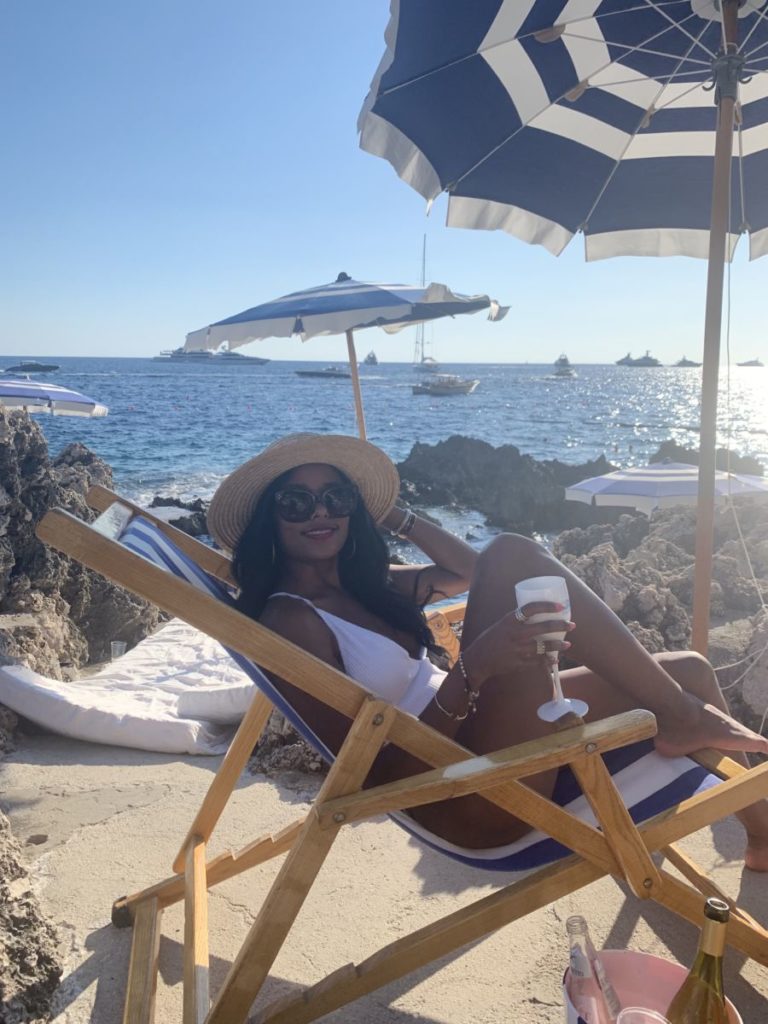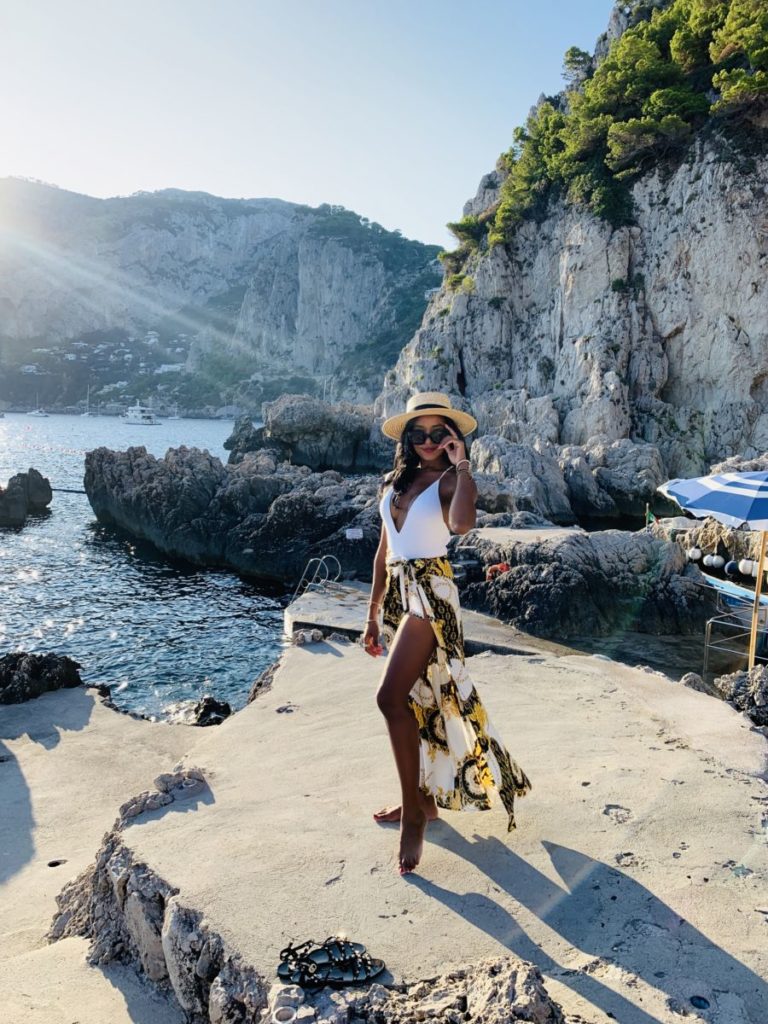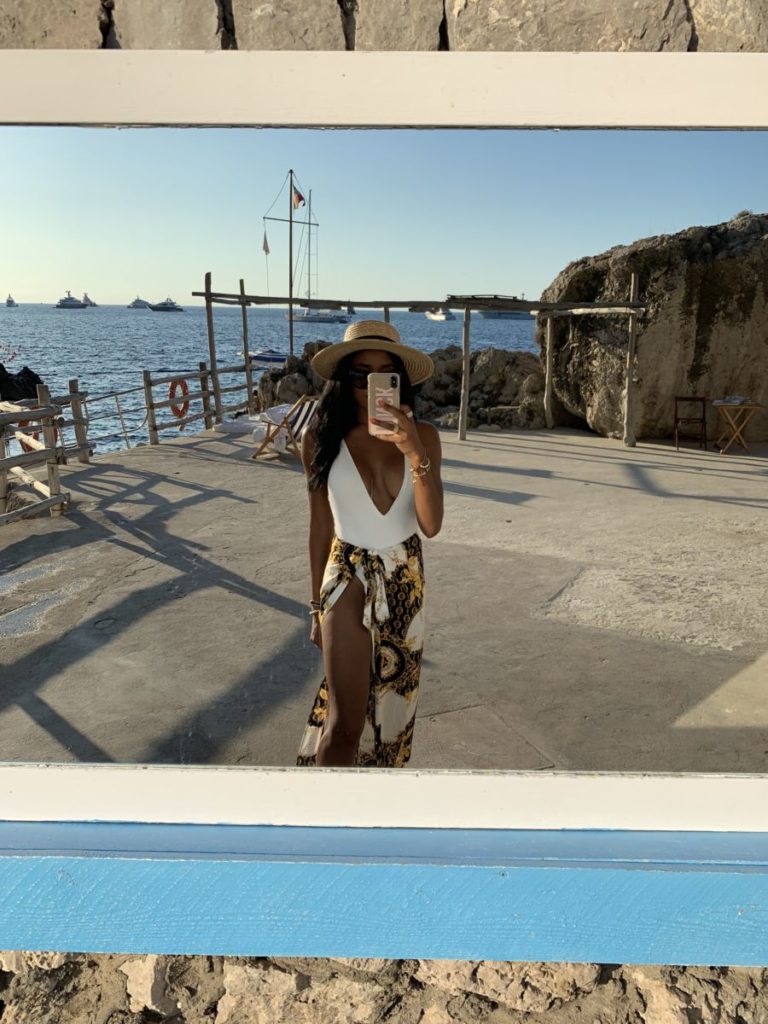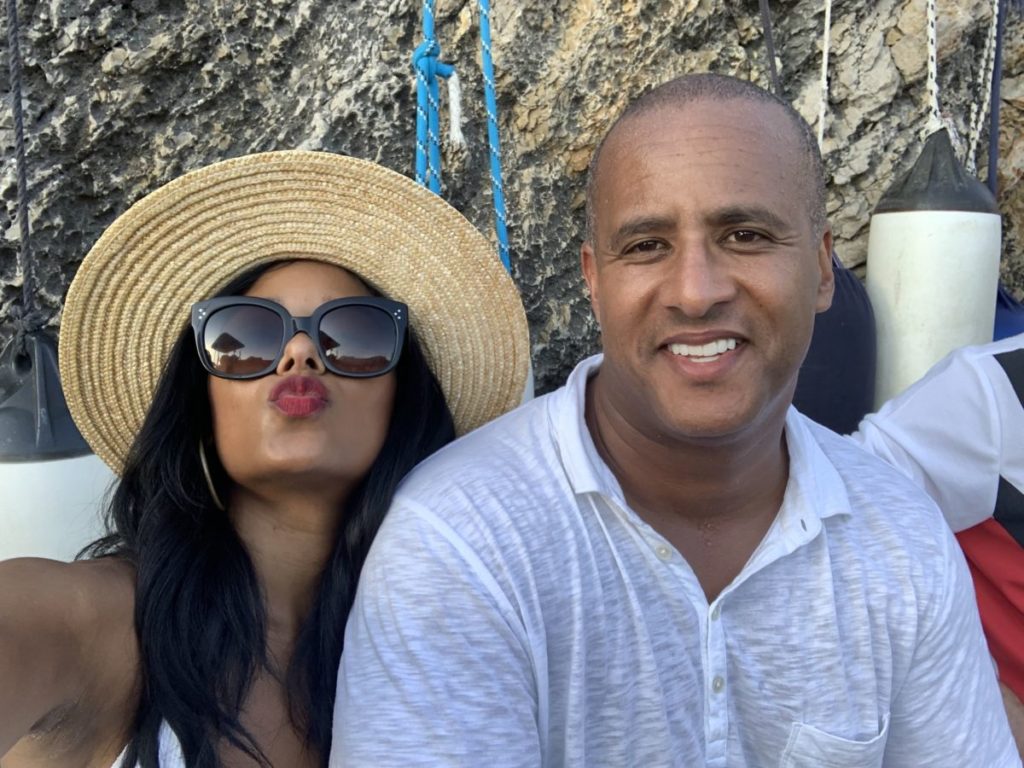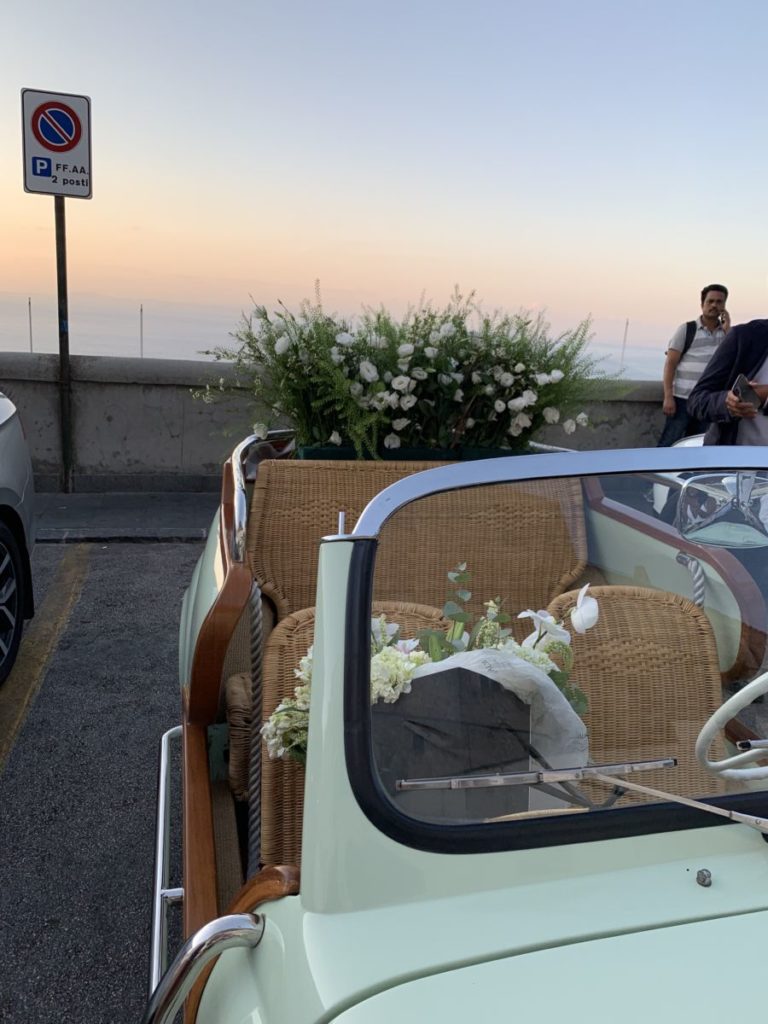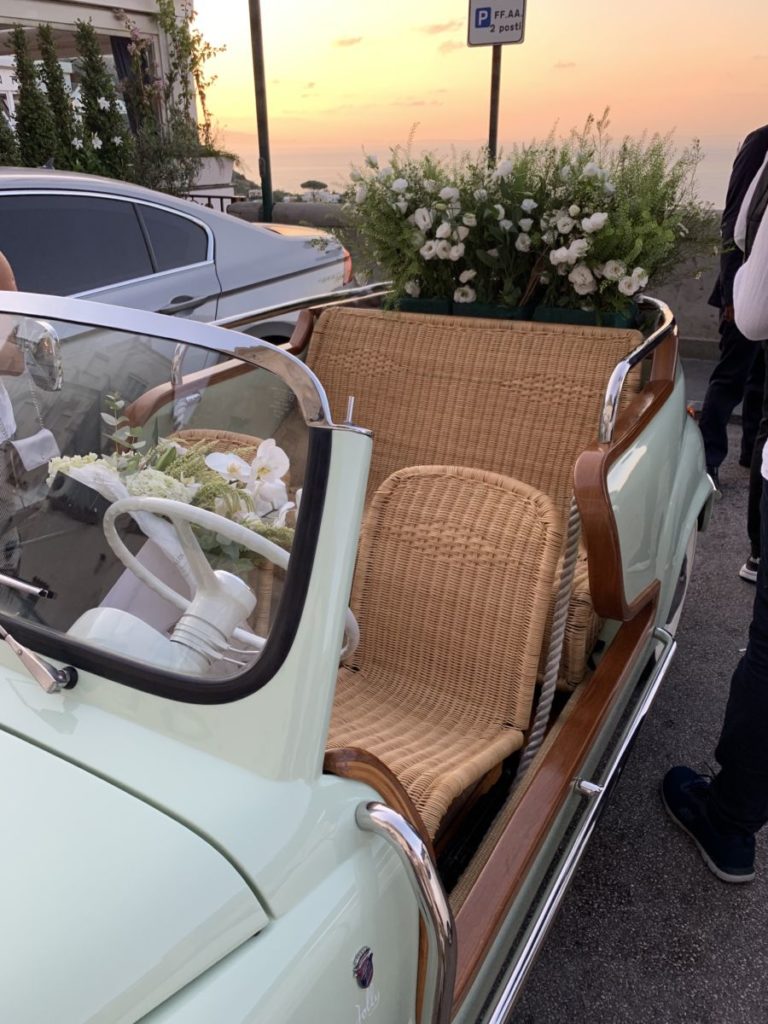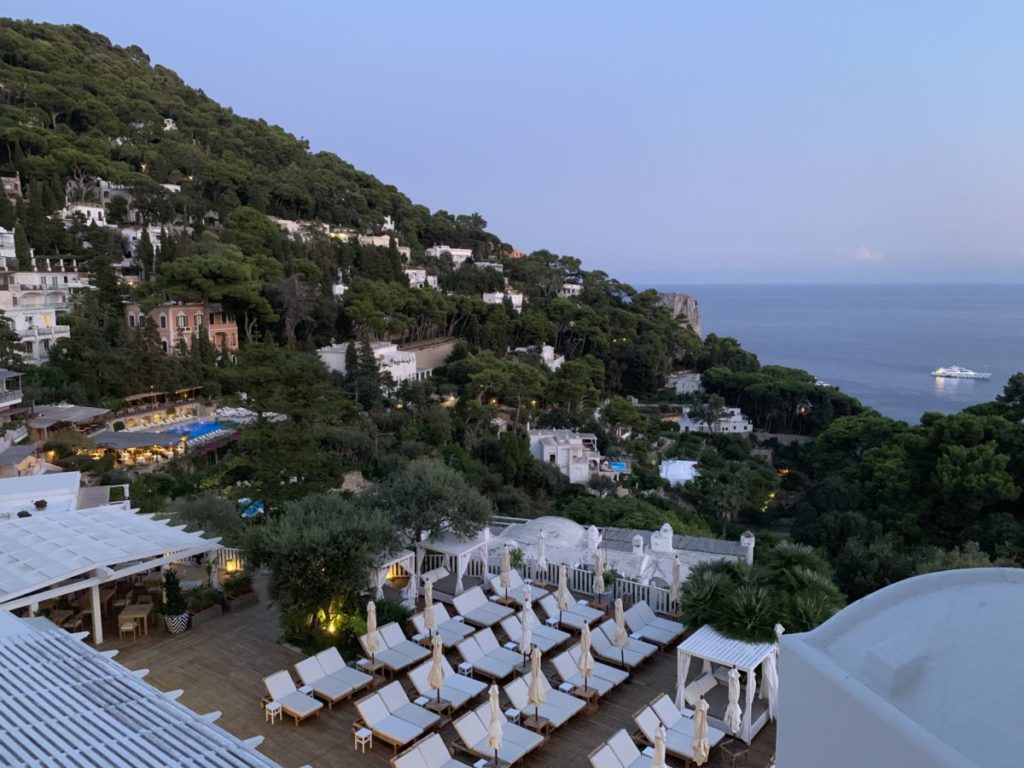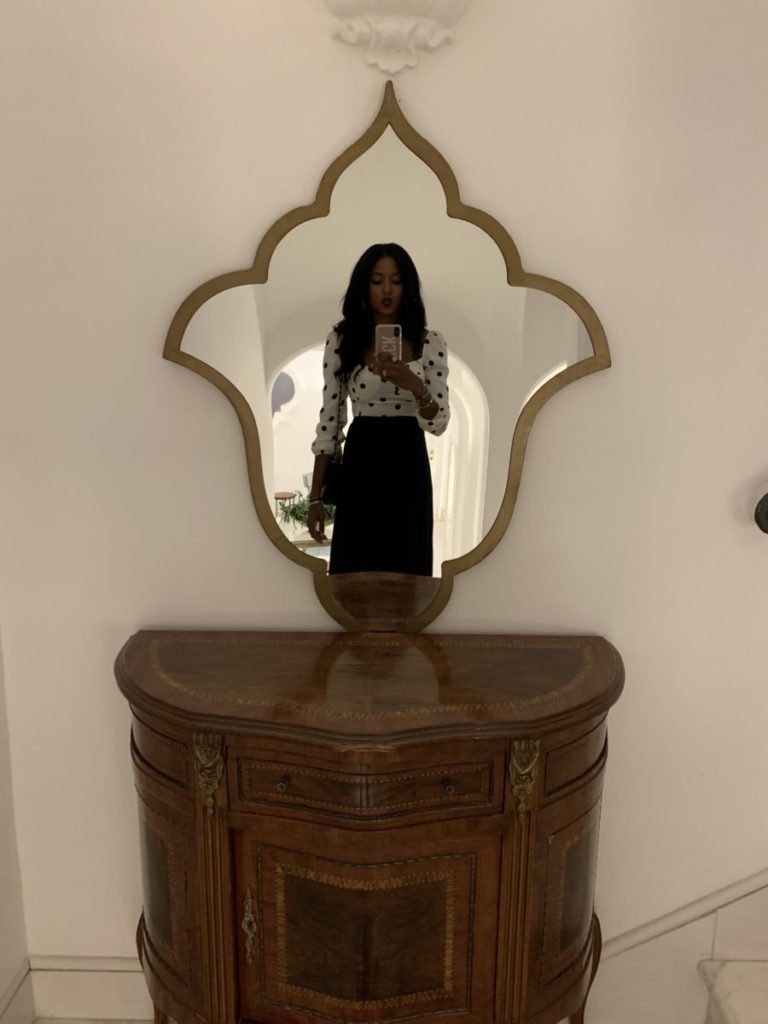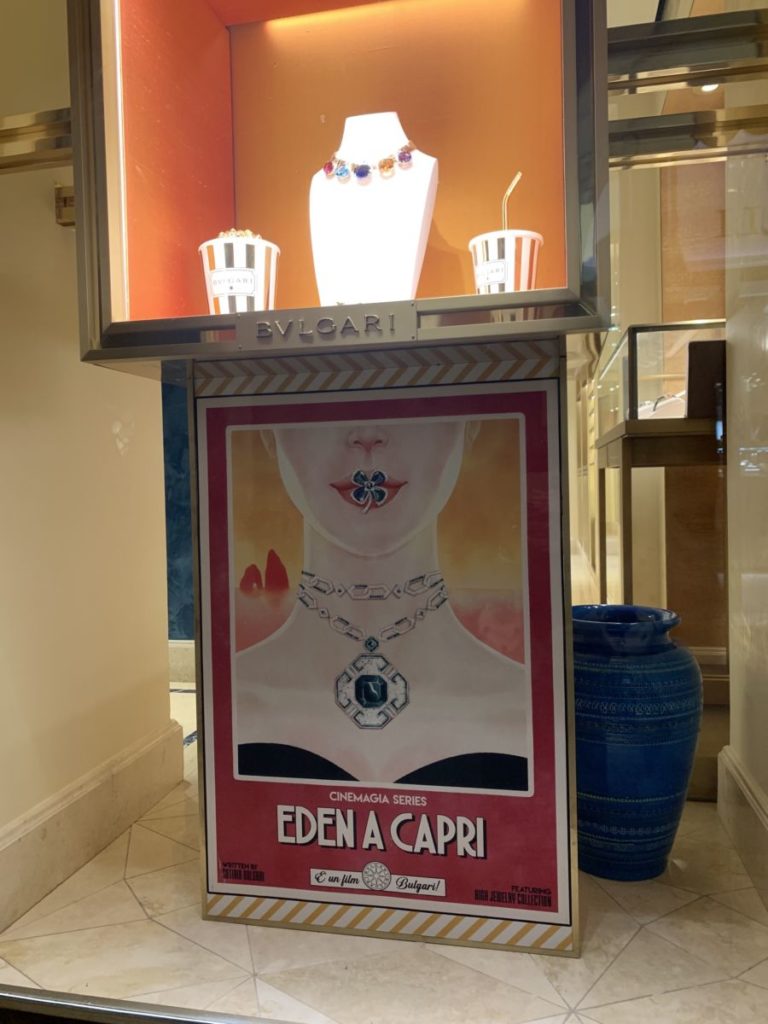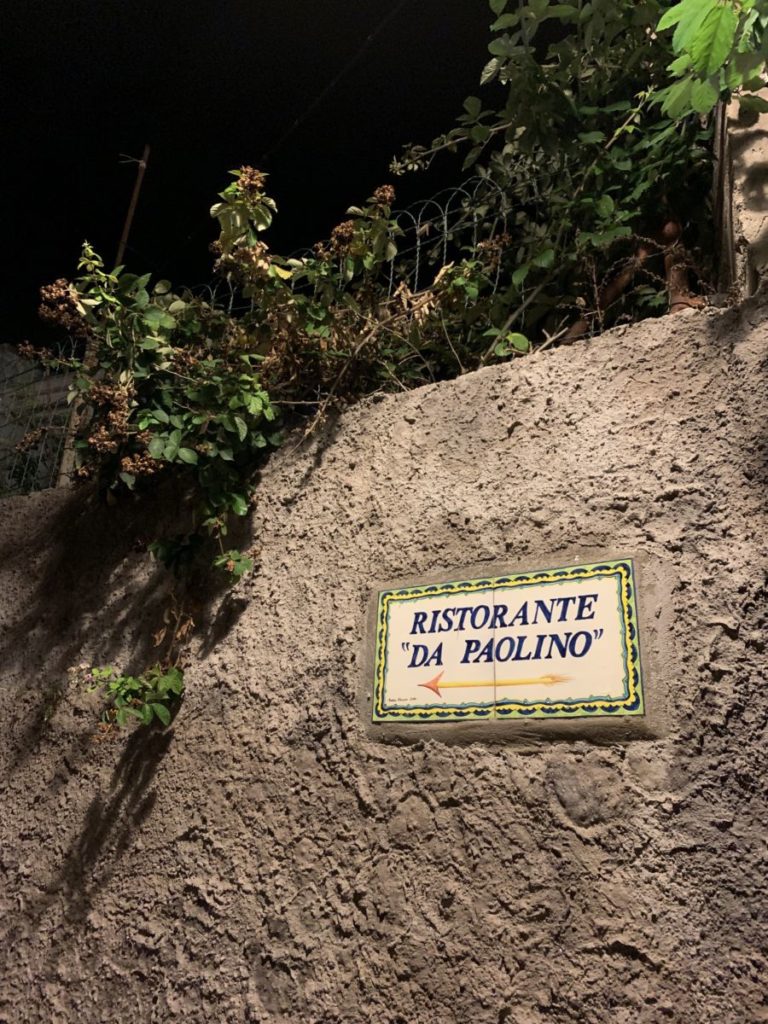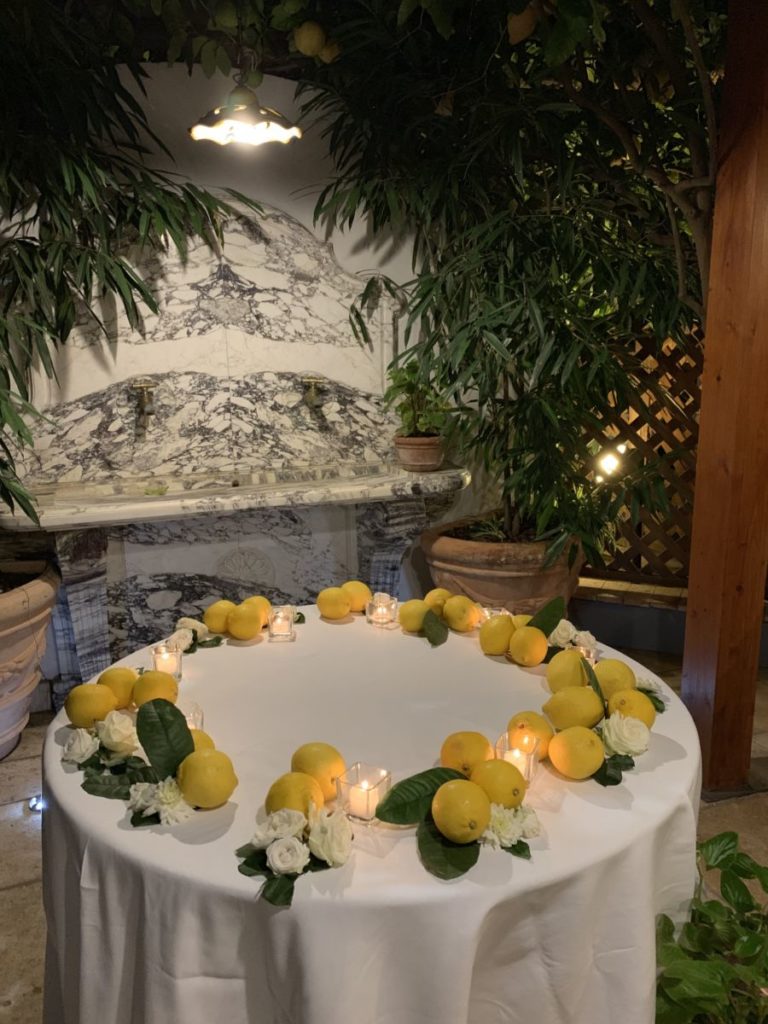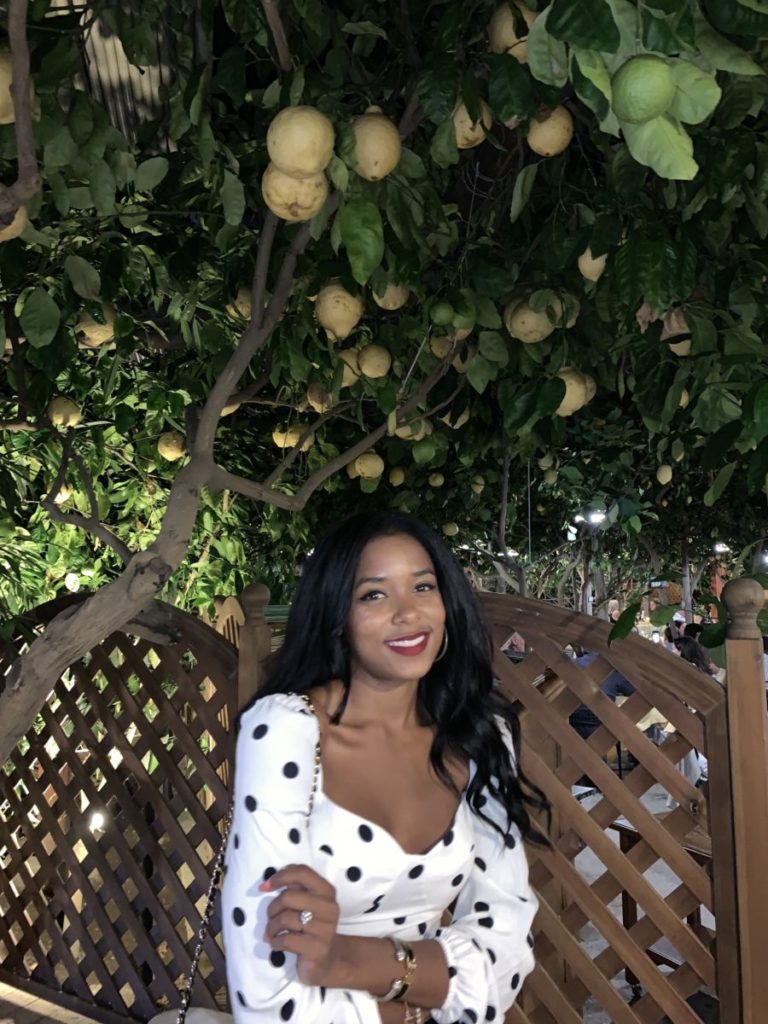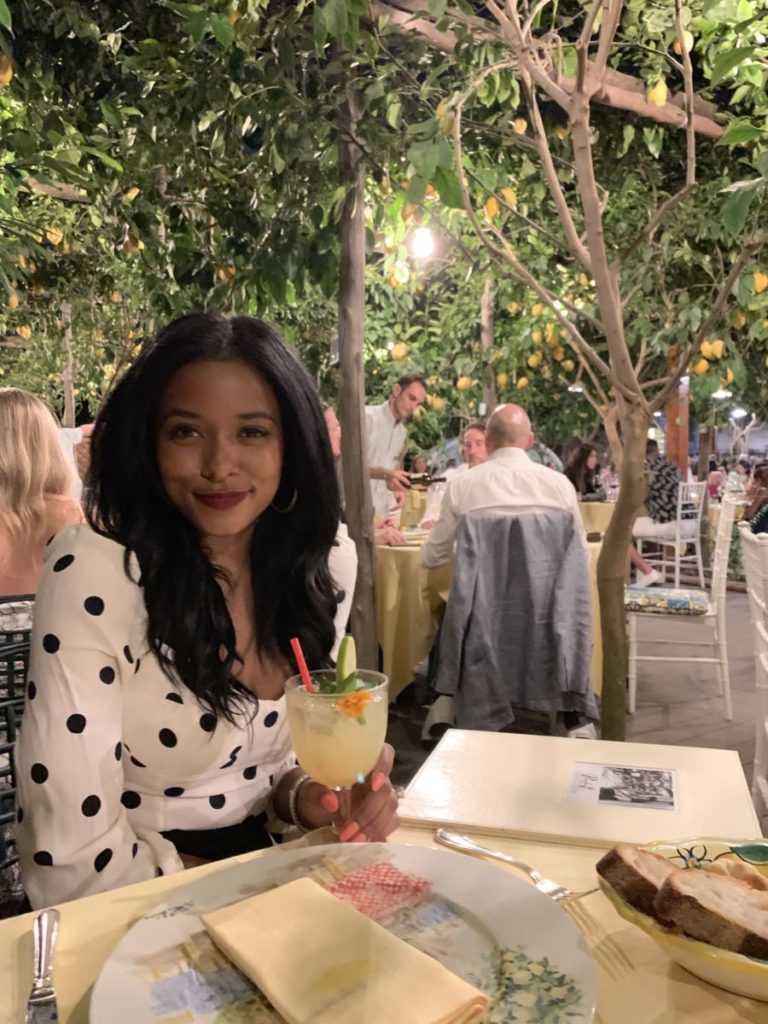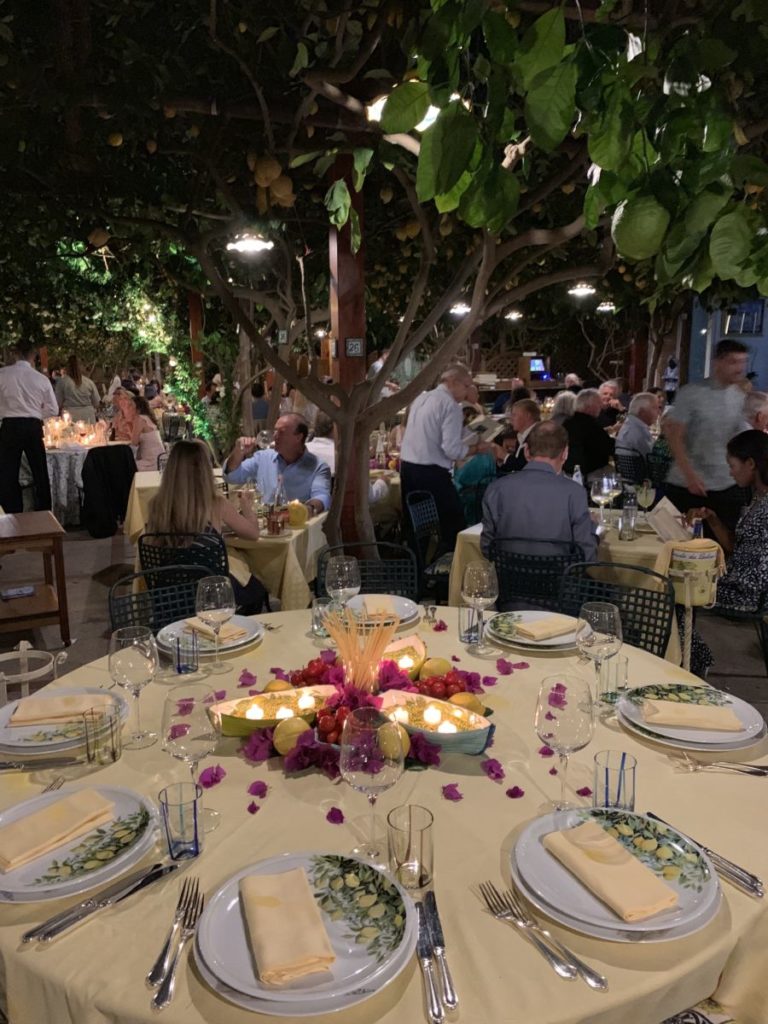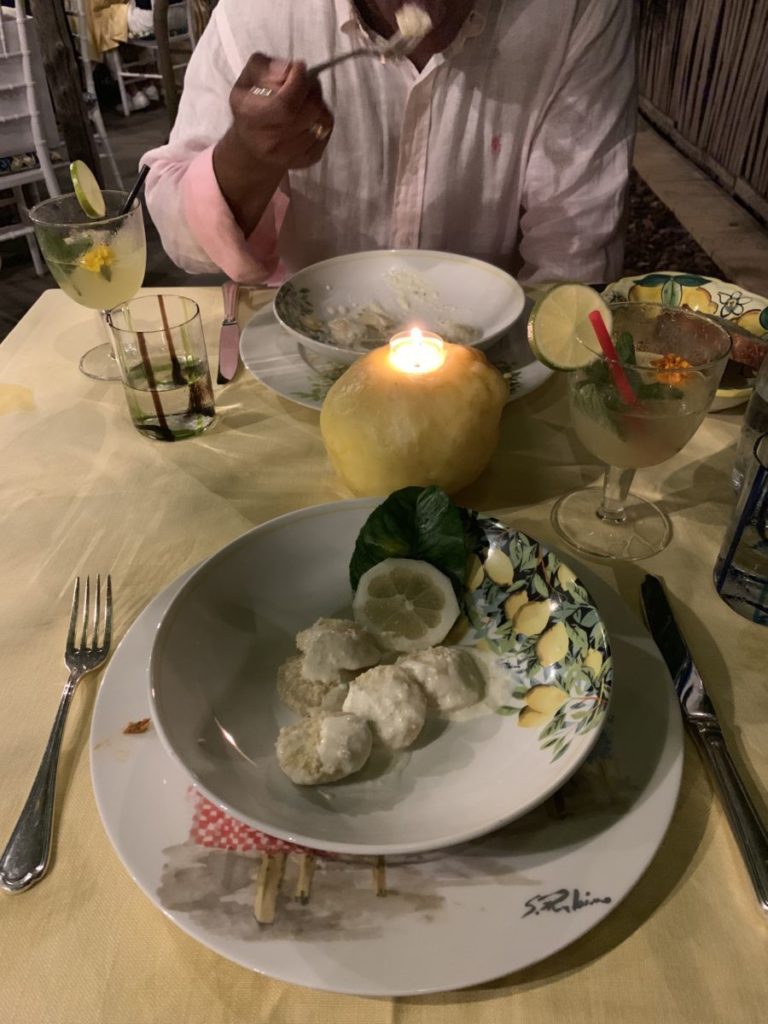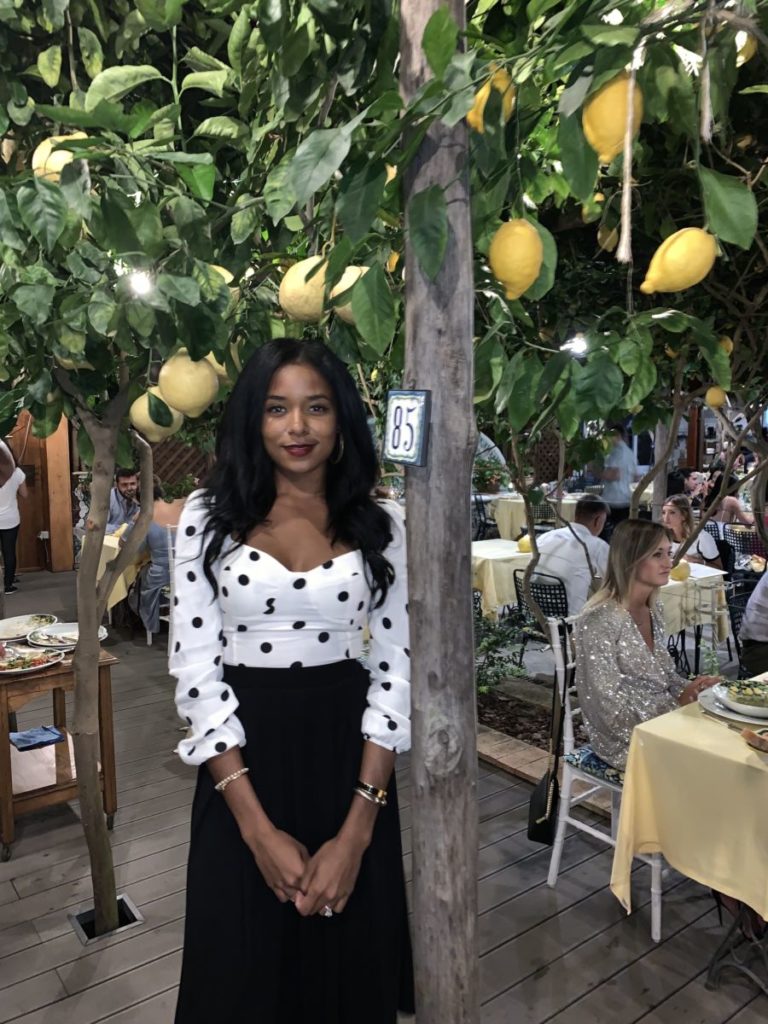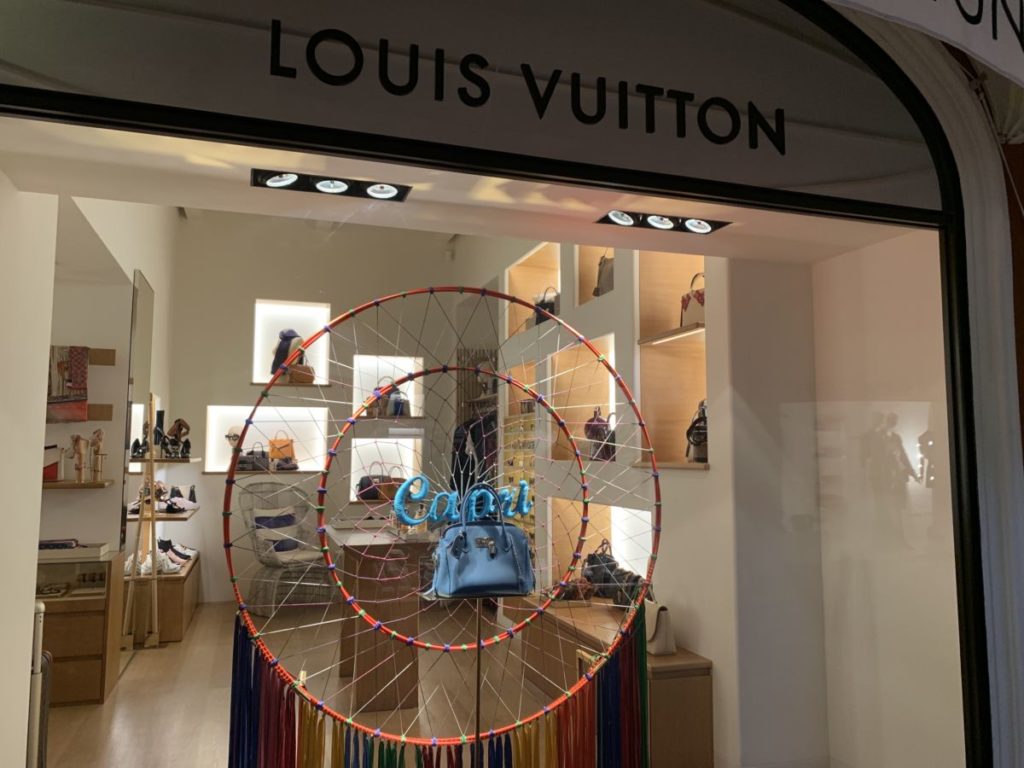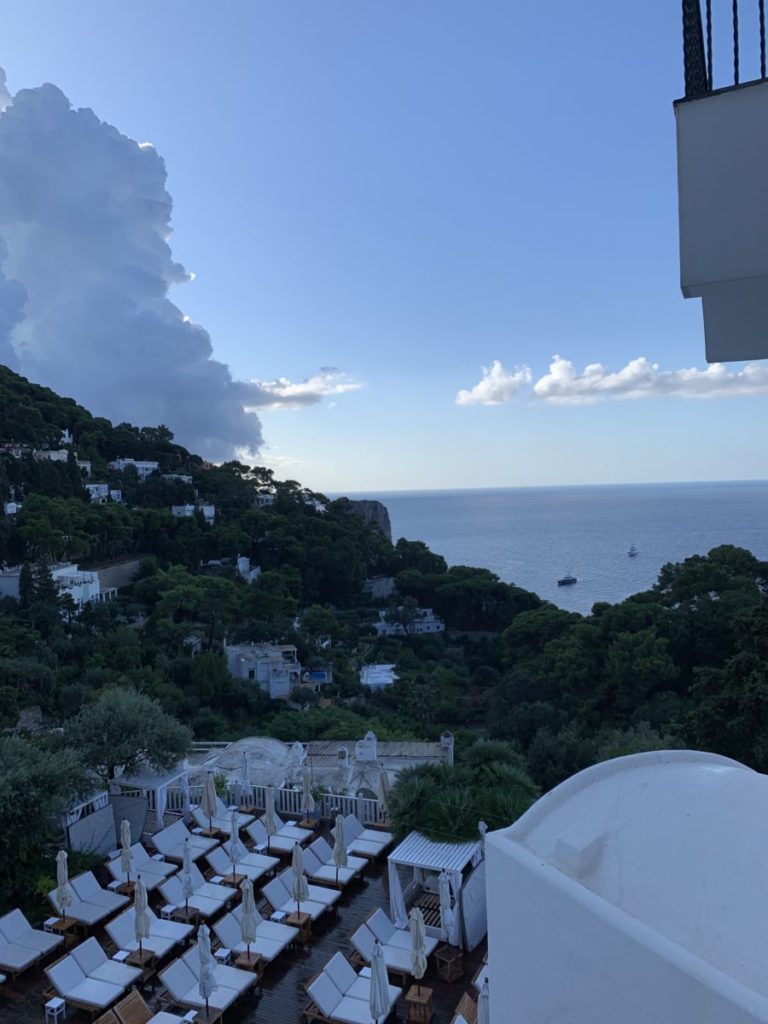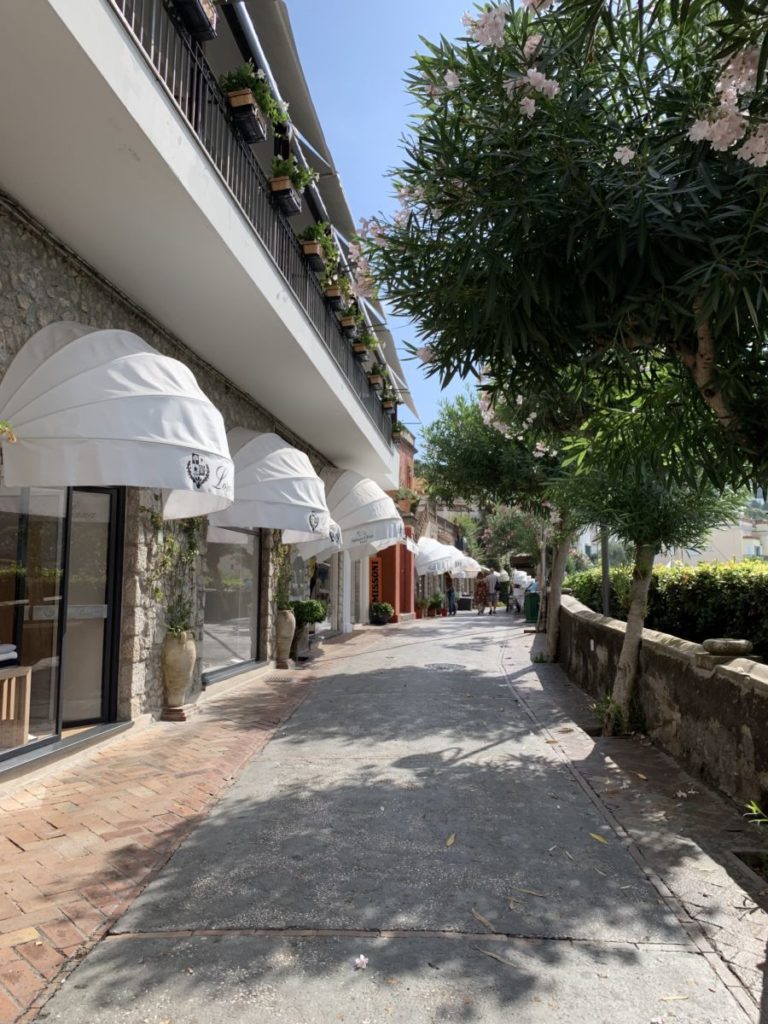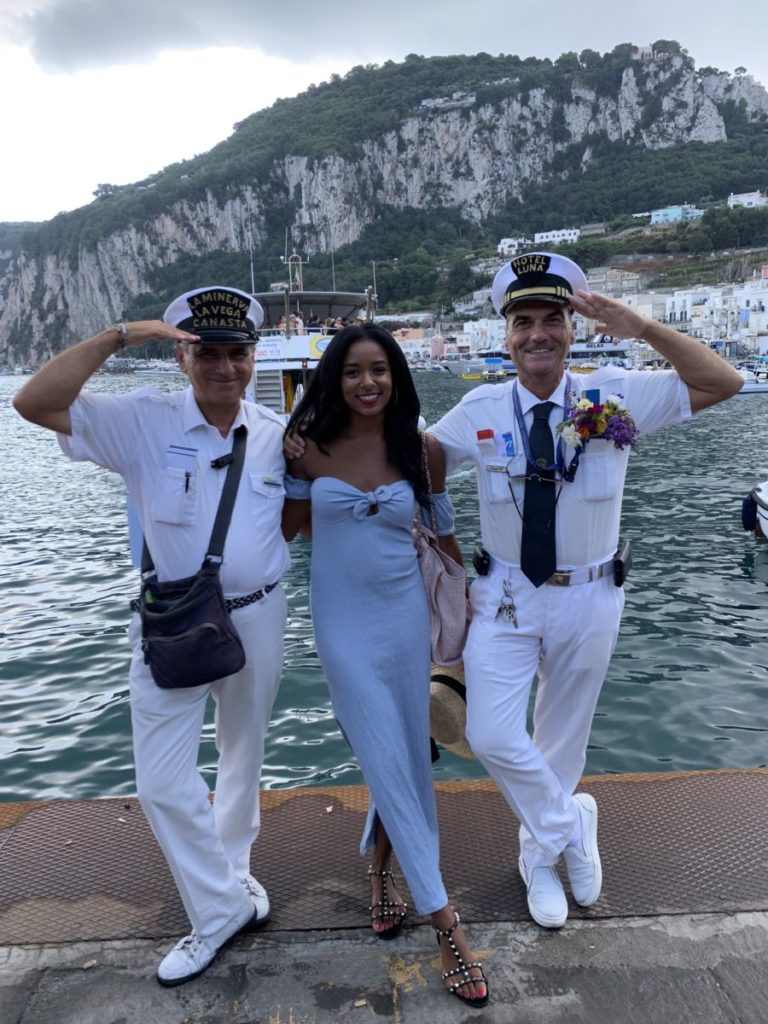 Positano, Italy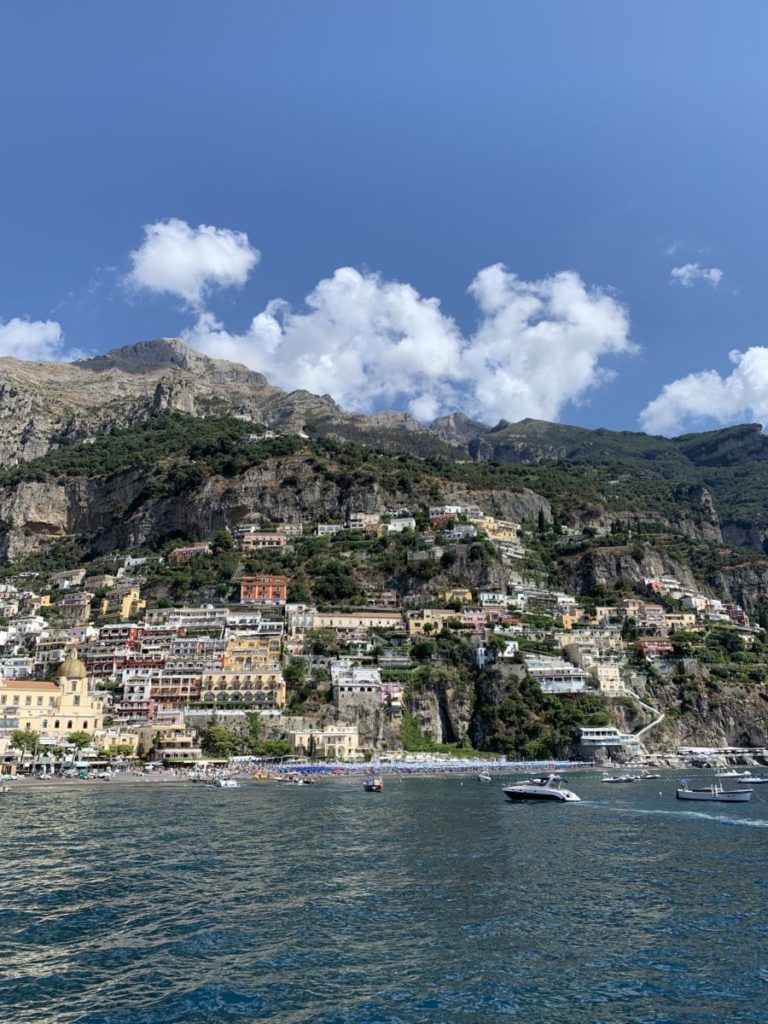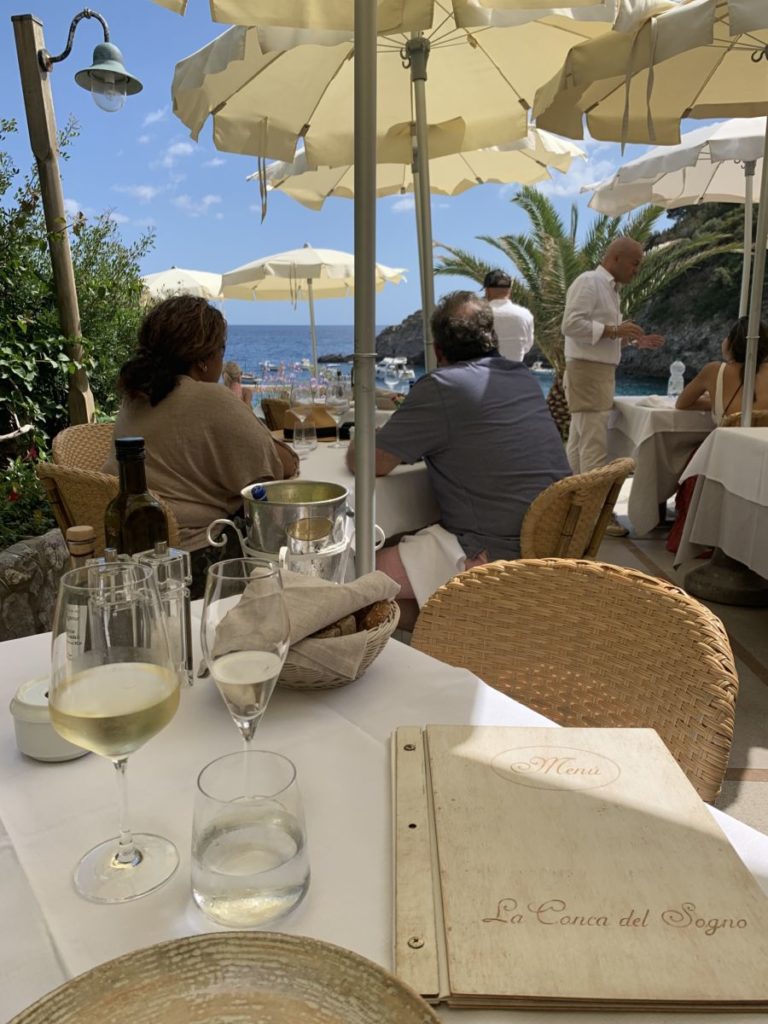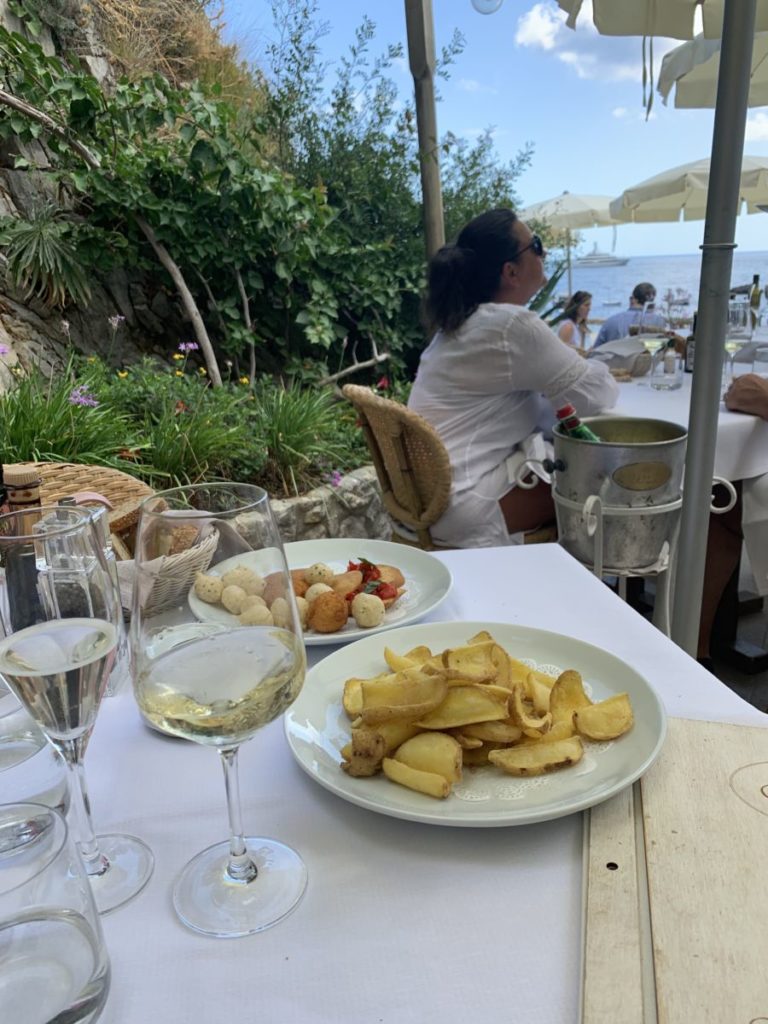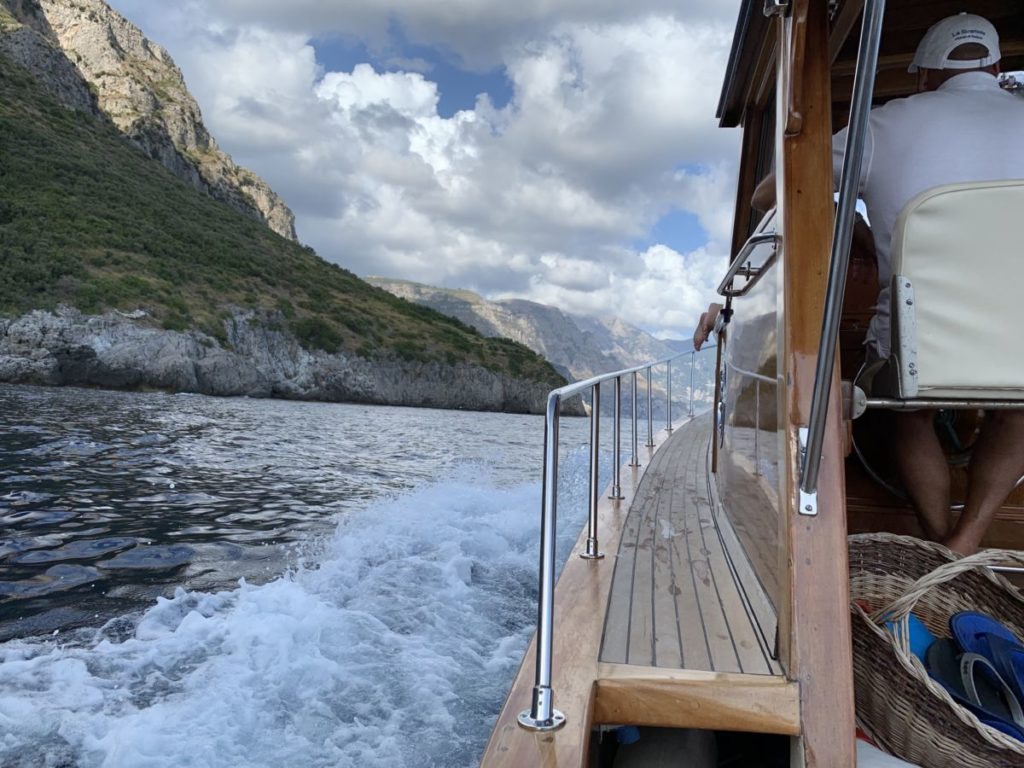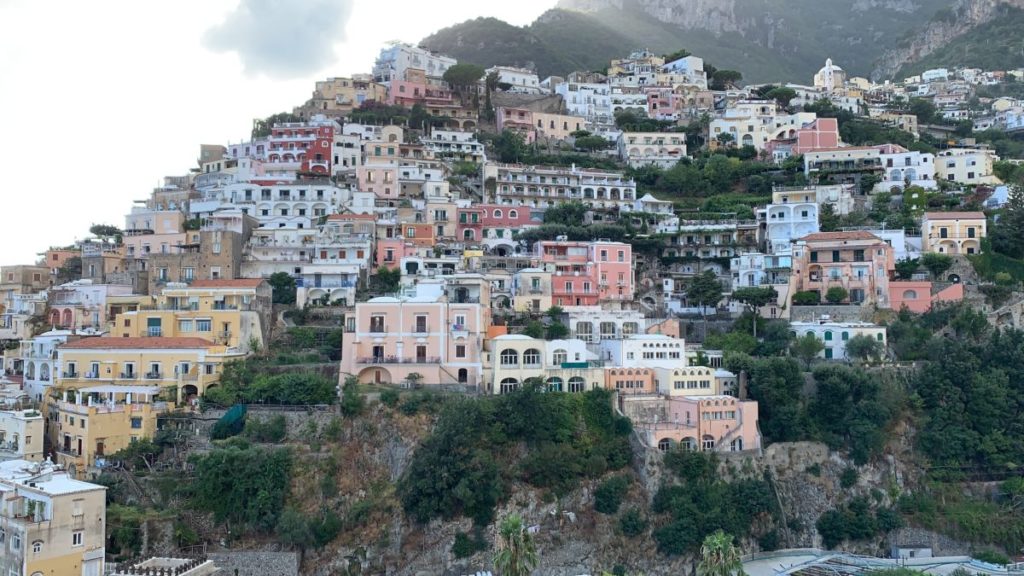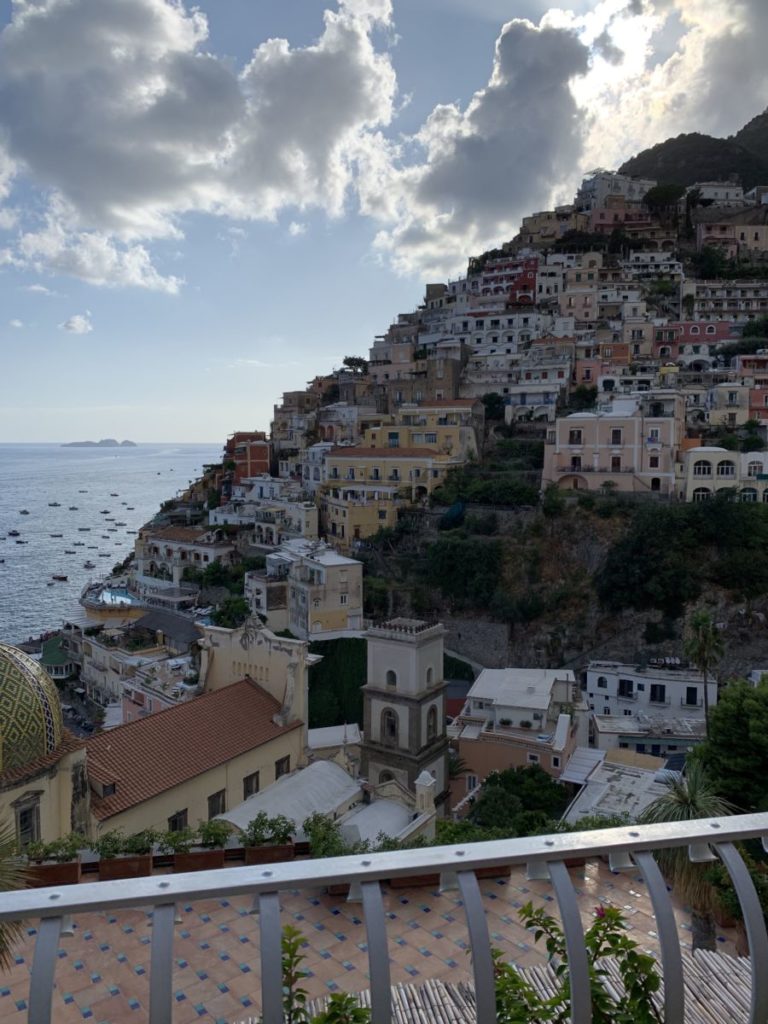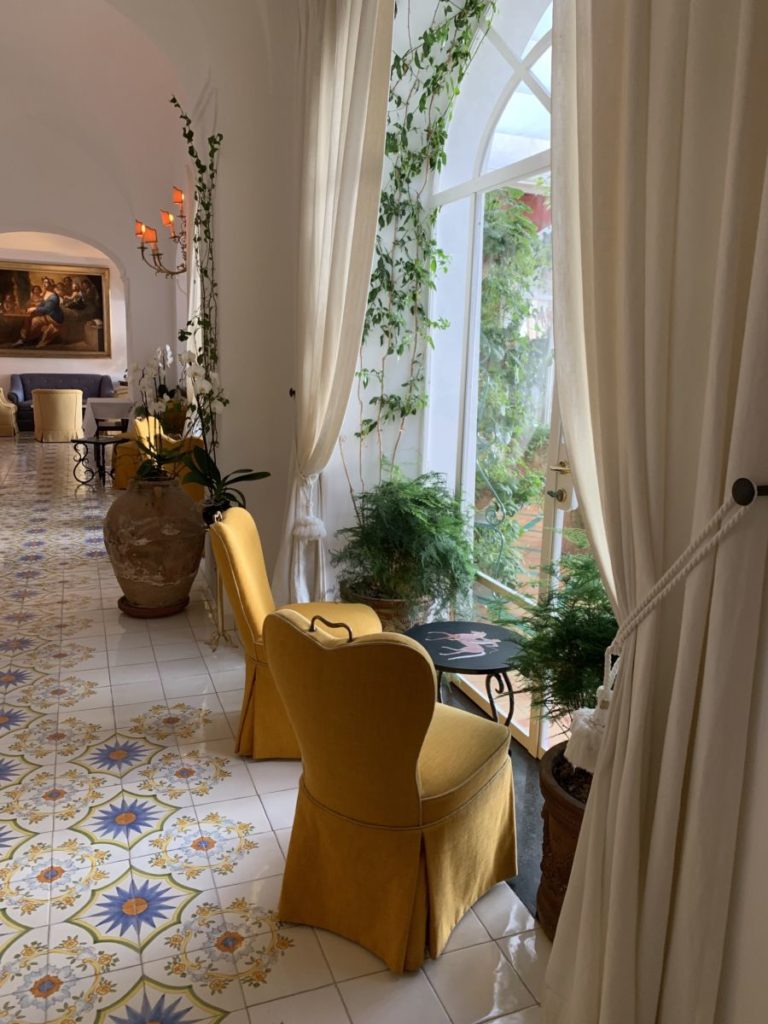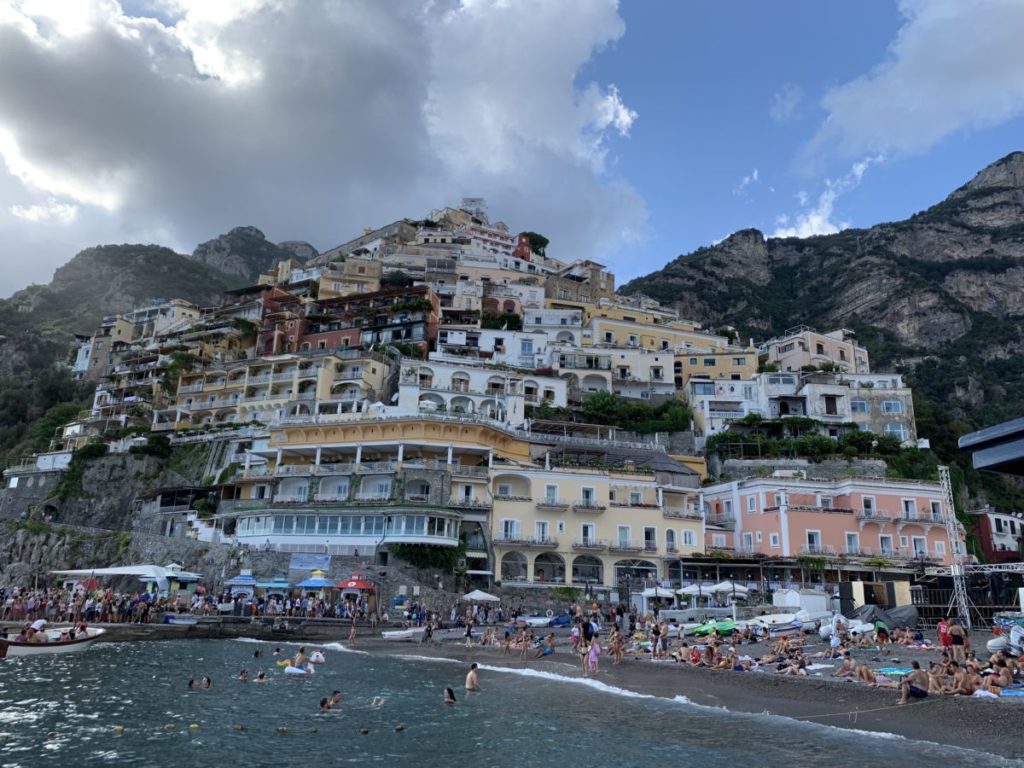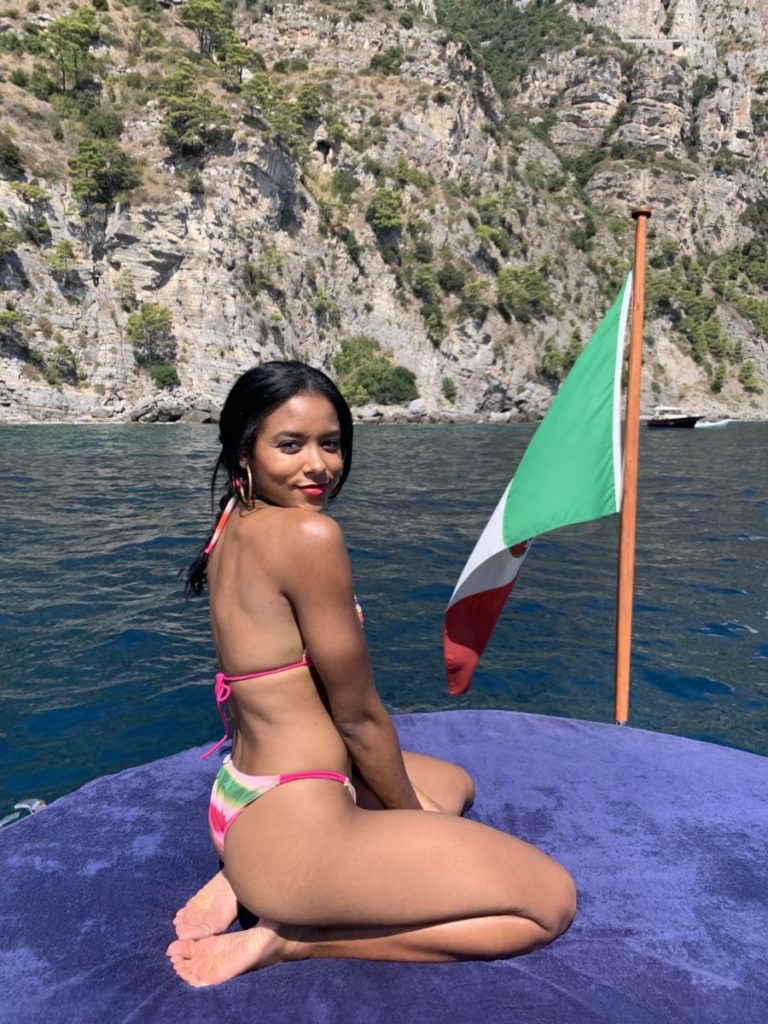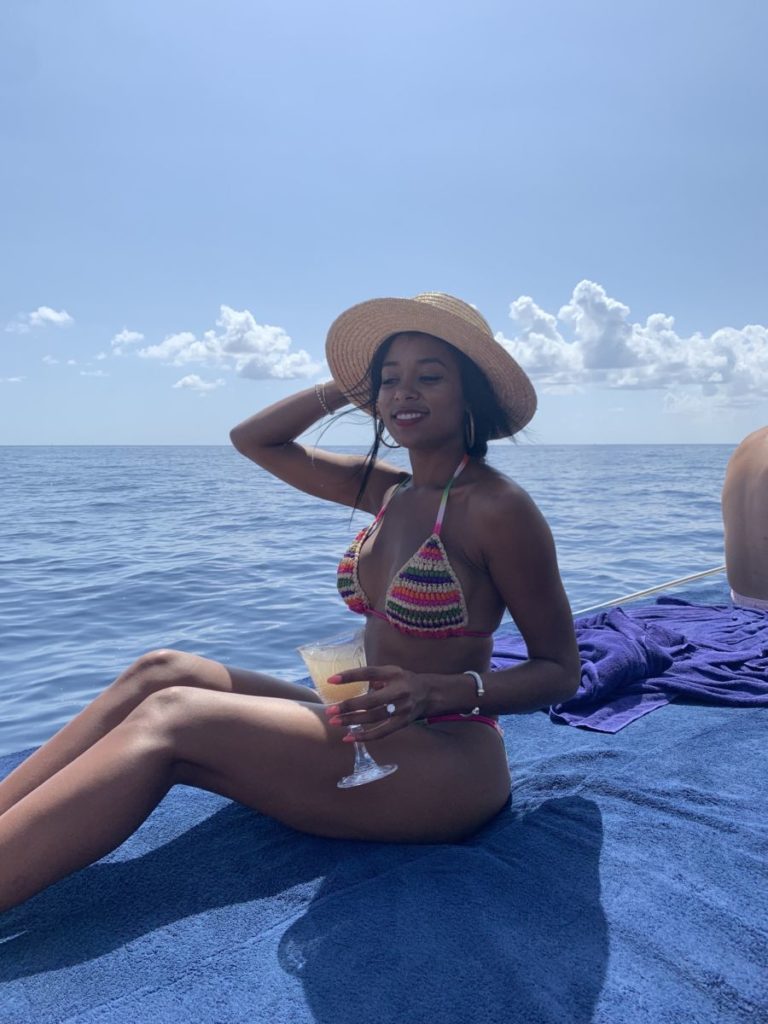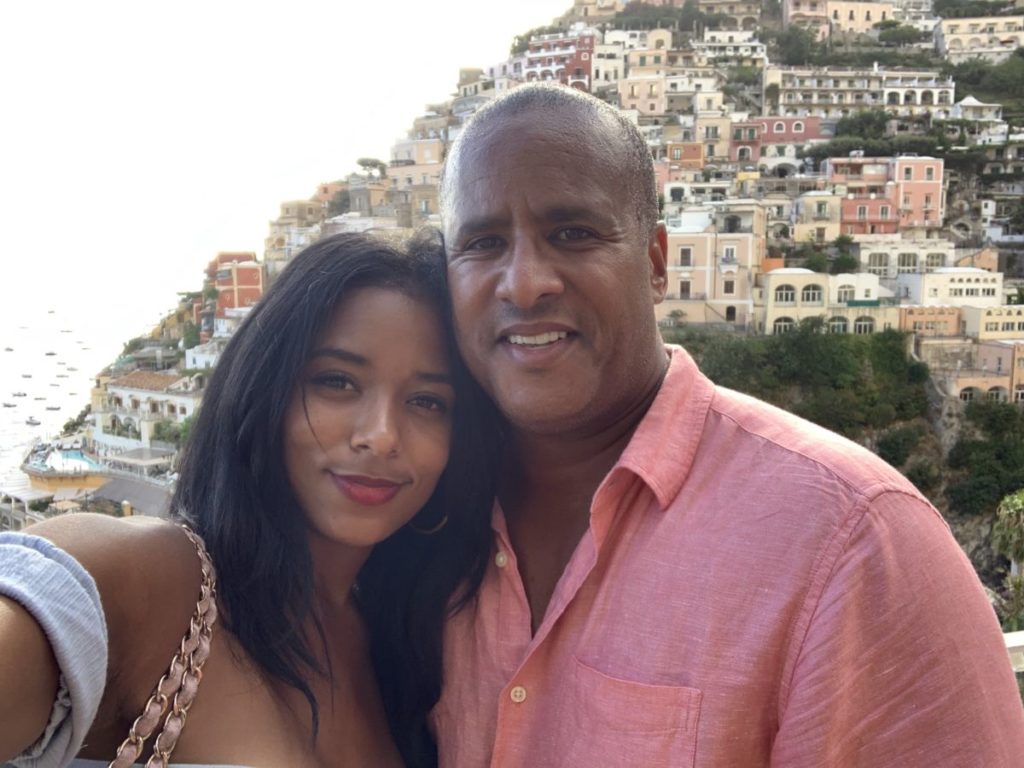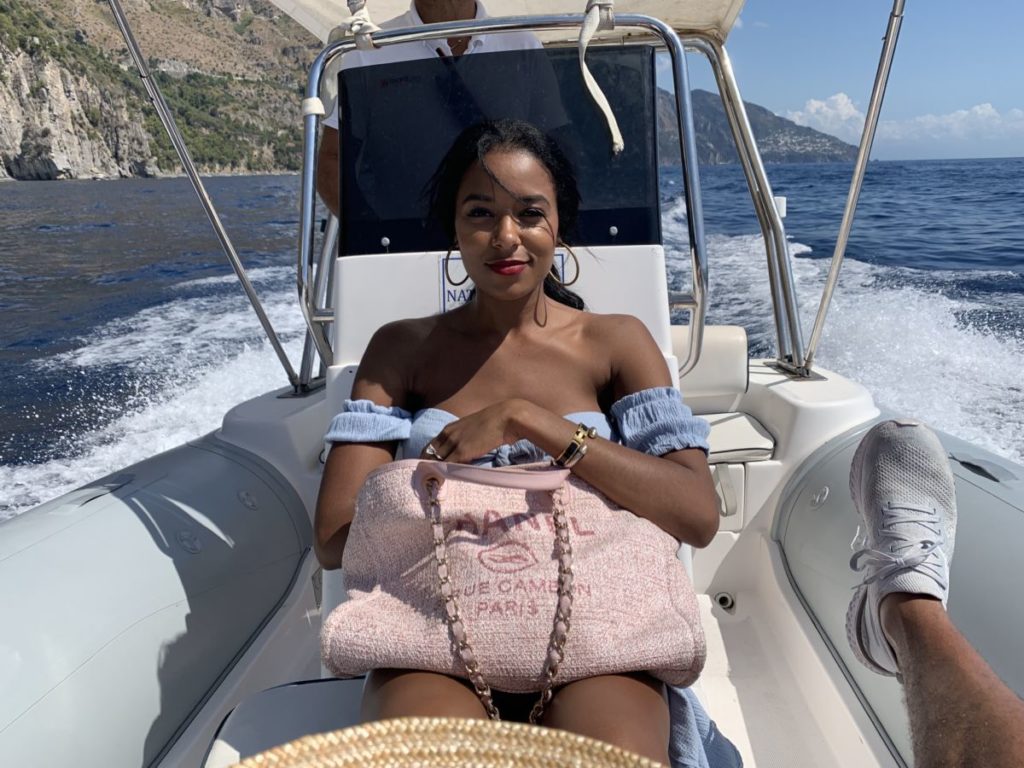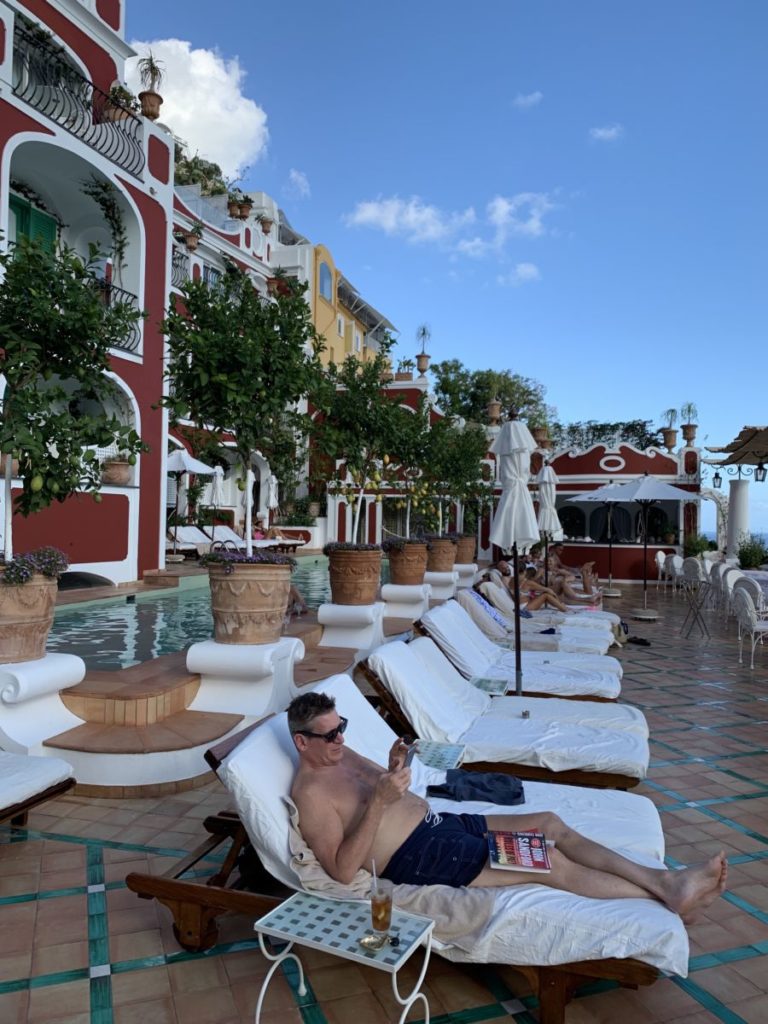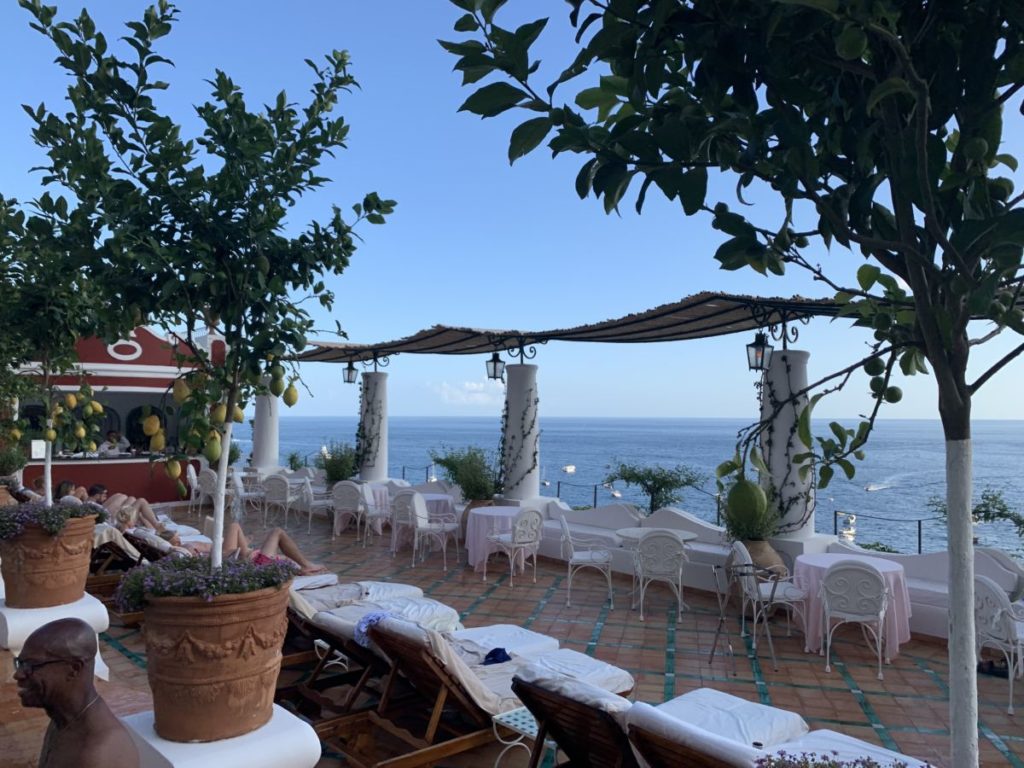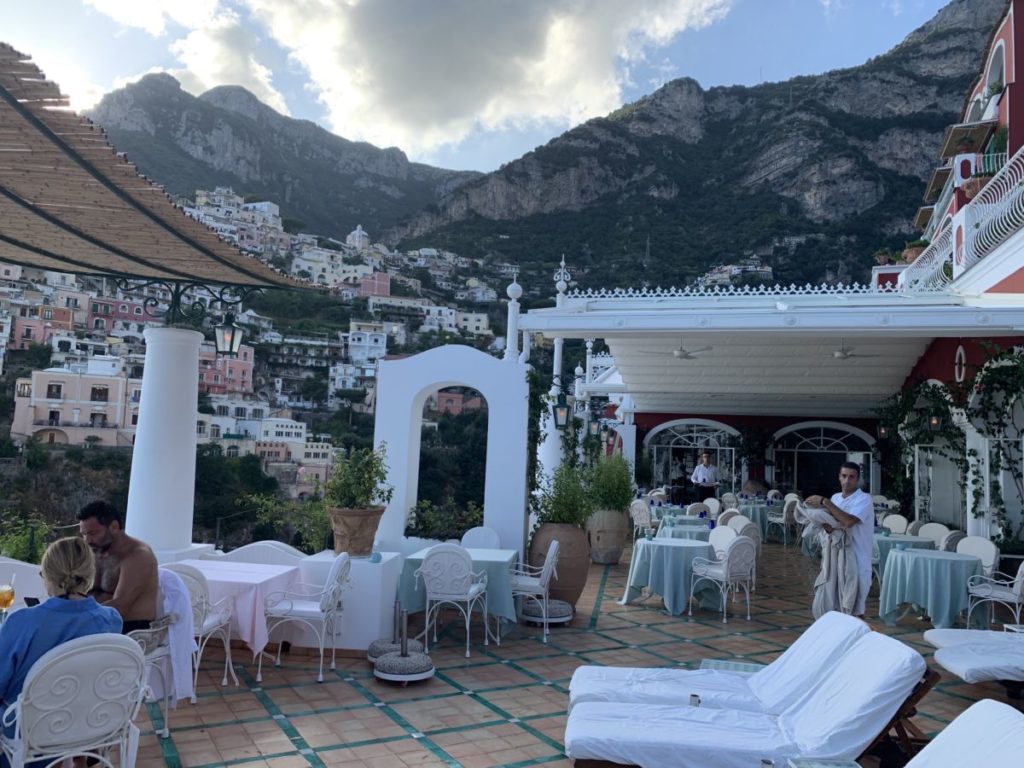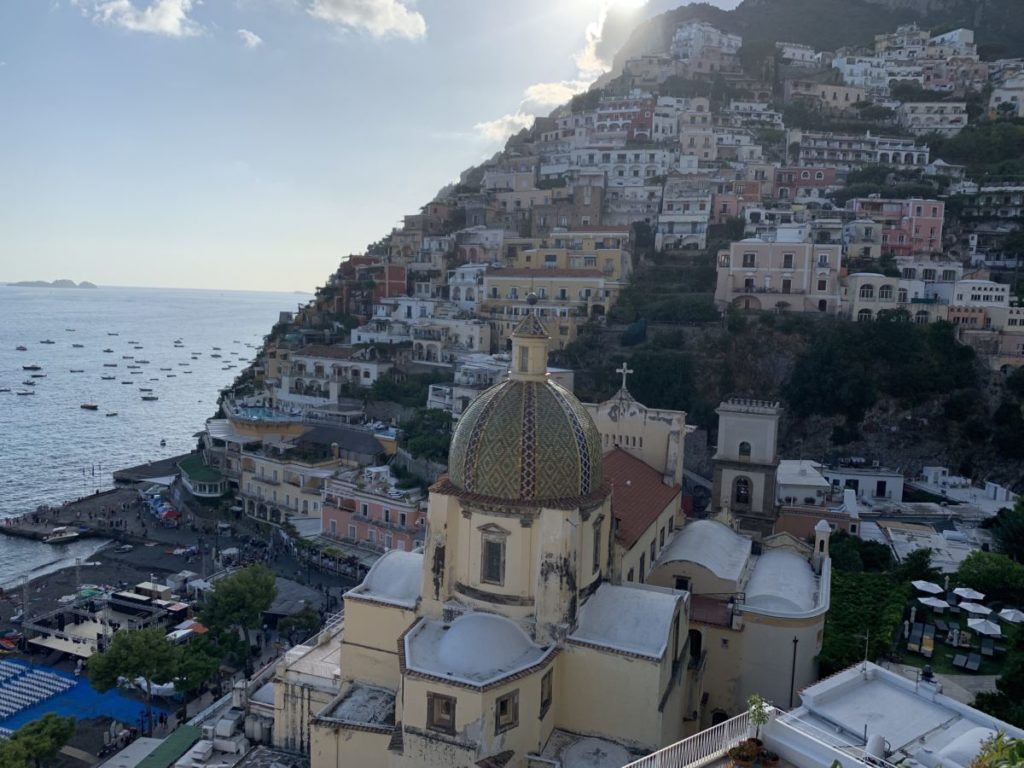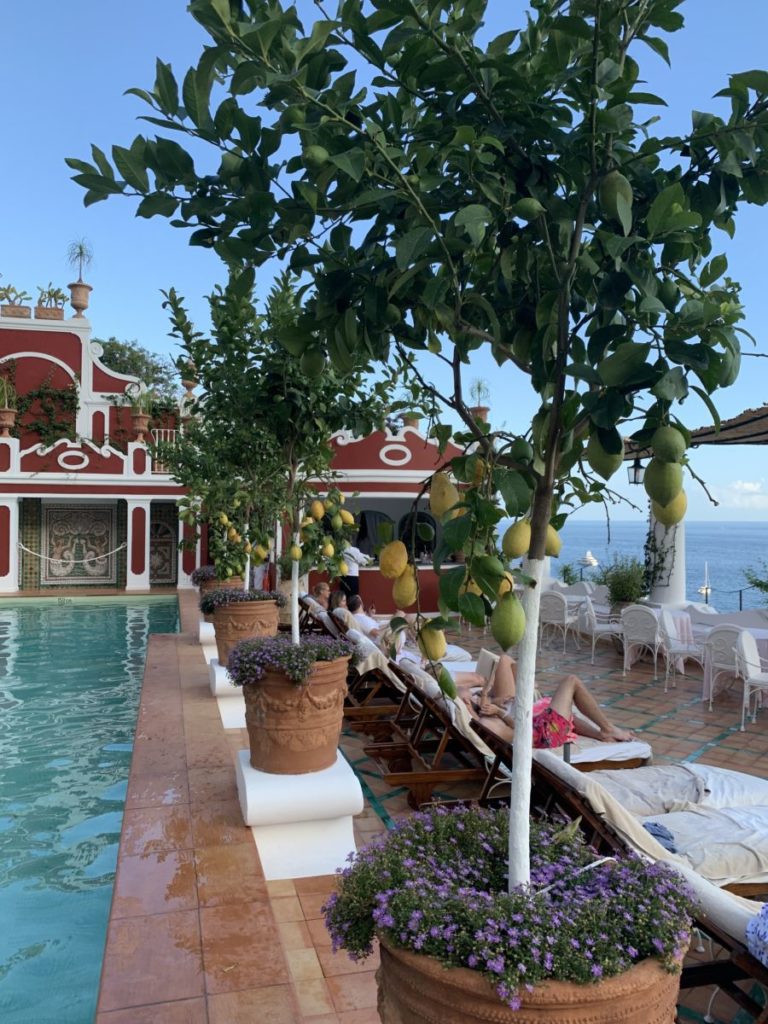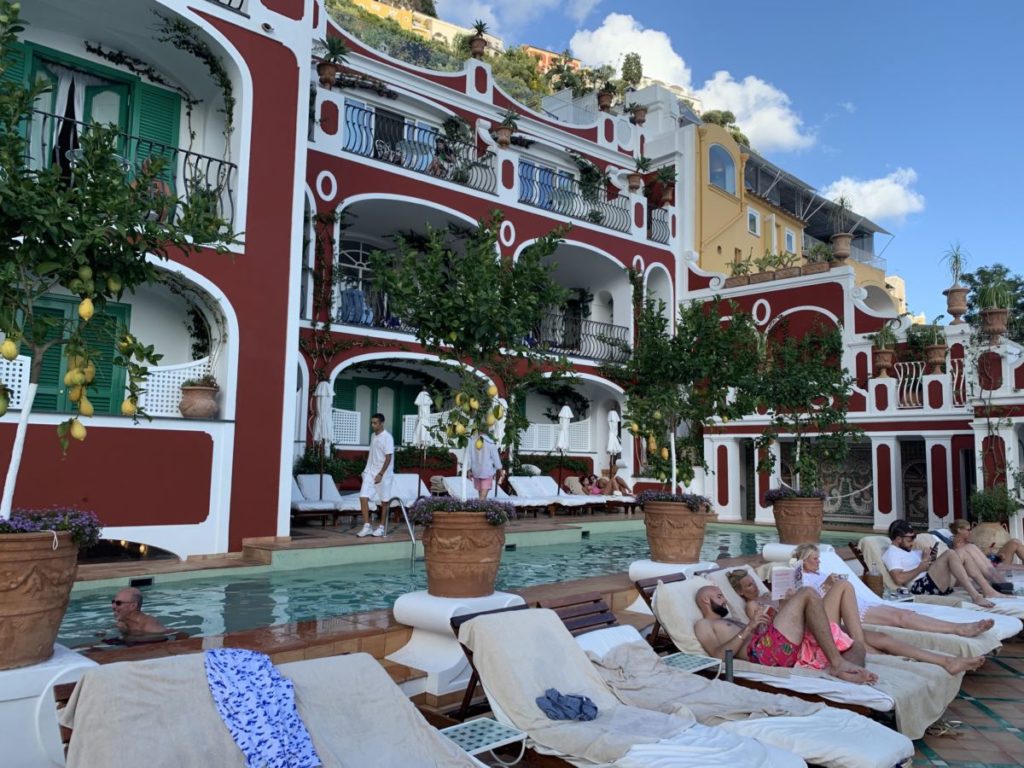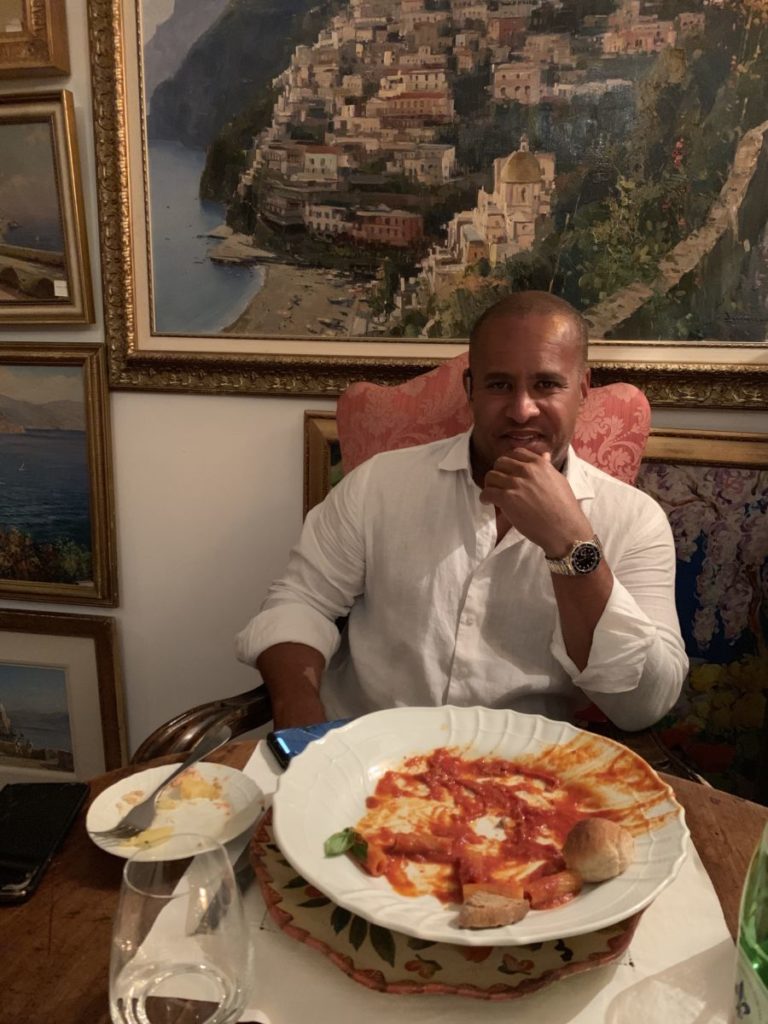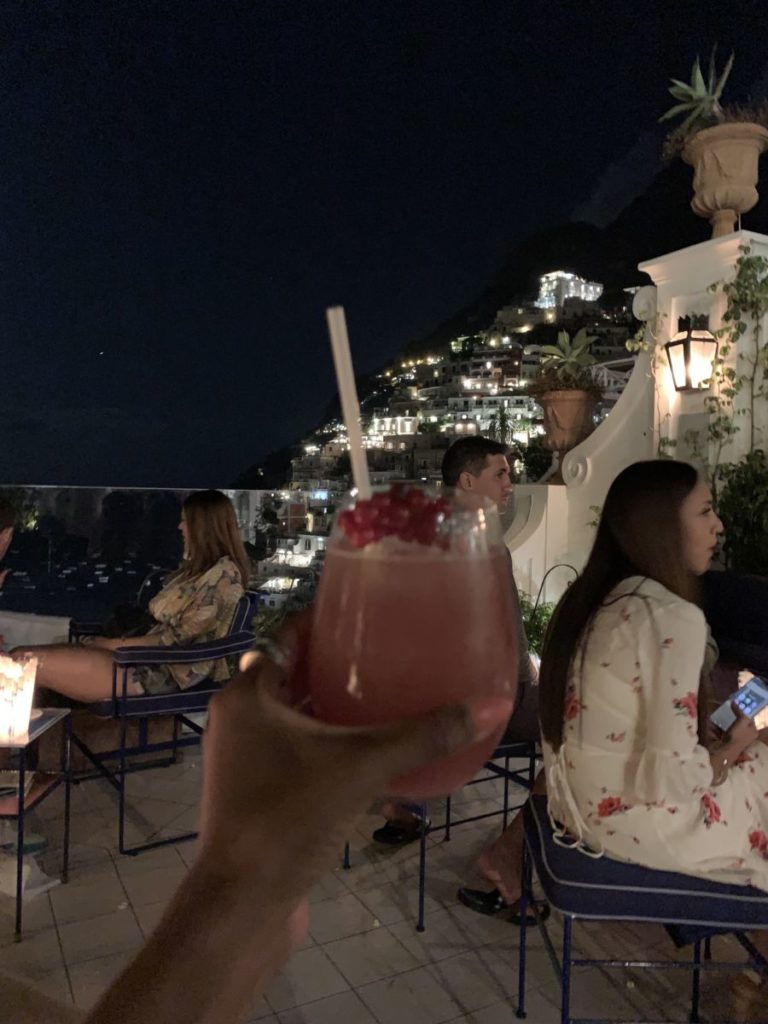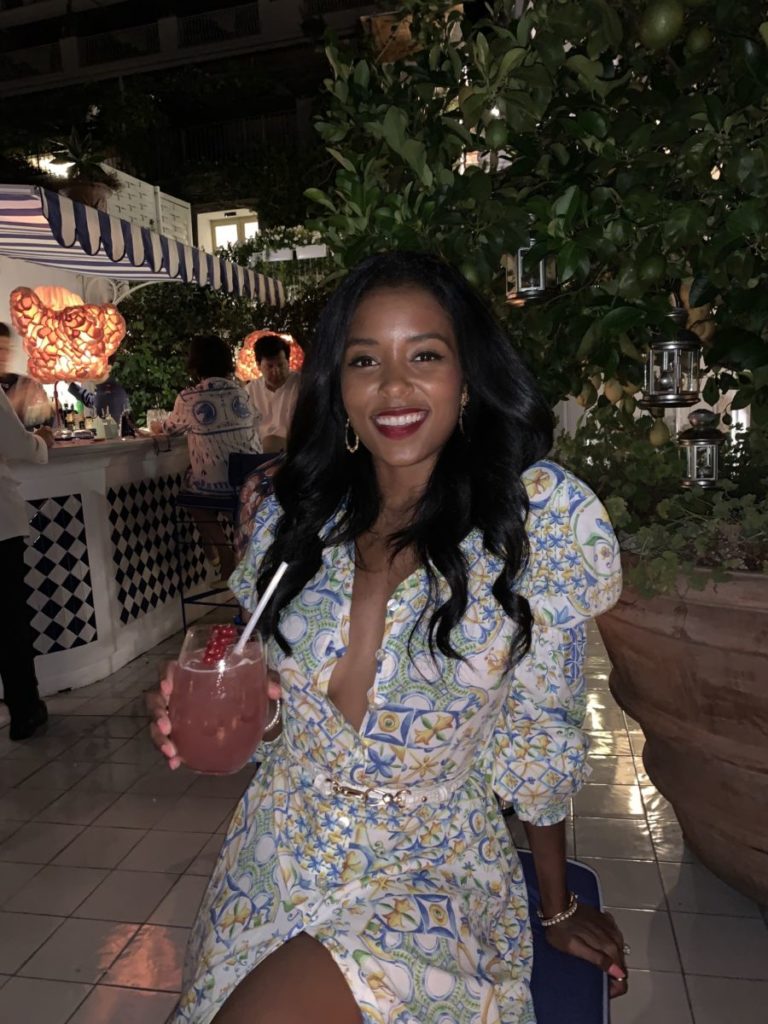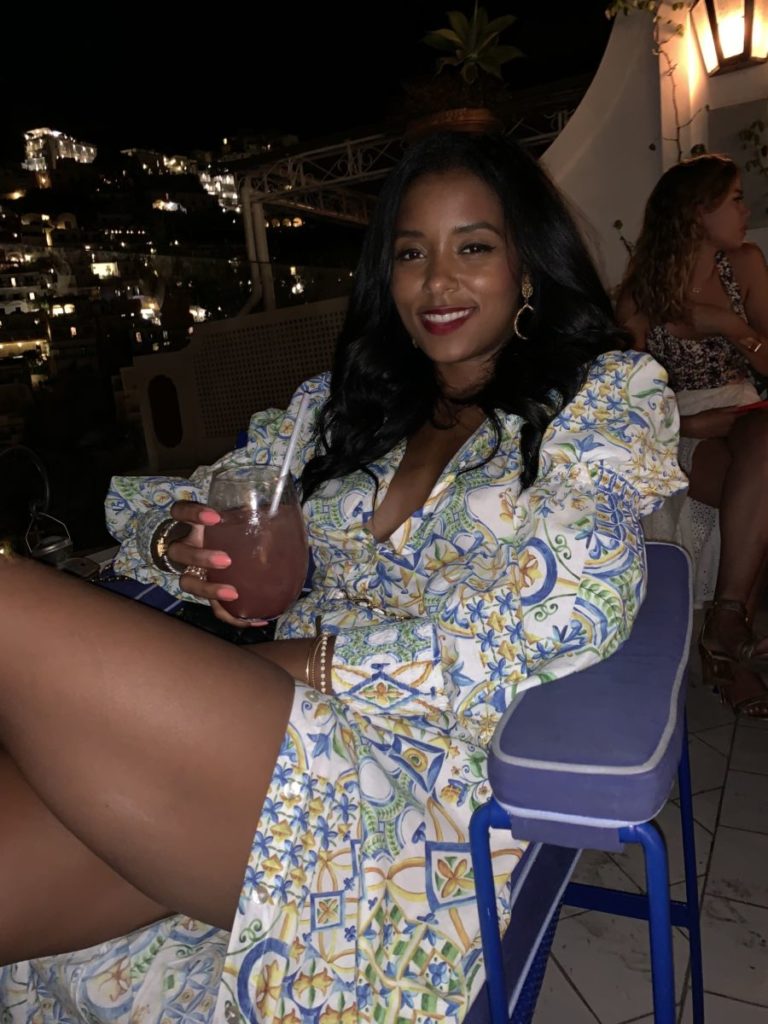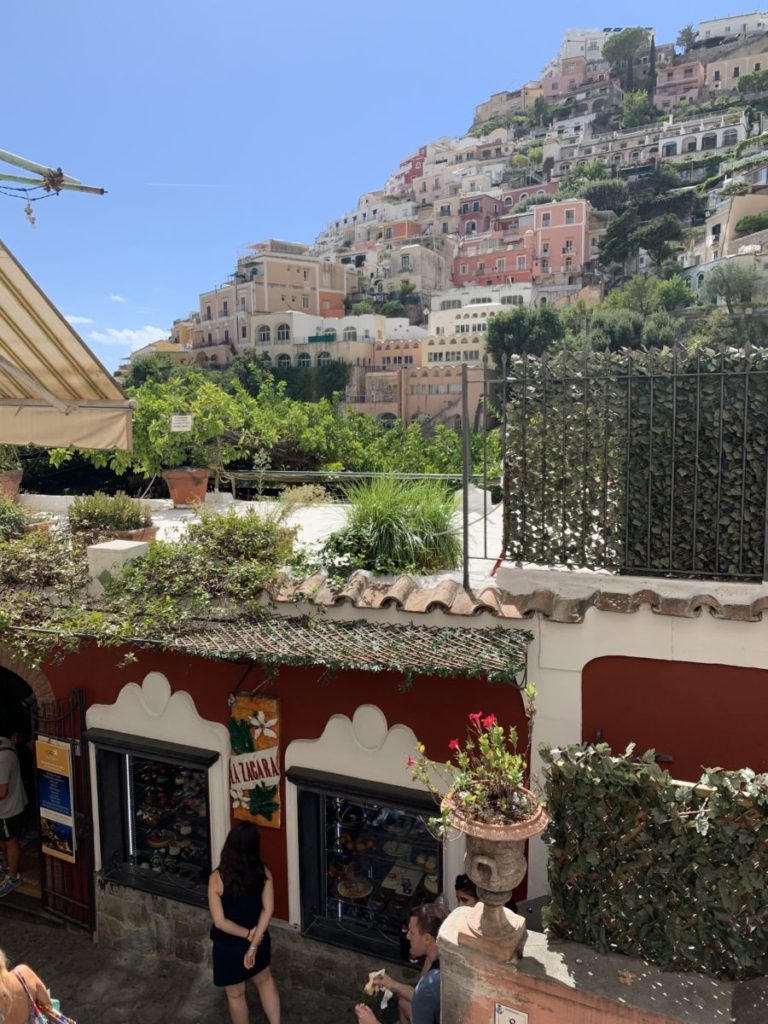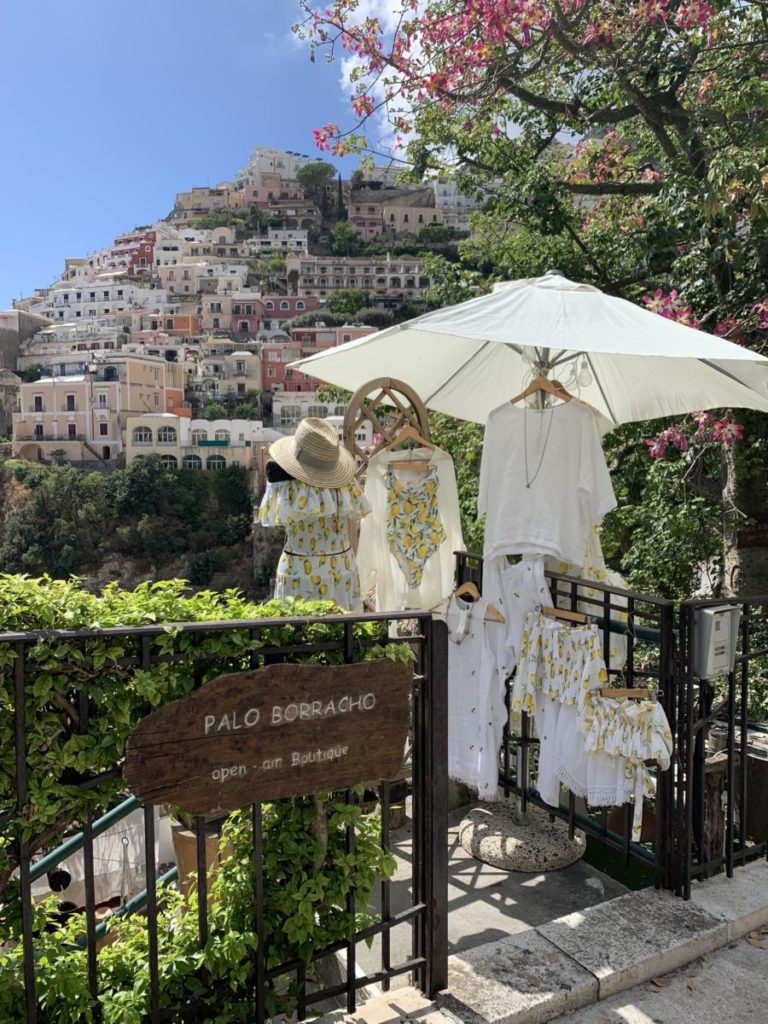 Milan, Italy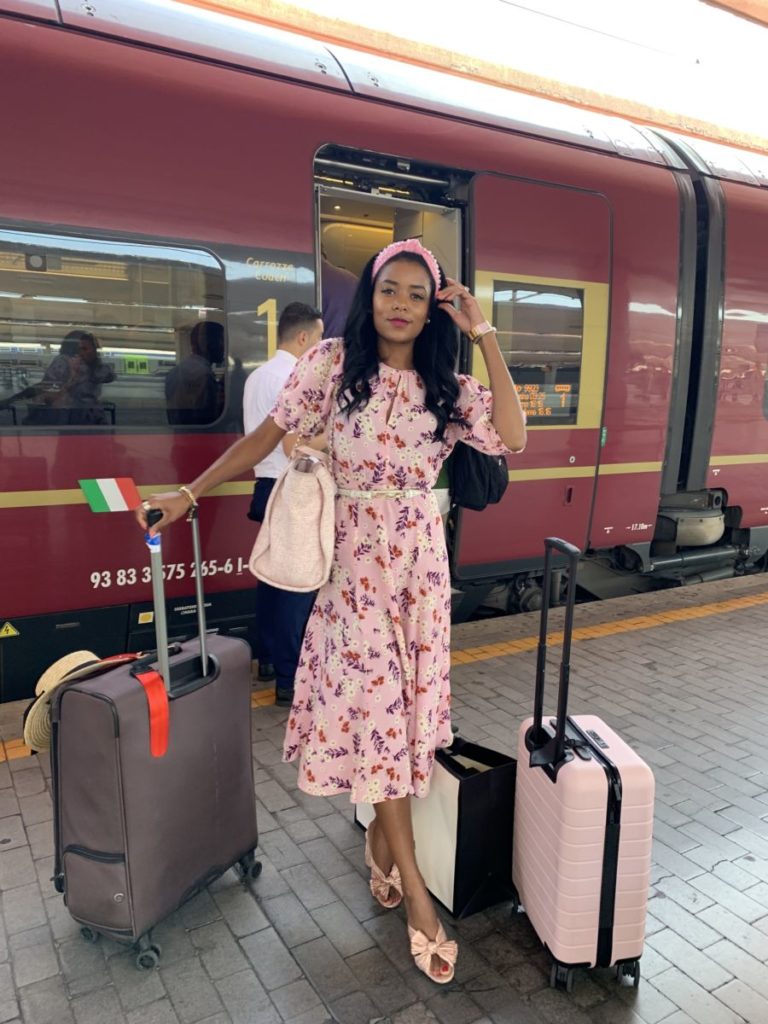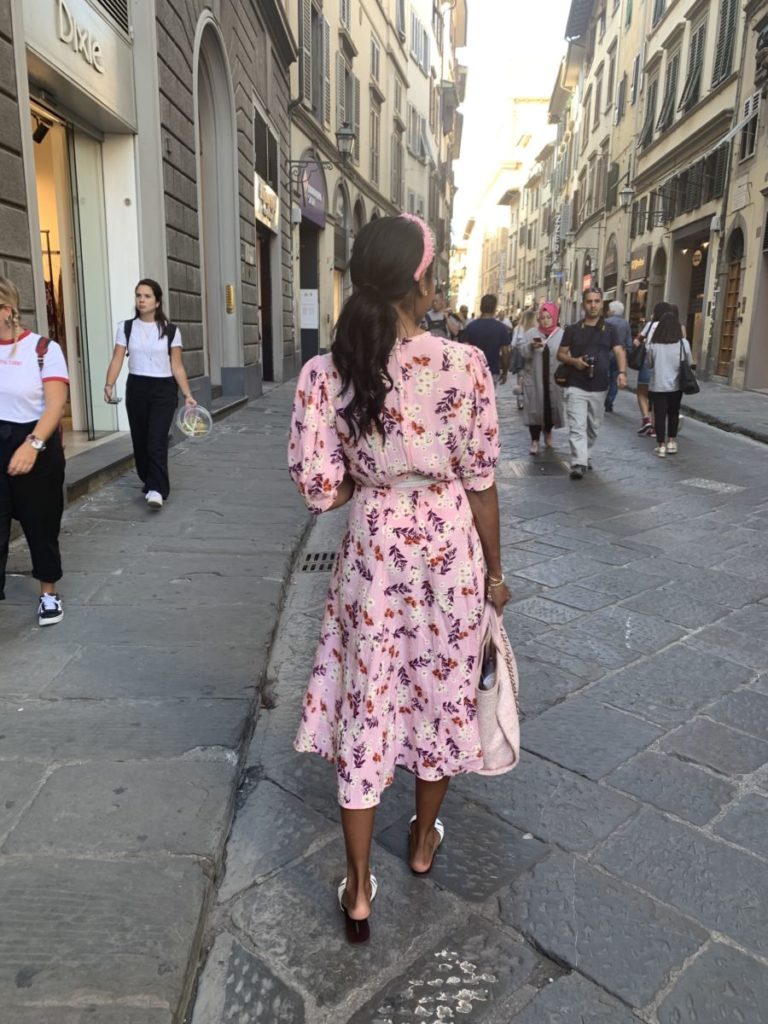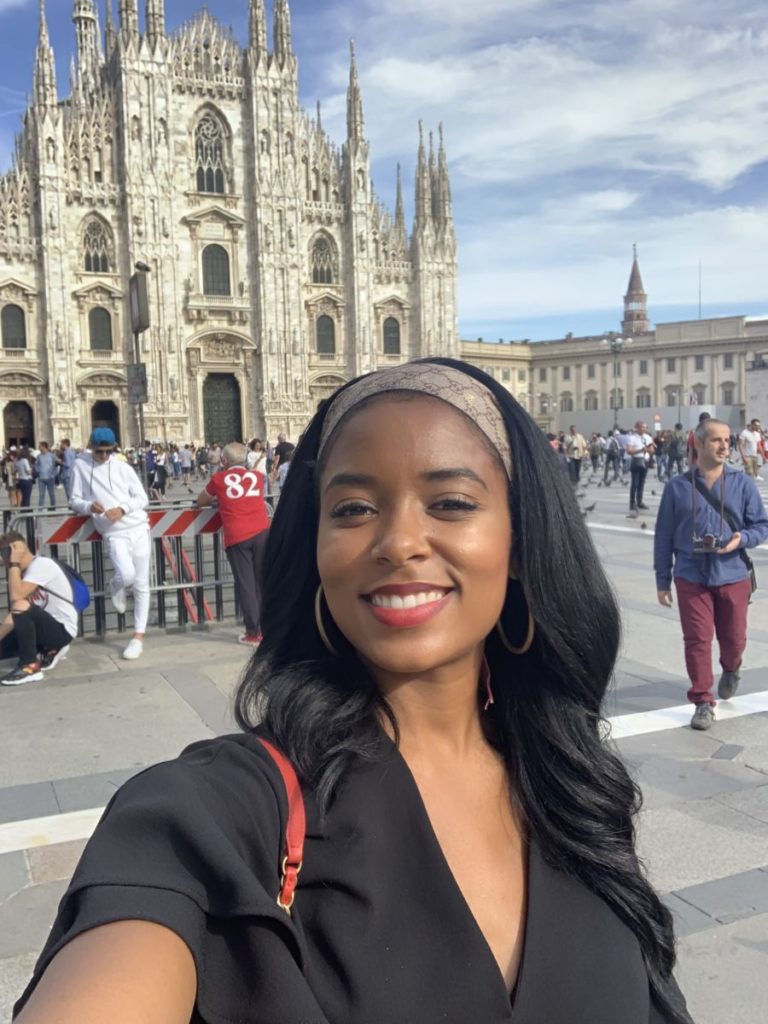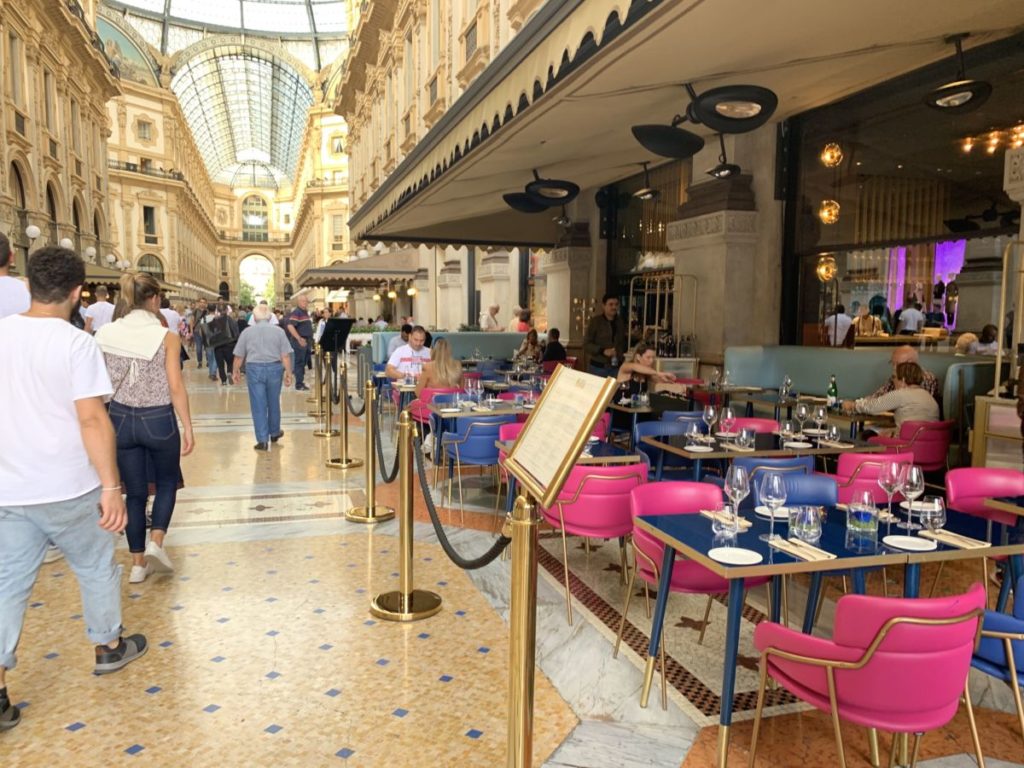 Lake Como, Italy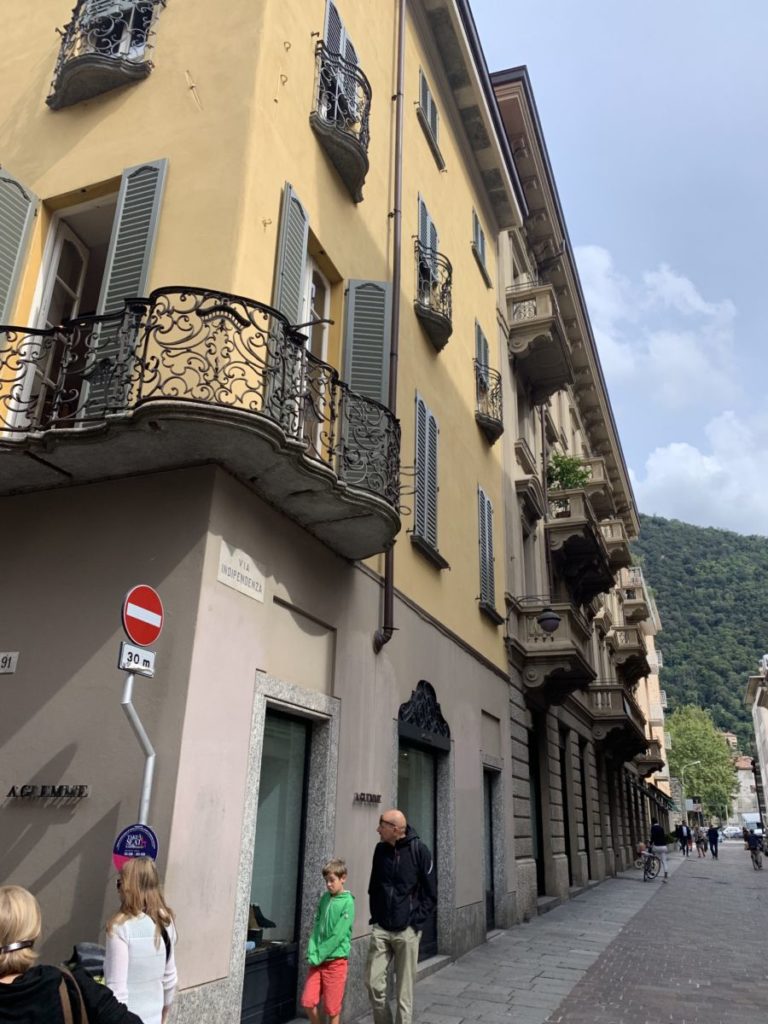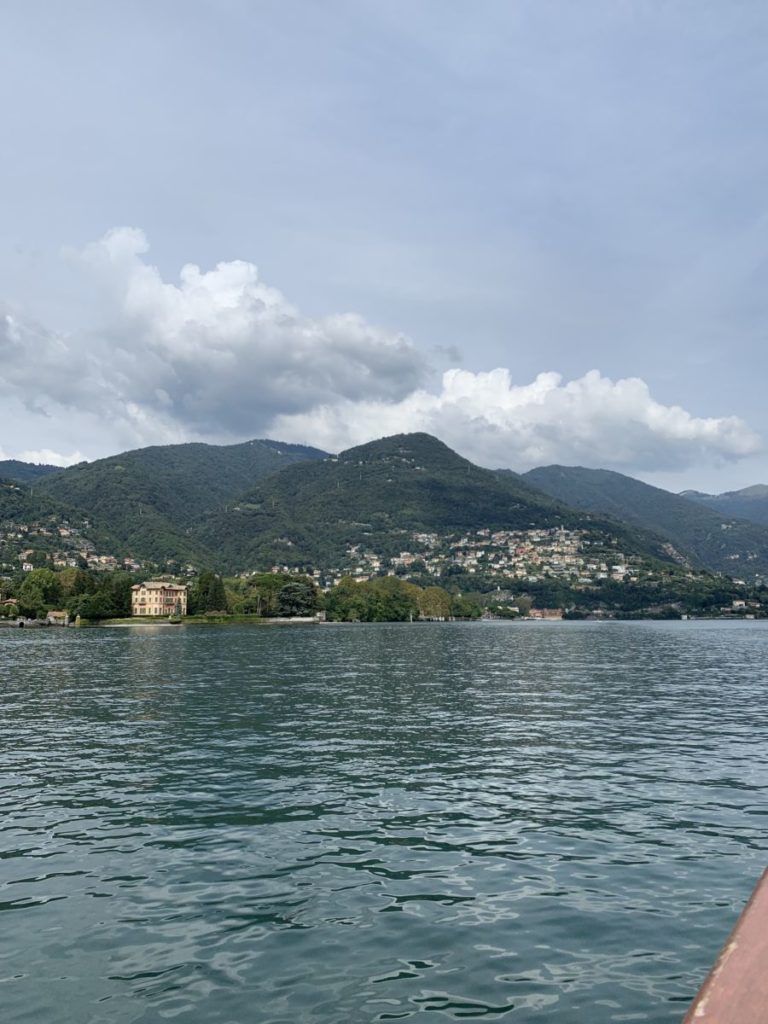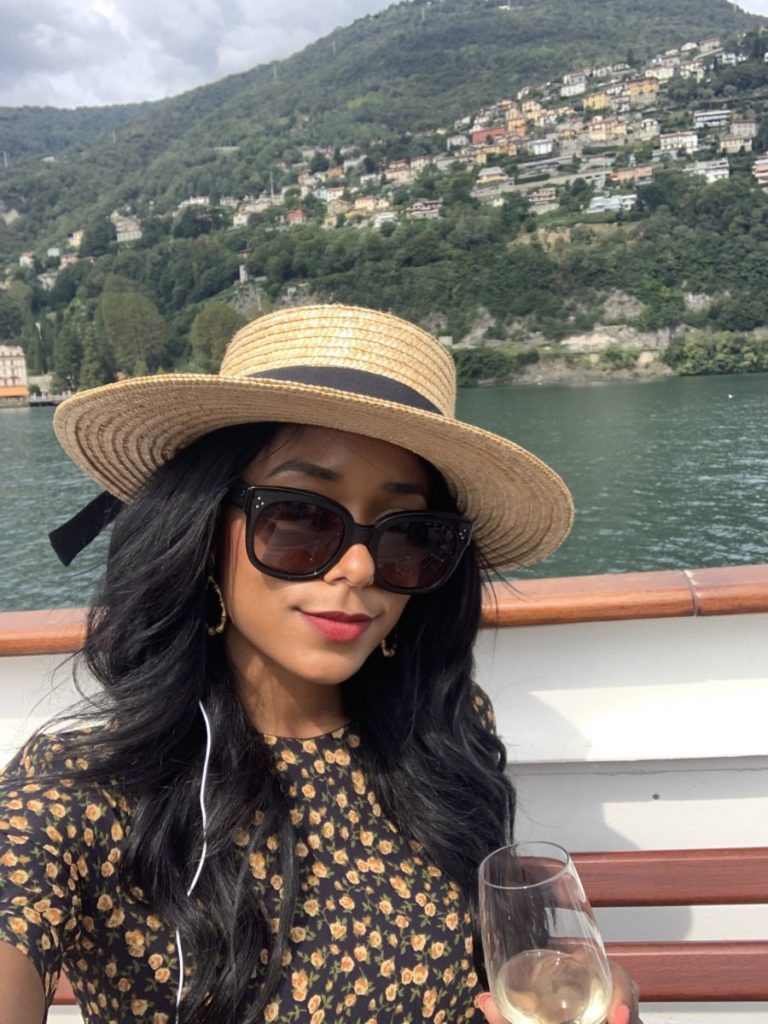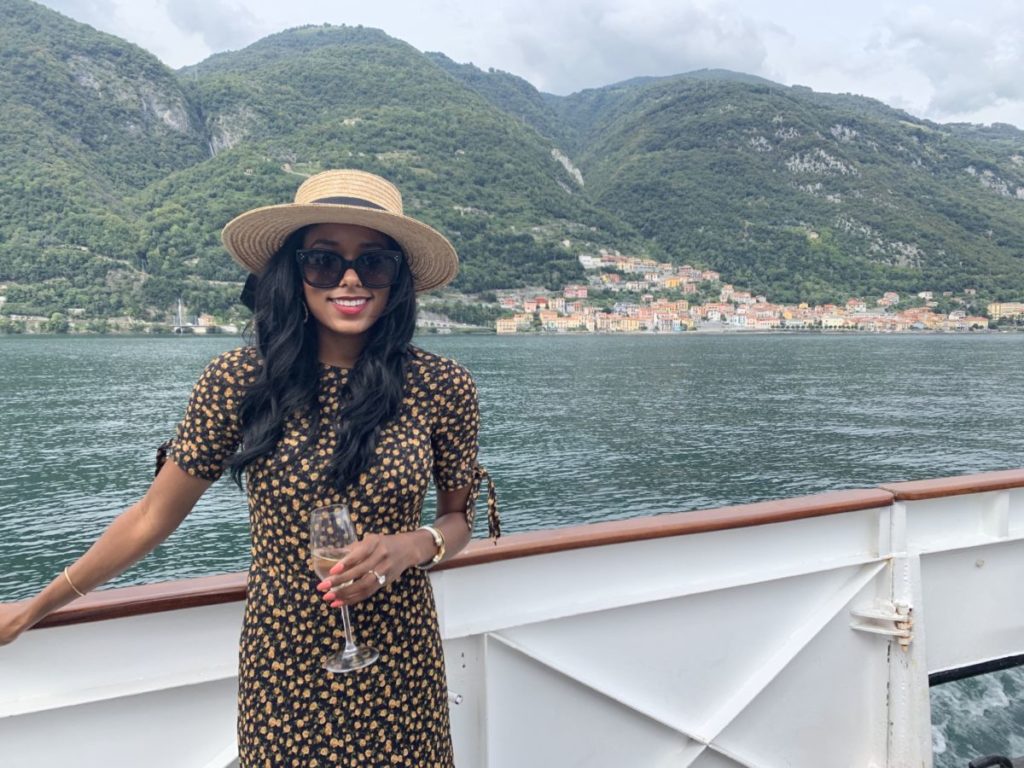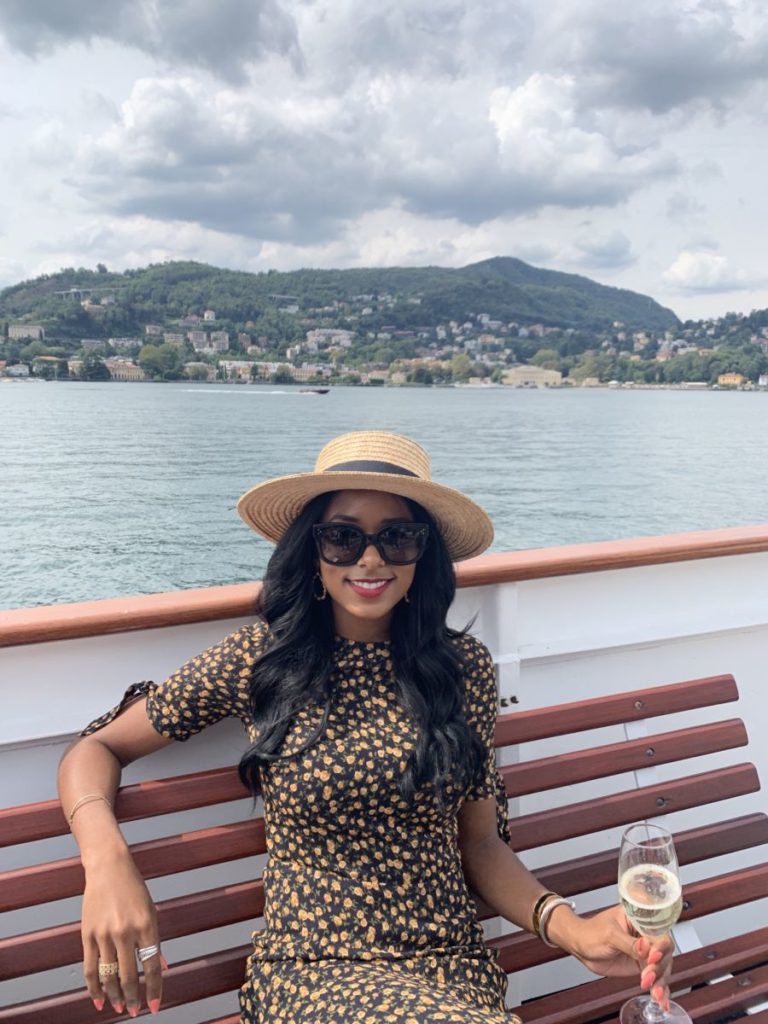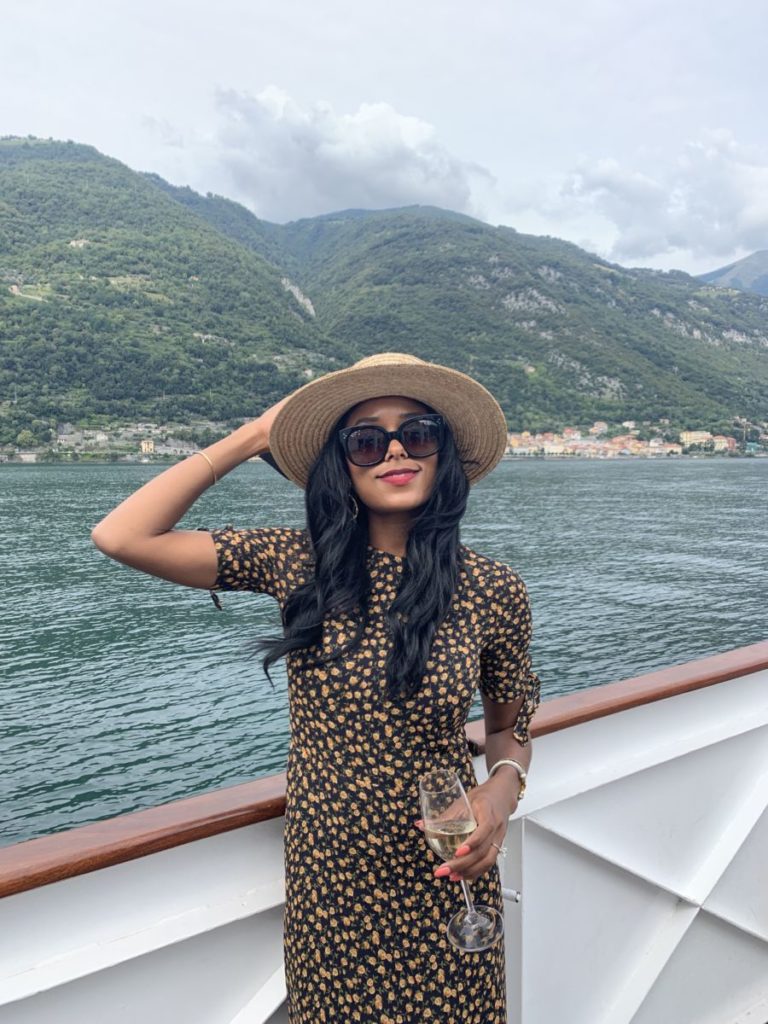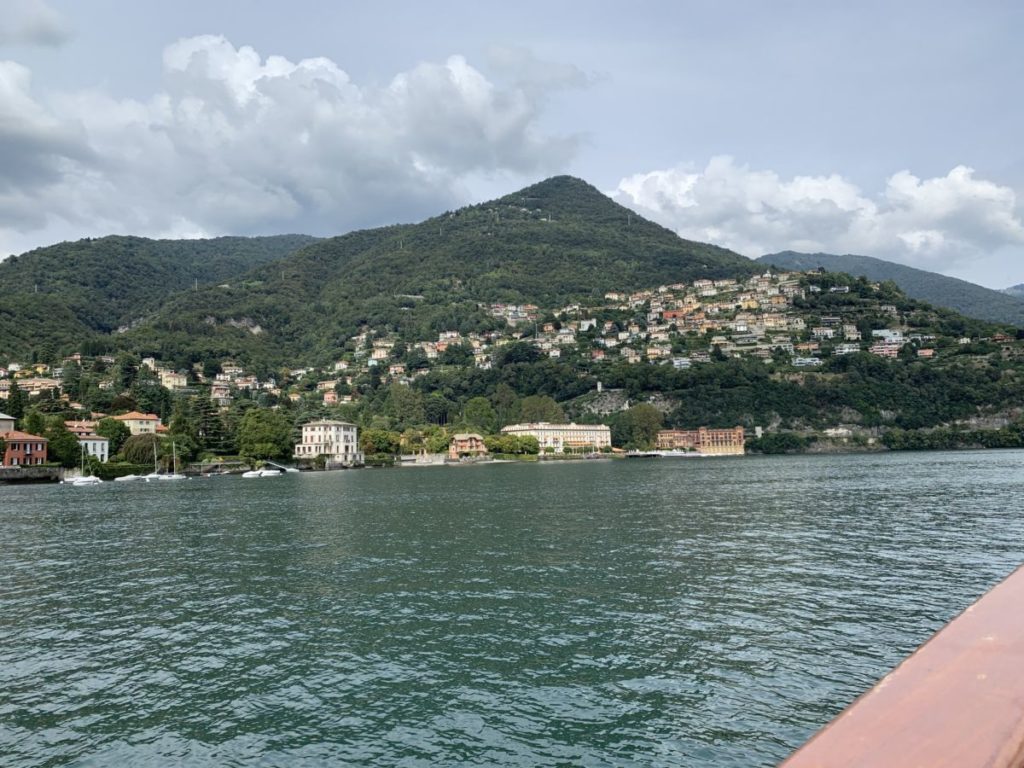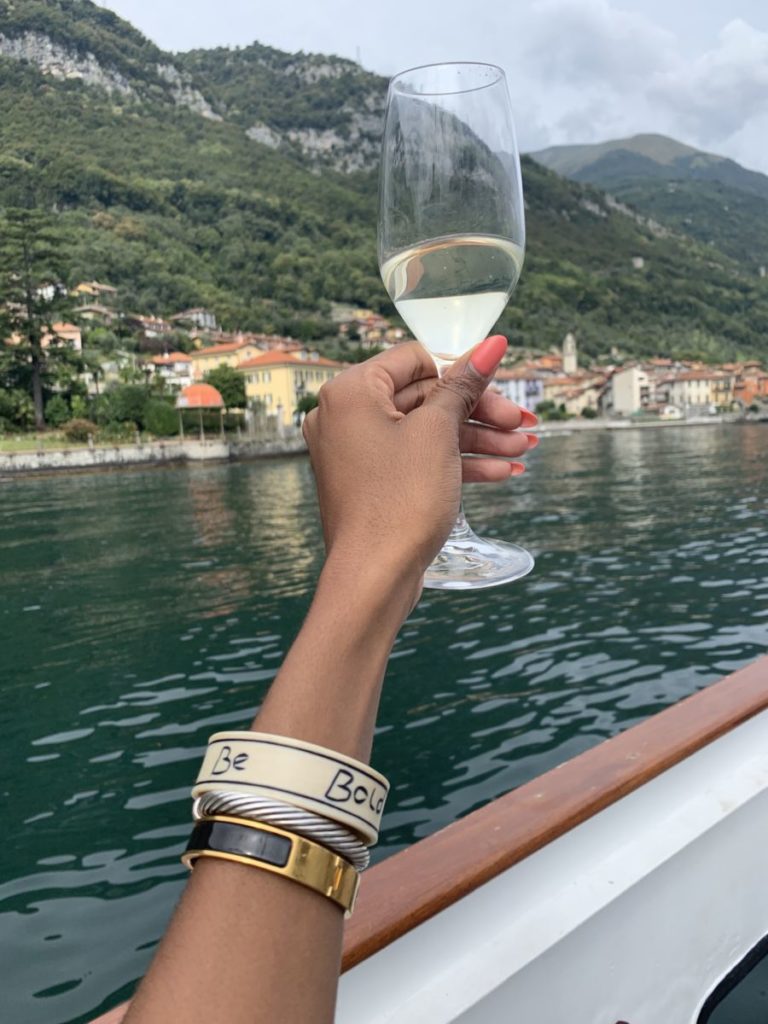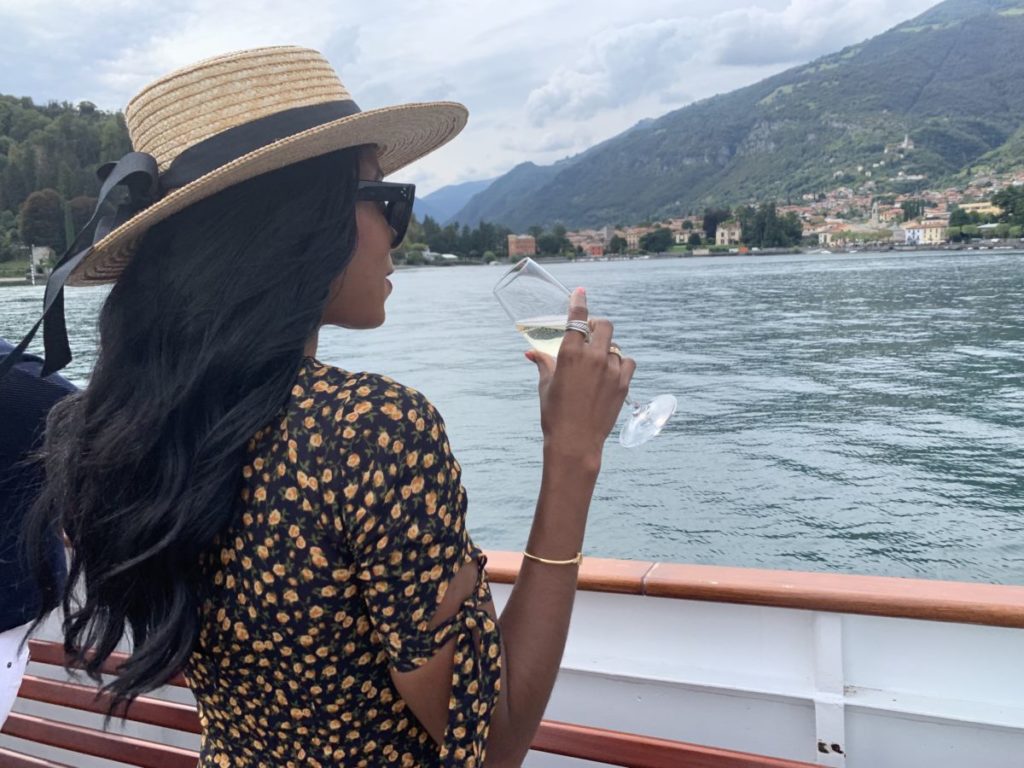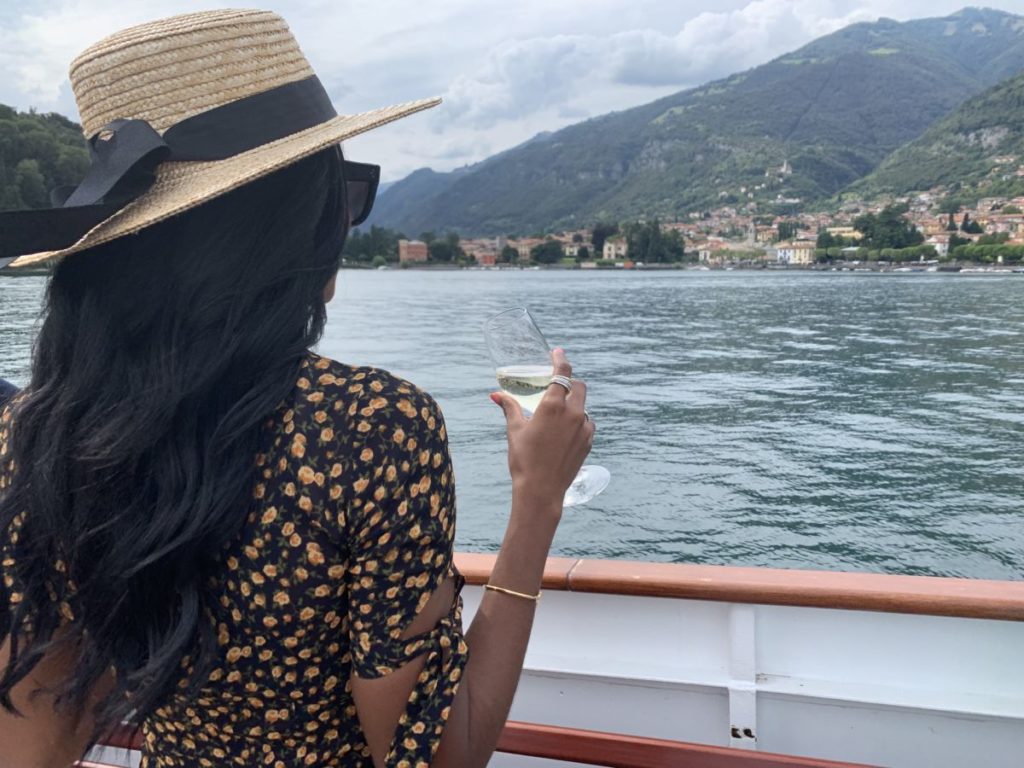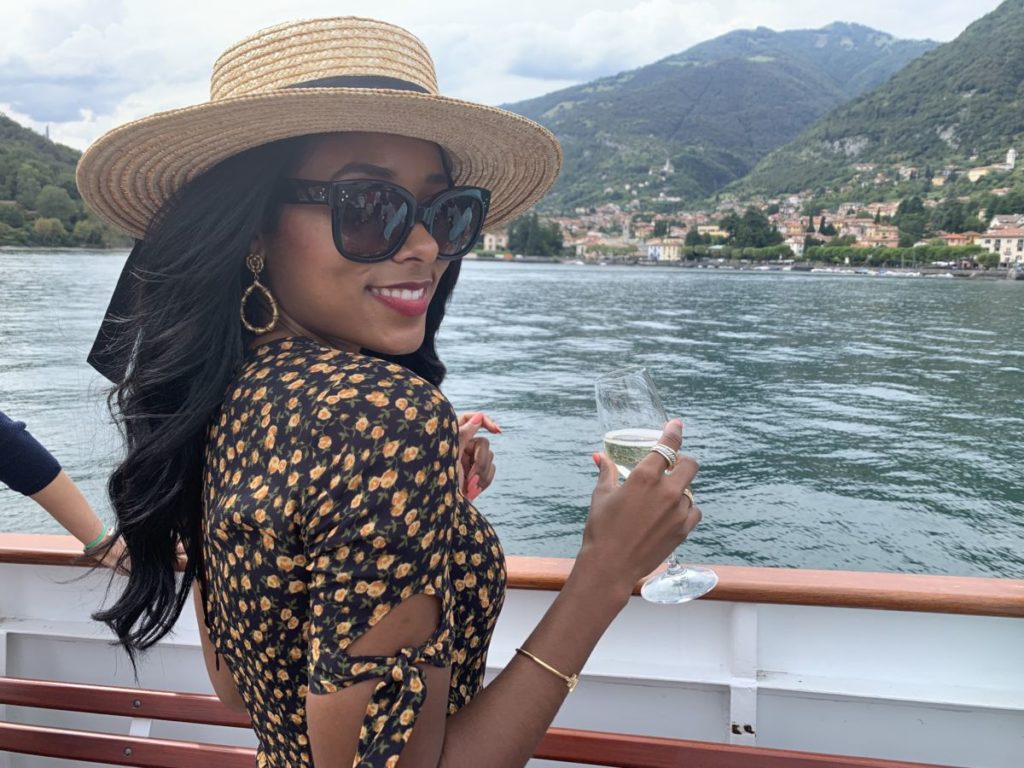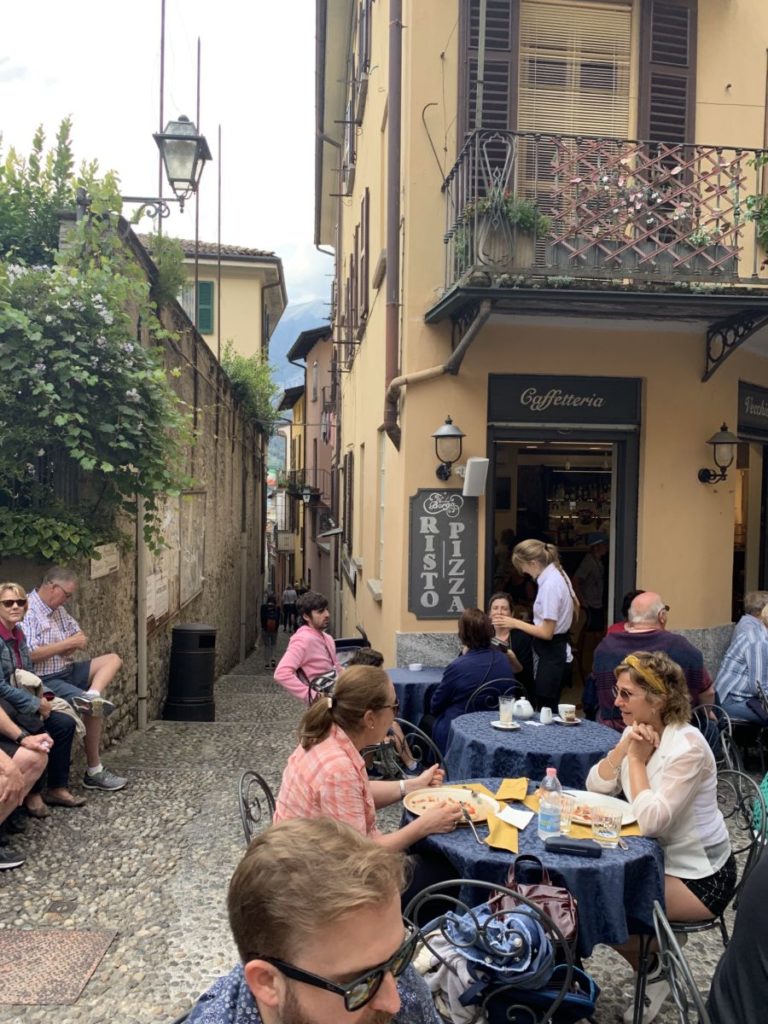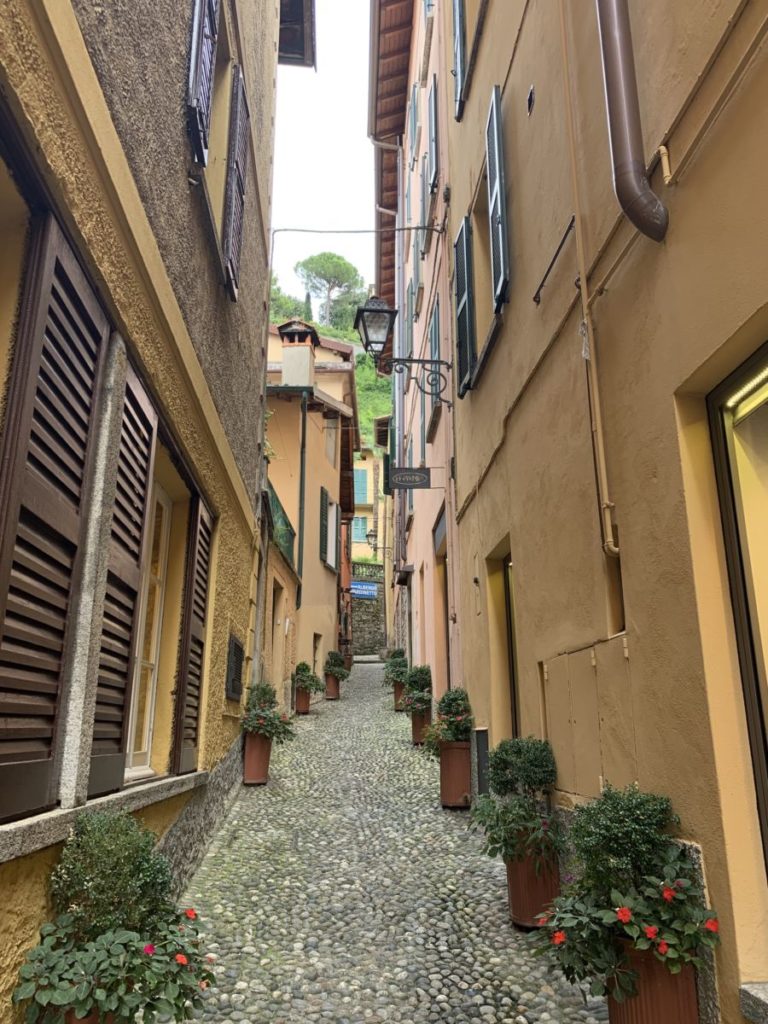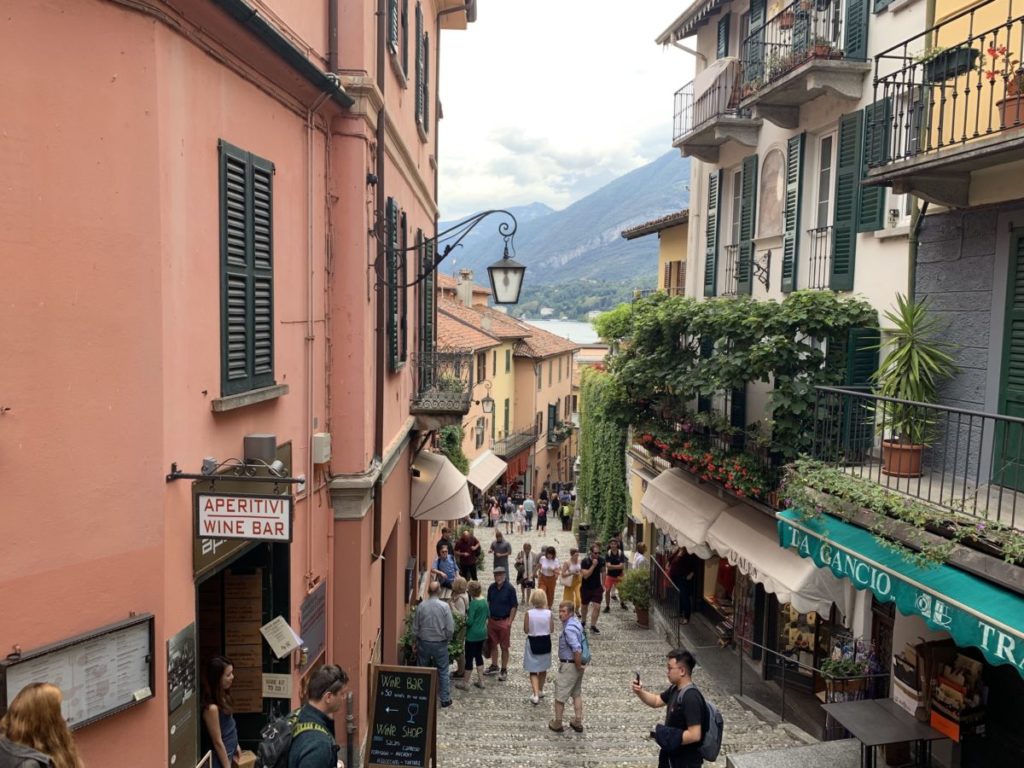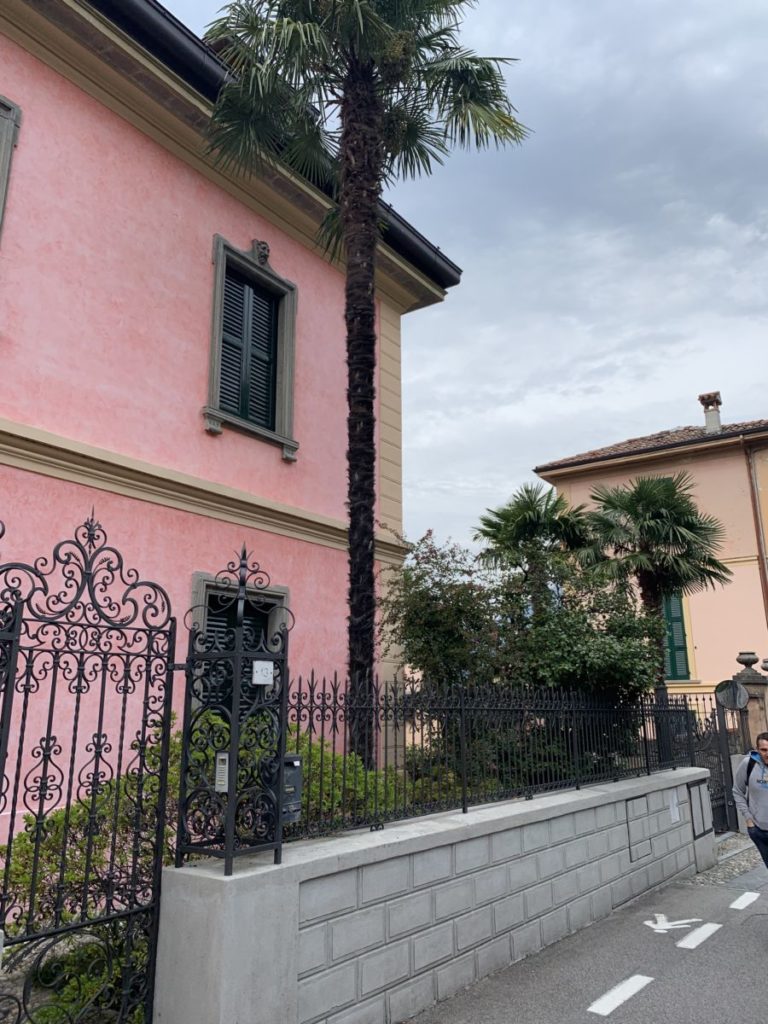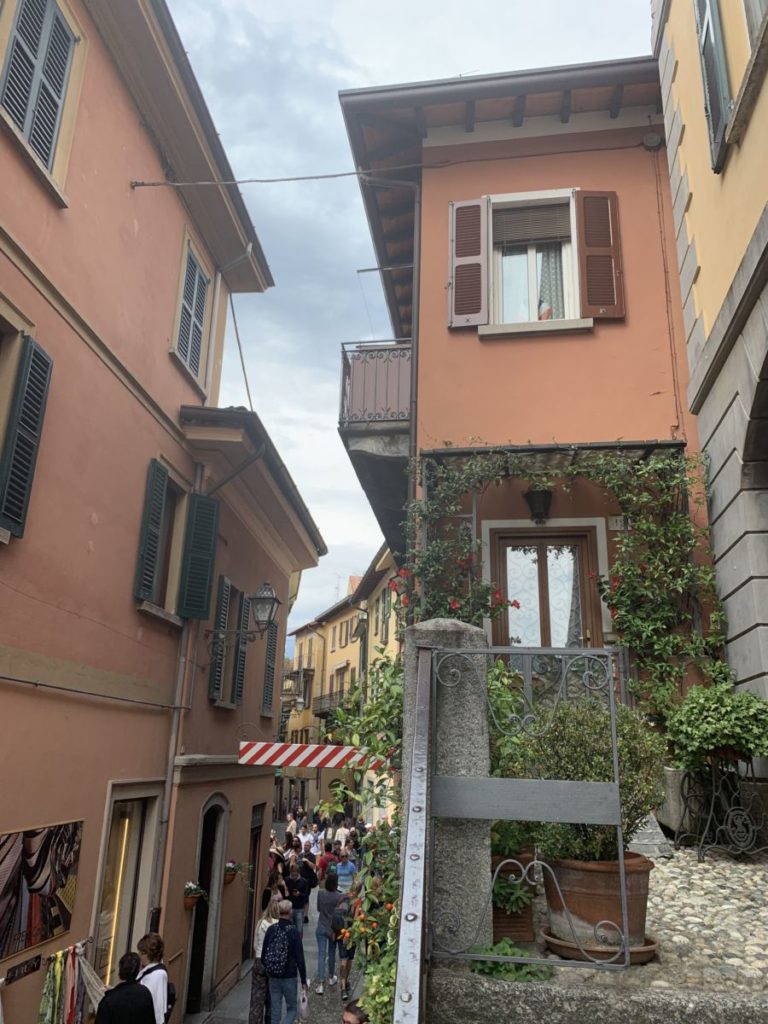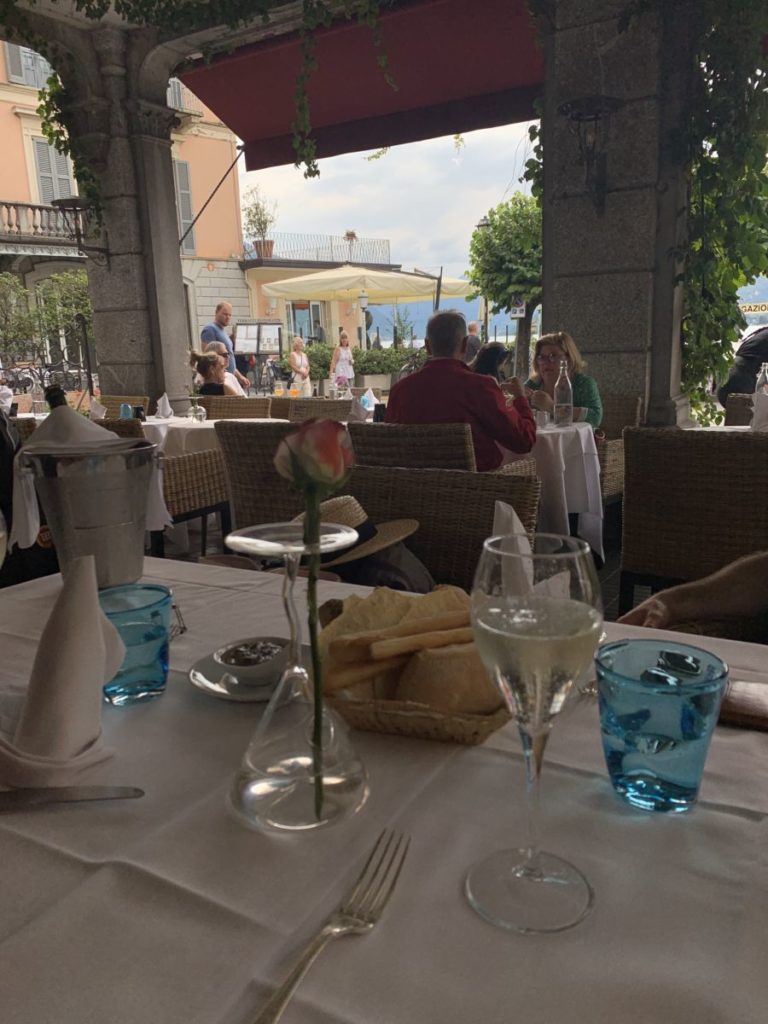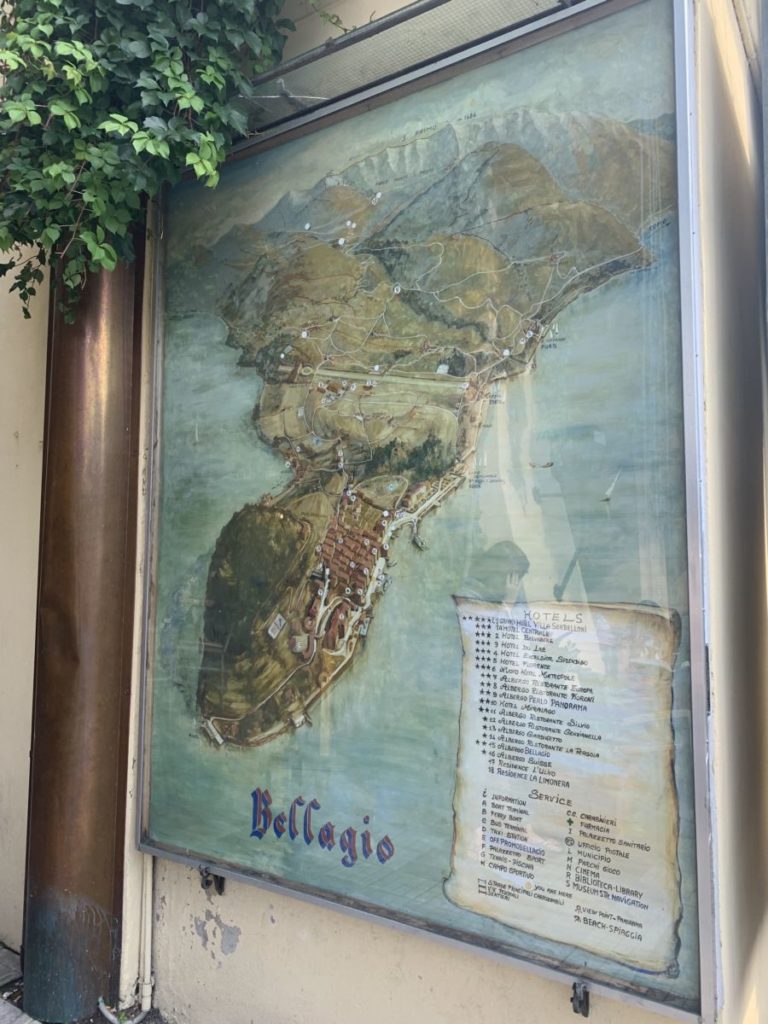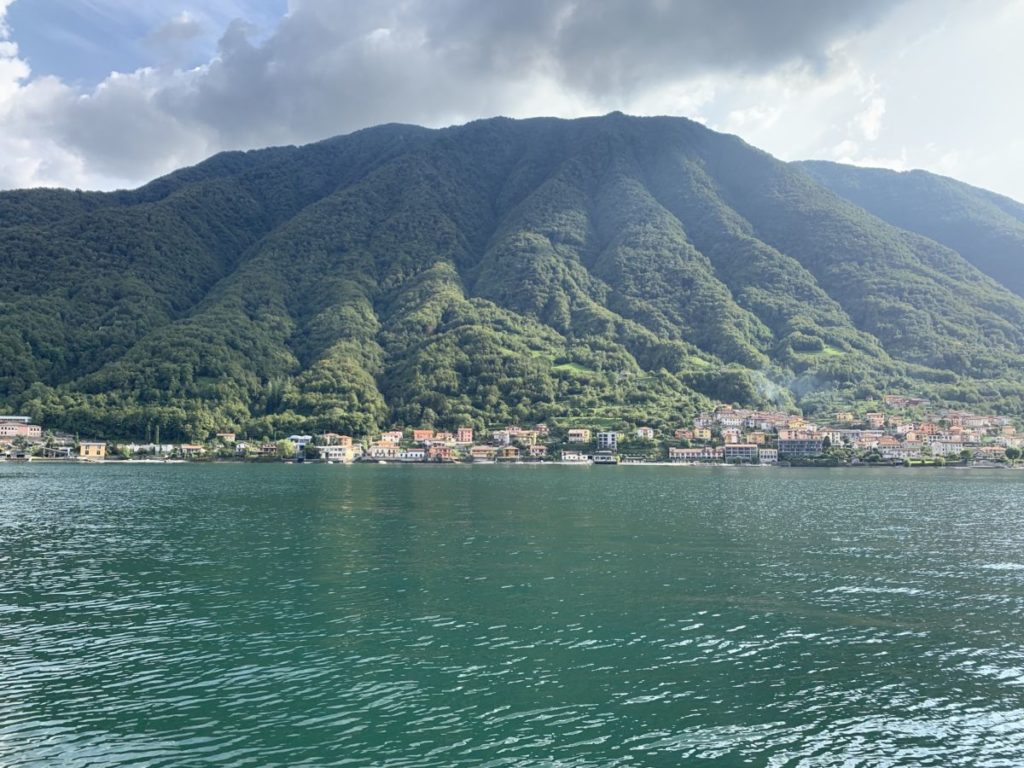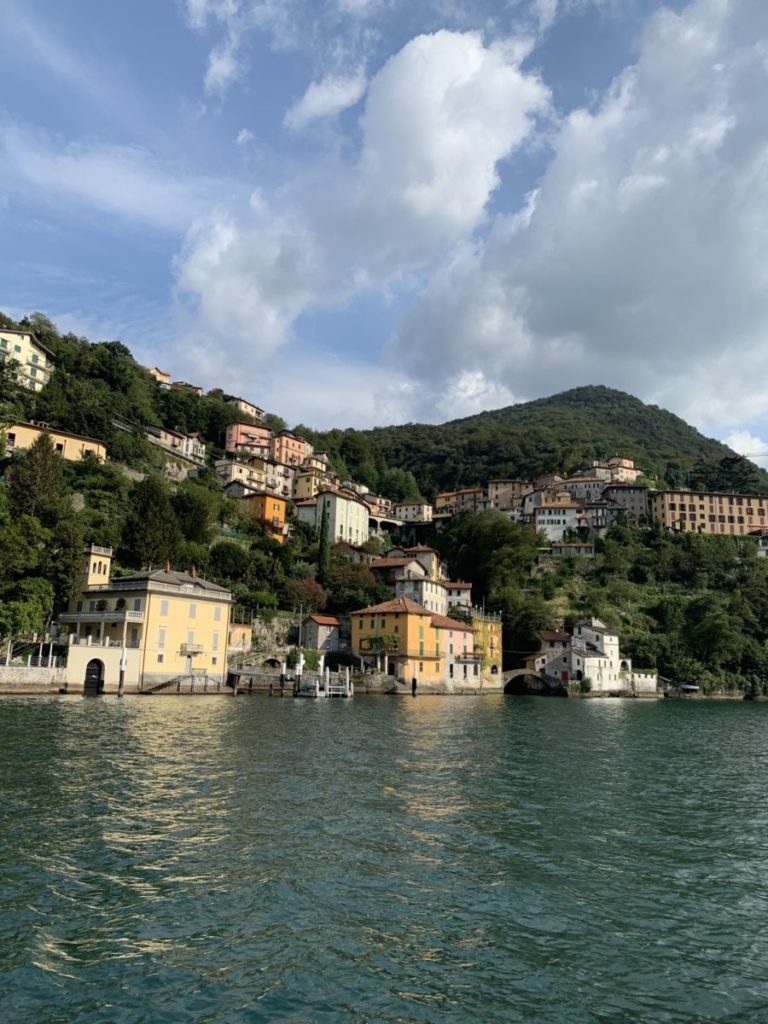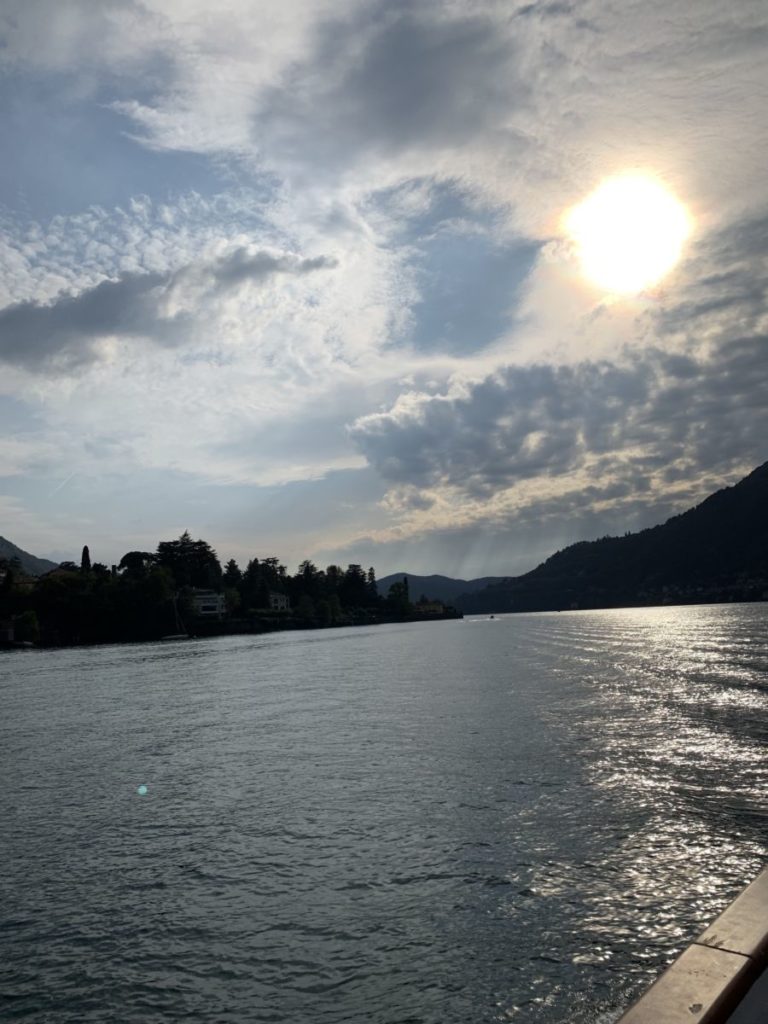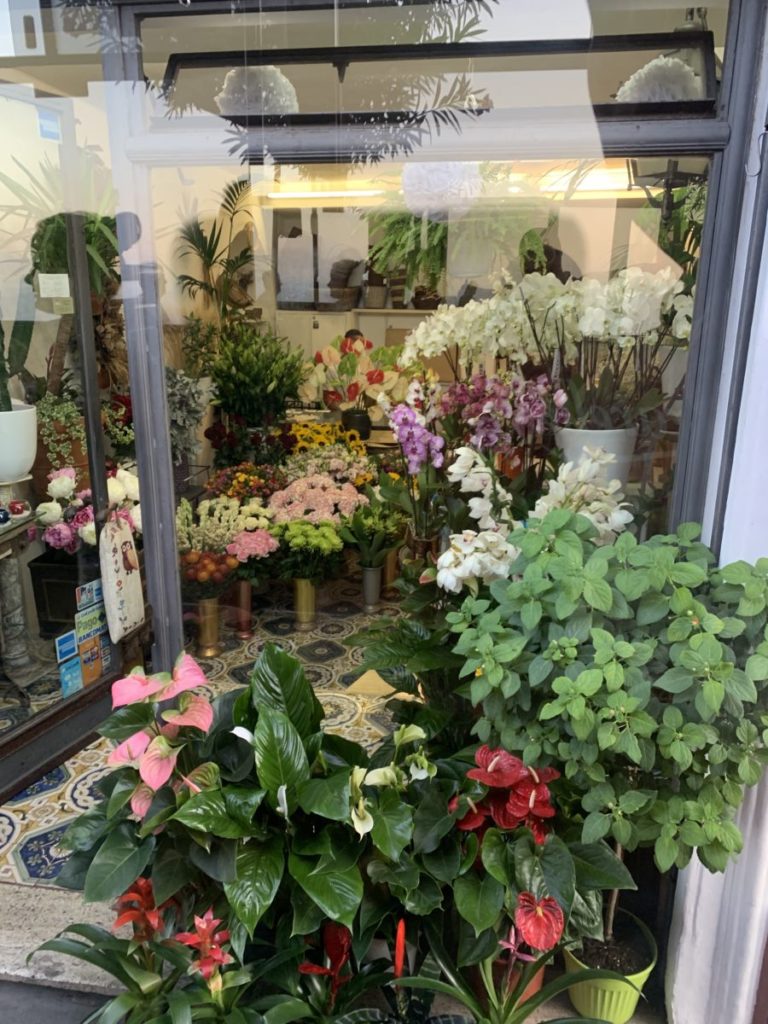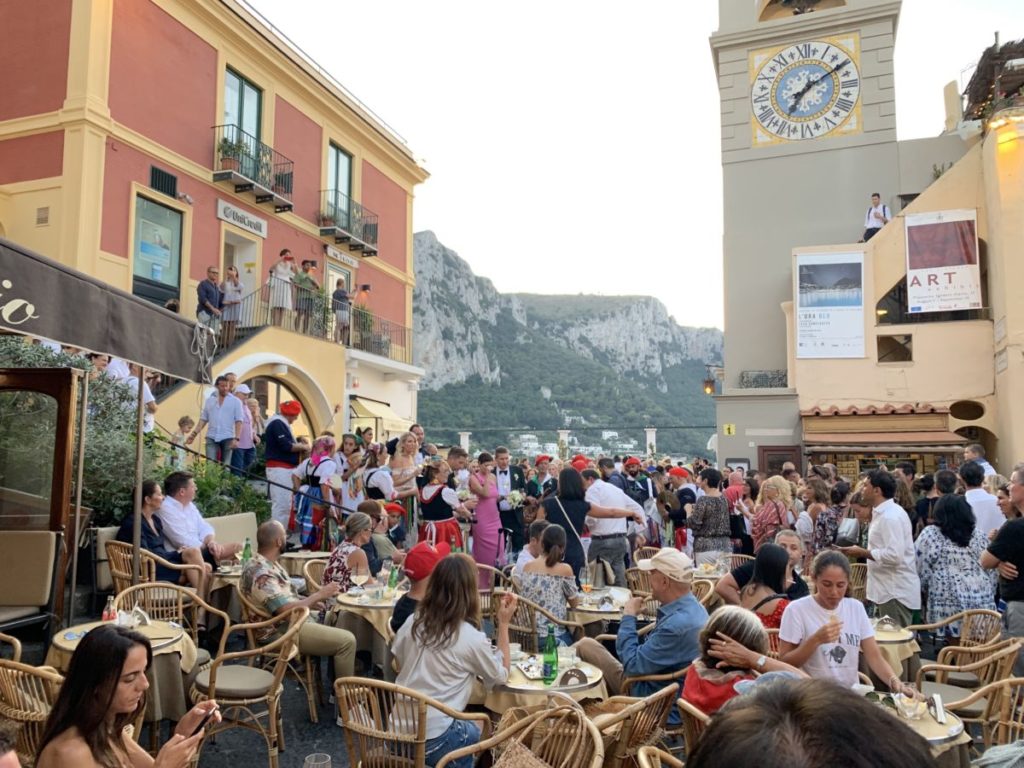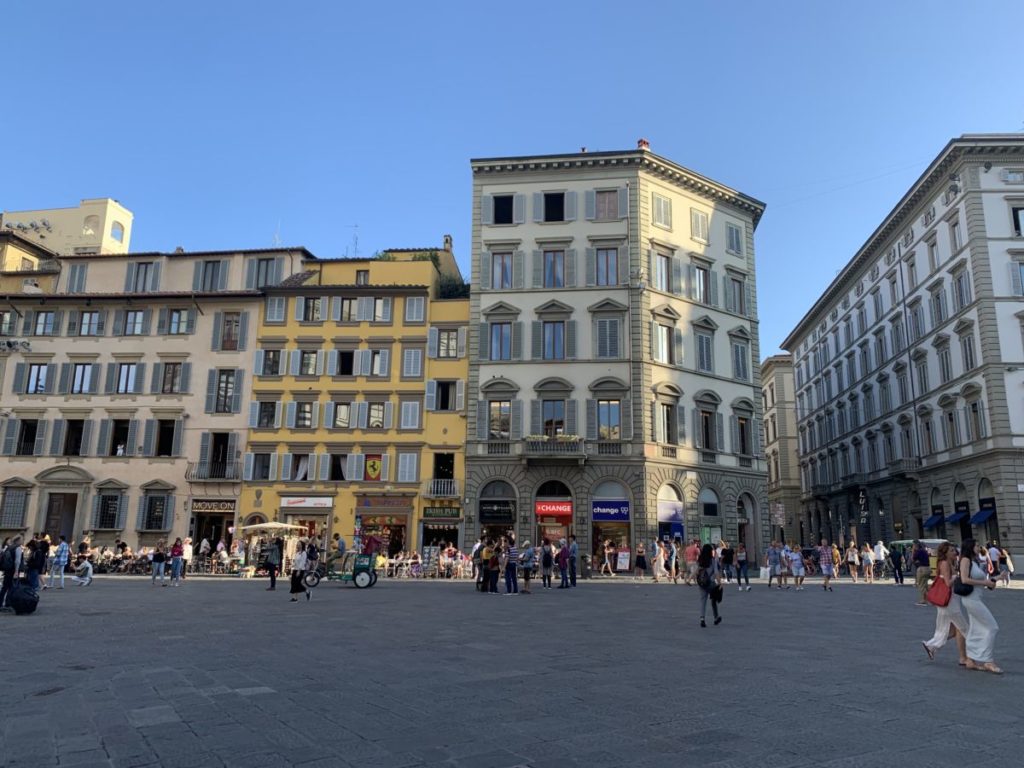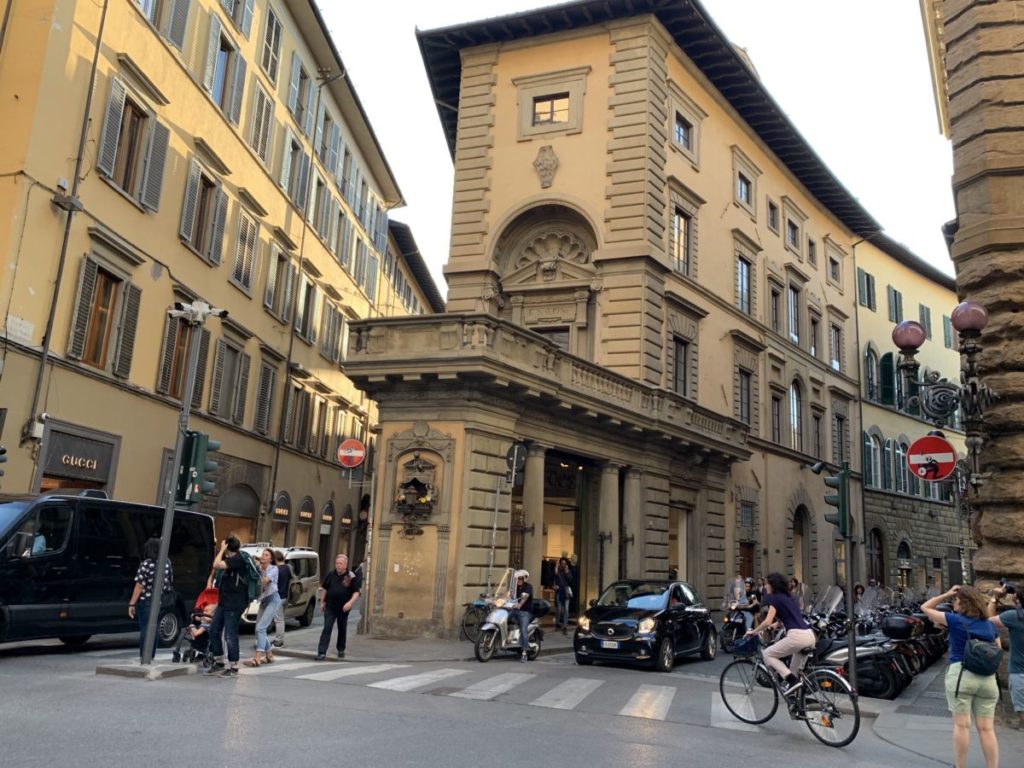 Florence, Italy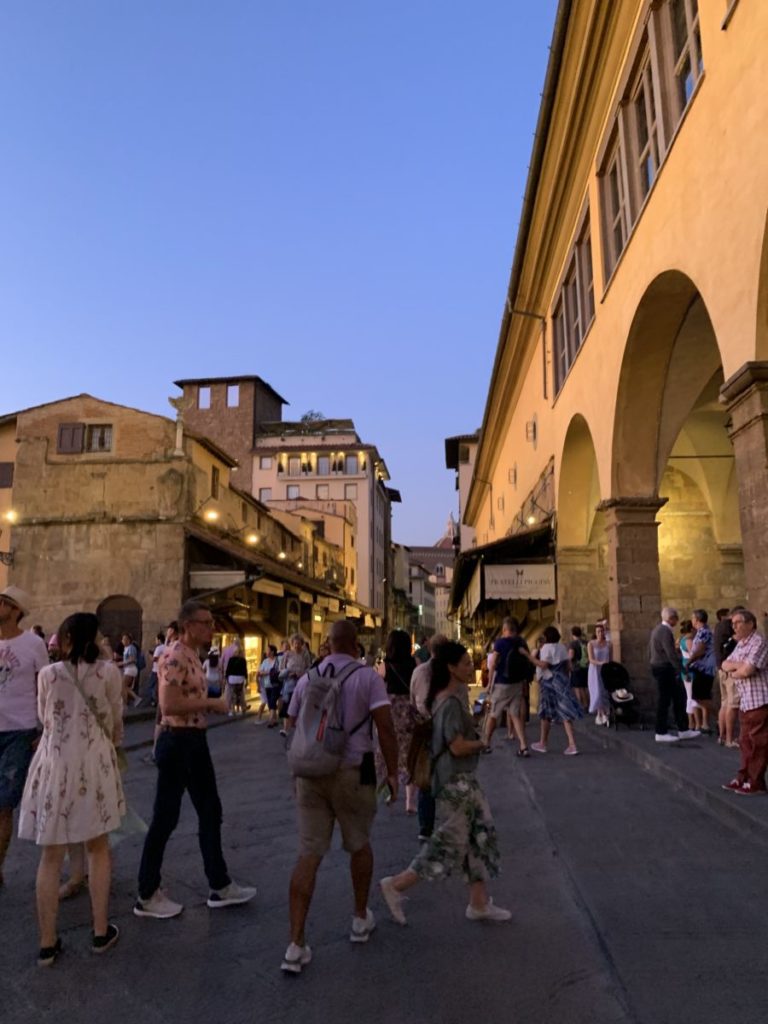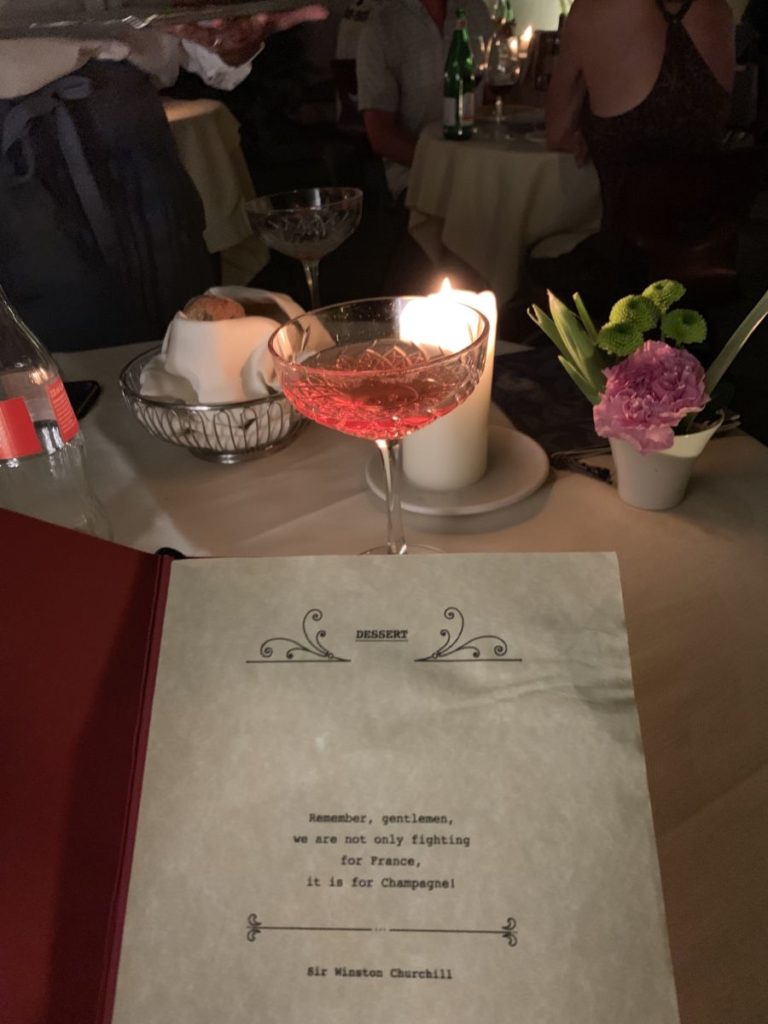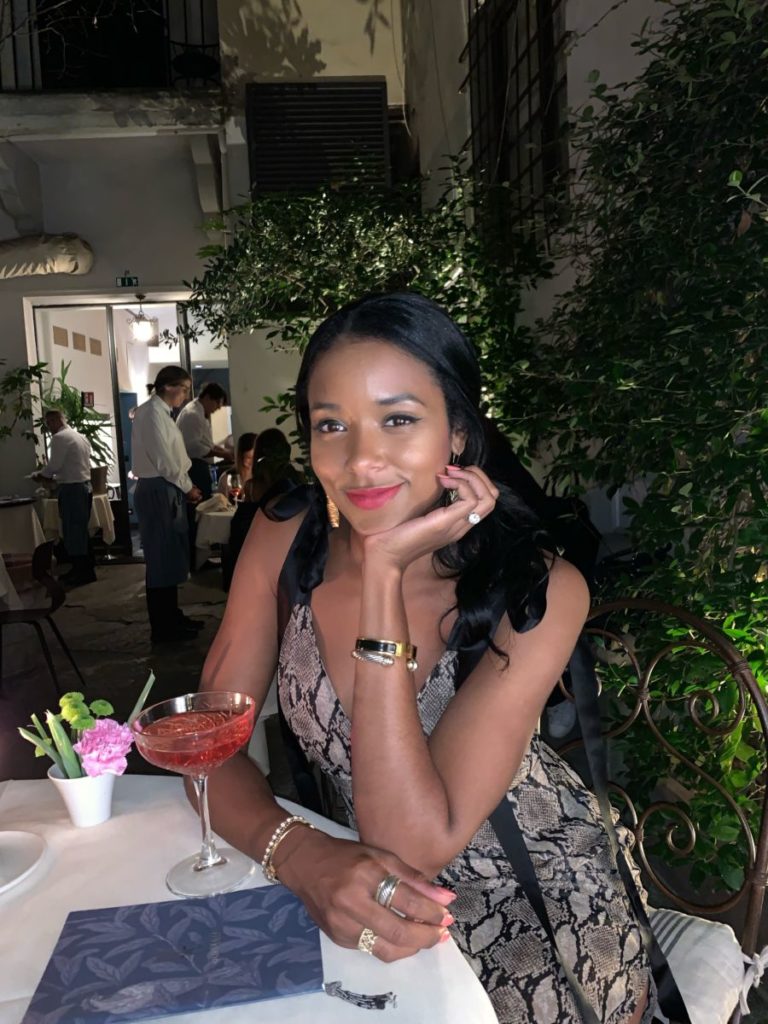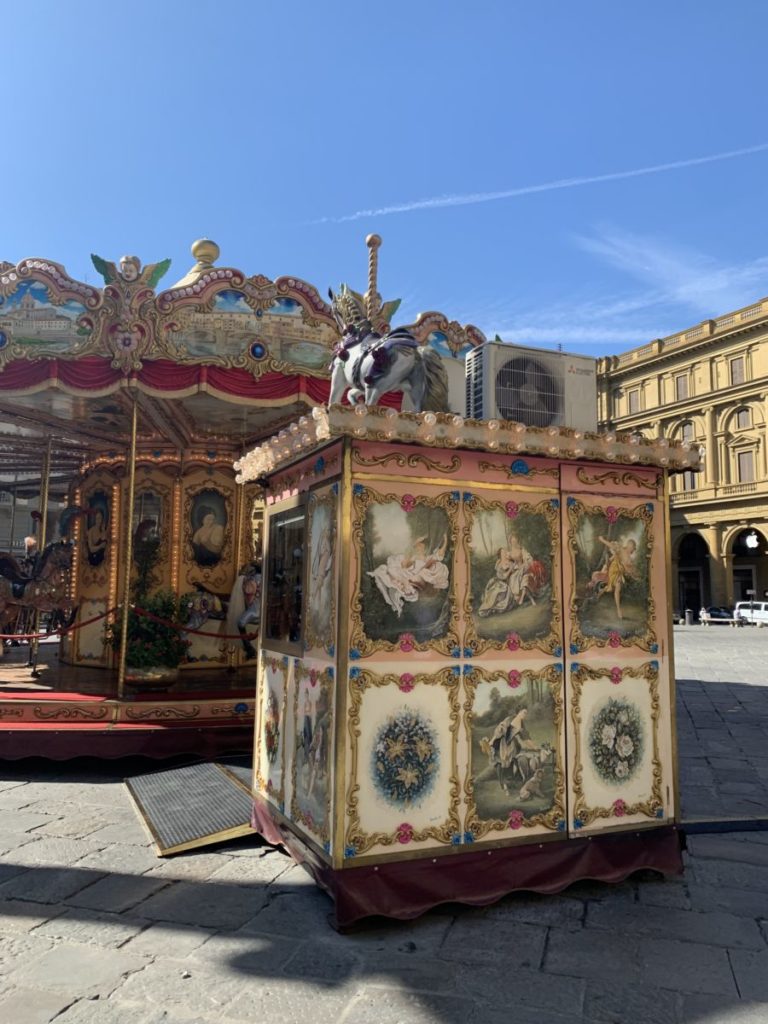 Rome, Italy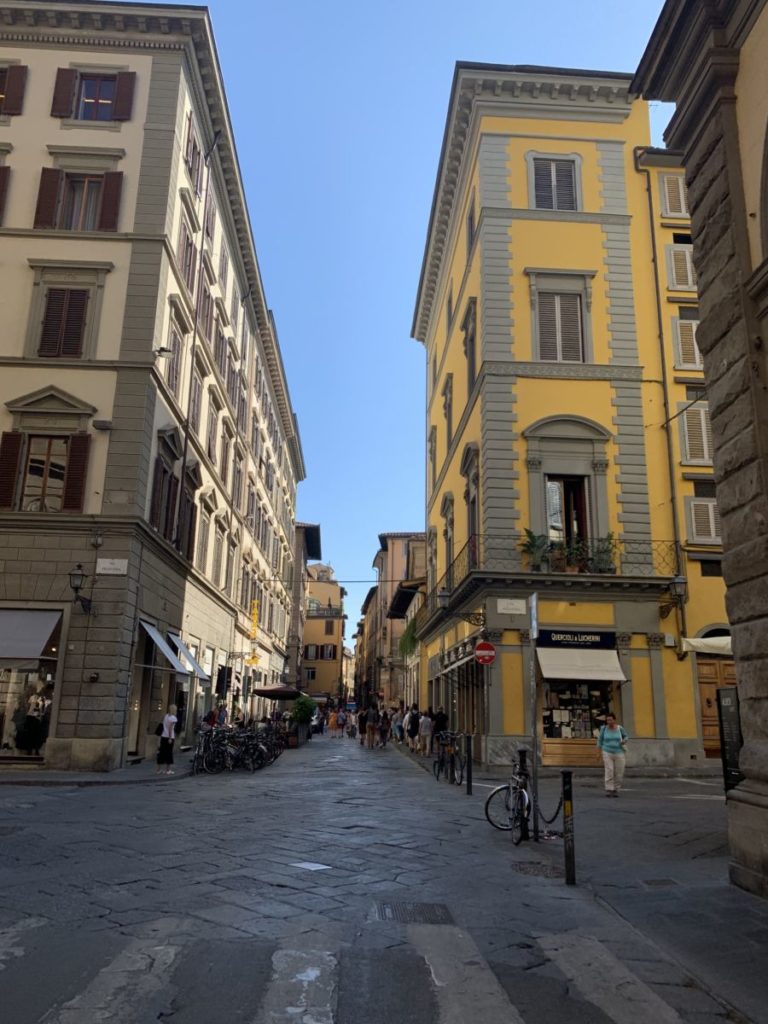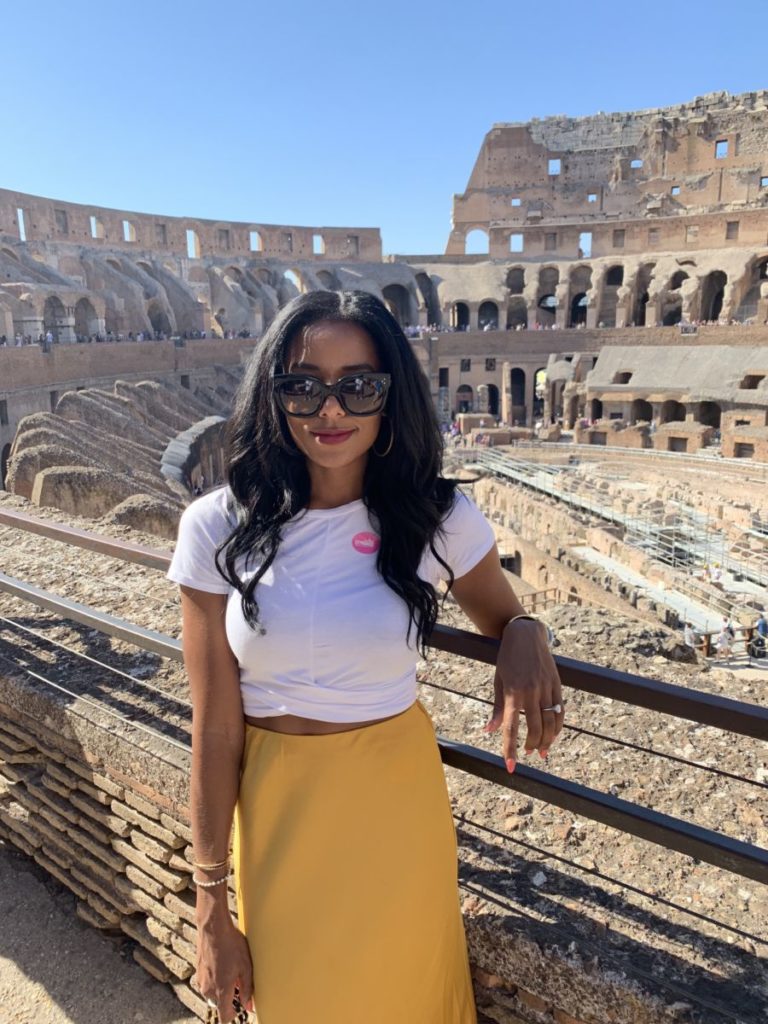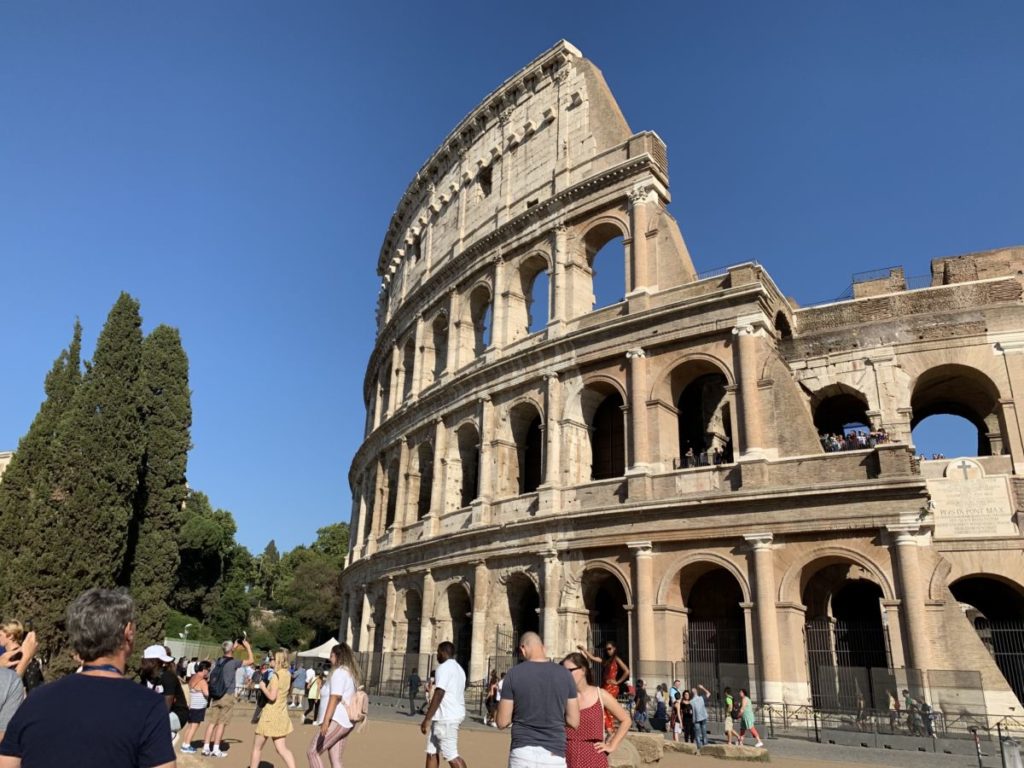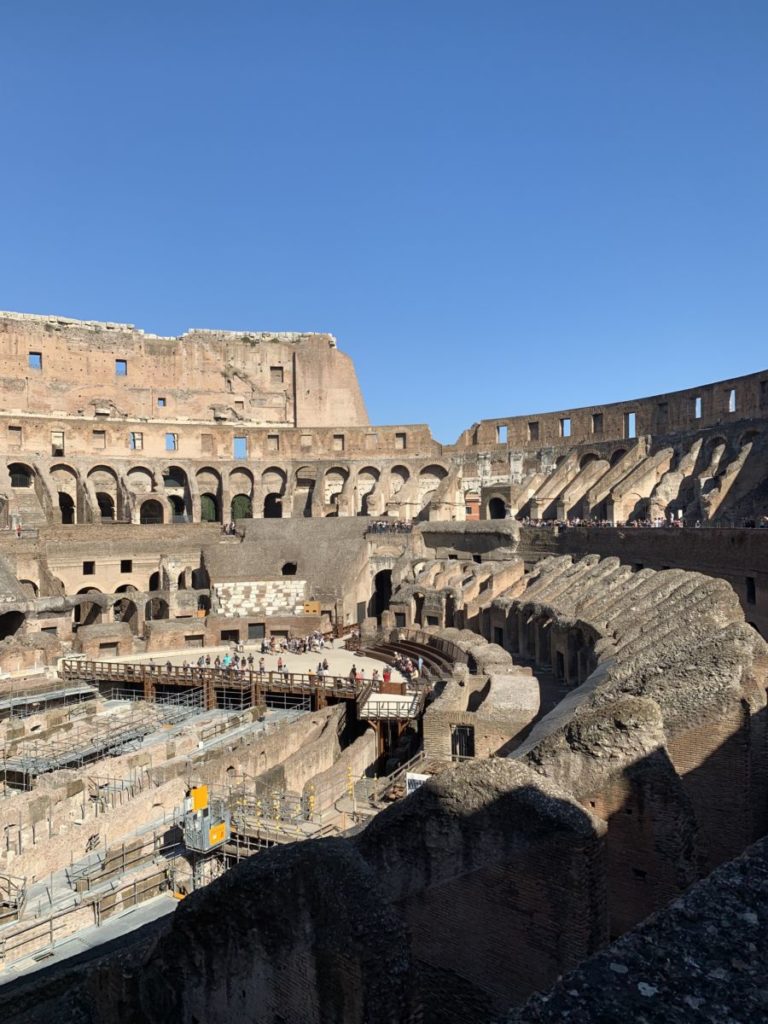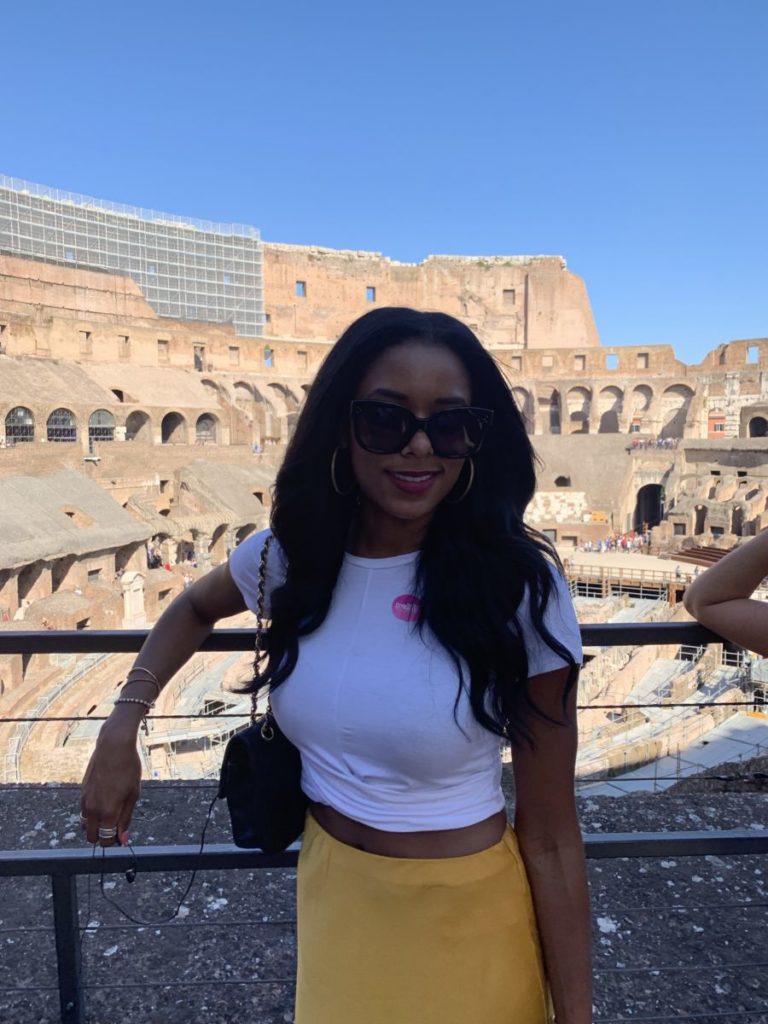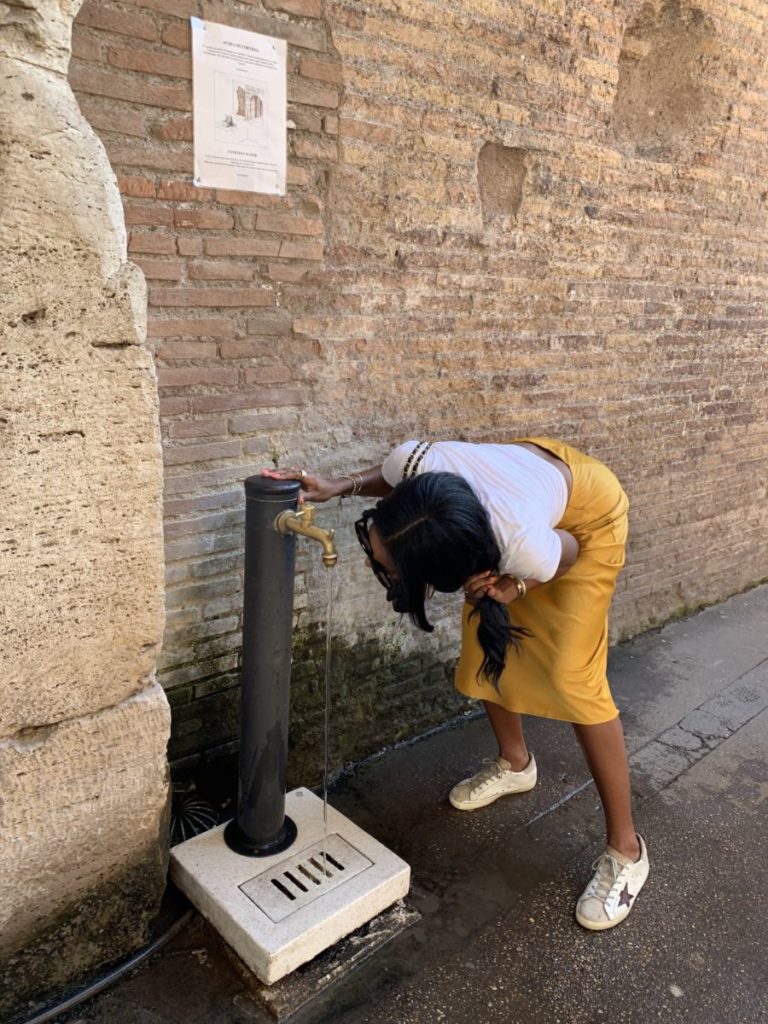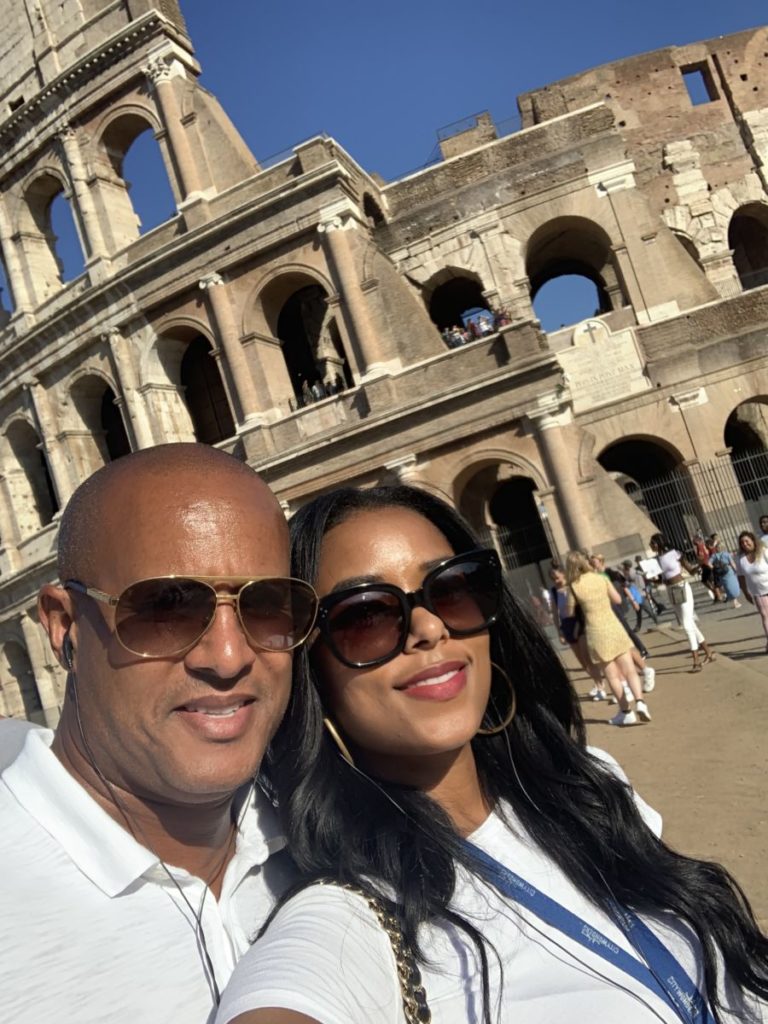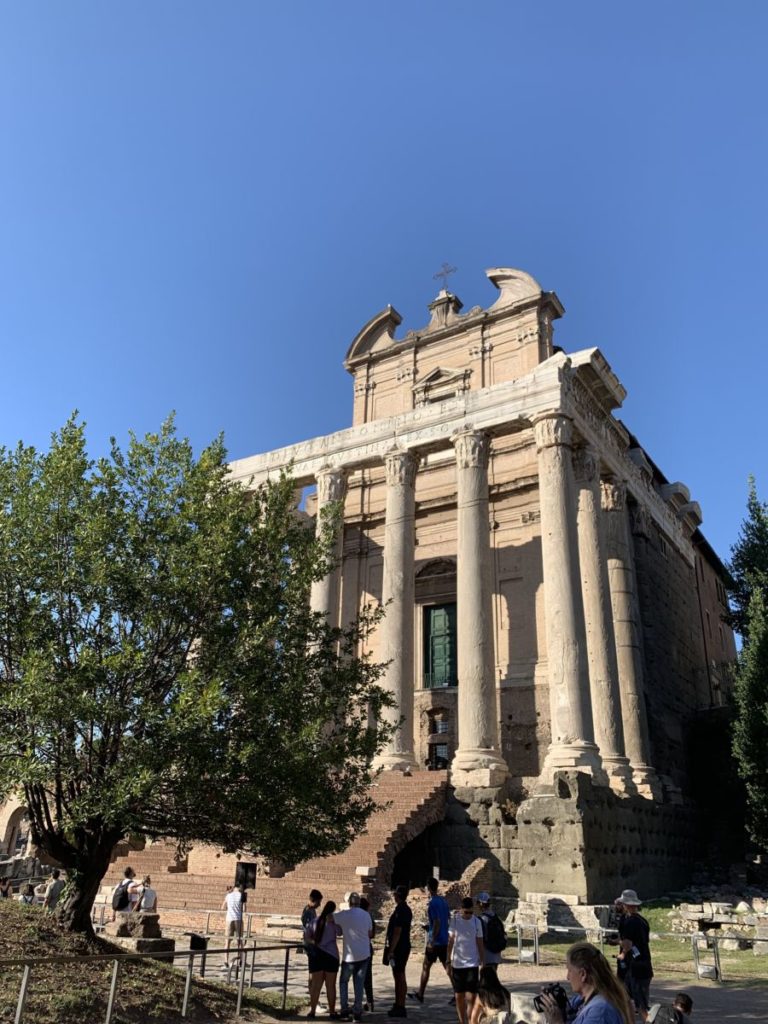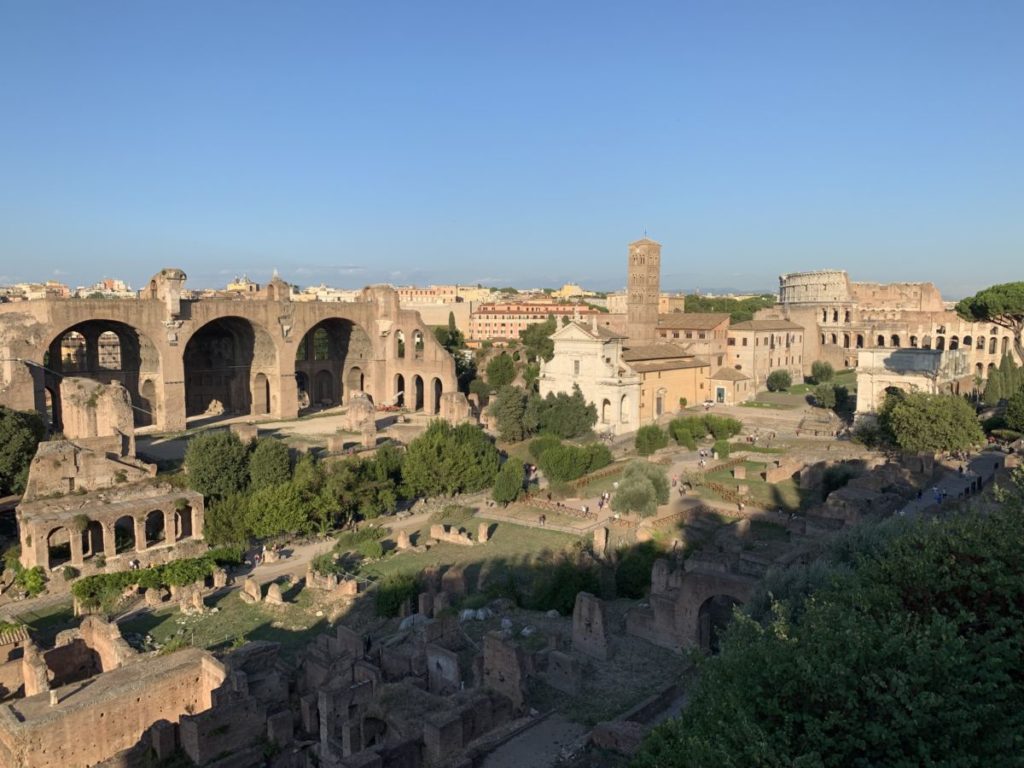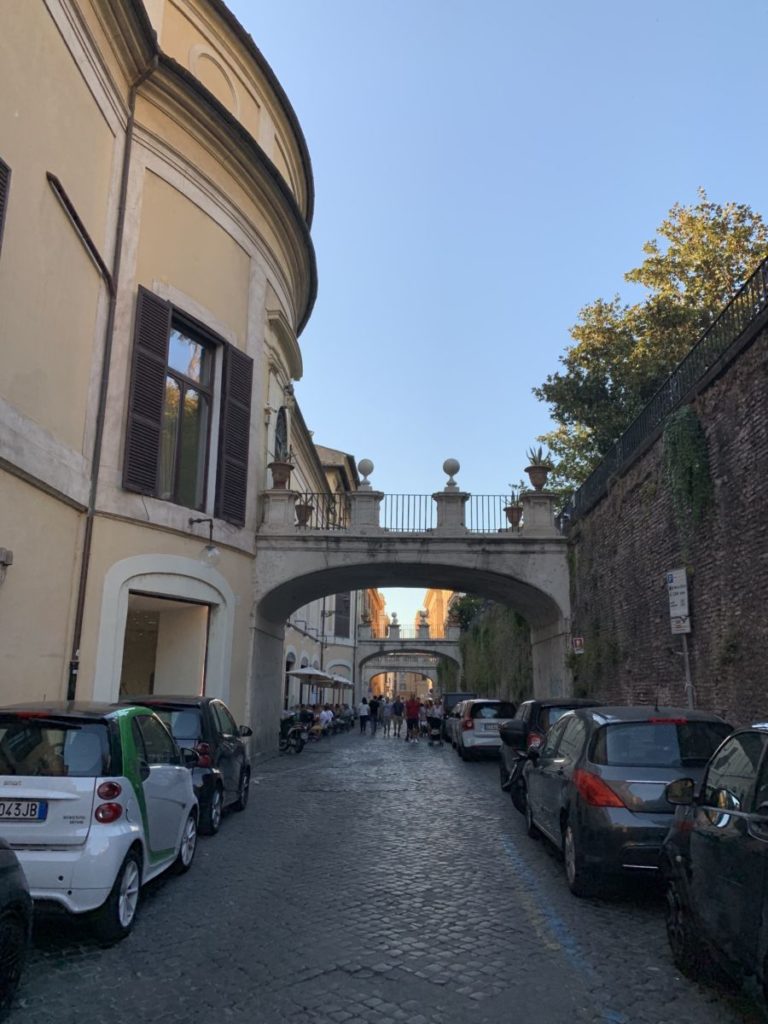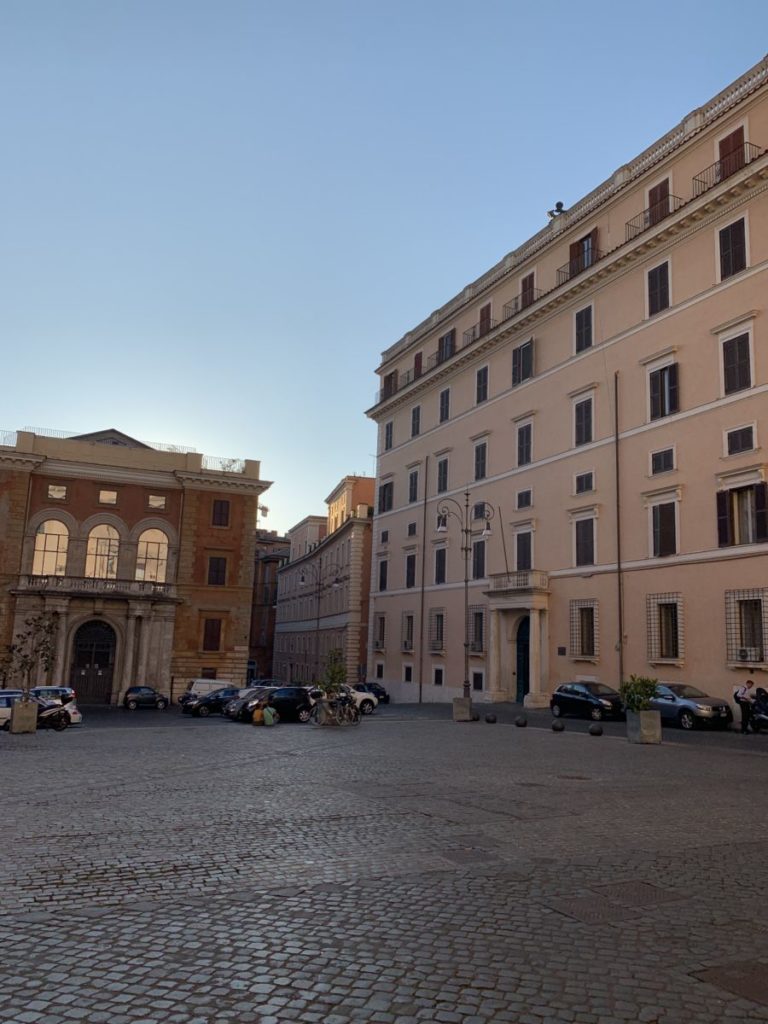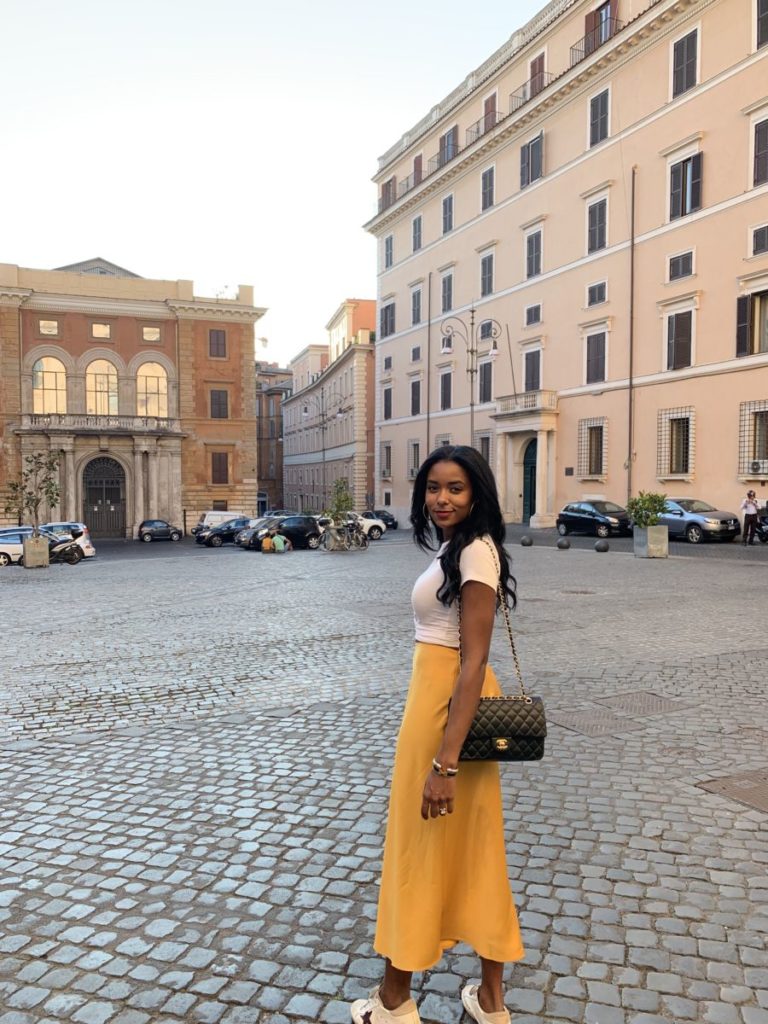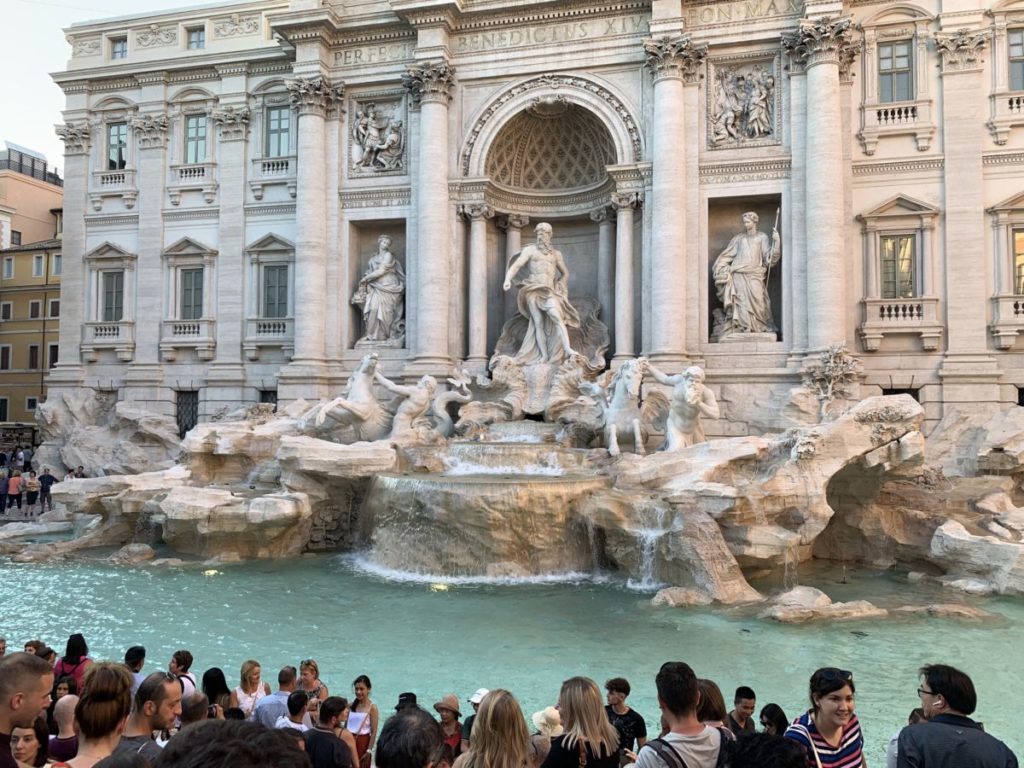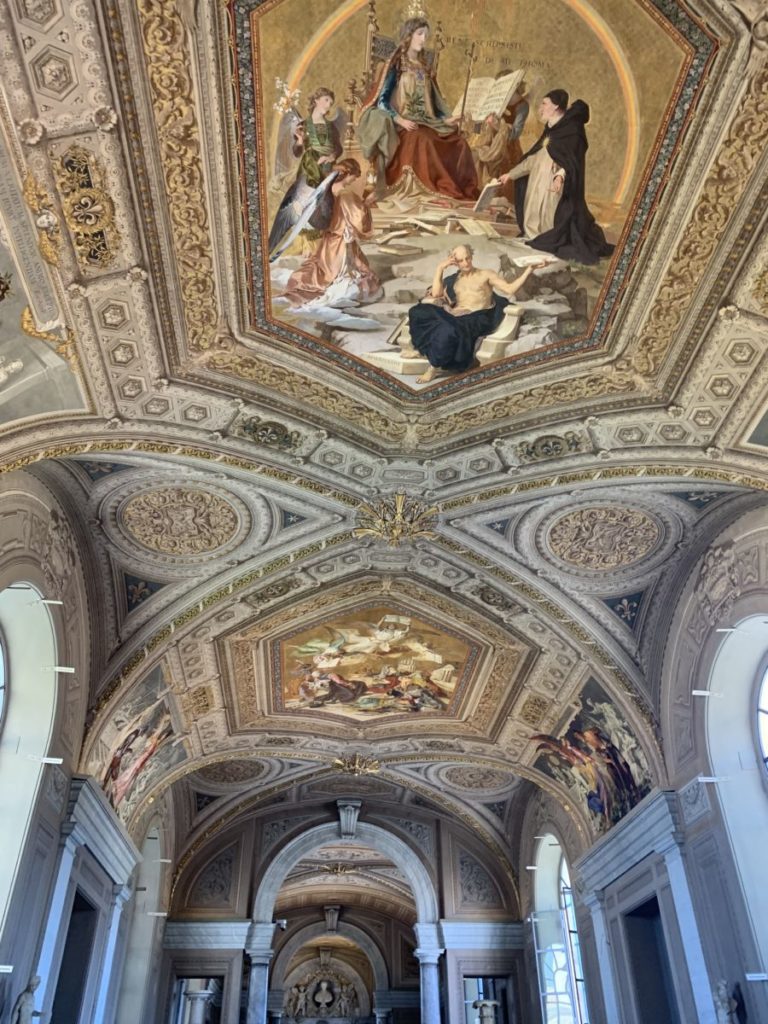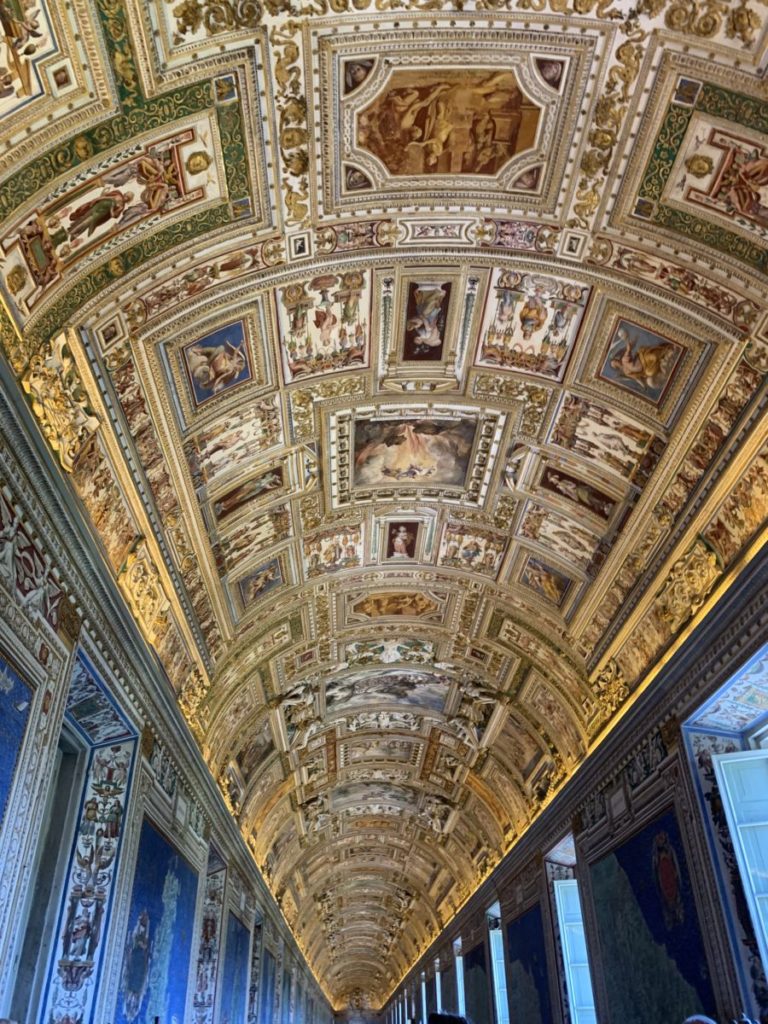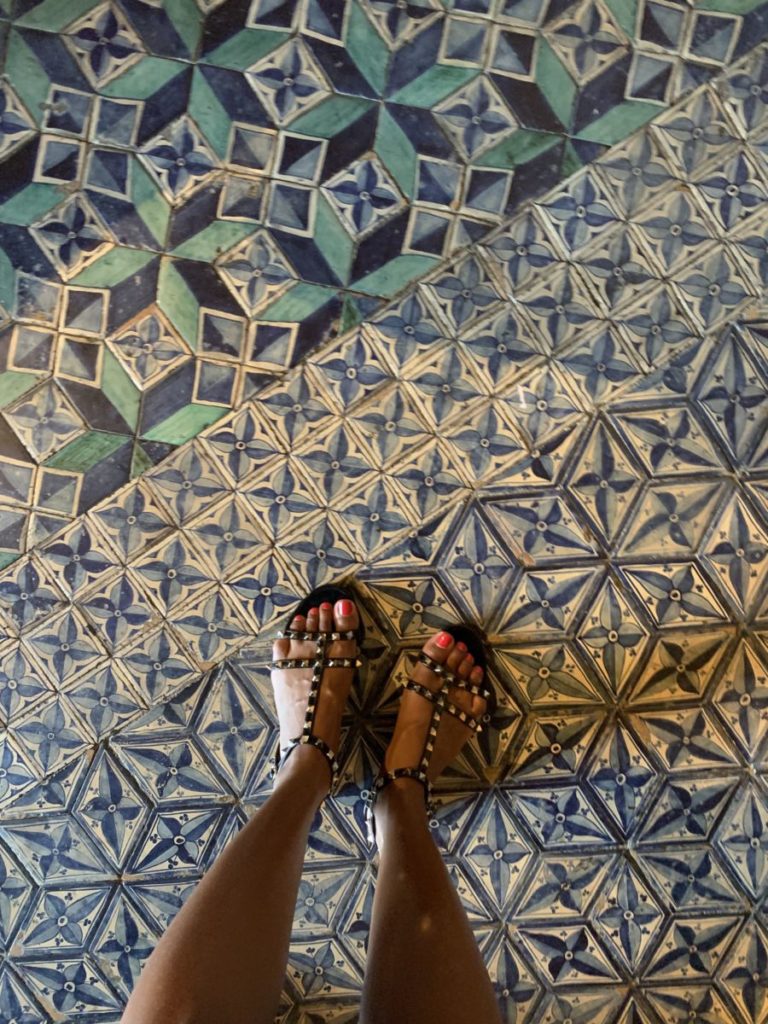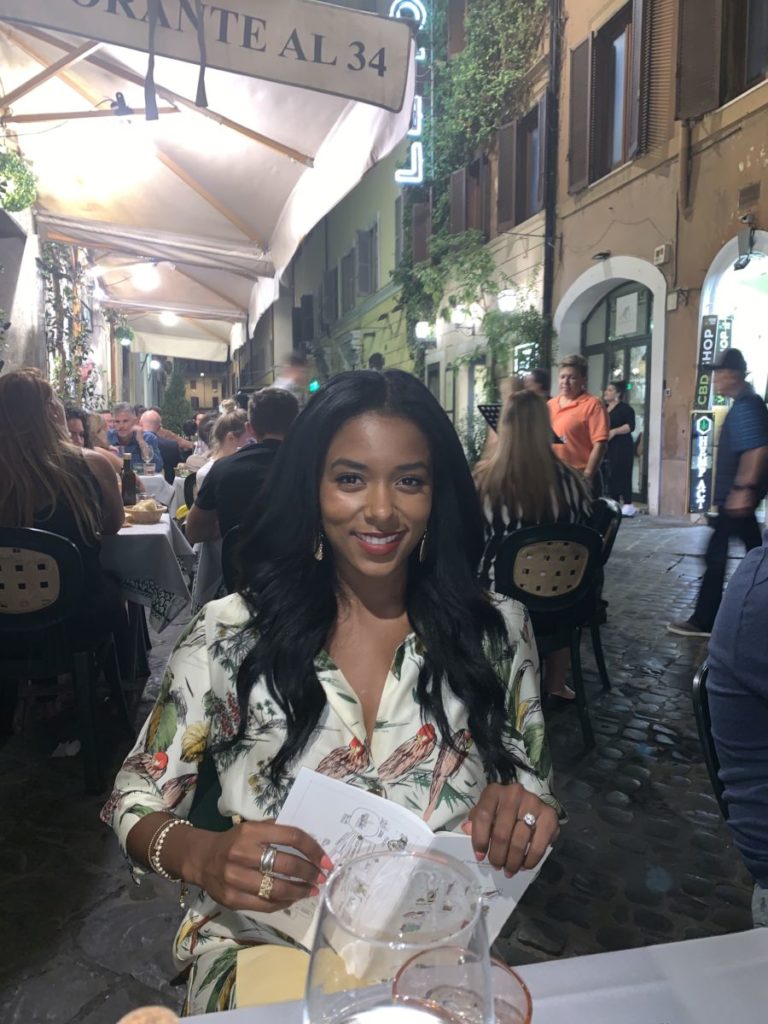 Where are you dreaming of taking your first big trip abroad? Let me know in the comments below!